What Trends Are Popular Now But Will Be Seen As Toxic In The Future?
One day we might look back and ask, "What were we thinking?"
It seems like almost everyday, there are new ✨trends ✨ that pop up — and honestly, it can be tough to keep up with them all.
The thing about trends is that they can be unexpected. For instance: before 2020, who would have thought that ring lights or Zoom happy hours would be a thing?
There are also always new fashion or makeup trends taking over our social media feeds.
And leave it to apps like TikTok to have a slew of trends that have to do with everything — from skincare to relationships to challenges to dance routines.
And let's be honest, some of today's trends are not as lighthearted. How about the annoying, very rude trend of ghosting someone if you're no longer interested in them?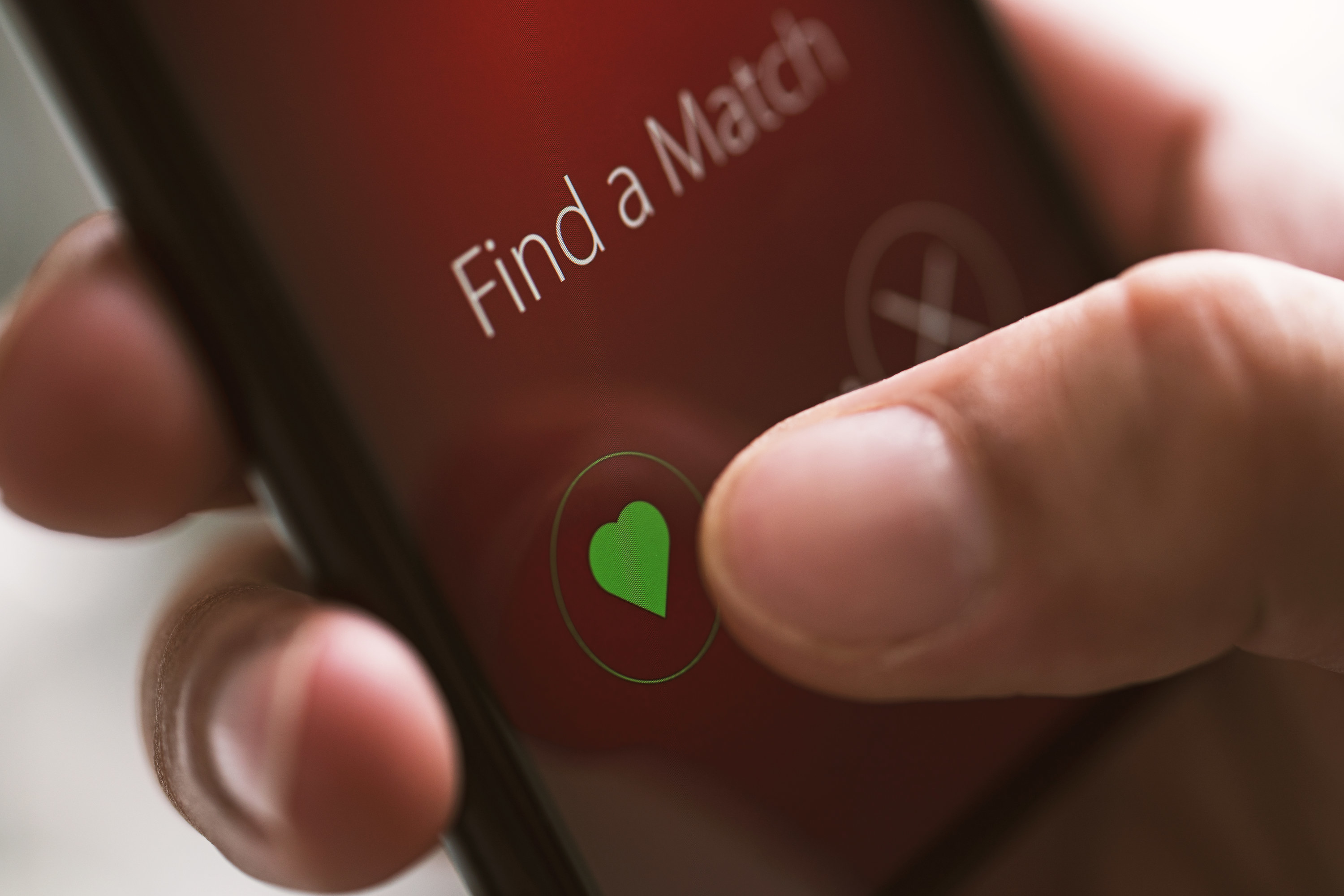 Let's not forget the trends of cyberbullying and dragging someone in the comment section of a social media post.
So since we live during an era where these sort of trends are constantly on our radars, I'm curious to hear some thoughts on this topic.
Are there any trends — either on social media or in everyday life — that are popular right now that you think might be considered toxic in the future, or harmful in the long run?
Is there a trend today that might have future us looking back and wondering, "What were we thinking?"
Feel free to sound off in the comments or on this anonymous form and tell me your opinion on today's popular trends that might be more damaging than people realize and why — whether it's something quick and lightweight, or heavier and existential.