With different laws being put into place — for example, this past summer New York State Legislature passed a Senate bill requiring employers to include a salary range in each job description they post — pay transparency is becoming more normalized.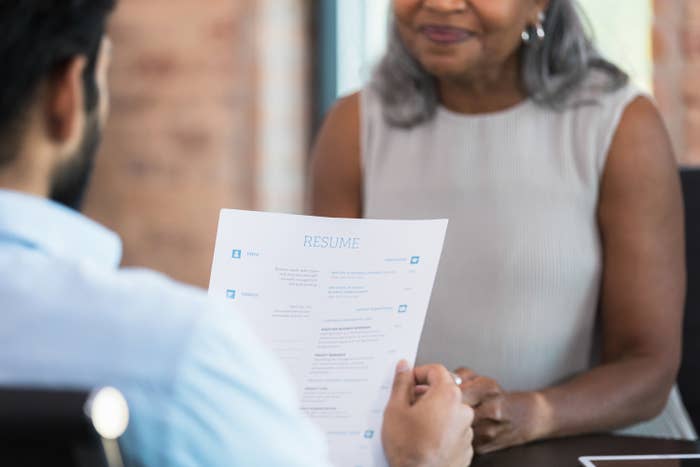 On that note, I want this to be a safe place for people to feel comfortable talking — and learning — about money from others.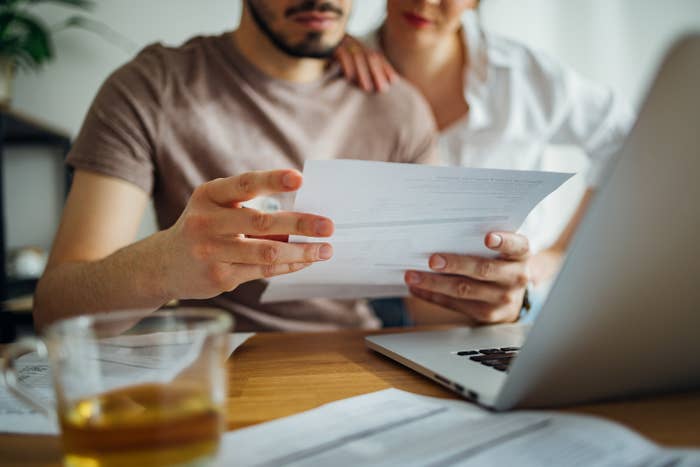 So I'm turning to the BuzzFeed Community to ask people who feel comfortable, to share their profession and what their salary is.
Maybe you're a teacher who wants others to know what those looking to get into the teaching profession have the potential to make.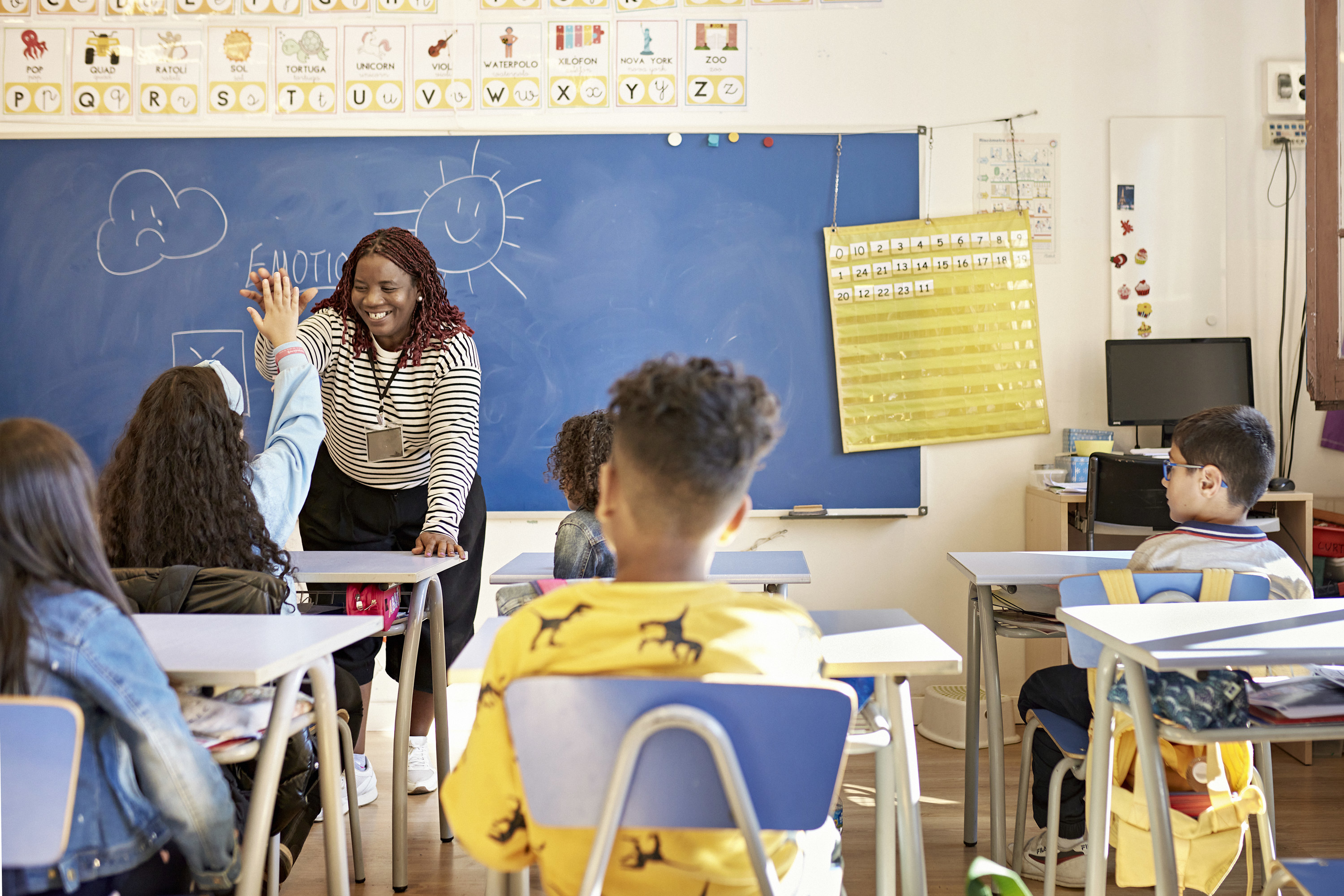 Perhaps you went to medical school to be a doctor and are making more (or less) money than you expected.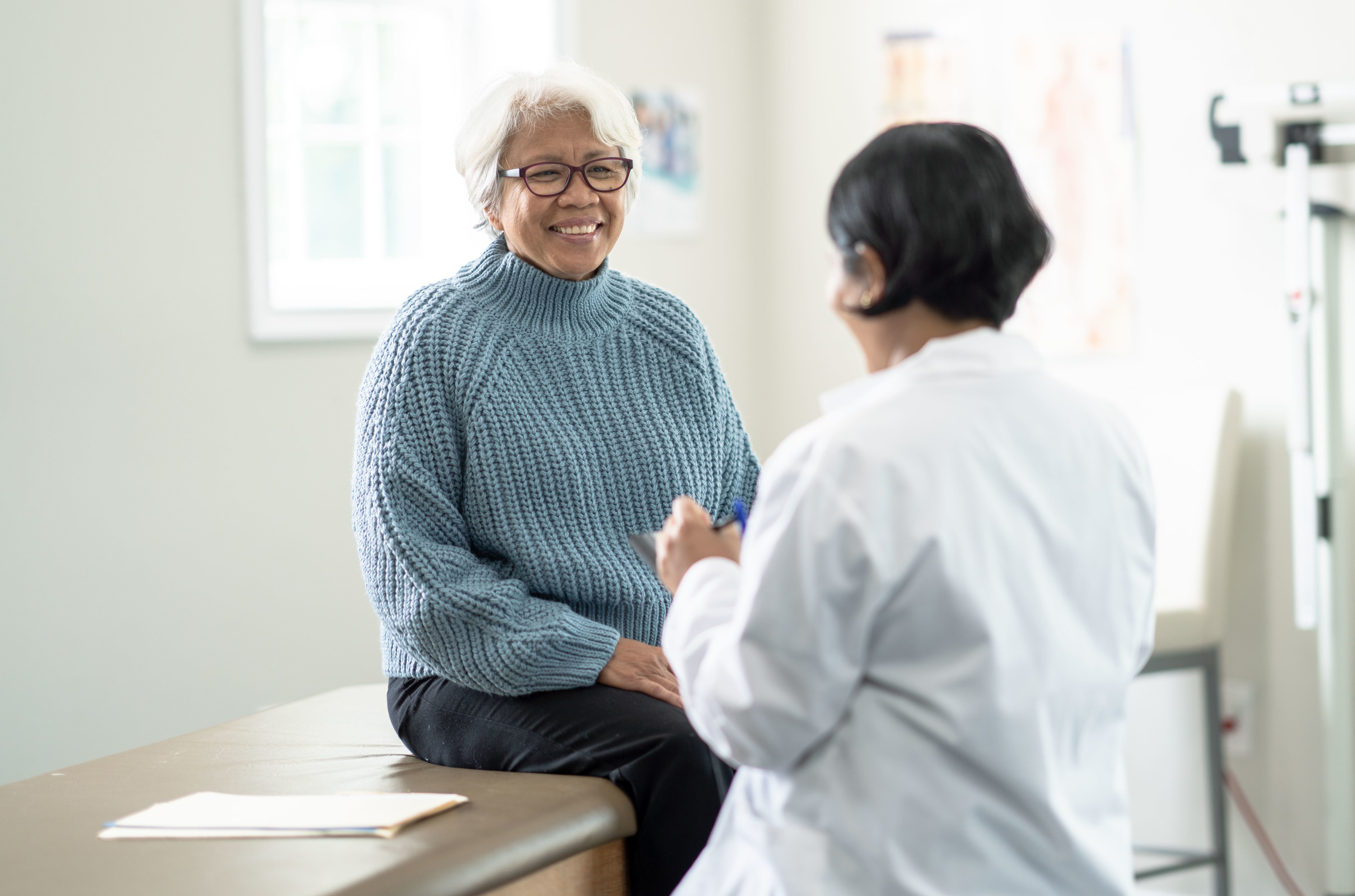 Or maybe you work in the hospitality industry and live very comfortably doing something you didn't expect to.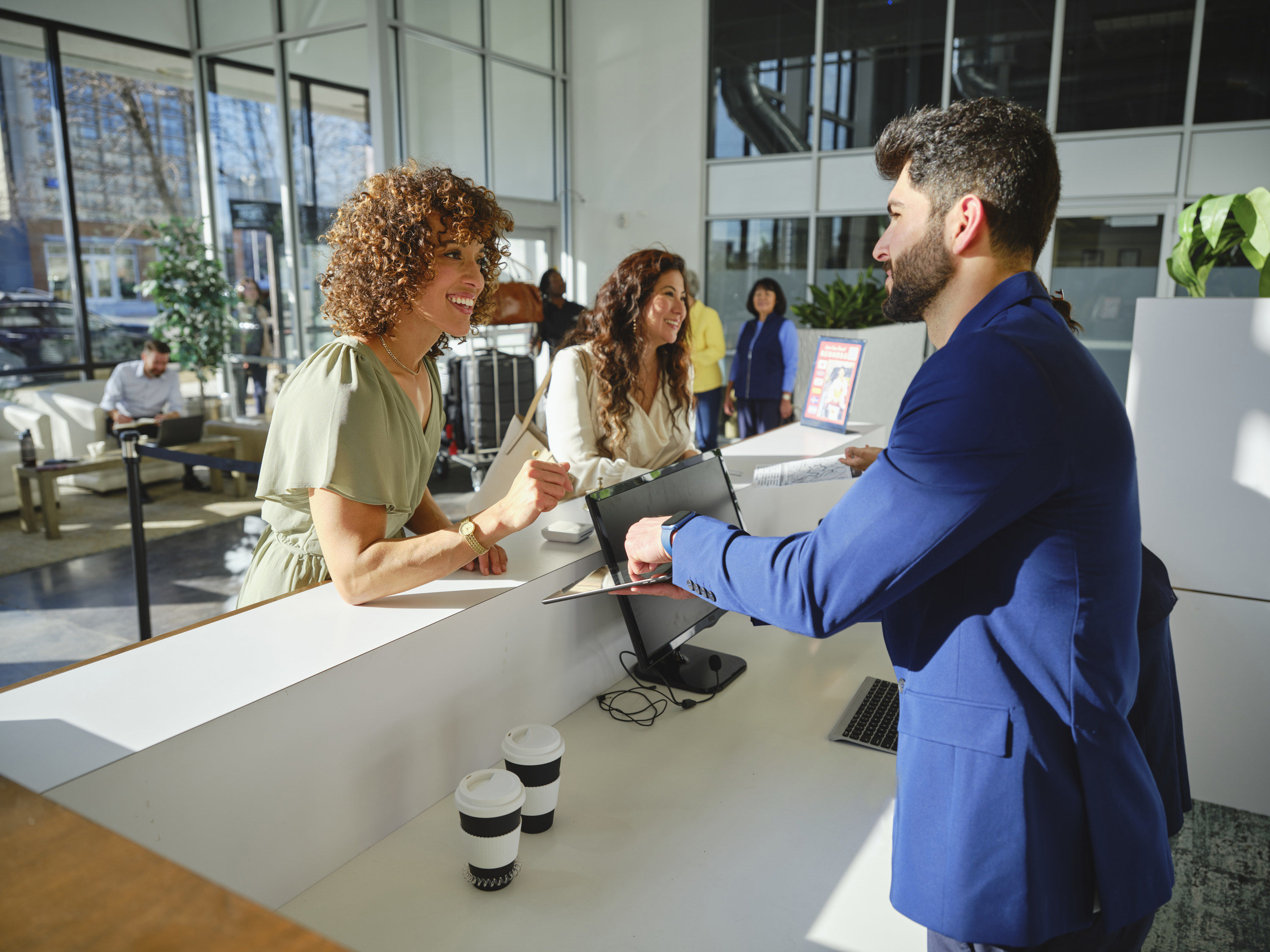 If you're willing to share, please tell me your job title, a bit about what you do, the state you live in, and what your salary is. You can share this info in the comments below or in this anonymous form.