As a kid, most of us are eager to grow up and become adults, which in turn has us taking innocent, child-like things for granted.
1.
"Falling asleep somewhere — like in the car — and waking up in my bed."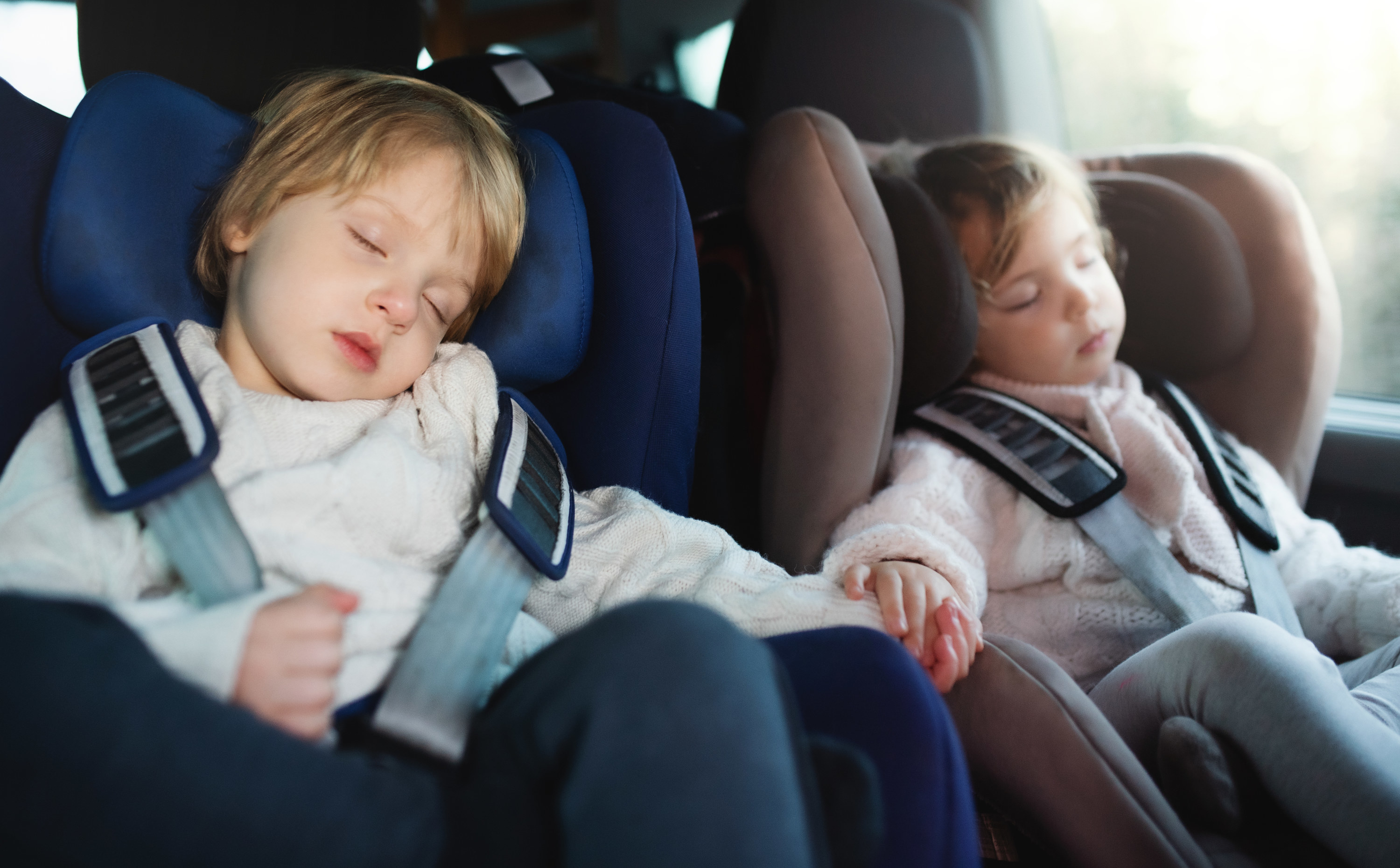 2.
"Not only making friends easily but always getting to hang out with them easily because of school. As an adult, it's difficult finding the right time to hang out with one friend, let alone several."
3.
"Three months of summer vacation."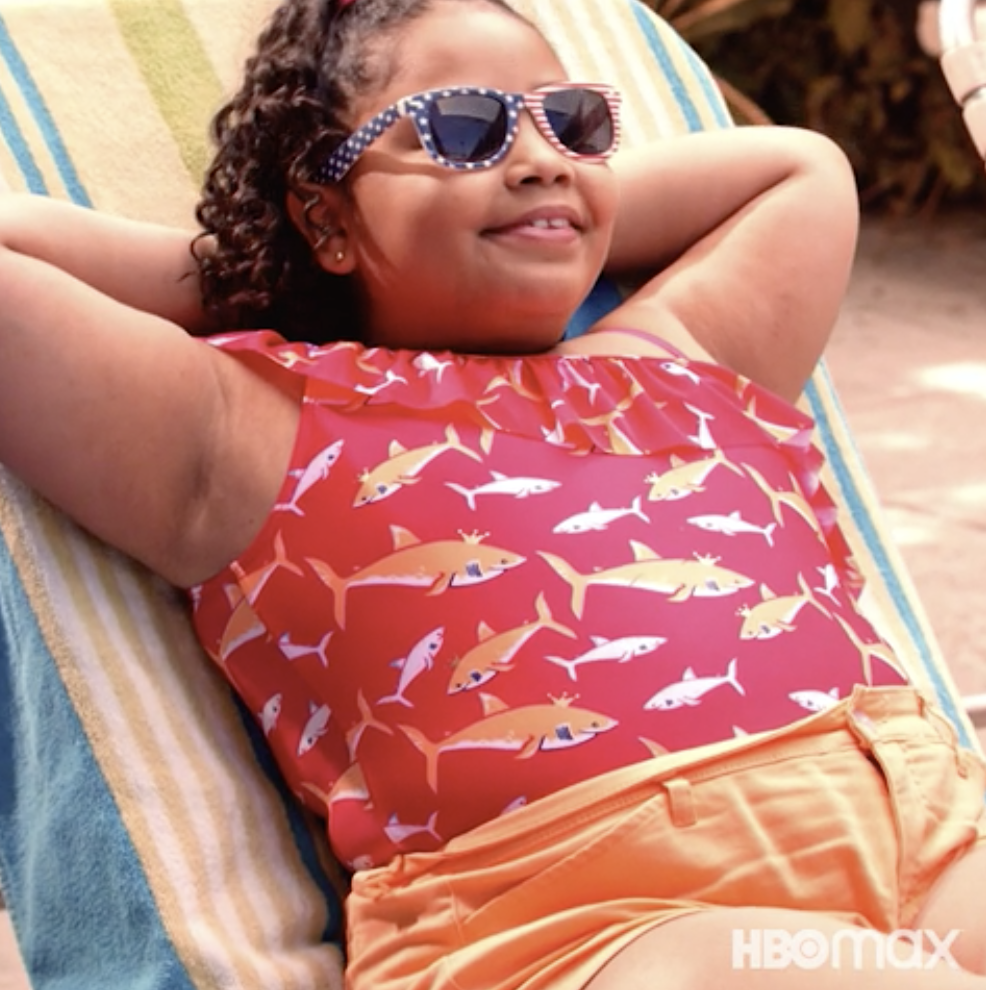 4.
"This might sound stupid or boomerish. When I was a kid in the1960s, every town had its own stores for everything. Local shoe shop, local sporting goods store, local five-and-dime, non-franchise gas stations, local one-screen movie theater. Every town was a little, local economy. Then the malls killed it all. Now the big box stores are killing them."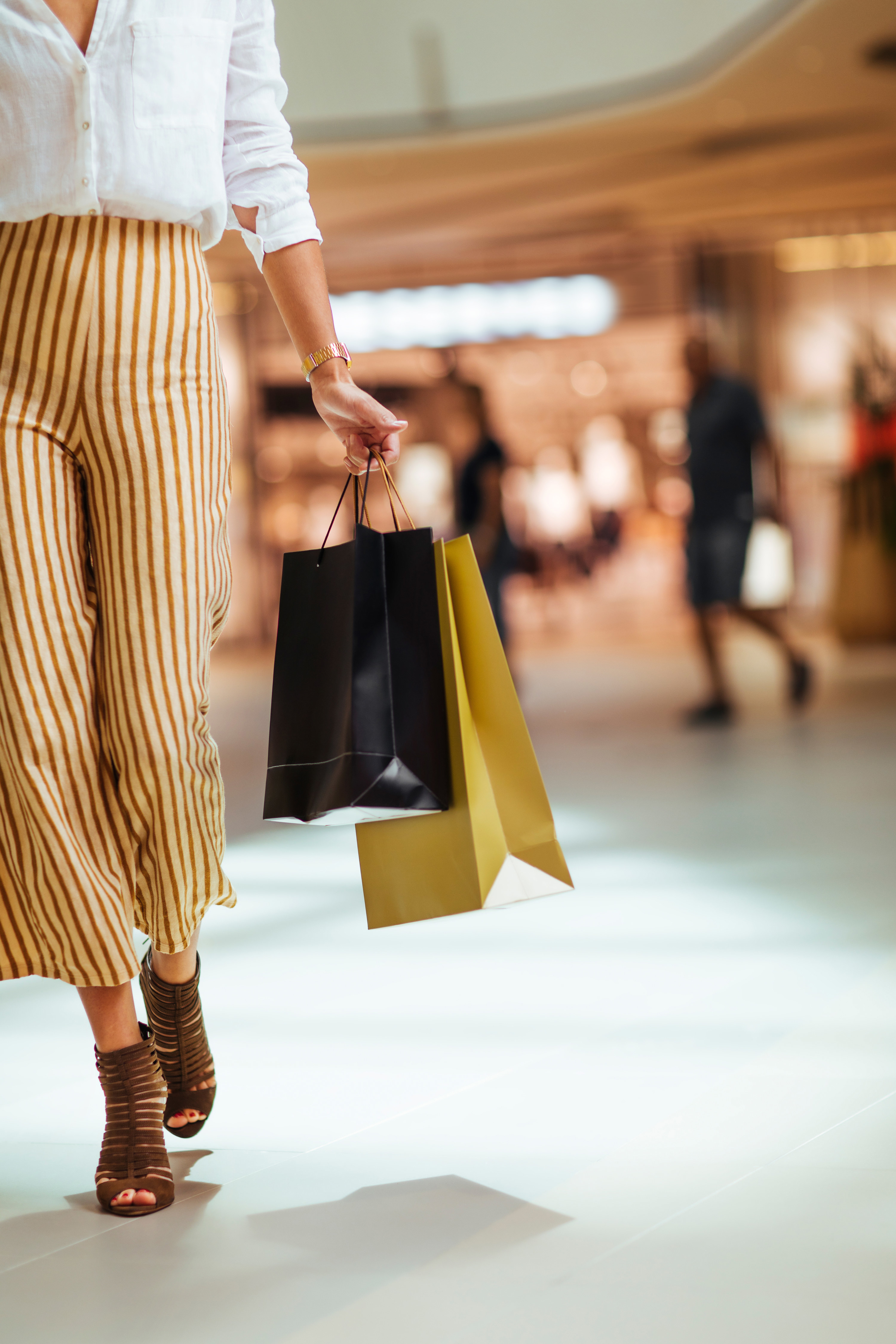 5.
"International travel. Seemed normal as a kid, but I didn't realize how rare it was until I was an adult. My family wasn't rich — my parents just put all of their entertainment and discretionary money toward traveling."
6.
"Home-cooked food. Every day."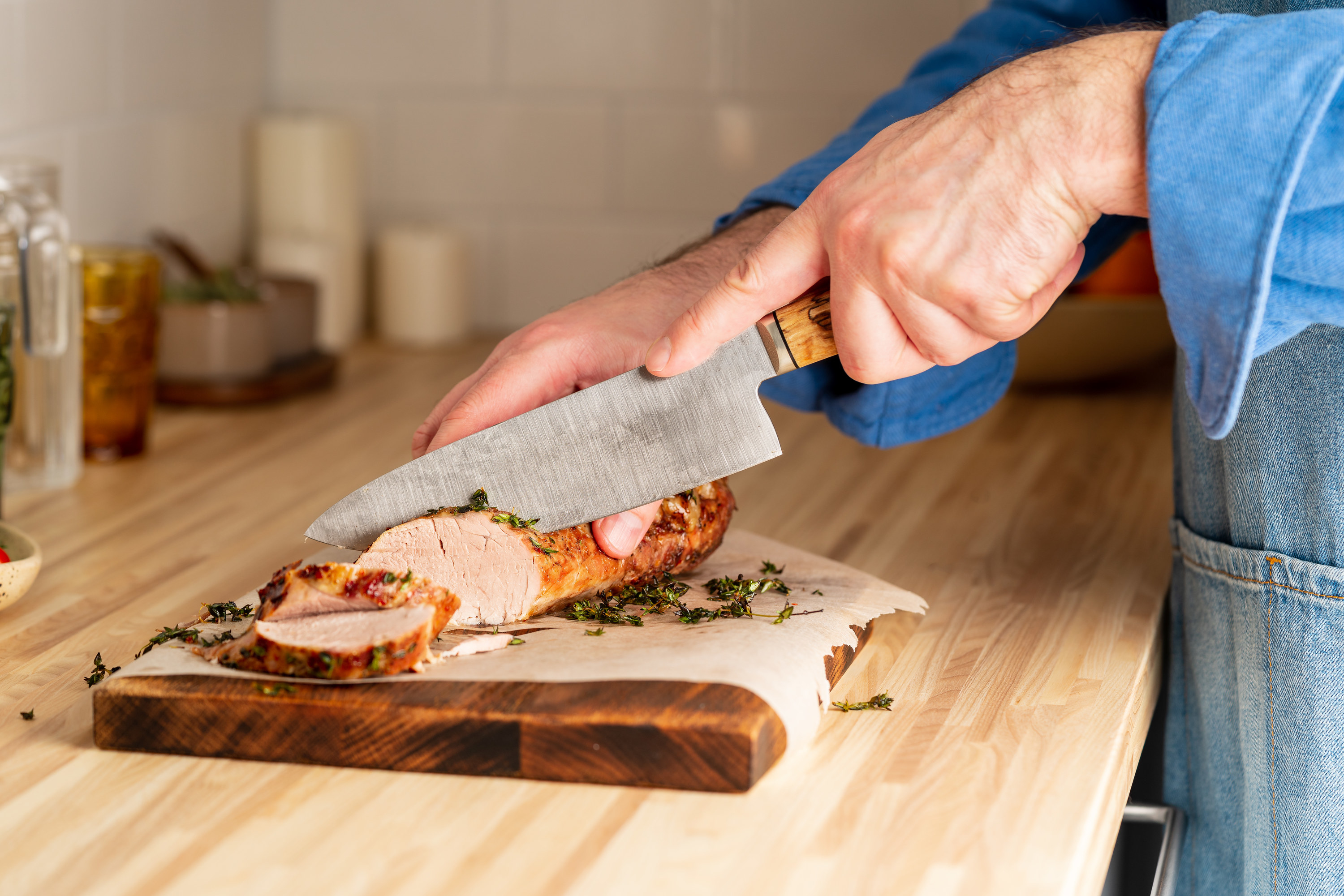 7.
"For me, my answer is simply my parents. As a kid, the life you're given tends to be what you think life is. I greatly took for granted my parents and the love they gave me. I never saw them fight or yell at each other; they never punished me for no reason but rather explained why what I did was wrong (which worked very well). They allowed me freedom as I grew up because they had the mindset of kids and teens make mistakes, and our job is to help them learn from them."
8.
"I've shared this before, but it is a very important thing I realized I did not appreciate until I was an adult. When I was a kid, my dad and I had a tradition every week of going to the video store and renting a movie or two to watch together. I remember I used to get really upset at him because every single time we'd actually start to watch the movie he would fall asleep."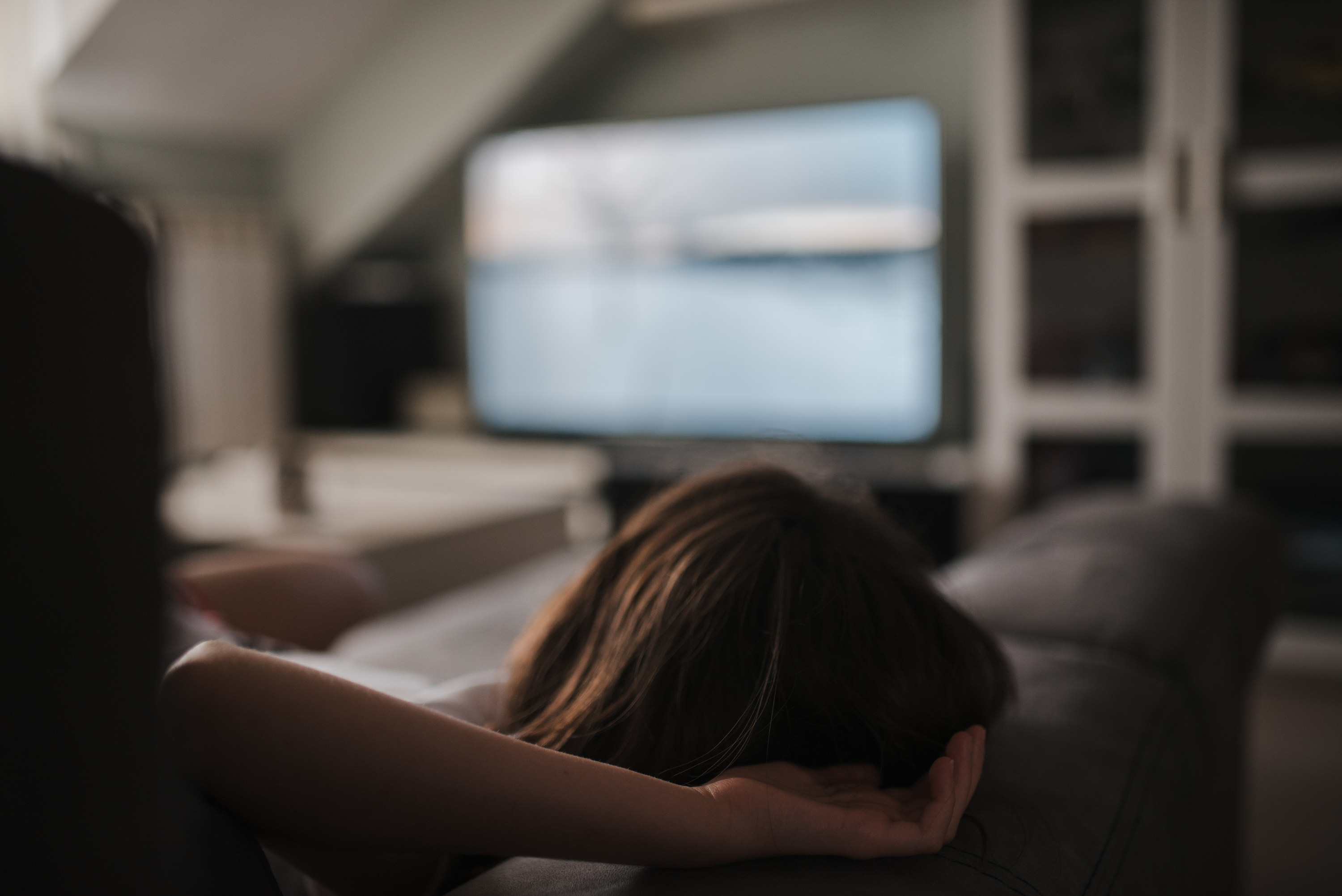 10.
"The early stages of the internet. It felt like I was part of a secret club. The vibe of it felt much more underground, and it had a ton of variety."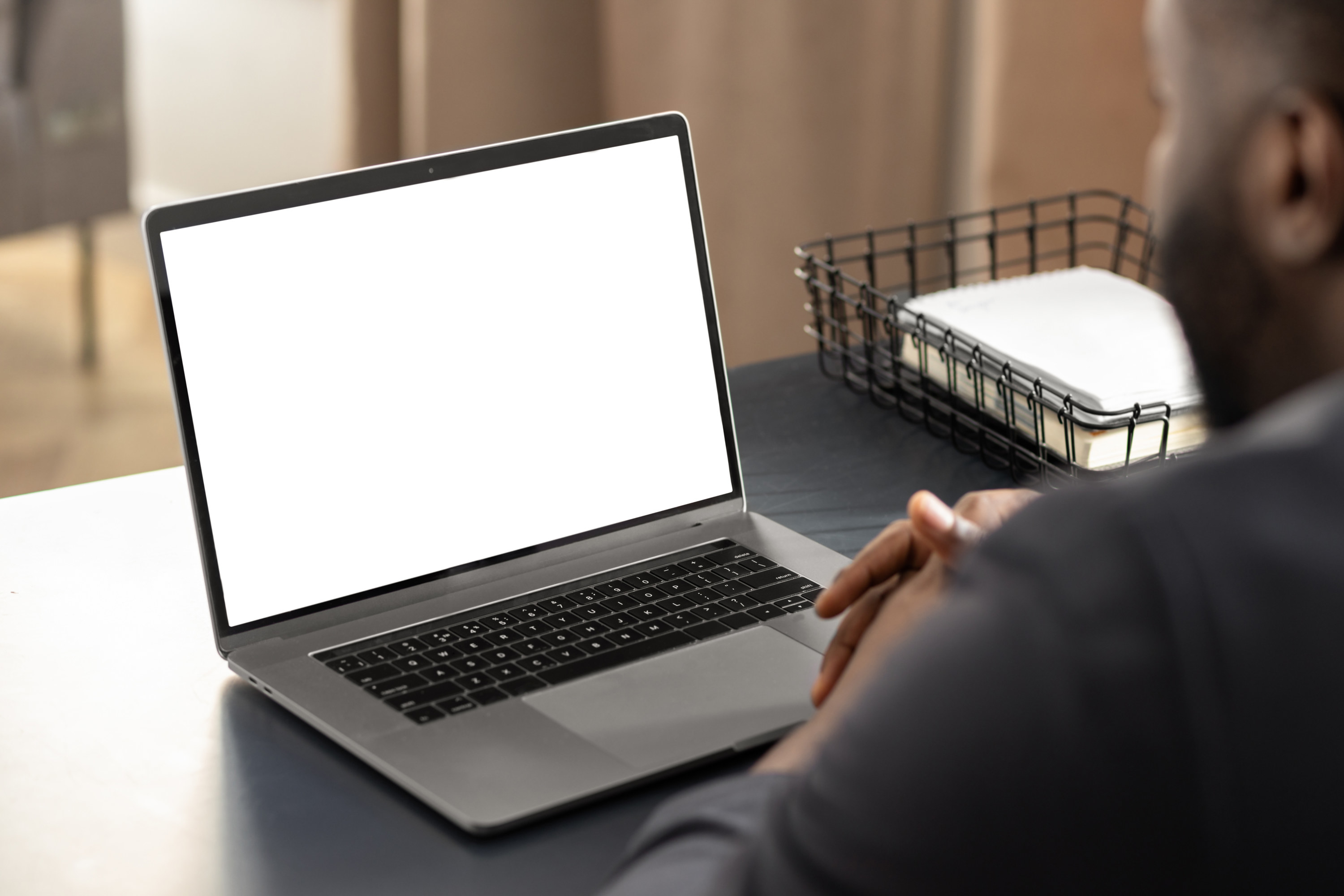 11.
"Eating meals at the table with the whole family, using food grown in our garden. The majority of my childhood friends were raised this way, so I didn't see the value in it until I left my small town for college and realized that it wasn't the norm in a lot of households. Now I really appreciate the time and conversations my family had during meals."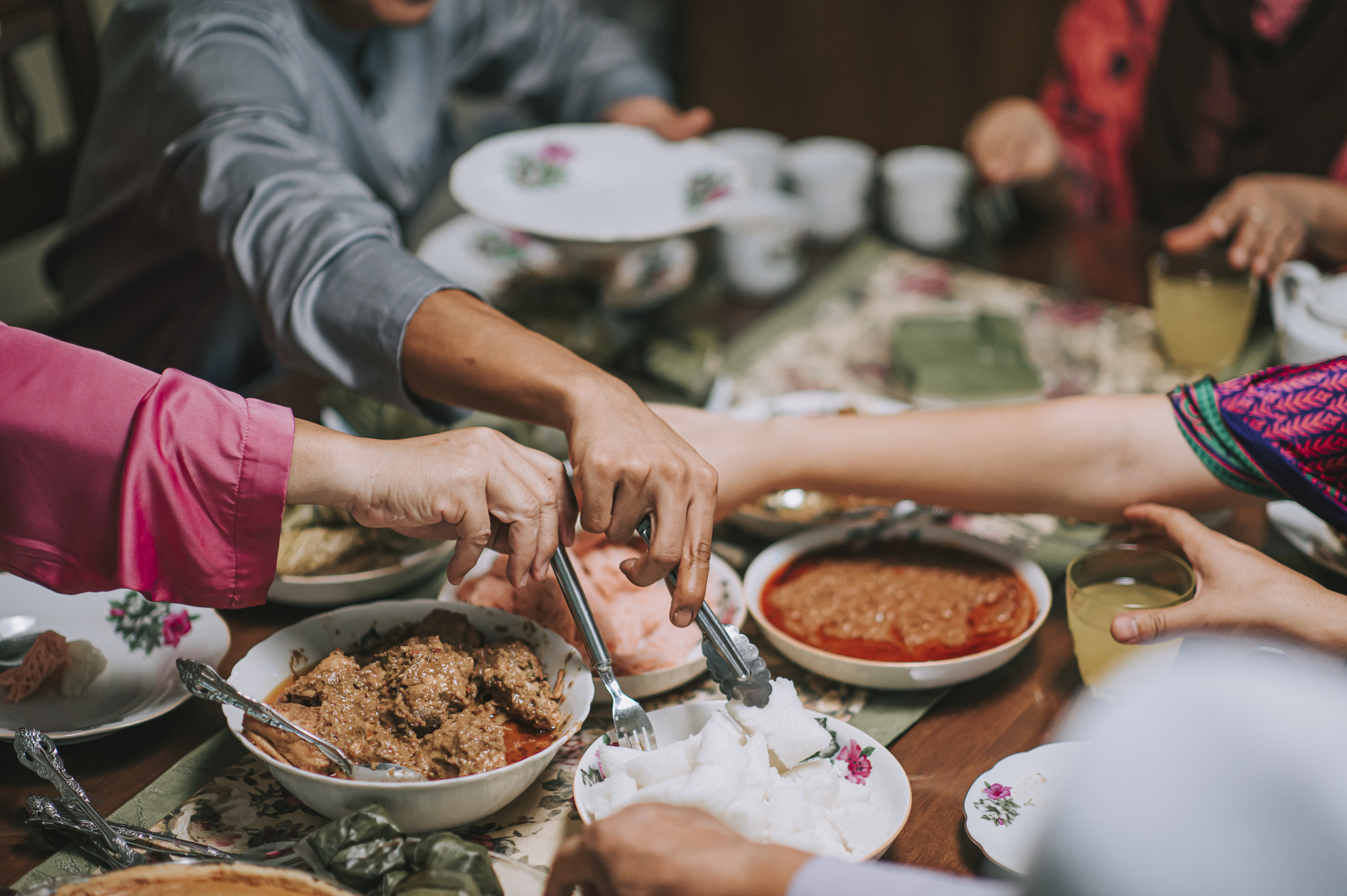 12.
"Being allowed to be in the room while adults spoke. I would hear things and put them in the back of my mind and forget about them. Whenever they come across my mind in certain conversations and situations, they make so much sense now. No, I was never bold enough to ask questions or make comments or statements if I was not being spoken to."
13.
"Walking around town without adult supervision and no one bothering you or calling the authorities."
14.
"Waking up at the crack of dawn on a Saturday to play video games for a few hours before watching cartoons. I mean, I can do that now, but it just lacks a certain charm as an adult."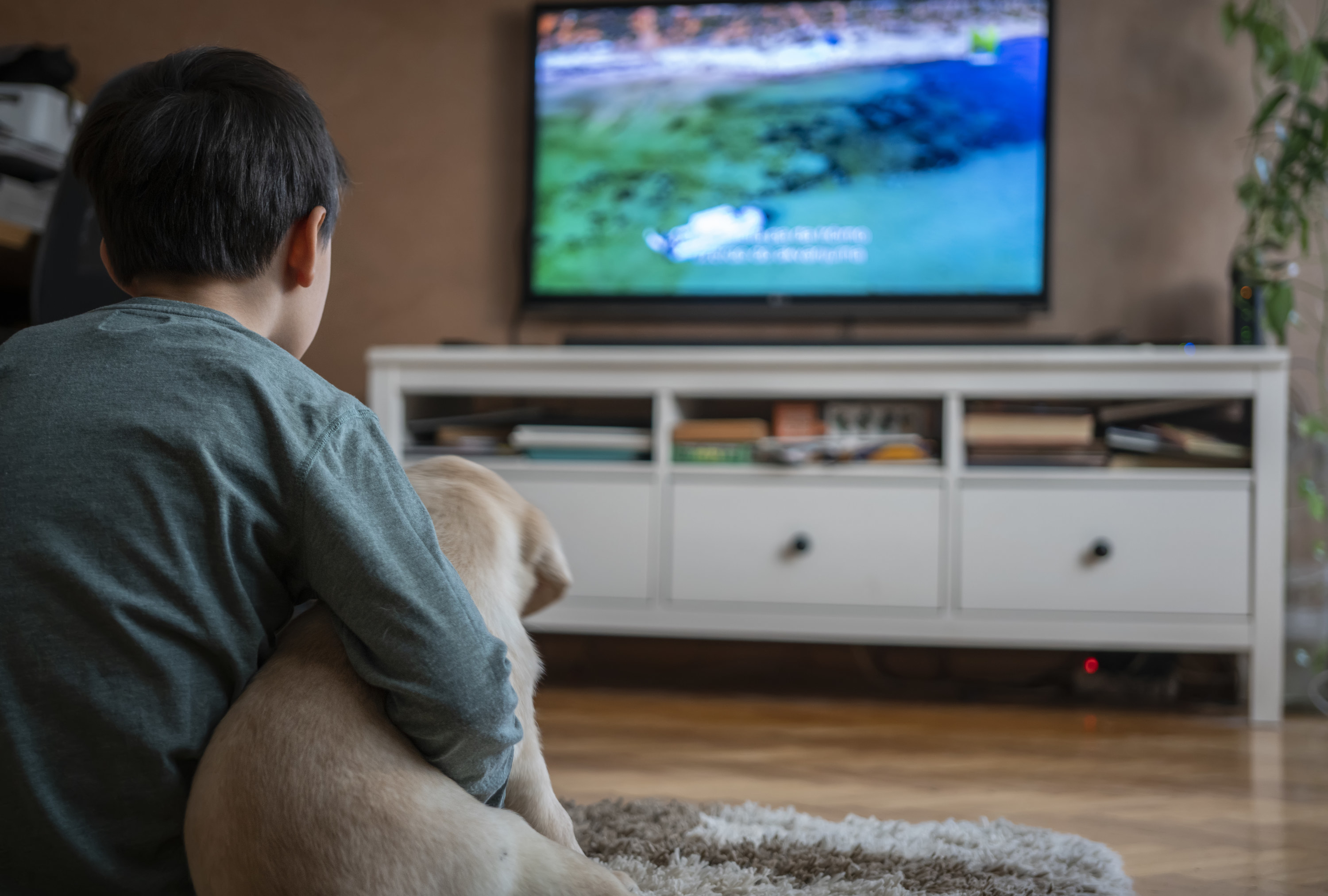 16.
"Coming home after school and having almost no responsibilities. In fact, we were not even allowed in the house until dark because we got in the way! Now I get home after work, and I still have so much to do. I would love that feeling again."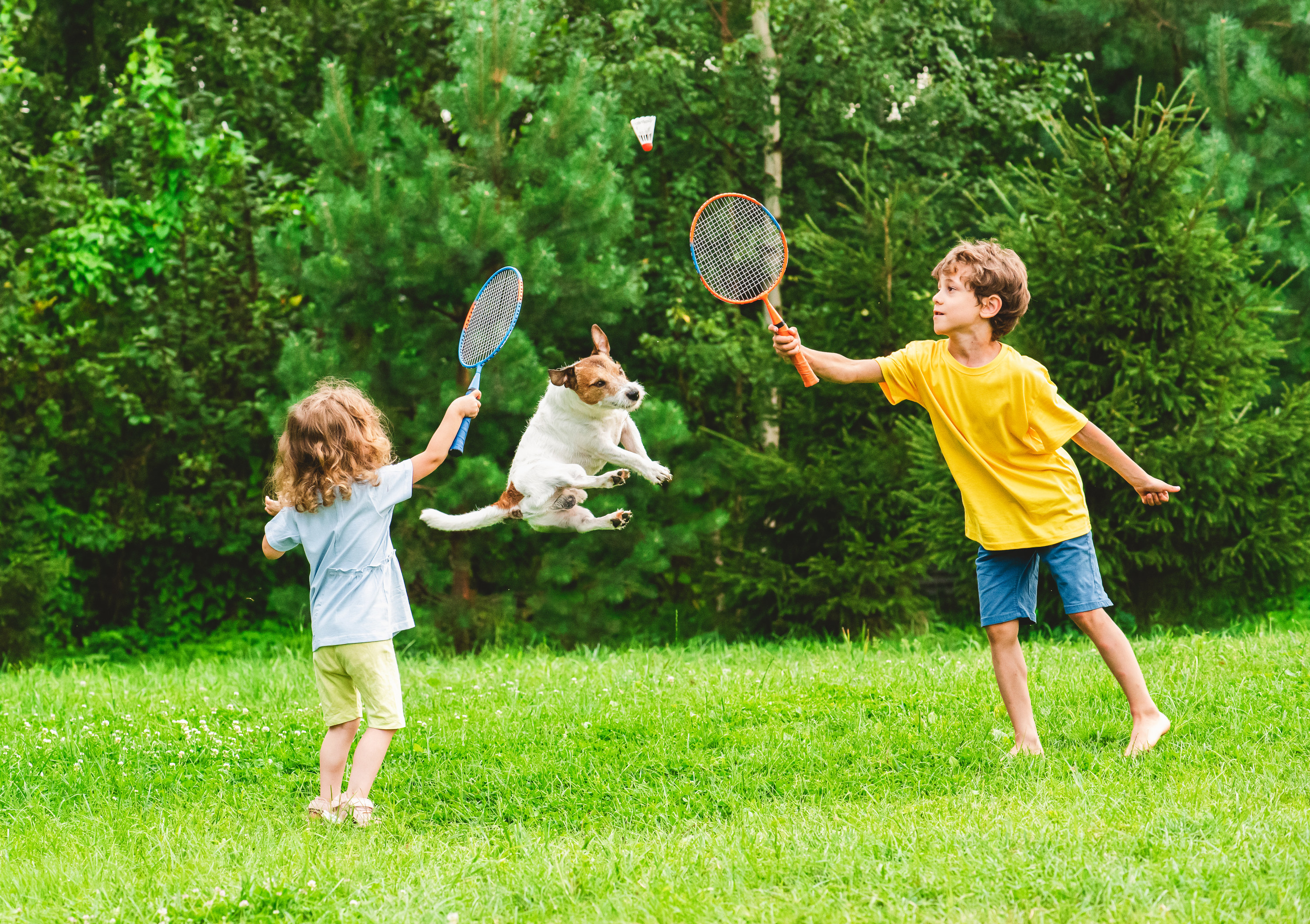 18.
"Getting to watch Michael Jordan play live. I mean, as a kid I understood he was a good player, but, I had no clue who he really was or what he had really done, and how he would be viewed. Simply amazing."
19.
"Remember how you use to feel waking up on Christmas day? And now Christmas is just a holiday we save up for and worry about what to get people and hope we didn't forget anyone. I miss the stress-free Christmas."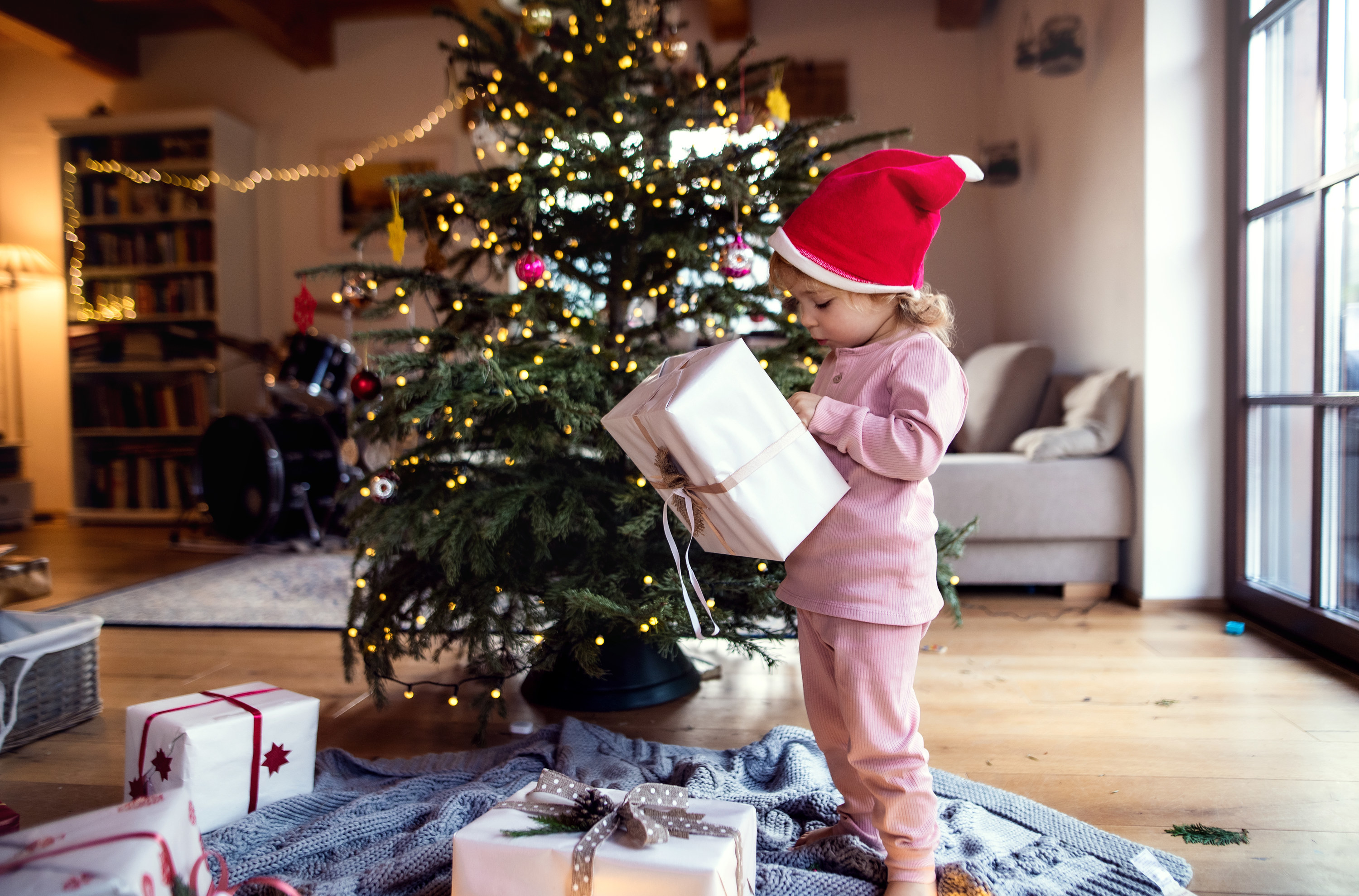 Are there any things from your childhood that you miss? Share it with me in the comments below!
Note: Responses have been edited for length and/or clarity.