Now I'd love to hear from YOU if you agree or disagree with some of these things that were once viewed as normal but not so much anymore. Ready?
1.
Going to work when you're sick.
2.
Sharing drinks with people.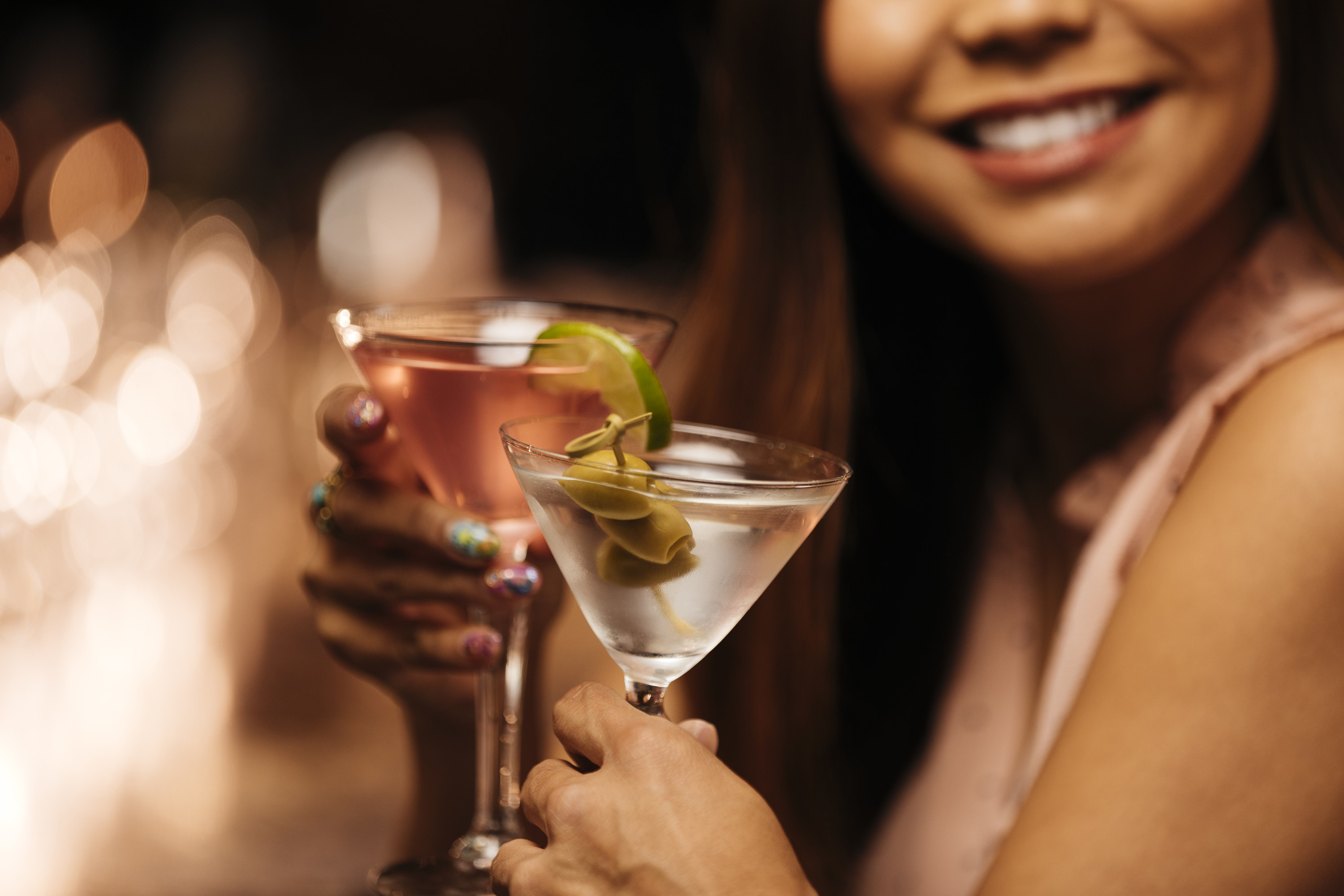 3.
Going to a theme park.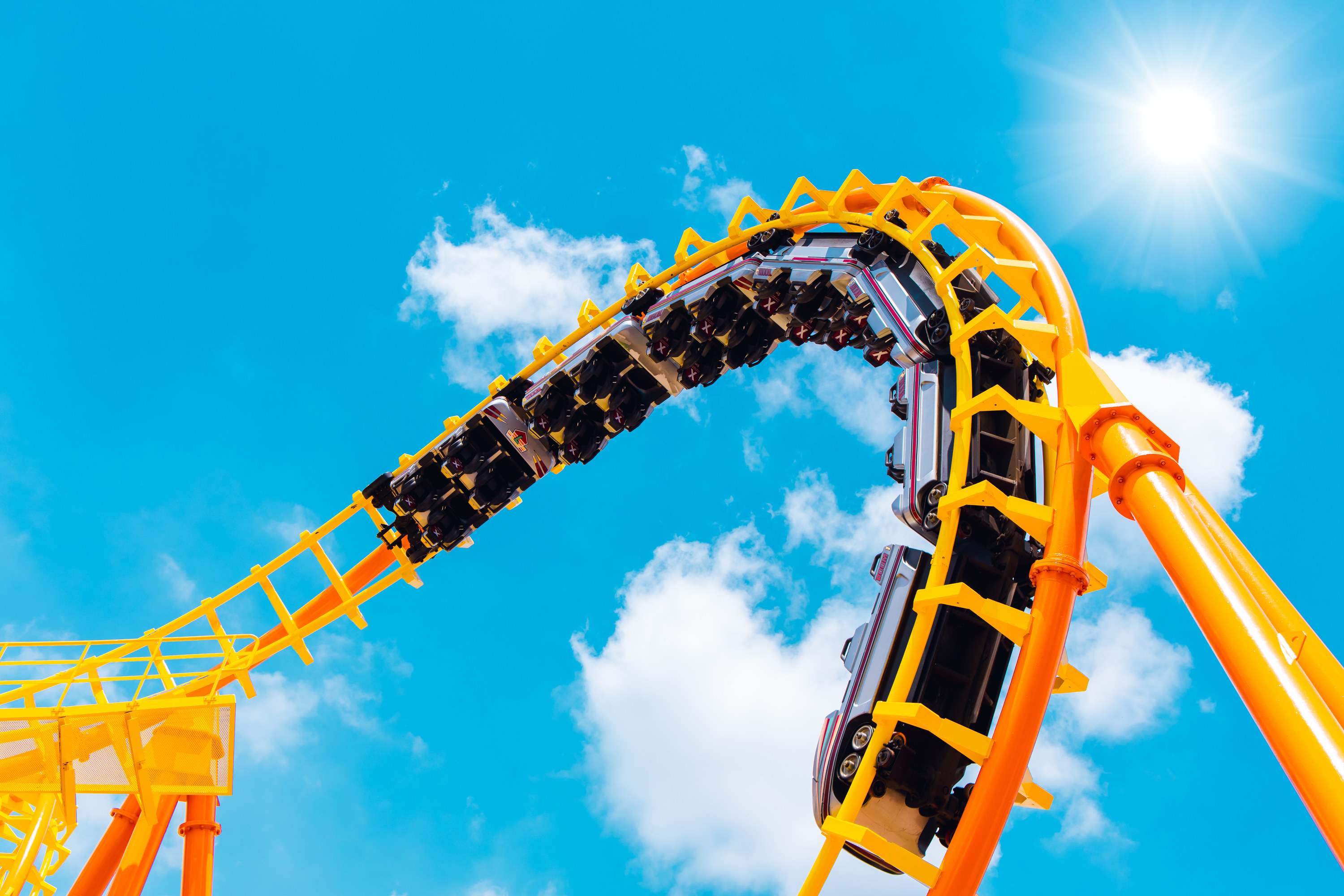 4.
Wearing makeup on a daily basis.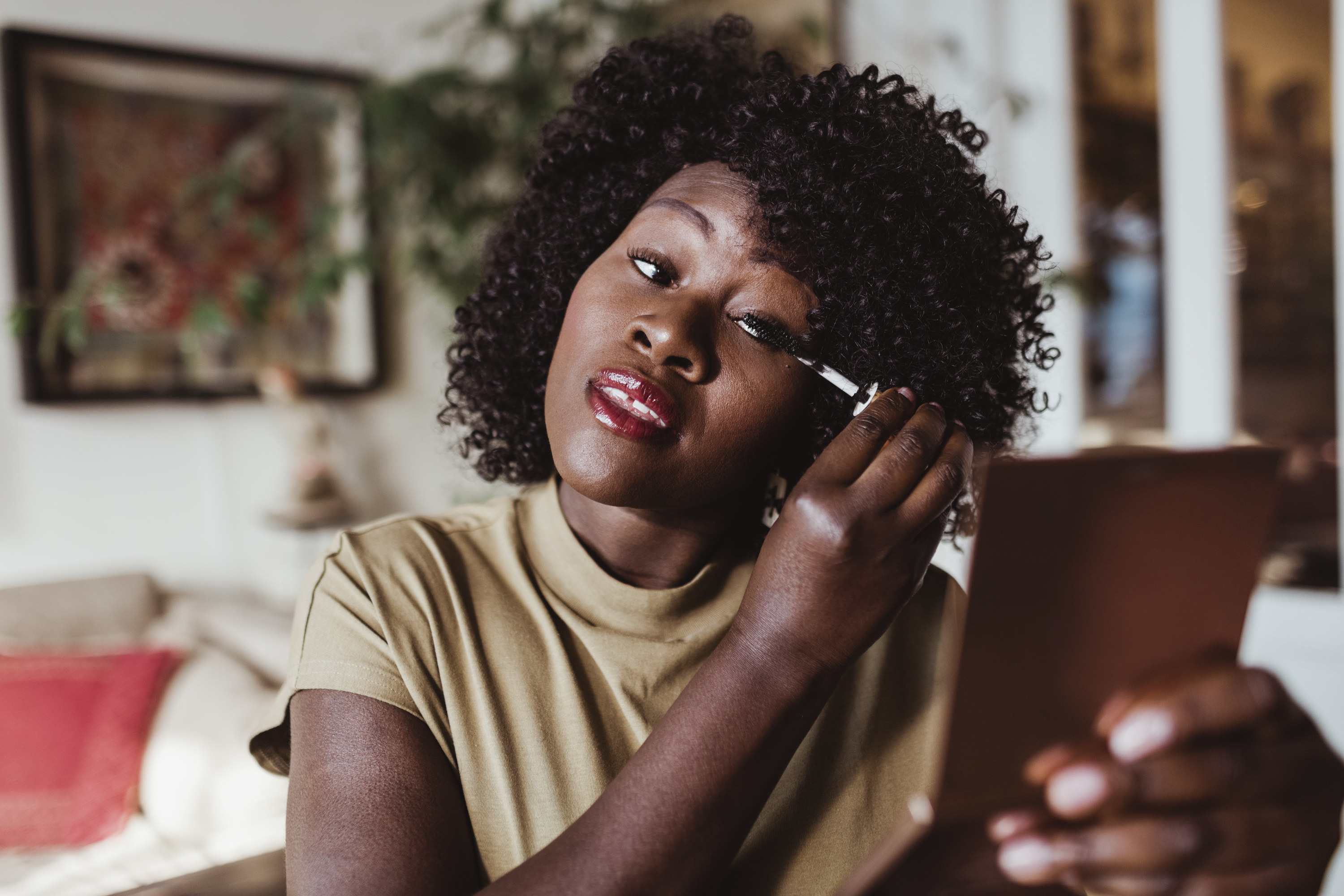 5.
Blowing out candles on a birthday cake and then expecting others to eat that same cake.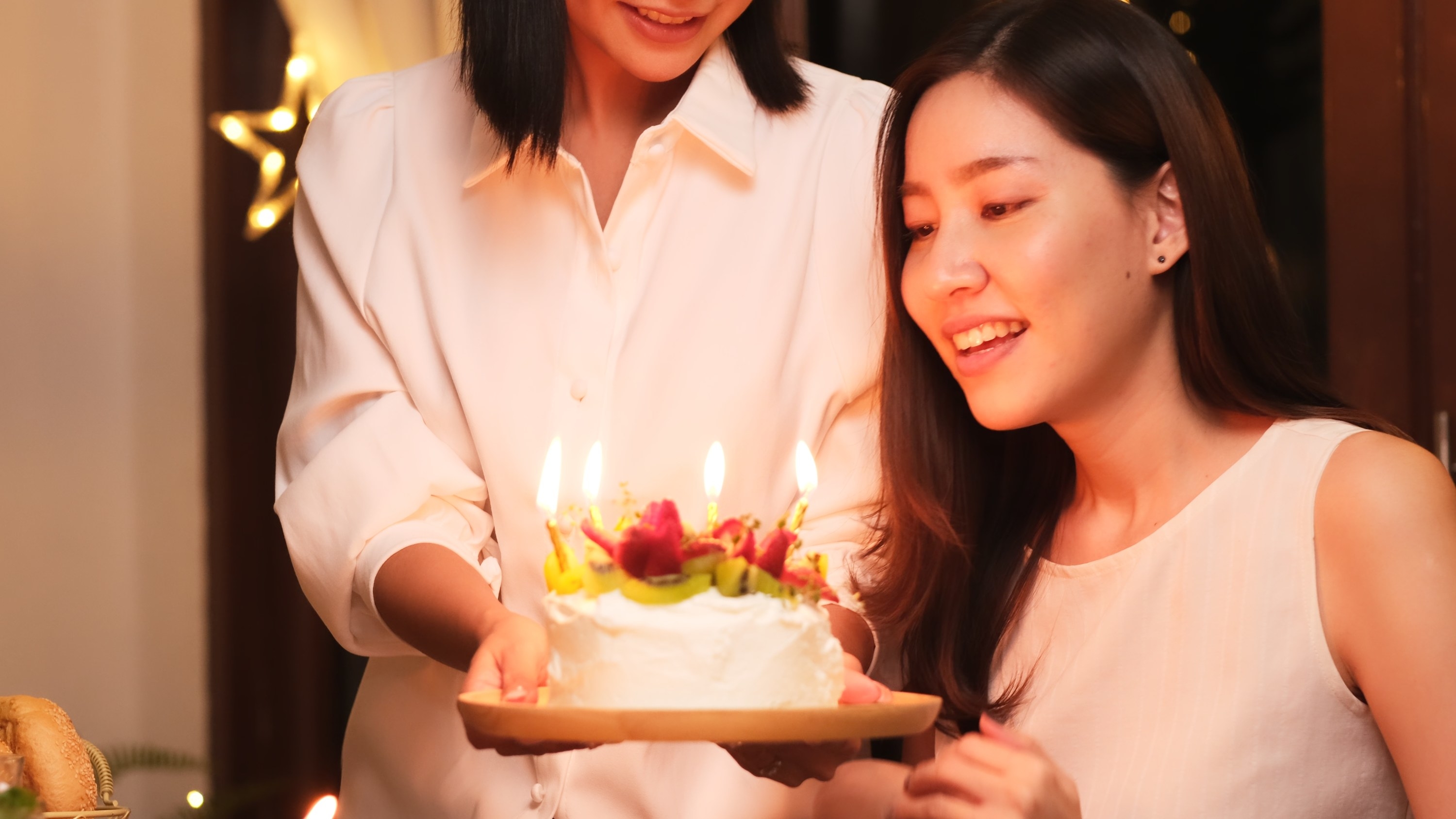 6.
Going bowling and sticking your fingers in a bowling ball that's been used by other people.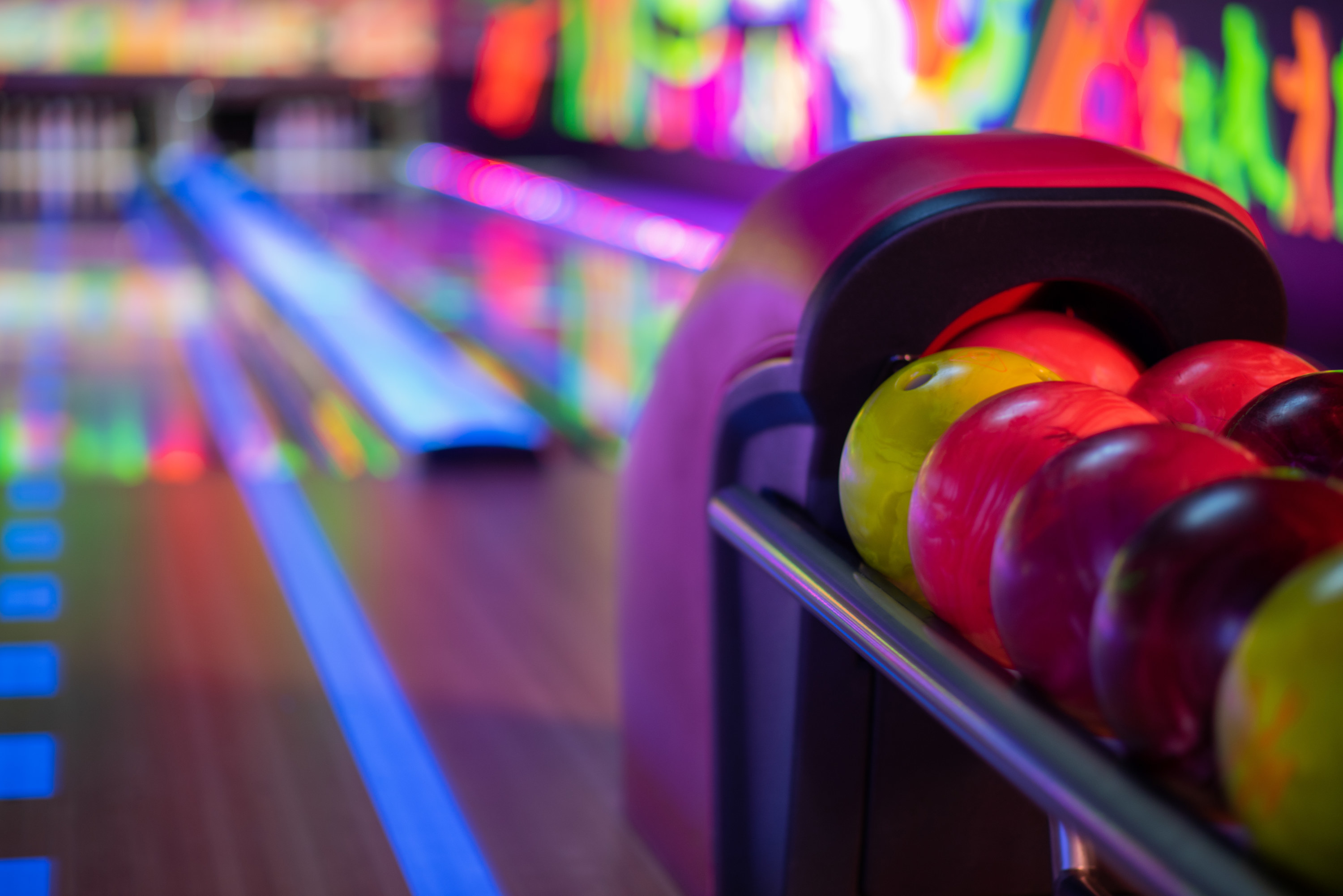 7.
Flying on an airplane.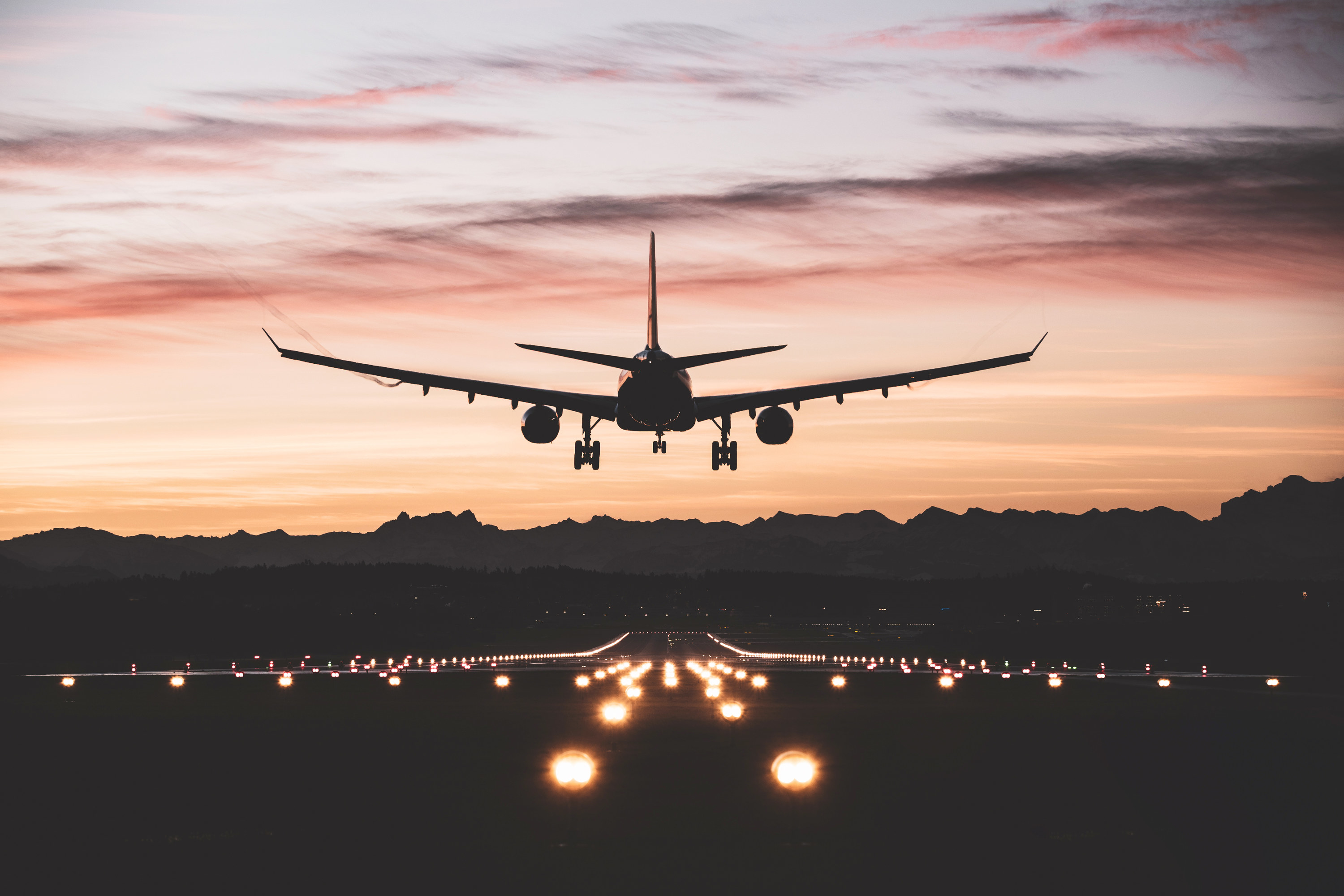 8.
Drinking from public water fountains.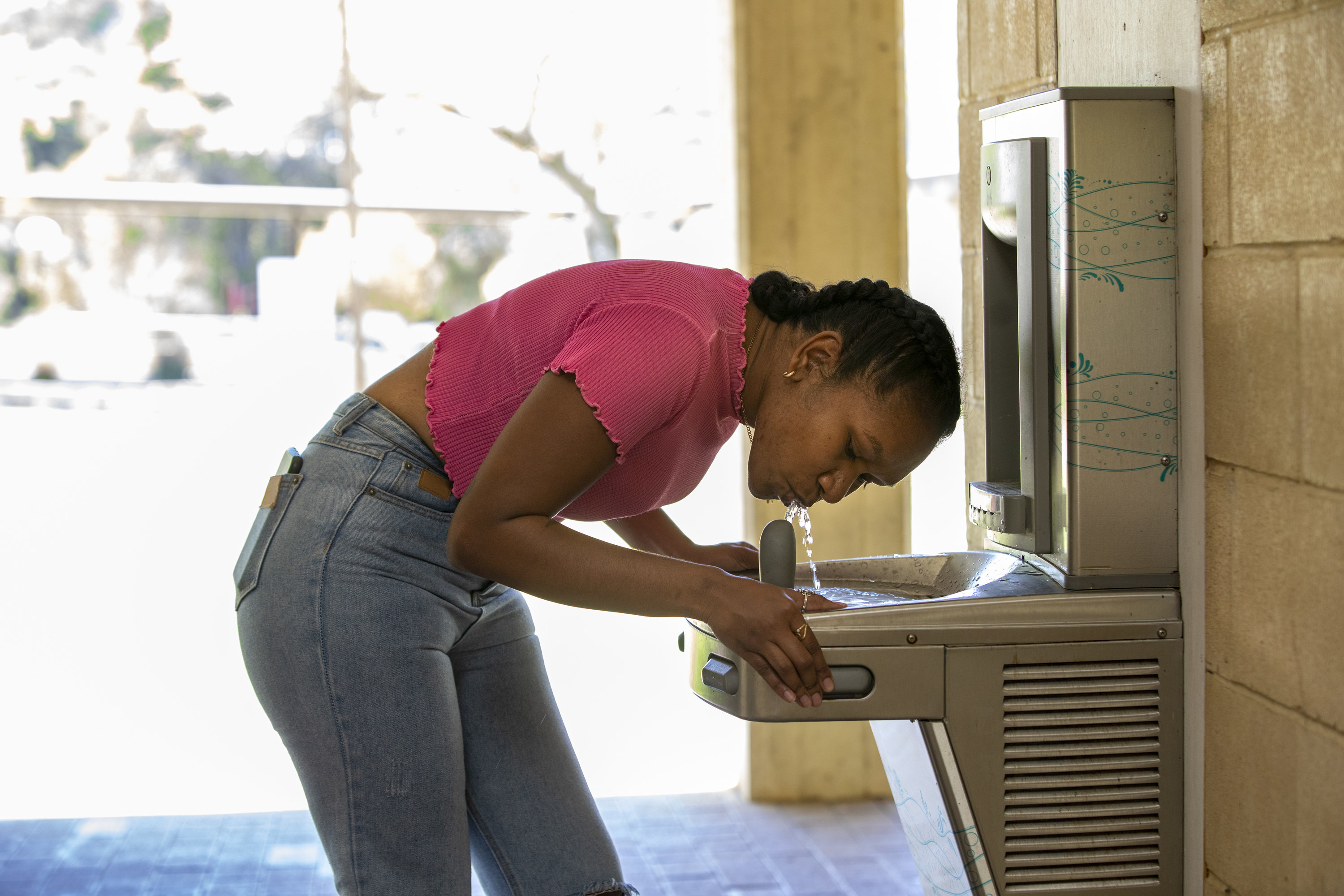 9.
Stopping to take a free food sample while shopping at Costco.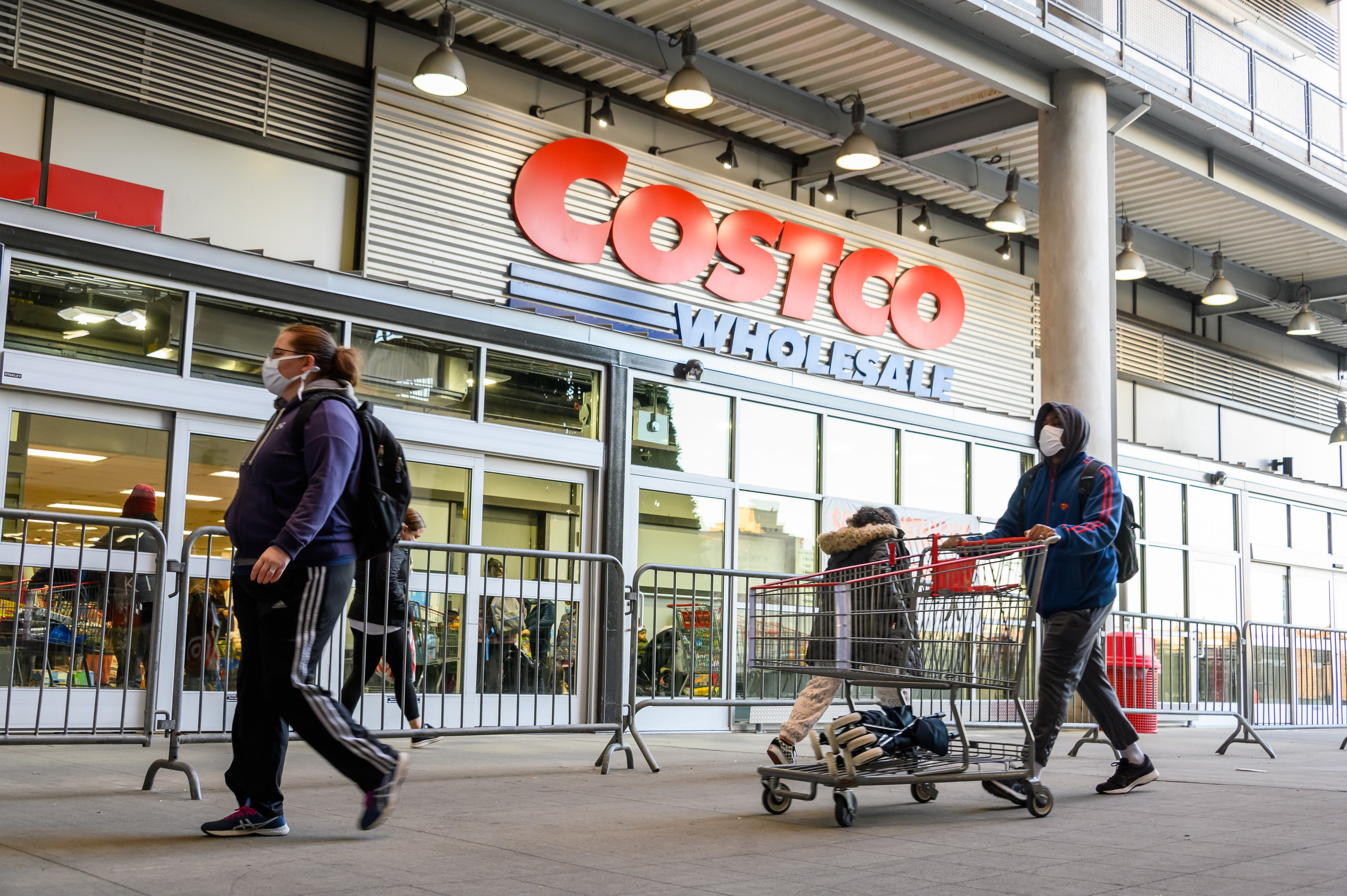 10.
Going somewhere with a huge crowd.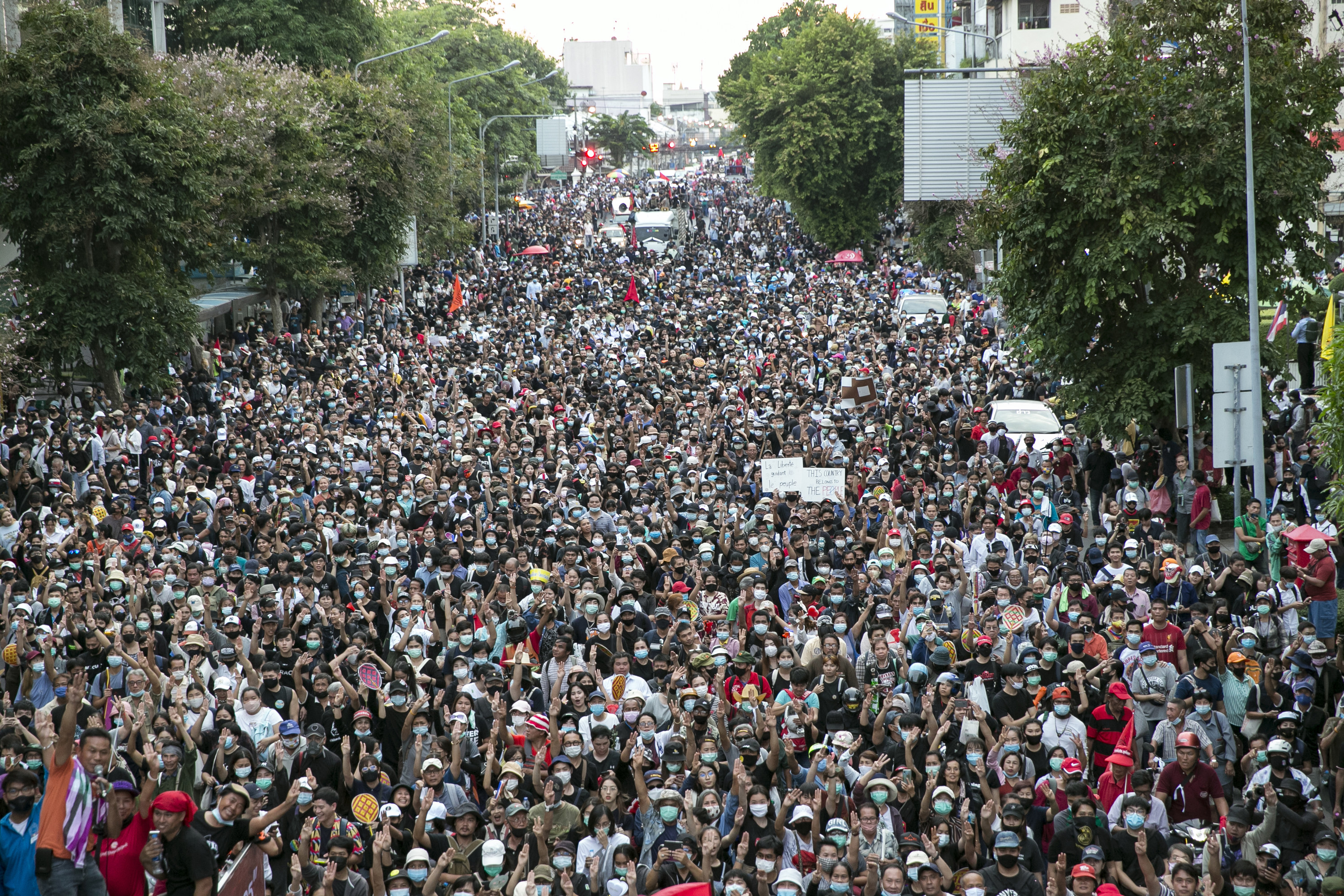 11.
Allowing a handyperson into your home to repair something.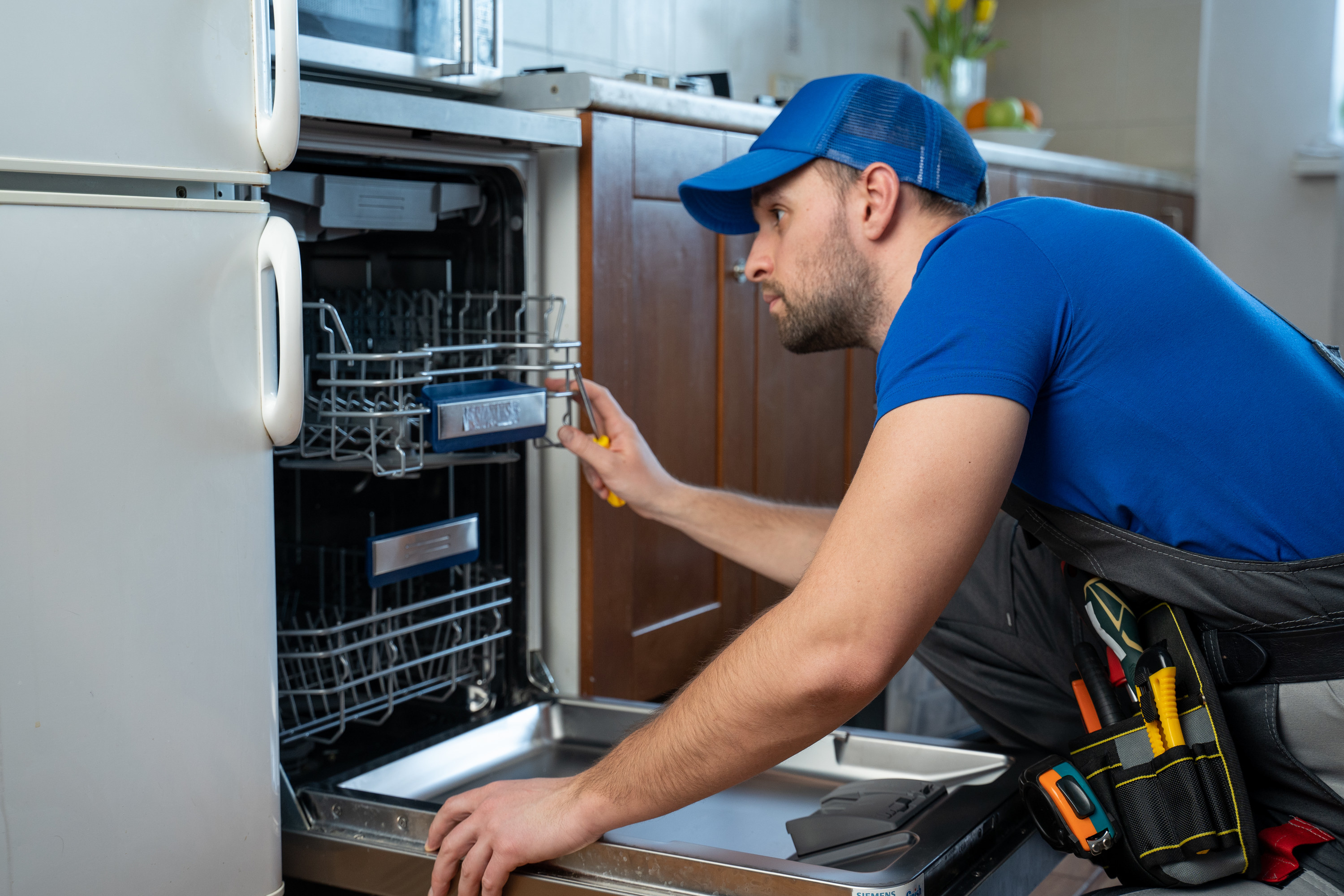 12.
Going on a blind date.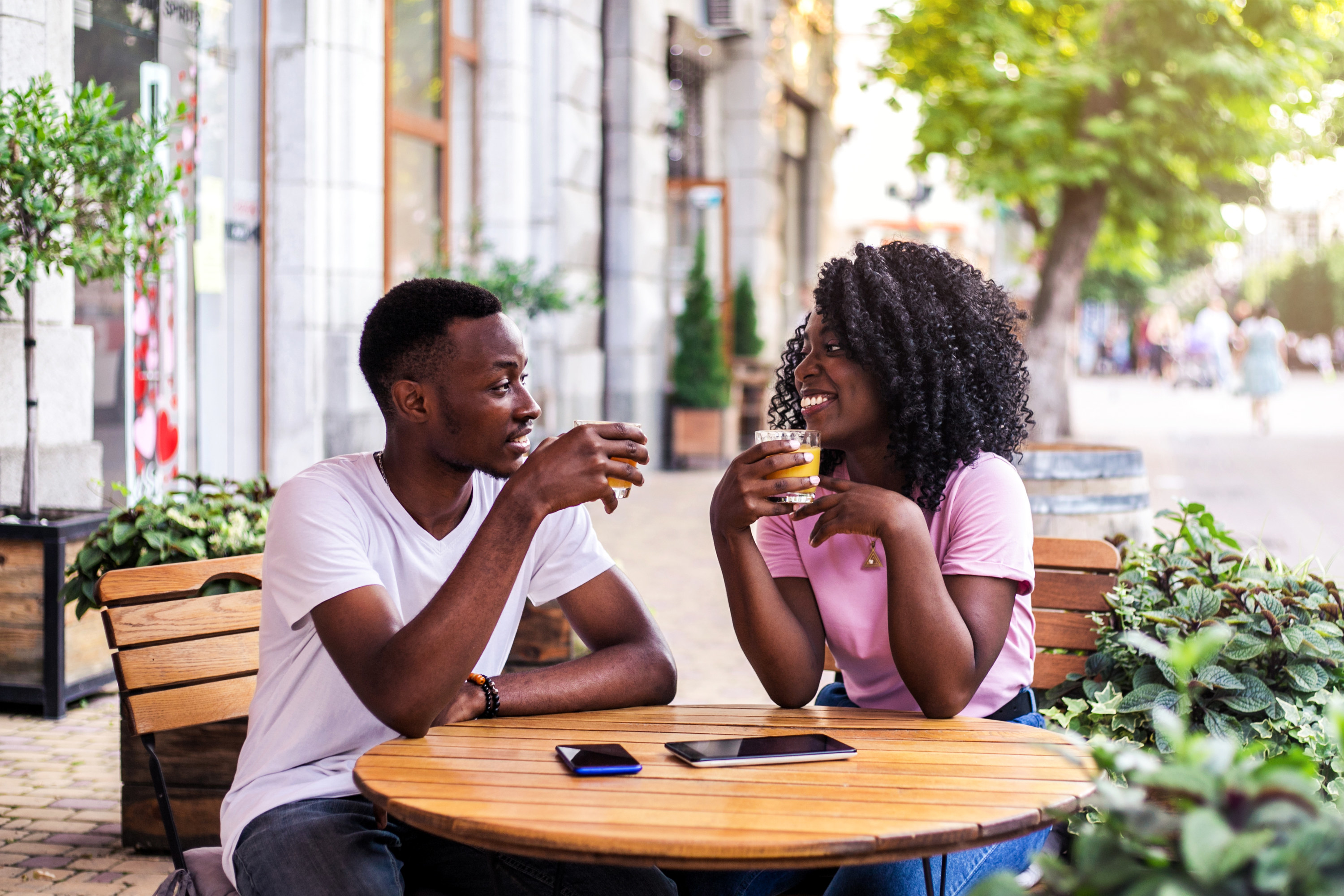 13.
Smiling at strangers in public.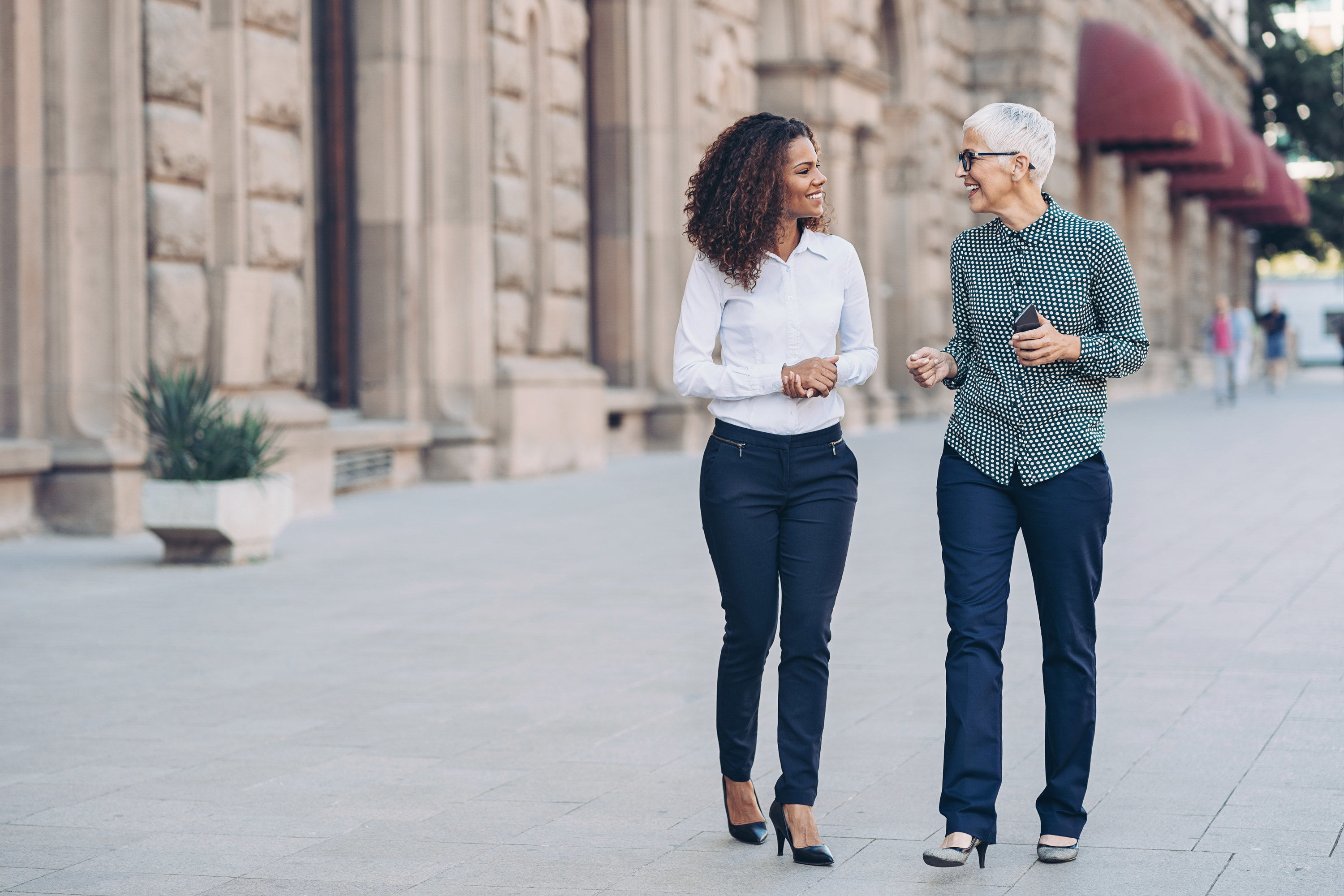 14.
Wearing clothes other than sweats everyday.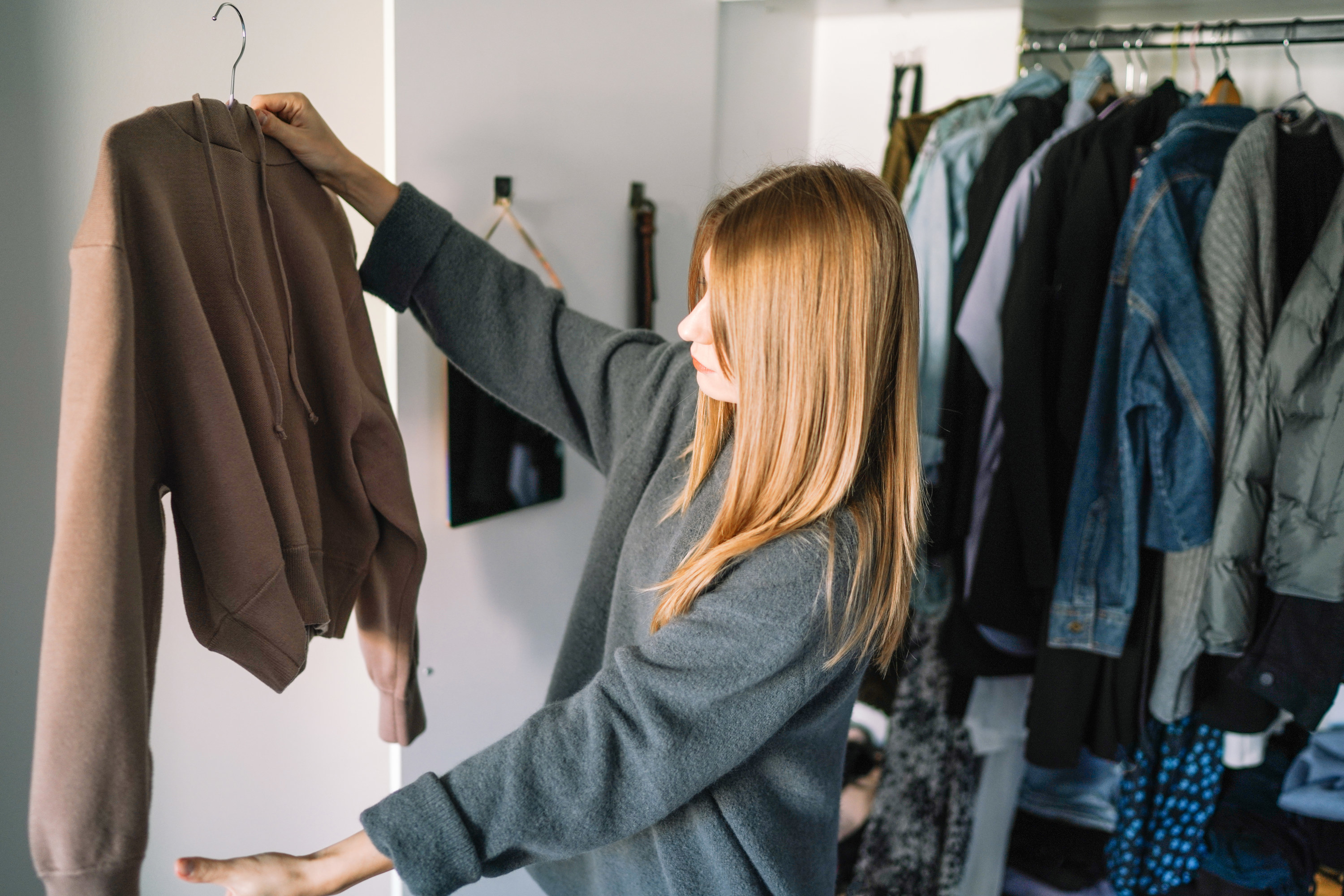 15.
Working in an office with co-workers.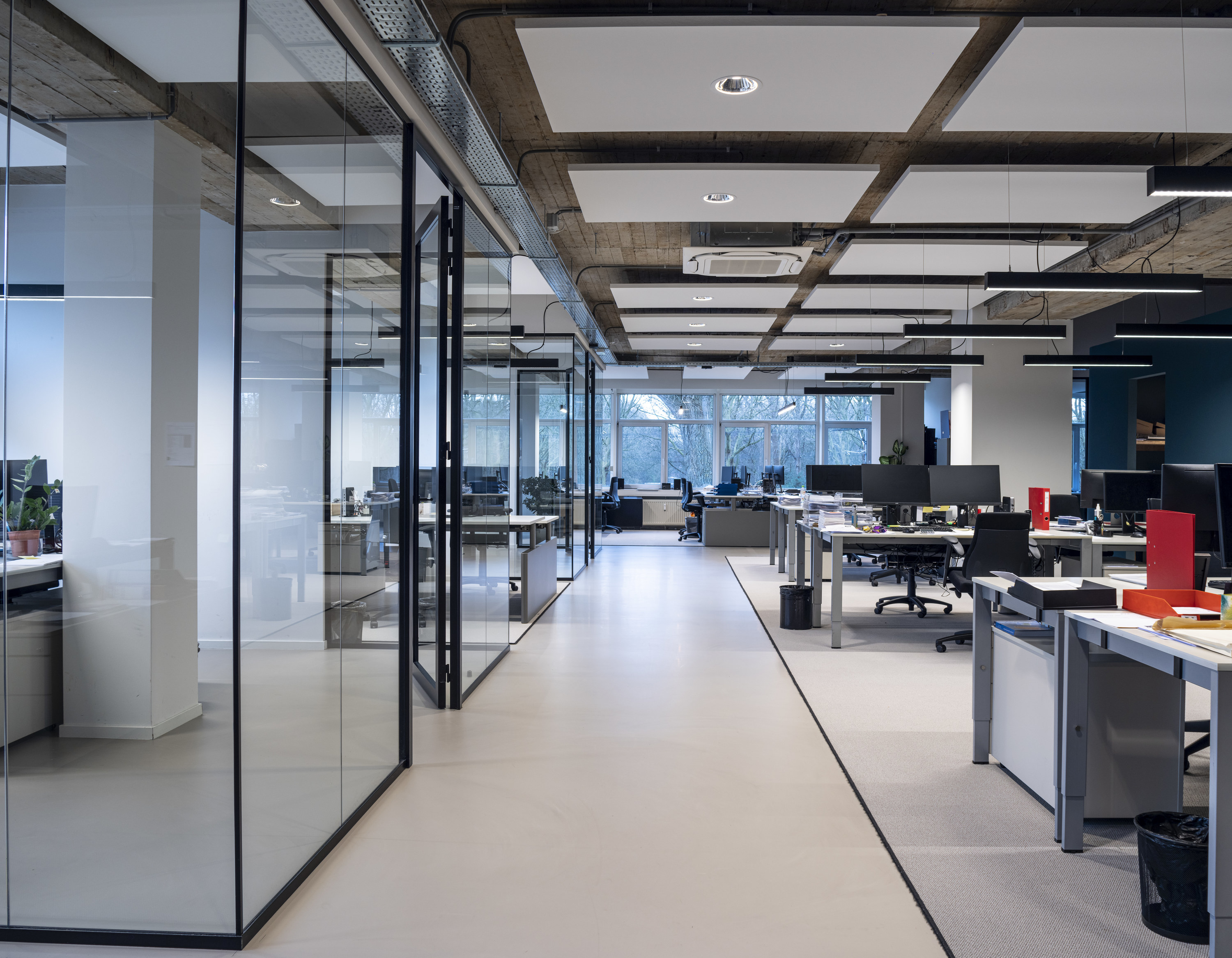 16.
Going to the grocery store to food shop.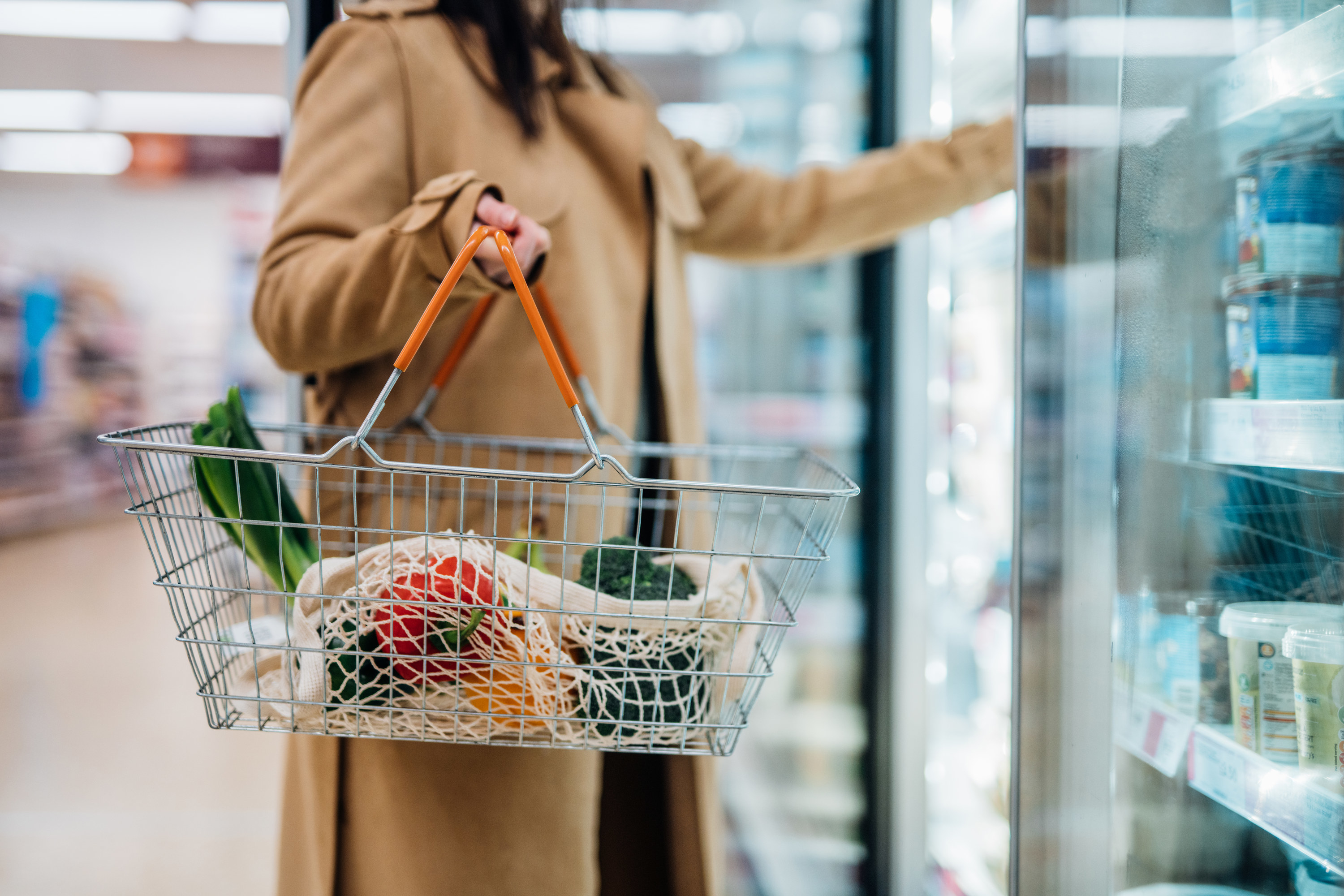 17.
Casually browsing and taking your time shopping around a store.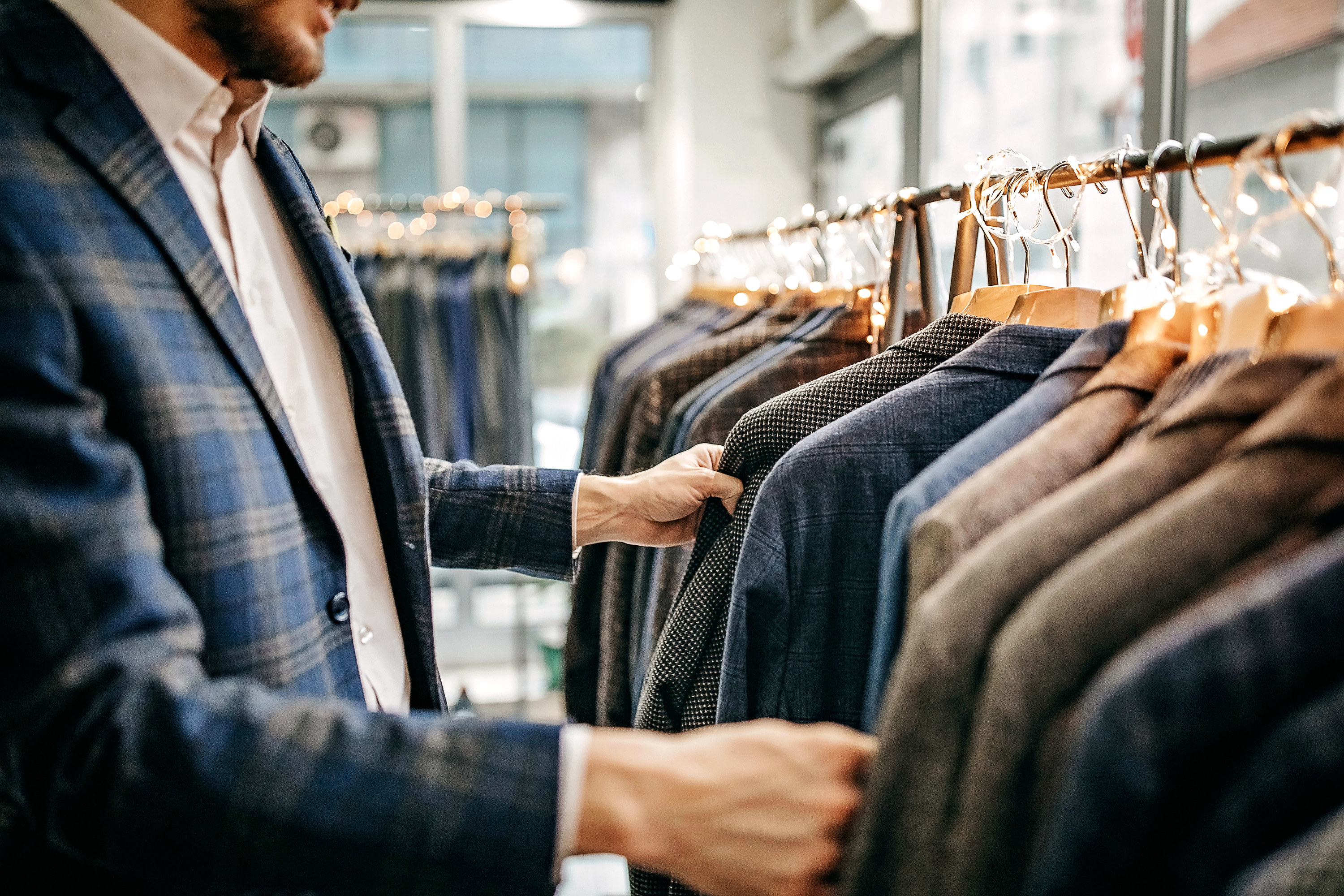 18.
Licking fingers to count money, open plastic bags, or to separate papers.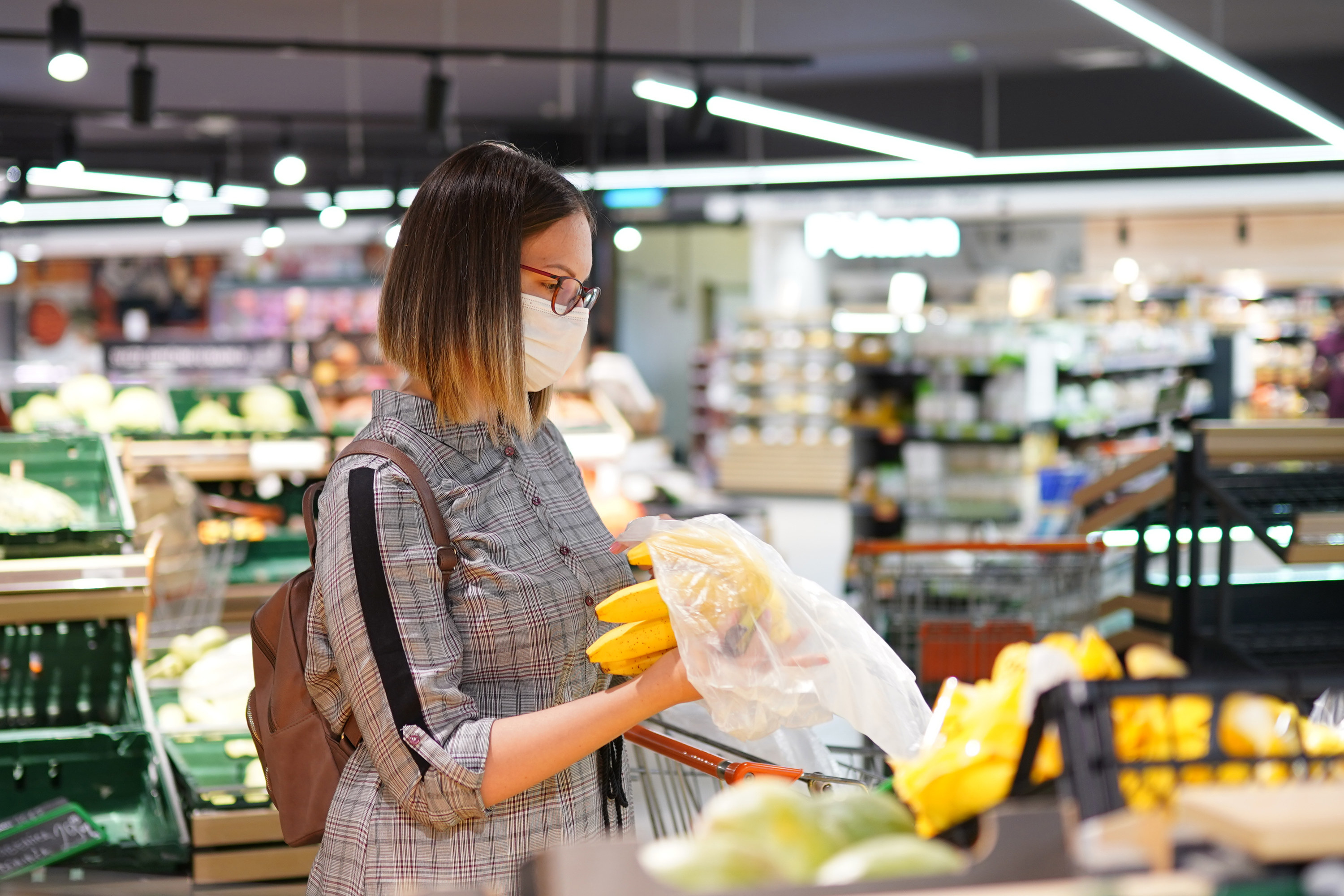 19.
Not leaving the house without hand sanitizer.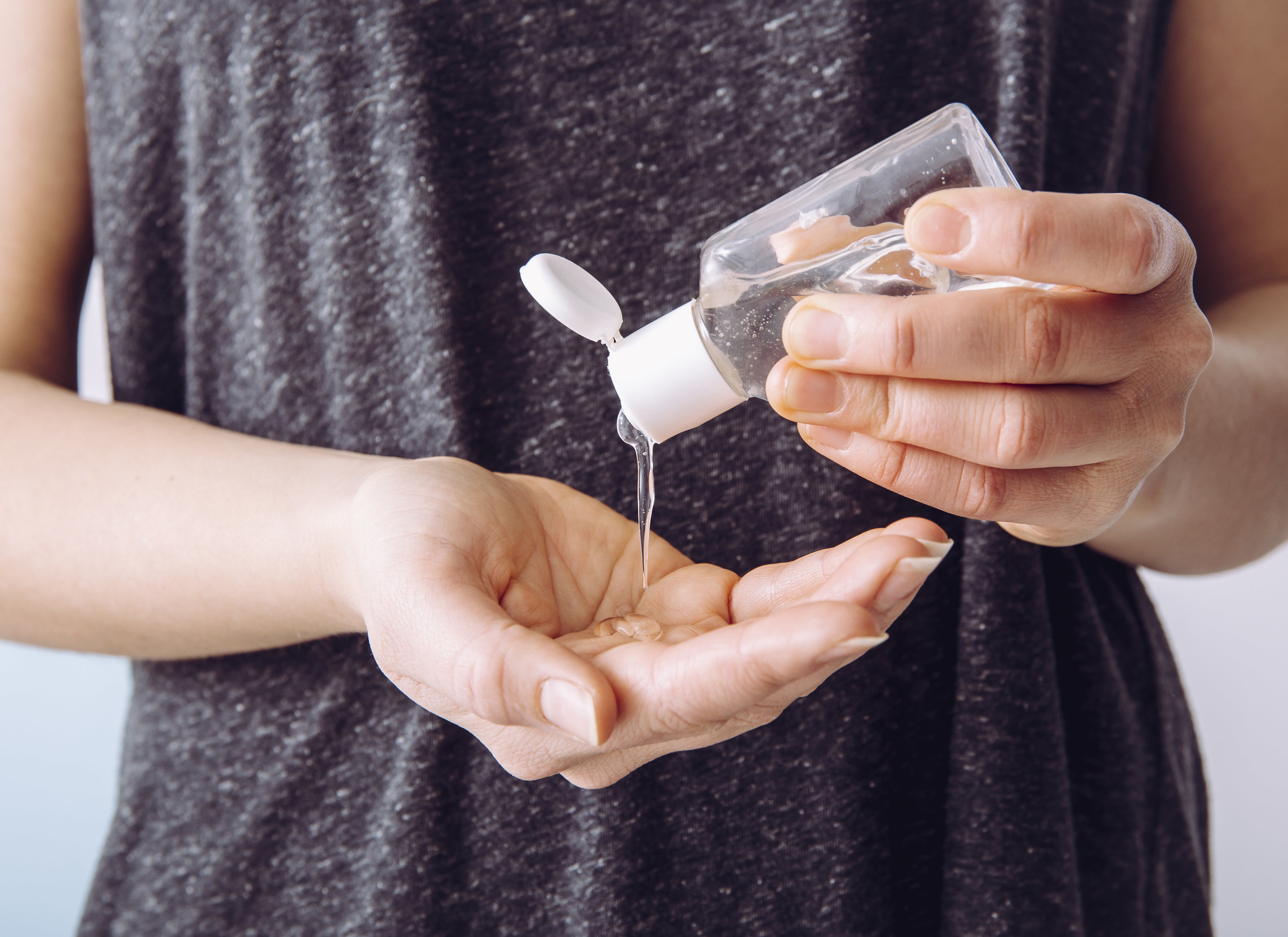 20.
Taking Uber pools.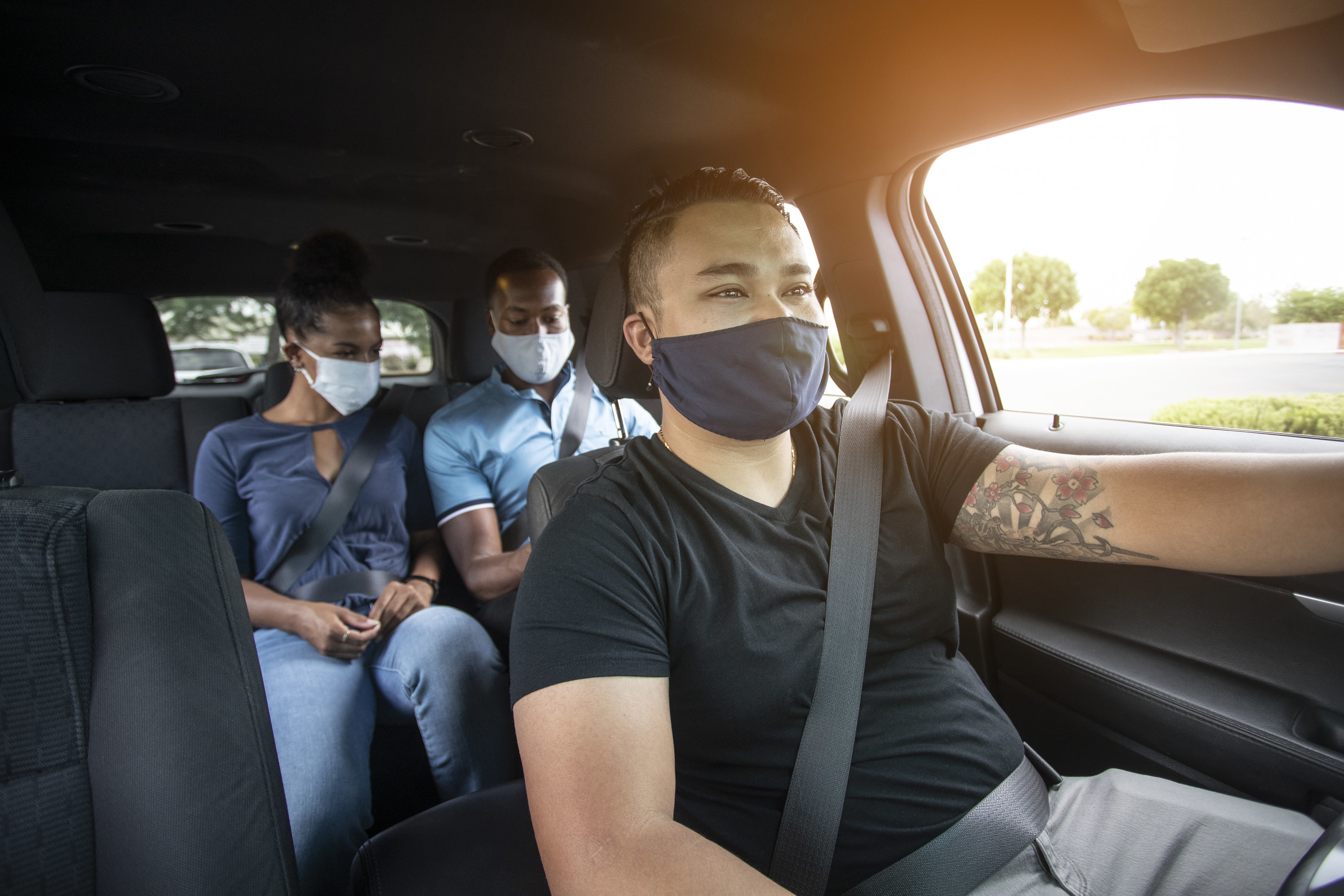 21.
Not thinking twice about giving someone a handshake.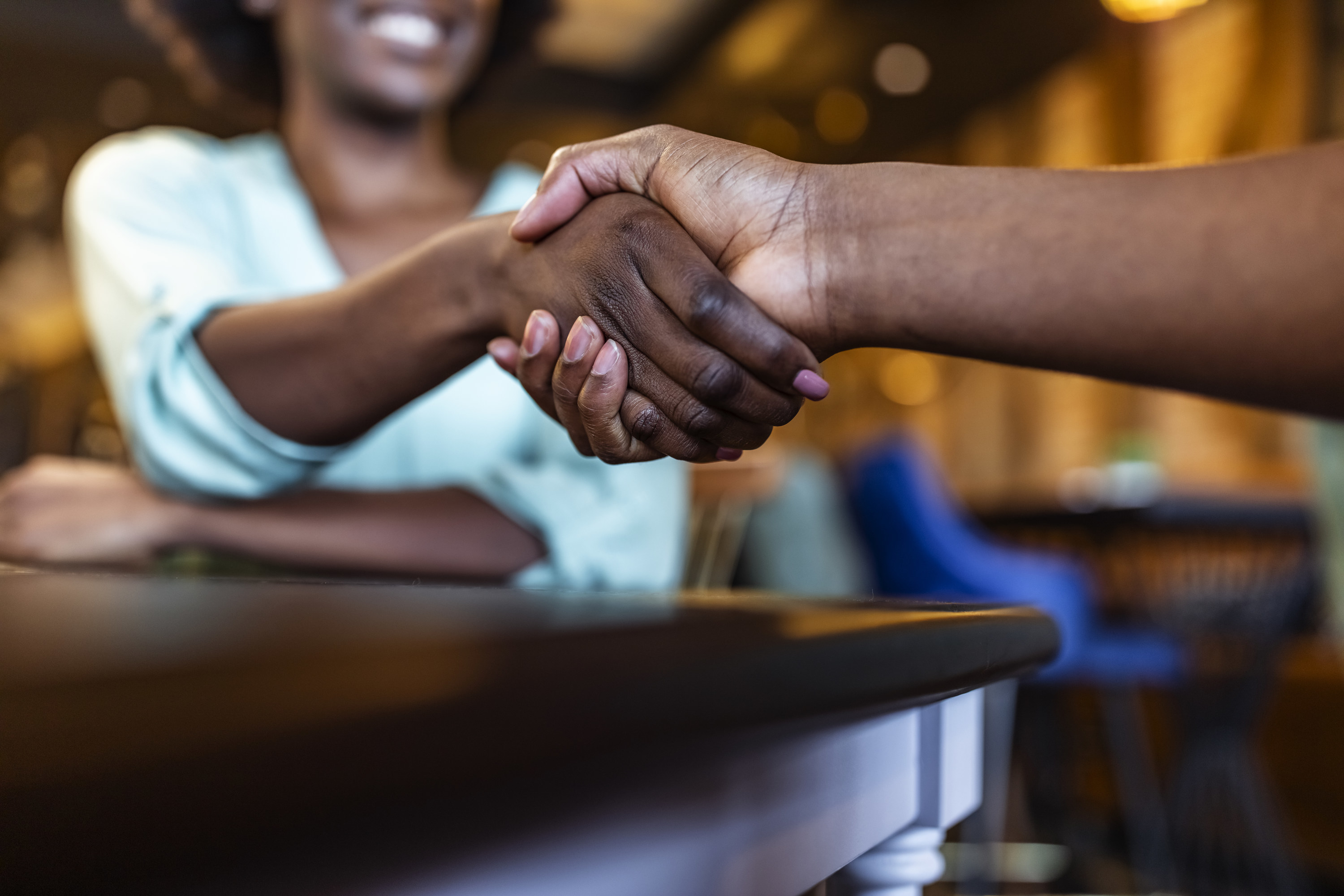 22.
Hugging someone when you first meet them.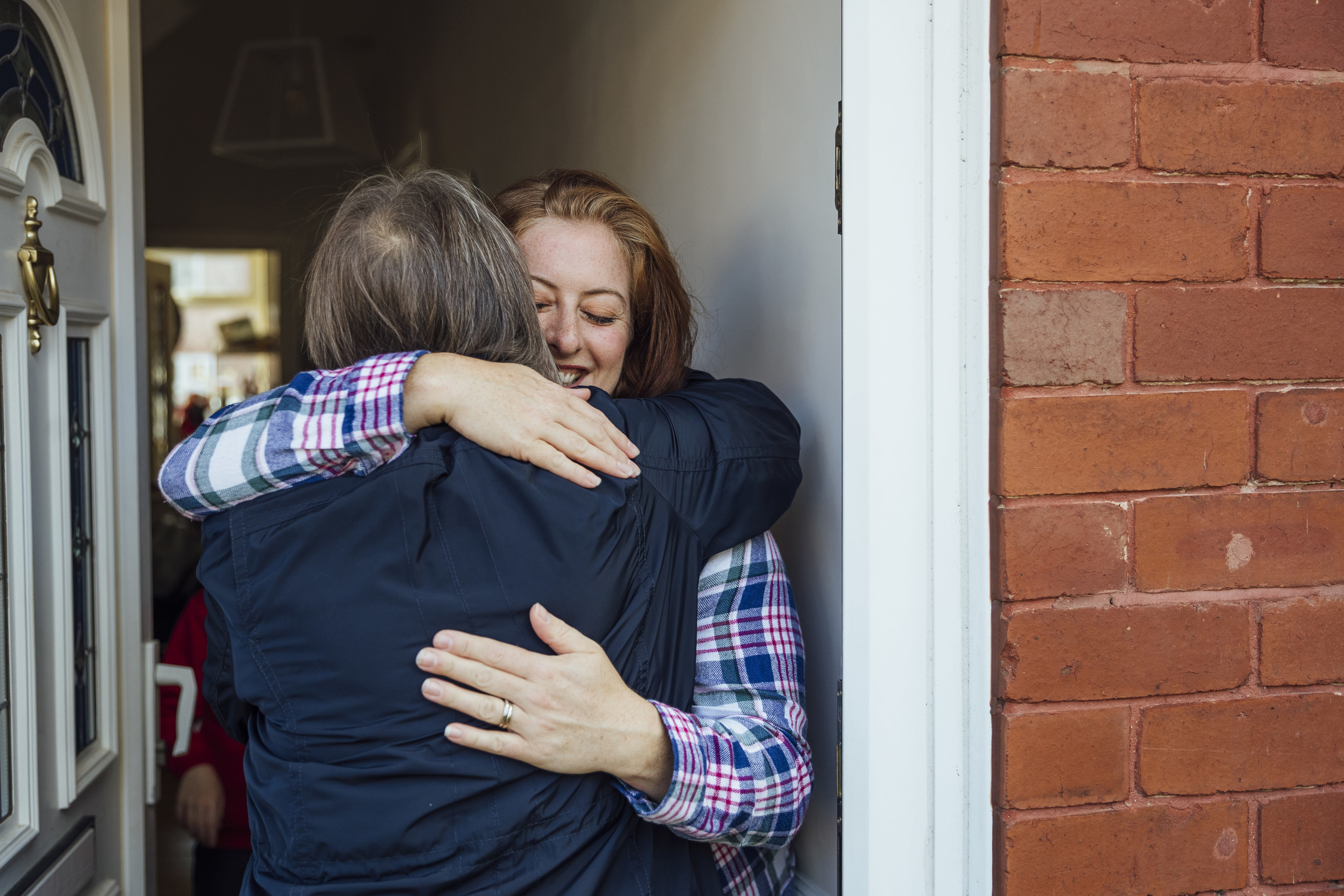 Are there any other habits or behaviors that felt normal before COVID compared to now? Let me know in the comments below!