Even if you're someone who already considers yourself an expert traveler — there is still always so much to learn when it comes to saving money on airfare, how to actually pack efficiently, and so on.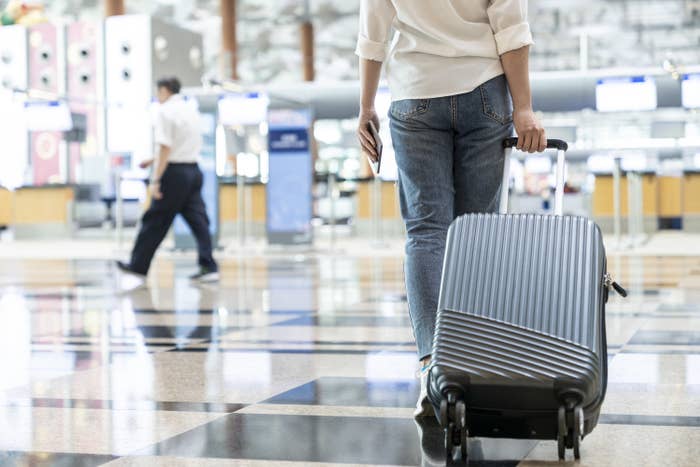 1.
"Try searching for flights in the airline's original language. I once saved $700 when booking tickets for a trip to Peru by using Spanish rather than English."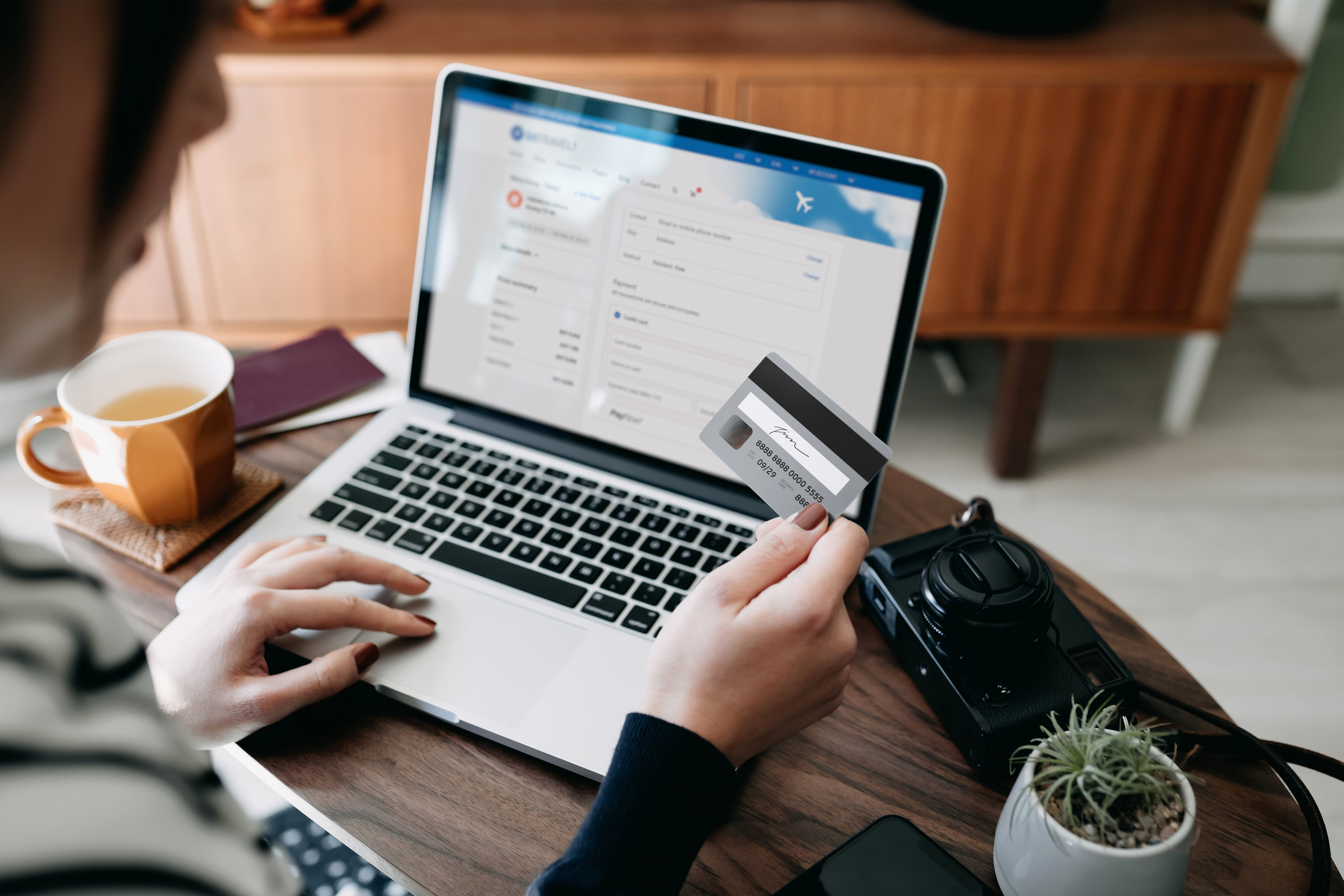 2.
"Let your family back home know your travel itinerary."
"To piggyback, always register with the smart traveler enrollment program, if you're in the US."
3.
"If you're asking for an opinion, don't ask the opinion of someone who's being paid to provide it. Want to know where the best meal near your hotel is? Want to know the easiest way to get to the airport? The front desk clerk is going to tell you to hire the hotel preferred transfer, but the bartender will probably tell you what train to catch for a cheaper price."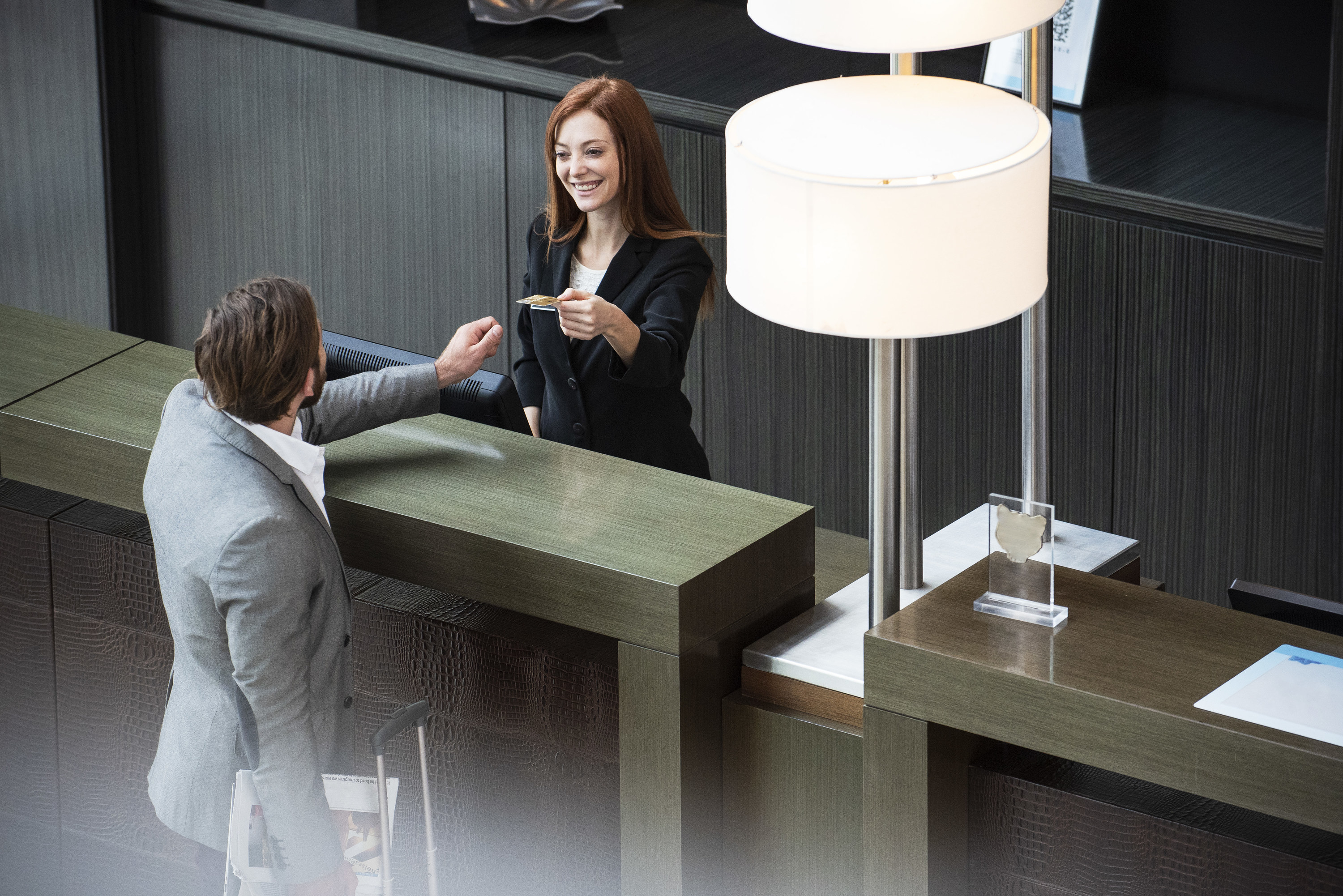 5.
"Download the entire city map on Google maps for offline use."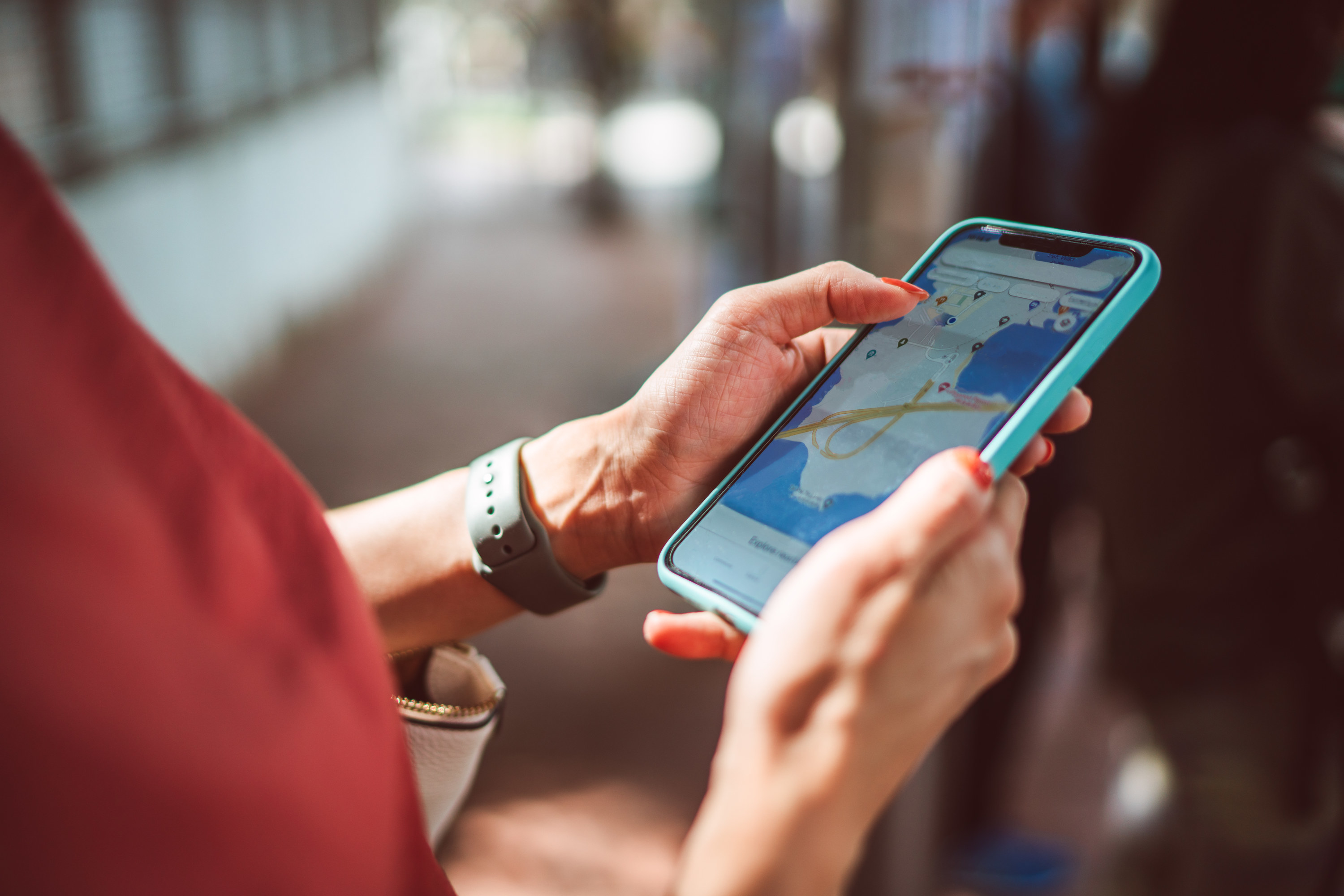 6.
"For photo equipment or any kind of expensive equipment — put some duct tape on it. If it looks broken, nobody wants to steal it."
7.
"The best room in a cheaper hotel is often better than a standard room in a more expensive hotel. When looking for luxury on a budget, don't overlook the cheaper hotels — they often have fantastic suites for what you'd pay for a standard room somewhere pricier."
8.
"Wake up before dawn and get fantastic golden hour pics when the city is empty — then, go back for breakfast and a nap before heading out for lunch. The best city for this is Rome. No one is around, and you can get wide shots that would never happen during the day, and the lighting is better."
9.
"If your plans change and you need to cancel your hotel reservation against the hotel's cancelation policy, don't call and cancel. I've tried to barter with hotels many times, but truthfully, unless you have a good relationship with the hotel, they have no reason to refund you. Instead, call the hotel and move your reservation to next week. Even if it is against the cancelation policy, most hotels will allow you to alter a reservation without issue. Then (usually a few hours later to guarantee you talk to a different hotel rep), call and cancel your 'new' reservation."
10.
"This is my favorite travel advice. I always carry a power strip with my own country's sockets and one power adapter."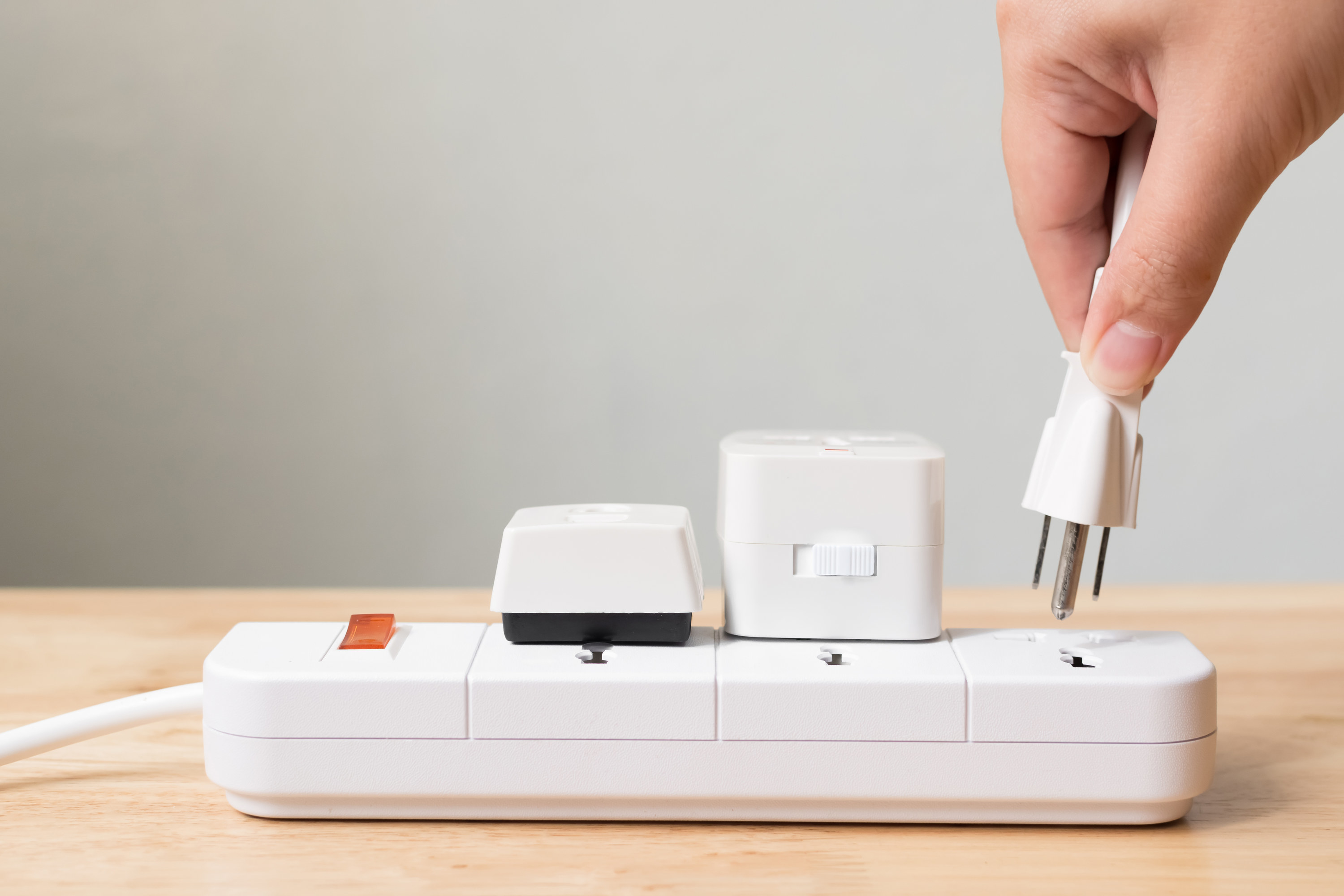 11.
"Check out the Citymapper app if you're going to a new city or country. It was a godsend when I spent a week in Hamburg. Give it an address, and it'll show you several ways to get to your destination, including mass transit (train, bus) and rental options (bikes, scooters) if possible.
12.
"When flights get canceled, don't stand in line to talk to an agent. Call the airline."
13.
"Pack light. You need fewer things than you realize. Buy things like shower gel at the destination; don't bother carrying things you can just buy again easily. Pack flexible outfits that all go together. Dress comfortably, especially your shoes."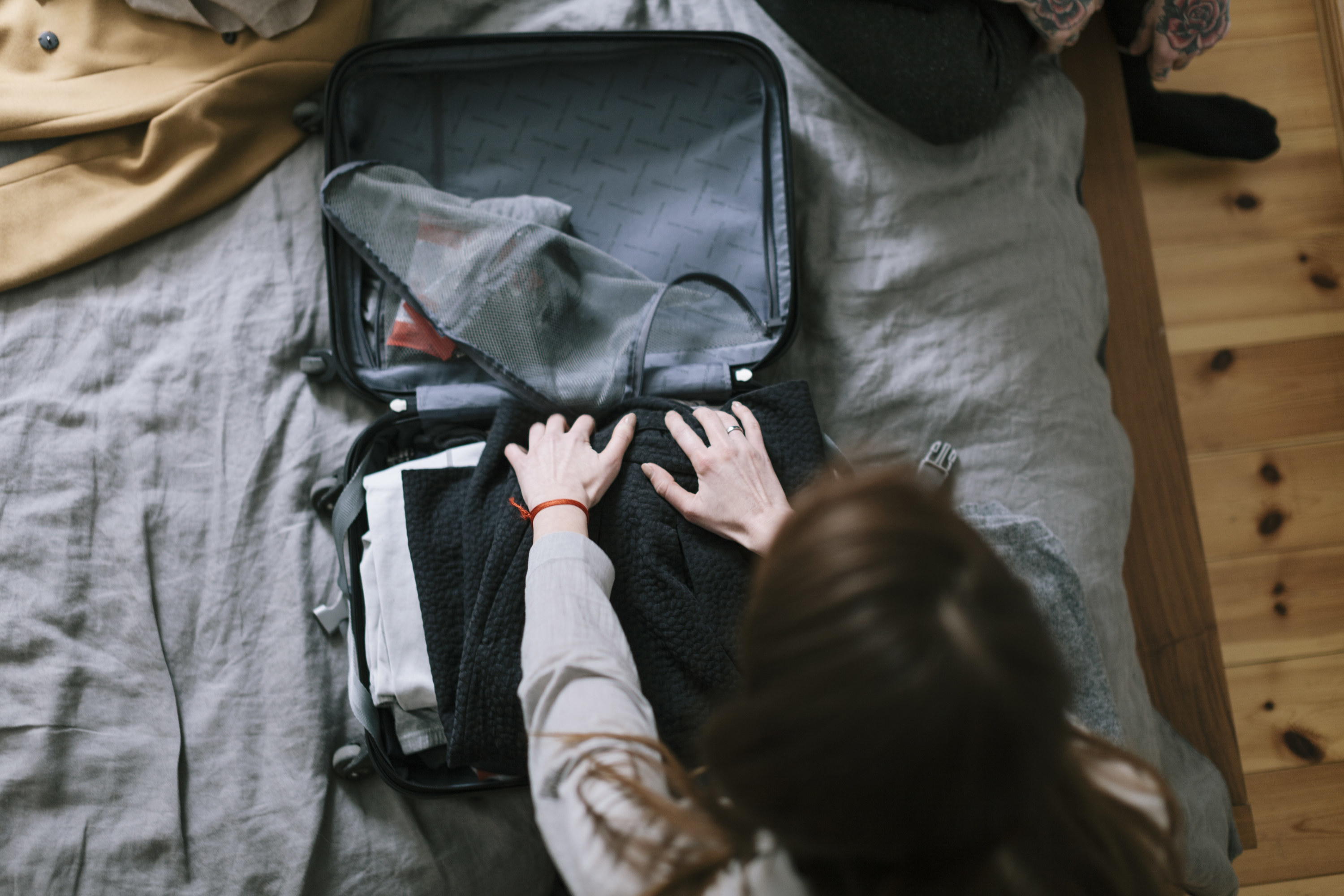 14.
"Pack binder clips so they can hold draperies closed tightly for a dark room and can be used to turn regular hangers into skirt or pants hangers."
15.
"Book directly with the hotel. They'll almost always beat the online rates by a few bucks."
"Booking directly also gives you more recourse if things go wrong. Most hotels will be able to offer more flexibility if you need to cancel than if you booked through a third party, even for 'non-refundable' rates. Also, if you want to complain about something, you have more chance of getting the room comped if the hotel booked it rather than trying to get the money back from Expedia."
16.
"Keep a small toiletry bag in your carry-on luggage. You never know if your checked luggage can get lost."
17.
"Use the FlightAware app to track your flight. Not only does your flight show up as canceled or delayed on FlightAware BEFORE your airline sends you a notification, but it also lets you track your inbound plane's activity a whole 24 hours before your flight so you can gauge ahead of time whether you think your flight will leave on time or not. I saved myself multiple hours in the airport this way by figuring out my flight will be delayed before the airline sends a notification. For example, if the plane you're taking is departing late for the flight a couple hours before yours, you can pretty much bet on a delay hours before the airline will let you know."
18.
"My fiancé is a travel agent. Most people don't realize that a travel agent can do all the research and find the best deals, best resorts, and best flights, and they don't cost the traveler a dime. They get commissions from the resorts. So, why not let them do all of the busy work for you?"
19.
"Use electrical tape to keep containers closed, like if you're bringing your own shampoo or sunscreen."
20.
"Make sure your shower gets hot when you get to your room — not after you come back tired from exploring when all you want to do is take a hot shower, but it's after midnight and there's no maintenance person around."