I personally love grocery shopping. There's nothing better than slowly roaming the aisles of Trader Joe's looking for fun snacks. But something I don't love? How expensive groceries are these days — thanks to inflation.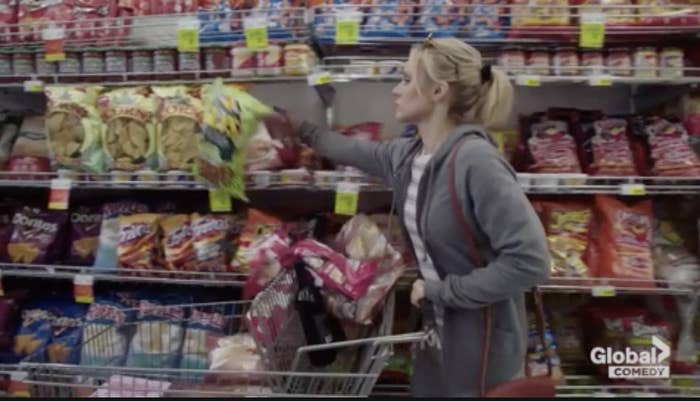 Living in NYC, I try my best to be smart about how I food shop. I consider things like, how much I buy — so nothing goes to waste — I look for what's on sale, and I compare prices of my favorite items at different stores.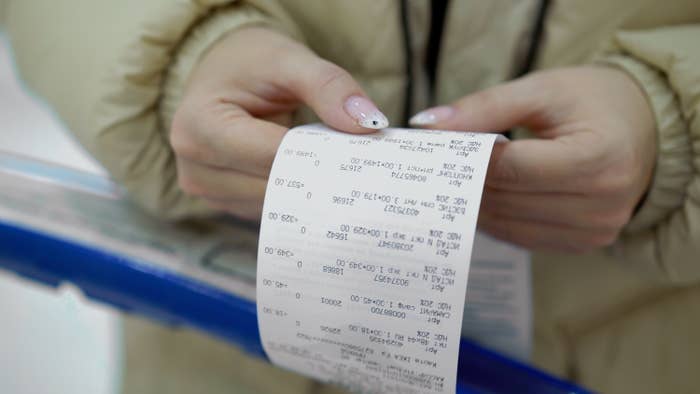 Since we're all trying to save a buck these days, I'm turning to the BuzzFeed Community to ask: what is your best advice on how to save money on groceries?
Maybe you know the specific day of the week when some of your grocery essentials go on sale.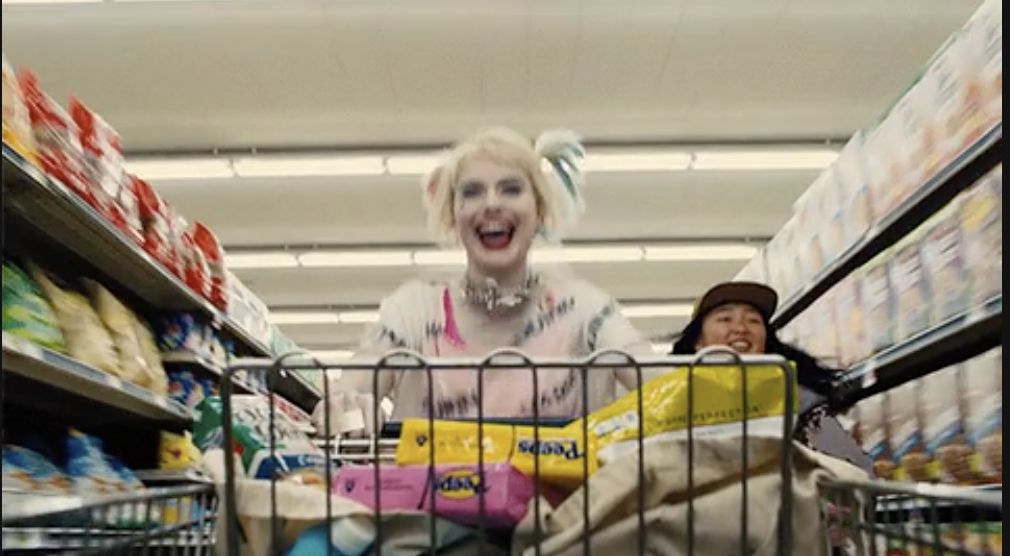 Perhaps you shop at certain stores for specific things based on their prices. Like, essentials at one store, produce at another, and meats at a different store.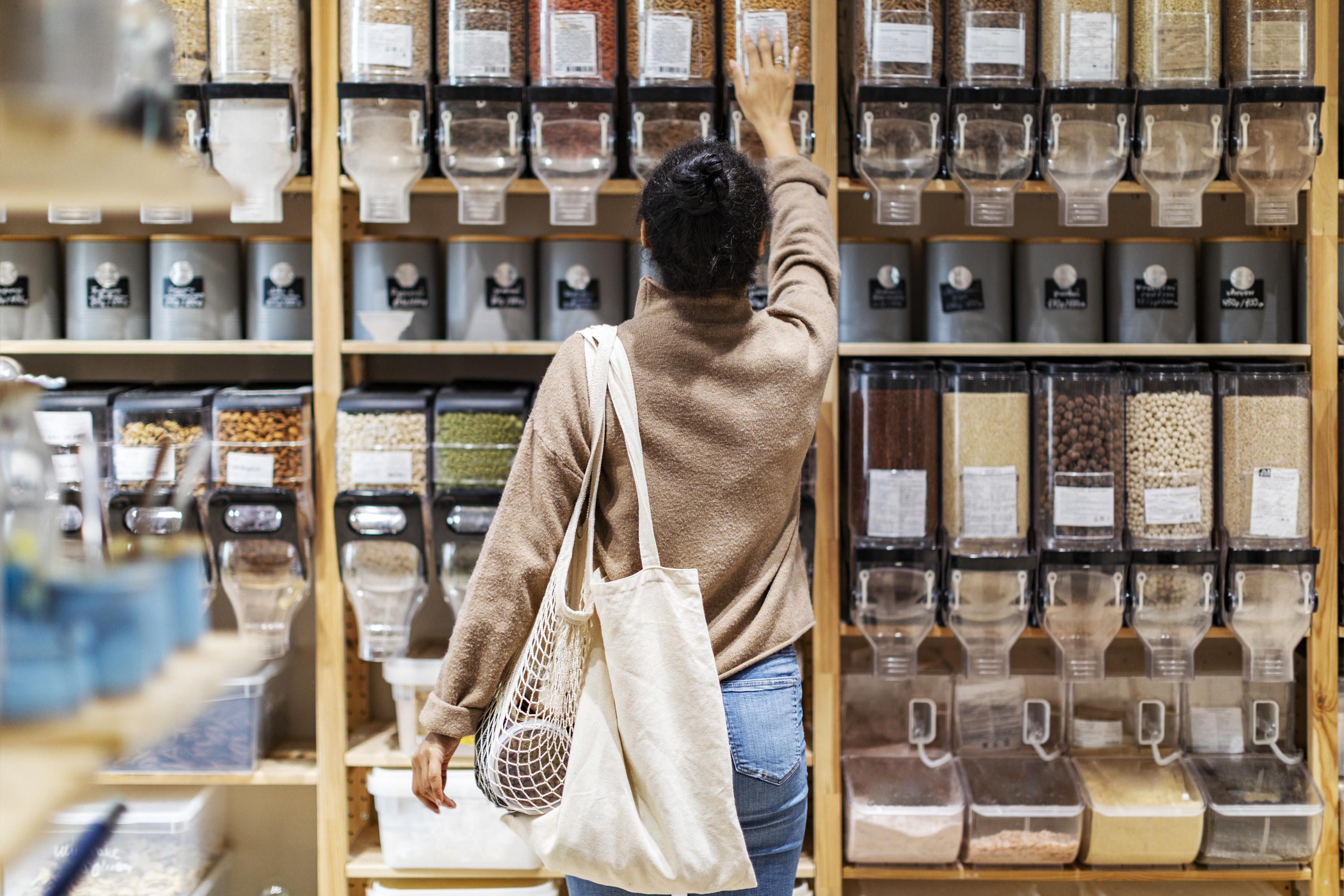 Or maybe you have a strict policy of only buying things when they go on sale.
Whatever your money-saving ways are, tell me in the comments below or in this anonymous form.
Some responses might be featured in an upcoming BuzzFeed Community post.