Hi! I'm Fabiana — and as a single person, I'm here to tell you how much of a struggle it is to date right now.
I've written about the difficulty of dating during a pandemic before, including my most recent foray into Zoom speed dating. Hated it.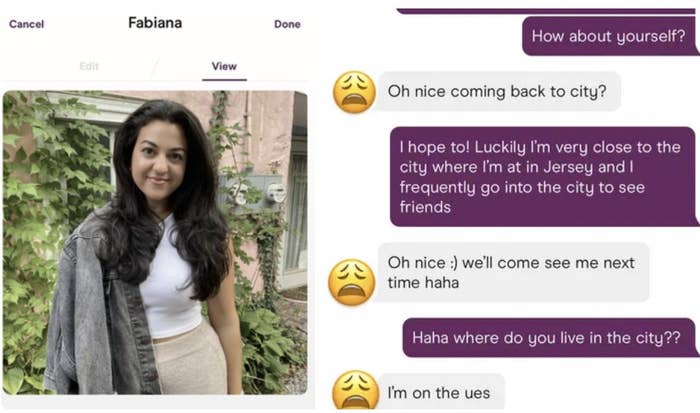 Since I haven't had much luck so far on fan-favorite apps like Hinge or The League, I decided to keep going into the app world and try out ones that have an upfront reputation for being mostly (or only) for hookups. I wanted to see if people on there really *only* wanted some sexy time. Why not, right?
Maybe these apps had an unfair reputation. Maybe I'd be pleasantly surprised. Either way, I wanted to keep an open mind.
For some background on my love life, I am happily single, and dating is not the number-one priority for me right now. Having this mindset definitely made it easier for me to go onto these apps while not really giving a fuck and just doing some ~investigating.~
Here were my experiences with four popular hookup apps:
1.
Yumi: A local hookup and chat app that doesn't require any personal info (other than your location) — and even lets you anonymize your profile photo if that's your thing.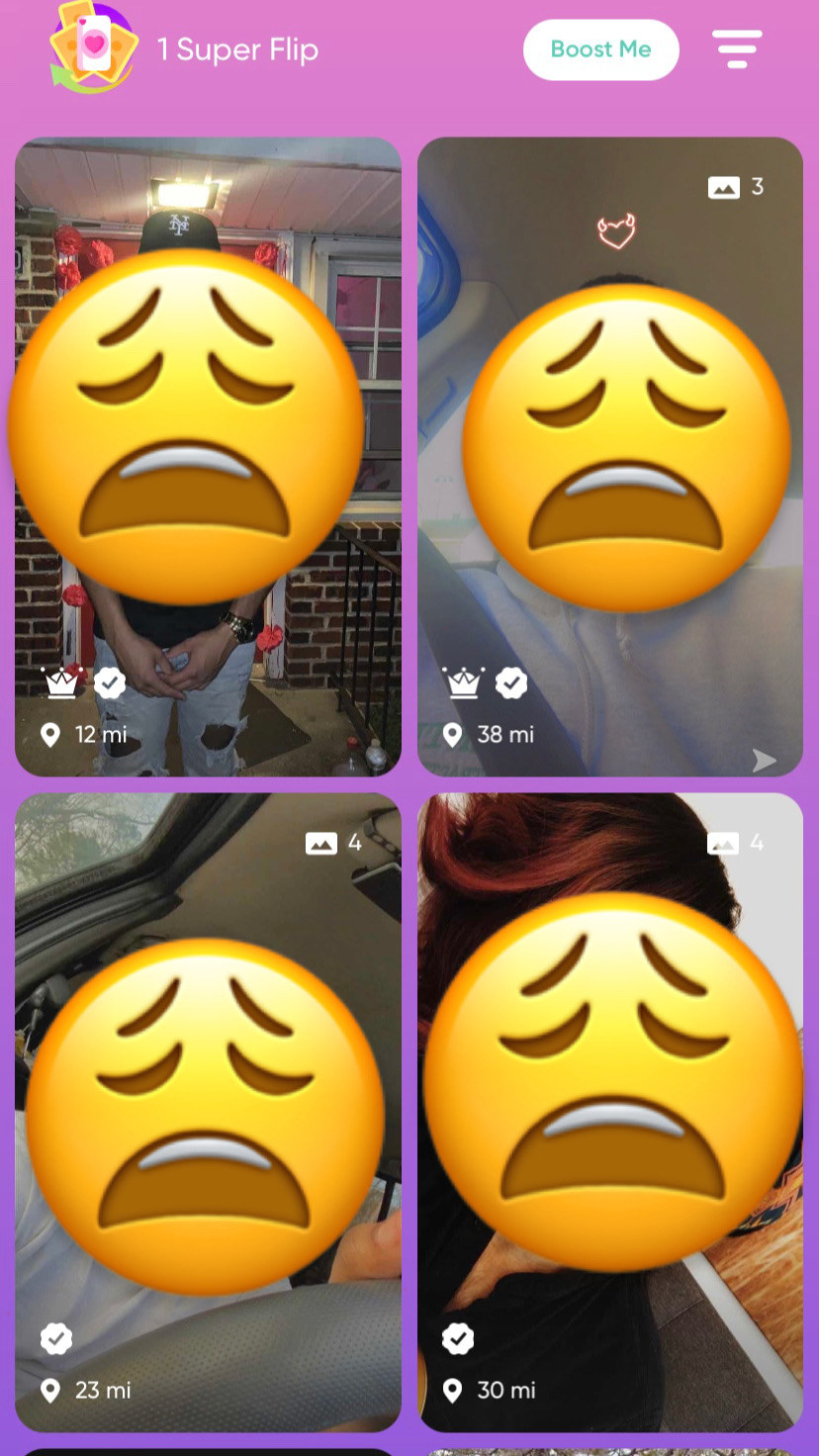 2.
Plenty of Fish: A free-for-all app that lets you do things like search by specific traits you're looking for, or even livestream instead of just texting.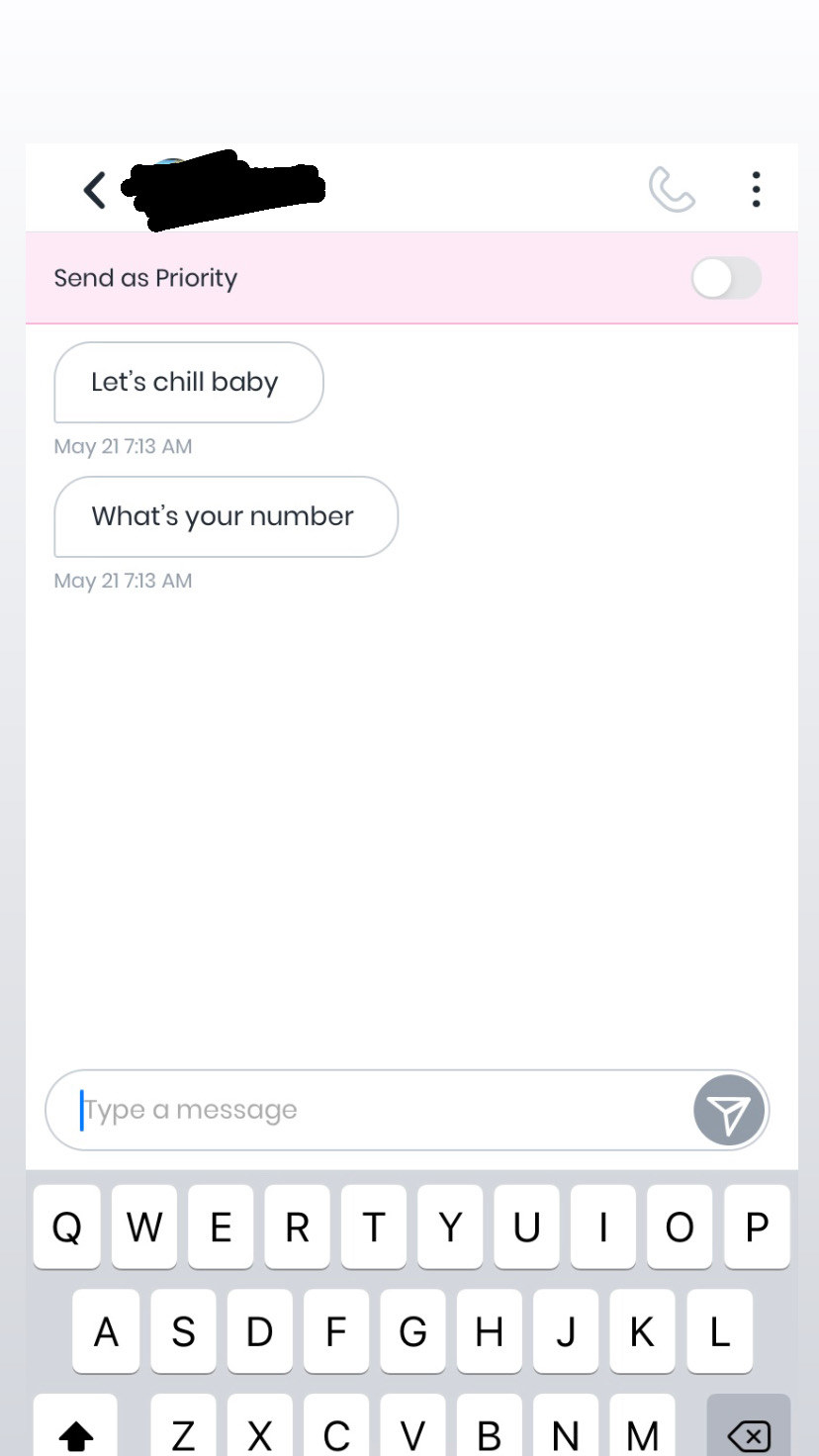 Have you had better luck with dating apps — or dating during the pandemic in general? Tell me in the comments!