When it comes to fitness, everyone's journey has to start somewhere — and there's a lot to learn along the way.
For me — a 28-year-old Italian American gal whose culture revolves around food — it took some trial and error for me to get going with my journey.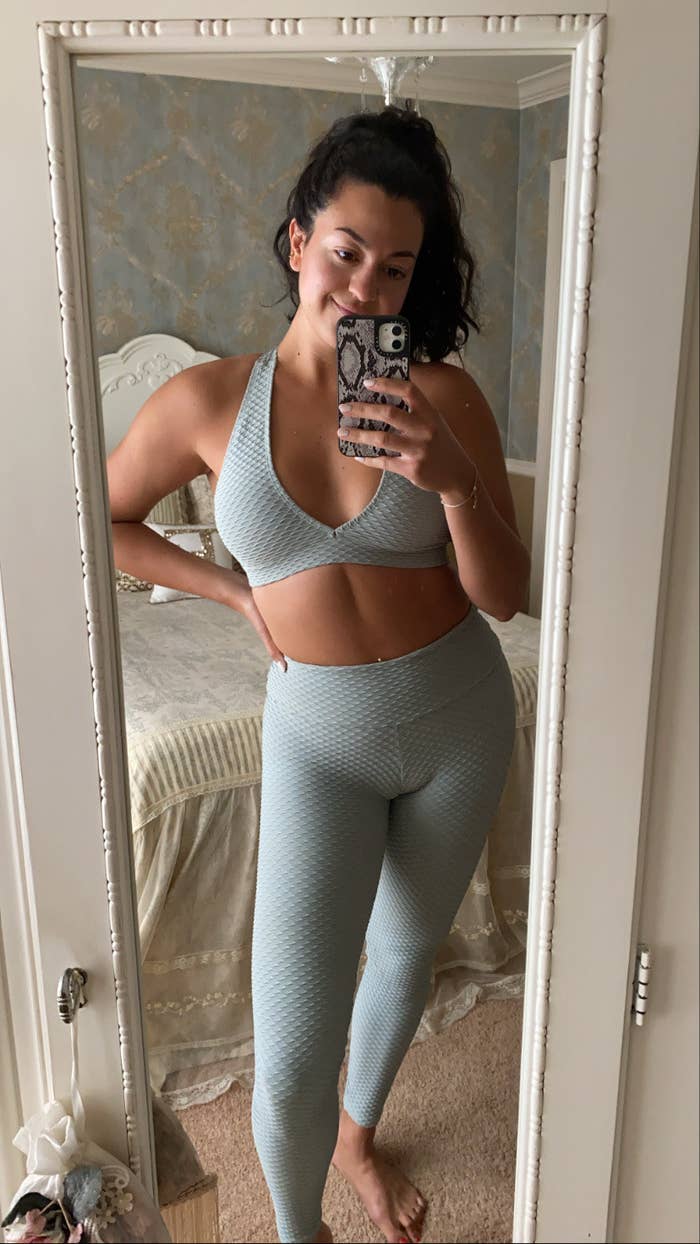 Once I graduated college, I low-key considered myself something of a fitness buff because I ended up falling in love with all things cardio, strength training, Pilates, yoga... You get my point. I was eager to try it all and learn how to properly take care of my body.
1.
To prevent any injuries, a mobility warmup is key before any sort of workout.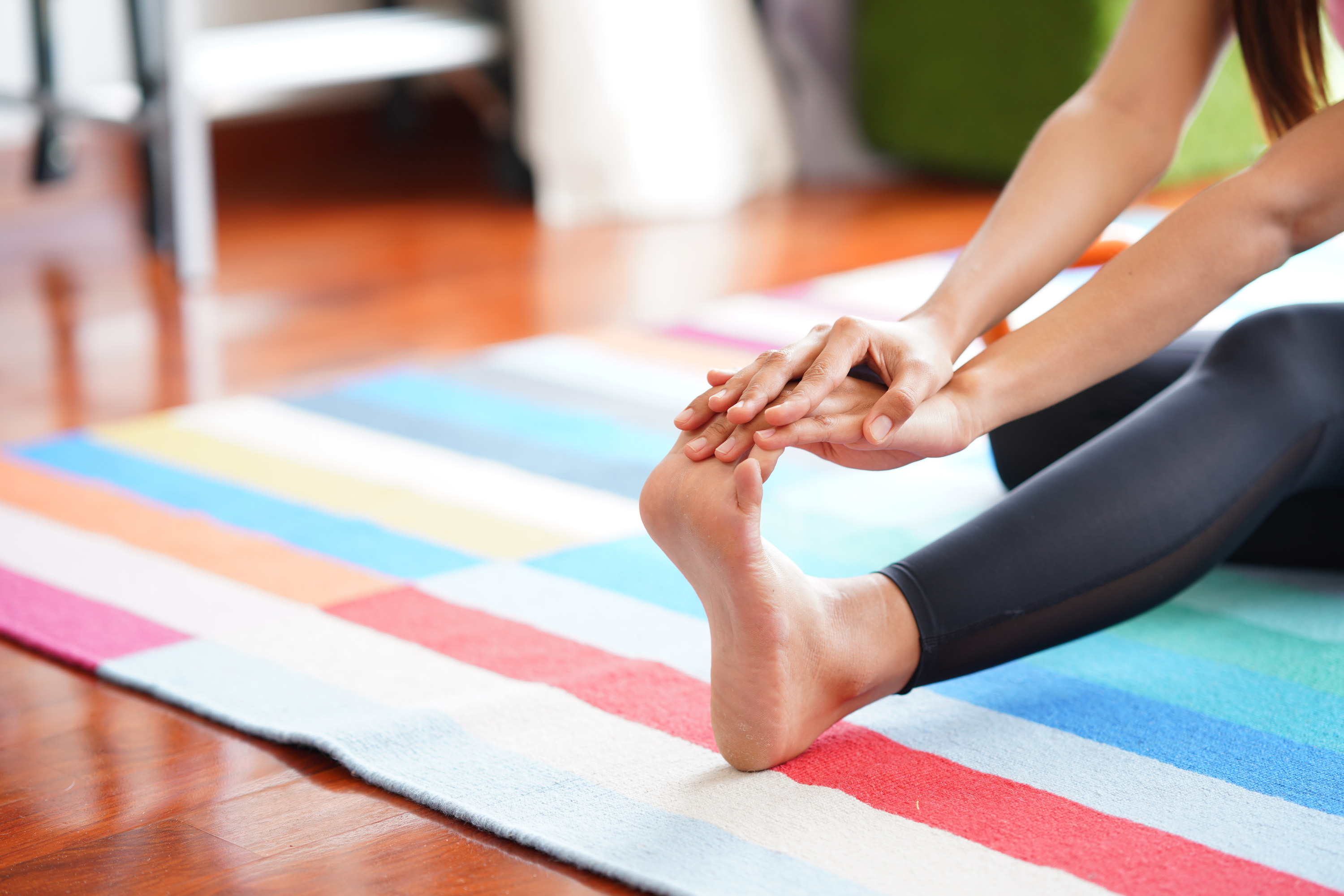 2.
If you feel pain somewhere, it's almost always linked to something else.
3.
You don't need to do superintense workouts every day.
4.
Know which muscle groups can be worked every day and which cannot.
5.
When doing strength training, consider using lighter weights if you feel your form getting compromised.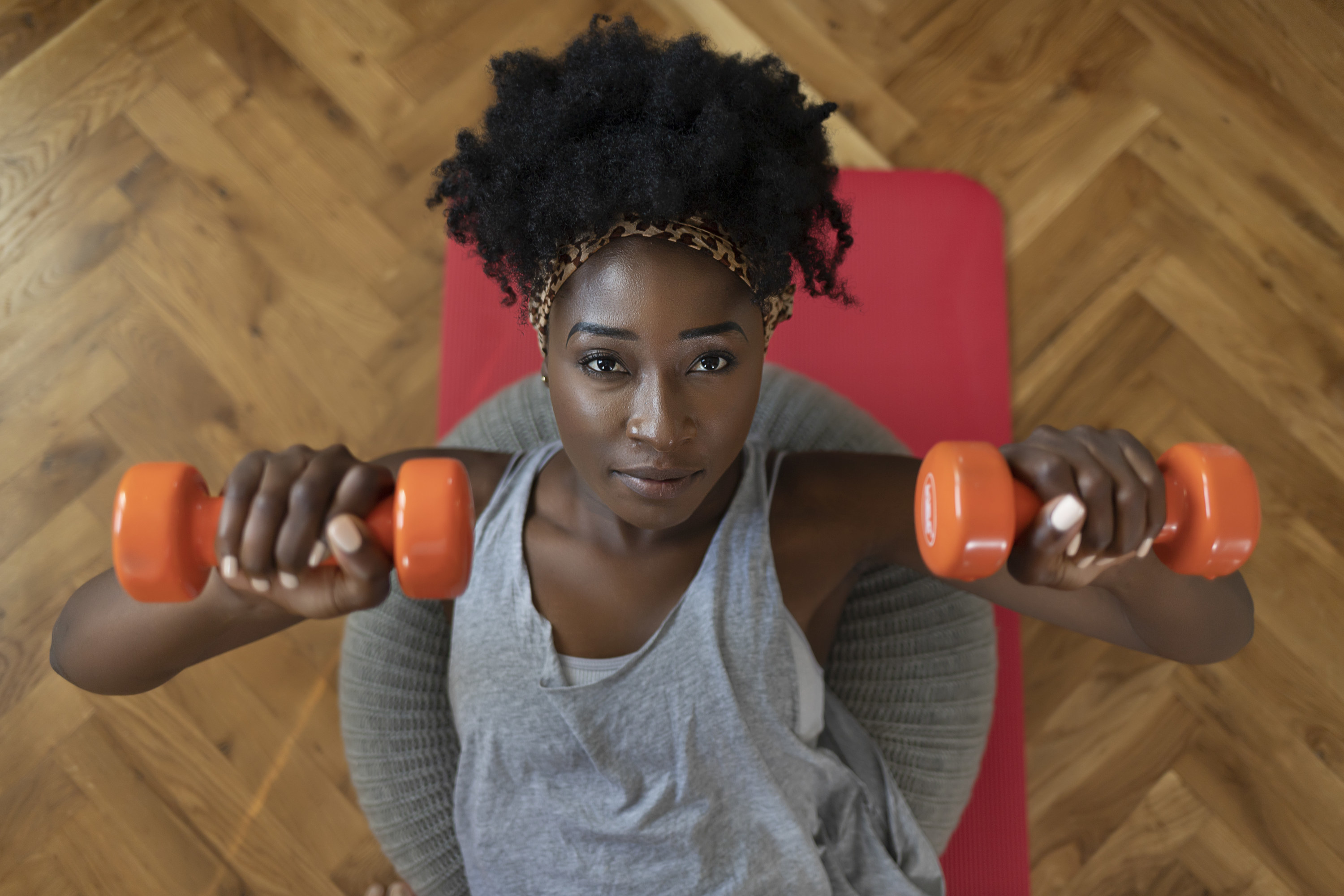 6.
Pay attention to your protein intake if you're trying to gain muscle.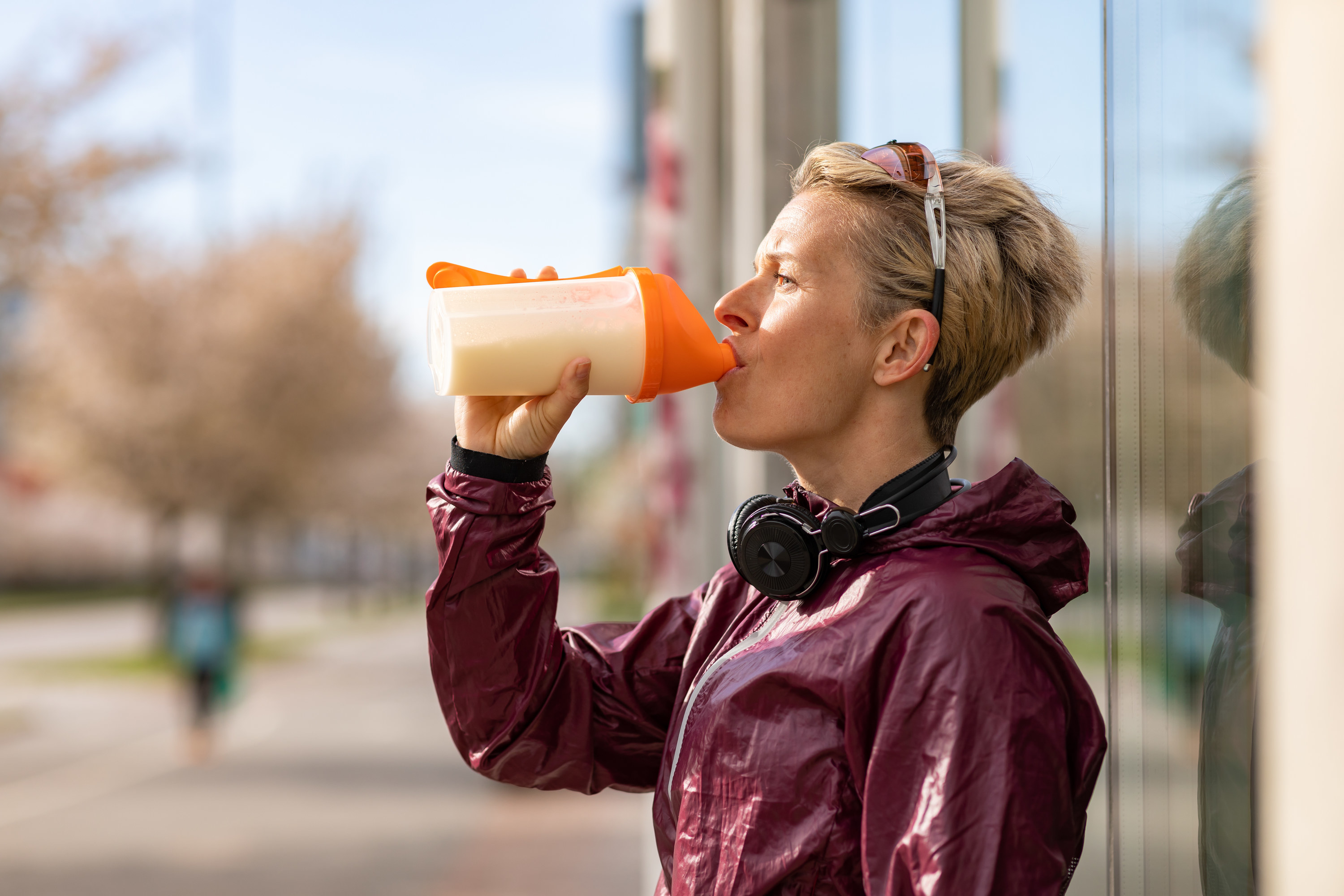 7.
Variety in your workout routine keeps things interesting — and will keep your muscles guessing.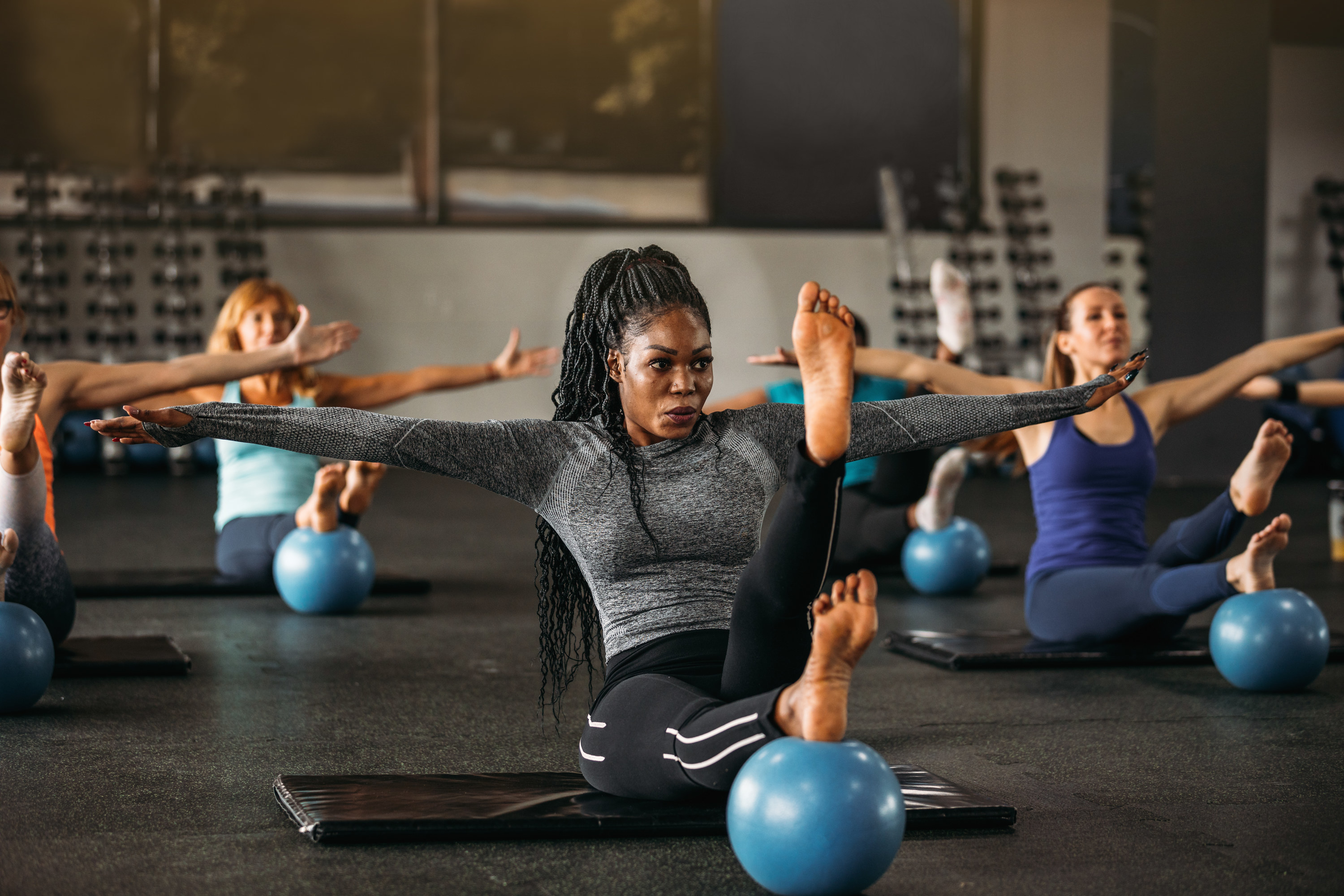 8.
Rest days don't necessarily mean just lounging around on the couch.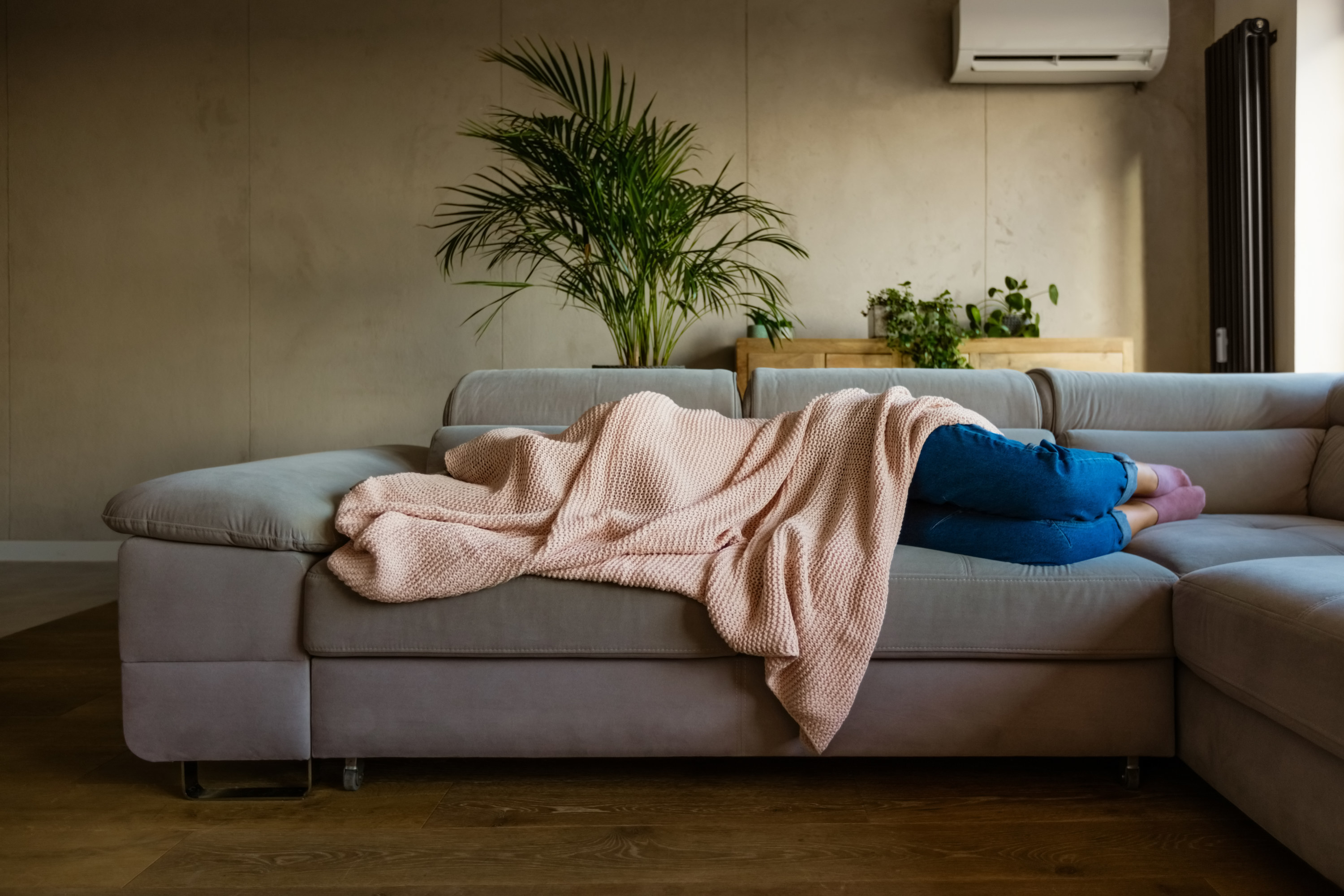 9.
Overall, it's important to know that exercise can be frustrating or difficult at times. You might be unmotivated some days to move your body or you might feel overwhelmed choosing which workout regimen is best for you. I've found that it's important to listen to your body and that exercise should be enjoyable and ultimately make you feel good.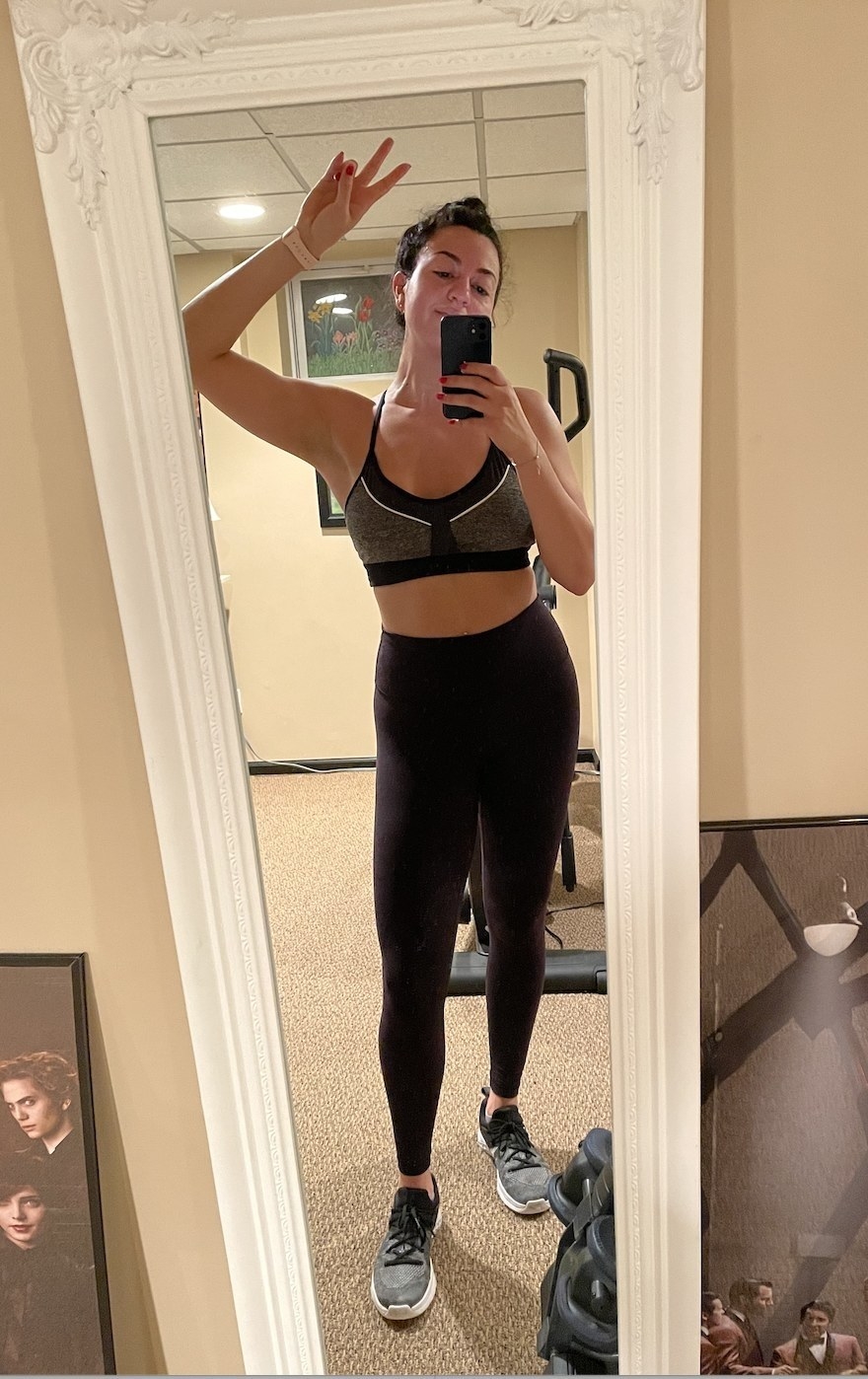 Do you have any helpful fitness tips to share? Tell me in the comments below!