I'm sure a lot of you can relate to the feeling of coming home after a long day with nothing prepared for dinner, little energy to actually cook something, and no desire to spend money on takeout. Luckily, redditor u/Chutoyos asked for people to share their favorite easy 5-minute dinners. Let's just say, I took notes on most of the responses in the thread.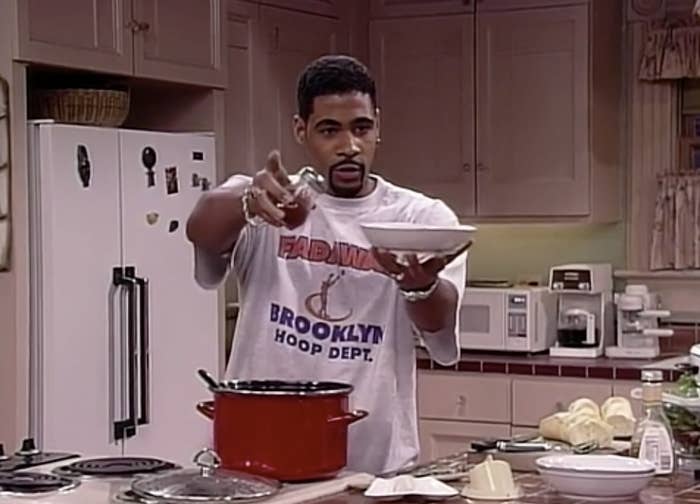 Here are some of the easy, go-to meals people shared.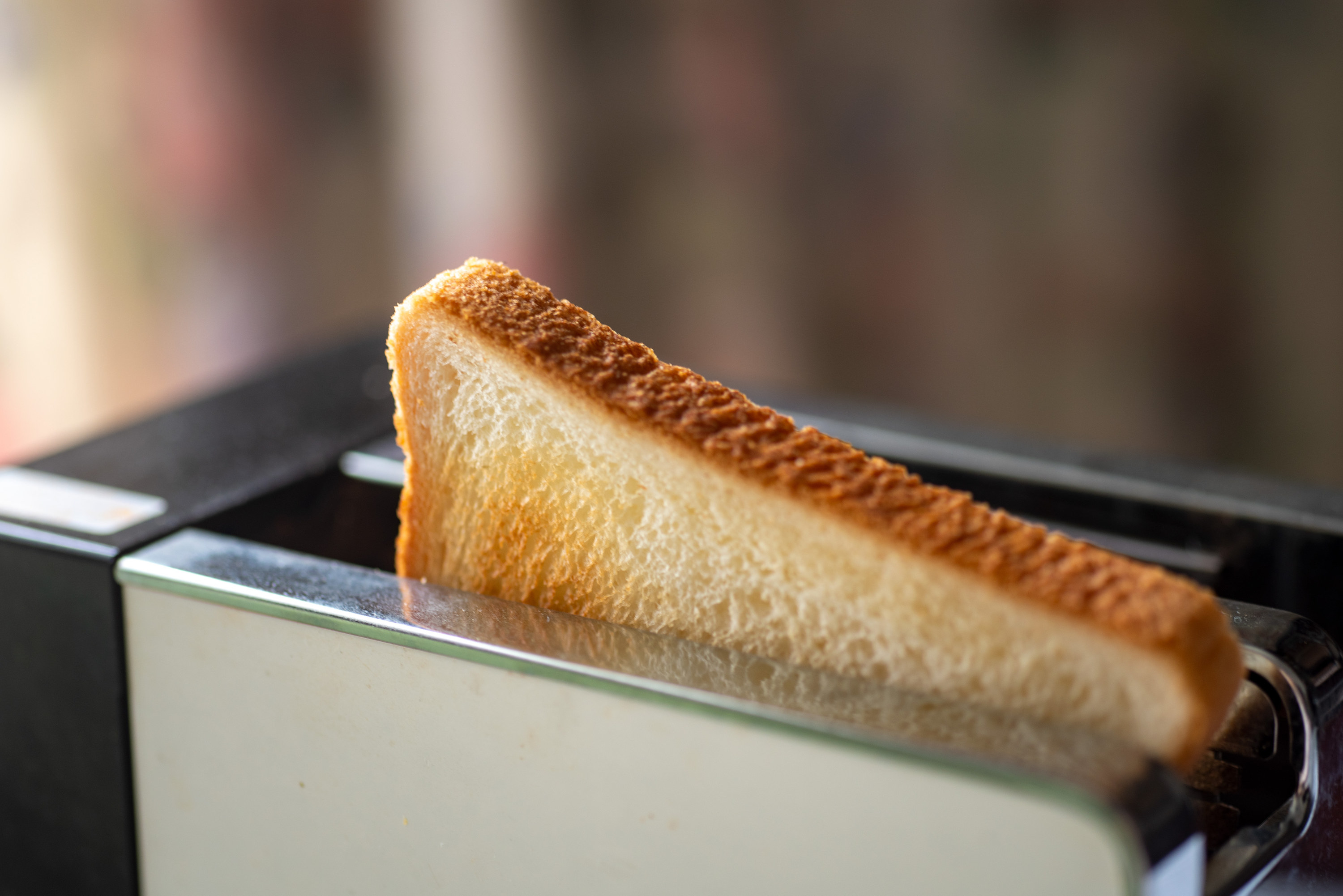 2.
"Bean and cheese quesadilla. Spread some refried beans on a tortilla, sprinkle with cheese, top with another tortilla, and [microwave] or heat in a pan on both sides 'til slightly browned and the cheese is melty."
4.
"Salad kit + pre-cooked chicken + a dip. I like a Buffalo version from Trader Joe's: Heat up chicken tenders, add them to the Buffalo ranch chopped salad (one of my favorite salad kits), with a scoop of the Buffalo chicken dip for more flavor."
5.
"The frozen White Castle burgers at the local supermarket are fire if they're microwaved correctly."
6.
"Creamy fried mushrooms. Chuck a spoonful of Philadelphia cream cheese (any savory flavor) into the pan with the mushrooms and heat through, then plop it all on two pieces of toast."
7.
"Lightly grease a medium-hot pan. Pour in two beaten eggs, spreading them evenly around the pan. Let them begin to cook for a minute or so, then top them with shredded cheese (and miscellaneous toppings, if you're feeling fancy). Lay a flour tortilla on top. When you think the eggs are done, about 1-2 mins, flip it over for another 1-2 mins to finish melting the cheese and lightly brown the tortilla. Roll it up and serve."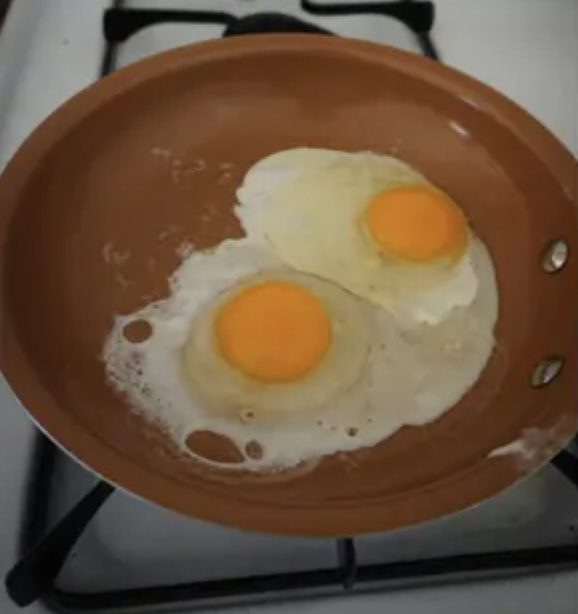 8.
"I make 'Shortcut Nachos.' Basically a can of chili beans with added chipotle hot sauce, diced pepperoni, and black pepper mixed in. Put it on top of a plate of nachos and top it with cheese, sour cream, and verde hot sauce."
9.
"Toast bread, mash avocado, and top with smoked salmon."
11.
"I make some beans and a batch of whole grains every few days — or a few baked potatoes and sweet potatoes. Then, when I need a quick meal, I can just make a bowl of grains and beans, and toss chopped vegetables on top. Then, I put a little sauce on top — usually chili crunch, salsa, teriyaki, or hoisin. Microwave for four minutes."
13.
"My go-to dish when I was living alone, working three jobs, and going to school was boxed mac and cheese with extra additions — I'd add in a package of dried tortellini and a bunch of frozen veggies, too. Then, after making the cheese sauce, I'd mix it all together and add in a can of tuna. It sounds weird, but it had enough flavor variety to not get boring and was easy to reheat when I didn't feel like moving."
15.
"I heat up Spam and old white rice on my cast iron skillet, then scramble eggs and mix everything. I also like to add a dash of maple syrup once everything is in a bowl."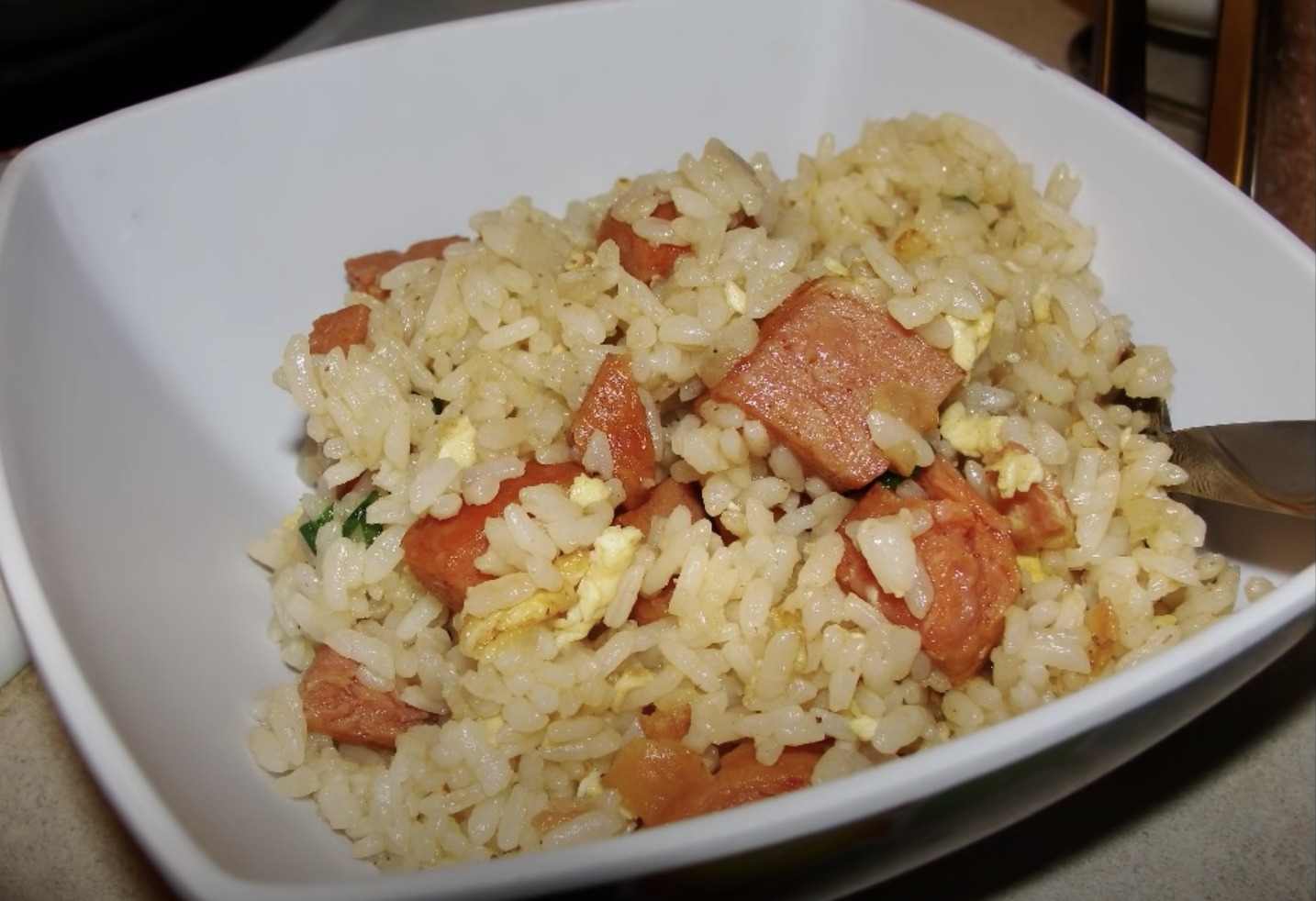 16.
Microwave a sweet potato for 10 to 12 minutes at 30% power. Cut it open, add a few grams of olive oil (not much), and some salt, garlic, onion, and other spices. I have this for dinner a lot because it minimizes my nighttime heartburn.
Do you have any easy go-to meals to share? Tell me about them in the comments!