The world was first introduced to the British aristocratic Crawley family and their staff in the beloved period drama Downton Abbey 12 years ago. The show is set in the 1910s and 1920s, which meant that the makeup and fashion teams had to stay accurate to the time period — which meant minimal makeup for women, dresses that hid their shape, and plenty of uptight suits for the men.
Downton Abbey: A New Era — the sequel to the show's 2019 film — premiered in theaters last month. Being set in the late 1920s, the film portrays a time when women's beauty routines and both men's and women's styles started to evolve.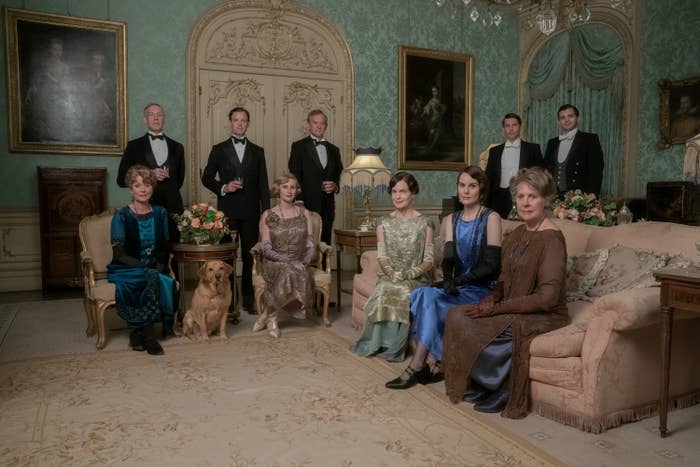 On that note, there are a lot of notable beauty and style changes that were seen in the new film. Here are some fascinating behind-the-scenes Downton Abbey: A New Era fashion and beauty facts straight from the film's makeup artist, Anne "Nosh" Oldham, and costume designer, Anna Robbins.
1.
The makeup looks were much more glam in A New Era compared to the "no-makeup makeup" looks often seen throughout the franchise.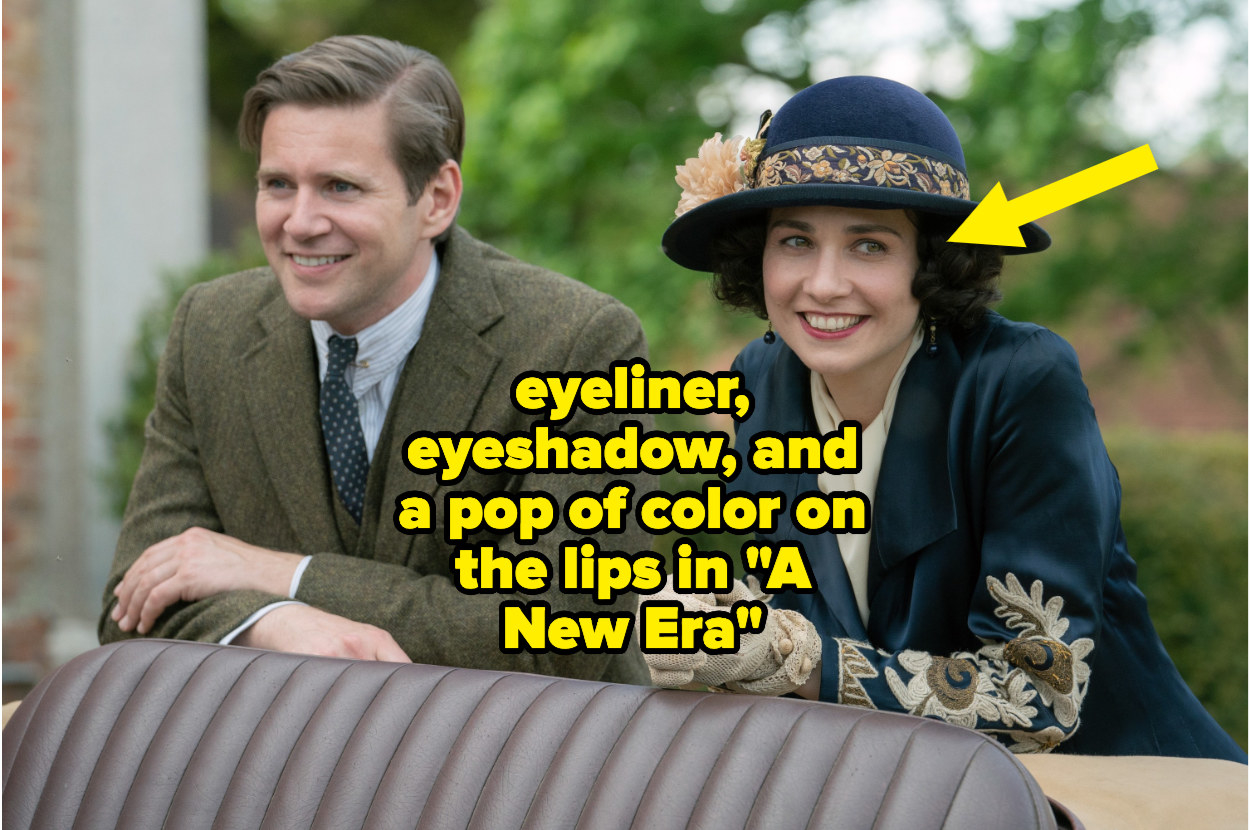 2.
Brands like Charlotte Tilbury, Bobbi Brown, and Japanese beauty brand Sensai were often used on set.
3.
Even though the makeup looks were more dramatic in A New Era, Anne was strategic about how she went about creating them.
4.
Anne asked the cast about their skincare preferences and favorite products so she didn't steer too far off their routines. That means that some of the products listed are actually IRL Downton Abbey approved.
5.
More waist- and figure-hugging looks were seen in A New Era compared to past seasons of the show.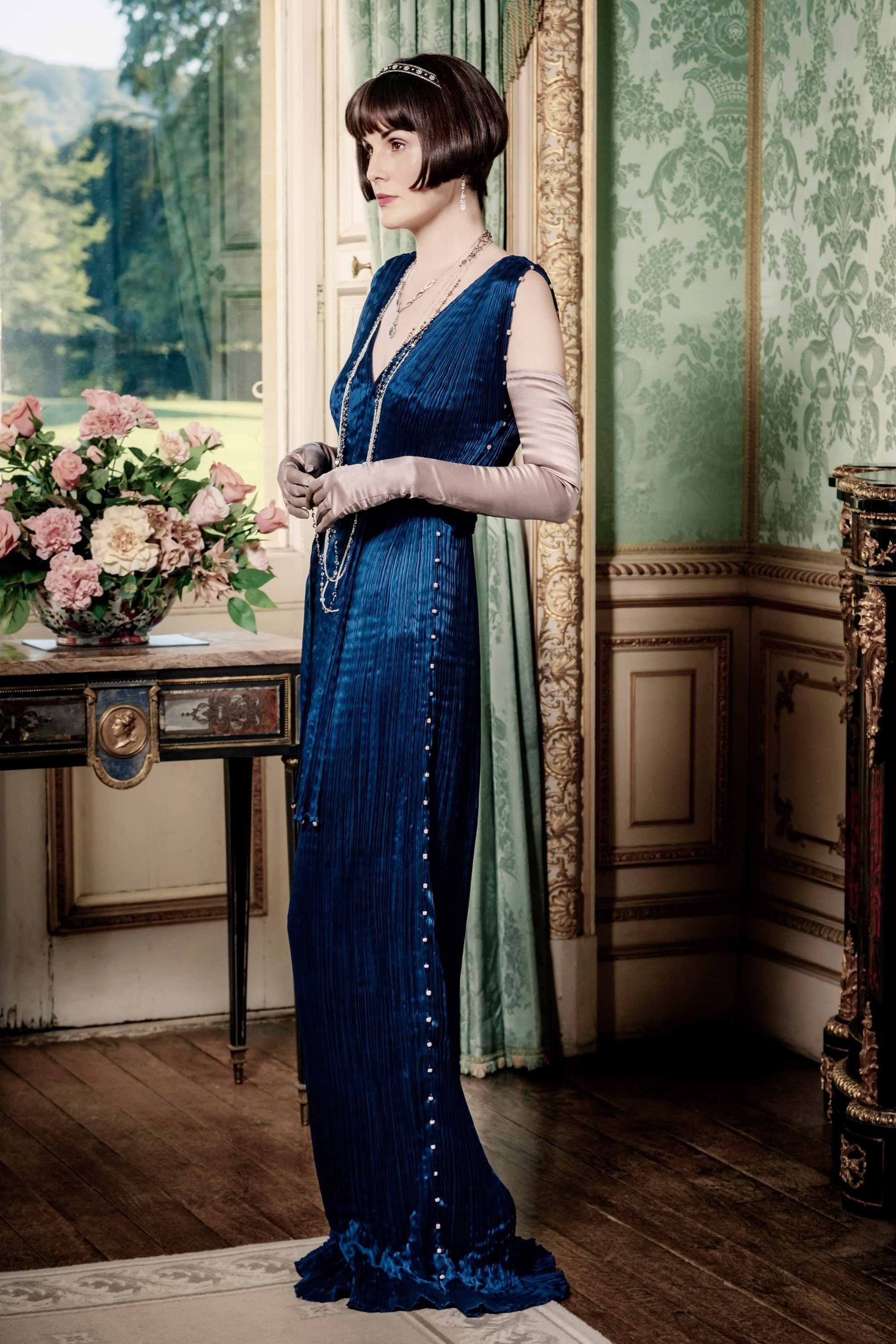 6.
Lucy's wedding dress in the film was inspired by fashion seen in a 1920s copy of Vogue magazine.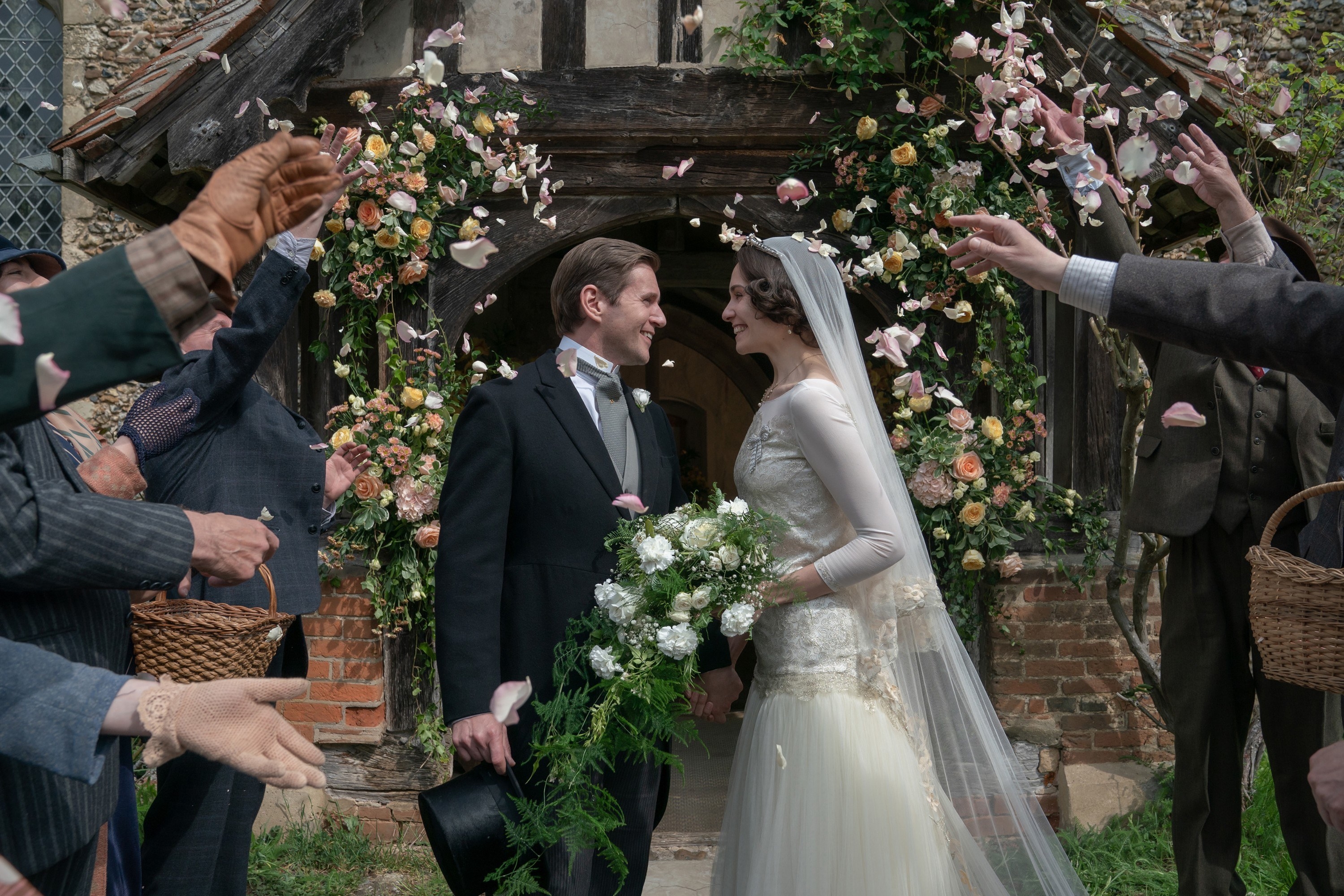 7.
Some liberated fashion looks in A New Era included Lady Edith wearing trousers.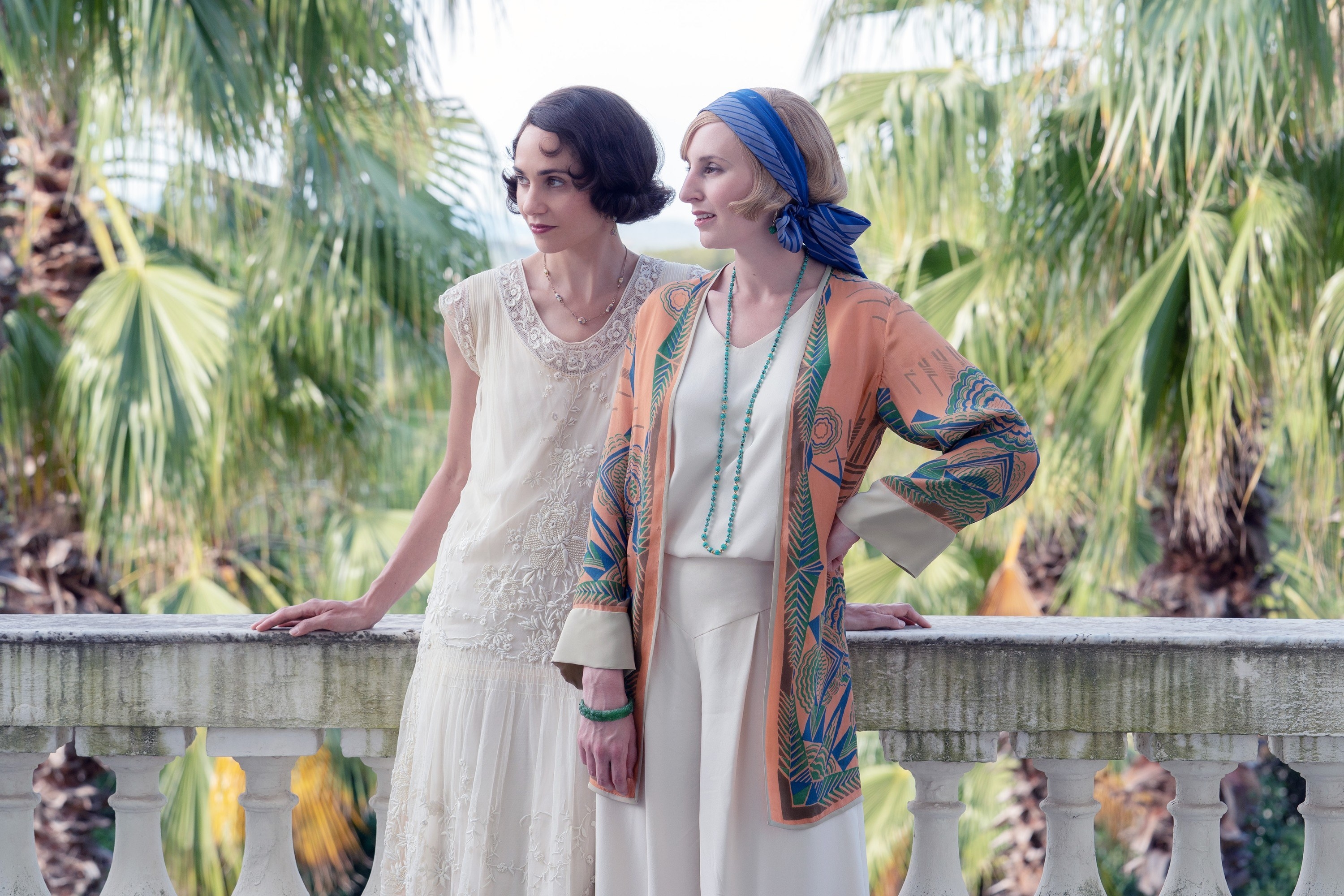 8.
The men's style in A New Era also evolved. They were seen wearing things like sportswear and linen clothes for the first time in the franchise.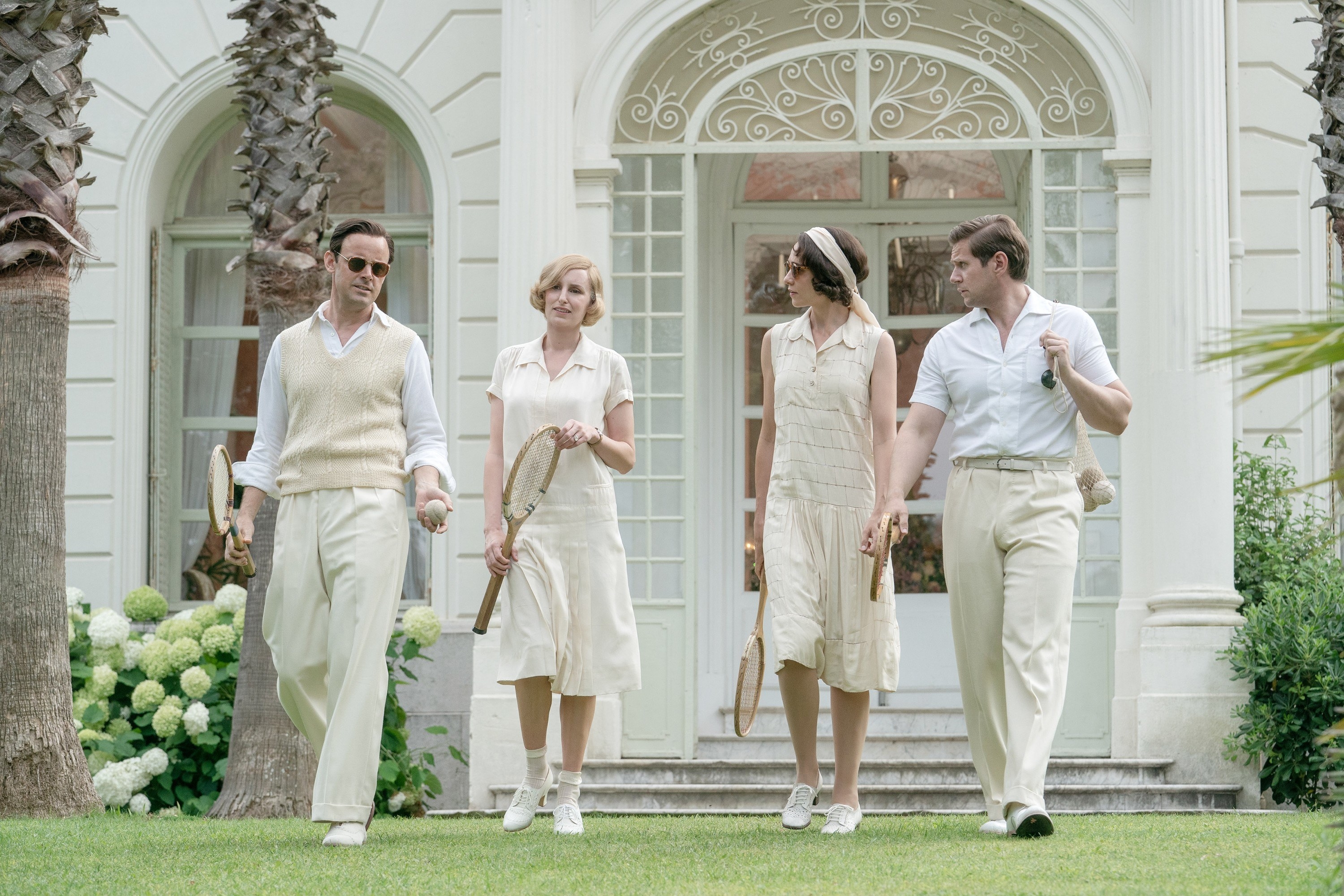 9.
Most of the costumes in A New Era are nearly 100 years old.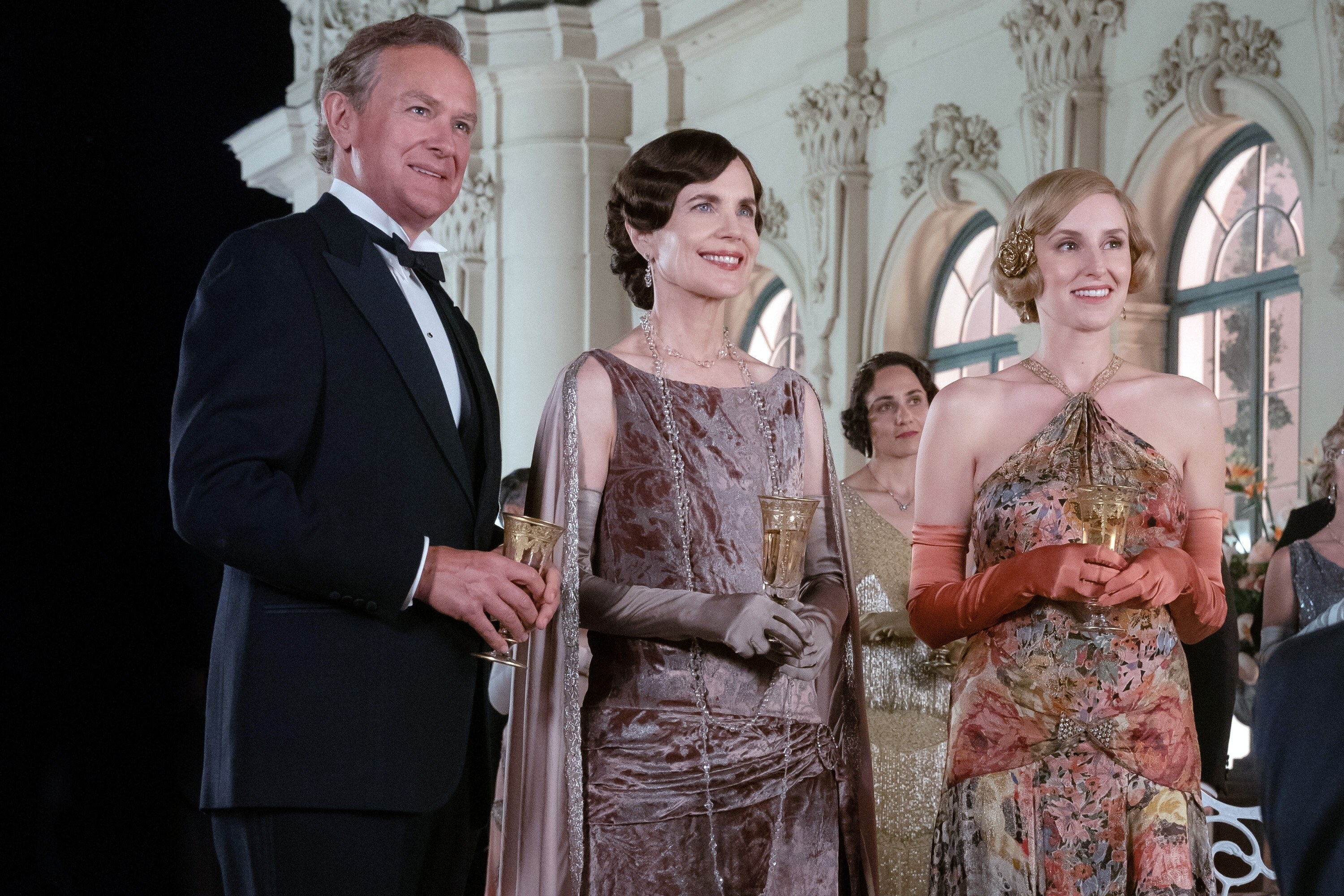 10.
The style in A New Era was inspired by old Hollywood glamour.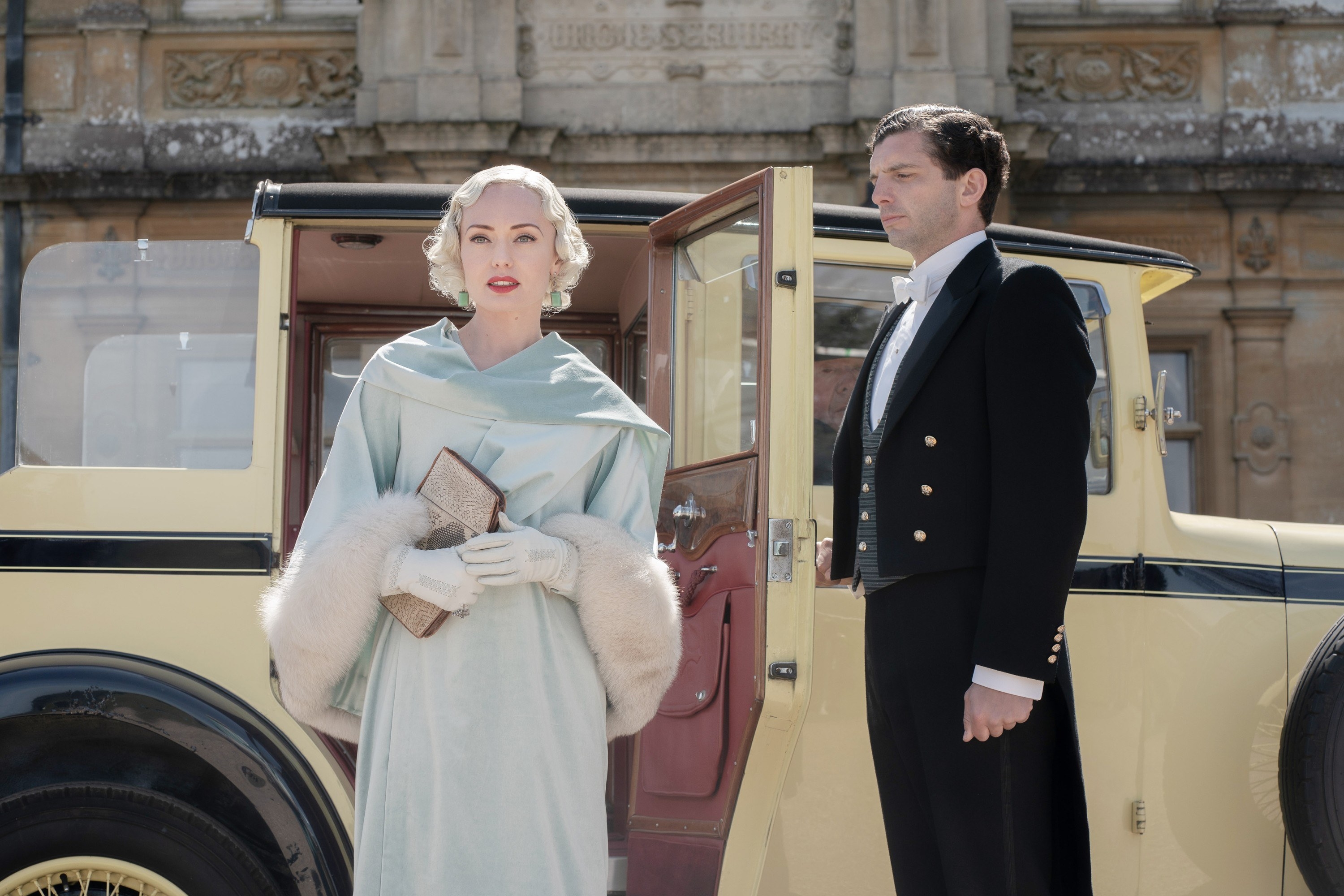 Did you see Downton Abbey: A New Era yet? What are your thoughts on it? Tell me in the comments below!