The shocking documentary further proved that the online dating world is pretty wild — especially after hearing the stories of the women in the film who got exploited by someone they met on a dating app.
So I'm turning to the BuzzFeed Community to ask: What wild, awkward, shocking, weird, or creepy encounters — or, dare I say: nightmares — have you experienced on a dating app?
When it comes to meeting someone online, you never really know how it's going to turn out or what you're getting yourself into.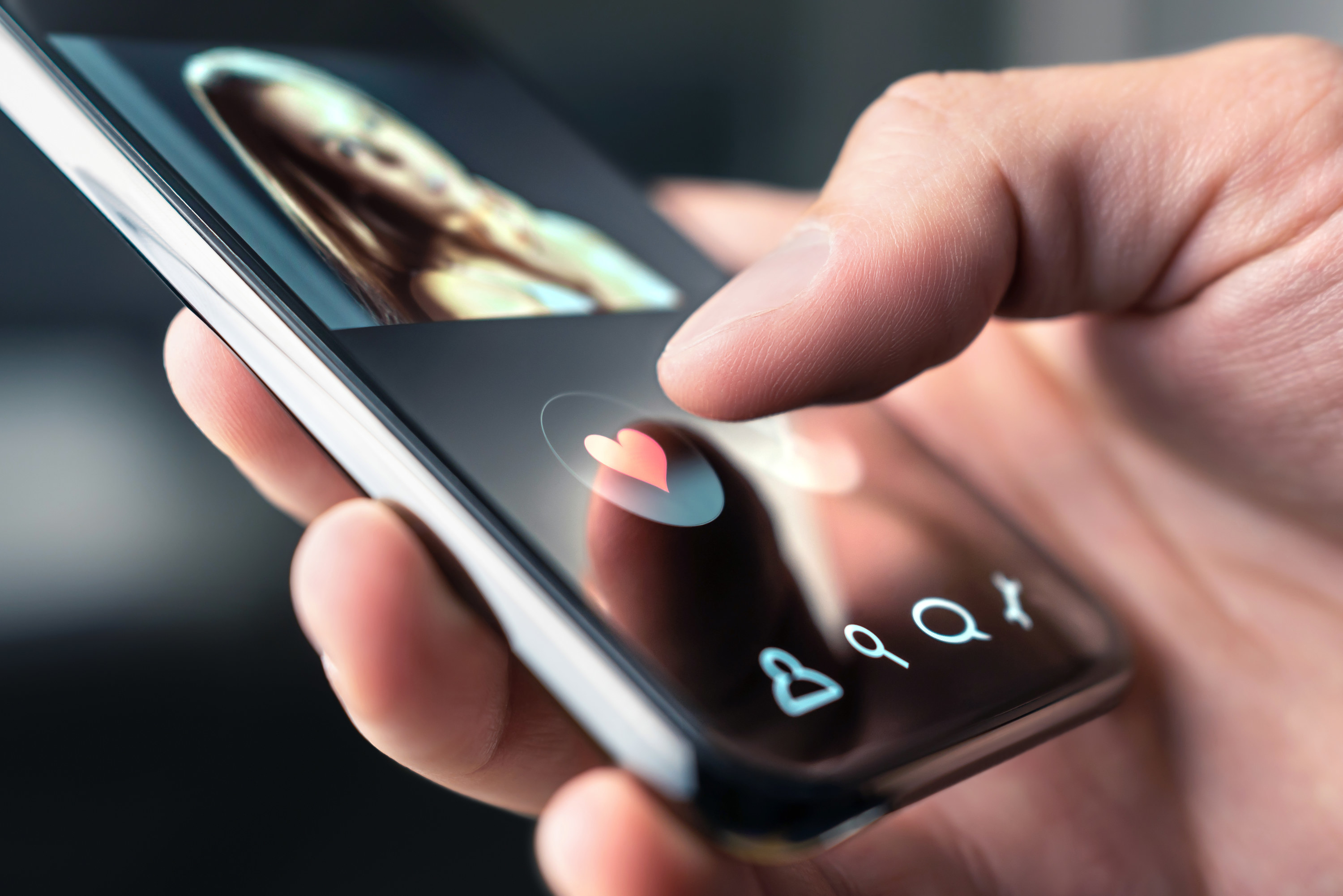 Maybe you got catfished or gaslit by someone you really thought you had a connection with.
Perhaps your online match did or said something super creepy on a date that made you want to run to the nearest exit.
Maybe you thought you had a really special and specific connection with someone — only to find out later that person was basically using the same exact script on everyone else.
Whatever went down, I want to hear about it! Share all the details with me in this anonymous form or in the comments below.