1.
Pete Davidson and Colin Jost recently teamed up to buy a decommissioned Staten Island ferry boat.
2.
Back when Tom Cruise and Katie Holmes were still a couple, he bought her an entire plane.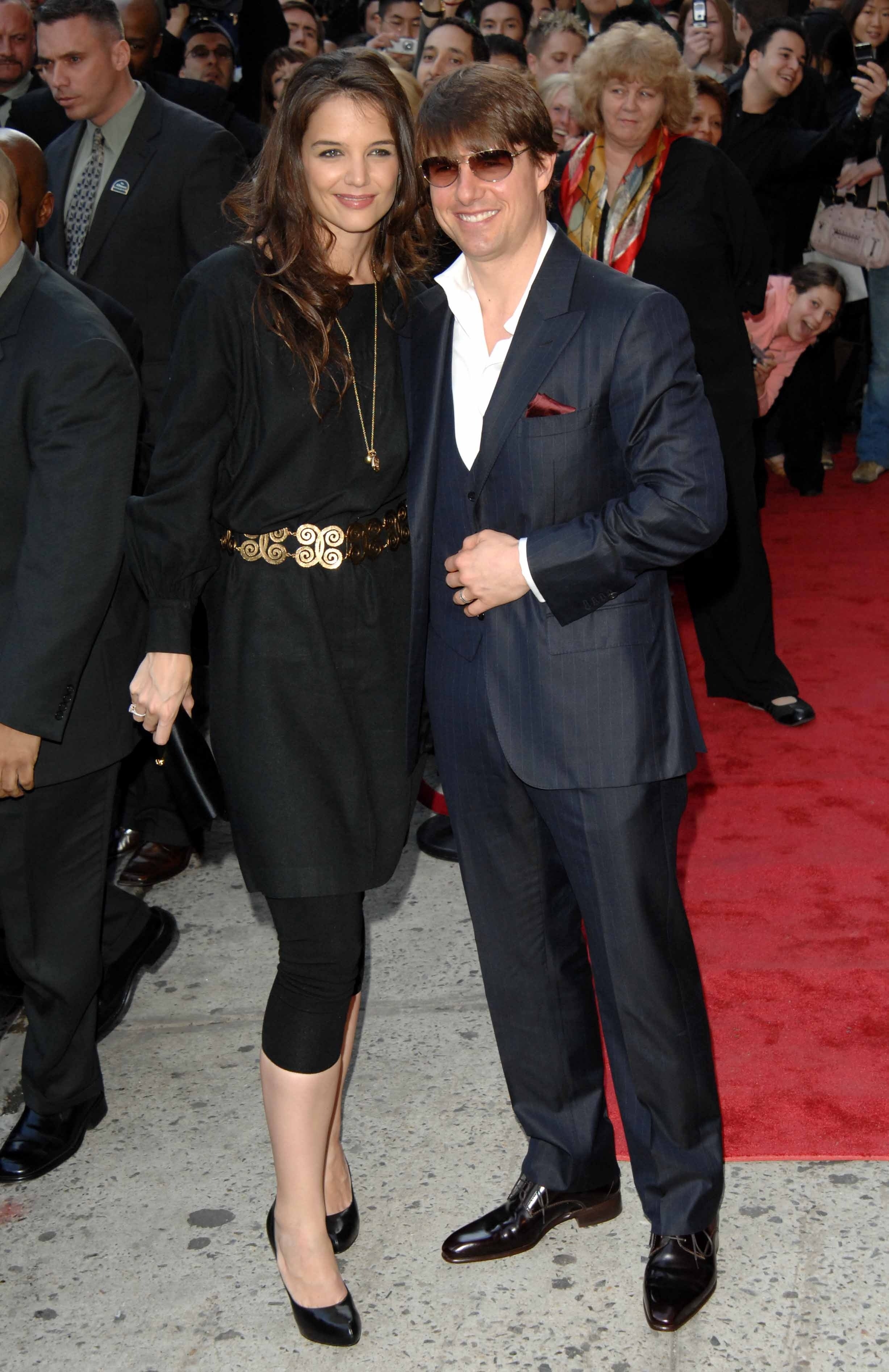 3.
Celine Dion clearly hates dry air because she bought herself a ridiculously expensive humidifier.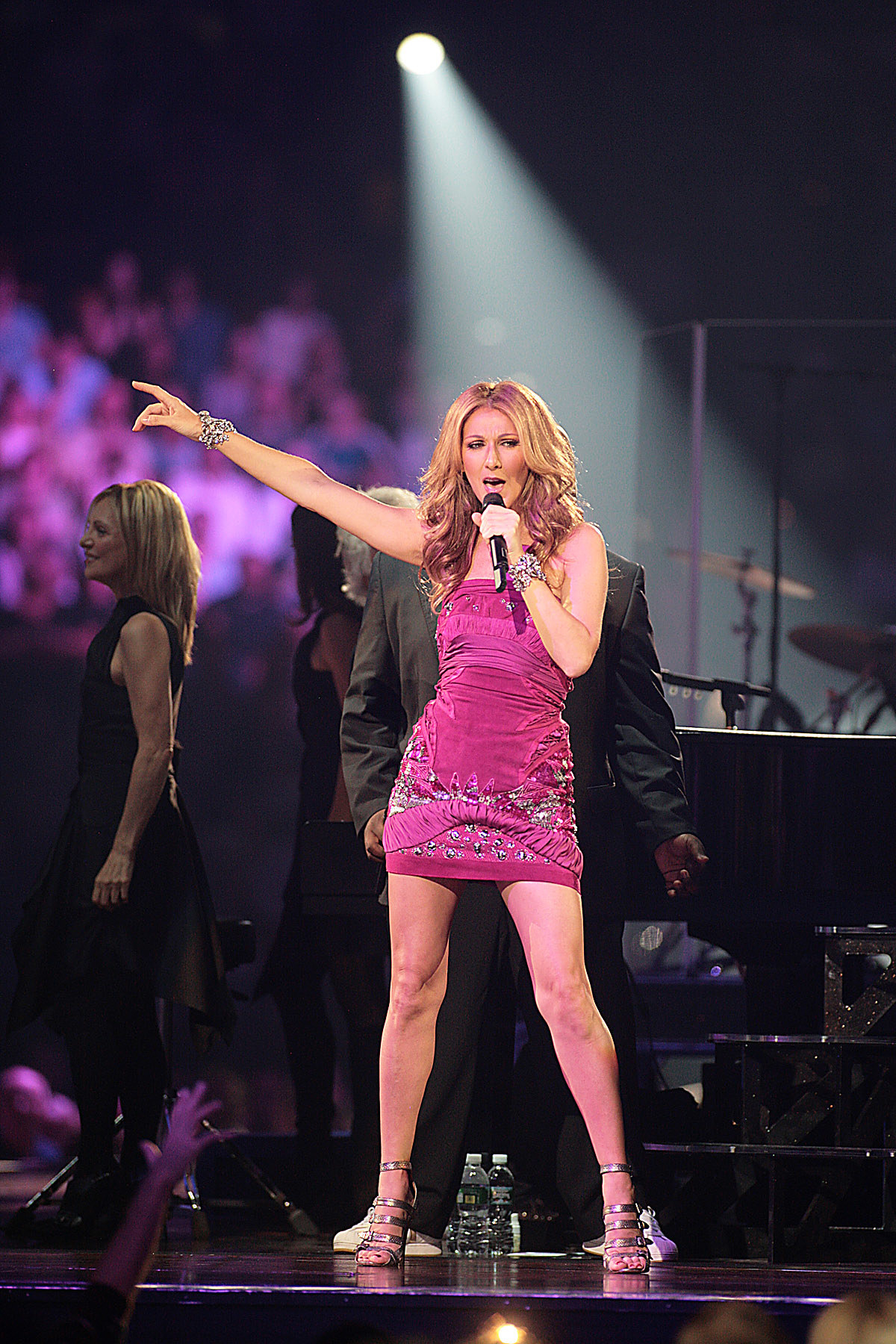 4.
Ashton Kutcher bought a $200K ticket to space — and didn't even end up going.
5.
Elton John spent over $400K on flowers.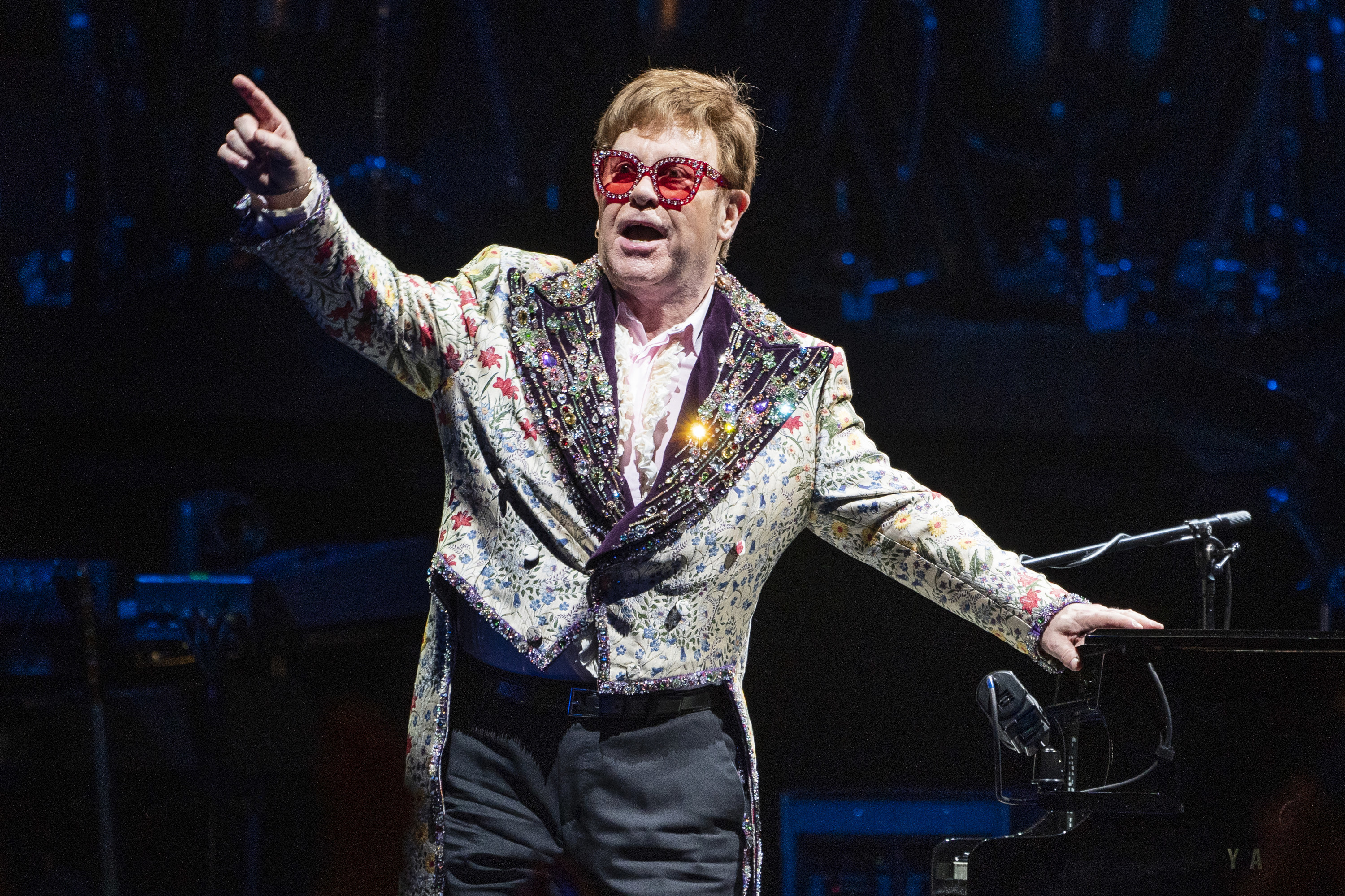 6.
Kendall Jenner purchased a $52K knitted sofa.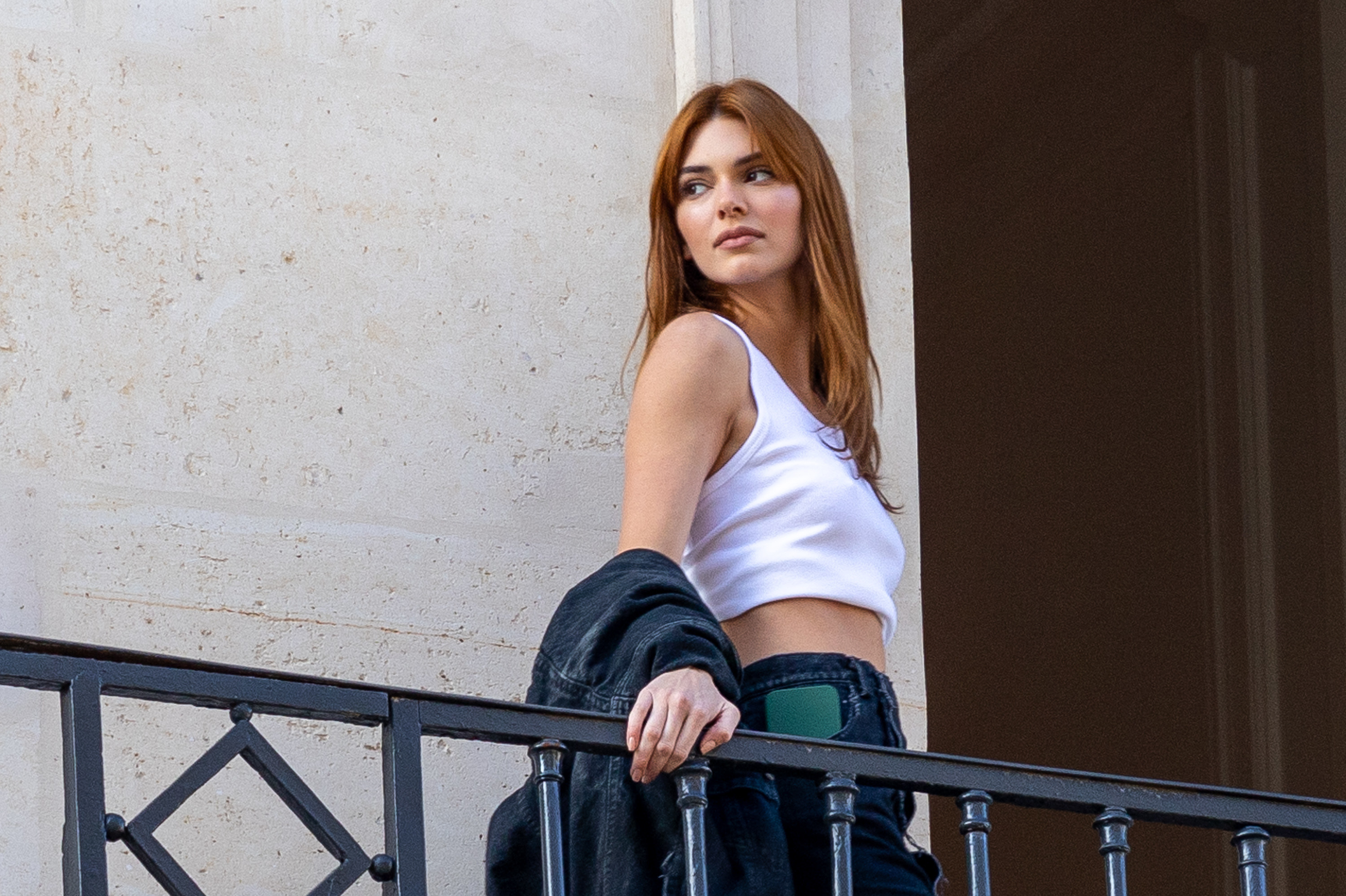 7.
Kim Basinger bought the town of Braselton, Georgia for $20 million cash.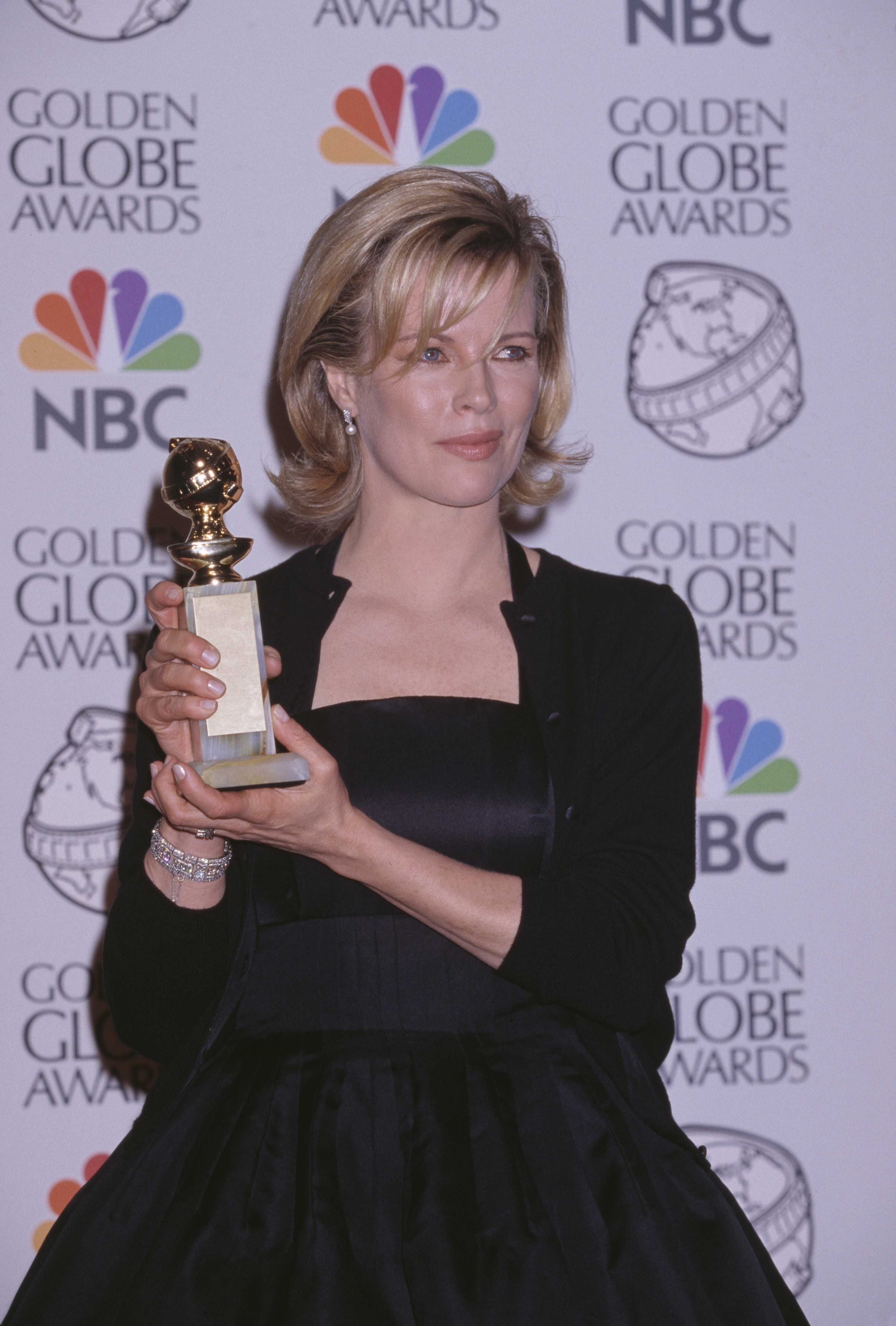 8.
Steven Spielberg bought a piece of movie memorabilia for $60K.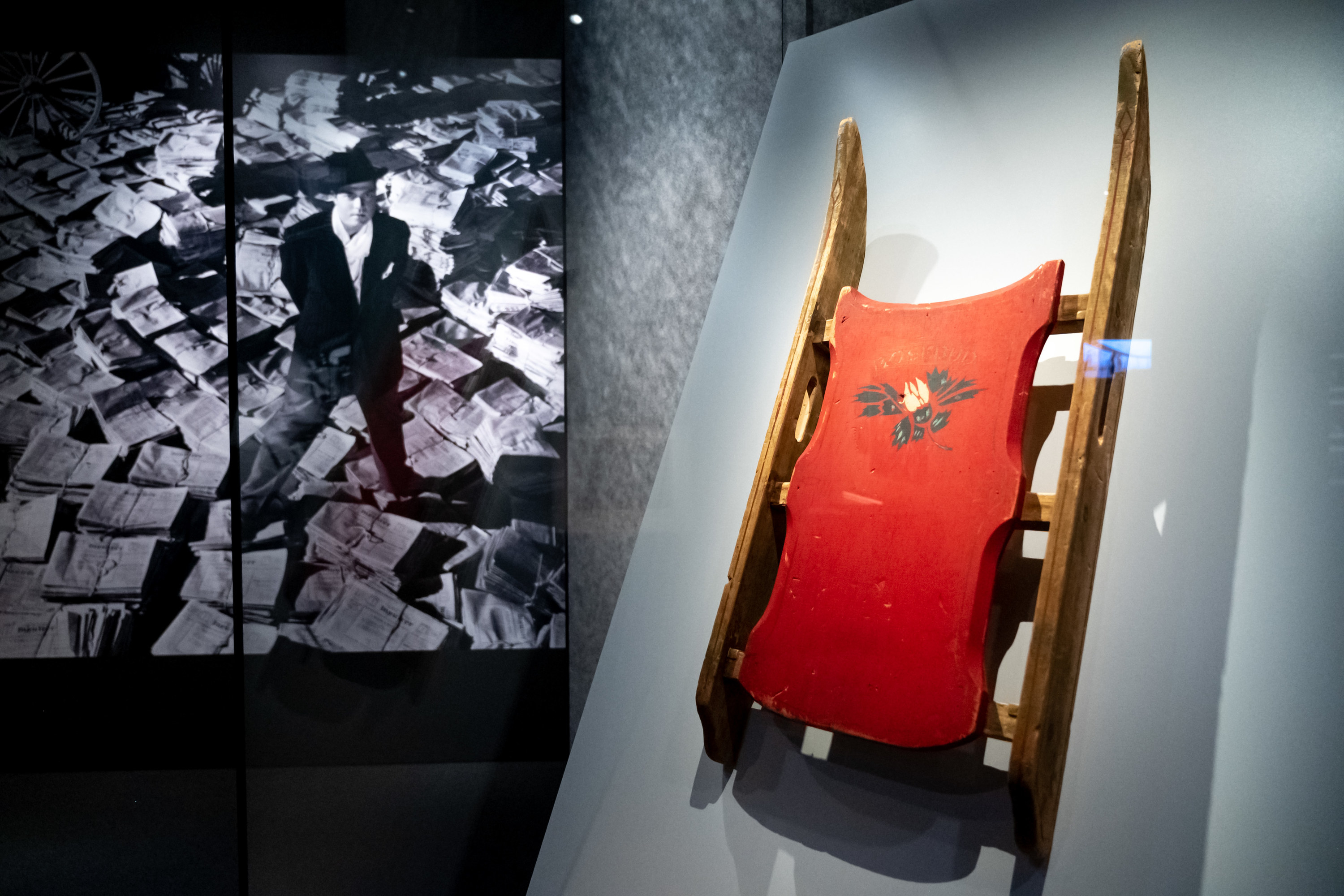 9.
Kim Kardashian and Kanye West bought a very extravagant Christmas gift for North one year.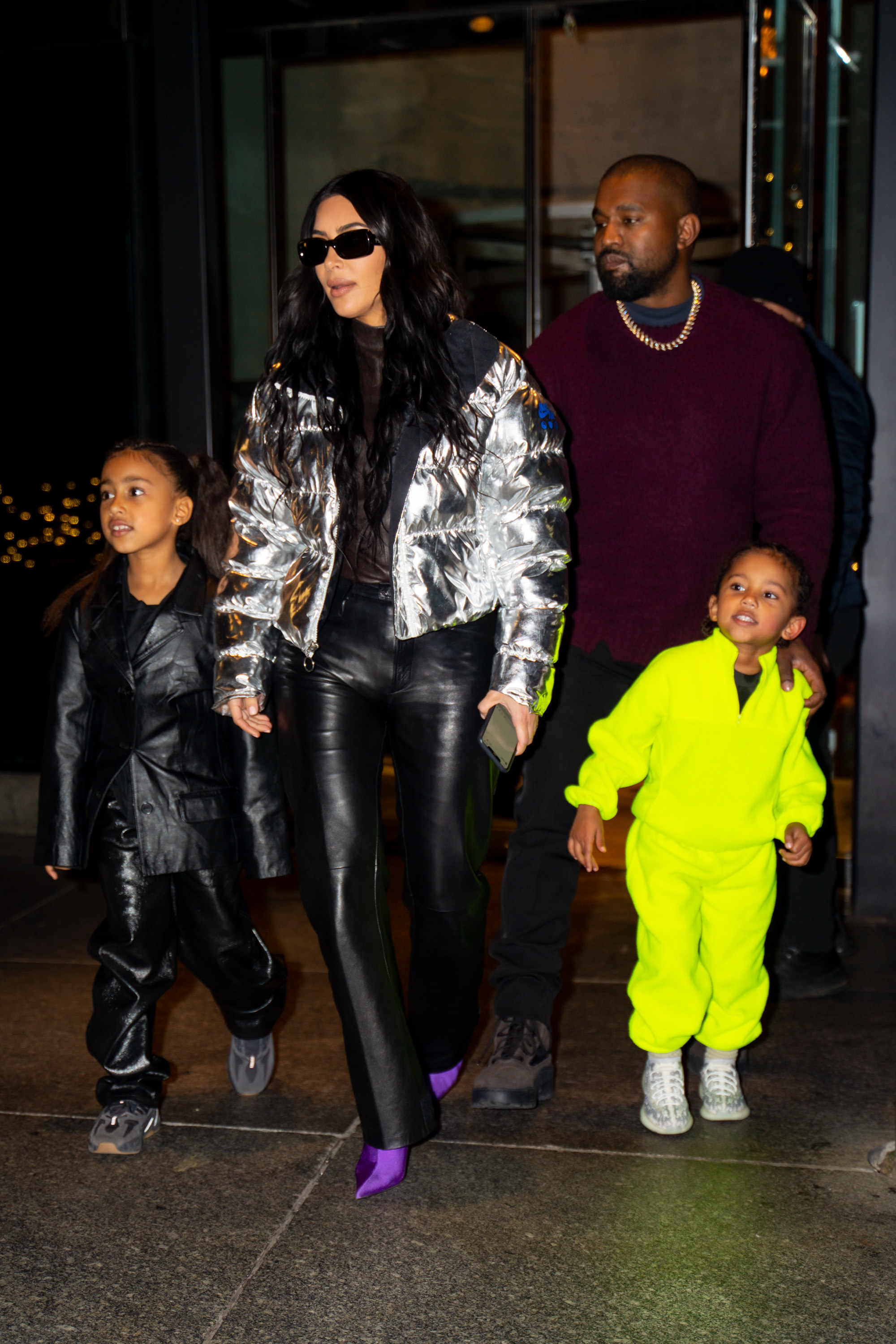 10.
Kelly Rowland bought Blue Ivy a pricey gift before she was even born.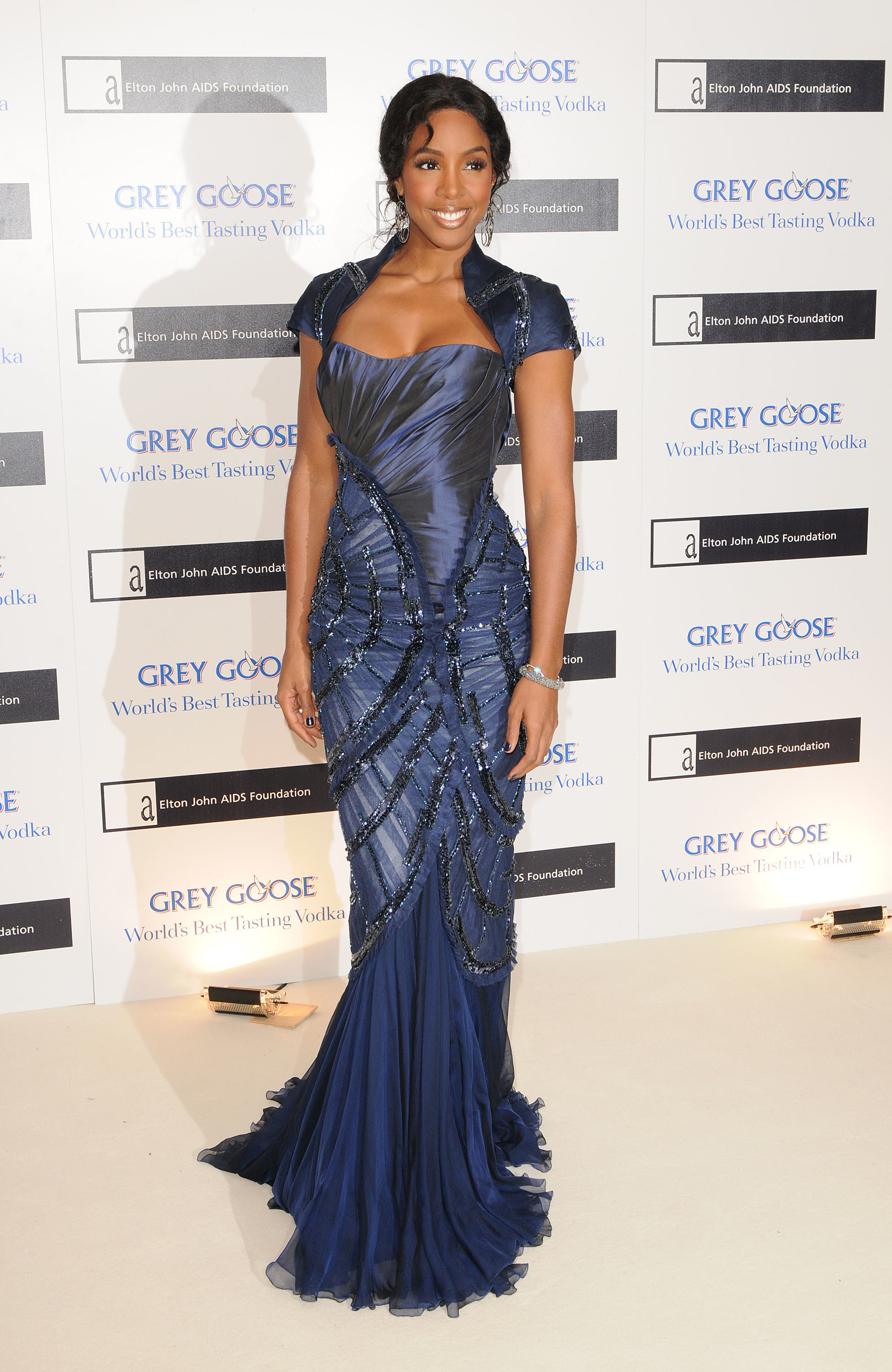 11.
Beyoncé spent $100K on a pair of leggings for a performance.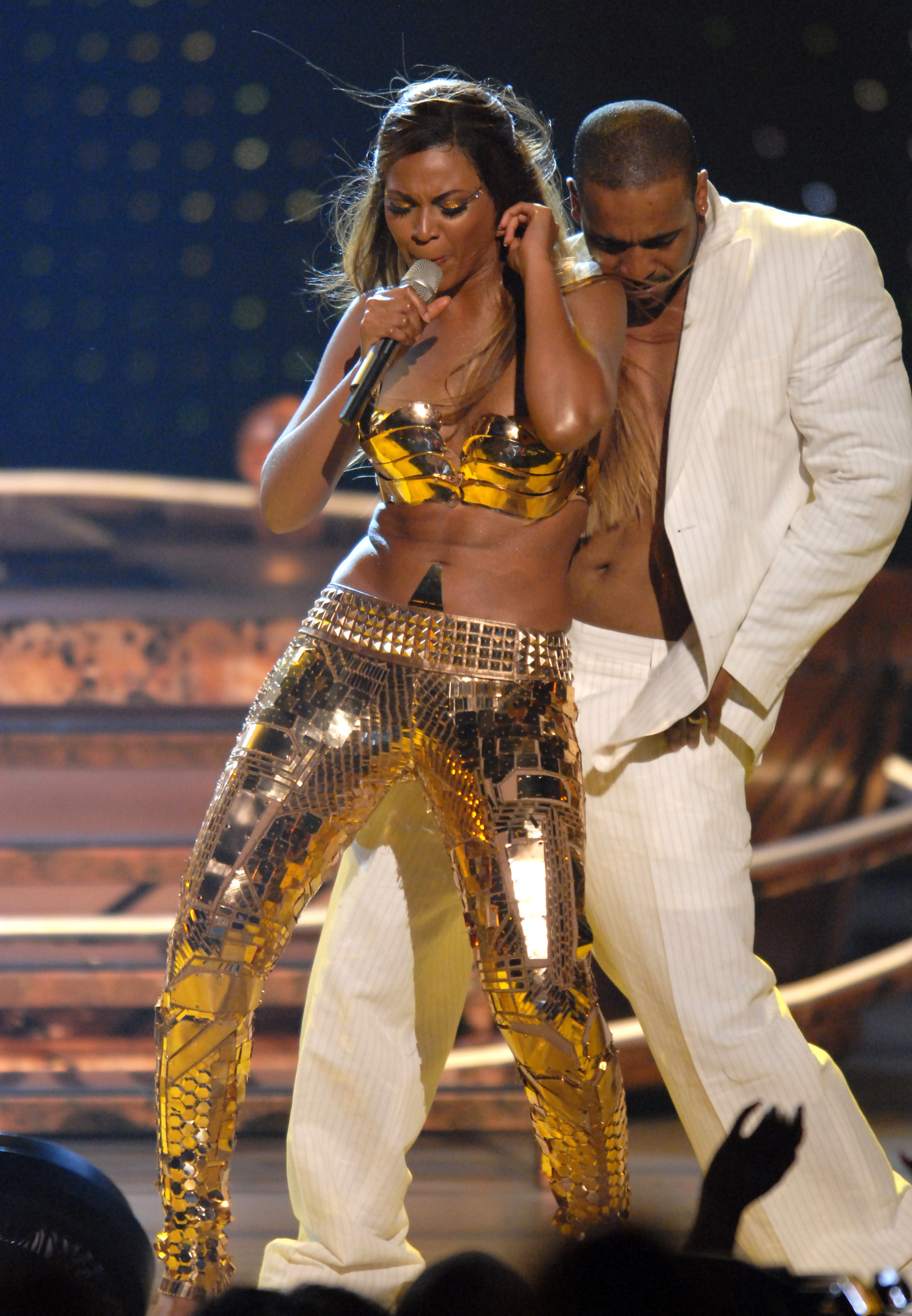 Do you think most of these things were worth it or a waste of money? Comment below!