14 Of The Most Memorable MTV VMAs Acceptance Speeches
Remember when Nicki Minaj threw shade at Miley Cyrus?
The end of the summer can only mean one thing — it's time for the MTV Video Music Awards.
To gear up for this year's VMAs antics taking place on September 12, we took a walk down memory lane to reminisce on some of the most memorable, gossip-worthy acceptance speeches in VMA history.
1.
2002: When Eminem talked about his beef with Moby during his acceptance speech.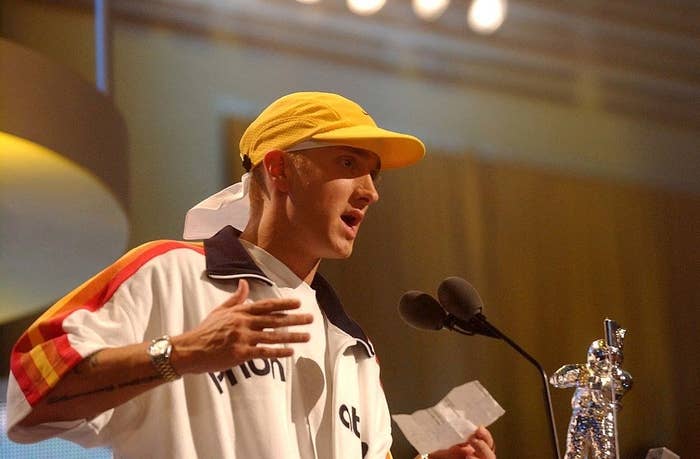 2.
2002: When a confused Michael Jackson gave a speech for a fake award.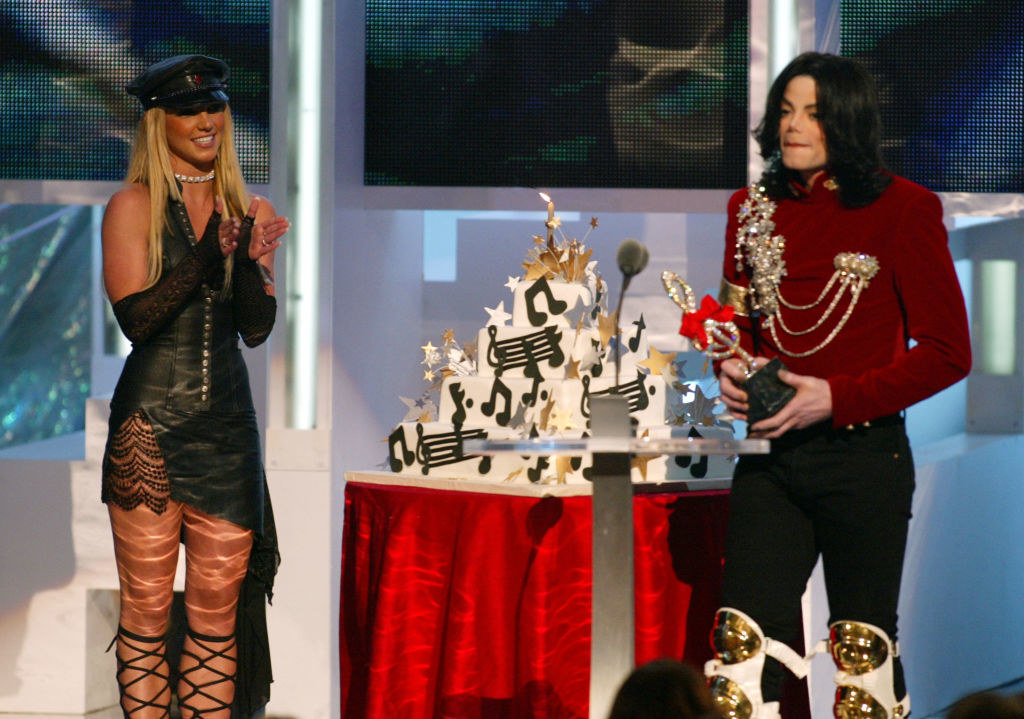 3.
2009: The infamous moment when Kanye West interrupted Taylor Swift's acceptance speech.
4.
2011: When Justin Bieber forgot to thank Selena Gomez in his speech.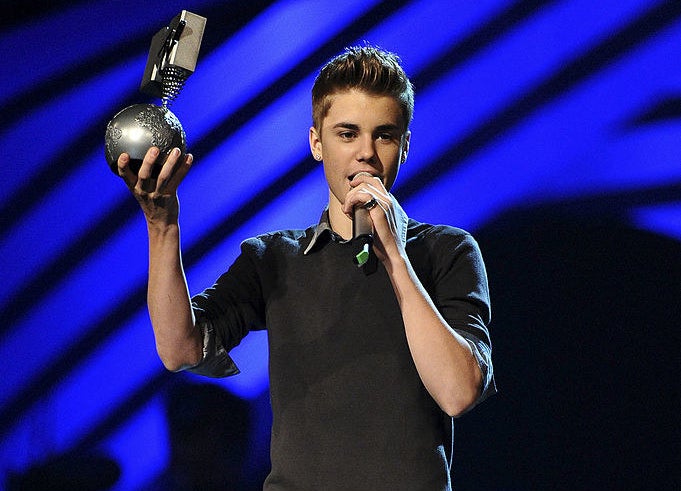 5.
2011: The speech where Tyler, the Creator dropped way too many f-bombs.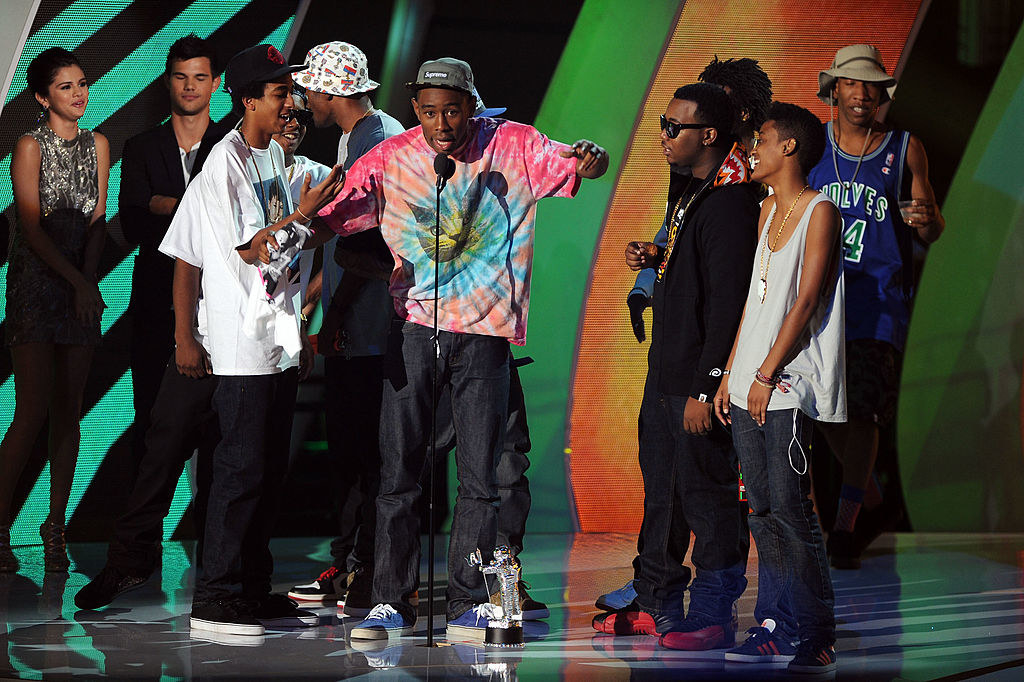 6.
2012: The year Drake gave a heartfelt speech.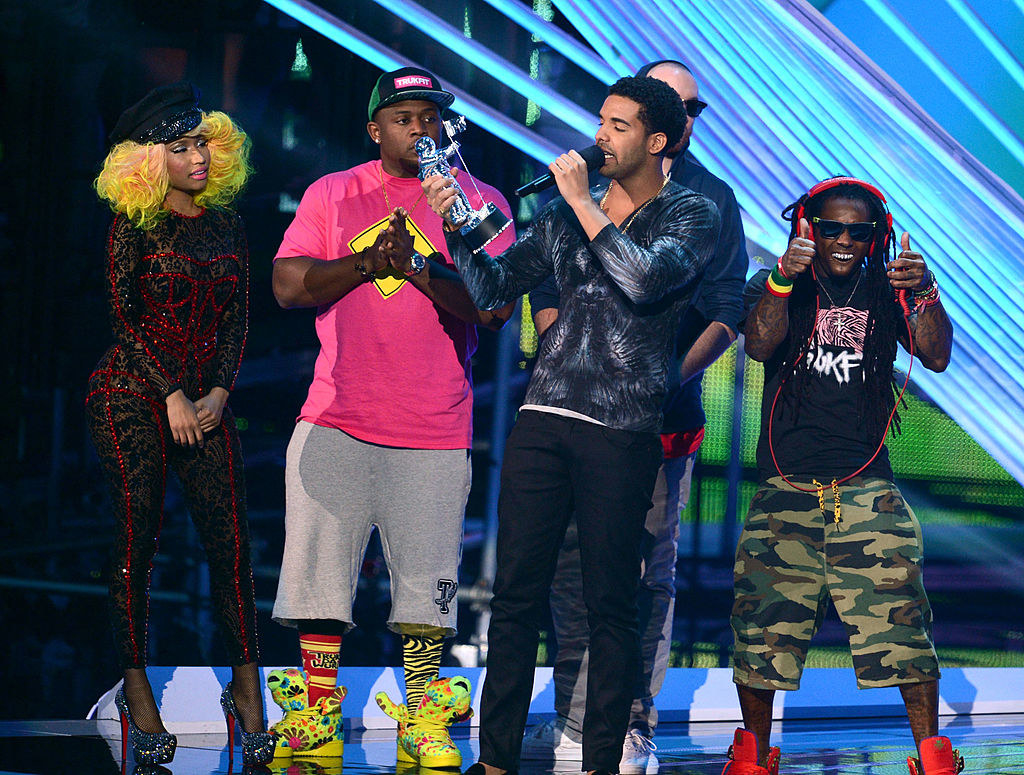 7.
2013: When Taylor Swift called out Harry Styles for being the inspiration for her song.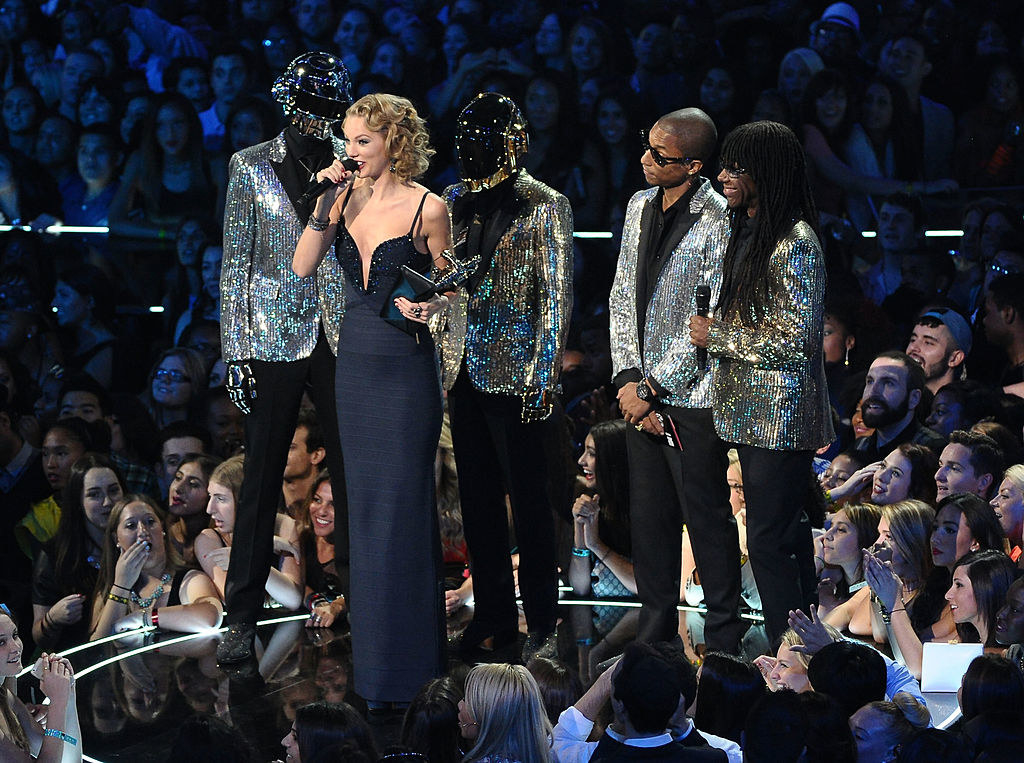 8.
2014: When Miley Cyrus used her acceptance speech as an opportunity to talk about homelessness in the country.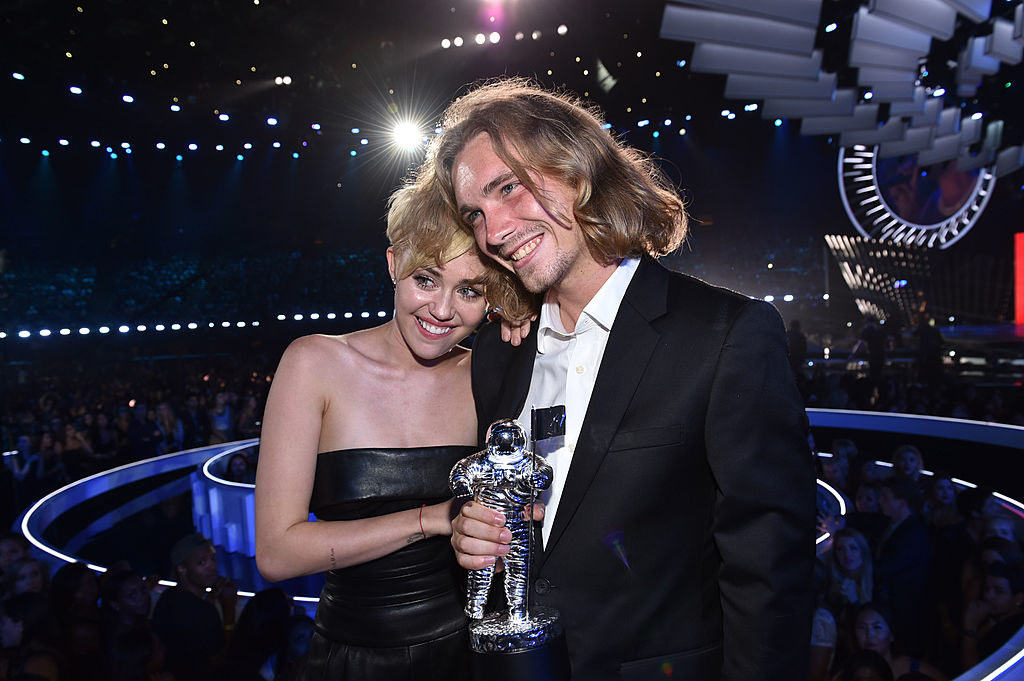 9.
2014: When Beyoncé blessed us with an amazing "thank you" performance the year she won the Video Vanguard award.
10.
2015: The moment when Nicki Minaj said the famous line, "Miley, what's good?"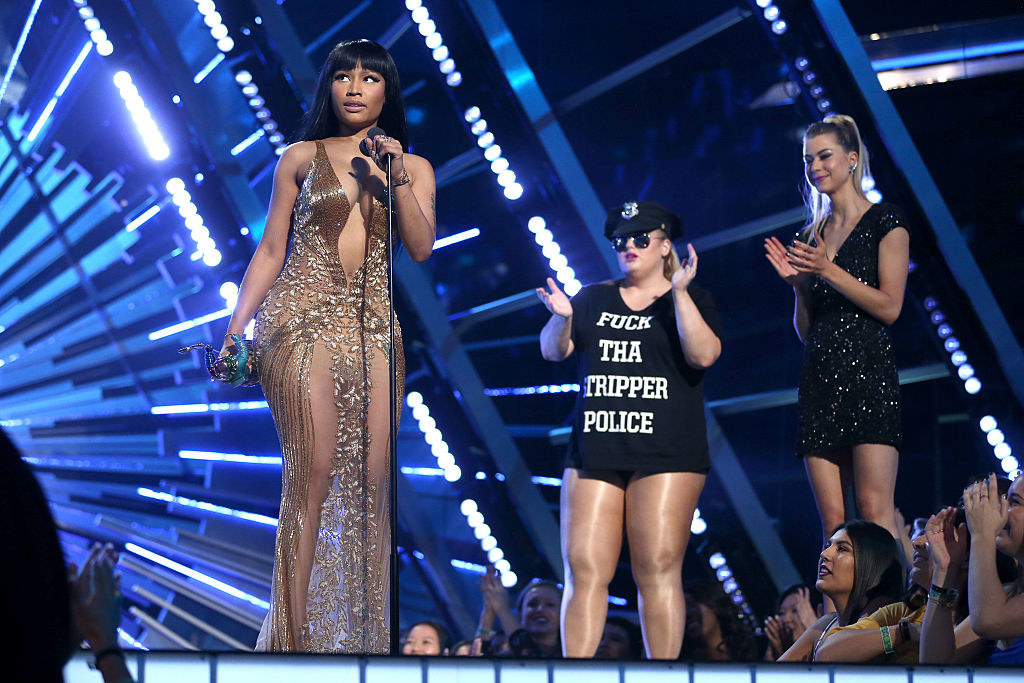 11.
2016: When Rihanna dodged Drake's kiss when accepting her Video Vanguard award.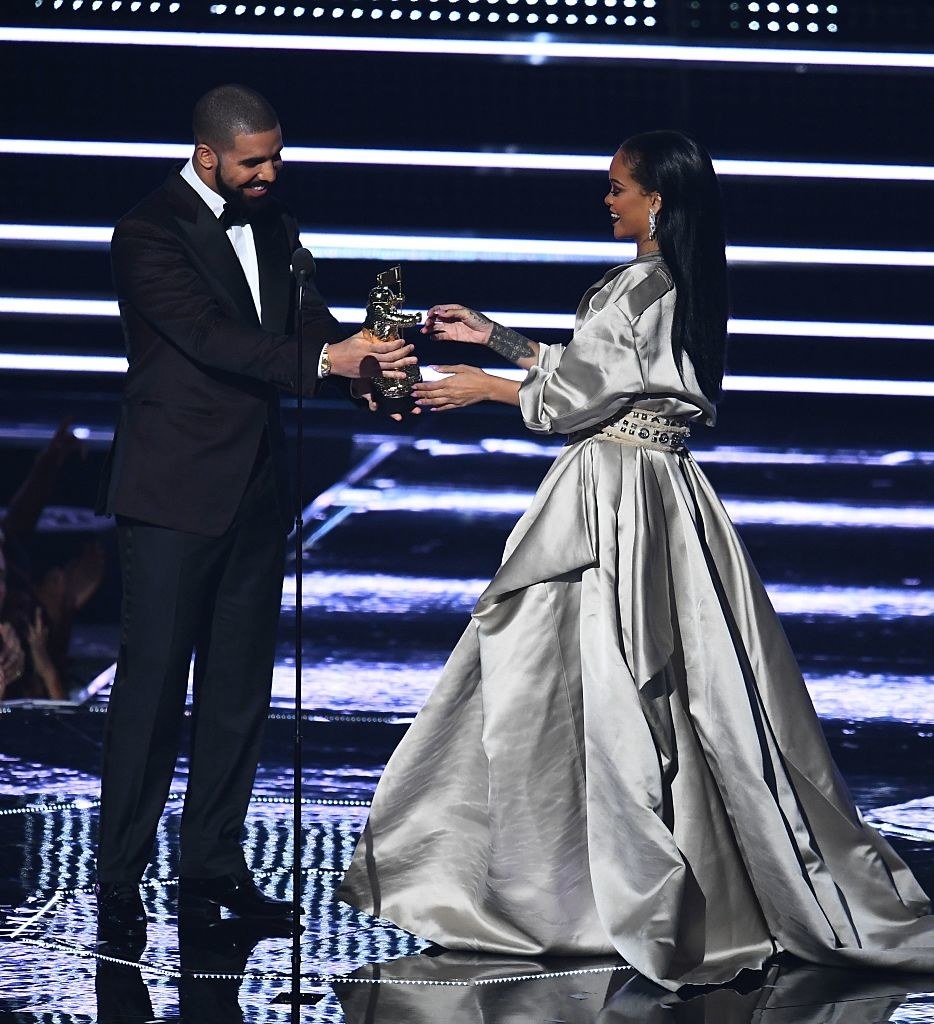 12.
2017: The year when Pink brought us to tears with her inspiring speech.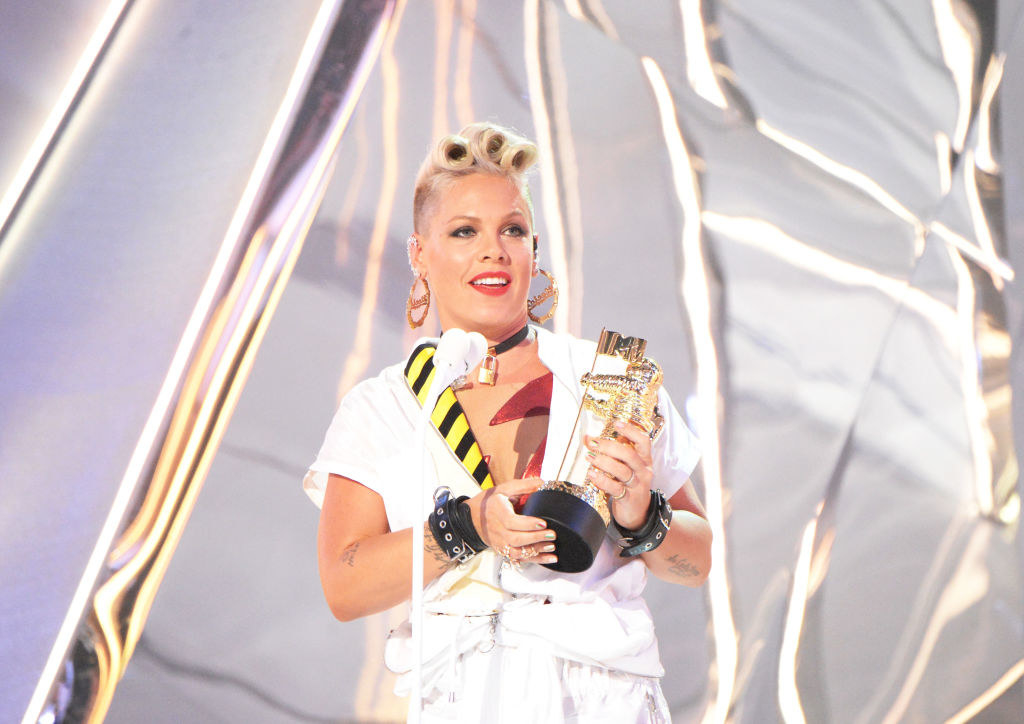 13.
2019: Cardi B keeping it real in her acceptance speech.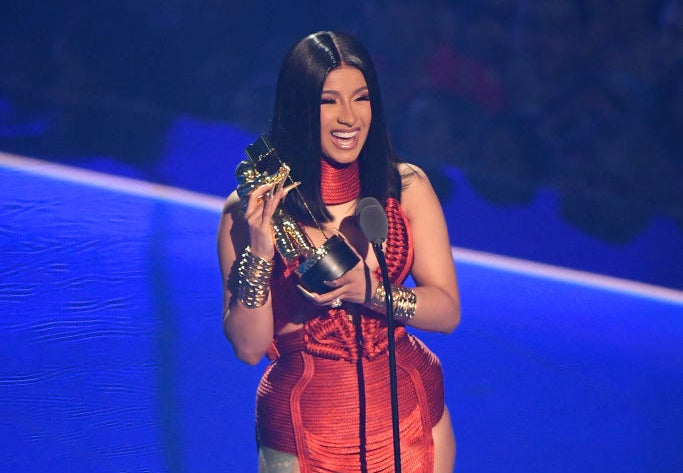 14.
2020: Lady Gaga gave viewers a hopeful message during her speech.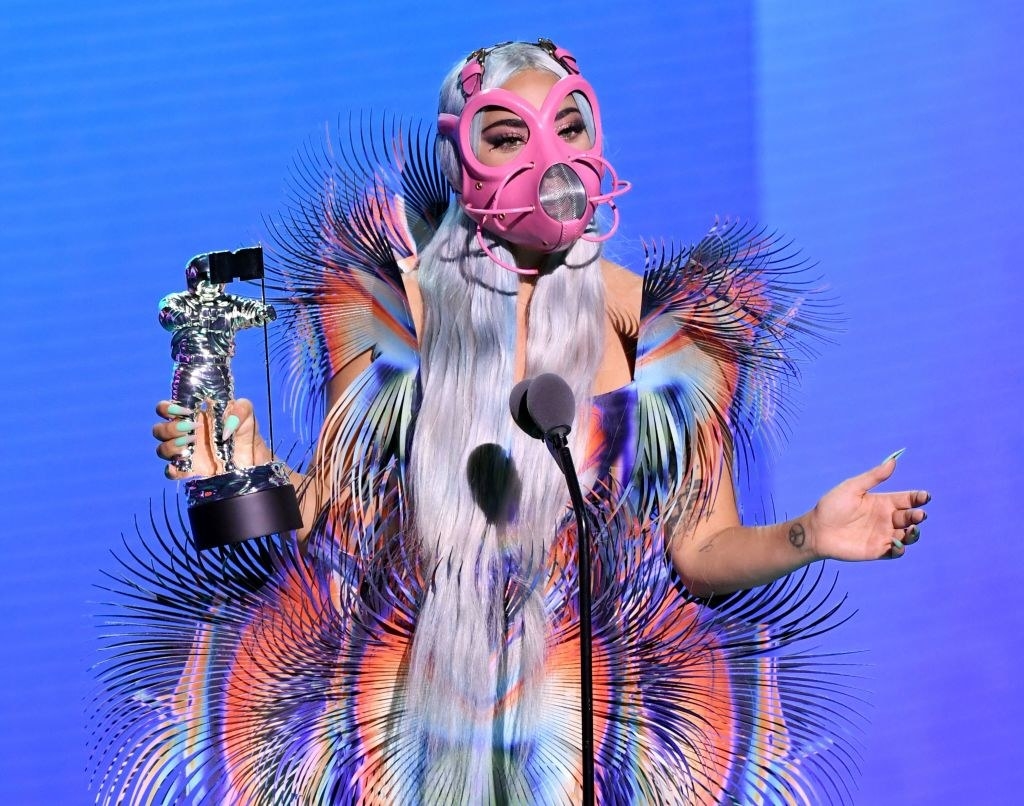 What's your favorite VMA moment during a speech? Let us know in the comments.