This post has not been vetted or endorsed by BuzzFeed's editorial staff. BuzzFeed Community is a place where anyone can create a post or quiz.
Try making your own!
3 Not Your Average Traveling Couples You Will Love Following
While some people just travel, others do it with a blog. Then, among those blogging travelers there are some you actually want to read! Among them are these 3 couples who have each created unique blogs worth a follow by the those of us who dream of travel (and love).
1.
The quirky couple at Oh Lobster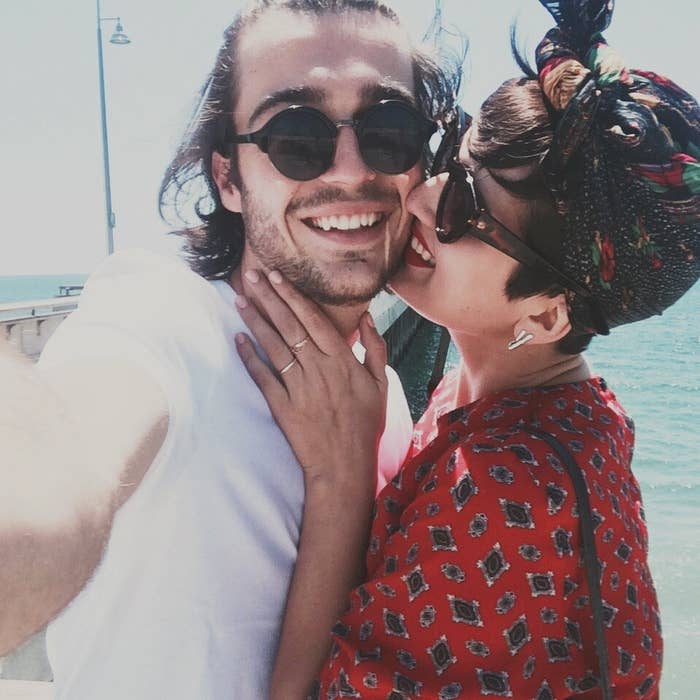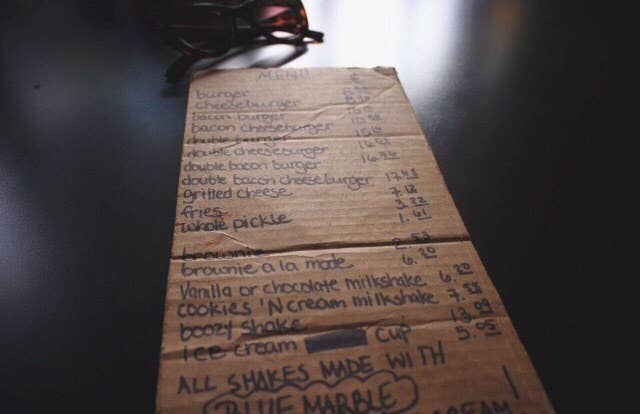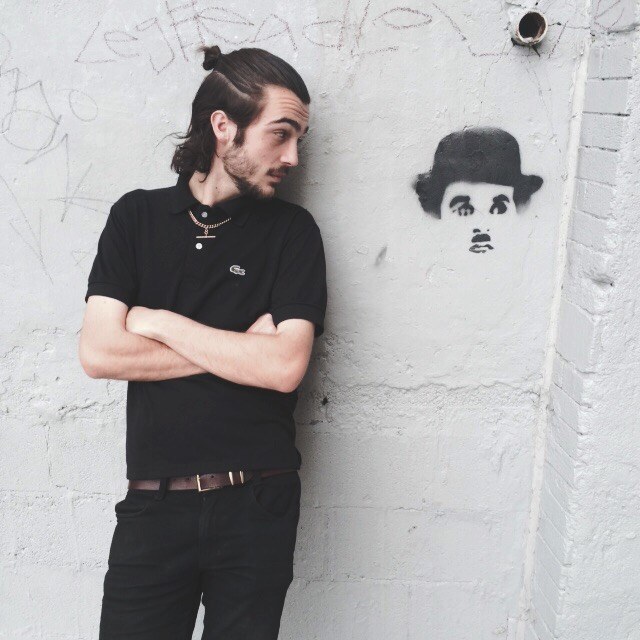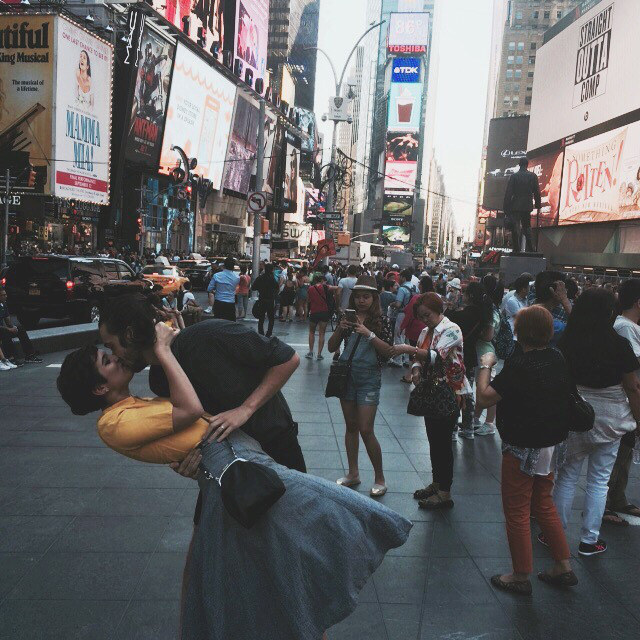 2.
The fighting couple at 1000 Fights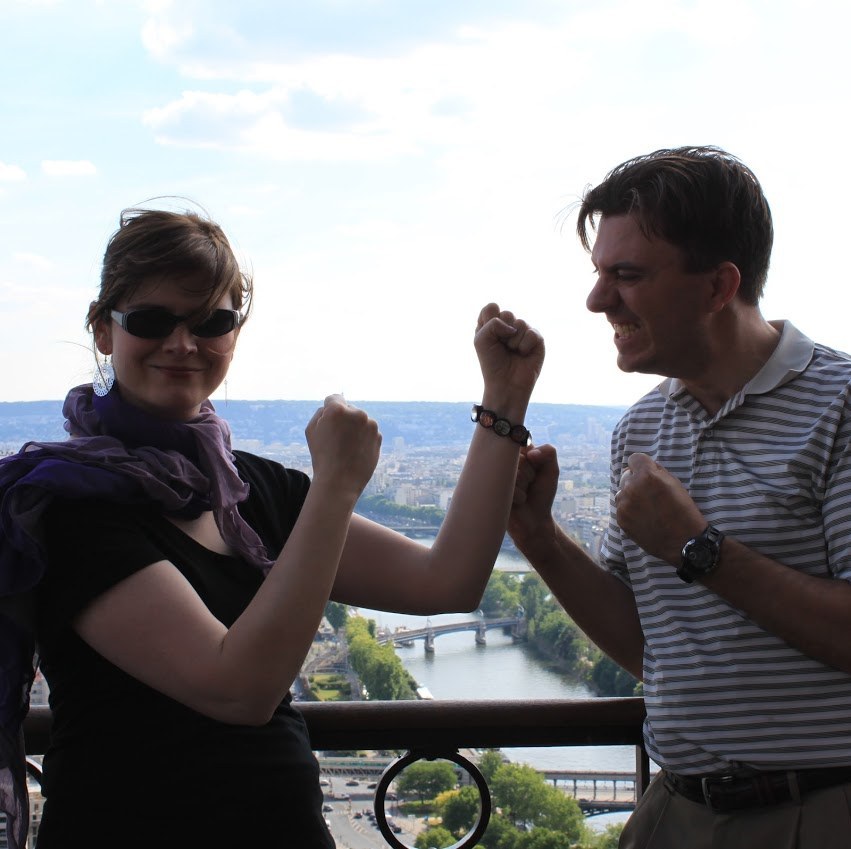 3.
A Cruising Couple who've been travelling for over 3 years
All these guys are truly adorable and we just hope they don't decide to call it quits anytime soon!