~ You are cordially invited to enter the world of Wes Anderson and the Royal Tenenbaums ~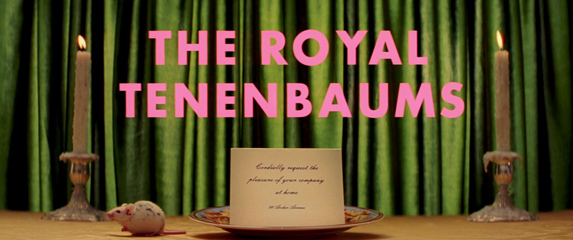 In regards to literature, the Tenenbaums and Friends enjoy reading plays and books - as well as writing and publishing them.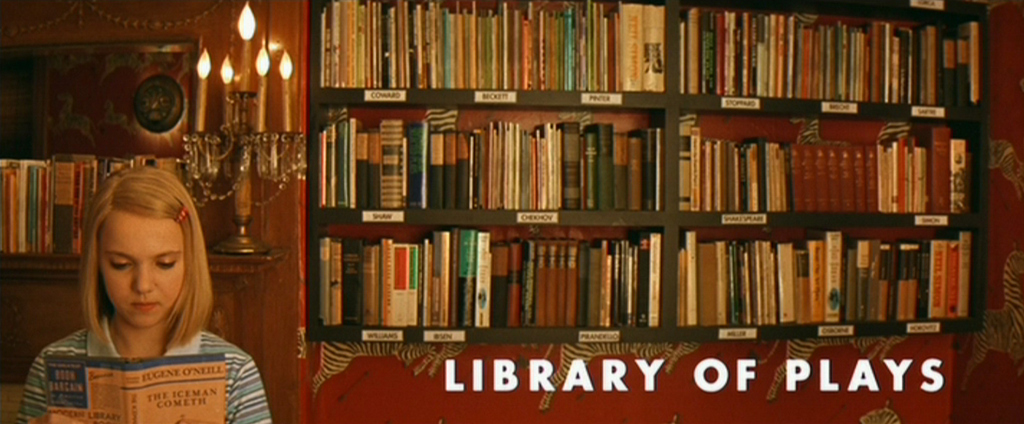 1. "Family of Geniuses" by Etheline Tenenbaum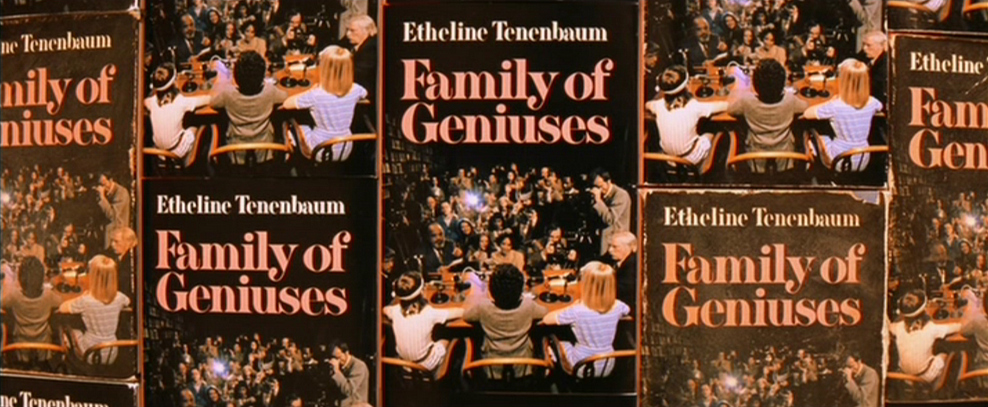 2. "Old Custer" by Eli Cash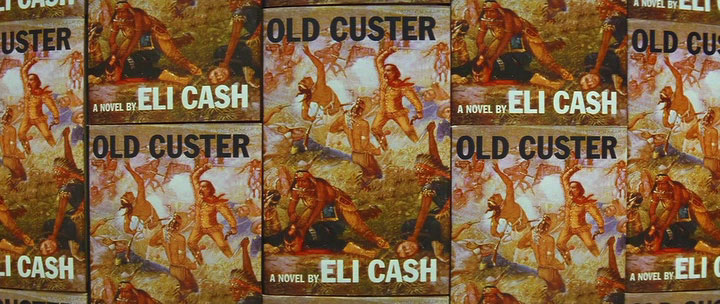 3. "The Peculiar Neurodegenerative Inhabitants of Kazawa Atoll" by Raleigh St. Clair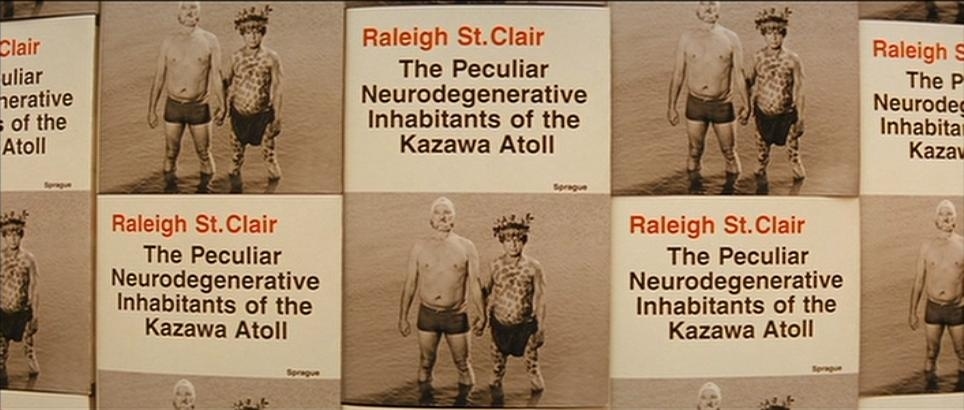 5. "Dudley's World" also by Raleigh St. Clair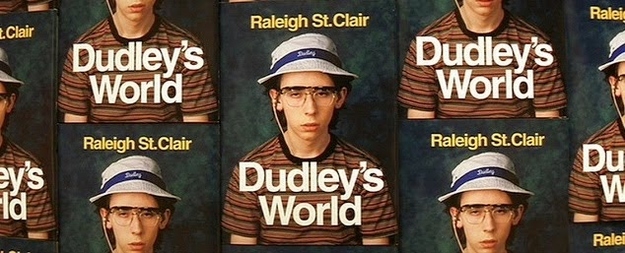 4. "Accounting for Everything: A Guide to Personal Finance" by Henry Sherman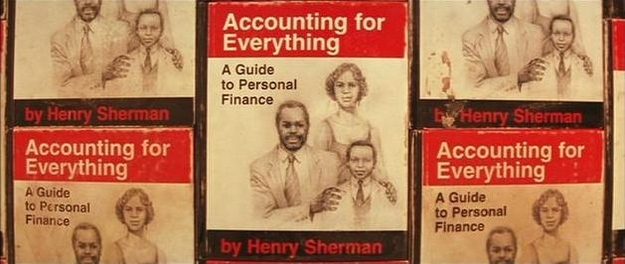 Some have also been featured in major publications, including Richie Tenenbaum...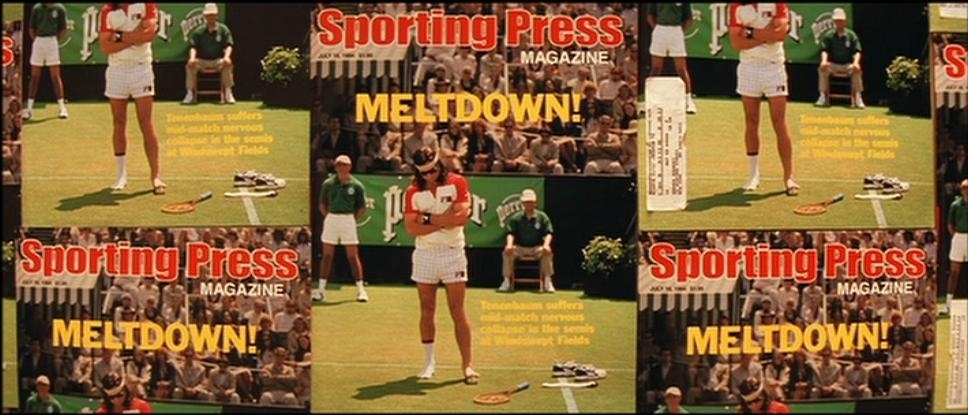 Margot Tenenbaum, whose three plays have been collected into one book, which Richie reads constantly...
And Eli Cash.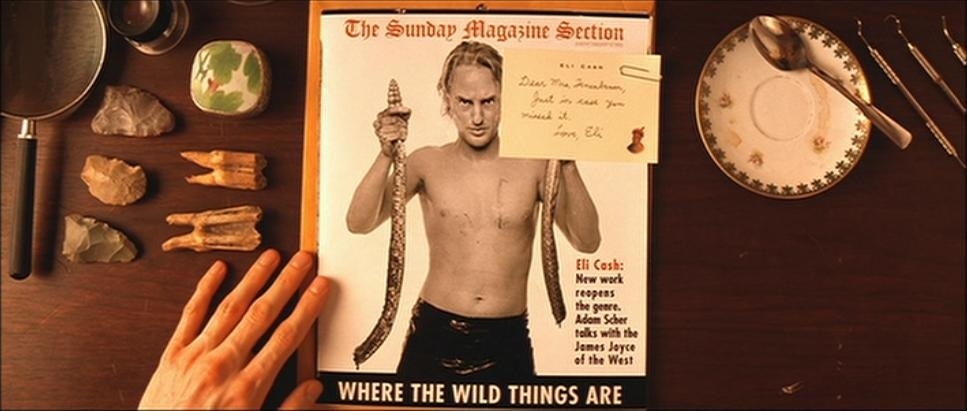 It goes without saying - when the Tenenbaums and Friends are not working...
They like to sit down and listen to some music - either Nico, Bob Dylan, or Van Morrison.
They even pass the time by painting.
Perhaps Richie has TOO much time on his hands...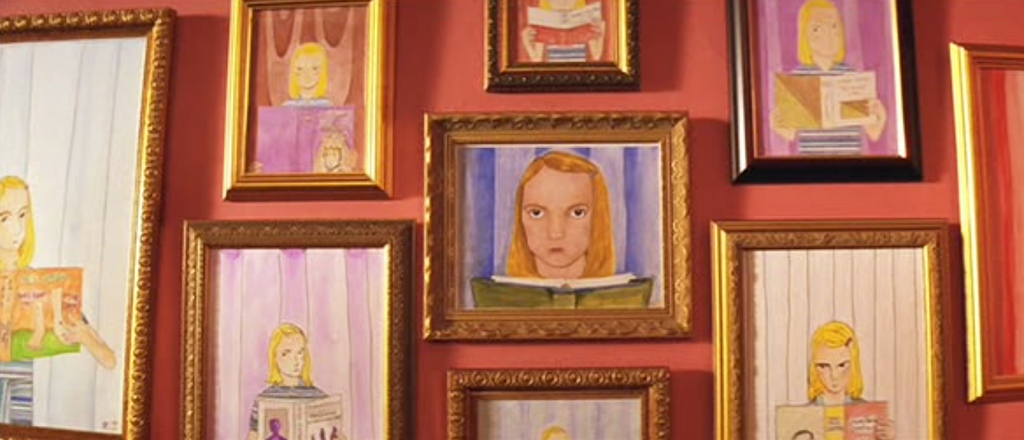 In regards to fashion, all the Tenenbaums and Friends have a keen sense of style...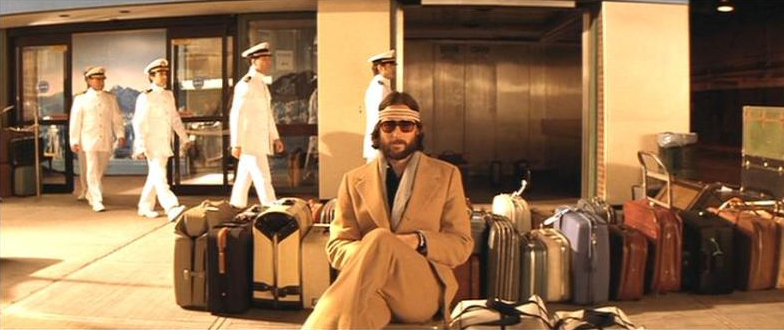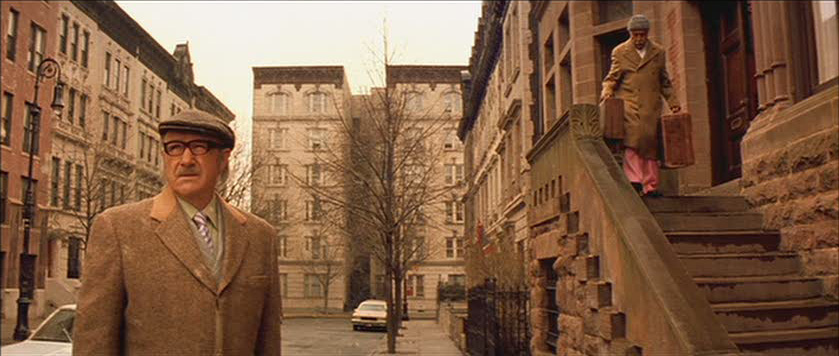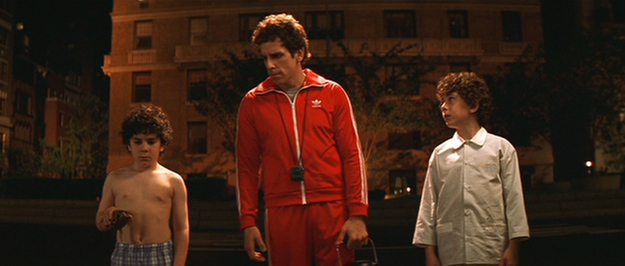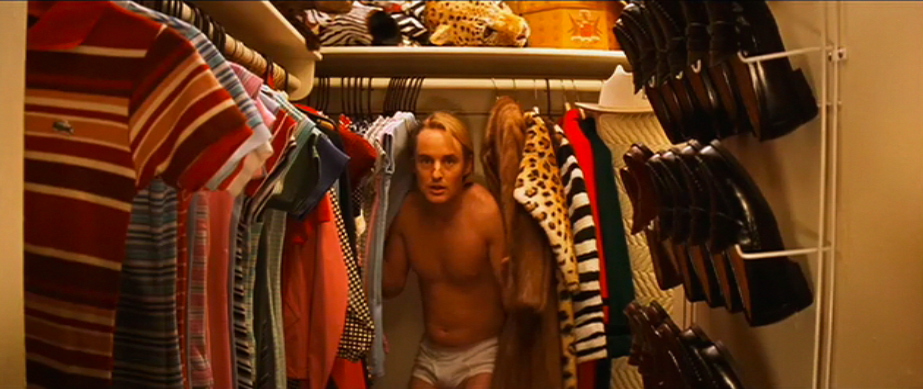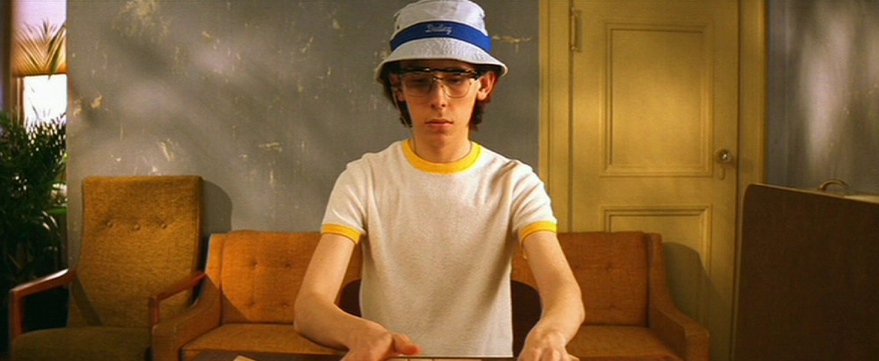 But Margot Tenenbaum takes the gold.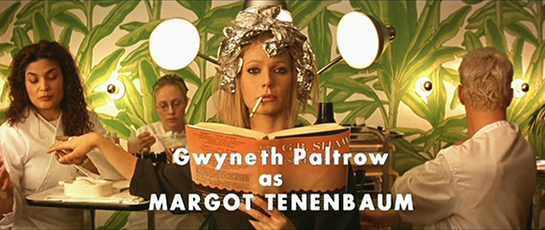 She knows how to rock a fur...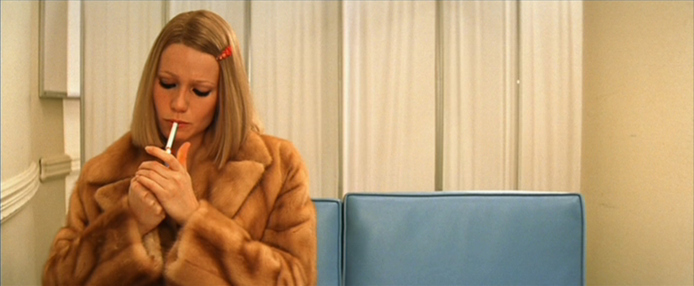 Lacoste...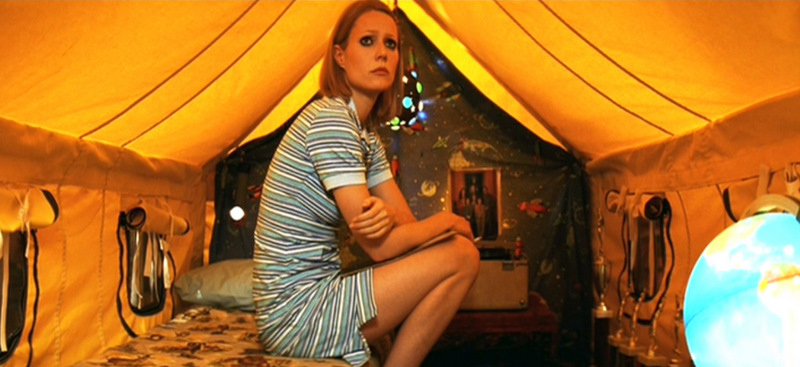 And eyeliner...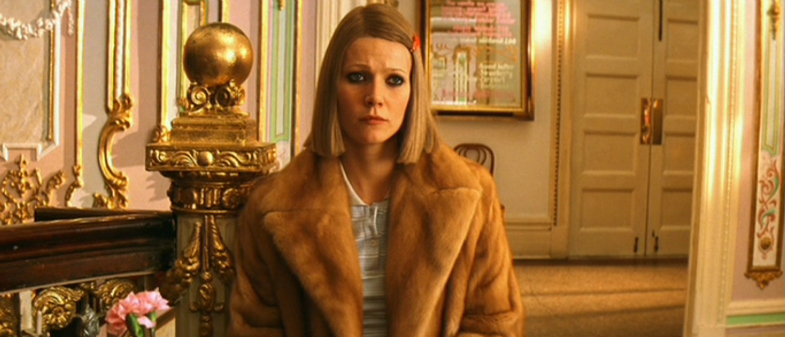 But, above all else, she knows how to work around her so-called "disability."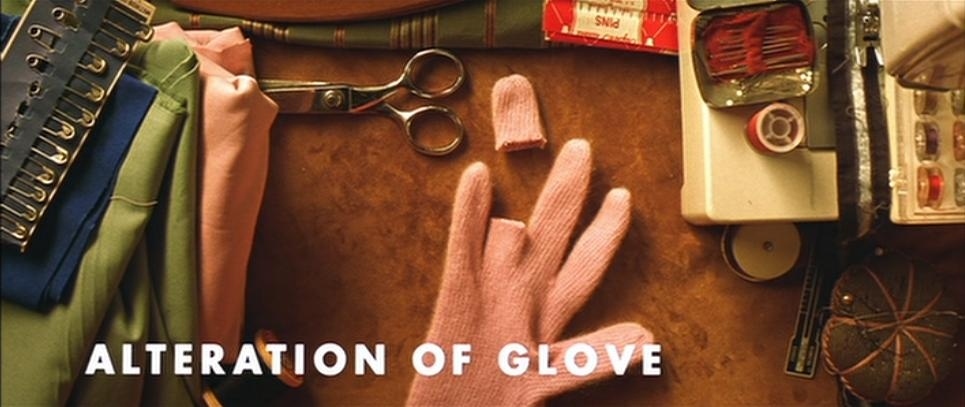 This post was created by a member of BuzzFeed Community, where anyone can post awesome lists and creations.
Learn more
or
post your buzz!