1.
Denial - "I feel fine." or "This can't be happening, not to me."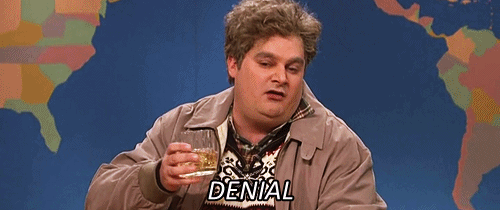 2.
Anger - "Why me? It's not fair!" or "How can this happen to me?" or '"Who is to blame?"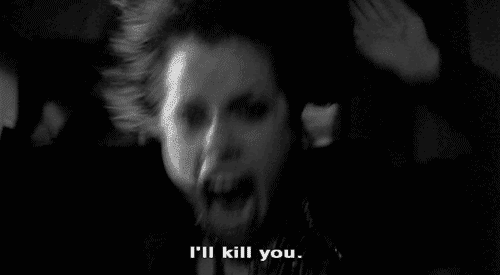 3.
Bargaining - "I'll do anything for a few more episodes." or "I will give Vince Gilligan my life savings if he makes more episodes."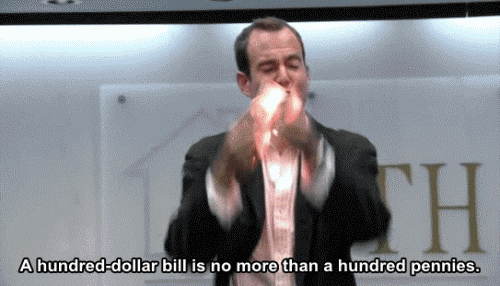 4.
Depression - "I'm so sad, why bother with anything?" or "I miss my beloved Breaking Bad, why go on?"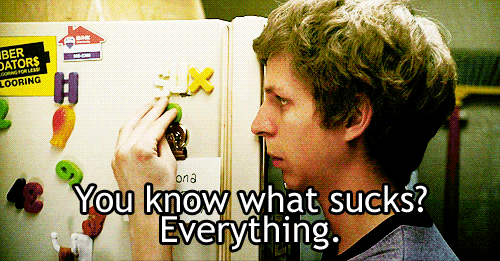 5.
Acceptance - "It's going to be okay." or "I can't fight it, I may as well prepare for the Breaking Bad series finale."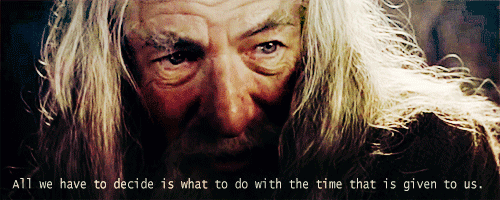 This post was created by a member of BuzzFeed Community, where anyone can post awesome lists and creations.
Learn more
or
post your buzz!