1. As Candace in Portlandia's "Feminist Bookstore"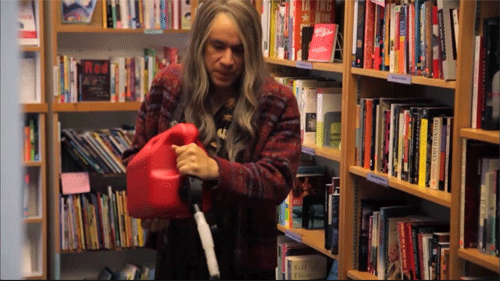 2. and Nina in "Cacao Bit"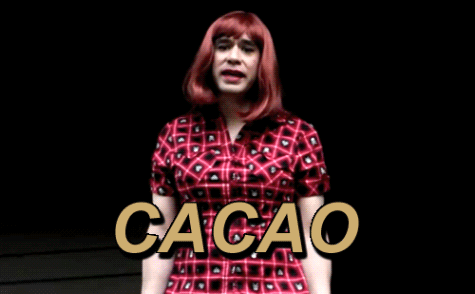 3. As Regine in Saturday Night Live's "Regine"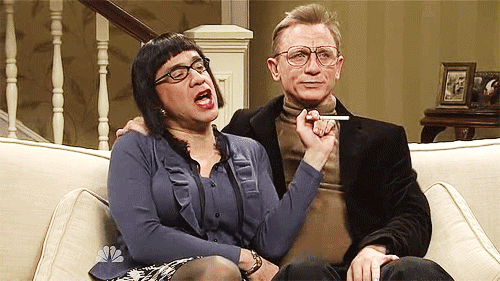 4. Joy Behar in "The View"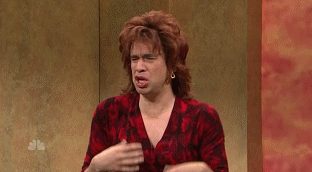 5. and Japanese Girlfriend in "J-Pop America Fun Time Now"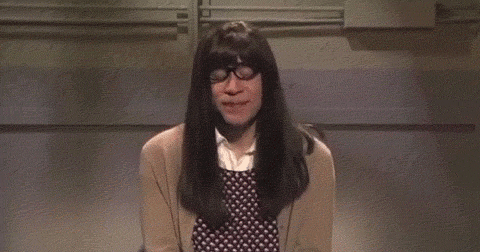 6. As the Telethon Lady in 30 Rock's season six episode, "Live From Studio 6H"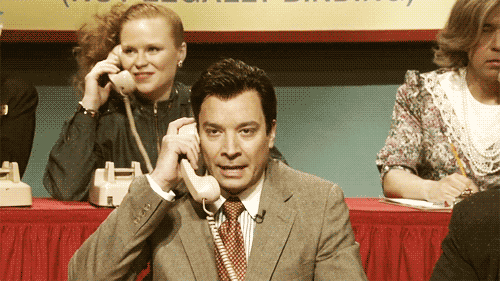 7. As middle daughter Lady He-dith in Late Night's "Downton Sixbey"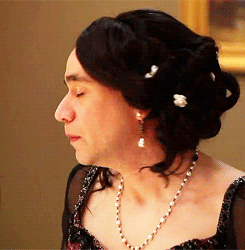 8. As Penny Marshall in a promotion for her book, My Mother Was Nuts