1.
He directed several movies that are pro-kick-ass ladies, including Bridesmaids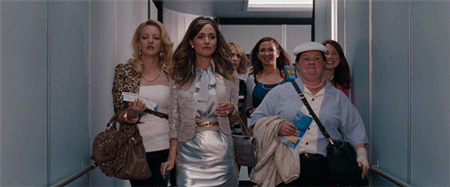 ...and The Heat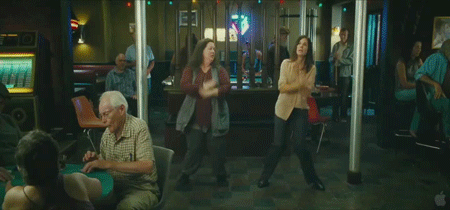 2.
He created the TV Show Freaks and Geeks
3.
He played our favorite science teacher, Mr. Pool, on Sabrina, the Teenage Witch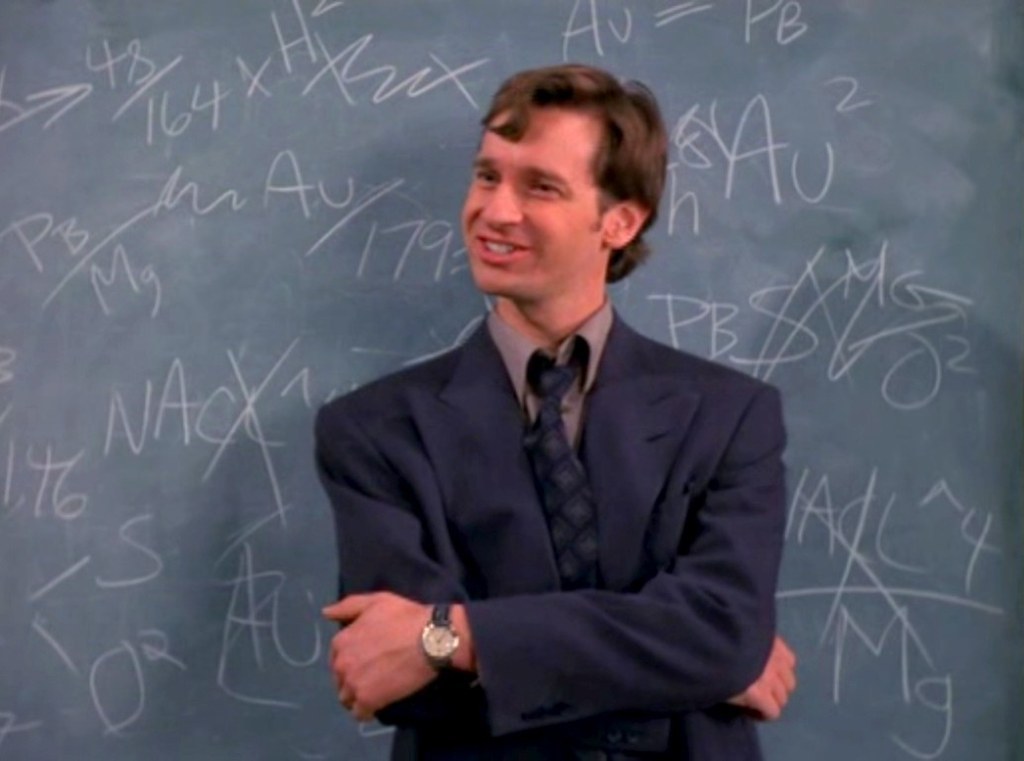 4.
He has an amazing sense of style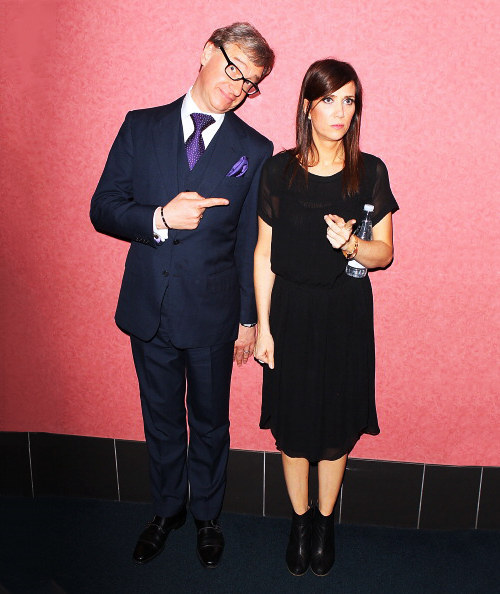 5.
Speaking of style, his rules on etiquette go well with his dapper wardrobe
6.
He fangirls just like the rest of us
8.
And he is directing an all-female reboot of Ghostbusters