This post has not been vetted or endorsed by BuzzFeed's editorial staff. BuzzFeed Community is a place where anyone can create a post or quiz.
Try making your own!
25 Greatest Lines From "Romy And Michele's High School Reunion"
I mean, every line is a great line, but these are, like, the best, BEST lines.
1.
"Look. They won't let her shop. Yeah, like those salesgirls in Beverly Hills aren't bigger whores than she is."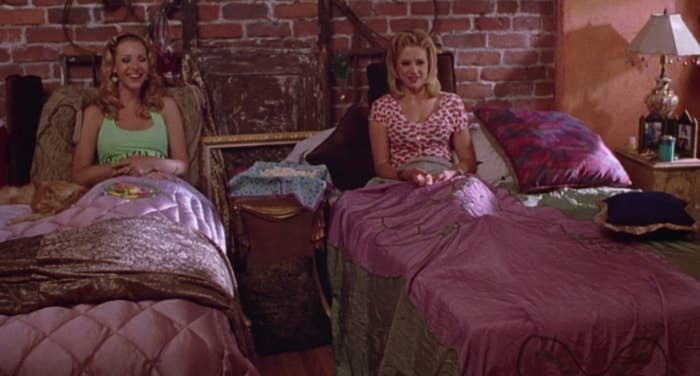 2.
"Why don't you tell everyone I said to go fuck themselves for making my teen years a living hell?"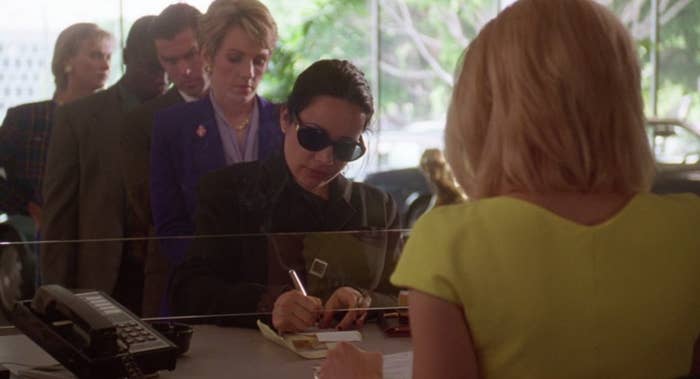 3.
"Didn't he die?"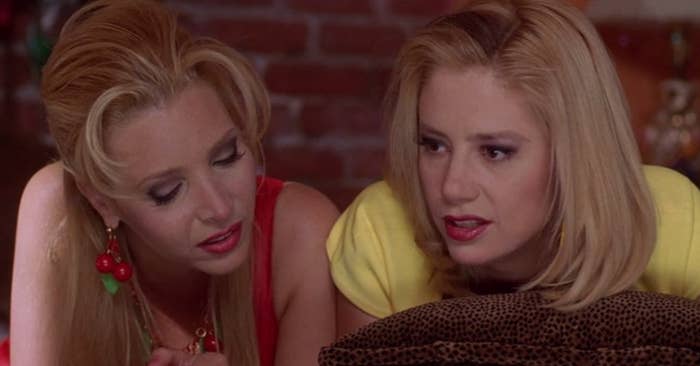 4.
"What a bitch taking your hamburger. I mean, what was that?"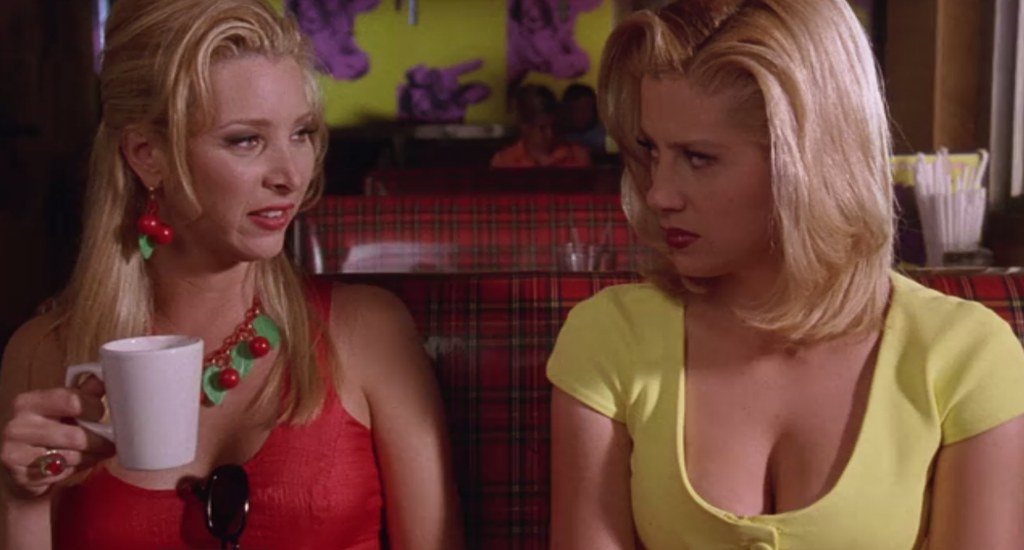 5.
"Of course we're, like, the only ones who don't look like we're going to a hoedown."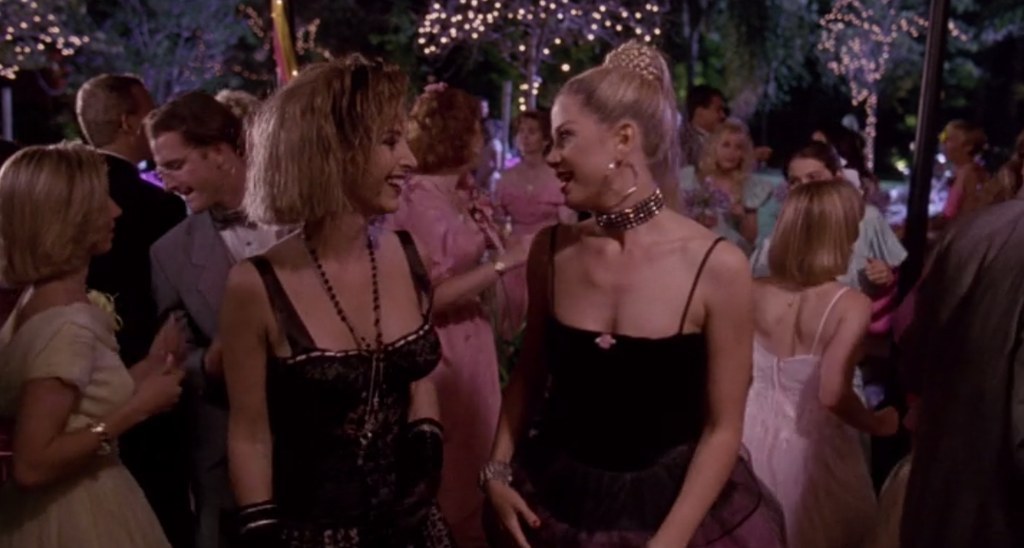 6.
"Me? Me? Me be more sensitive? You are a jerkoff!"
7.
"Would you excuse me? I cut my foot before, and my shoe is filling up with blood."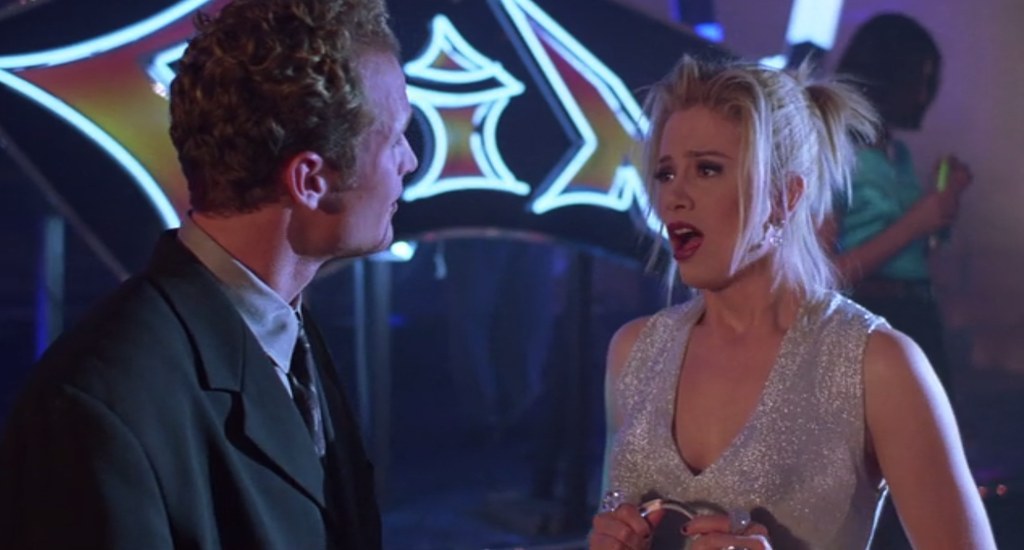 8.
"Yeah, I'd like to go away..."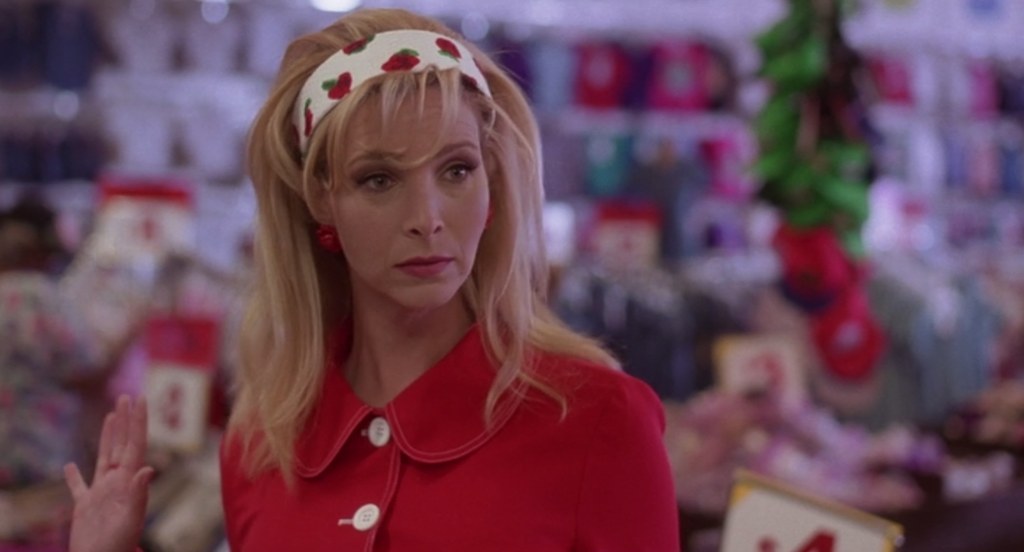 9.
"Michelle, that's it! We can go to the reunion and just pretend to be successful. I mean, who's gonna know? They're in Tucson. We're here."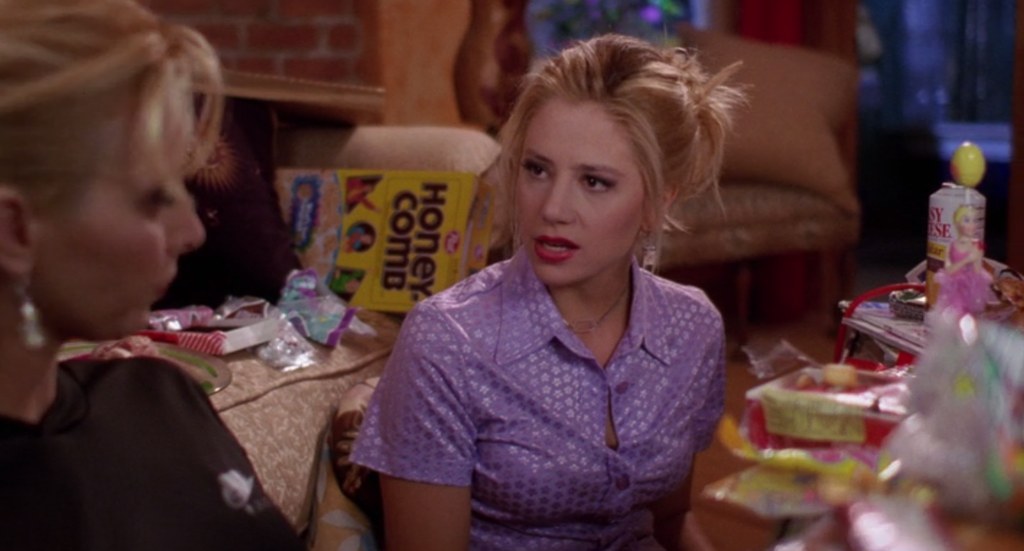 10.
"Did you deduct 16 pounds for your shoes?"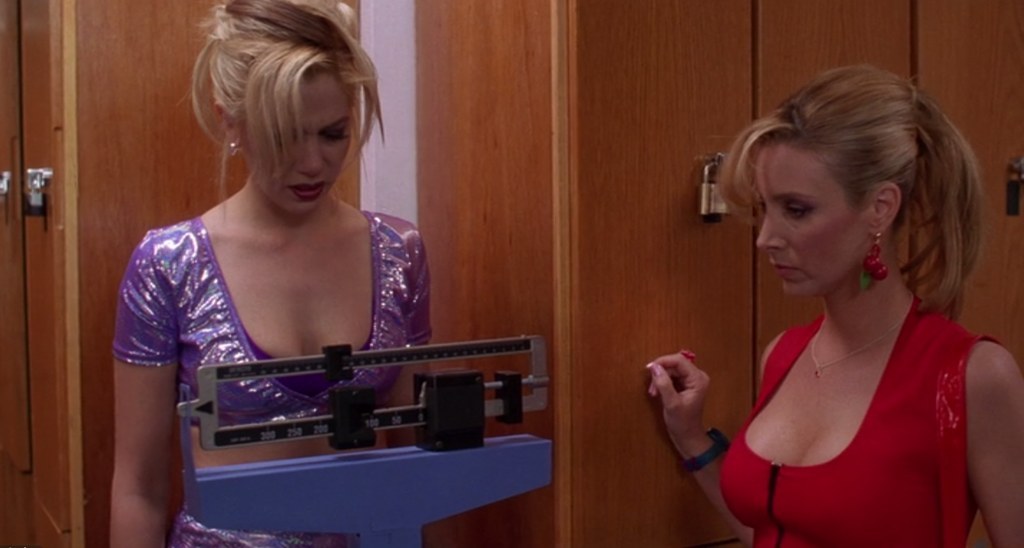 11.
"Is that an earthquake? No, it's Ramon!"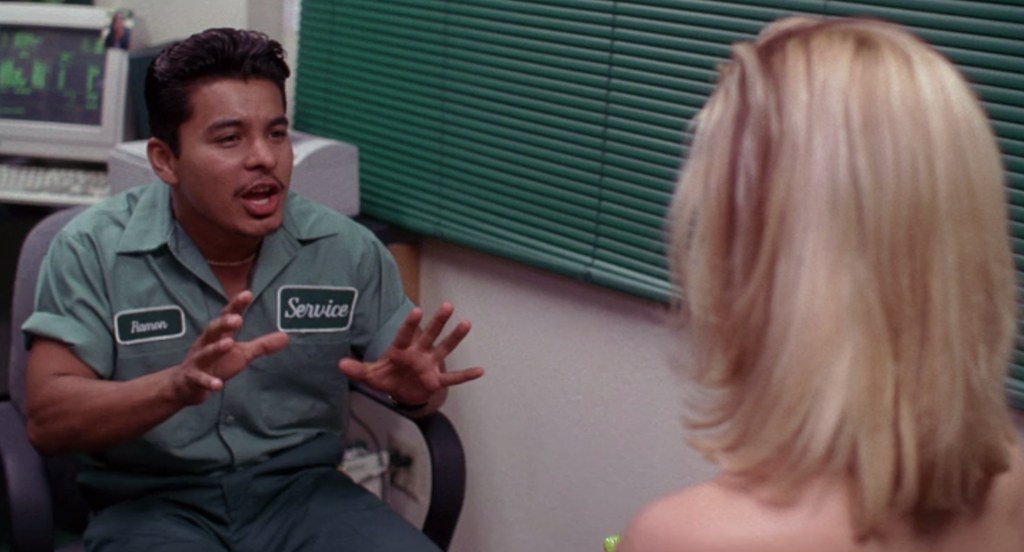 12.
"I have no idea what the rest of the lyrics are."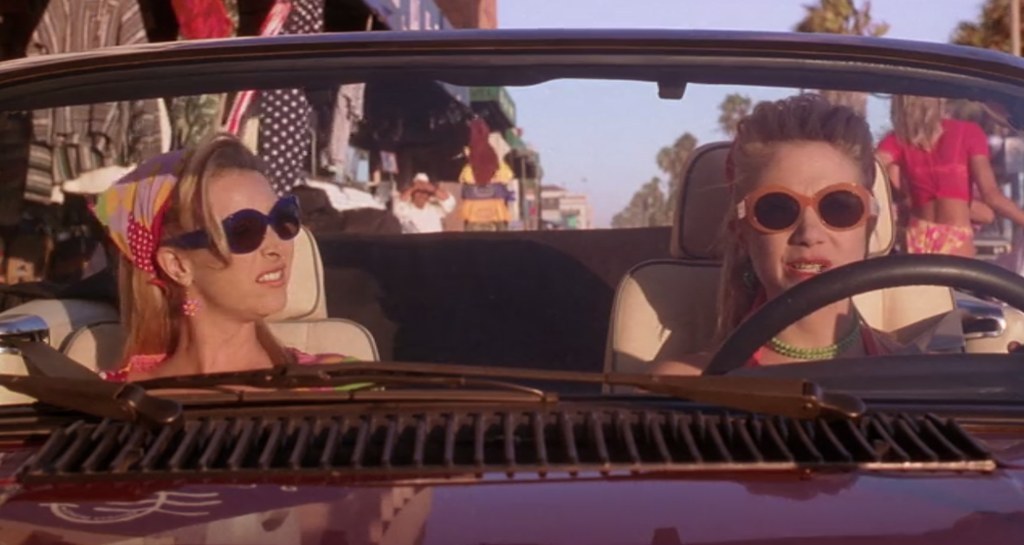 13.
"Do you have some sort of businesswoman special?"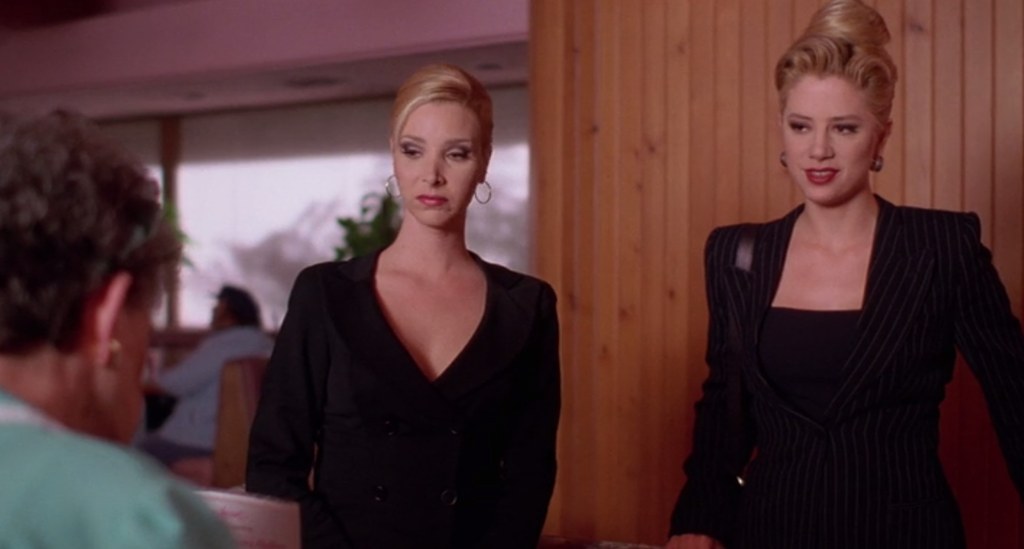 14.
"Believe it or not, I invented Post-Its."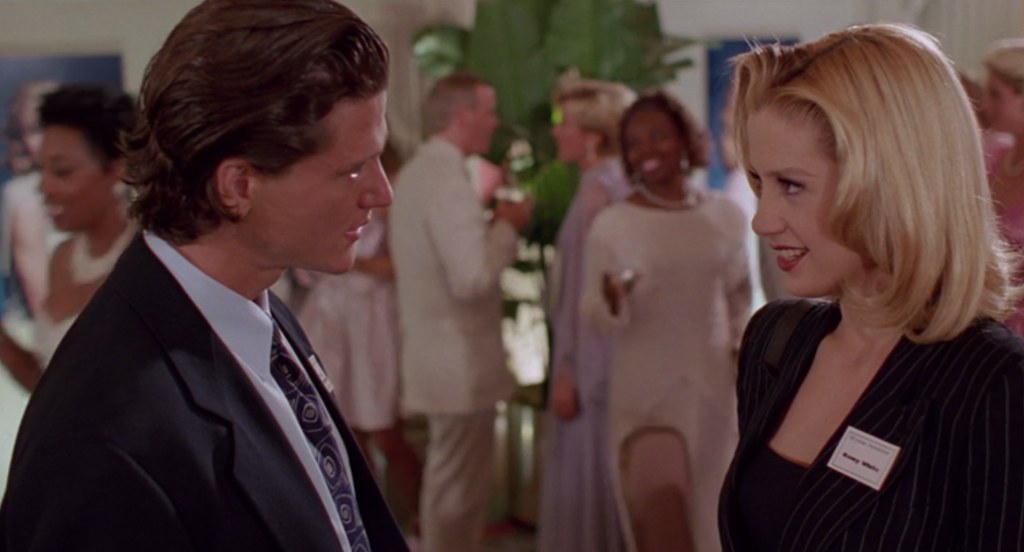 15.
"Ordinarily when you make glue first you need to thermoset your resin and then after it cools you have to mix in an epoxide, which is really just a fancy-schmancy name for any simple oxygenated adhesive, right?"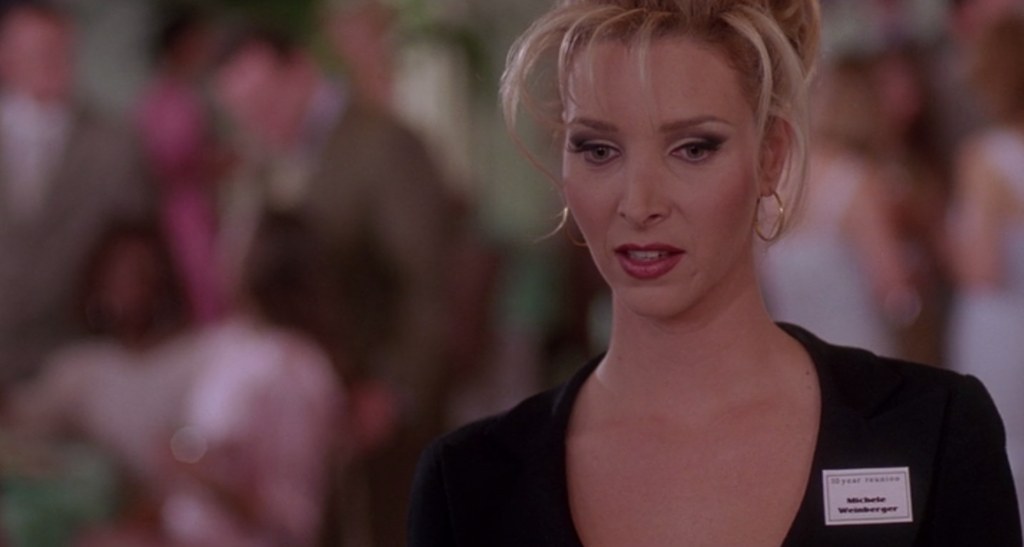 16.
"When I made my first million my present to myself was a new face."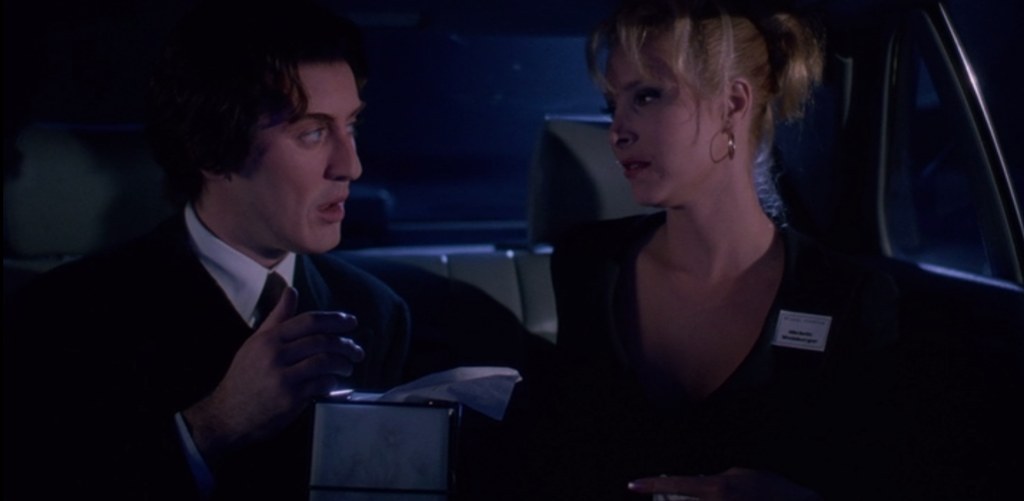 17.
"I'm sorry. I couldn't find my top."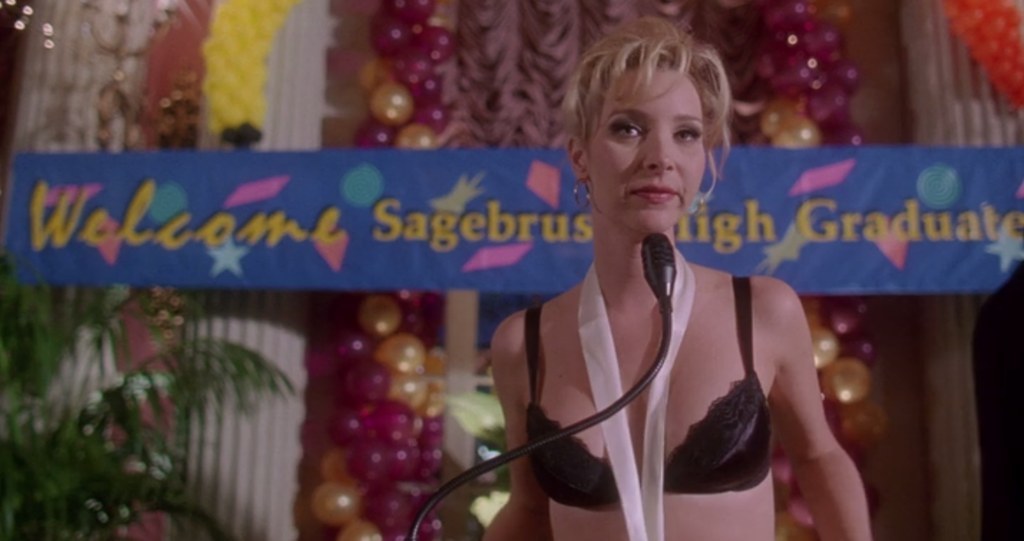 18.
"Not until you admit that I'm the Mary and you're the Rhoda."
19.
"Michele and I just felt out of touch about two hours ago."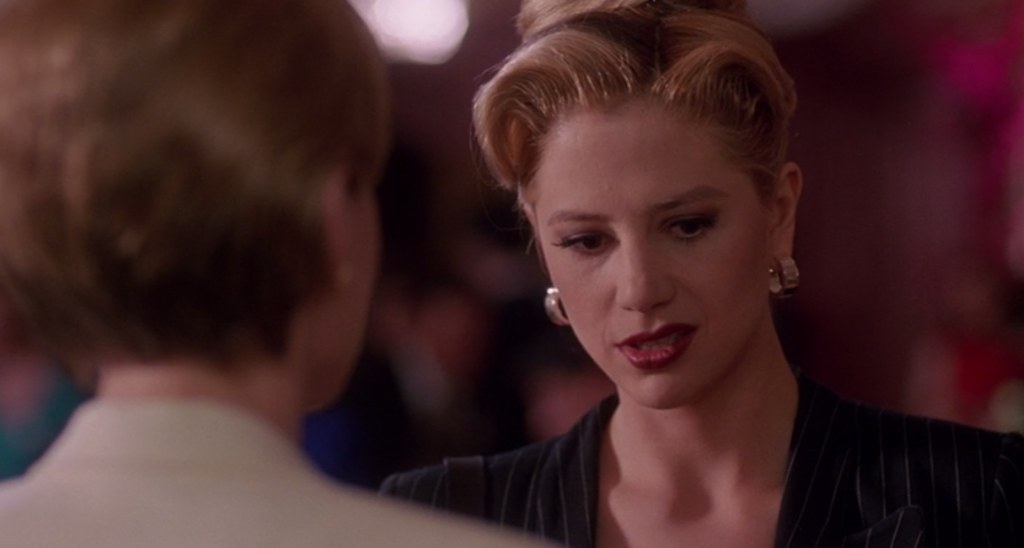 20.
"If anybody needs to make a call, I've got a phone."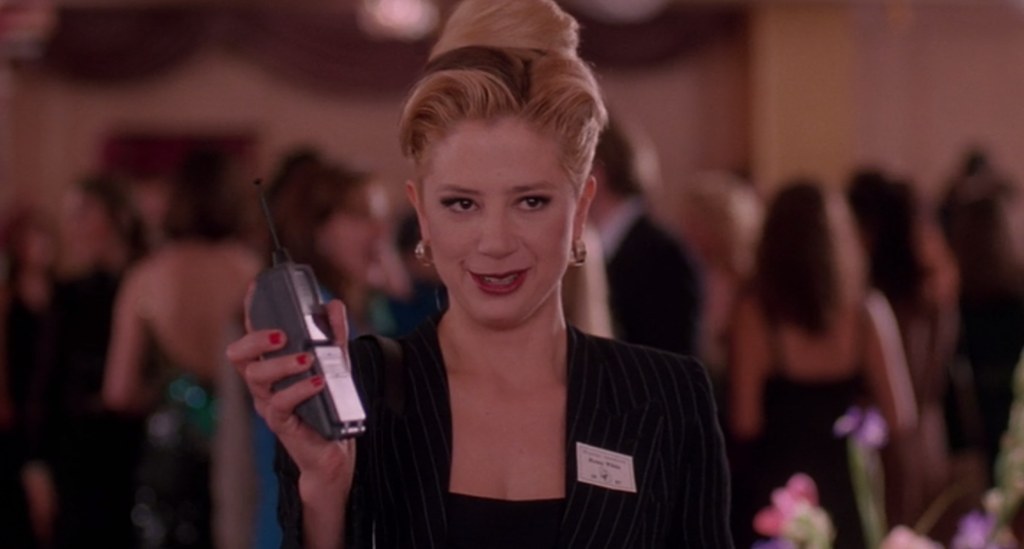 21.
"Fuck off!"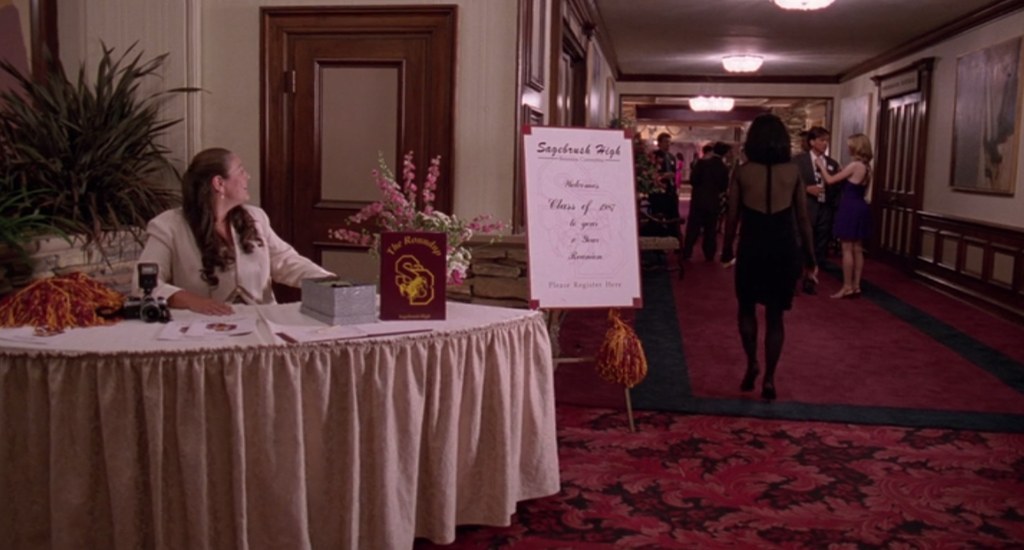 22.
"But you know what I finally realized? I don't care if you like us, 'cause we don't like you. You're a bad person with an ugly heart, and we don't give a flying fuck what you think!"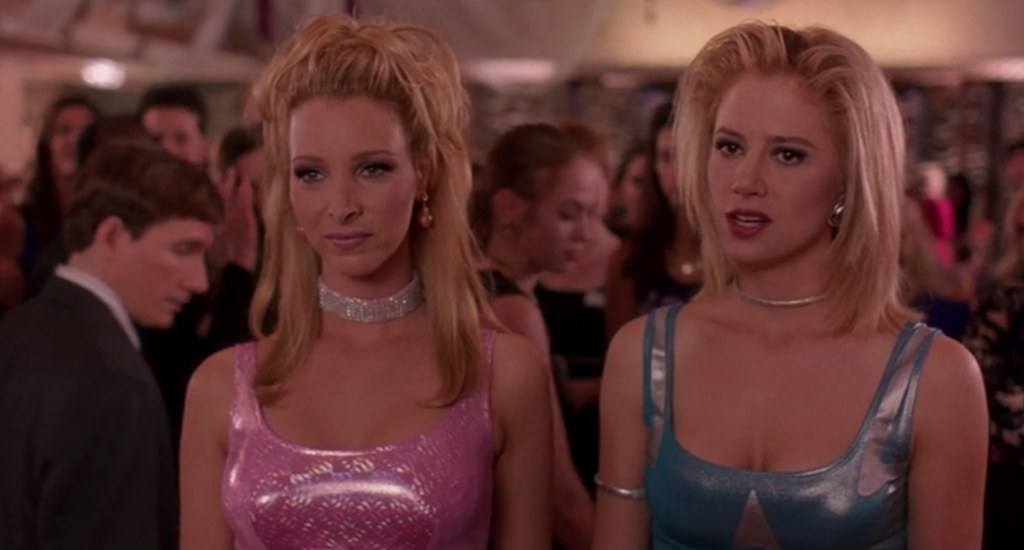 23.
"Please don't tell me to 'fuck off' because it really hurts my feelings."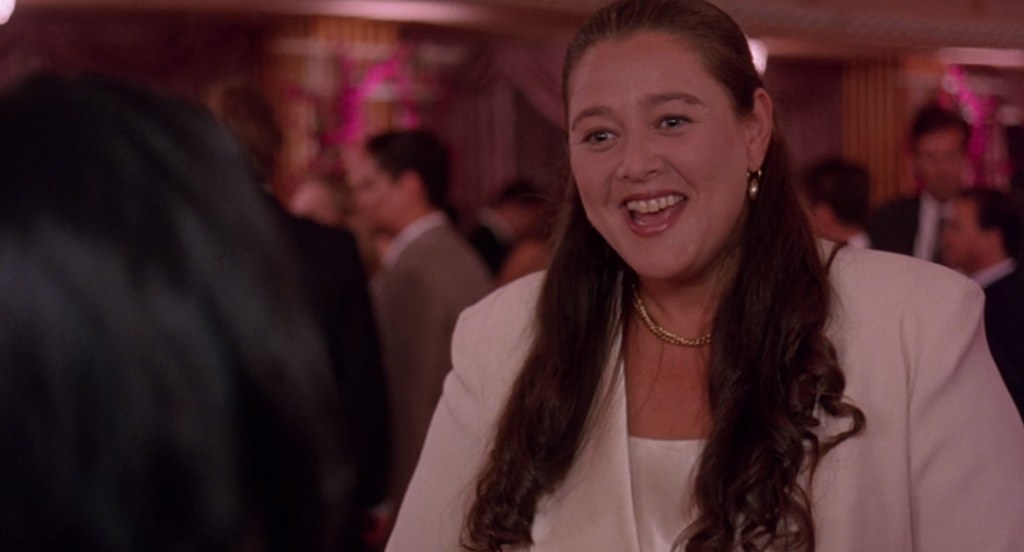 24.
"If you fuck with me, in any way, I will rip each and every appendage from your body, starting with your dick. Capisce?"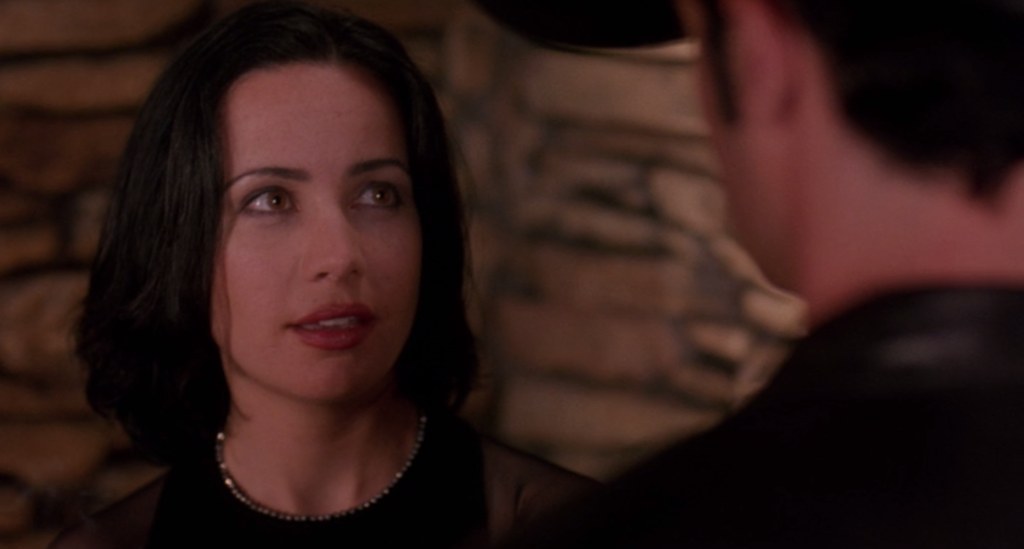 25.
"It's like I've given birth to my own baby girl, except she's a big giant girl who smokes and says 'shit' a lot, you know?"