1.
He feels feelings. Sometimes they're a little "Oh, boy!" but at least he feels 'em.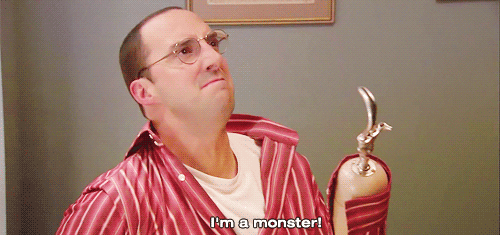 2.
He's not afraid to stand up to his overbearing mother, even if it's through Franklin.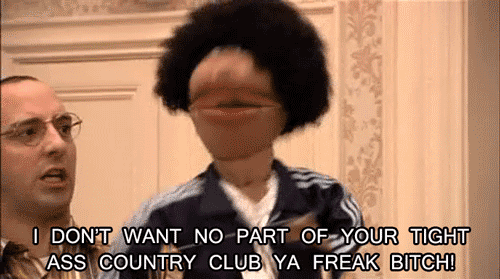 3.
He may not have a lot of money, but he's got a lot of luck. Well, almost*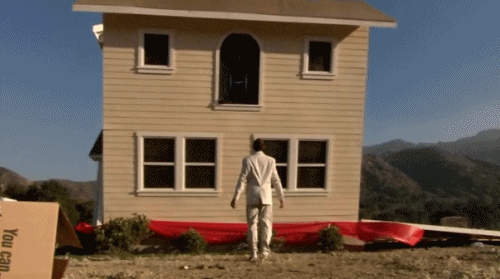 7.
Of course, if you're into weird...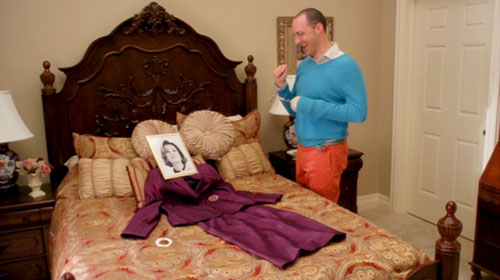 He can do weird.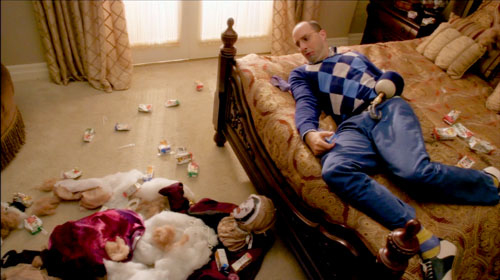 8.
If he takes you to the local carnival, you won't leave empty-handed.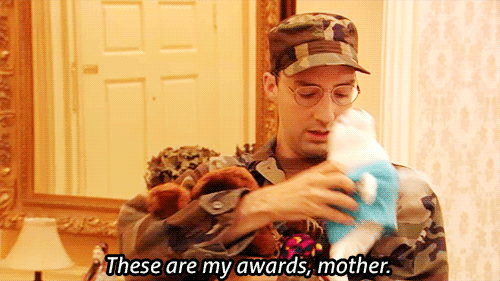 9.
Are you a simple gal? No problem. He's a simple man who enjoys simple* things, like grilled cheese...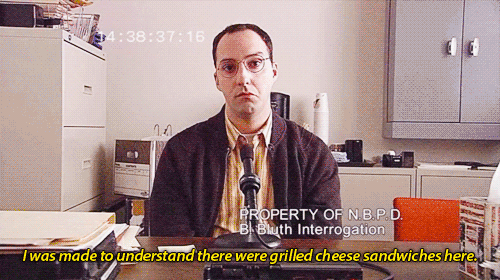 This post was created by a member of BuzzFeed Community, where anyone can post awesome lists and creations.
Learn more
or
post your buzz!