1.
He feels feelings. Sometimes they're a little "Oh, boy!" but at least he feels 'em.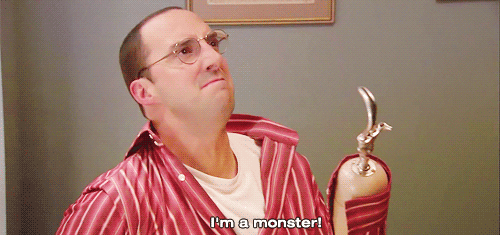 2.
He's not afraid to stand up to his overbearing mother, even if it's through Franklin.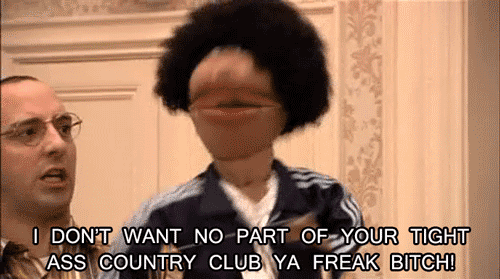 3.
He may not have a lot of money, but he's got a lot of luck. Well, almost*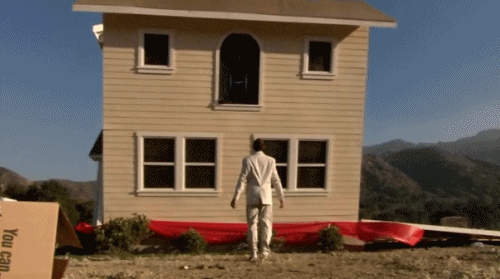 4.
He doesn't believe in any racial barriers.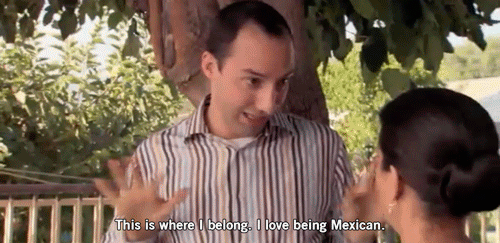 5.
He's very learned in the art of dancing...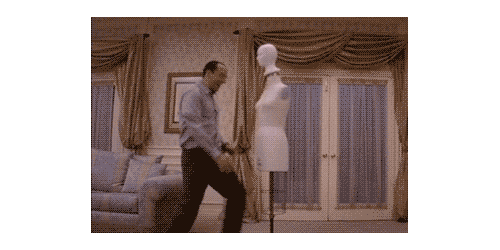 And Star Wars.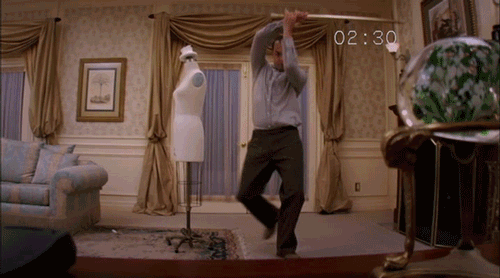 6.
If things get weird, he will keep his cool.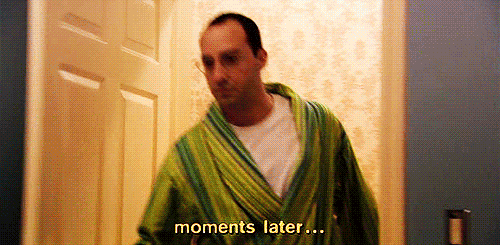 7.
Of course, if you're into weird...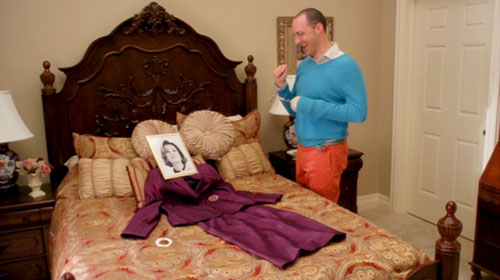 He can do weird.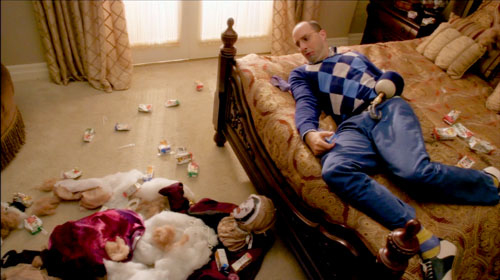 8.
If he takes you to the local carnival, you won't leave empty-handed.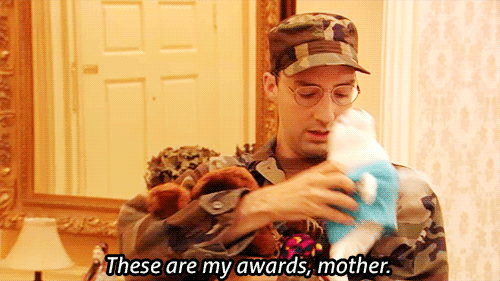 9.
Are you a simple gal? No problem. He's a simple man who enjoys simple* things, like grilled cheese...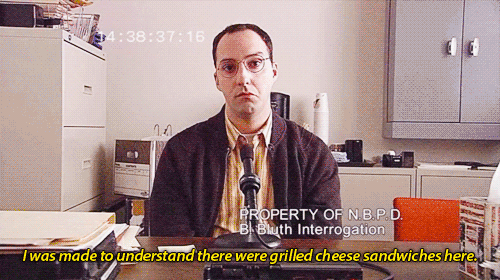 And juice.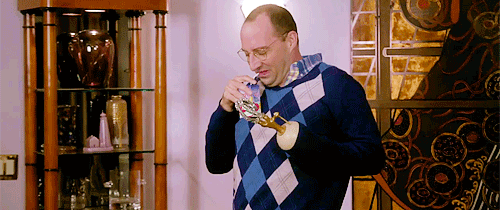 10.
And if you're home and you need to get some work done - again, no problem. He will neither be seen nor heard.