What is your reaction to "The Swamp Friends"?

"Is this what art majors are destined to be?!" *cries*

"Wait... those are supposed to be people?"

"Shit is so dumb, we could have used that money to get us all Grey Goose"

*makes it the name of friend group*

"Noooooo... this is sooooo bad"

"Yeah... it could be better"

What is your go-to drunk food?

Anything within an arms reach

Bag of pretzels that's been open for two weeks

"This is not New York pizza... but it'll do"

Soup and rice (with a side of sad boi songs)

What are you doing on a Friday night?

Getting drunk somewhere and falling asleep not in their bed

Giggles and hugs everyone while drunk and having a good time

Ponders existential purpose in bed until 6am

Seeks out potential senpais

"Acquiring" souvenirs from a frat

What's your astrology sign?

What's my compatibility with...?

Huh, TELL ME MORE! Is this related to blood types in any way?

My moon sign or my sun sign? You don't know what yours are? Want me to find them for you?

Your bachelor/bachelorette party theme?

Classy expensive shit, like wall street ballout

"I don't think I'm ready for that commitment"

Pop punk. But first, brunch.

Strippers. Even the guests. Eerryone strips.

Too many bois to marry just one

What is your life-long dream?

Potato farm with a studio in the back

International druglord/mafia boss

Establish a brand that lives longer than you

Marry the lead singer of the Frontbottoms

Finally getting the hair color you originally asked for

Start design school in Europe

What are you doing after graduation?

dead. has heart attack from chronic stress.

dead. drank too much. couldn't say no.

dead (assumes fake identity and moves to Europe)

Actually makes money$$$$$

dead. very high cholesterol levels

dead. got smushed in a mosh pit

dead. dies from all the different shit put into body

ded. accidentally drank turpenoid

What are you listening to while working?

$Korean Trap Life$ / U a Bad Bitch playlists

Study Music - SUPER Memory & Concentration █ Alpha BiNaural Beat - Focus Music

A personal development podcast

What do you hate?

Shitty, overcompensating artists

All human affection, peasants, Rosa trying to be cute, frat bros, shitty food, sneakers from Walmart, people who are... THE MOST
Which Of The ~swamp~ fRieNdS Are You?
In your spare time, you write hot sexy horror fiction and wish you were in a real life kdrama. But you are far too potato to seek out any real romance. You think you're a one-of-a-kind independent creative, but really you're just a cash-cow. You're the constant target of all your friends' savagery. Because of all your hidden piercings, you set off metal detectors every time you go through TSA. You also pronounce aloe as "AL-LOW-EE" and chauffeur as "SHO-FARE."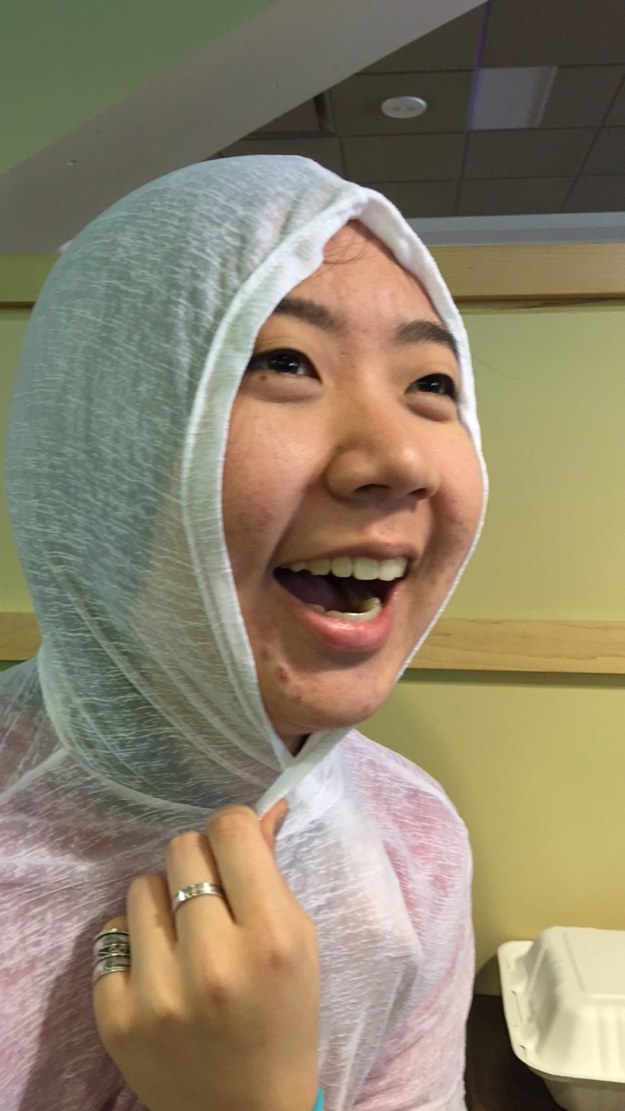 Vegan? Huh. Bagels, avocado, and peanut butter, but not all together. You know how to stay away from the drama while getting on the ~inside~. You keep all your dark, twisted thoughts to yourself, or say them in a quiet voice that no one detects. You have constant nightmares of your high school bangs. *cries* You want the Mr. Darcy to your Lizzy. You can never be overdressed and your earrings are always on fleek. Bitch don't know how to grammar.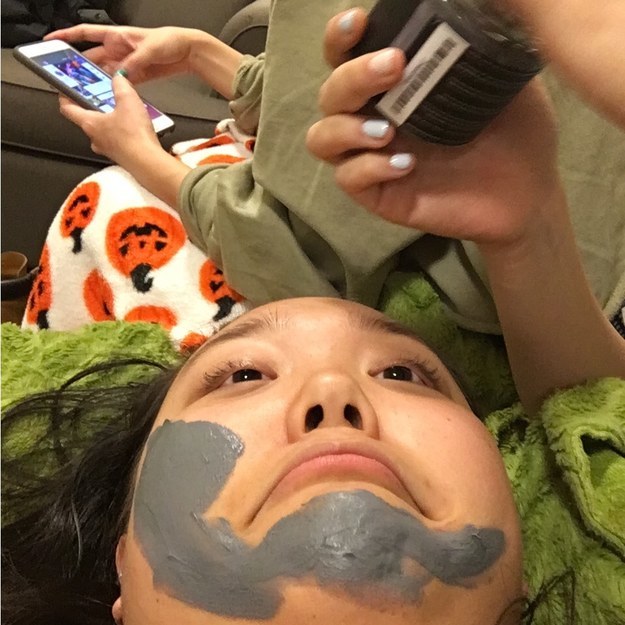 Food doesn't always make it to your mouth, but something else does ;) You call out other people on being fake hoes because you're the realest. #reformedhoe. Your lifelong goal is to show off your nipples as much as possible. Are you wearing pants? Keep 'em guessing. You say astrology is fake but really believe in it. Seems decent but actually blackmails all your friends with ugly ass photos.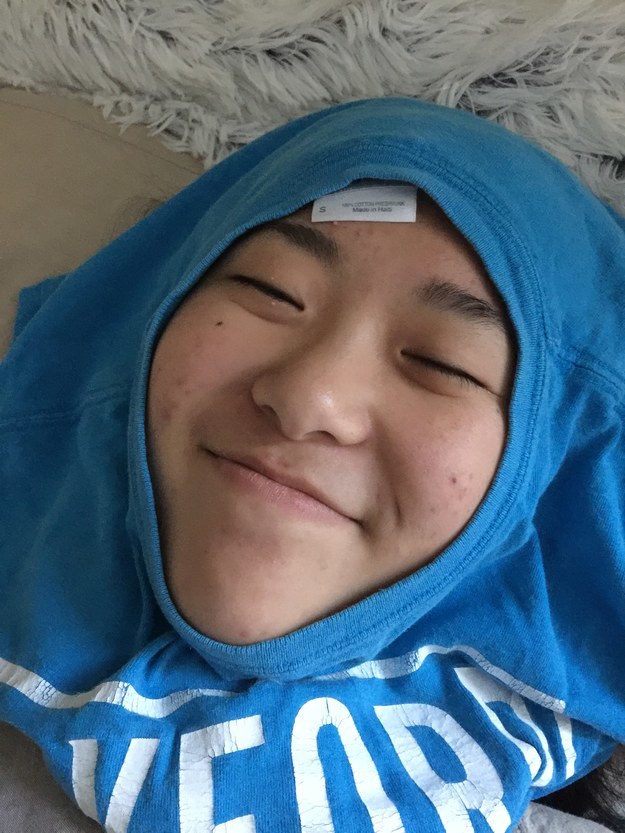 aka Brian. "FUCCCKKKKITTT BRUUOOHHH" #memequeen aspiring aephi pledge. Your wardrobe costs more than all the lives of your friends put together. Your permanent face is one of disgust, repelling any sort of affection. You're the greatest enabler, shoving a handle down someone else's throat. #belligerent "You touch my coat, I'll fucking kill you."
Has there ever been a truer scene queen? Your middle school angst has never really left you. You dropped comdes like it's hot for that art history major #wallaceisbae. Medieval manuscripts are your weakness but they don't suck as much as Ben Kiel. You're constantly teetering between being b@s!c and not (you really love Starbucks). You're always looking to abbreviate anything (stud, brux, yaks). MAKE AEPHI STREET.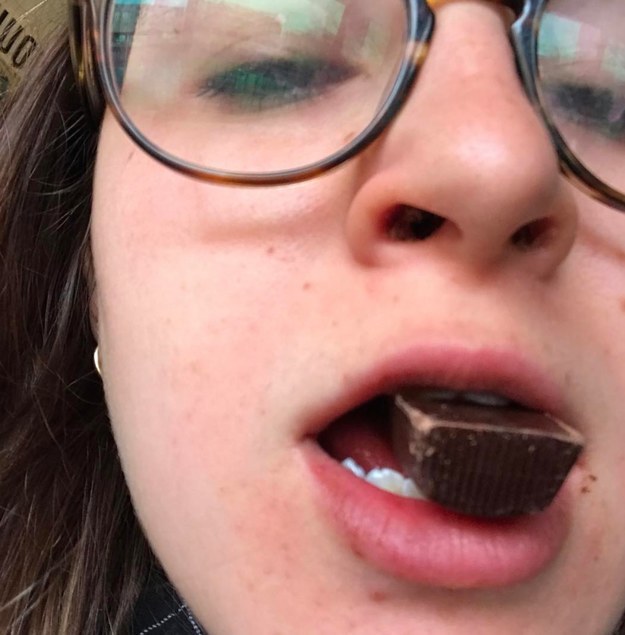 aka Noah. BRAAAAAAAAAAAND. "What do you guys think of...?" You can never make it to class on time. *swivel and point hand gesture*. "noooo, not like this". You bring out the plant when guests come over. At the mention of natawie you turn into a blushing bride. "S-JAAAAAAAAAYYYYYYYY" -white girl mating call. Your puppy eyes will get you past any professor no matter how many times you miss class. #hel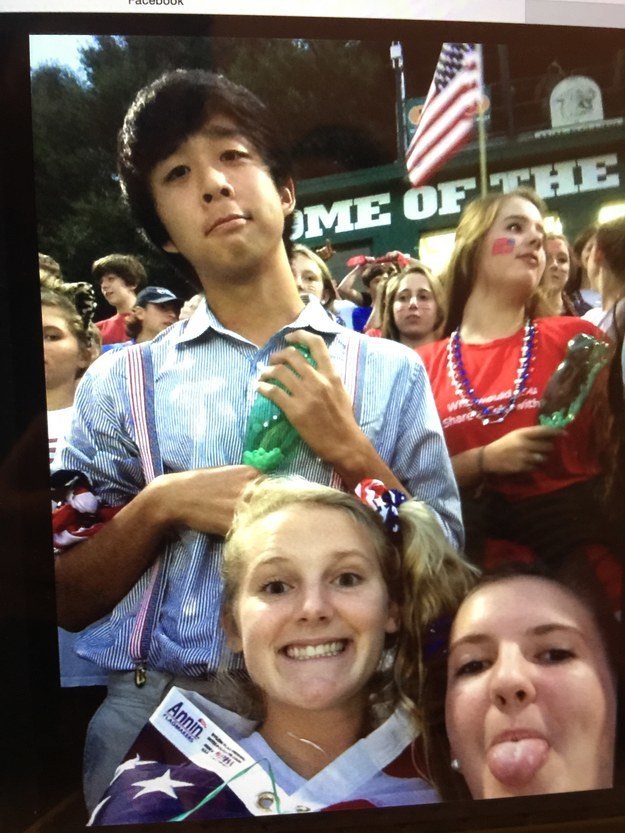 You have a limited vocabulary. (Example: "it's lit", "pls no", "o wat") You smile at the face of death aka Ben Kiel. Your blonde mane makes all the boys come to the yard. "I can't wear hats" *wears hats* You never pass up a chance to drink-- you're the real champ. You're the weakest to Minki's enabling and constantly regret getting shit-faced. But guaranteed, you have a good time and will do it all over next weekend. #lit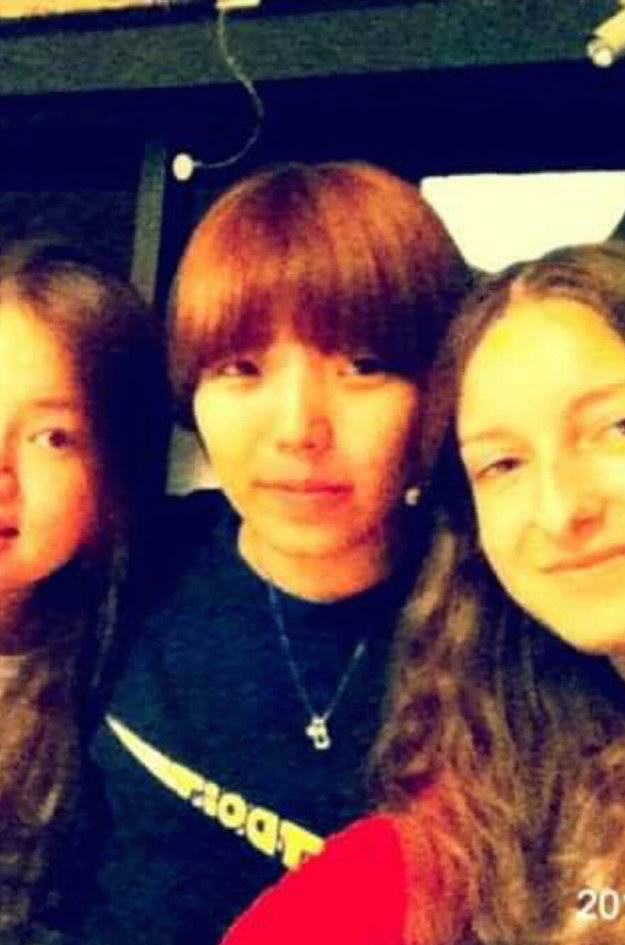 Your aesthetic is crisp and clean, very much like your life. The mess of your "friends" pales in comparison to how much you have your shit together. You are a type goddess (~design~). cleb-bert. yo man. You have dreamy eyes and your eyelashes are coveted by many. T-shirt, jeans, sneakers: the Isabella look. "You're in KWUR?" You seem to be laughing with others when actually, you're just laughing at their stupidity. #happydrunk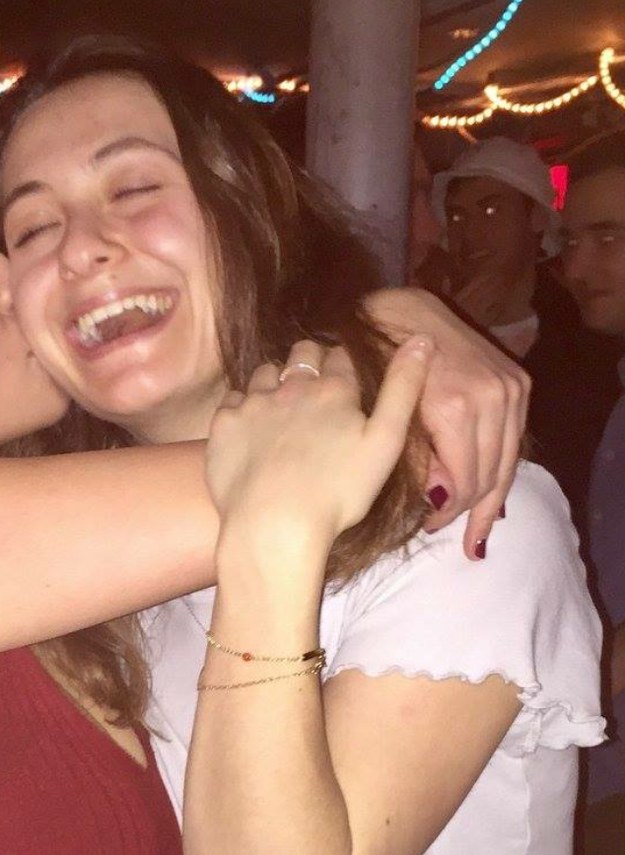 This post was created by a member of BuzzFeed Community, where anyone can post awesome lists and creations.
Learn more
or
post your buzz!