1.
Long hours staring at screens is hurting your eyes.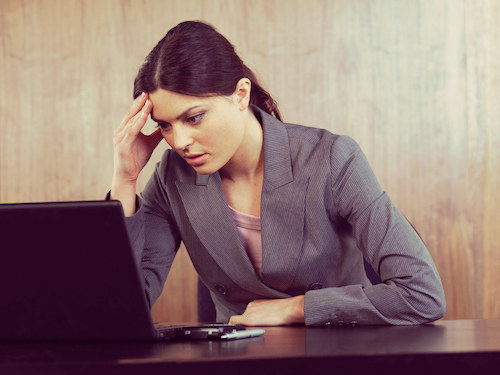 2.
You're getting tension headaches.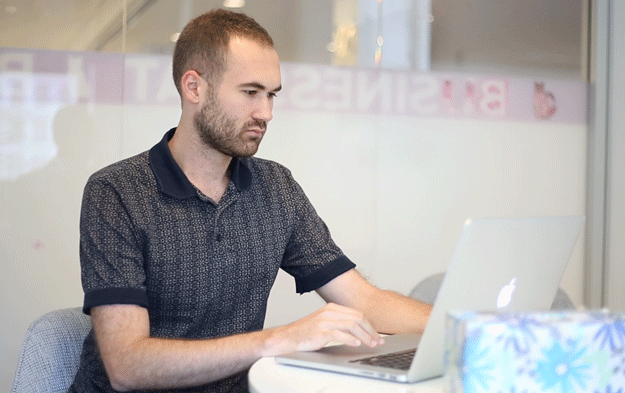 3.
You're not sleeping well.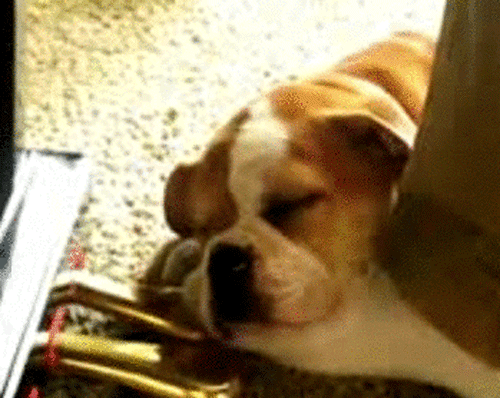 4.
Your cell phone is endlessly distracting.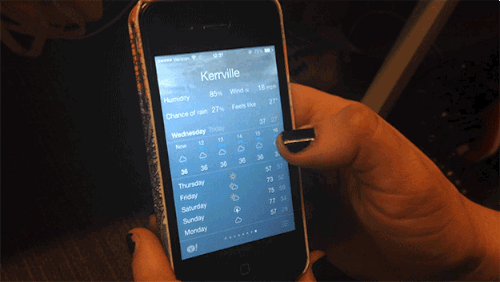 5.
And as a result, your relationships are suffering.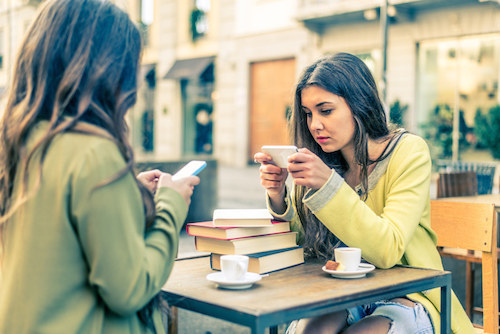 6.
Social media is costing you lots of valuable time.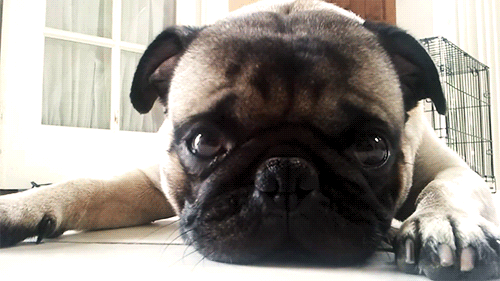 7.
And the constant access to technology makes it harder to relax.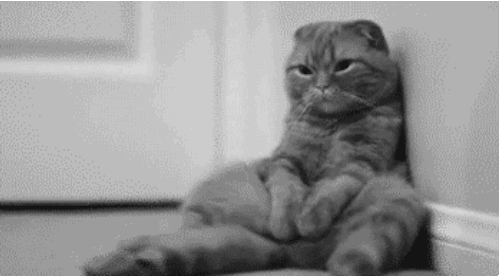 8.
Your workday is extended.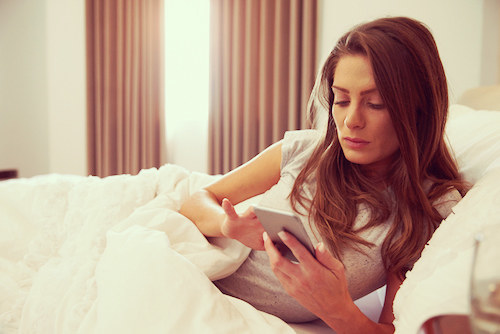 9.
And your eyes feel dry.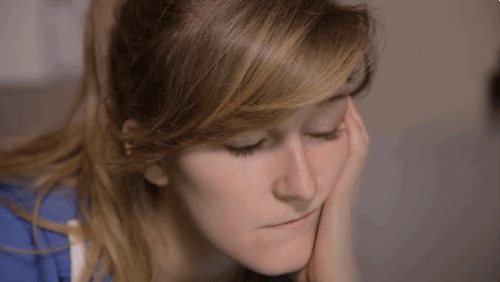 If you think your eyes are feeling dry, itchy, gritty, or blurry at times, it's important to find out what's really going on. Chat with your eye doctor and feel the love at myeyelove.com
©2017 Shire US Inc., Lexington MA 02421 1-800-828-2088
Marks ® and © are owned by Shire or an affiliated company.
S14665 02/17