3.
Field Equipment Operation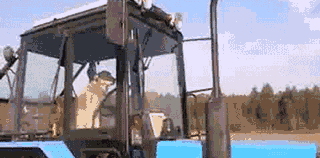 UC Davis makes all your childhood construction dreams of heavy machinery come true.
5.
Acoustics, Noise, and Vibration Control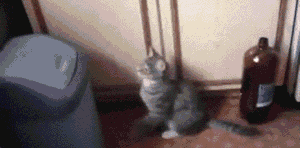 Santa Clara University will school you on the biological, chemical, and political ins-and-outs of sustainable waste solutions.
At Northwestern, you can apply engineering models to the physics of athletics.
11.
Motorsports Engineering