1.
The 'AR' in AR-15 doesn't stand for Assault Rifle or Automatic Rifle
2.
It's a Lego set for adults
3.
The AR-15 is a great hunting rifle

4.
It's one of America's most popular rifles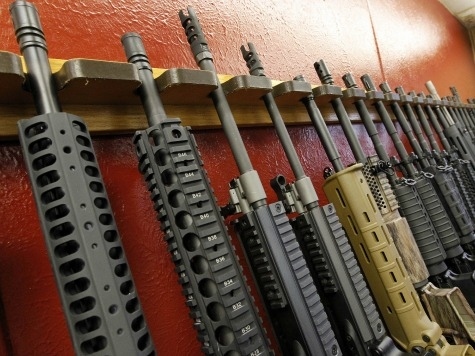 5.
Cops love them.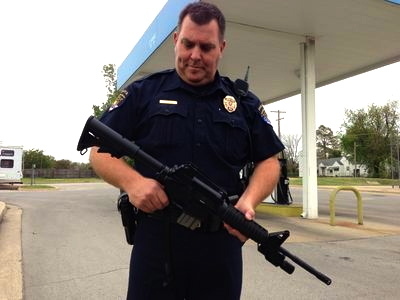 6.
It's not the preferred weapon of spree killers. In fact, it's not even close.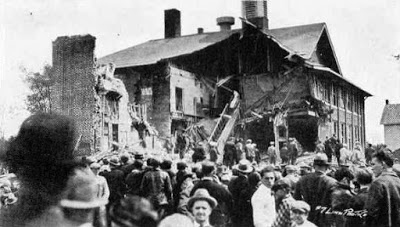 7.
It's an essential part of the fastest growing shooting sport in the U.S.
8.
It's been owned and used by private citizens for 50 years.
9.
It's a great rifle to teach others how to safely use guns.
10.
It was almost a flop that nobody wanted.