1.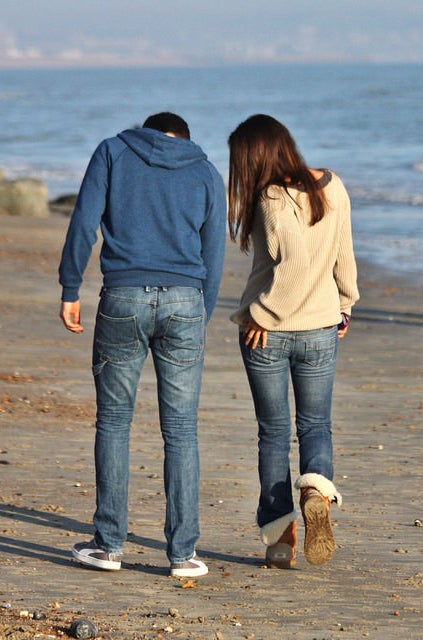 Taking a beach day in Montauk is a great bonding experience. It's a bit hard to get to, but getting to a beach on the Atlantic is a must and — trust us — these beaches are worth it.
2.

Getting to a California beach is also a must. There are a lot to choose from, but Newport Beach is one of the best places to dip your toes in the Pacific.
3.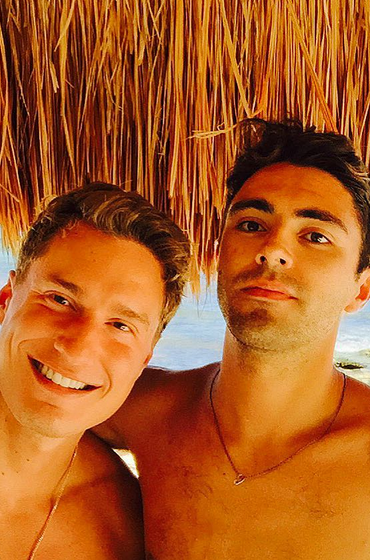 Visit the Pyramid El Castillo in Tulum, Mexico. It's a beautiful representation of Mayan architecture near a great town to spend a few days in.
4.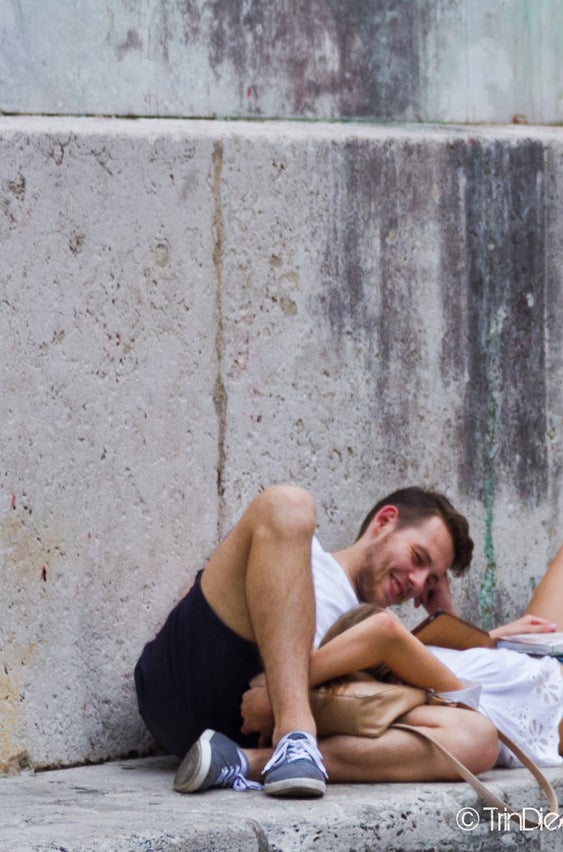 Of course, you have to take a selfie in Rome. The city has the food and the sites that make it a perfect place for a BFF adventure.
5.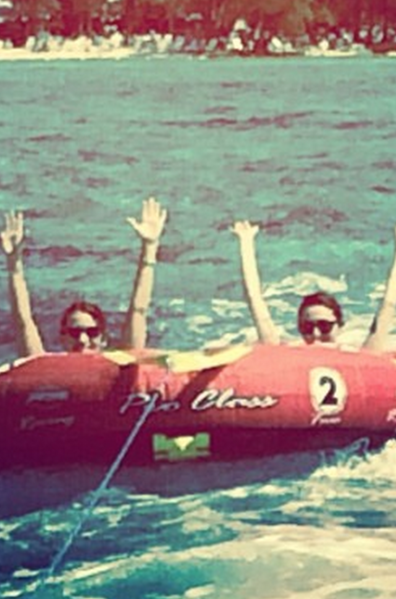 Take a boat across the North Sound to Rum Point. The Caymans are a great place to explore or relax. You can't really go wrong with a Caribbean island like this one.
6.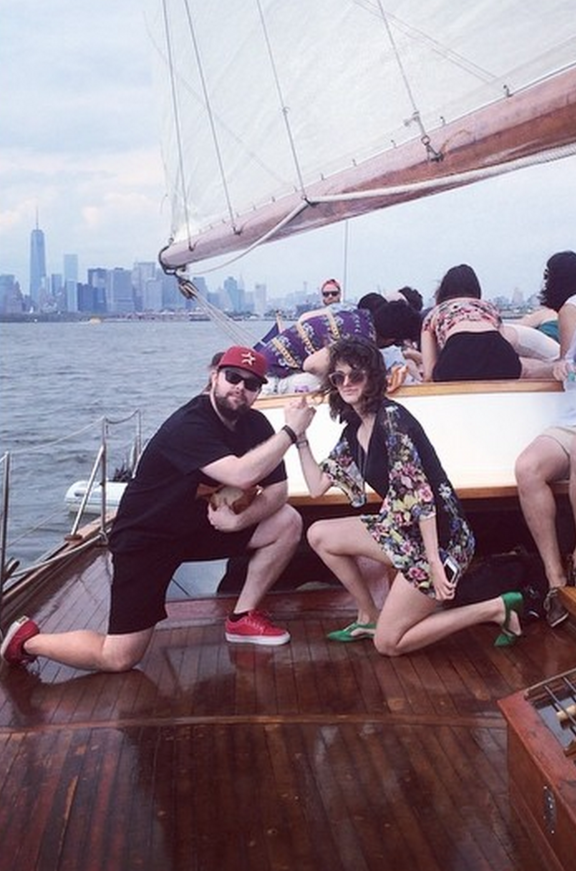 There are a lot of things to do in NYC, but there's something special about sailing on the Hudson River. It's a great way to see the city skyline, and the water is actually really nice (but maybe don't swim in it).
7.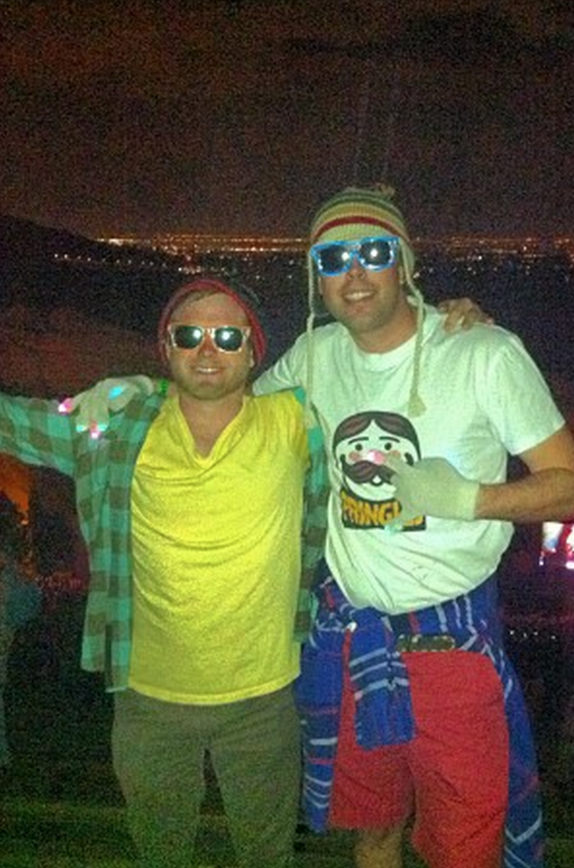 Colorado is a great place for a BFF trip, just don't forget to see a performance at Red Rocks Amphitheater while you're there. It's a uniquely awesome experience, and there's nothing like seeing a great band under the stars.
8.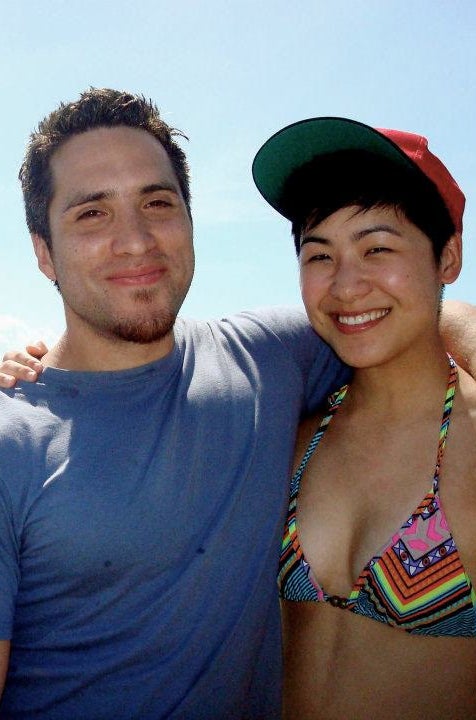 Spend a day on the sand on the island of Culebra. It's an island municipality of Puerto Rico and boasts some great coastline (you might even see an old rusted beach tank while you're out there, who knows?!).
9.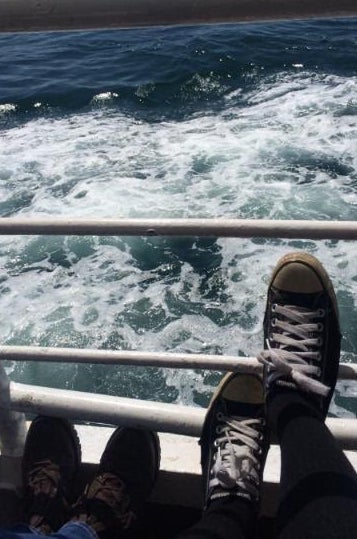 This Turkish sea sits between the Black Sea and the Aegean Sea. It separates the Asian and European continents, so taking a ferry across the Marmara Sea is a pretty epic bonding experience.
10.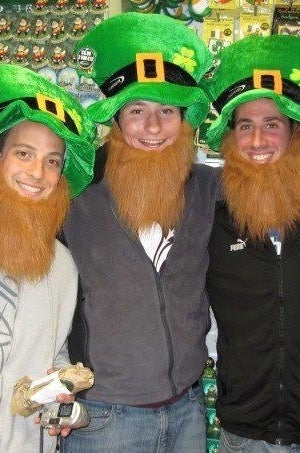 There is nothing like Saint Patrick's Day in Dublin. It's a bit crowded around Temple Bar (and everywhere else), but it's the most fun you can have with the best people in the world.
11.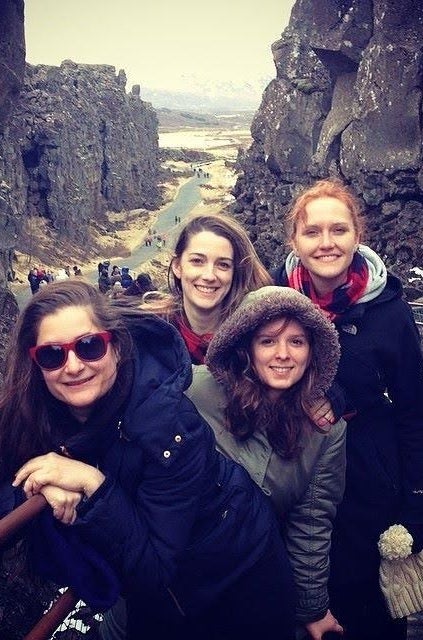 This Icelandic river starts out at a glacial lake that creates a gorgeous waterfall. When you take your trip to Iceland, it's a very worthwhile place to stop and take a group shot with all your besties.