A Definitive Timeline Of Denim By The Decades
It's been a glorious century of jeans. Get the perfect pair of jeans at Express, where you'll find basically every awesome jean style ever invented.
11.
1920s + 1930s: Dungarees & Working Jeans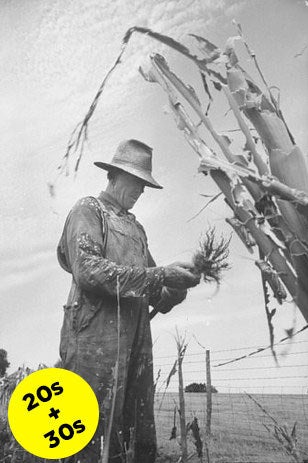 They look so chill and nostalgic now, but it probably wasn't great to be laborin', regardless of attire!
10.
1950s: The Classic Blue Jean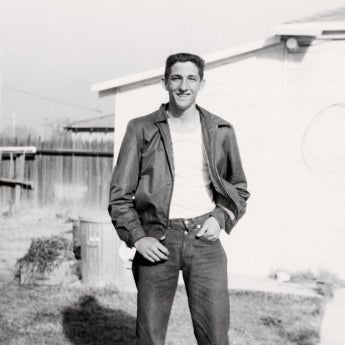 It looked super fly then, and it looks super fly today. May the classic blue jean live forever.
9.
1960s: Double Denim
8.
Late 1960s: Bell Bottoms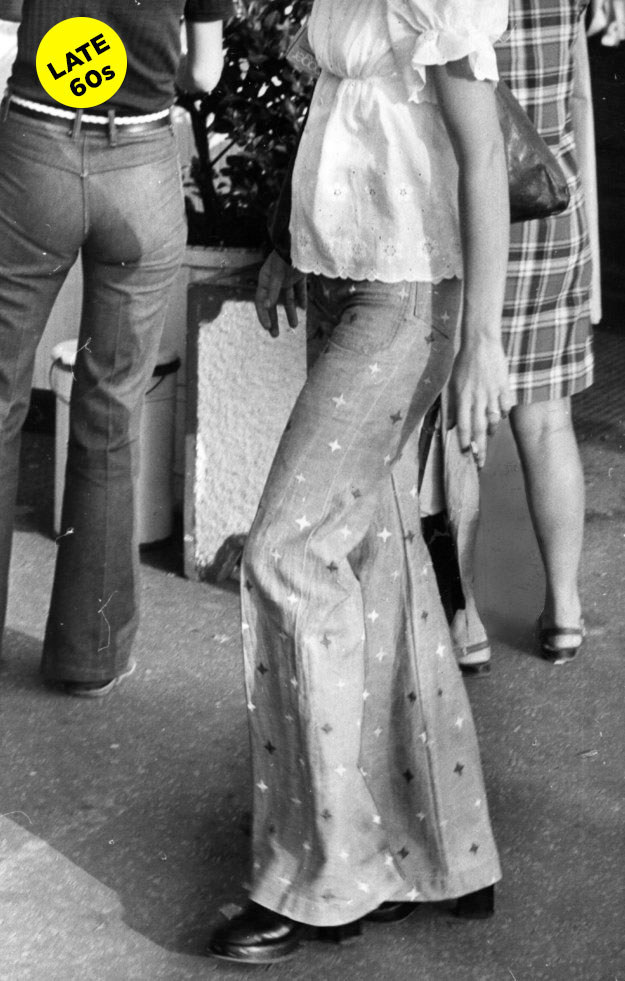 7.
1970s: Tight Dark Washes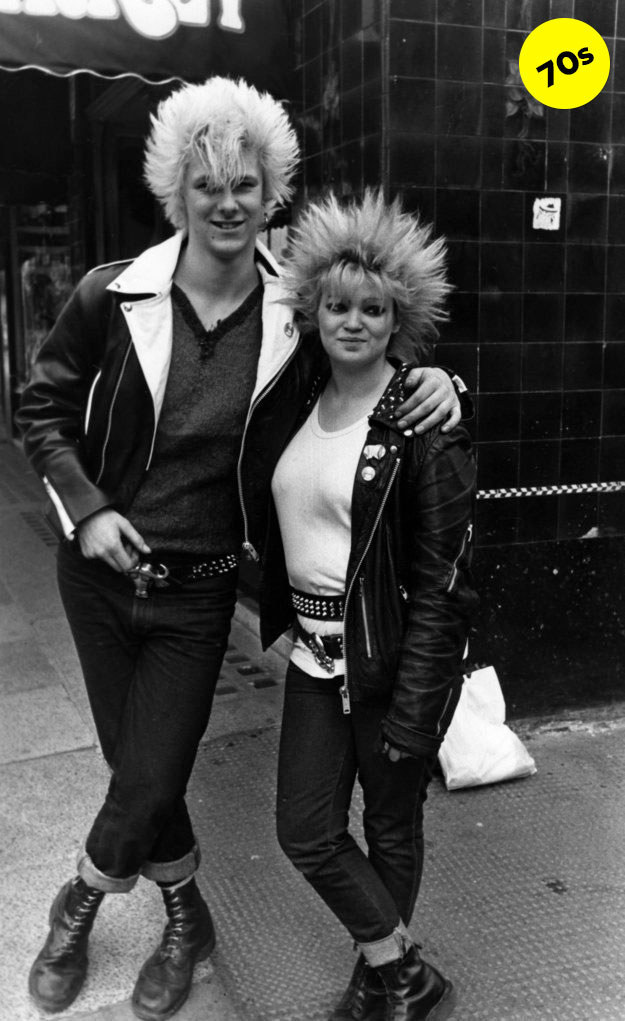 6.
1980s: Distressed & Ripped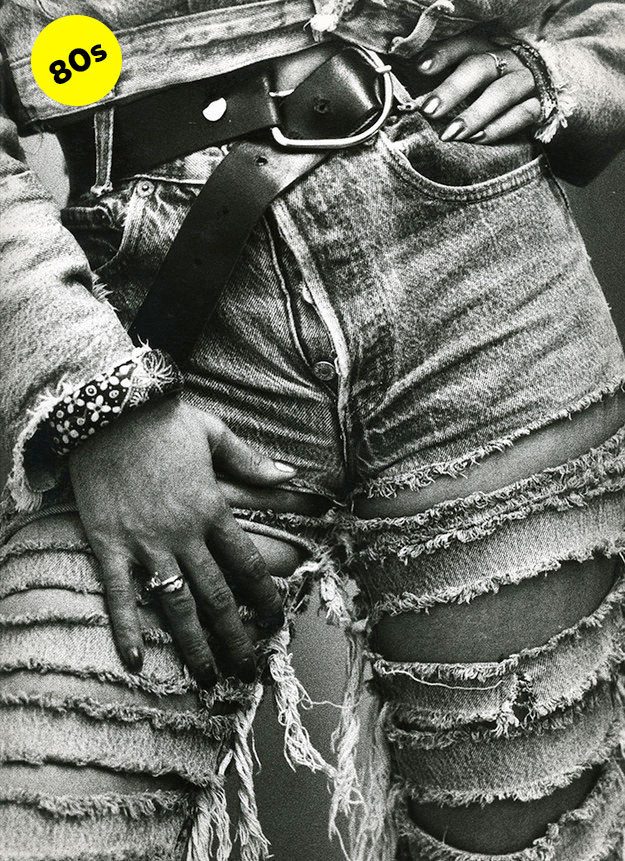 5.
1980s: Bleached & Acid Wash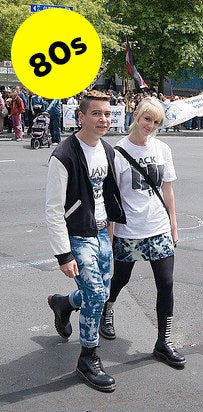 It's not just that it looks cool... acid-washed jeans are also softer than regular jeans! Win-win.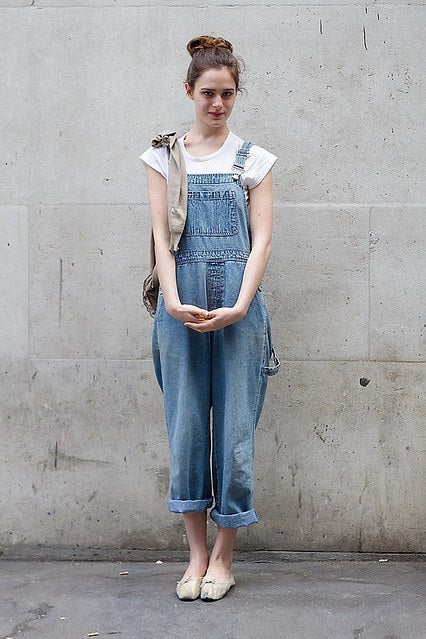 They're functional, cool, AND an awesome throwback. There's a reason overalls are still in, even after a century of existence.
3.
Early 2000s: Embroidery and Rhinestones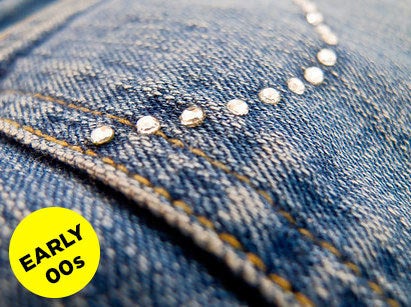 Nothing wrong with a little bedazzling; it's super cute in small doses! But this era might have taken it TOO FAR.
2.
Early 2000s: Flares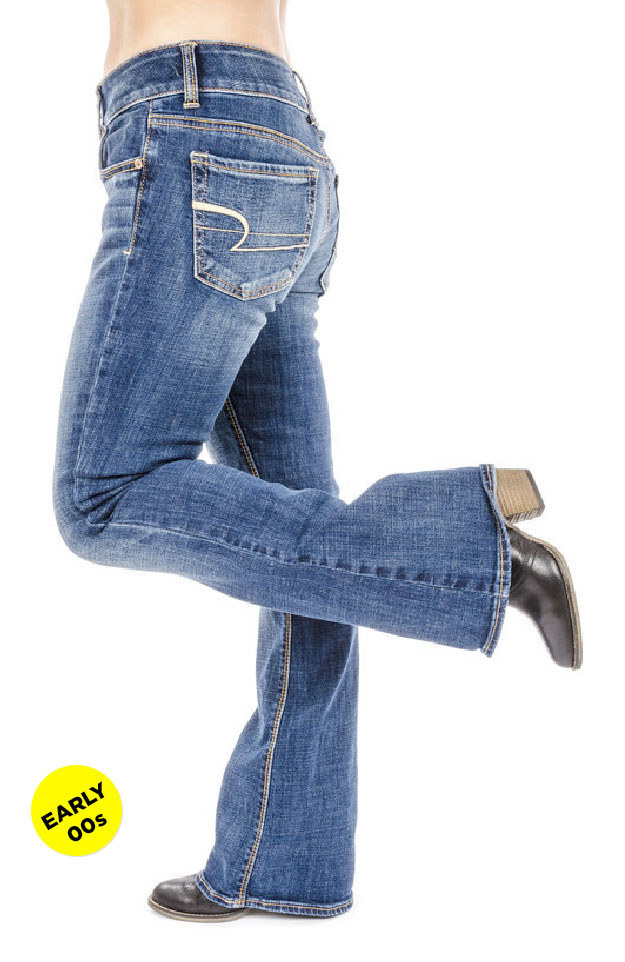 1.
2000s: Skinny Jeans

We <3 you, jeans. Never change.