1.
This scientific observation.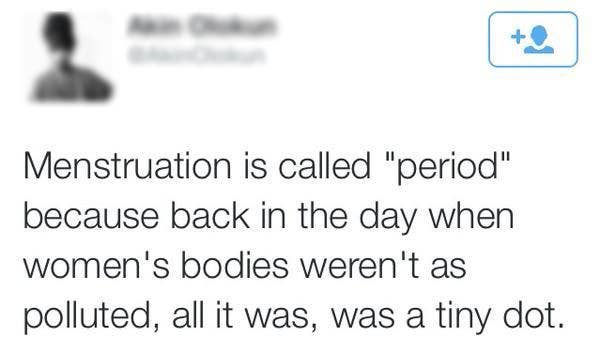 2.
This wisdom from the massage chair.

3.
This thumb in the eye to identity thieves everywhere.
4.
This excellent advice about how to confuse the fake people in your life.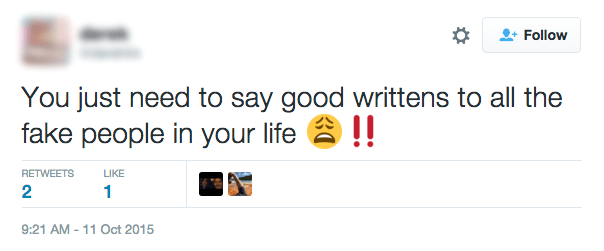 5.
This indictment of the school system.
6.
This sweet idea.

7.
This spooky fact.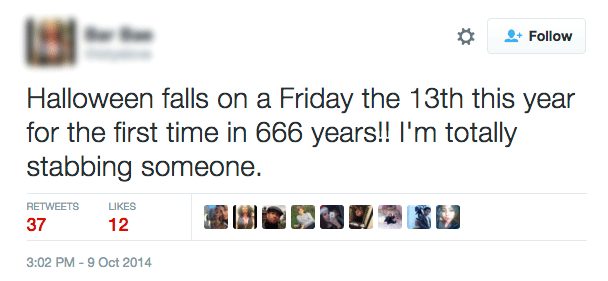 8.
This other spooky fact.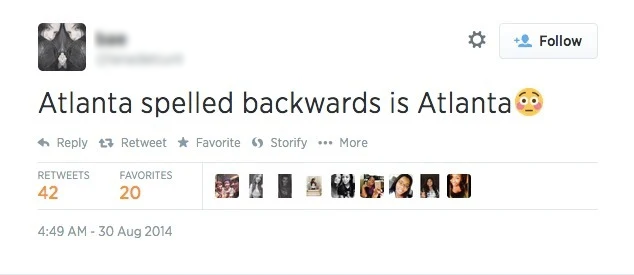 9.
This act of financial transparency.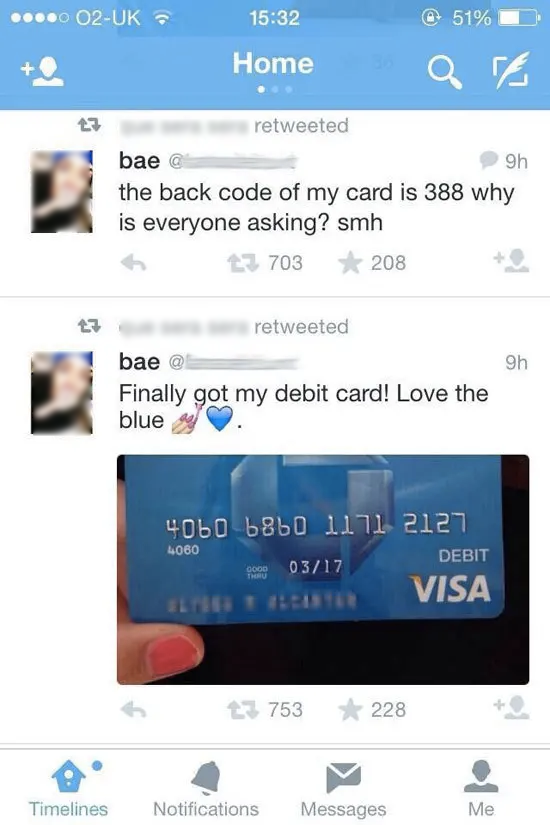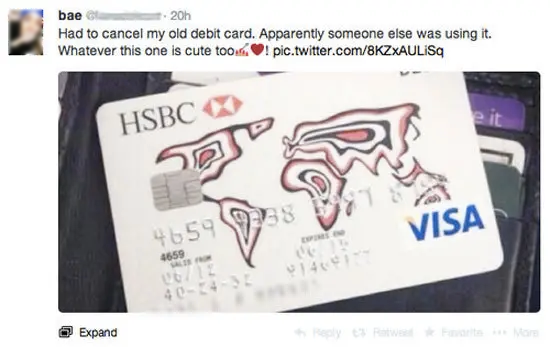 10.
This terrible loss for the United States.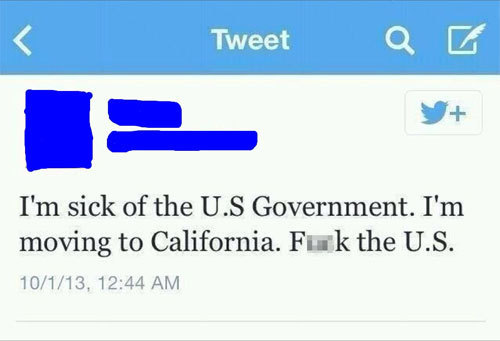 11.
This romantic notion.

12.
This dream that will very likely come true.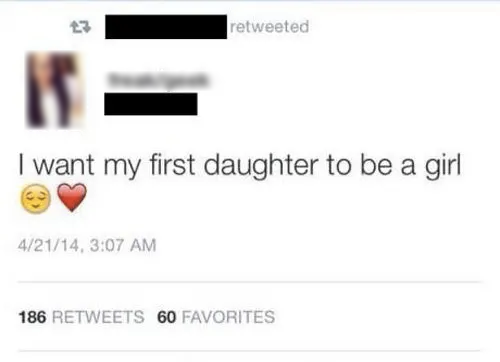 13.
This impressive geographical feat.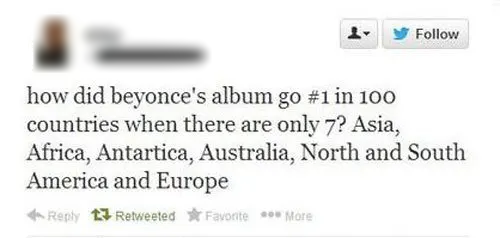 14.
This heartfelt plea to Jason.

15.
This reminder to find unity in our country's shared history.
16.
This wisdom for the ages.

17.
This reminder to change your air conditioner filters.

18.
The one question guaranteed to reduce a child of the '90s to tears.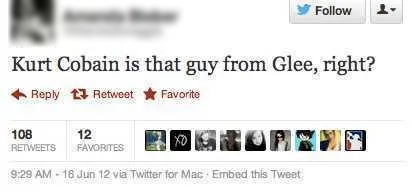 19.
This exciting adventure in biology.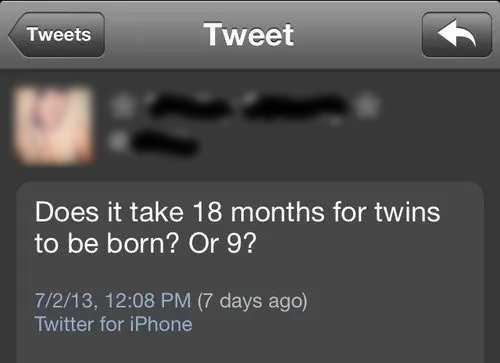 20.
This discovery of a new element.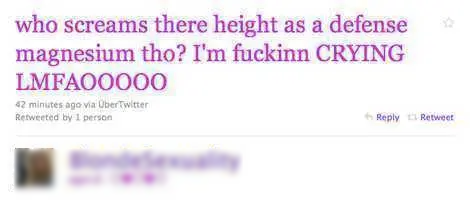 21.
And this discovery of a new kind of animal.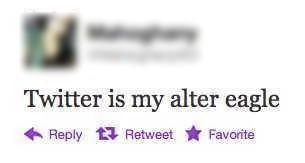 22.
This tasty-sounding treat.

23.
This exciting adventure in mathematics.

24.
And this exciting adventure in botany.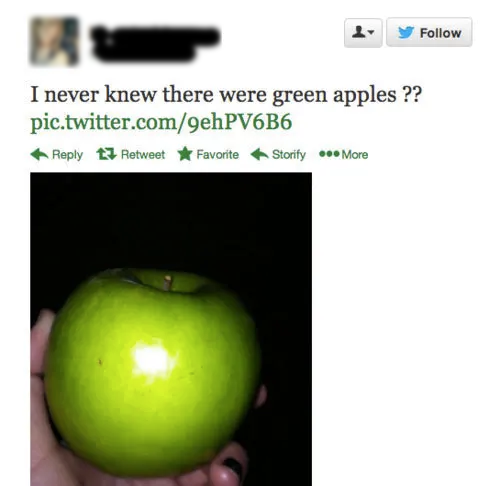 25.
This question that will really make you think.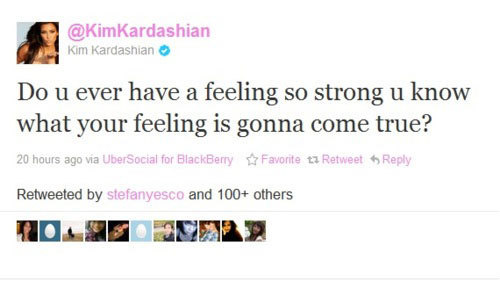 26.
And this question that will really make you think about time.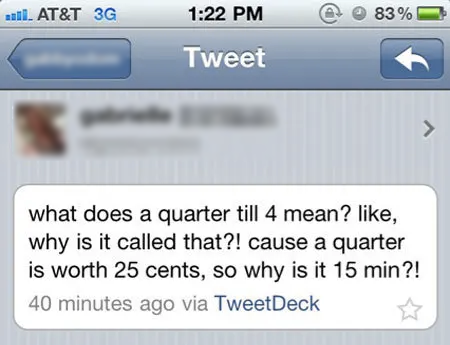 27.
This bold challenge to the alphabet.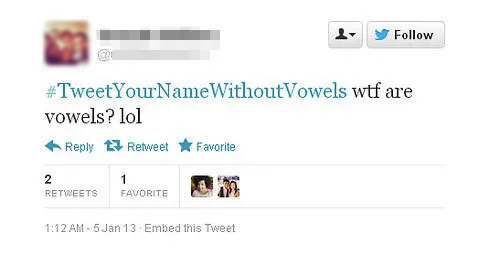 28.
The most devastating blow to the Patriots' legitimacy since deflategate.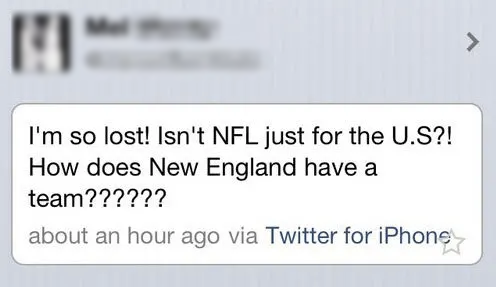 29.
This impossible choice for gamers.

30.
This celebration of The First State.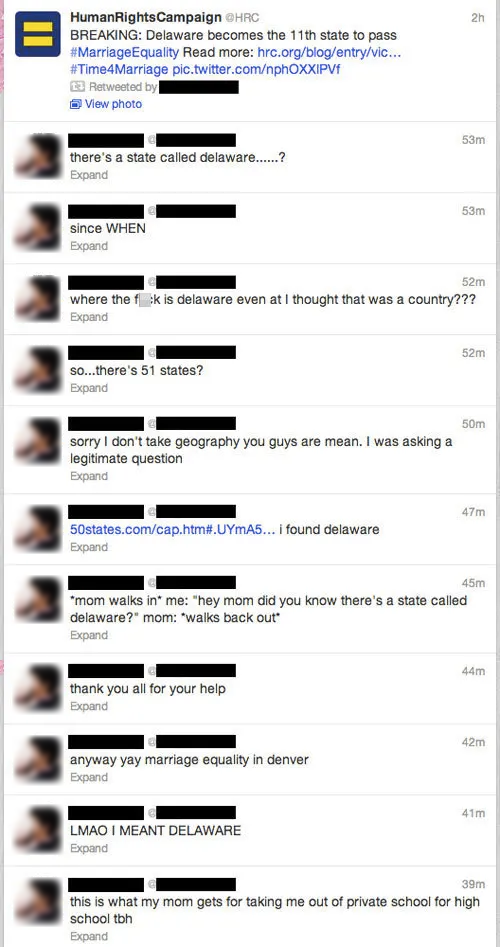 31.
This theological conundrum.

32.
And finally, this hard-hitting question for all of us on Twitter.