The "Mario Bros." Theme Song Has Actual Lyrics And They're A Goddamn Inspiration
The iconic theme song that inspired a generation has ACTUAL LYRICS, and they are even more incredible than anyone could have imagined.
The official lyrics to the Mario theme song were written in response to a Japanese radio contest. Nintendo released a vinyl version of the song in 1985.
And here is the English translation.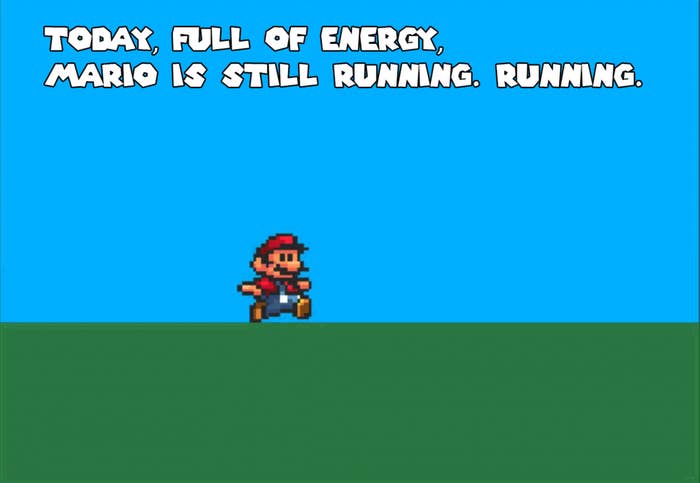 It begins by exhorting Mario to do what he knows is right.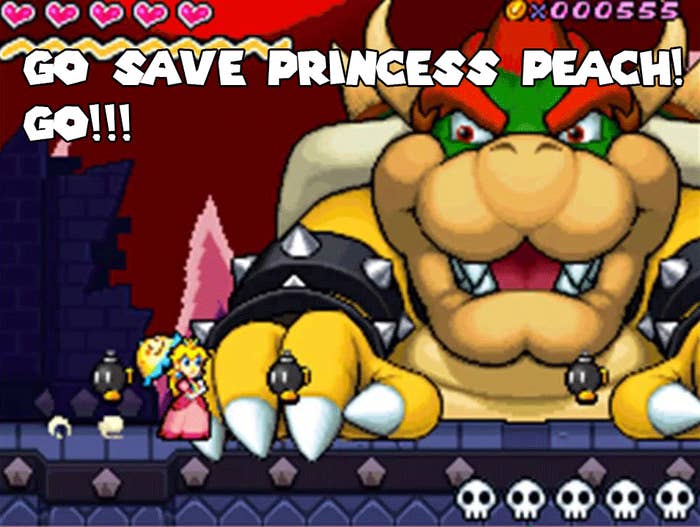 And continues by telling us of his great strength and bravery in the face of incredible adversity.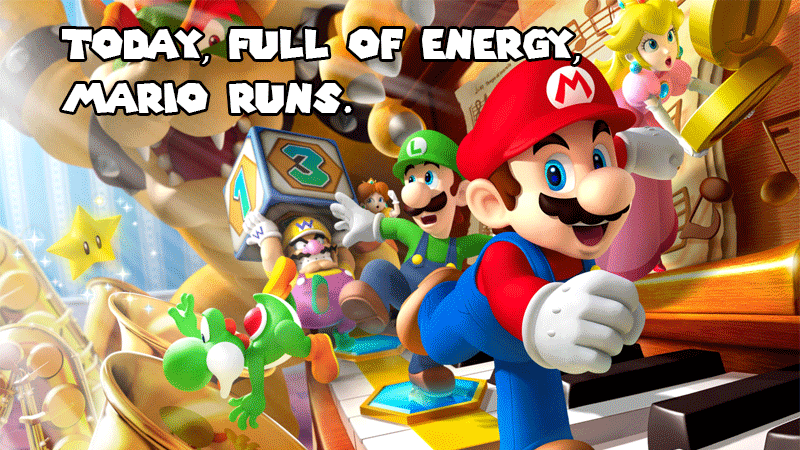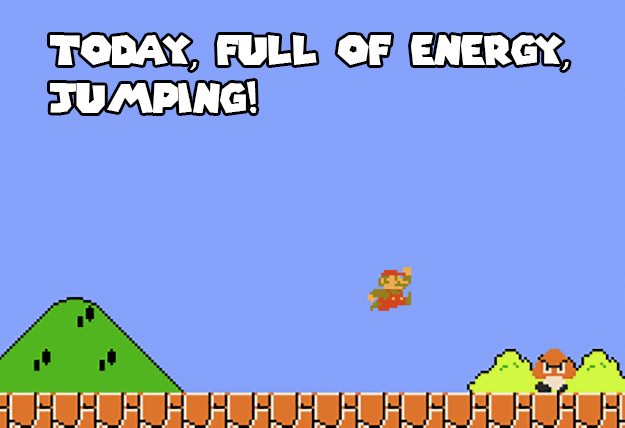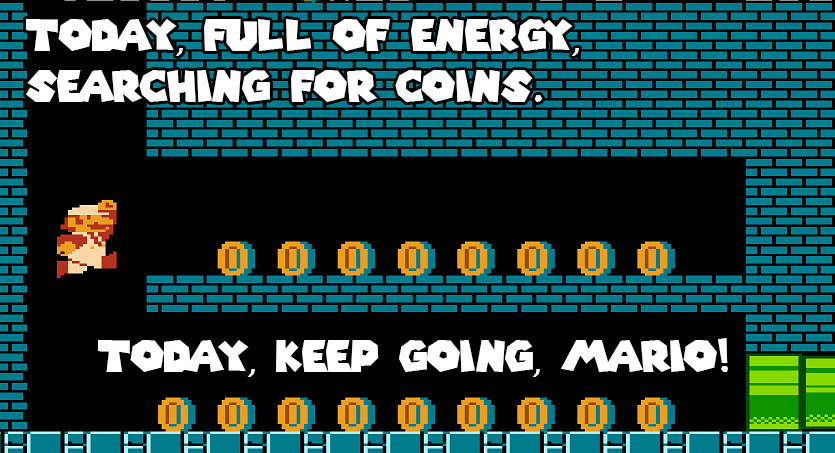 Then we learn of the strange powers and abilities that make him more than just a man.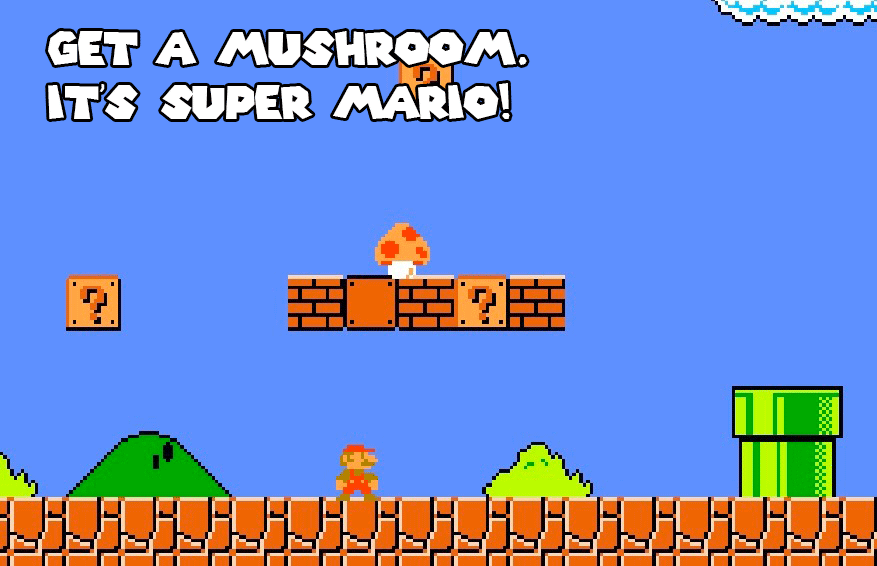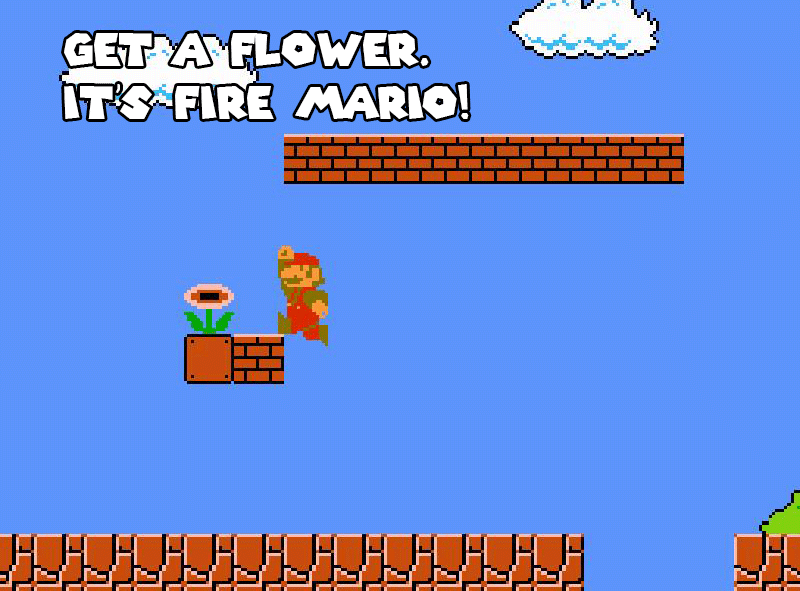 And as the song continues, it becomes clear that Mario is no mere mortal, but the hero we have awaited all these long years.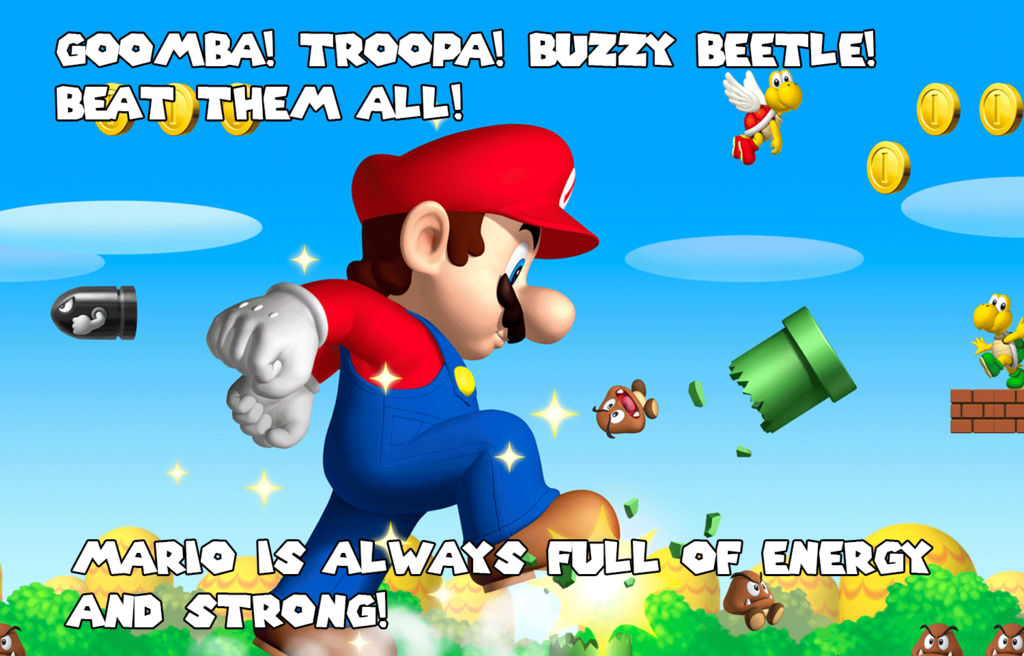 After the chorus, there is an epic spoken part that tells the tale we are all so familiar with with haunting lyrical beauty.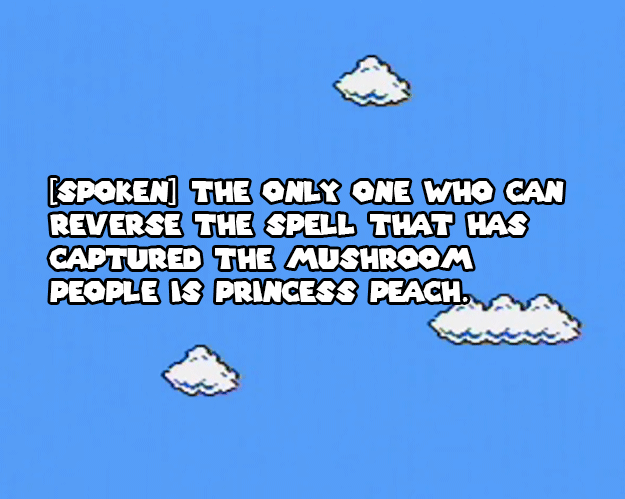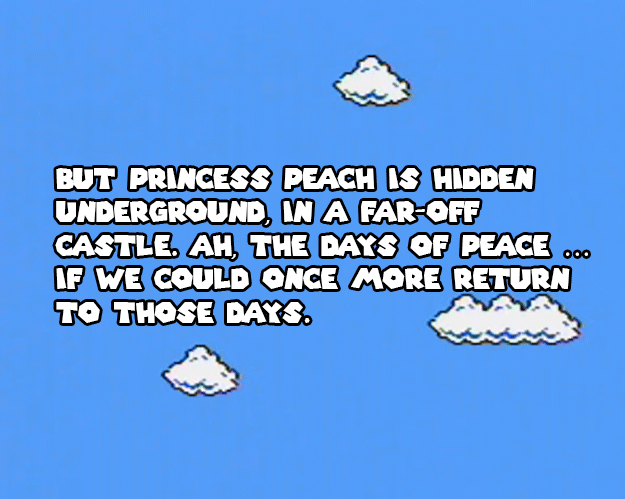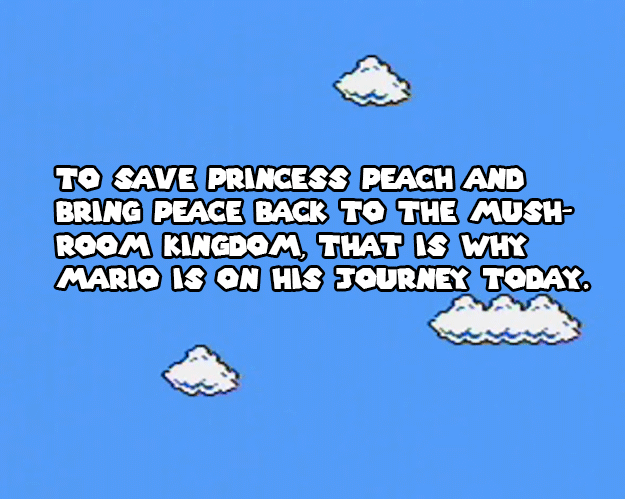 Then it basically repeats the chorus with some slight variations, beginning with this rousing call to arms.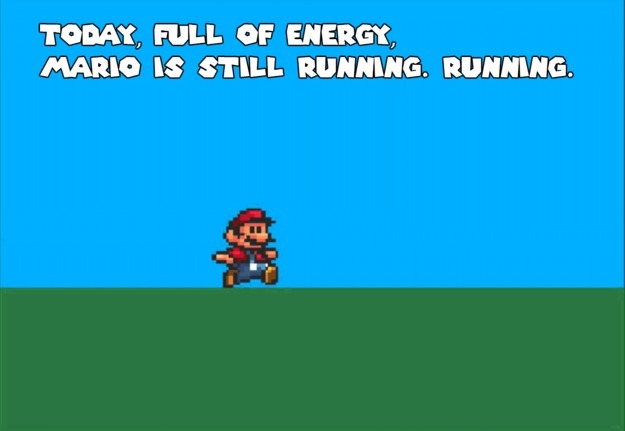 And finally, it ends with a powerful flourish that will surely inspire anyone who hears it to do great deeds.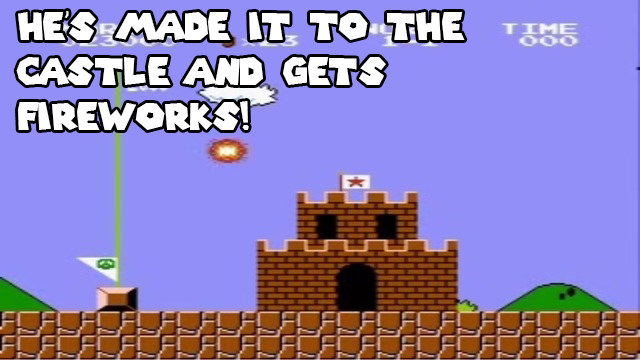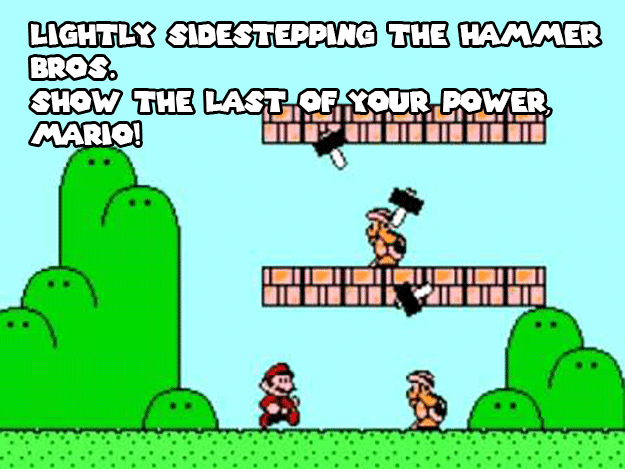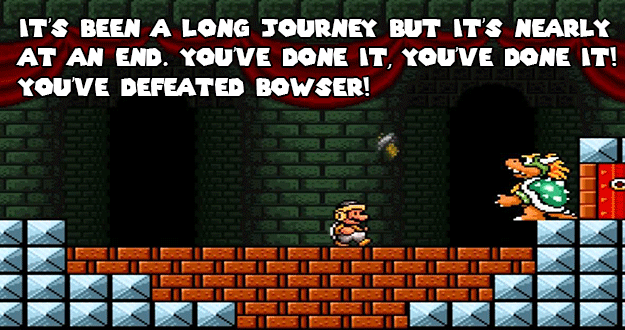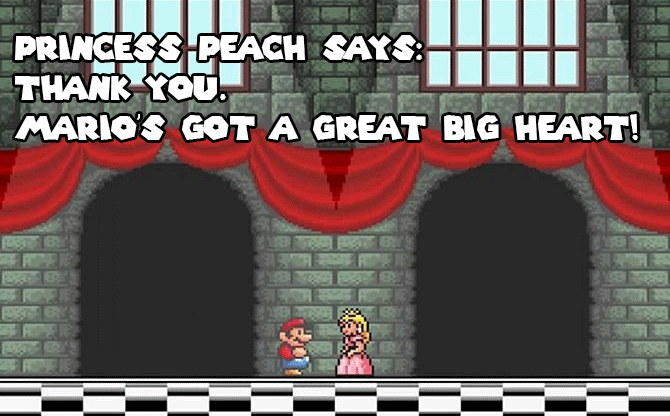 This is basically 20th-century version of the Iliad.