They May Have Just Found The Perfect Roland For The "Dark Tower" Film
All things serve the beam.
by
,
,
Second of all, according to Deadline Hollywood, there is now a huge chance that they're not going to screw it up, because Idris Elba is a frontrunner to play Roland.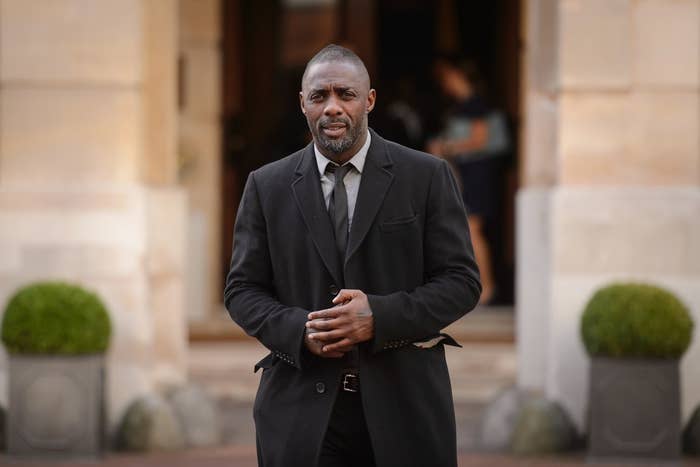 Here's a taste of the awesomeness that could be in our future if everyone just stays cool and sees this excellent idea through to the end: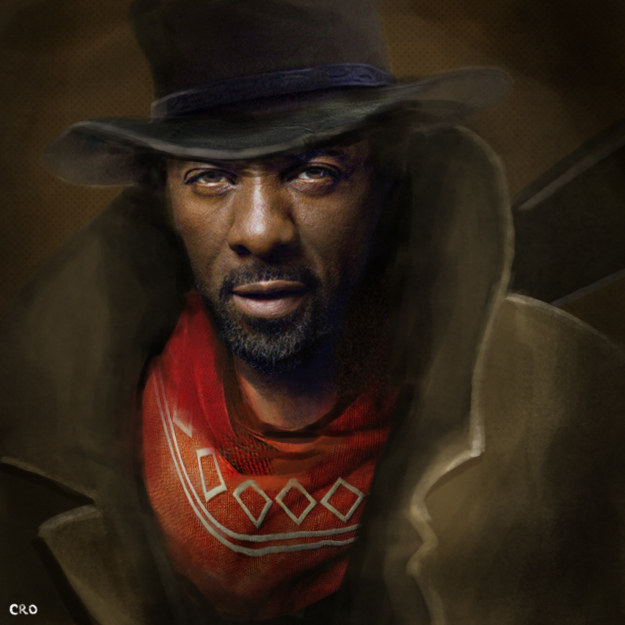 CORRECTION
Sony is adapting The Dark Tower for the big screen. A previous version of this post misidentified the planned film as a TV series.