Tokyo is a land of strange and magical vending machines.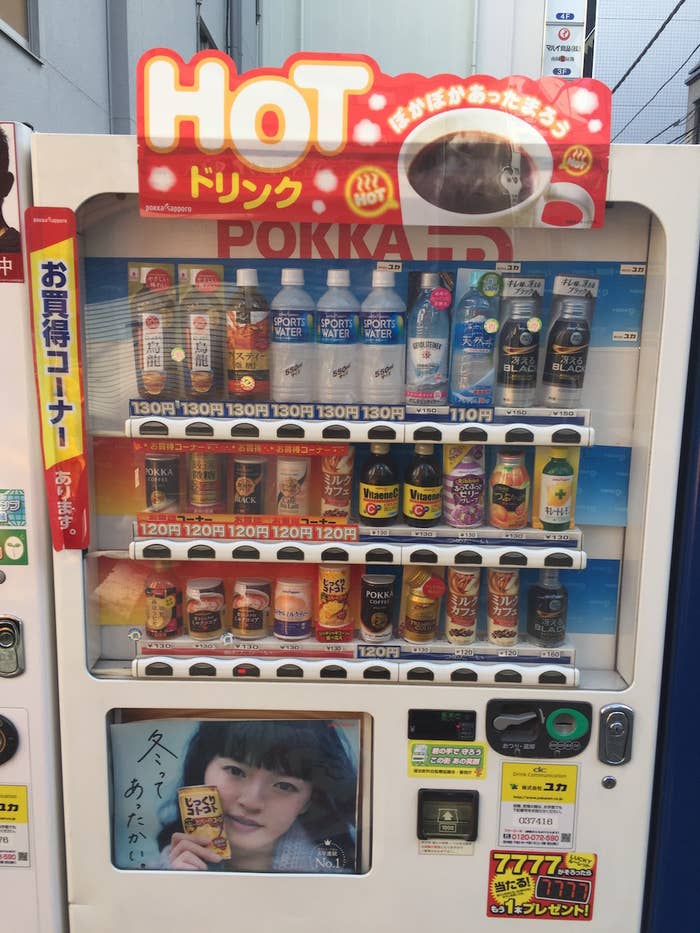 You can find a really nice range of stuff in Tokyo's vending machines, whether you are in the mood for canned carrots in sauce...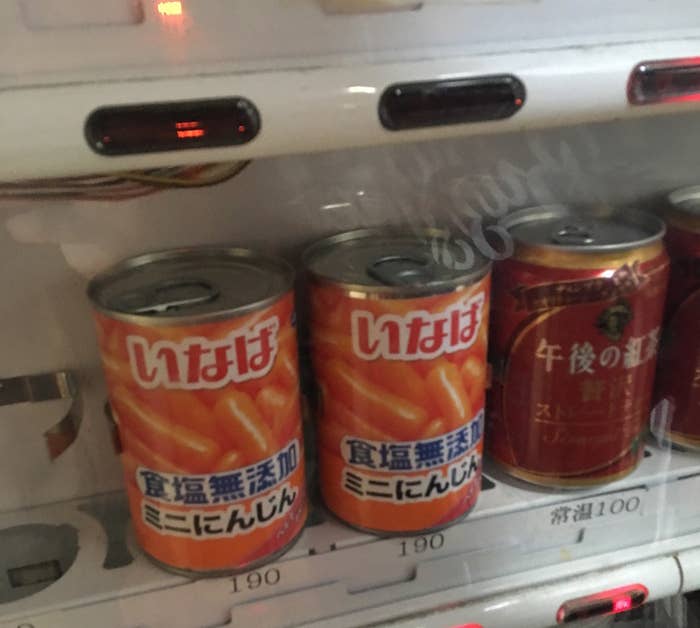 ... or something more daring and exciting like, say, battleships and lobotomy-head people.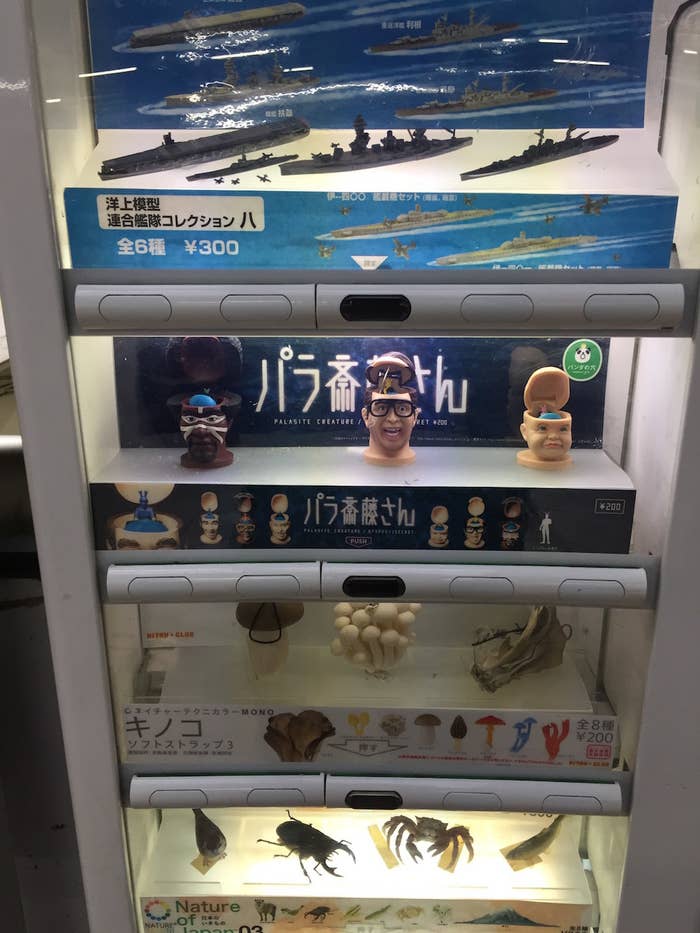 We spent two weeks in Tokyo, following every lead we could find to sample the finest, most interesting vending machines in the city. Here is what we discovered, ranked from most unpleasant to most awesome.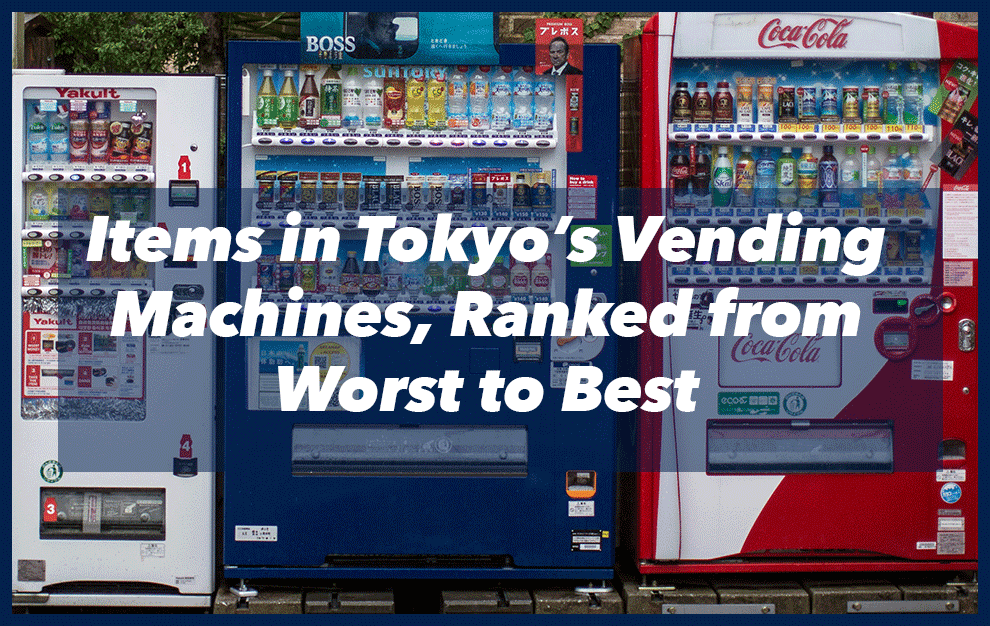 13.
Sweet Black Bean Sludge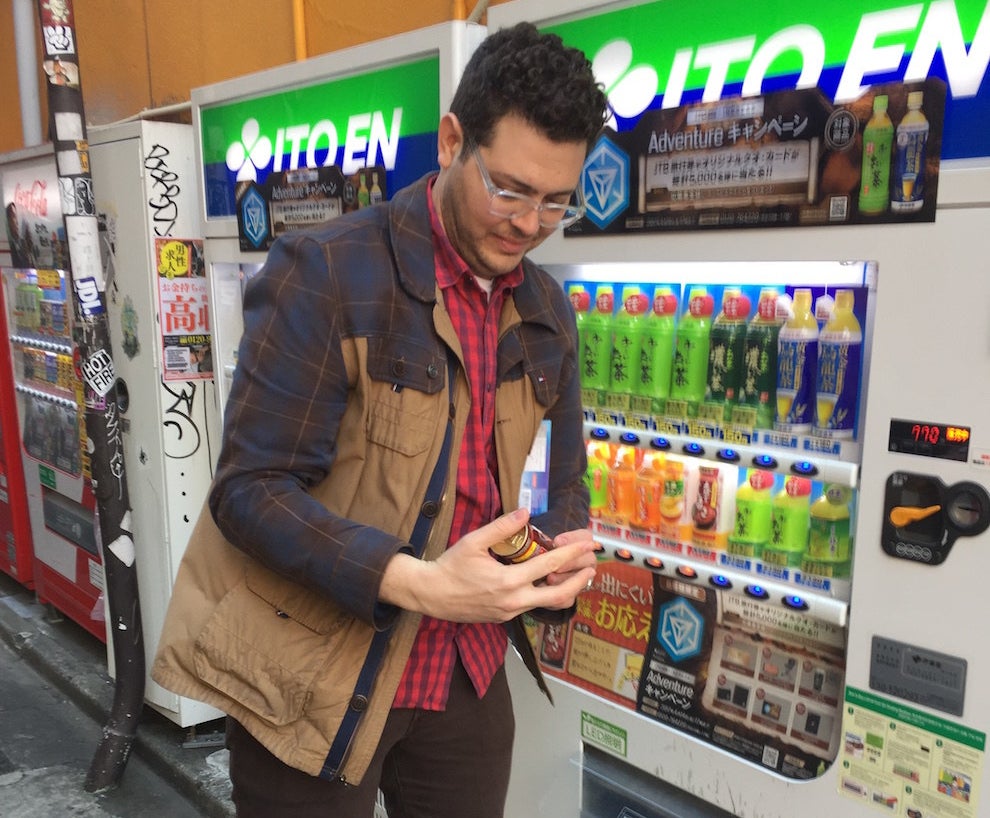 12.
Used Ladies' Underpants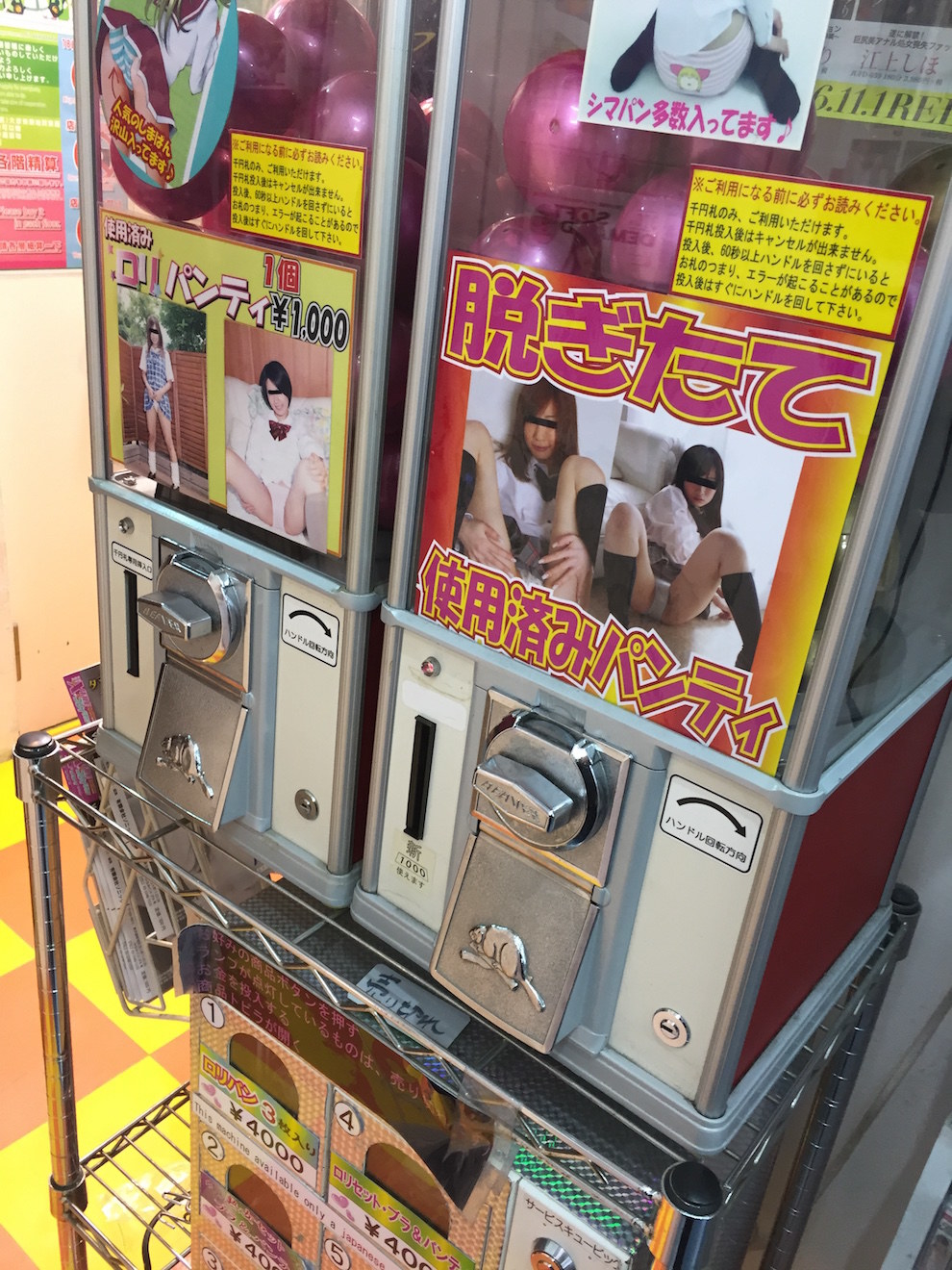 These were bad as well.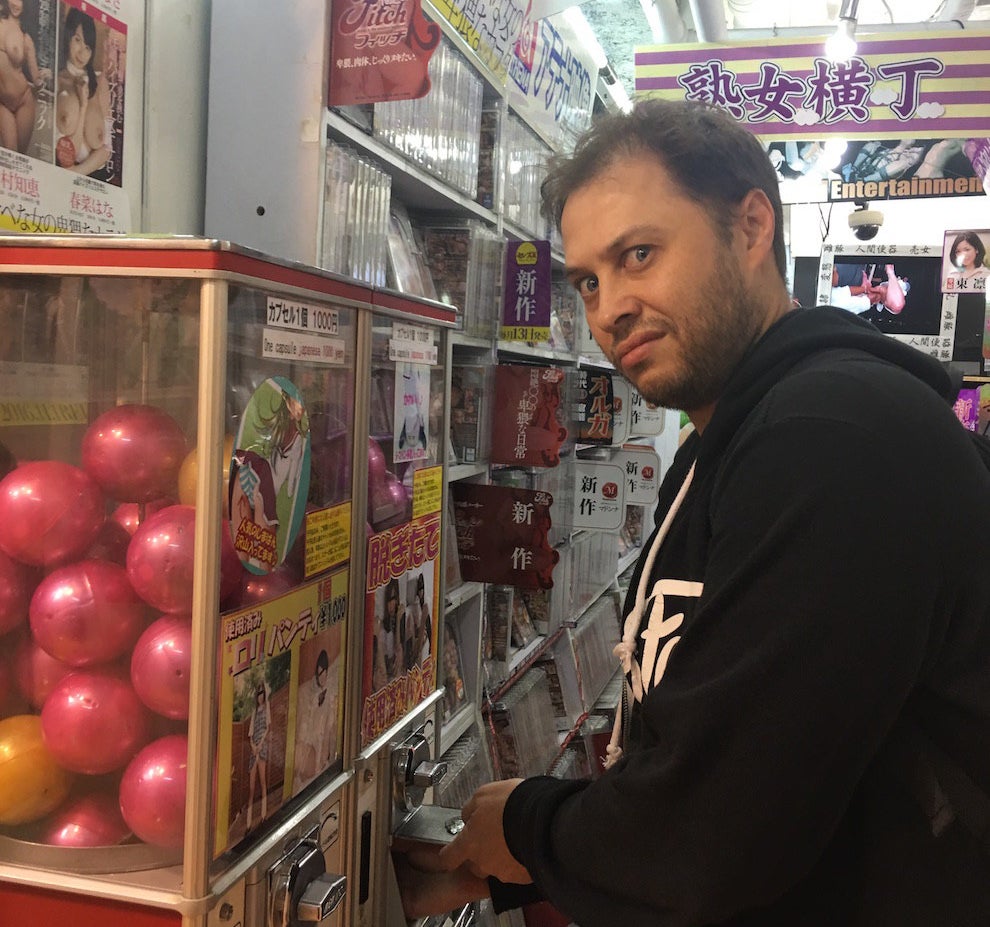 Although they do come conveniently packaged, they are someone else's used underpants, which isn't a very nice thing to hold or touch.
11.
Tomato Slurry for Pasta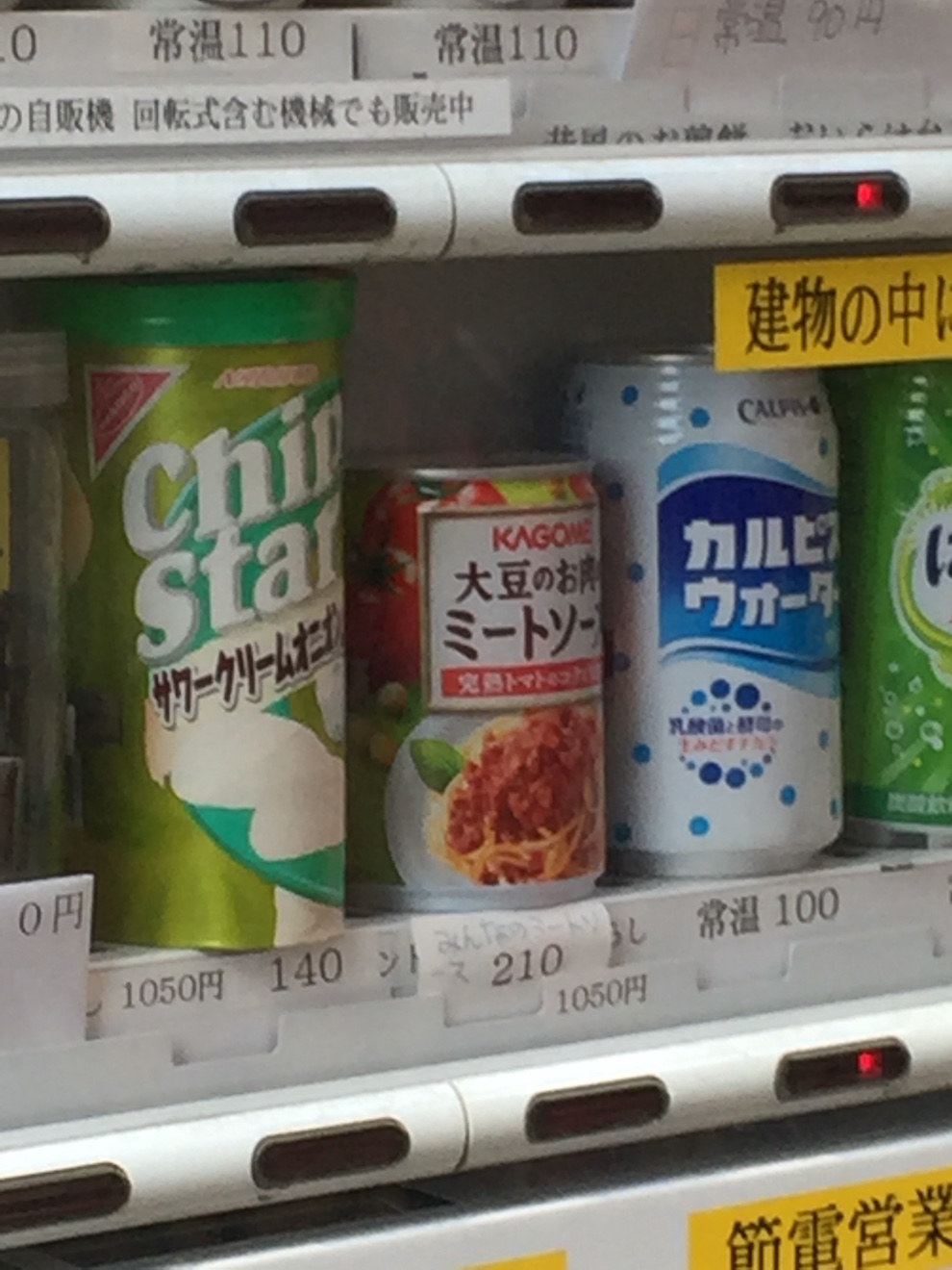 Somehow we got the impression from the label that this was going to be a delicious spaghetti ...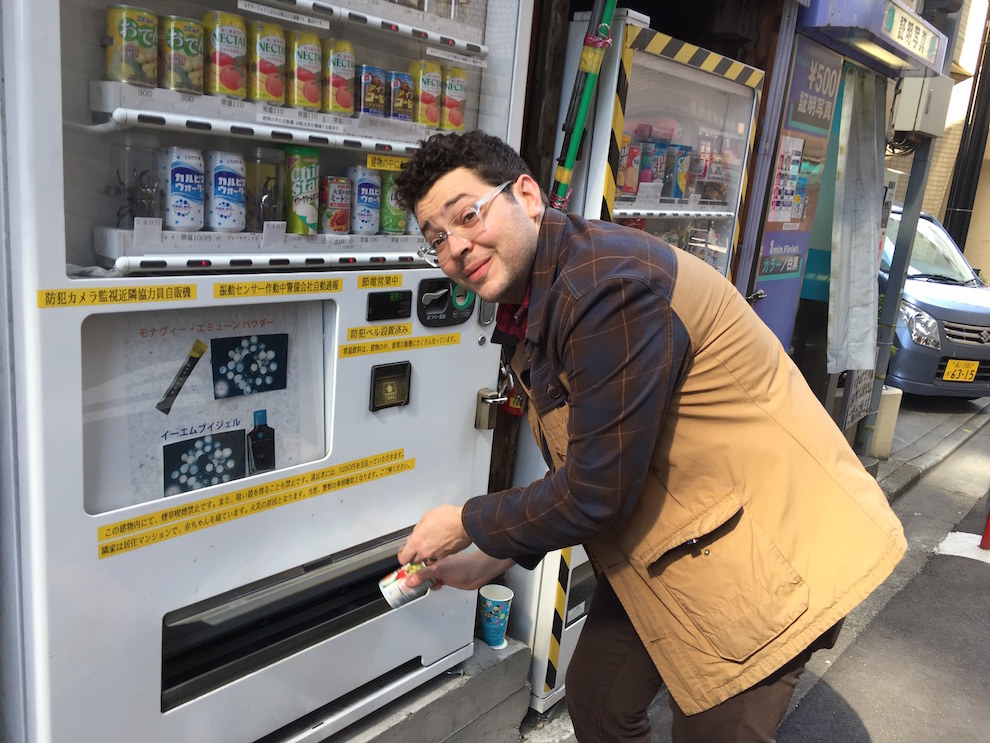 ... but there was no spaghetti in the can, just tomato slurry. It was not very nice.
10.
Some Nondescript Noodle Soup Called Oden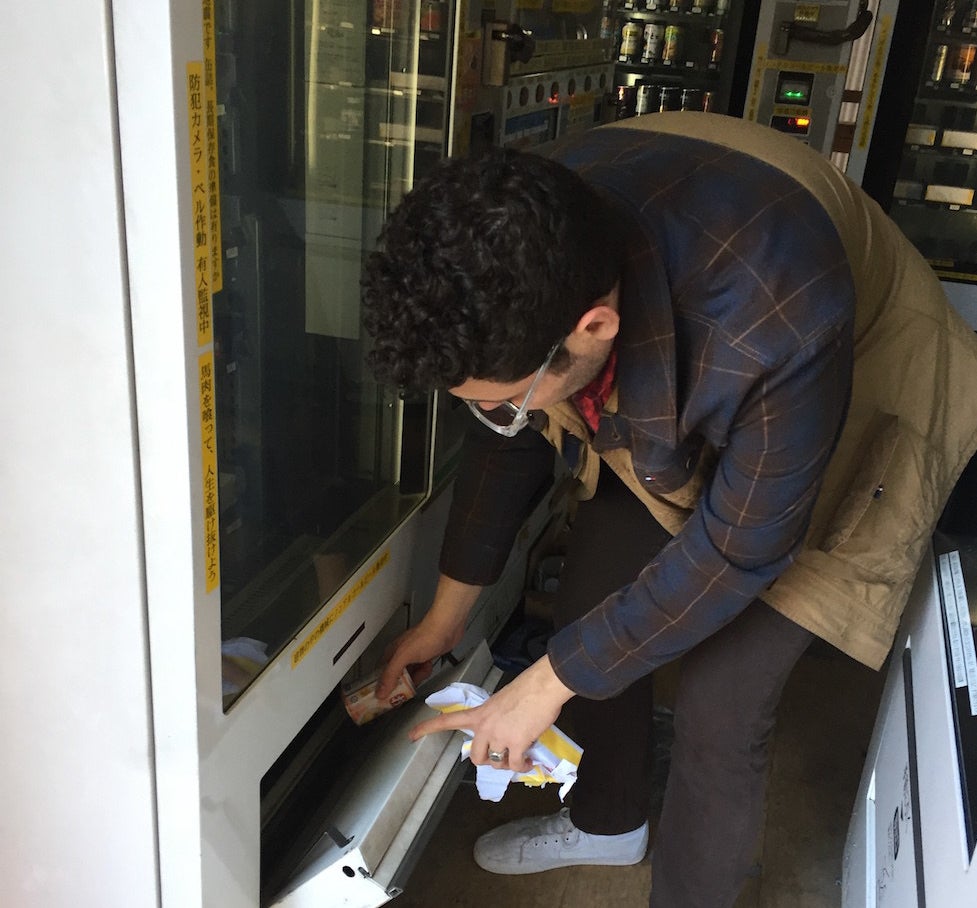 After our spaghetti disappointment, this soup delivered on the noodles.
Unfortunately, it was not very nice.
9.
A RAD CAMOUFLAGE WATCH!
Without question, the coolest and most stylish camouflage watch either of us have ever gotten out of a vending machine.
8.
Natto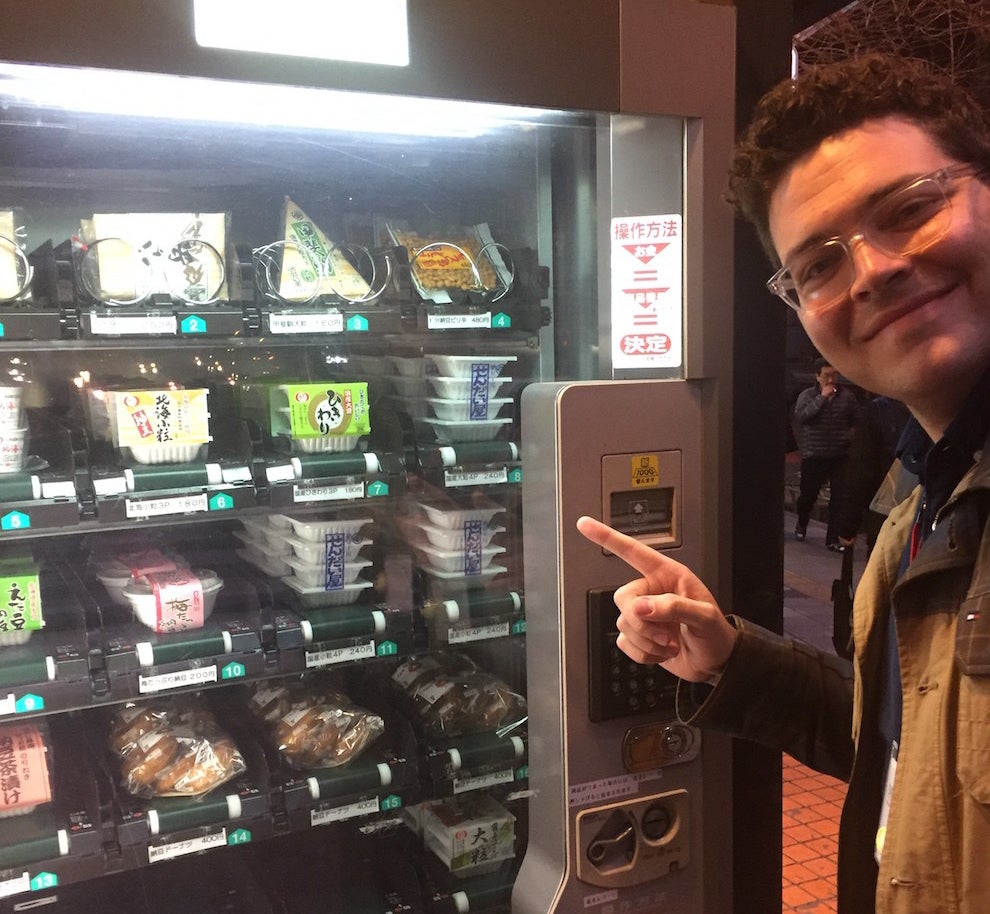 Natto is a product that is made by fermenting soybeans with something called Bacillus subtilis.
We also got Natto donuts from the same machine. They tasted a lot like regular donuts.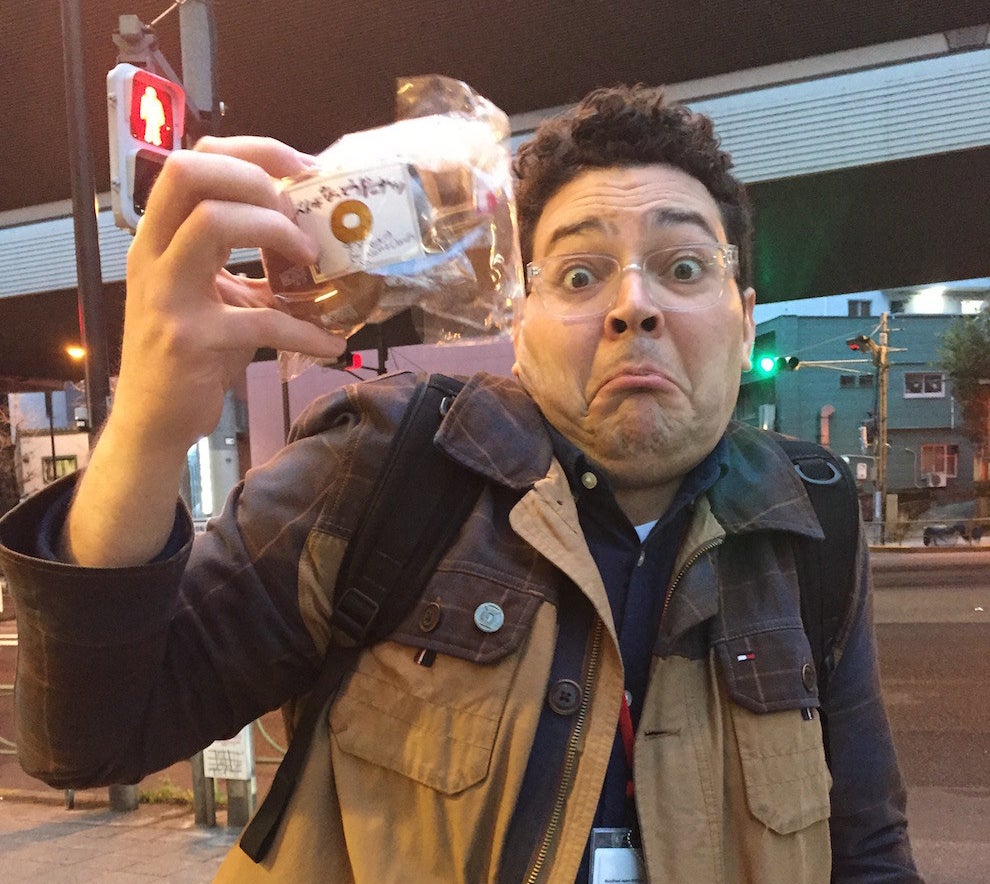 7.
Cool ear buds!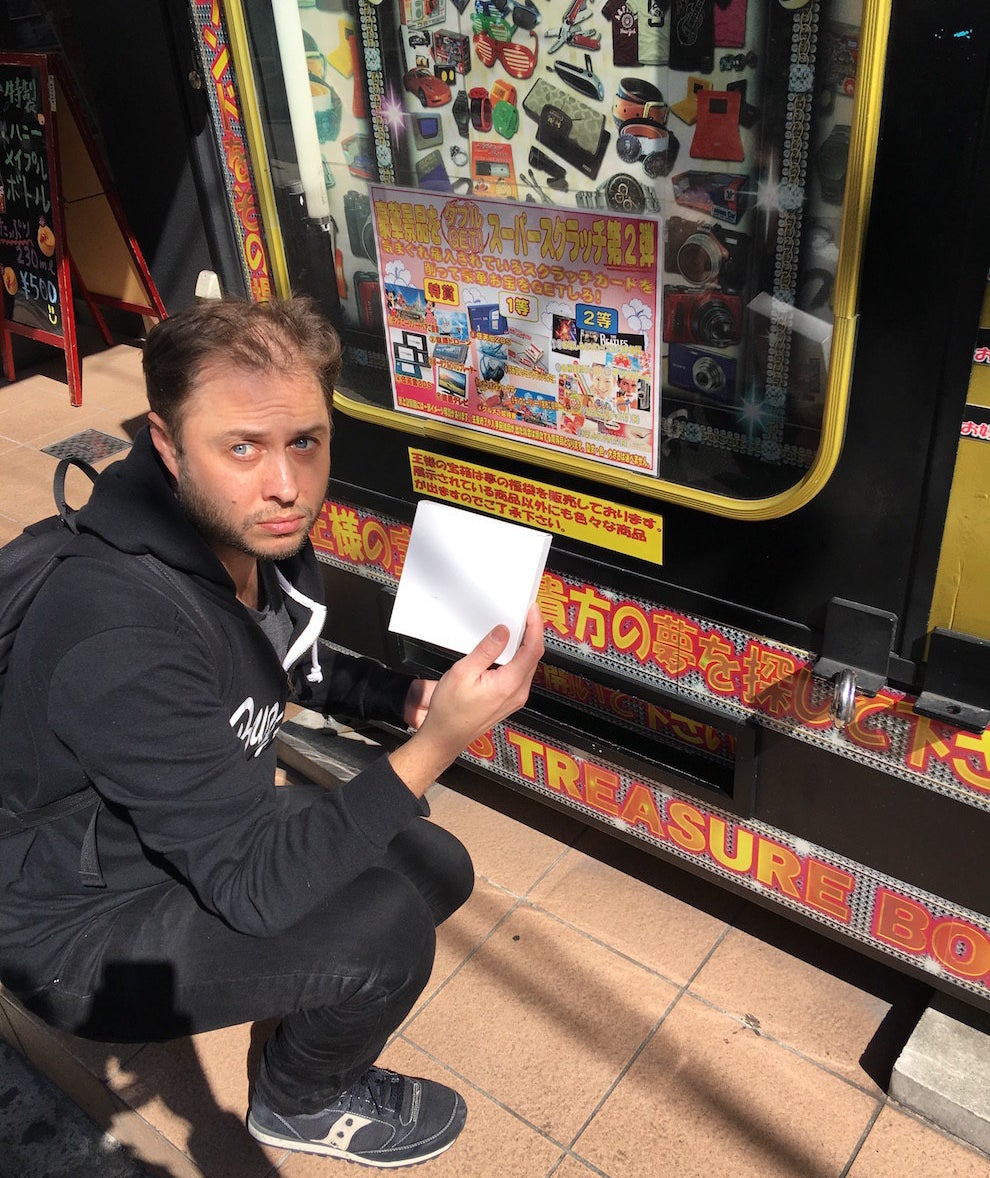 One of the mystery machines gave us these VERY cool and trendy green earbuds!
But then this Japanese YouTube star (?) approached us and said it was his birthday and he was trying to trade up to eventually get a Lamborghini, so we (reluctantly) traded the ear buds for this white chocolate.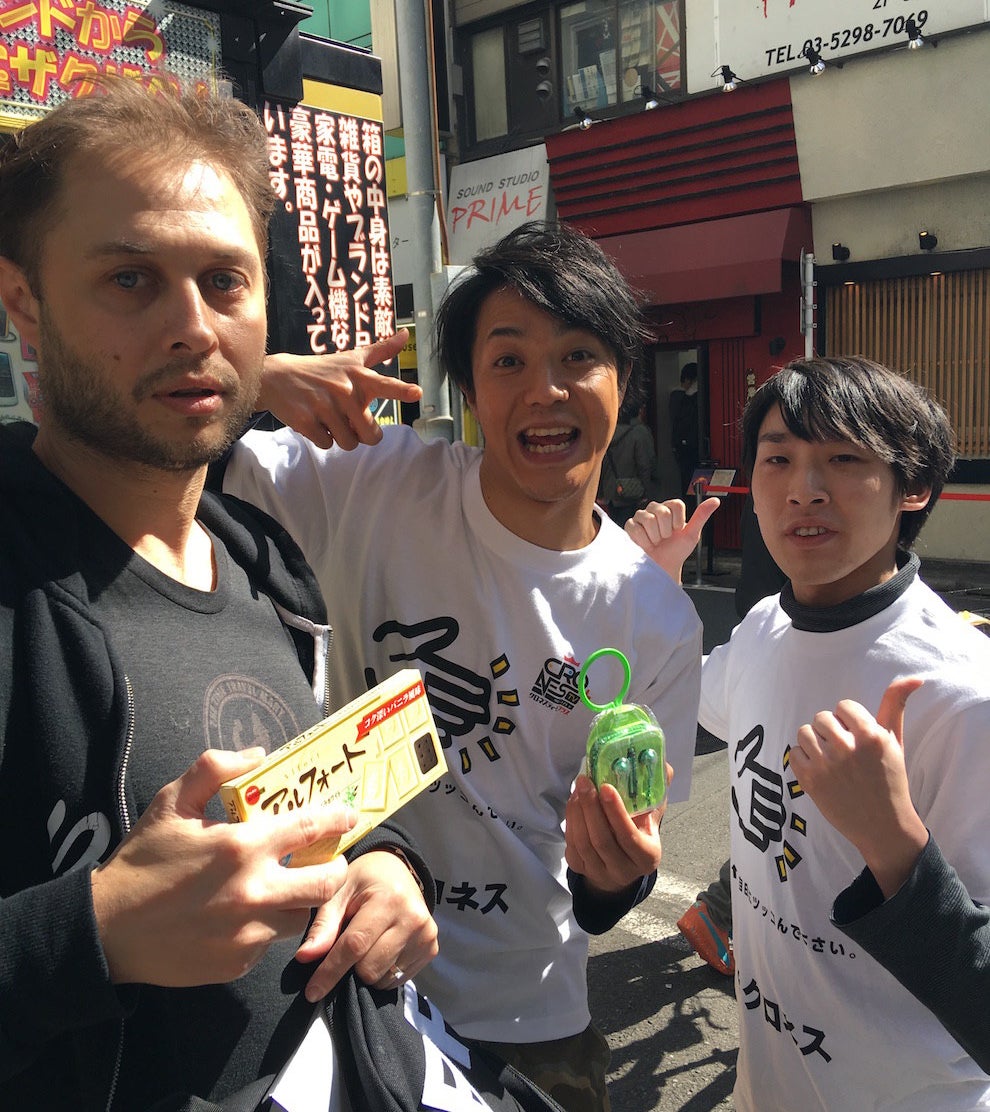 6.
A box of miniaturized food toys and some maraschino cherries.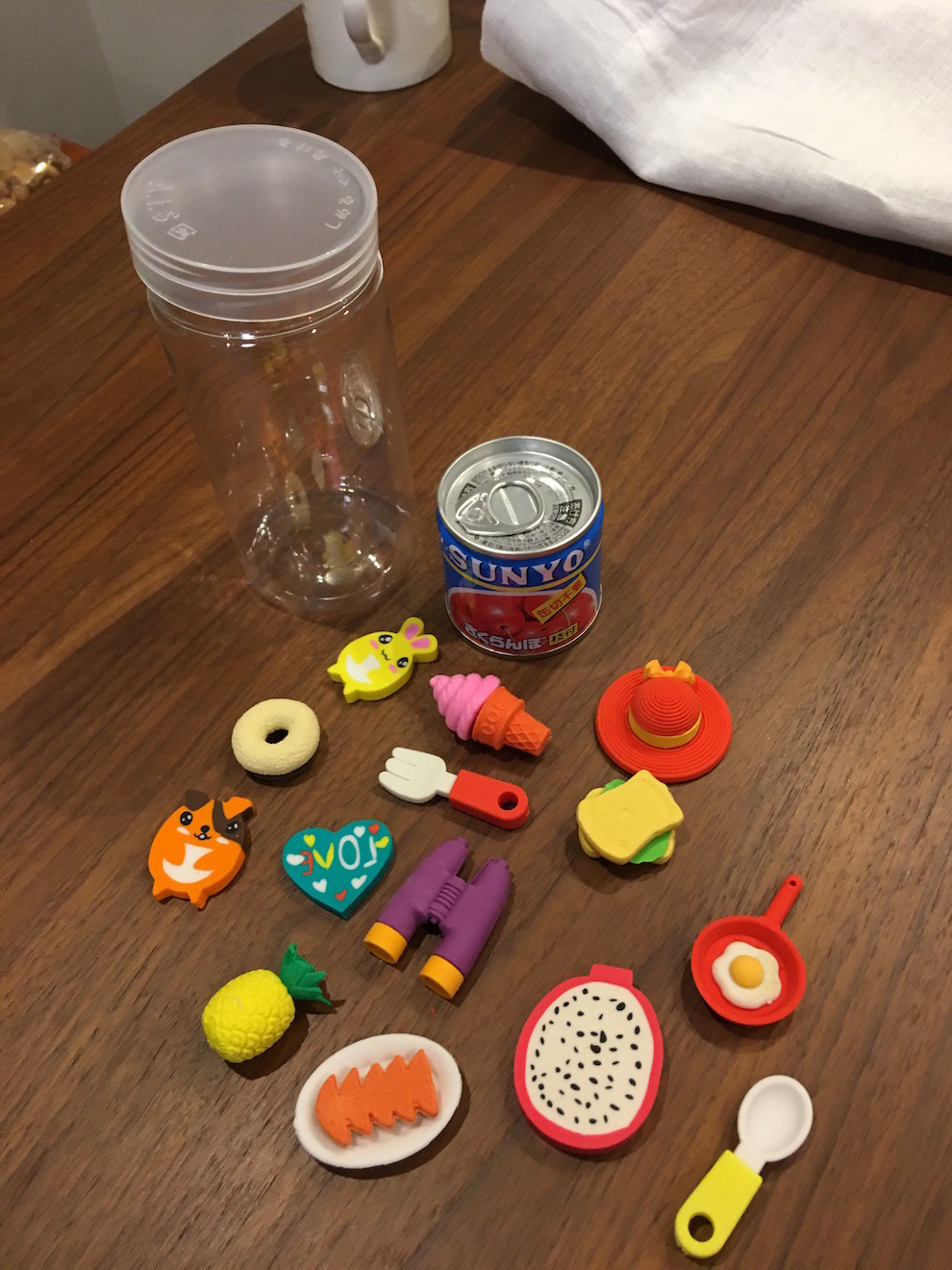 One of the vending machines sold us this neatly packed box of miniature toys shaped like food and utensils.
The box of delights also incongruously had some maraschino cherries!
5.
Popcorn!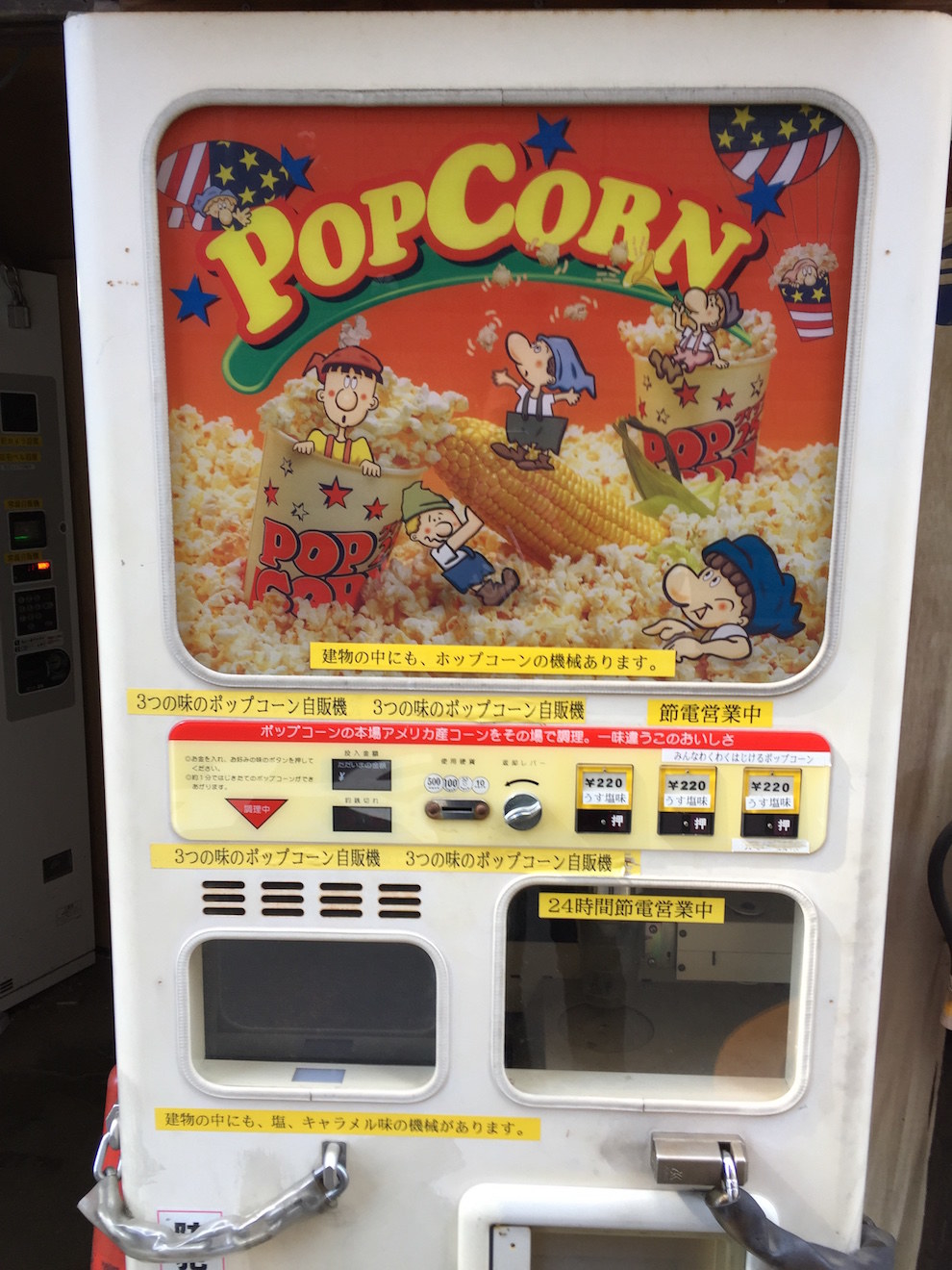 This vending machine had a little robot who lived inside it and lovingly made us popcorn.
It felt great to support the helpful popcorn robot and also the popcorn was tasty and good!
4.
Corn Chowder!
We just weren't expecting this to be warm. It's so, so surprising when you get what you think is going to be a soda from a vending machine and instead it is warm corn chowder.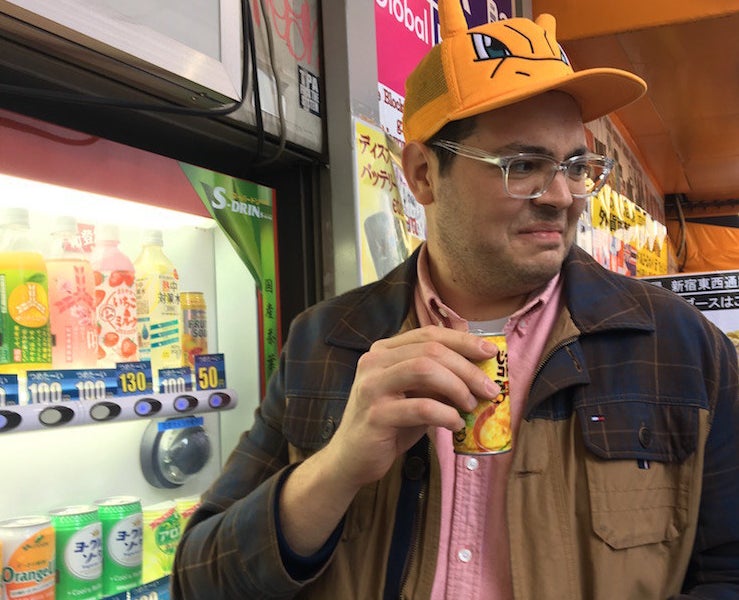 Also, we weren't expecting the corn chunks.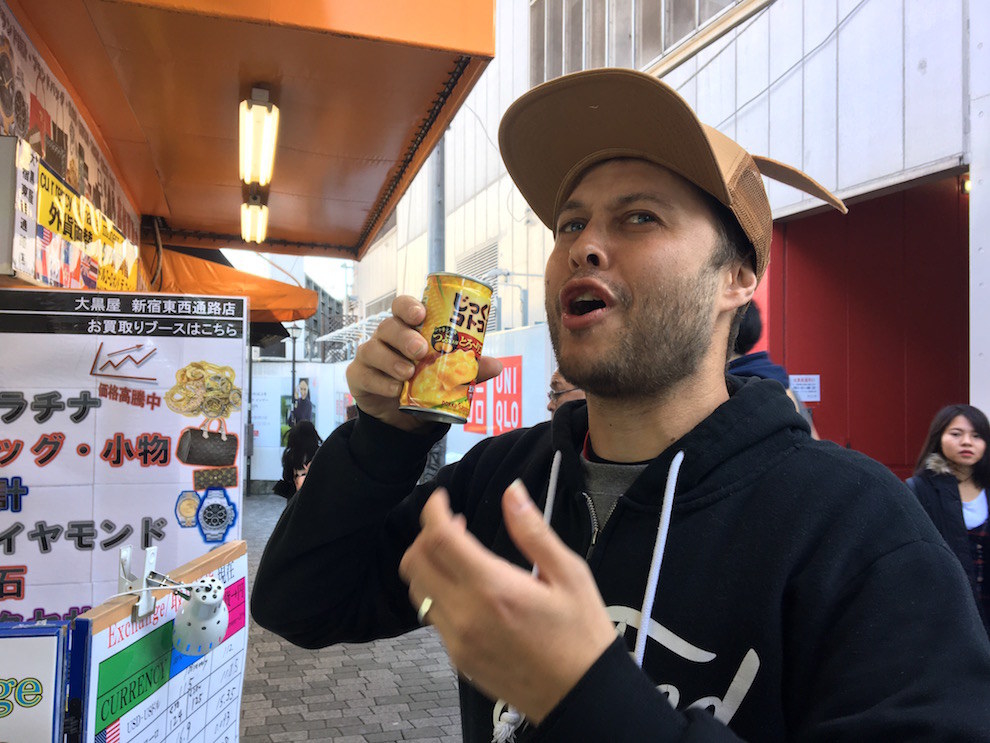 3.
Tomoyo Daidouji From Cardcaptor Sakura
This was the final thing we got from the "mystery" vending machine and it was also the best.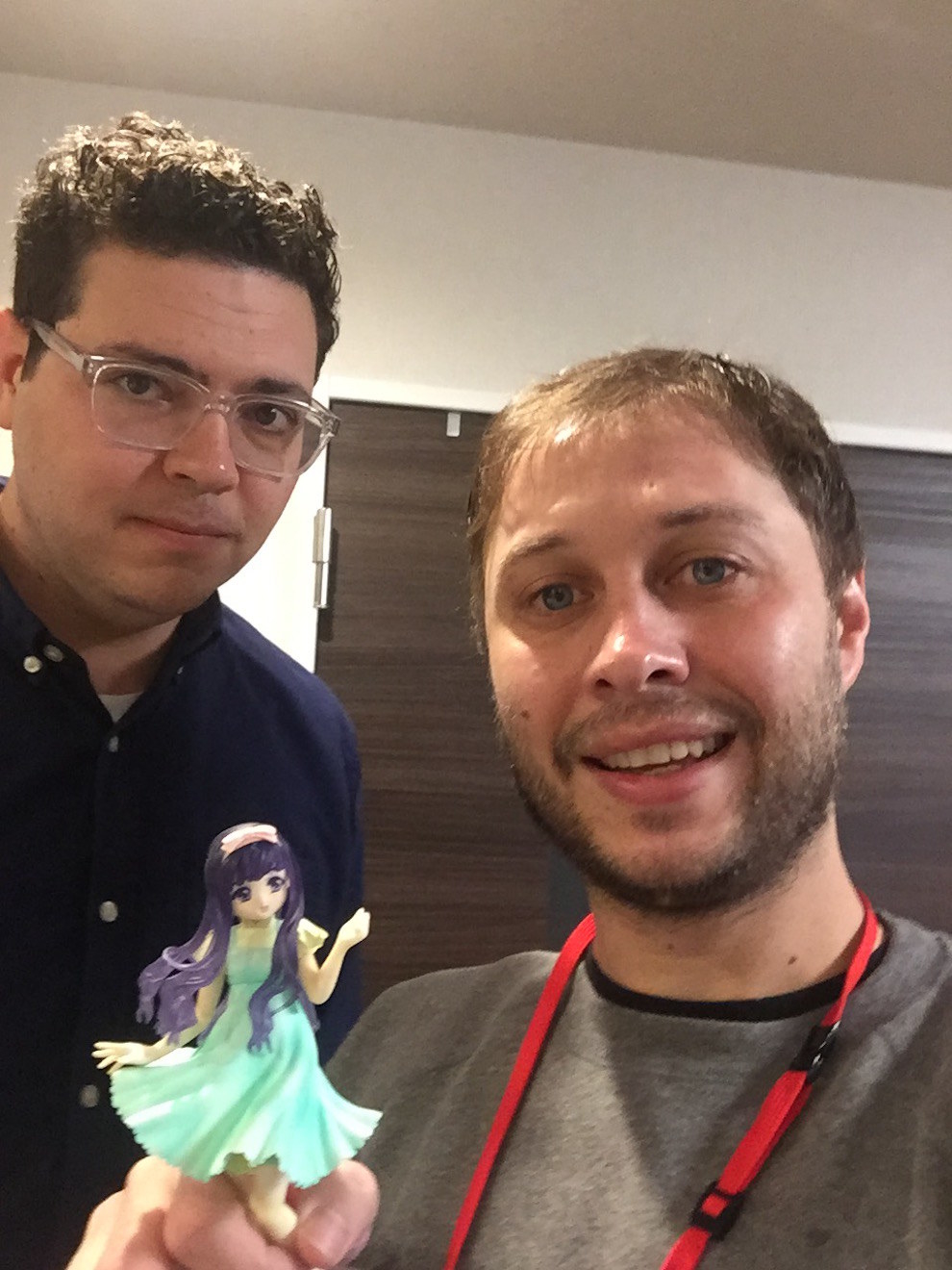 She looks really great when you dress her up with cool miniature food accessories from a different vending machine.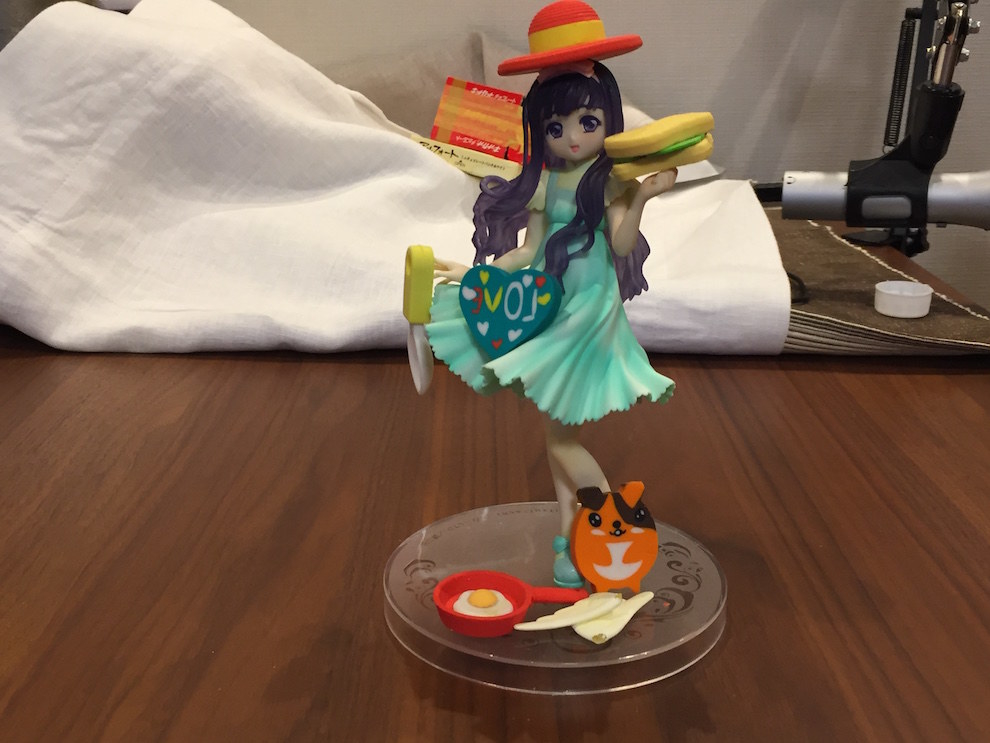 2.
Beard Papa's Natural Cream Puff-Flavored Soda?!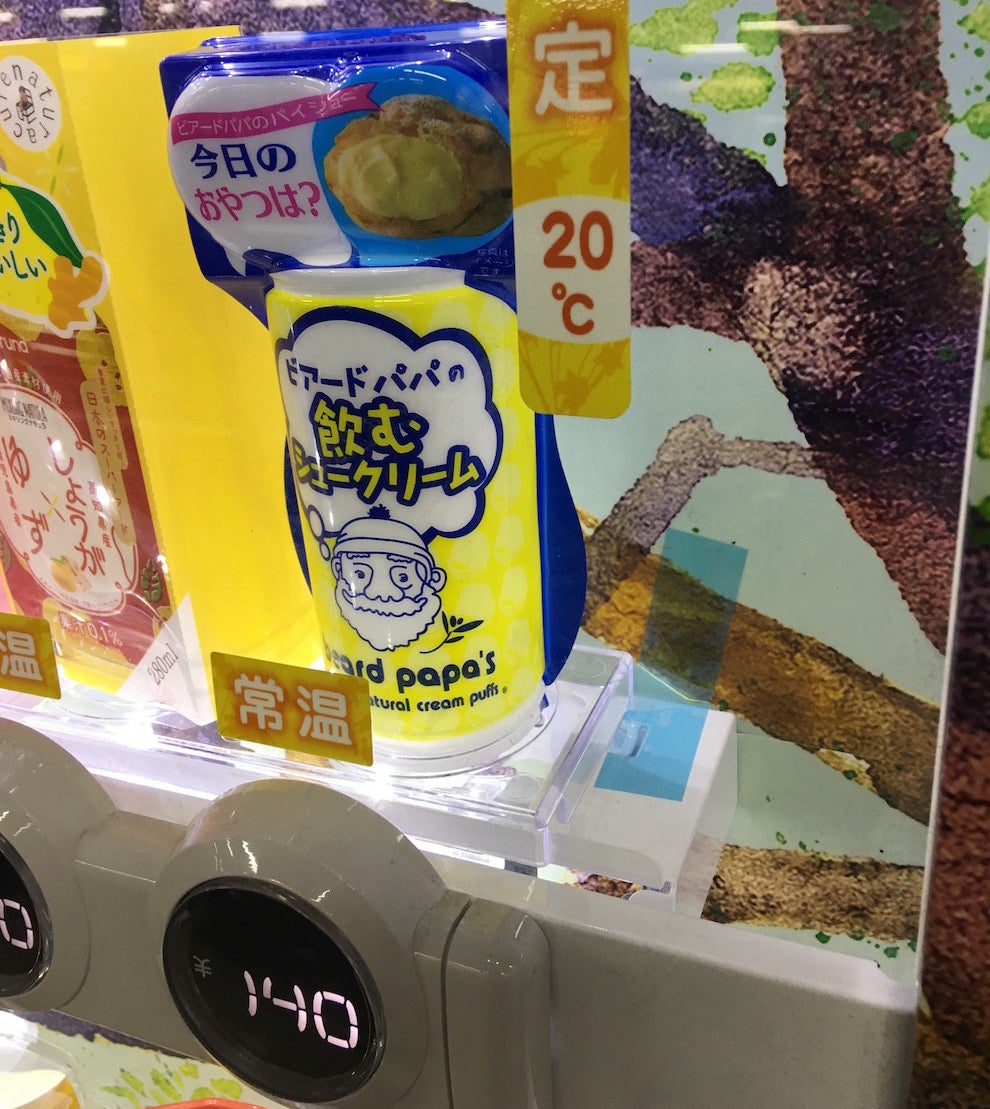 Who is Beard Papa and why does his cream-puff-flavored soda taste so damn good?!
The world may never find out. But Beard Papa knows exactly what he's doing.
1.
DELICIOUS BEER!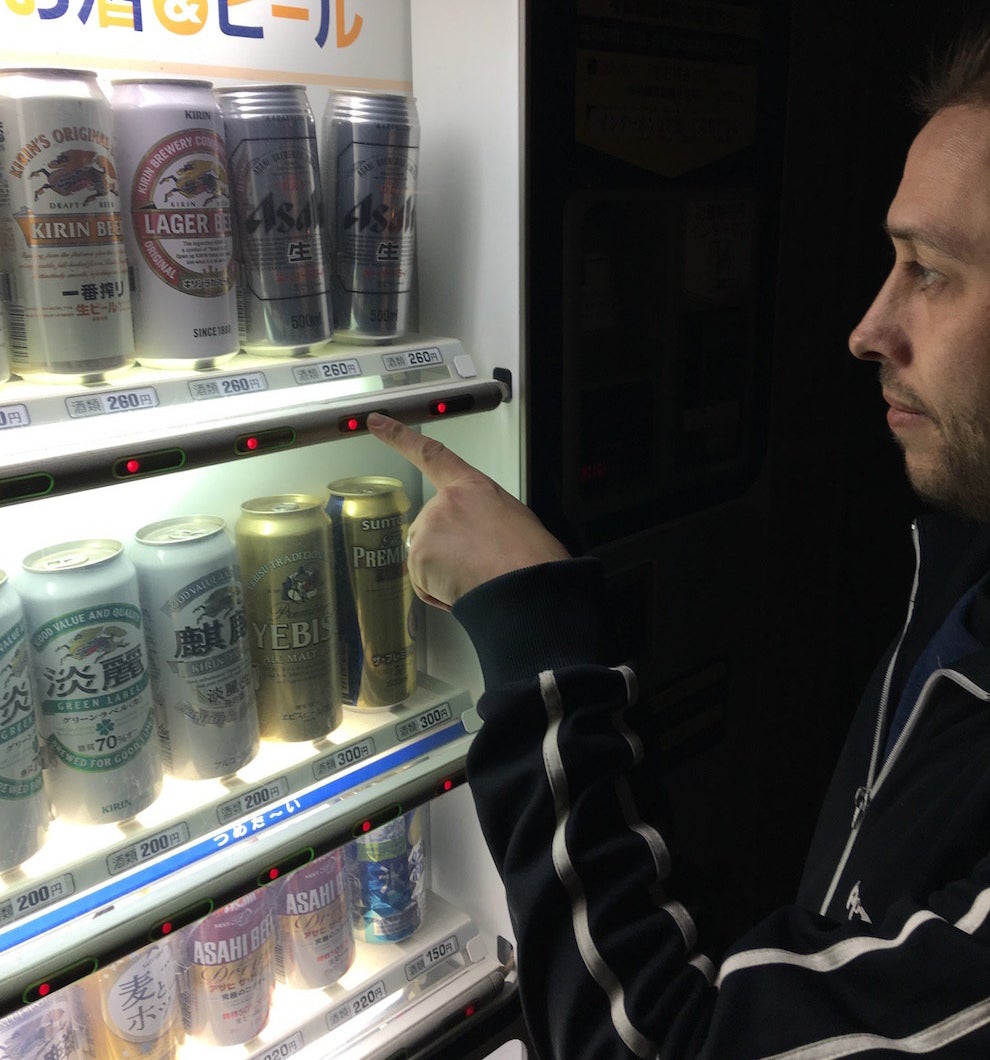 It's just unbelievably refreshing after a hard day of looking for weird things in vending machines, and it makes everything better.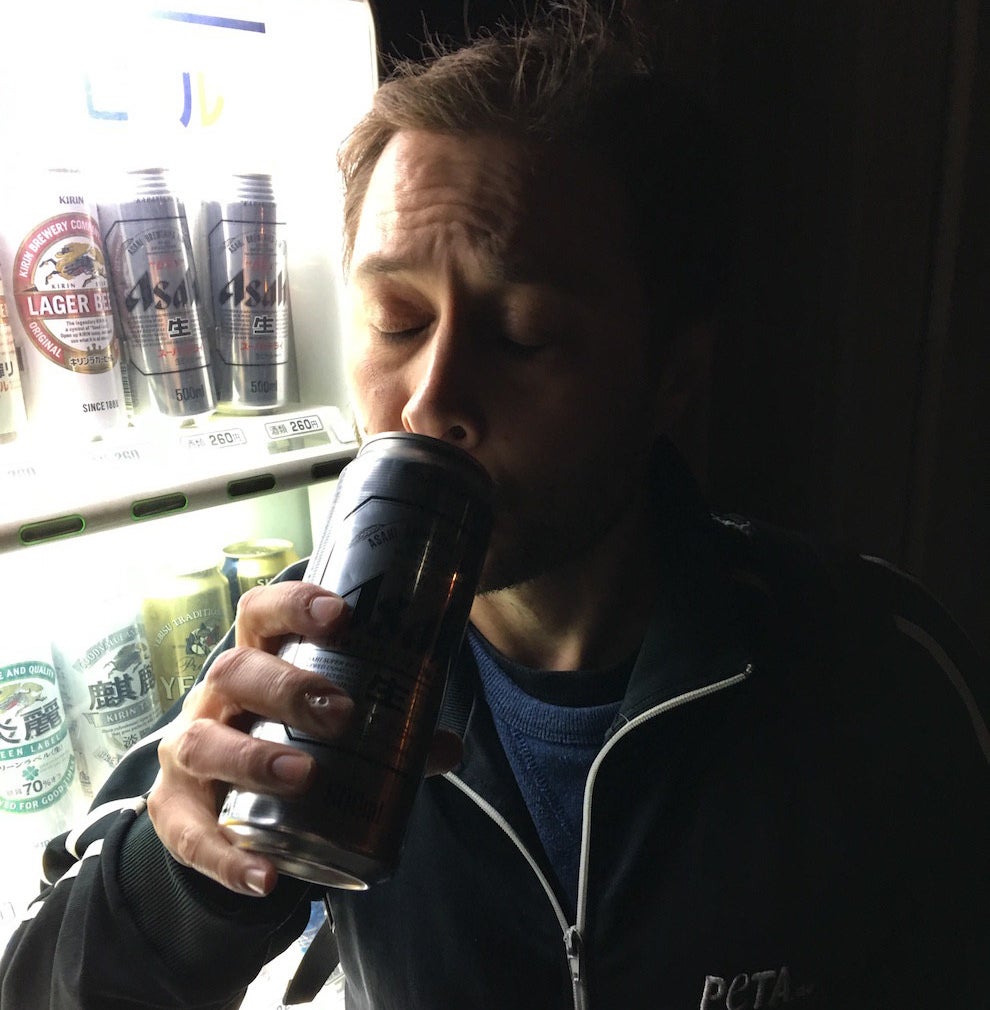 Anyway, those are all the cool things we found in Tokyo's amazing vending machines. Thanks, Tokyo!