People Traveled From Around The World To Be Photographed For This Stunning Photoseries About Freckles
Freckles are gorgeous, and these photos show them in all their glory and variety. (via DYT)
#Freckles is a series of photographs by London-based photographer Brock Elbank, which celebrates the stunning beauty and variety of freckles on different subjects from all over the world.
According to Elbank, more than 6,500 different people applied for the 180-portrait series, flying to London from North and South America, Africa, Asia, Australasia, and Europe. The portraits will be featured in an exhibition in Sweden at Regionmuseet Kristianstad from May 18 through October 14 of this year, and a catalogue of the series is planned in September through Merrell Publishers.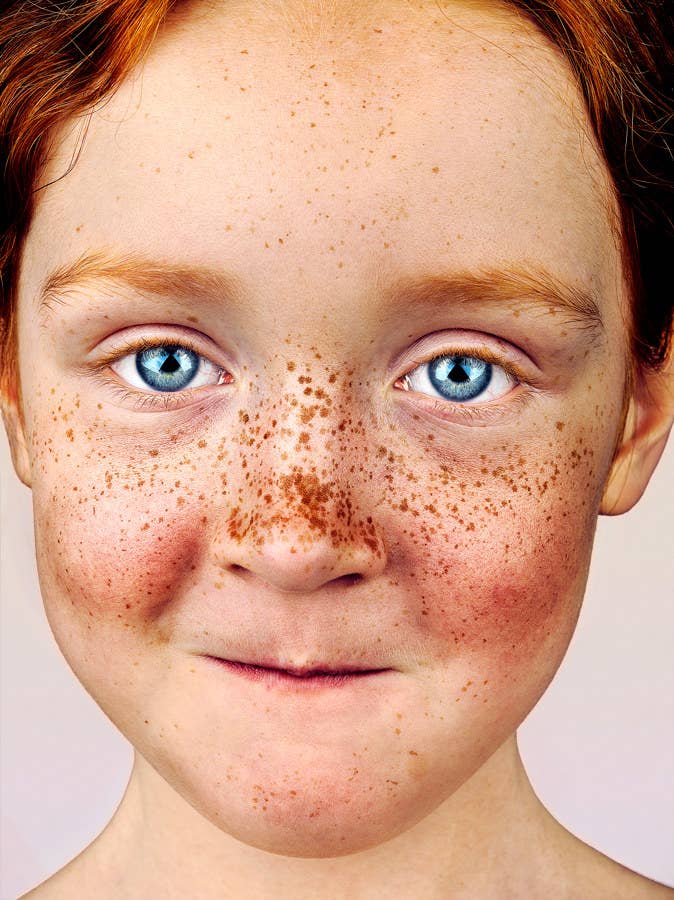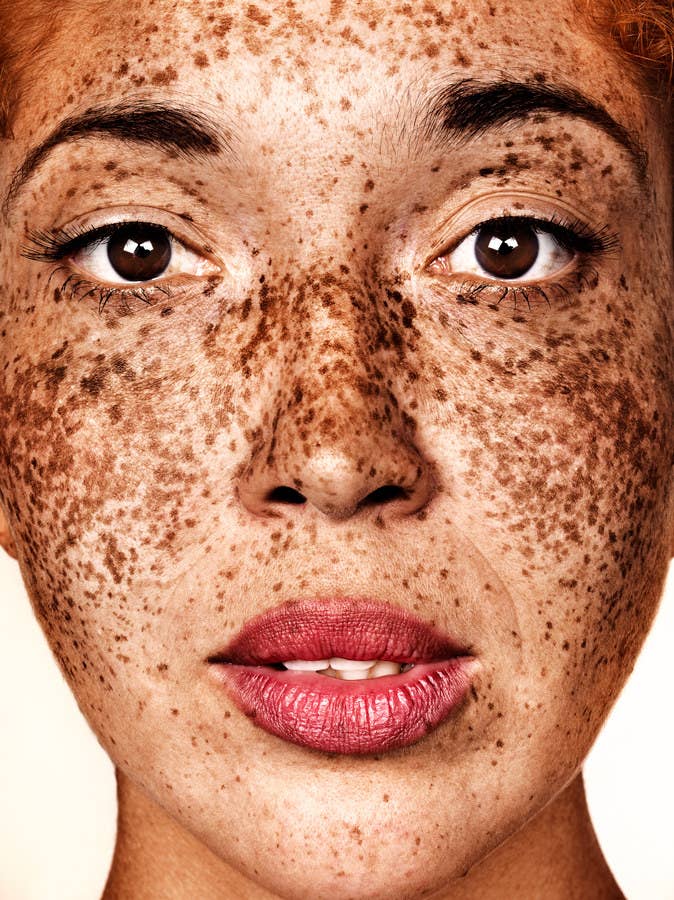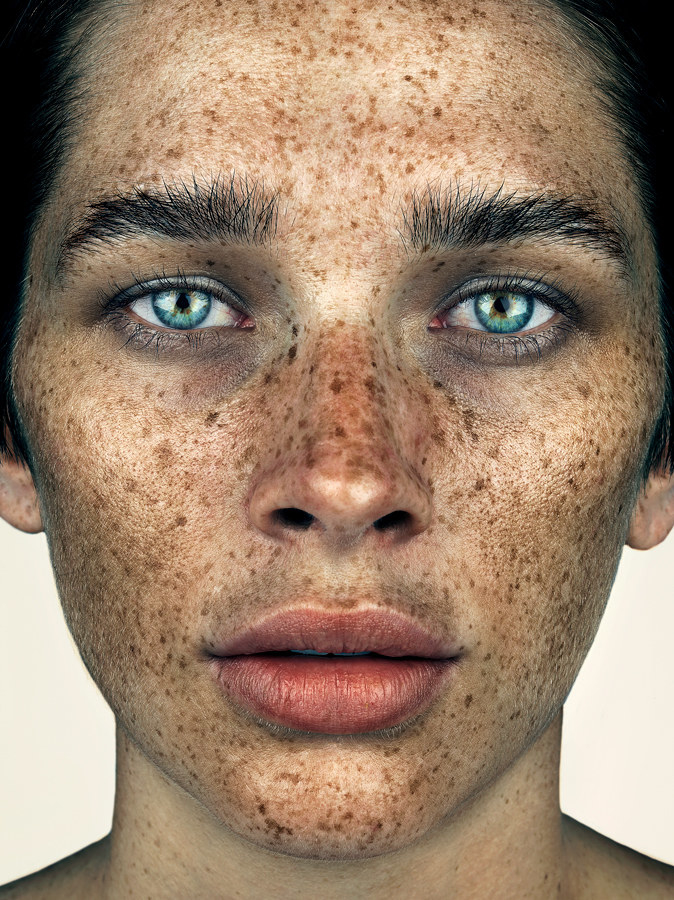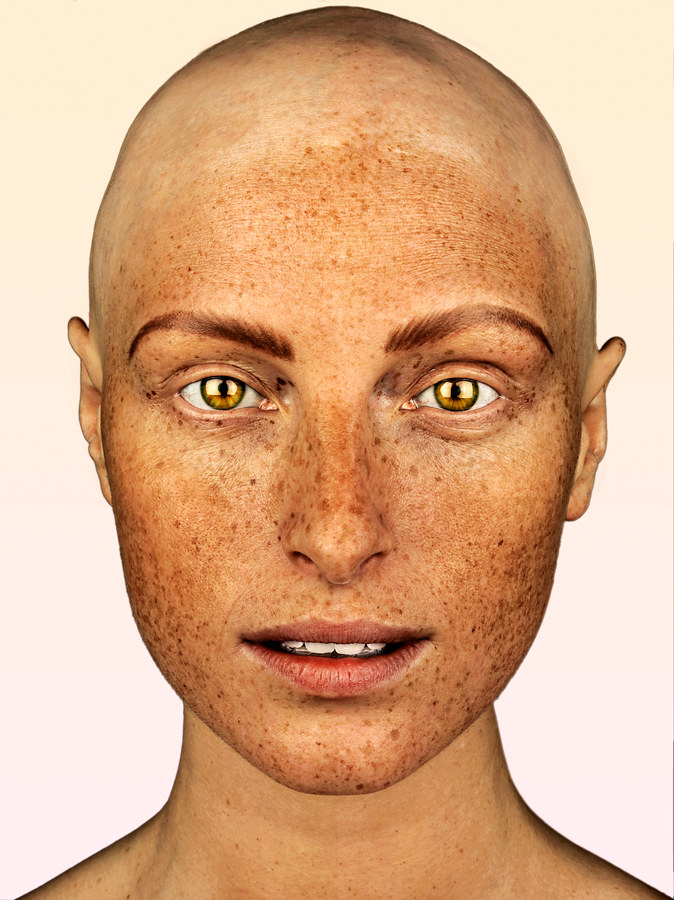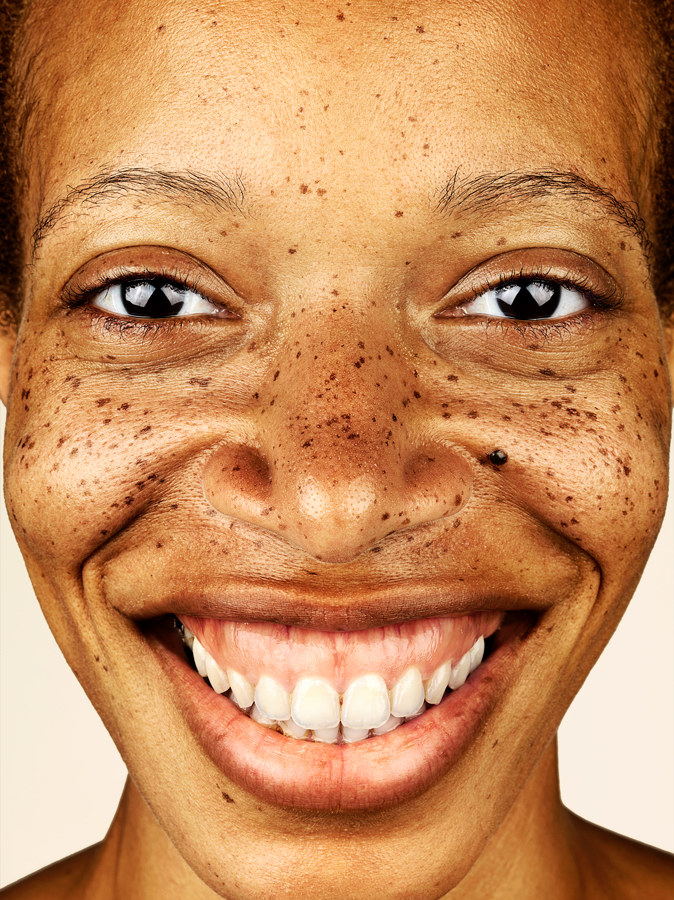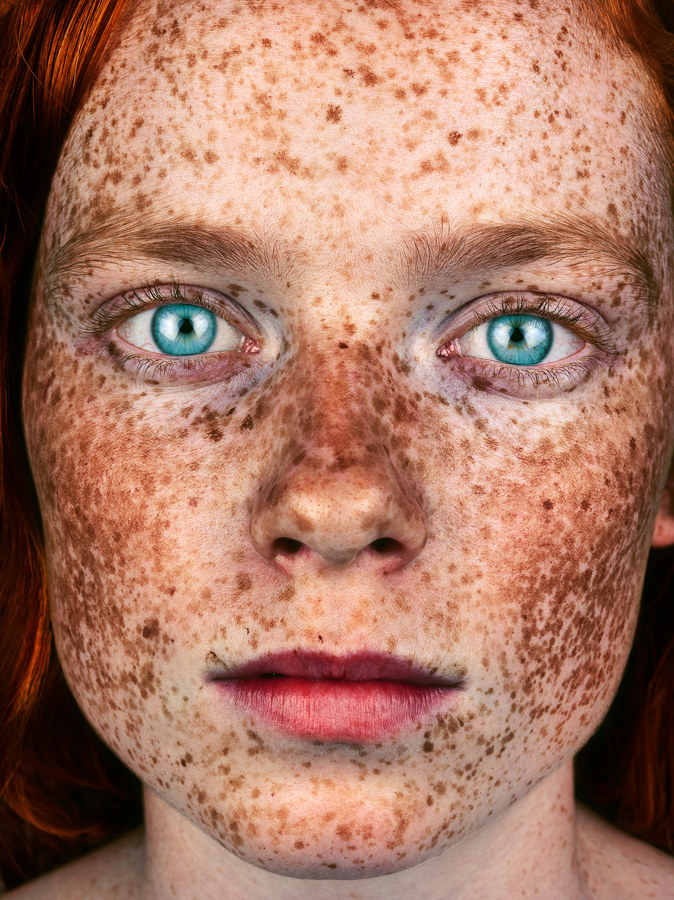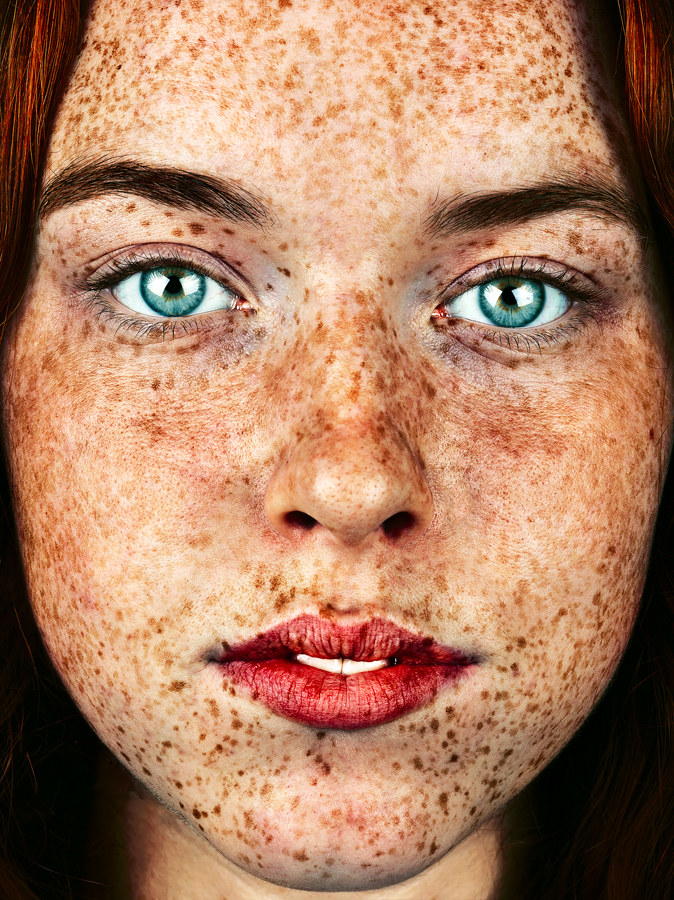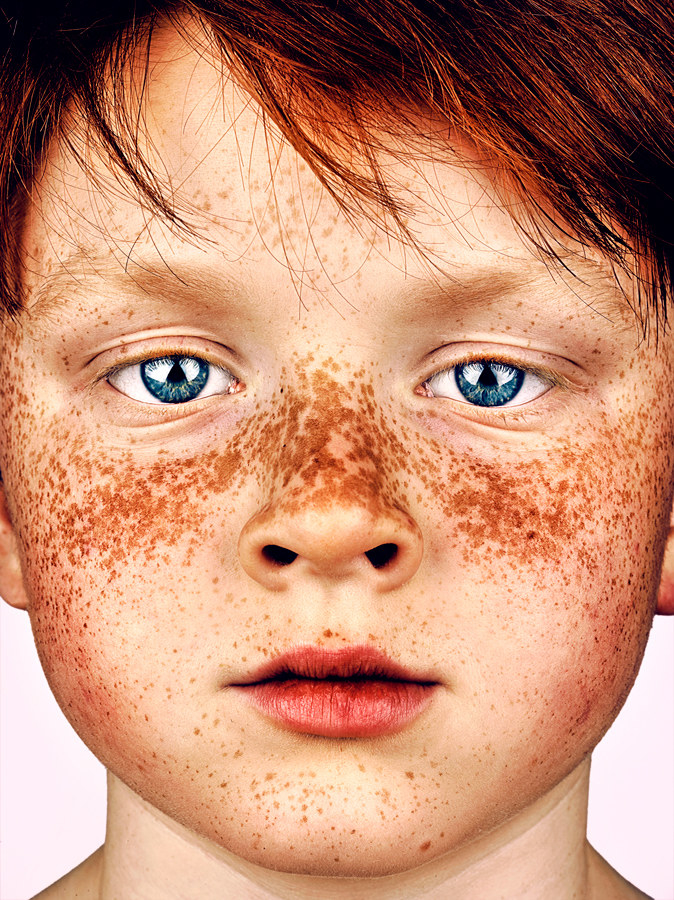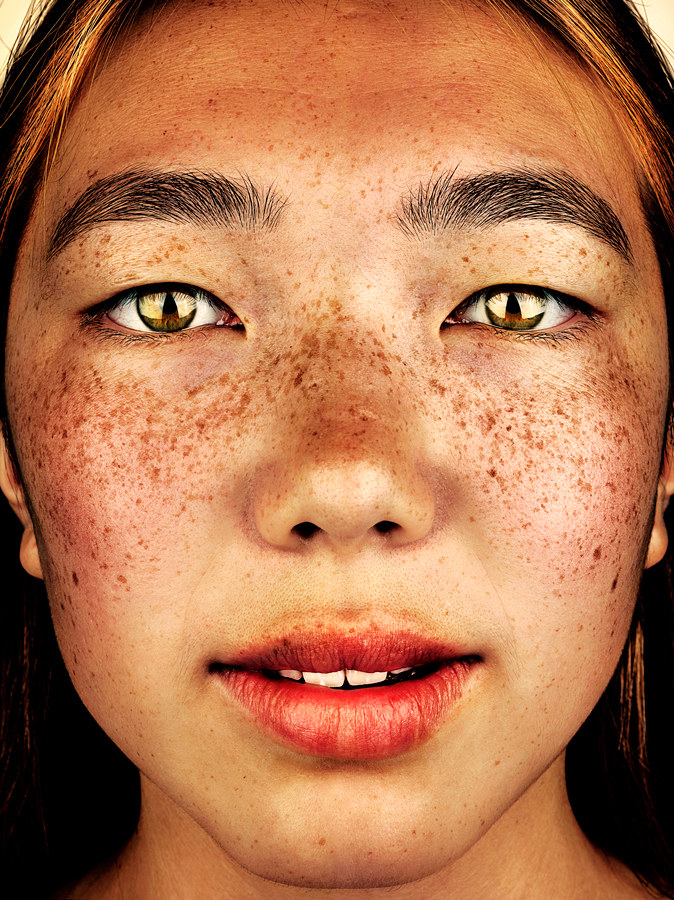 CORRECTION
Merrell Publishers' name was misspelled in an earlier version of this post.