Your dad may love the dog more than he loves you, but maybe that will change when you send him a thoughtful card for Father's Day. For $5 you can pick one of these actually funny cards and we'll mail it to him for you with a personalized message written by a dope handwriting robot (!).
P.S. BuzzFeed gets a cut if you send one of these cards!
Here's one for a dad who loves you with all the love he has left over from loving the cat.
Here's one for the coolest dad in the dog park.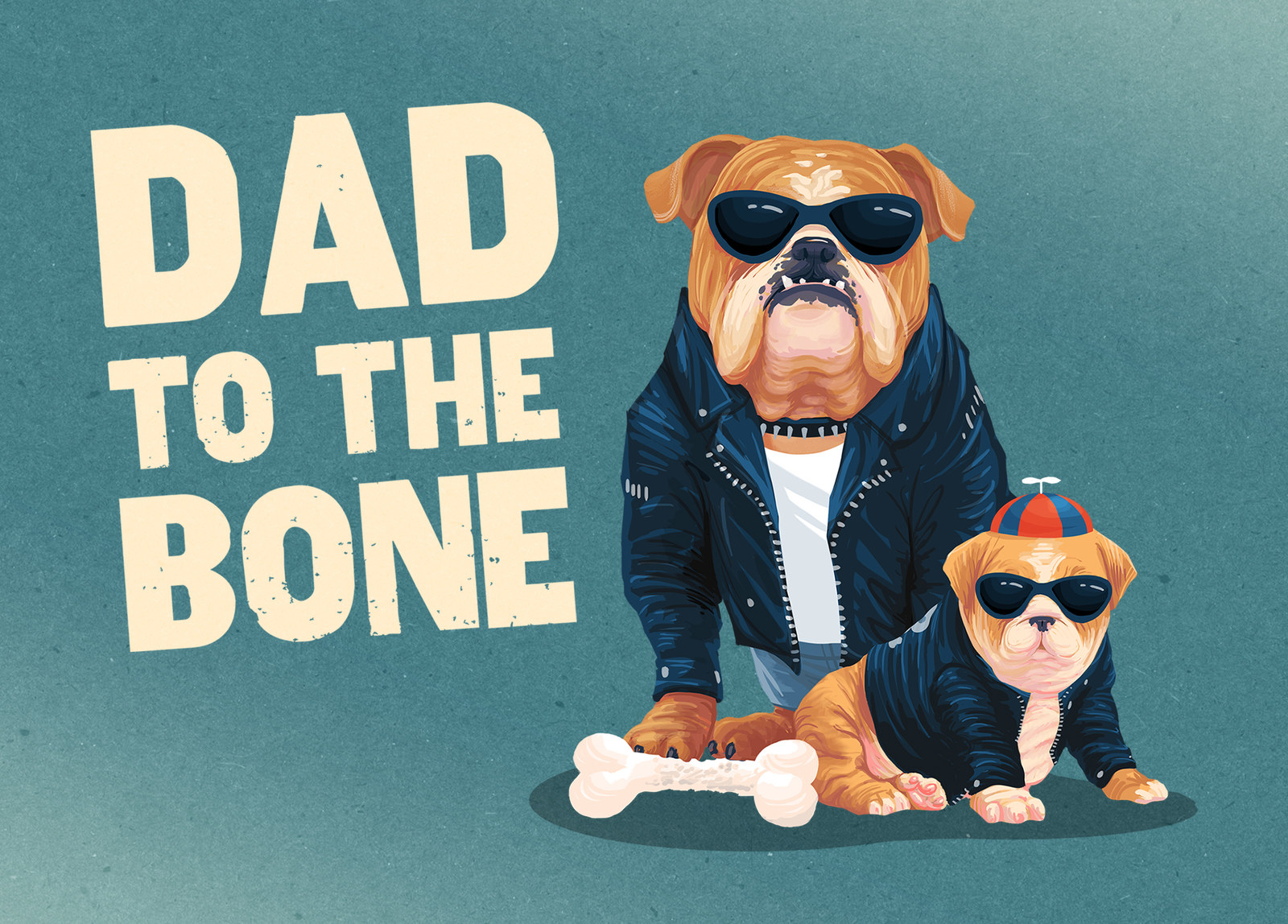 Here's one to gently help remind your dog-loving dad that you exist as well.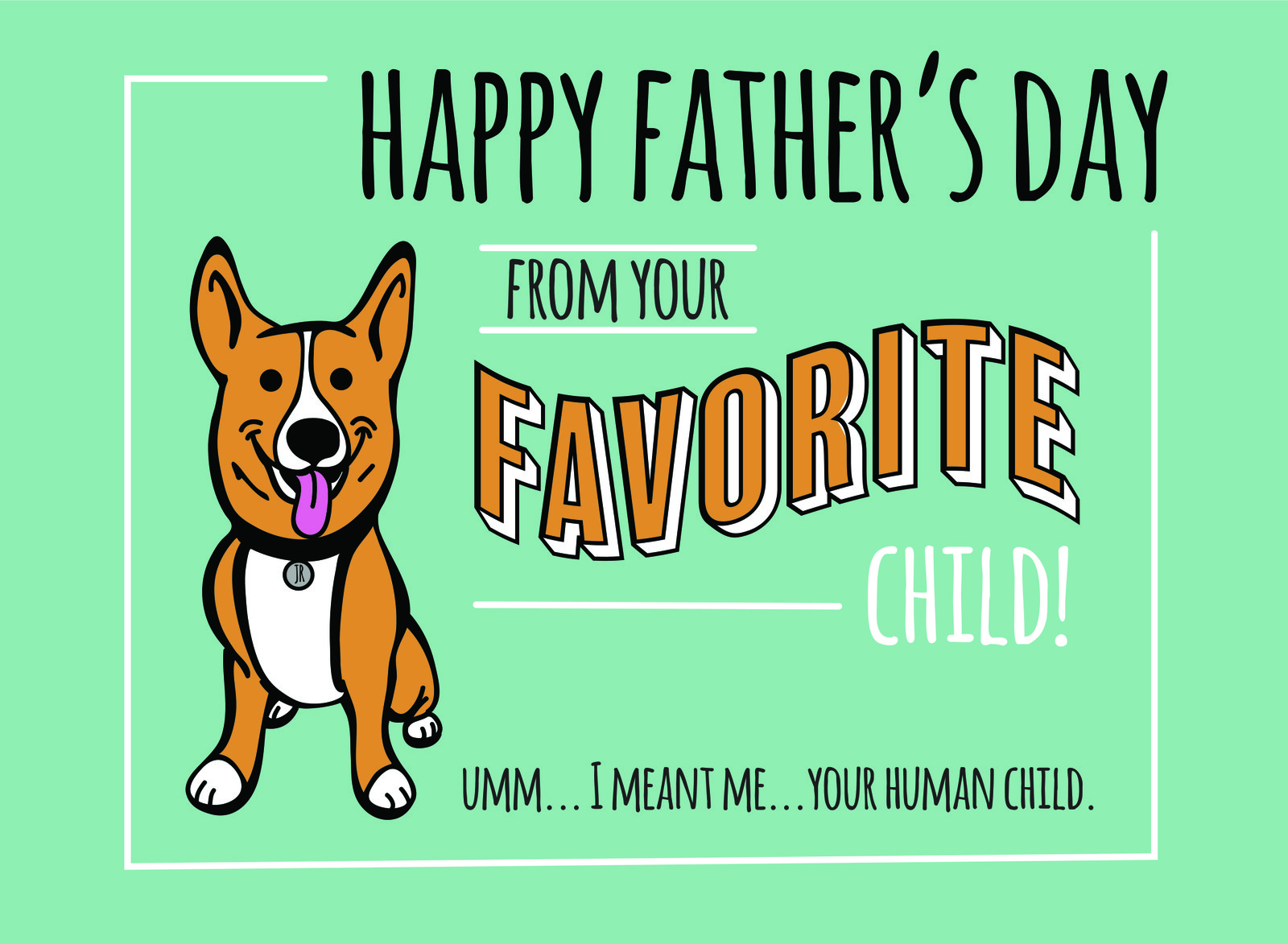 And here's a chicken-themed card for a dad who has a black belt in dad jokes.