This post has not been vetted or endorsed by BuzzFeed's editorial staff. BuzzFeed Community is a place where anyone can create a post or quiz.
Try making your own!
The Ultimate Holiday 2020 Gift Guides For Everyone On Your List
With the holidays coming up right around the corner, here is the ultimate holiday 2020 gift guide for everyone on your list!
FOR THE WOMEN IN YOUR LIFE
Vase Earrings - Fleurings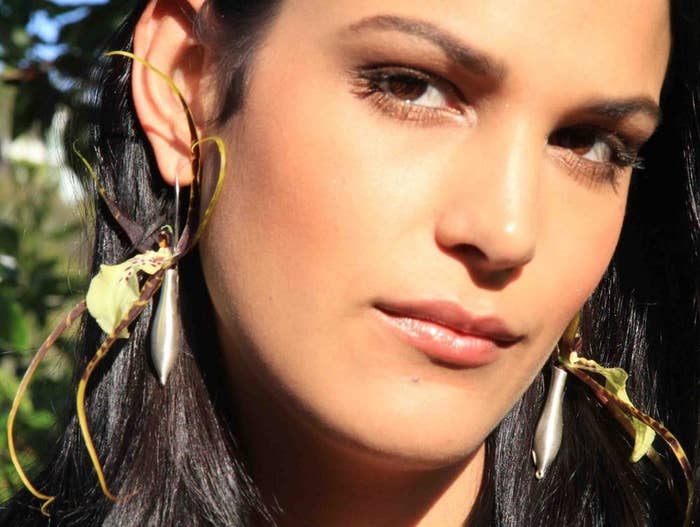 Female-inspired Canvas Art - Ikonick Women
Shaving Kit - Aveline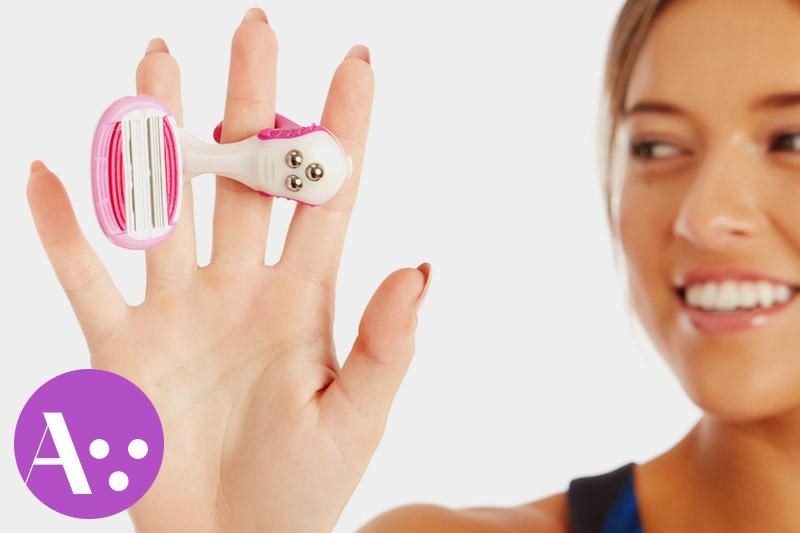 Electric Grinder - FinaMill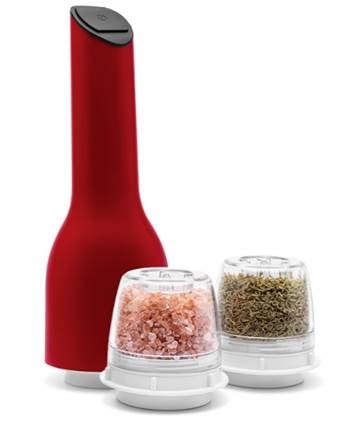 Christmas Face Mask - Alexanto Aprons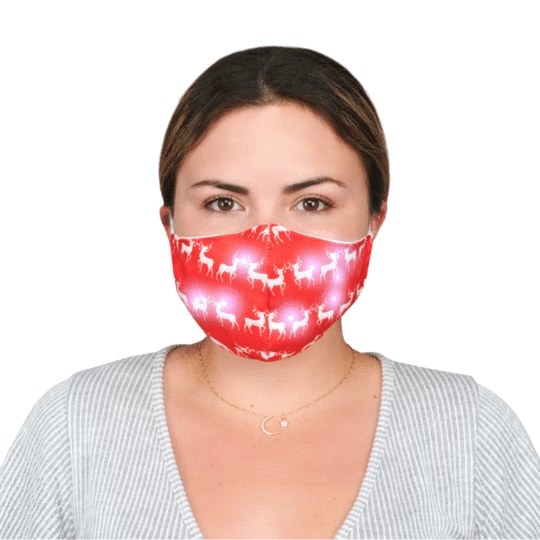 Self-care Box - TheraBox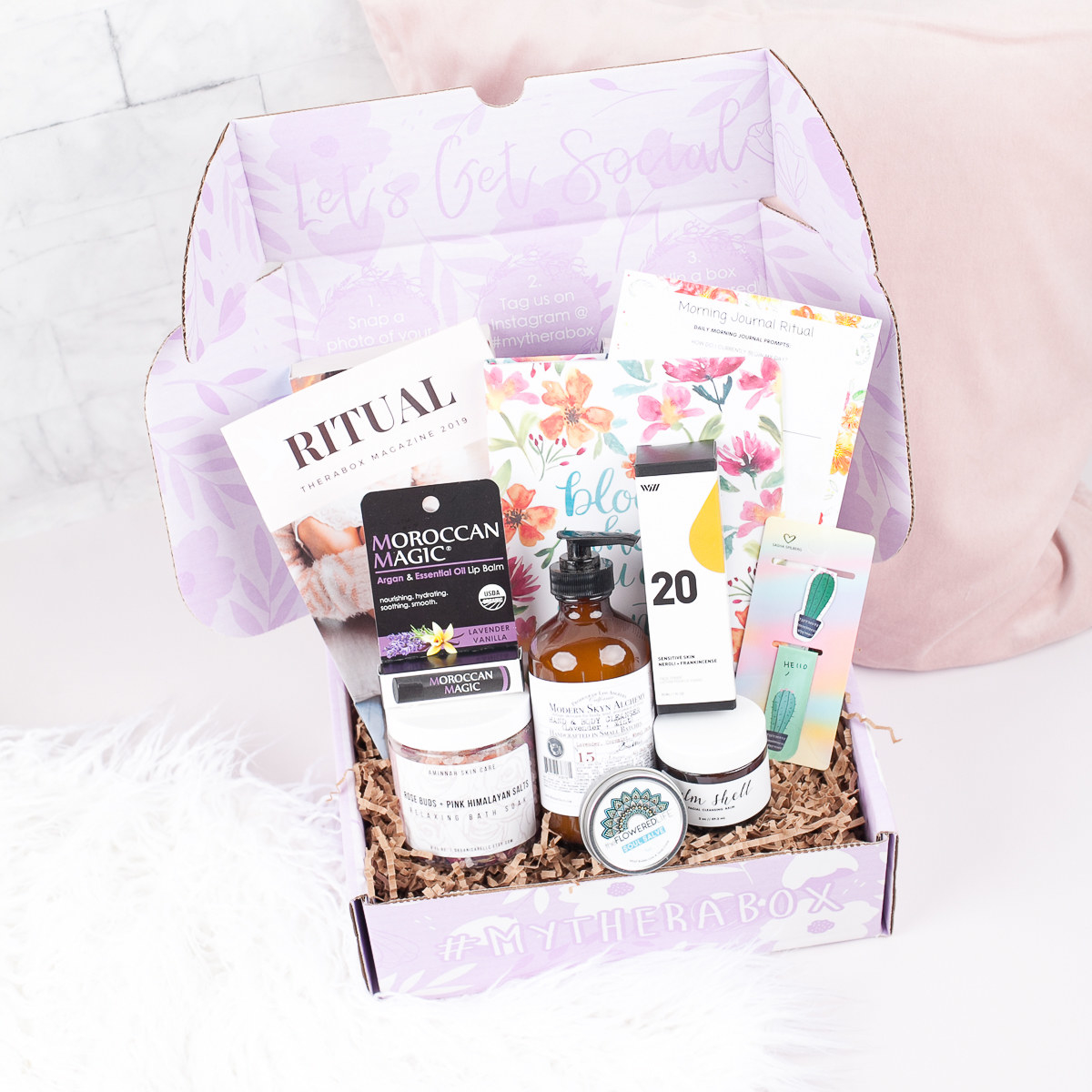 Jewelry - Idol Light Jewelry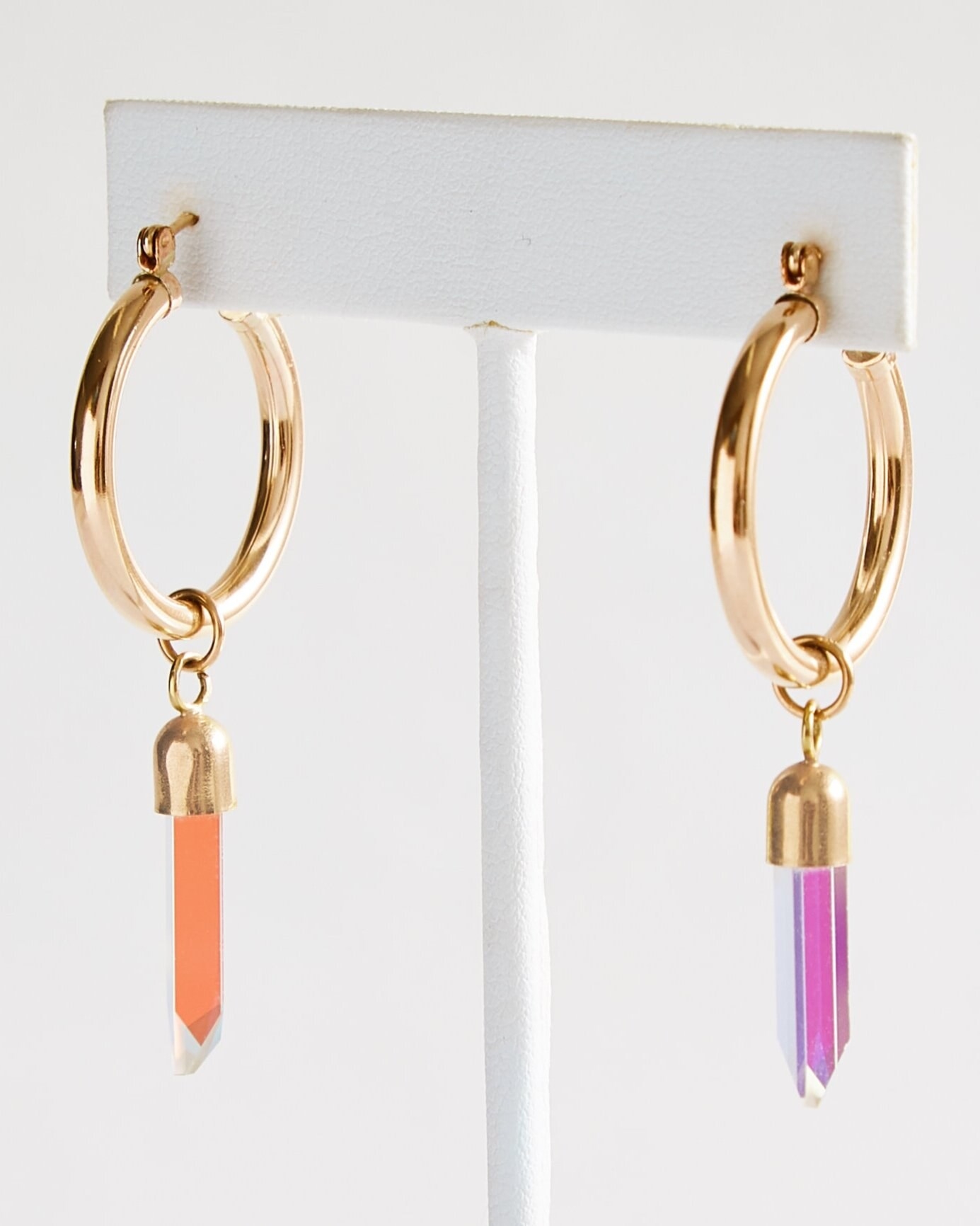 Pottery Painting Kit - Pottery Awesomeness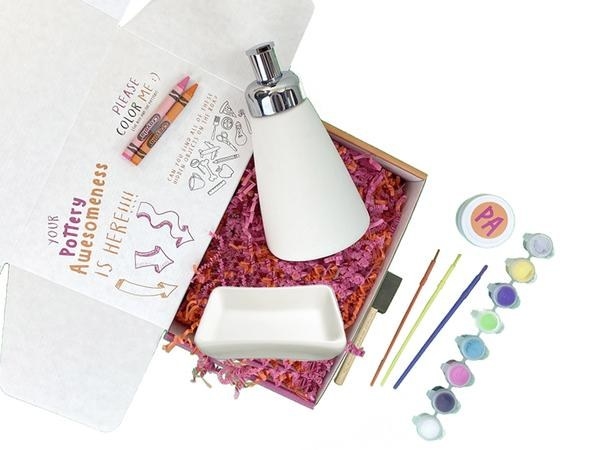 Smart Vacuum - Tineco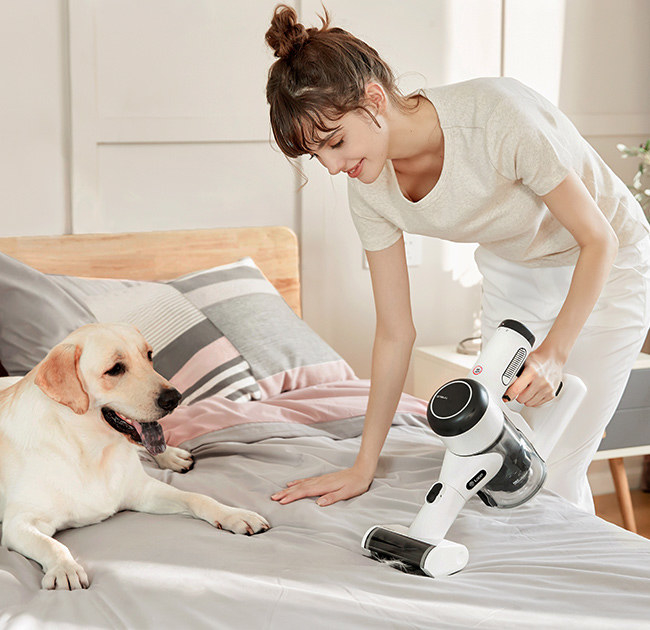 Spa Robe - Heat Holders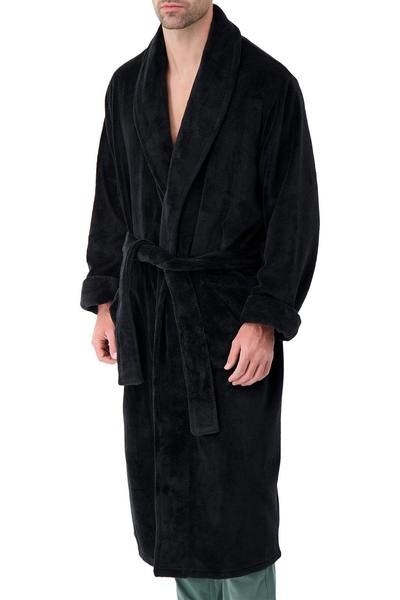 Stainless Steel Tumbler - Tervis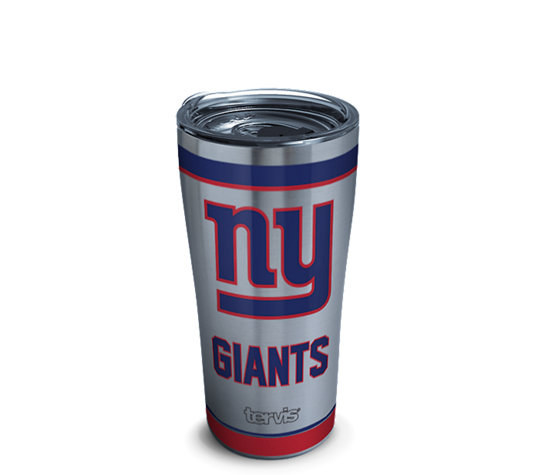 Tower Fan - Lasko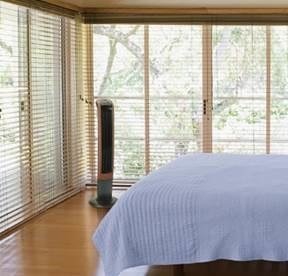 BoomBottle Waterproof Speaker - Scosche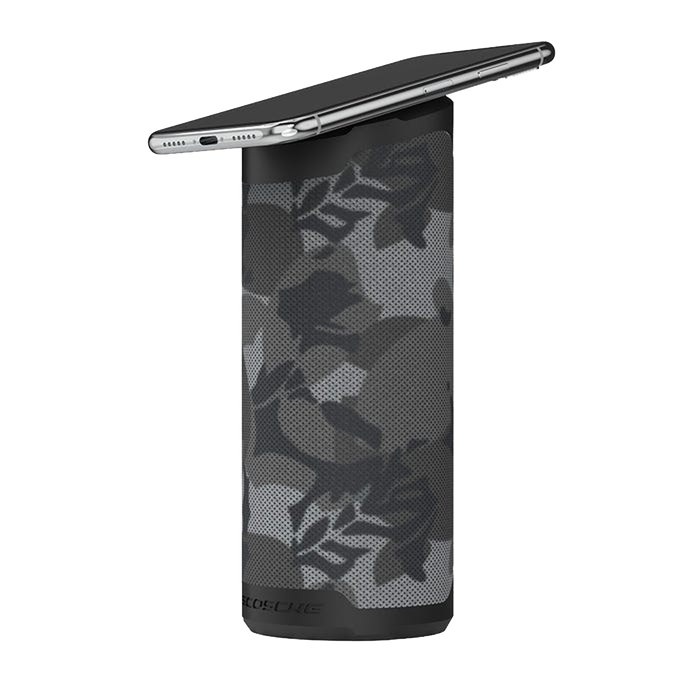 Air Fryer and Toaster Oven Combo - Chefman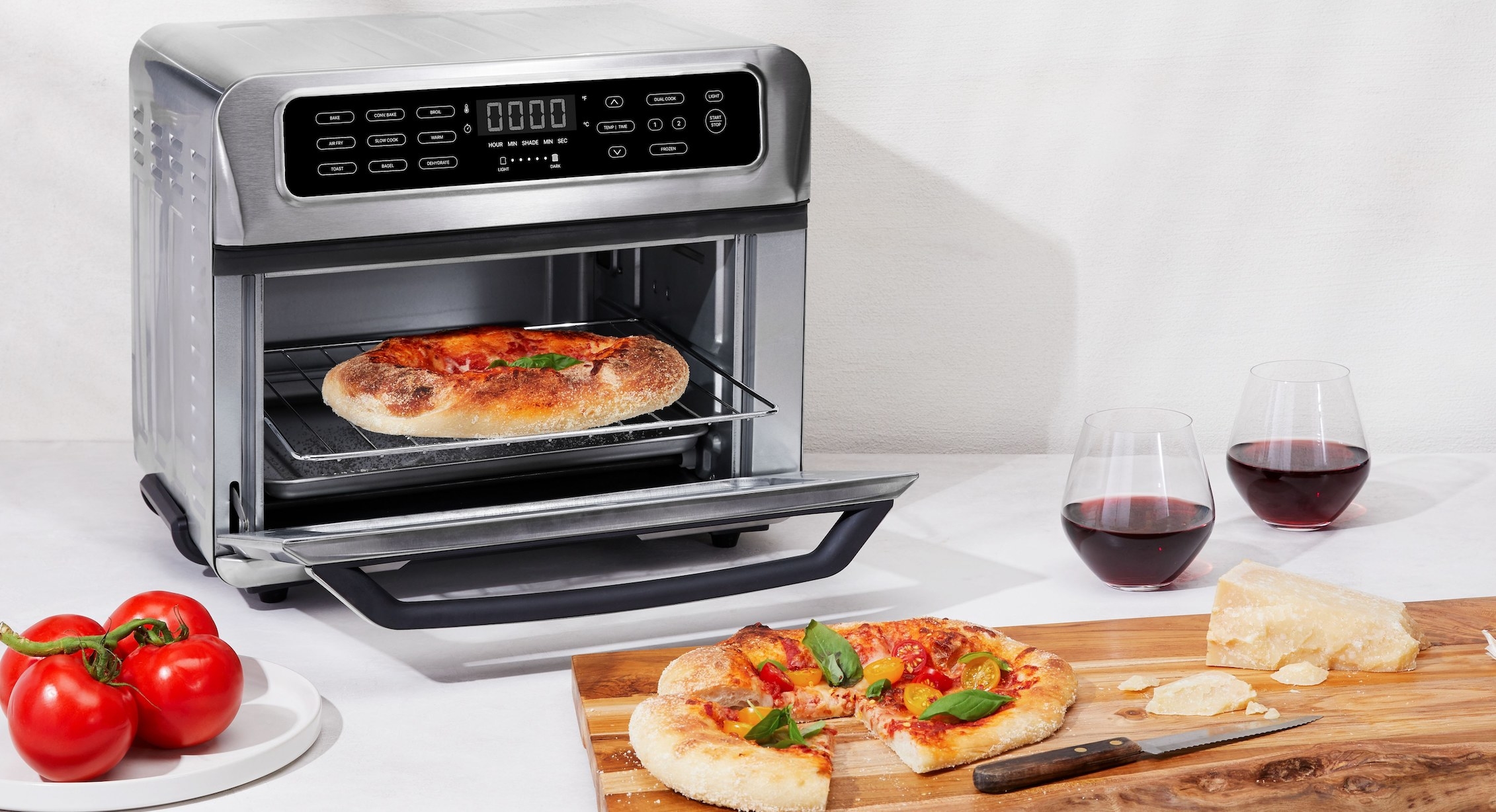 Waterproof Case - Catalyst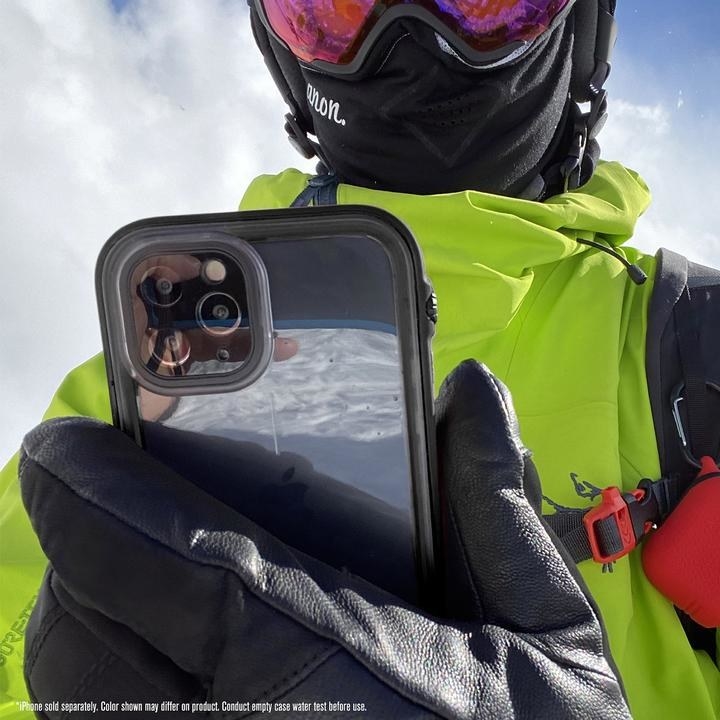 FOR THE DRINK LOVERS IN YOUR LIFE
Wine Suitecase - VinGardeValise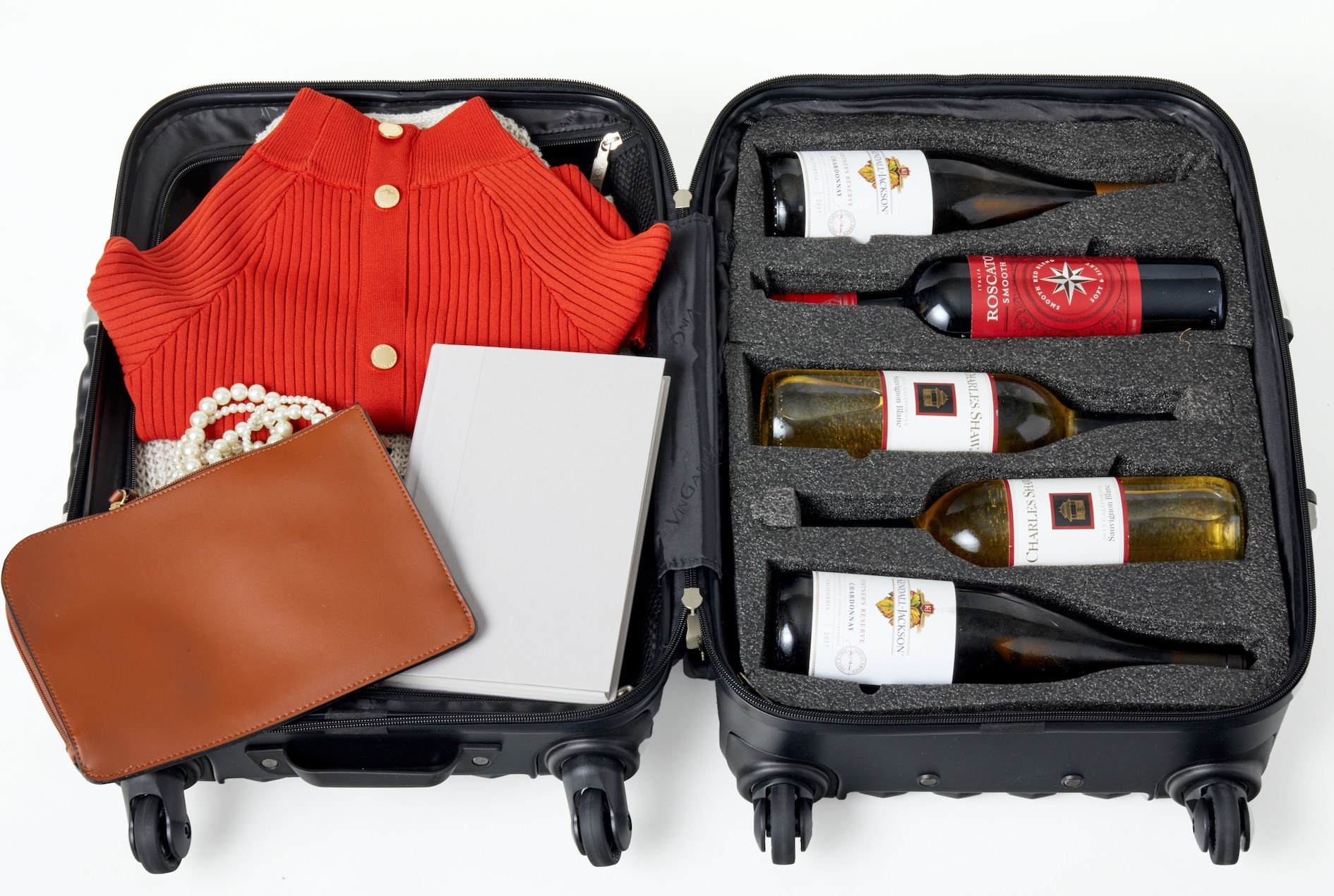 Port Finished Straight Rye Whiskey - Milam and Greene
Non-alcoholic Spirit - Wilderton

Holiday Bundle Wine - Fall Creek Vineyard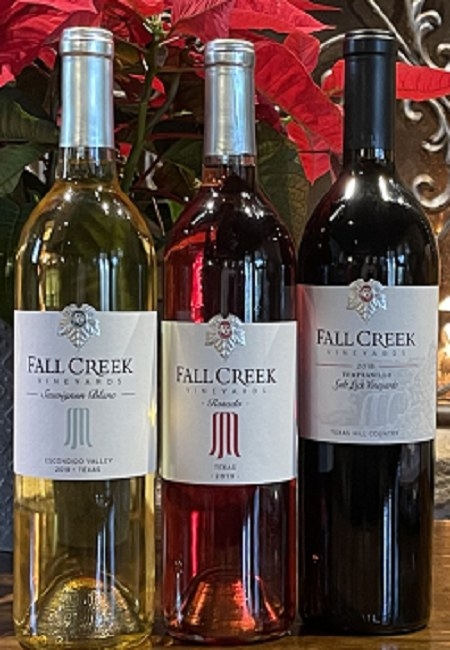 Botanical Rum - Callisto Rum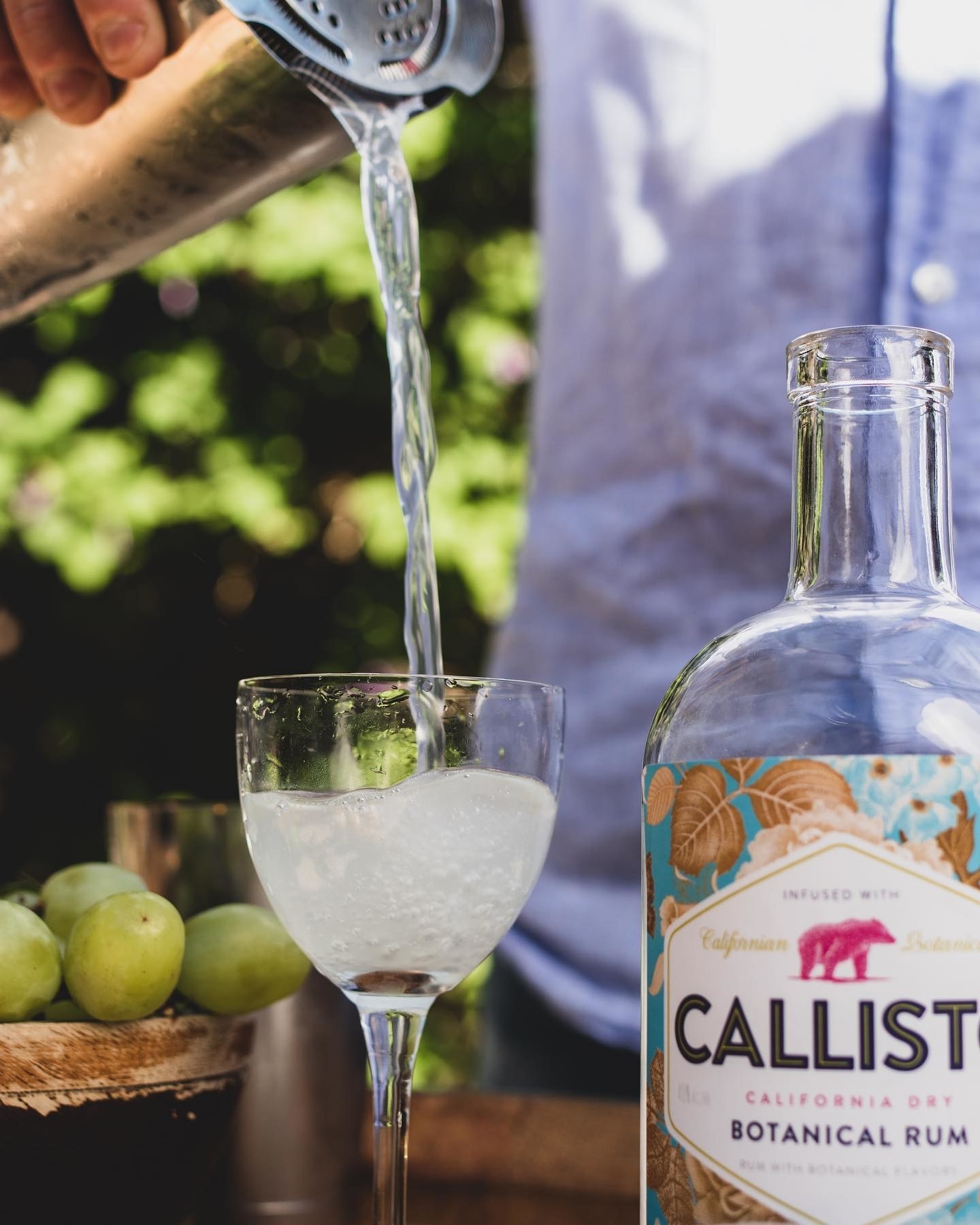 Vodka - Headwind Vodka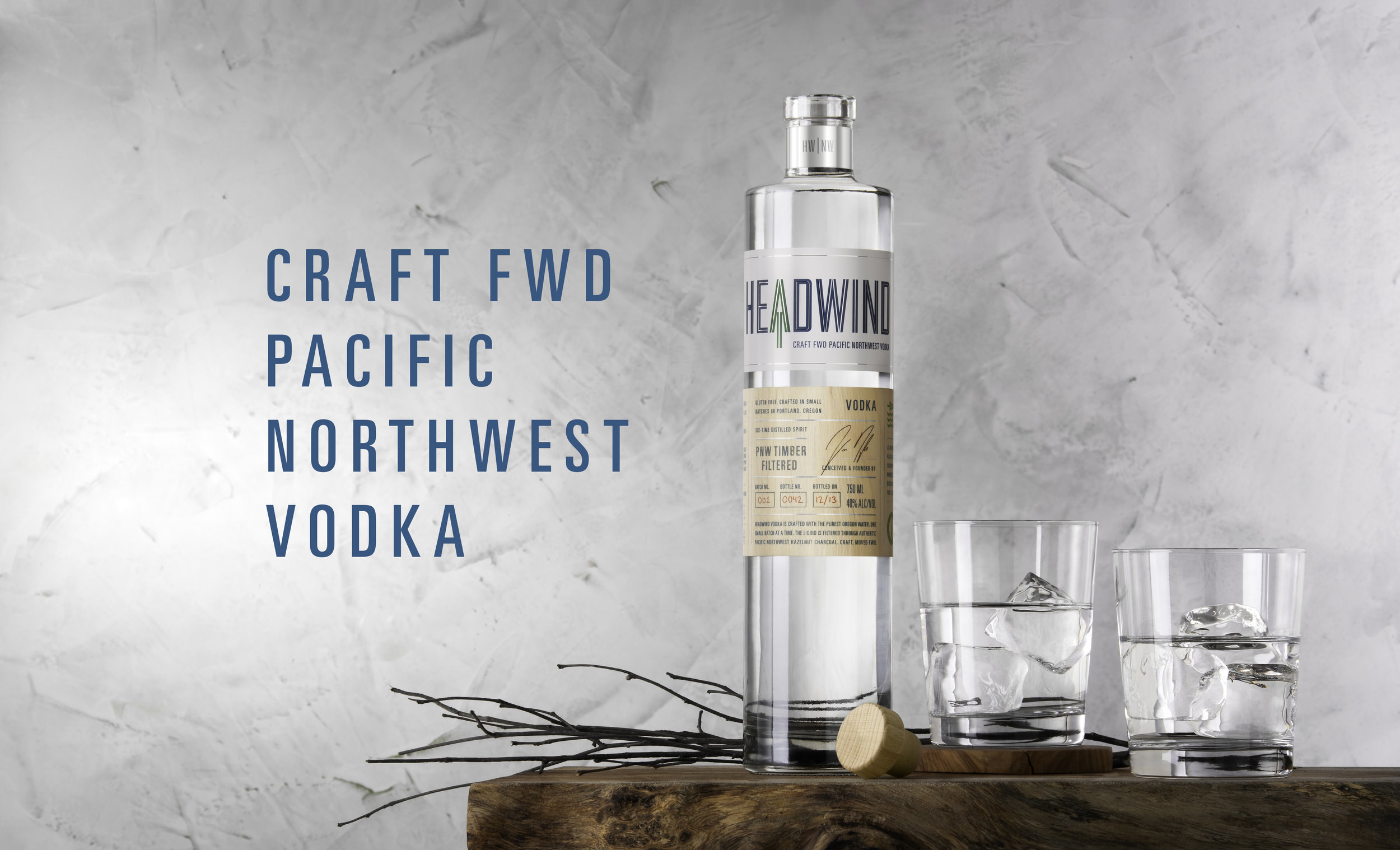 Gin - Freeland Spirits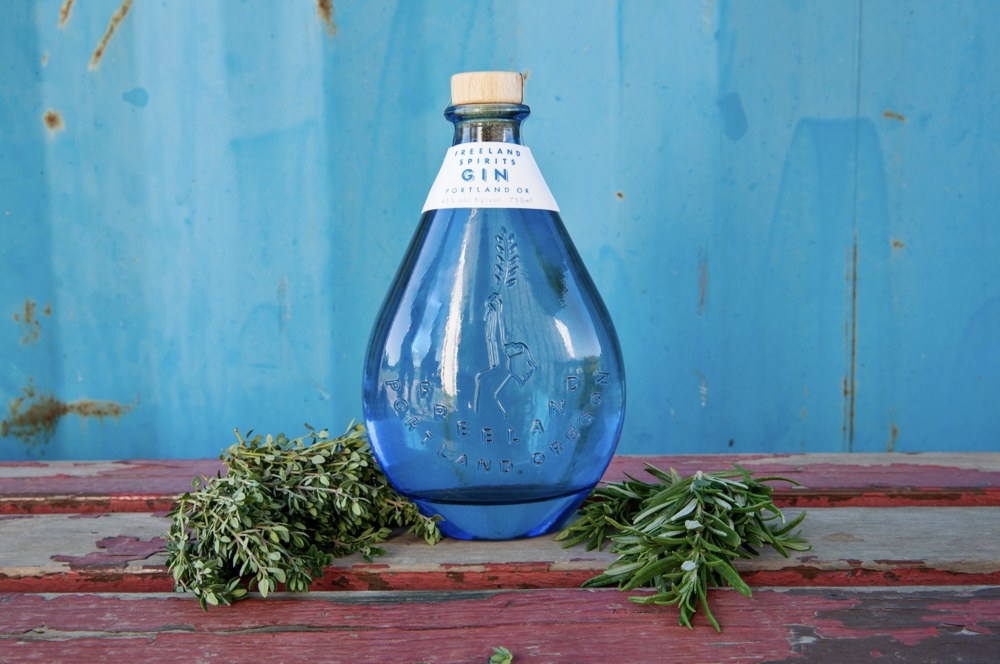 Whey Spirit - Wheyward
Ultra Coffee - Jot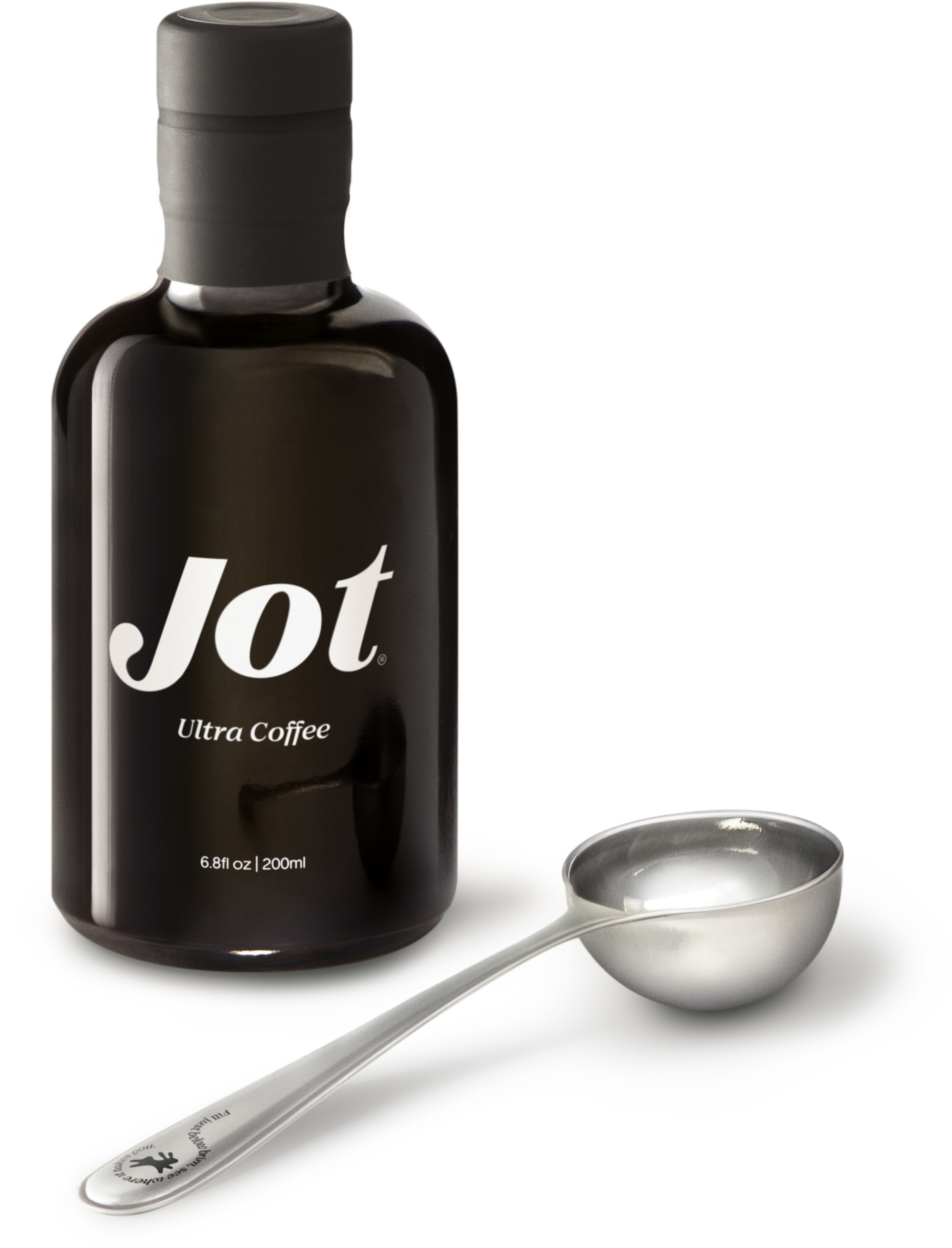 Non-Alcoholic Seltzer Water - H20 Sonoma Soft Seltzer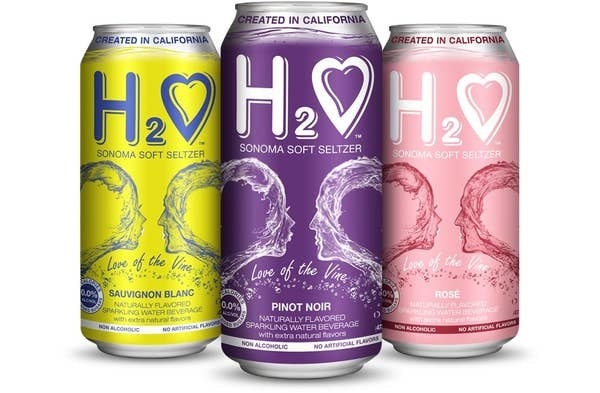 Healthy Drinks - Wet Hydration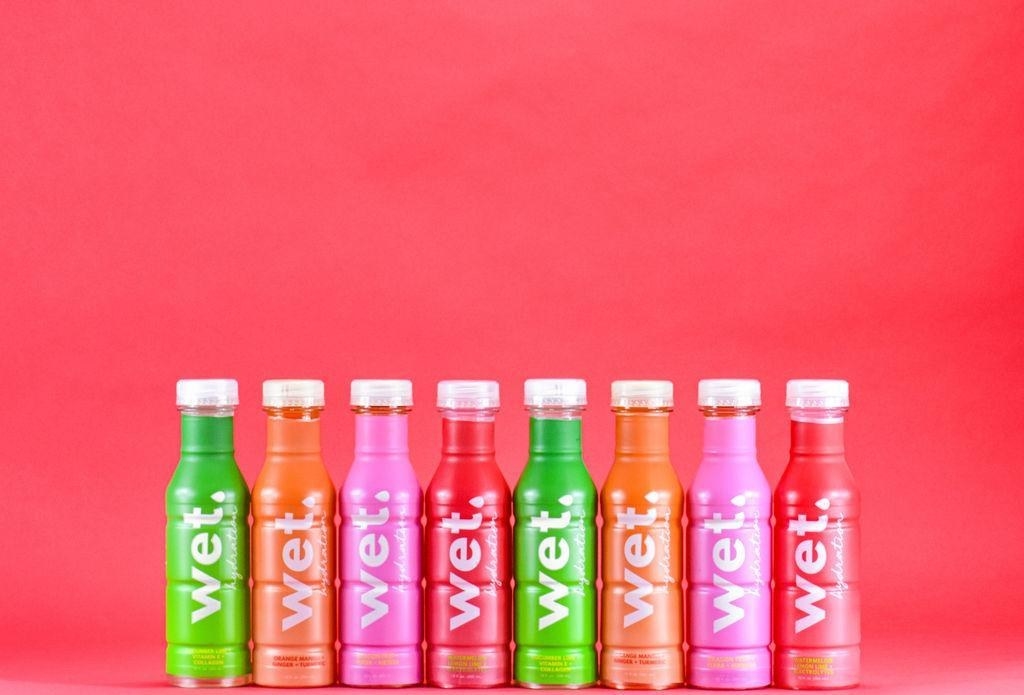 Electrolyte Beverages - ROAR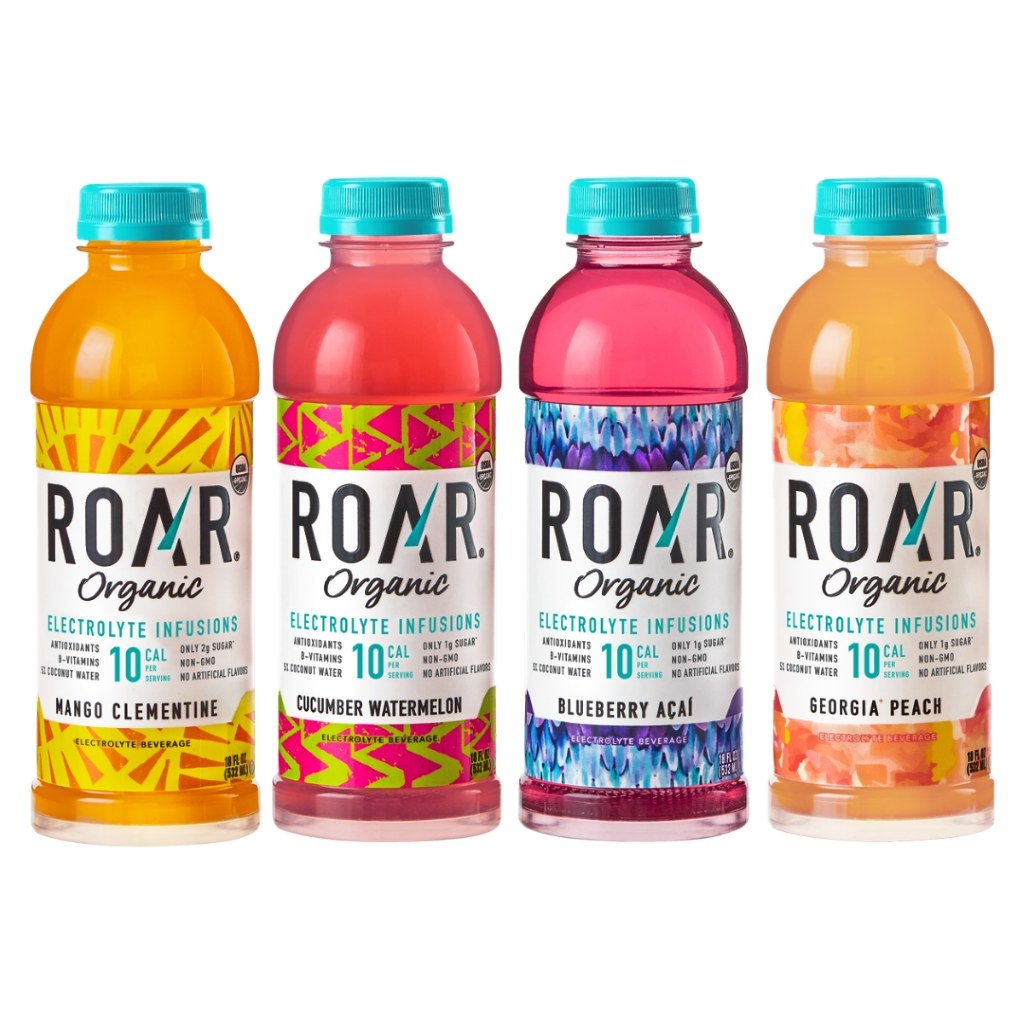 FOR THE SWEETTOOTH IN YOUR LIFE
Macarons - Savor Patisserie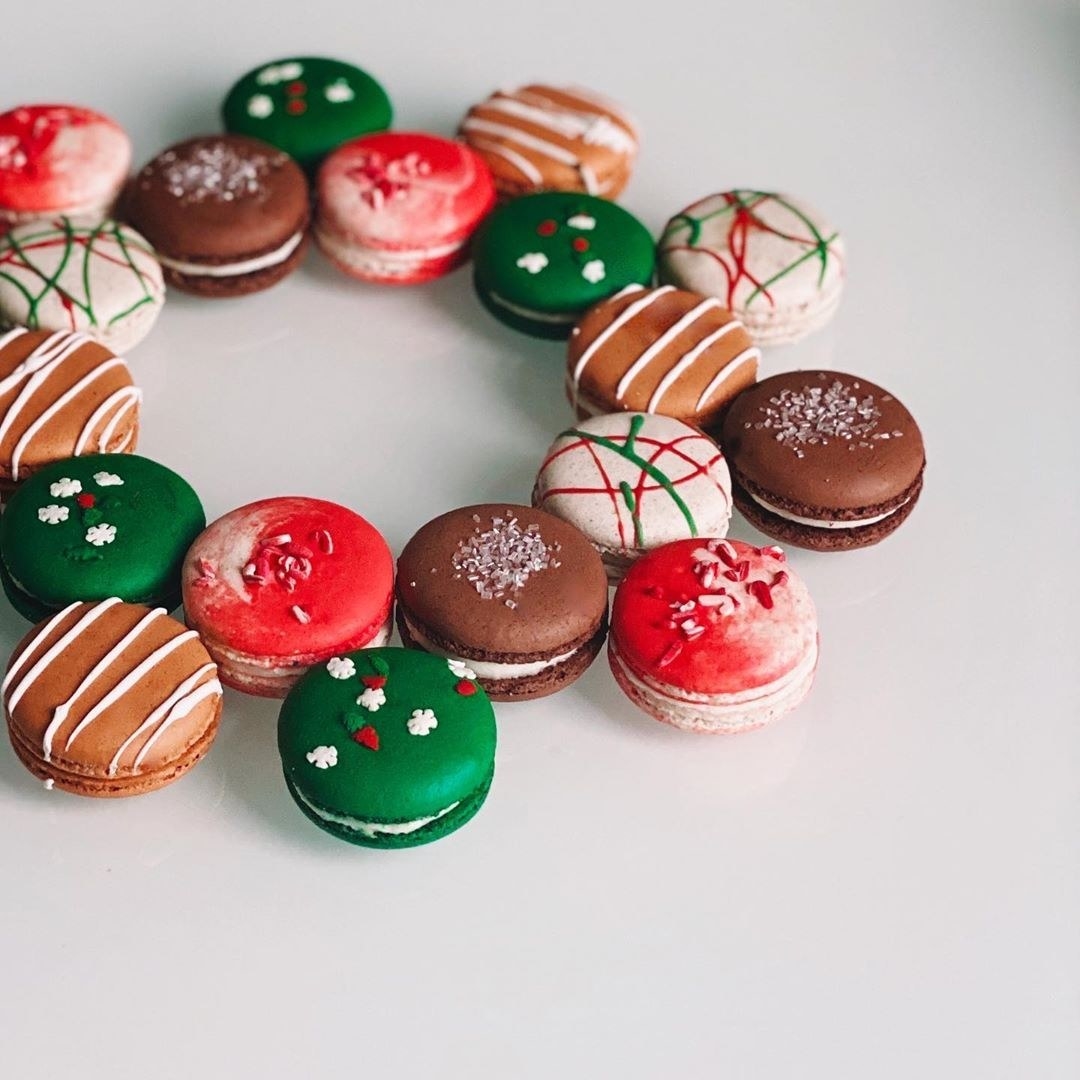 Alcohol-infused Truffle Cake Balls - Twisted Truffles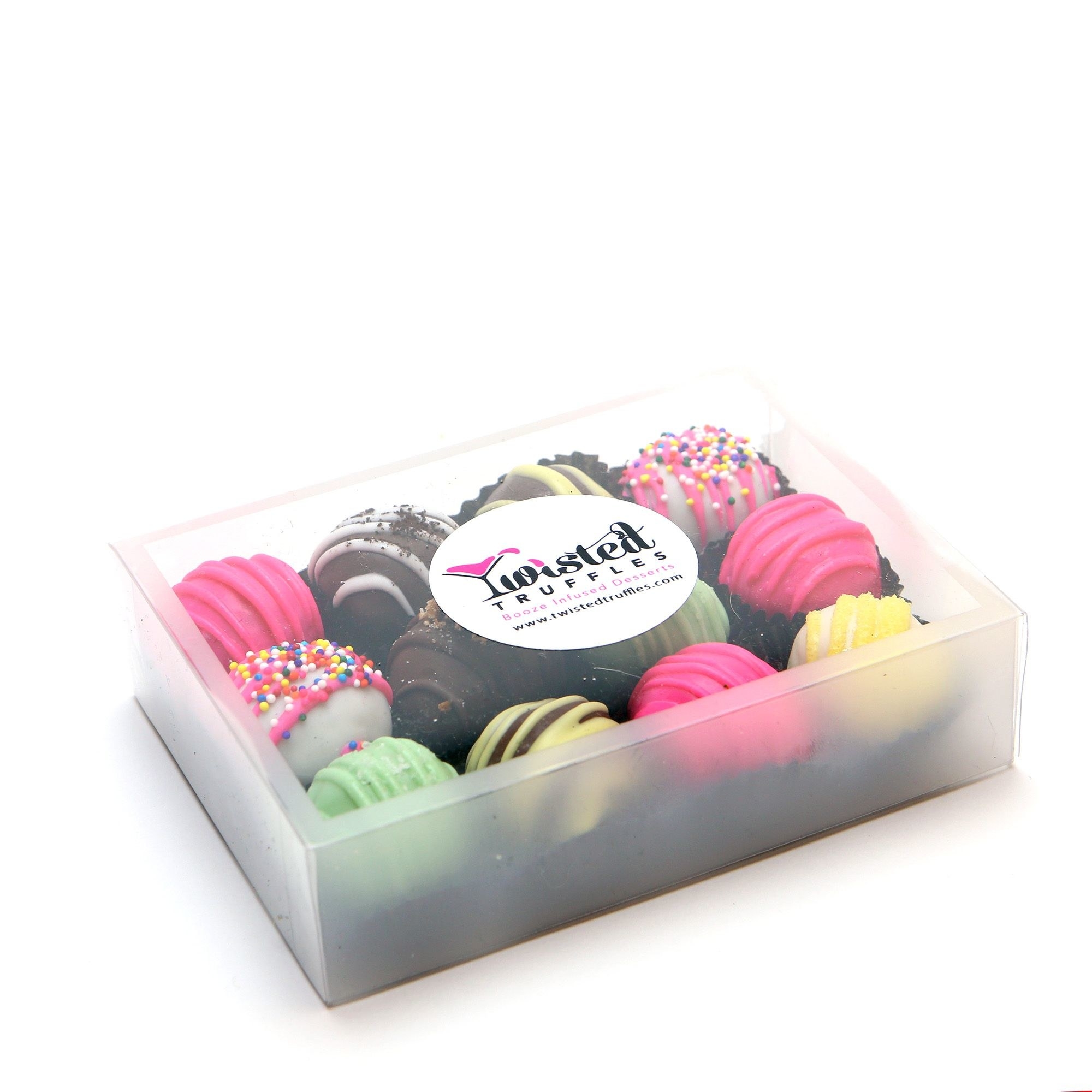 The Nutcracker Truffle Collection - Delysia Chocolatier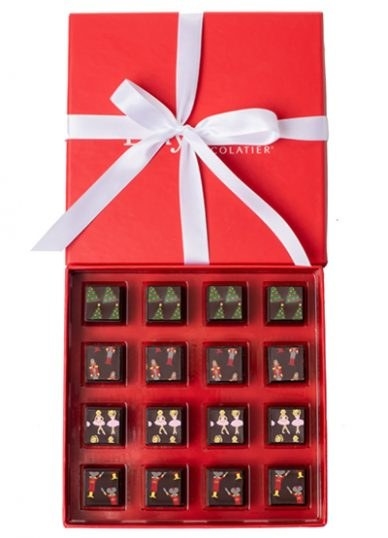 Gingerbread Banana Bread Mix - GoNanas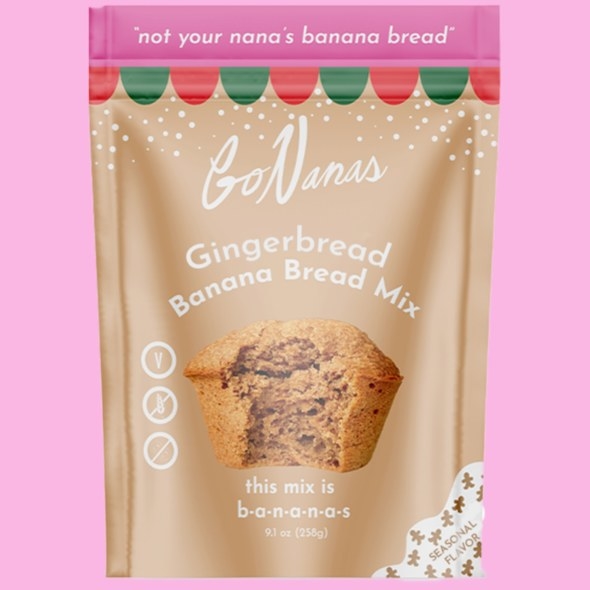 Meringue Cookies - Tidbits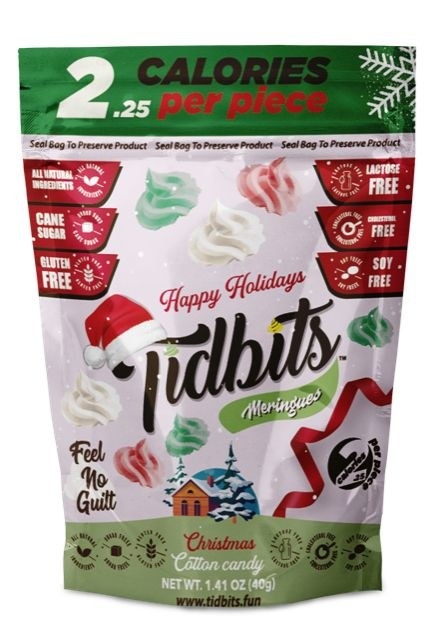 Adaptogen and Nootropic-Infused Chocolates - Eat Gold Organics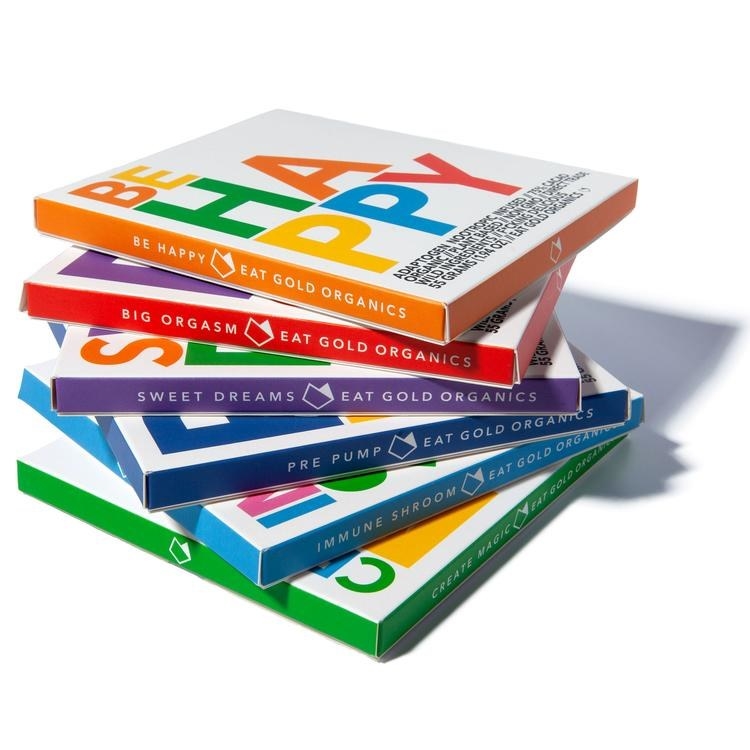 Flavored Honey - Zach and Zoe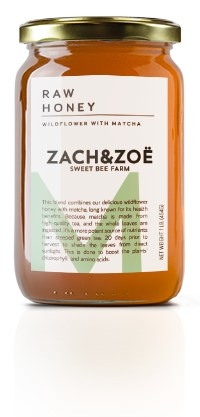 Holiday Variety of Chocolate - Lily's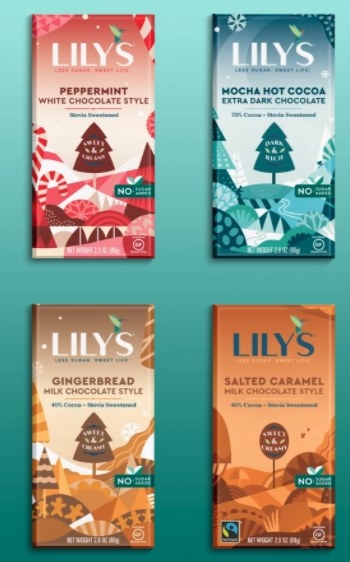 Non-Dairy Frozen Desserts - Ripple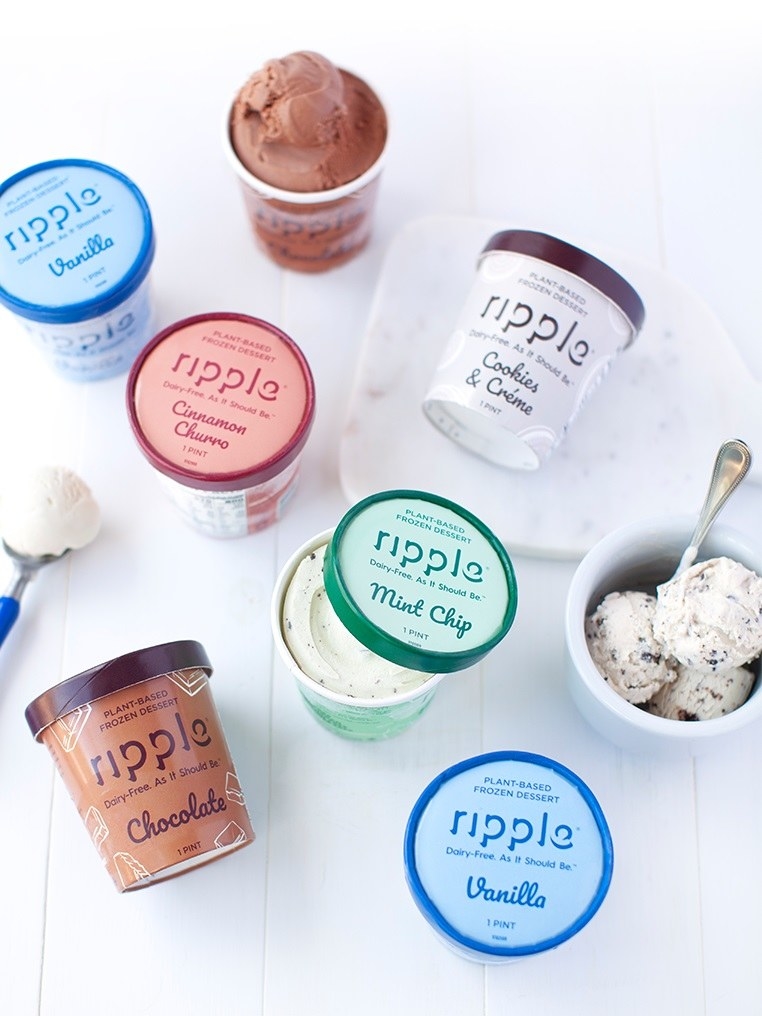 Popcorn - Johnson's Popcorn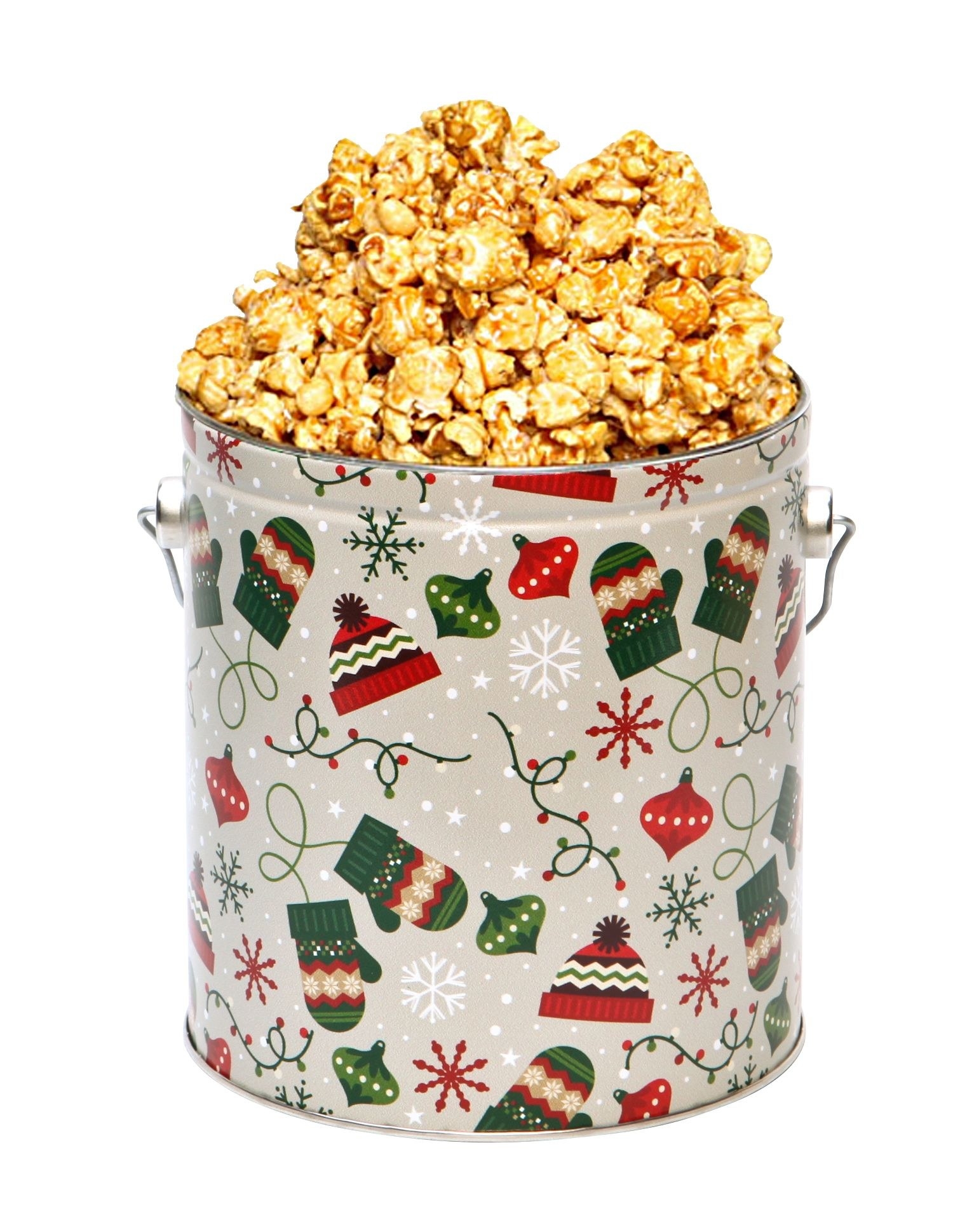 Keto Ice Cream - Killer Creamery