1. So, let's assume you've seen the pyramids...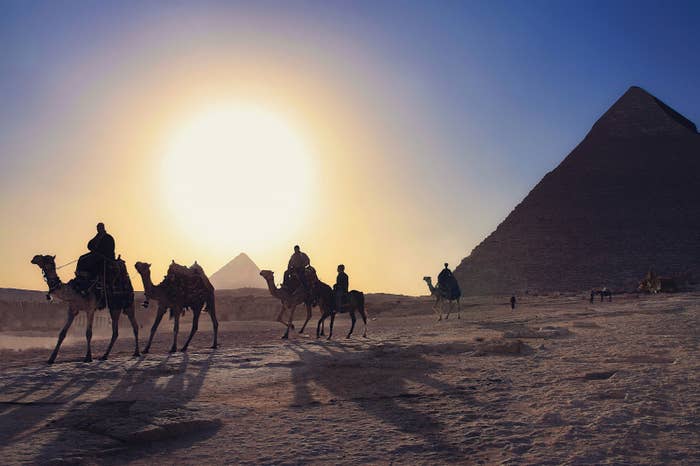 2. ...and probably a photo or two of the Sphinx. Tick. Tick.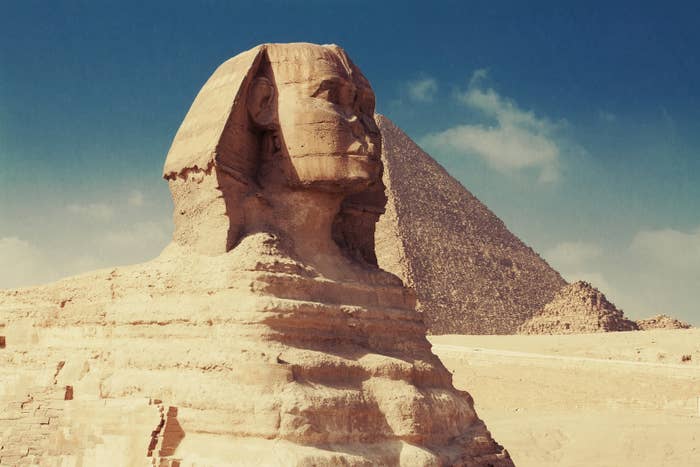 3. What about staring longingly into Egypt's canyons?
4. Or watching the sunrise over the beach?
5. No? Well, you might be familiar with the epic sand dunes...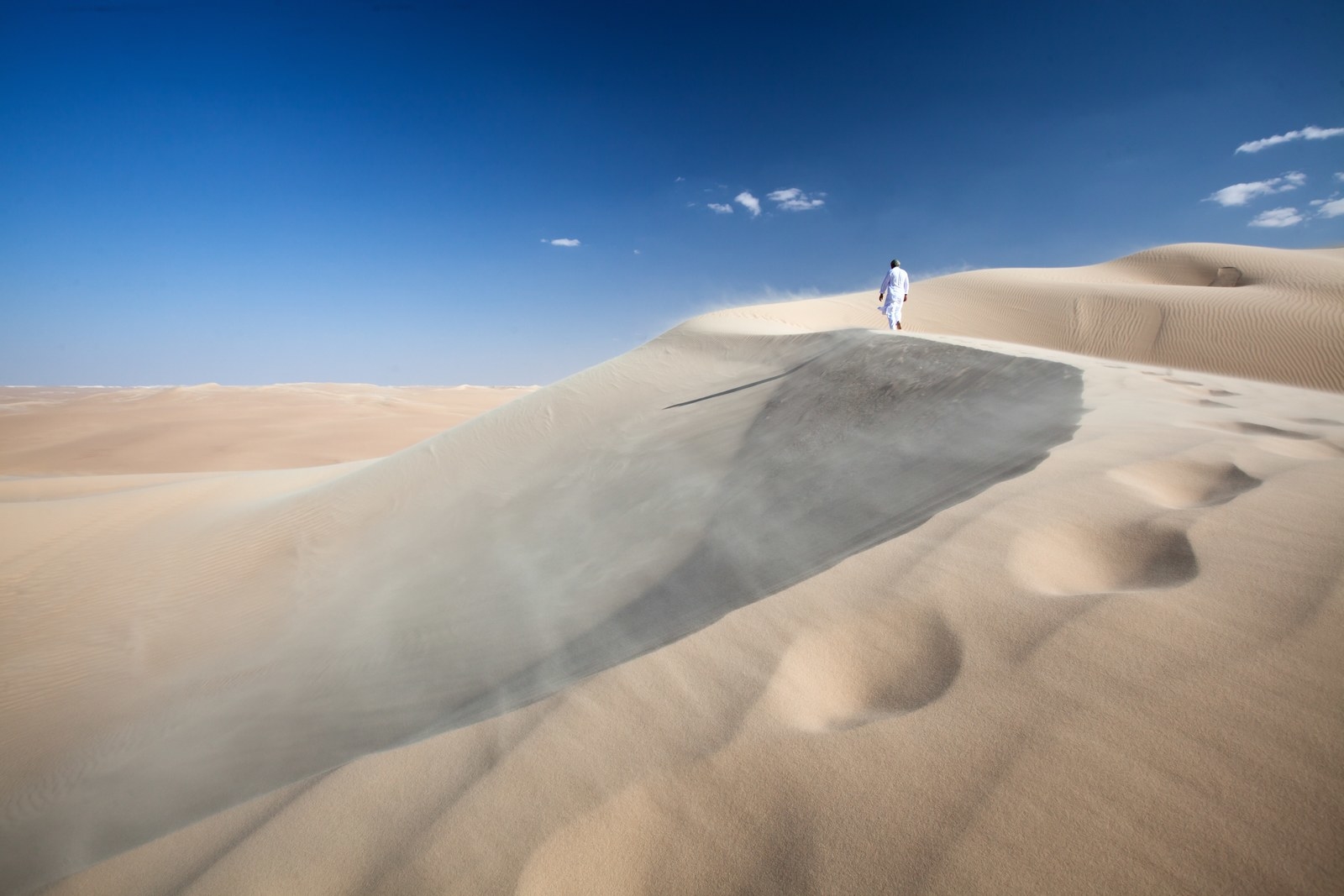 6. ...but can you picture yourself racing through them on a buggy?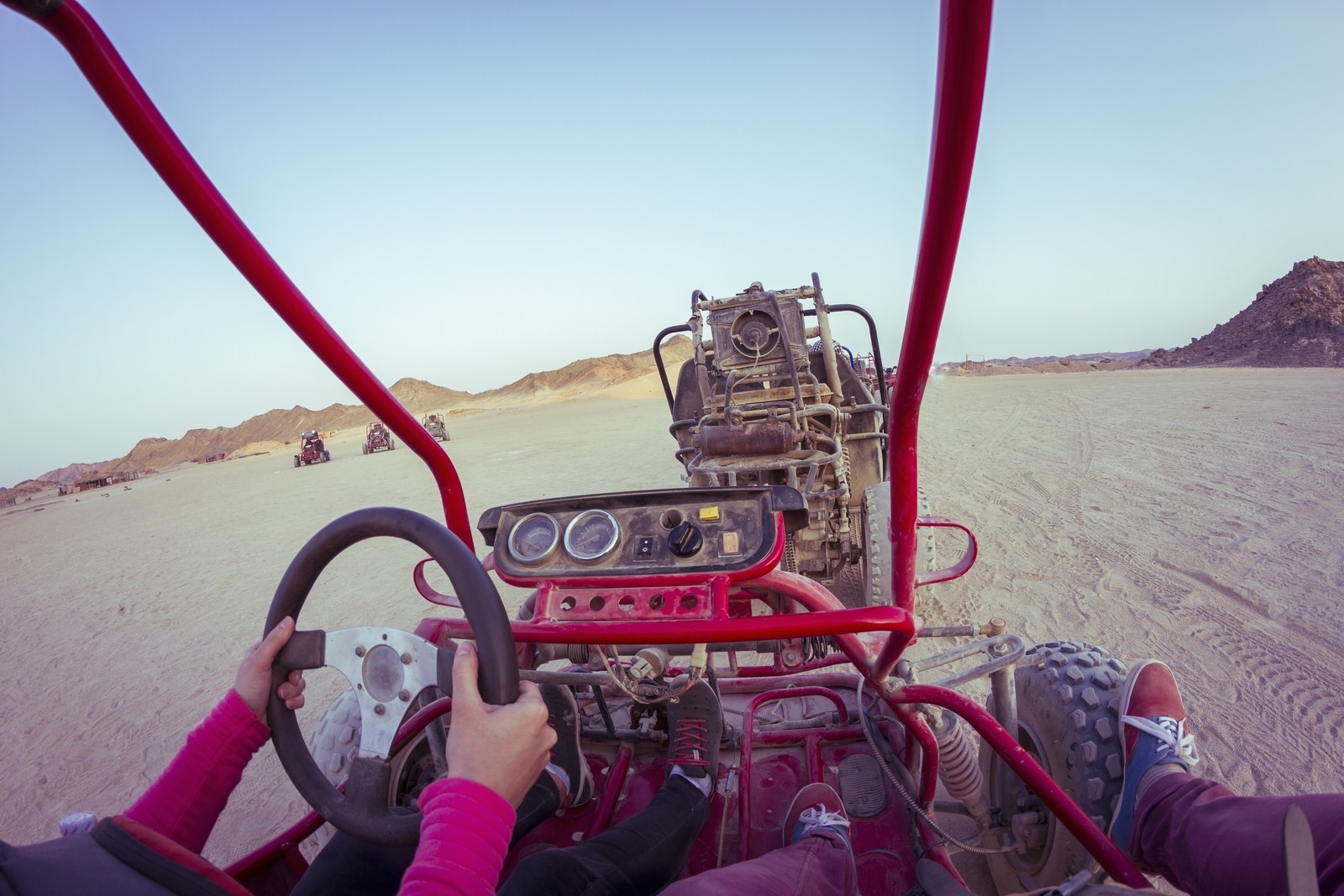 7. What about relaxing nearby on the beach?
8. Or perhaps you'll prefer to see them from the sky.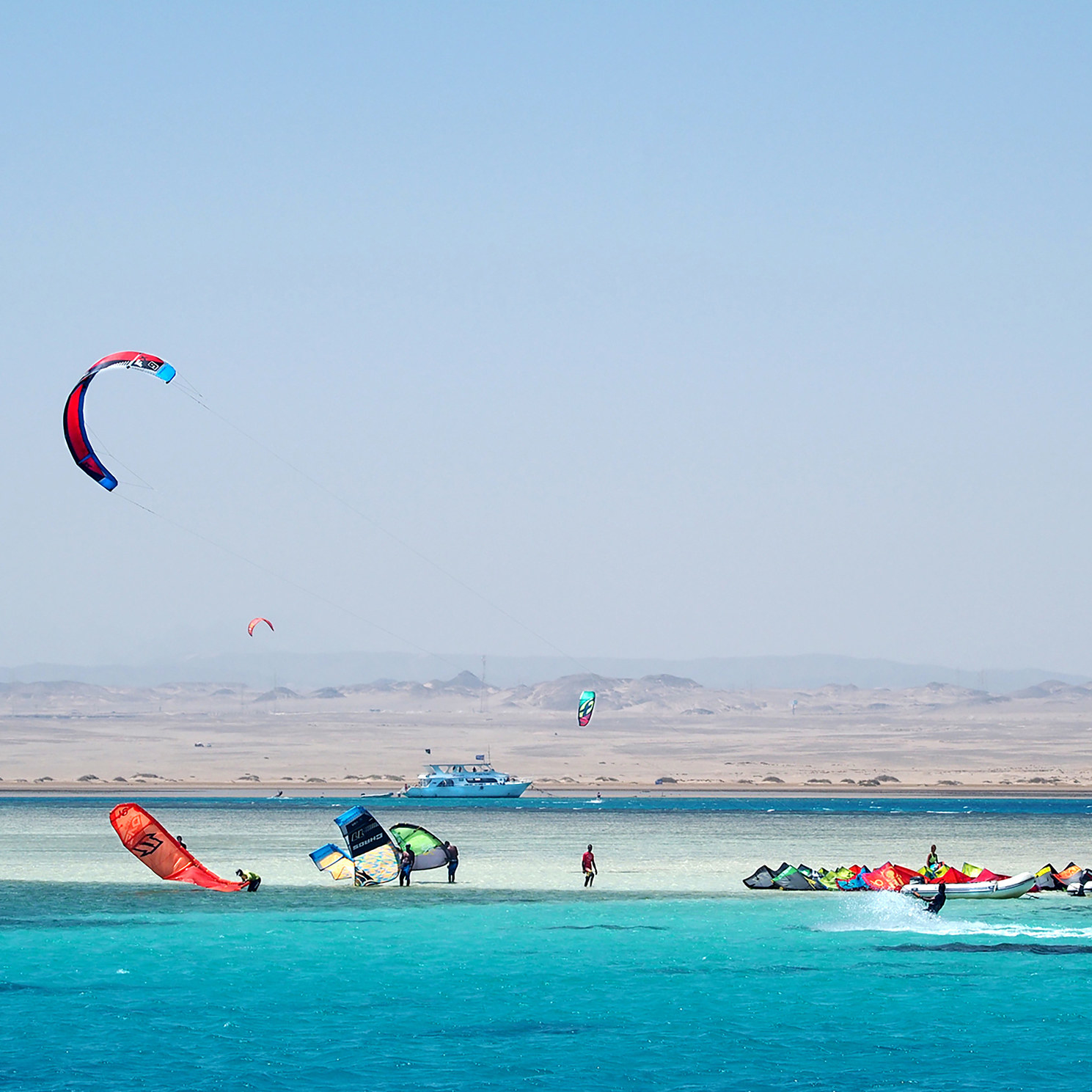 9. There's no question you'll want to learn about Egypt's history.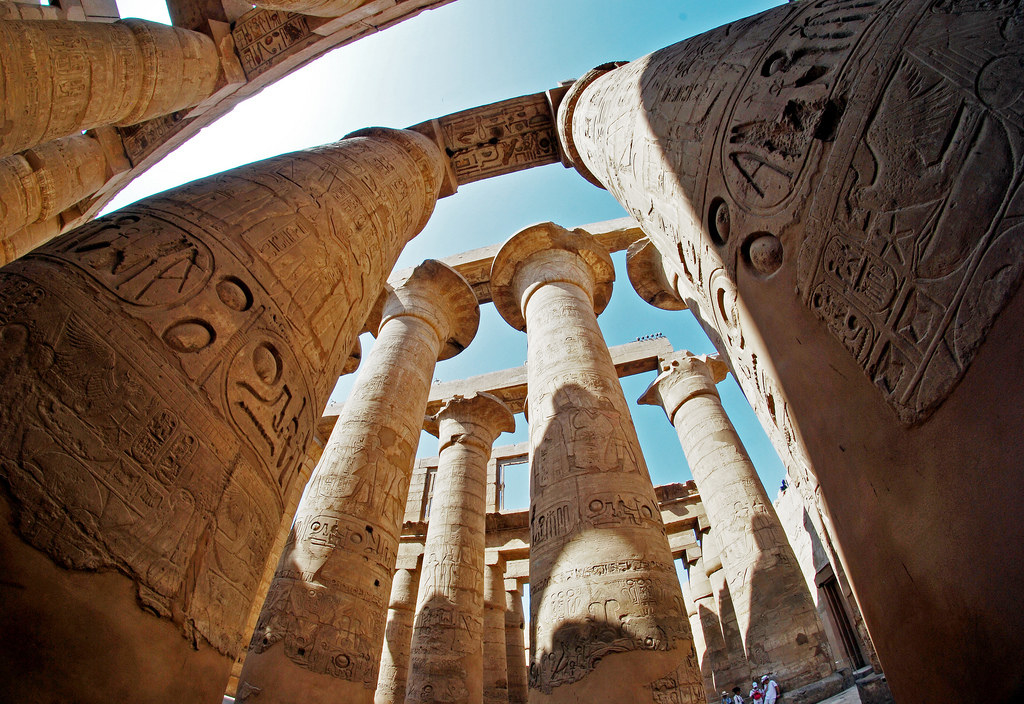 10. You'll marvel at the anicent architecture.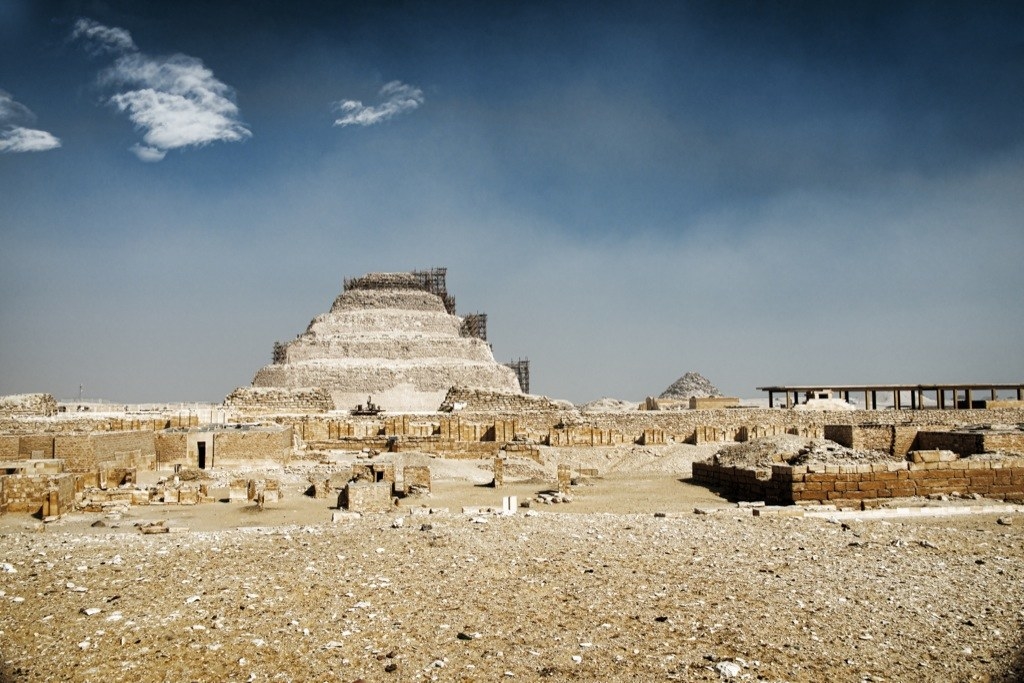 11. (The new stuff is pretty photogenic too.)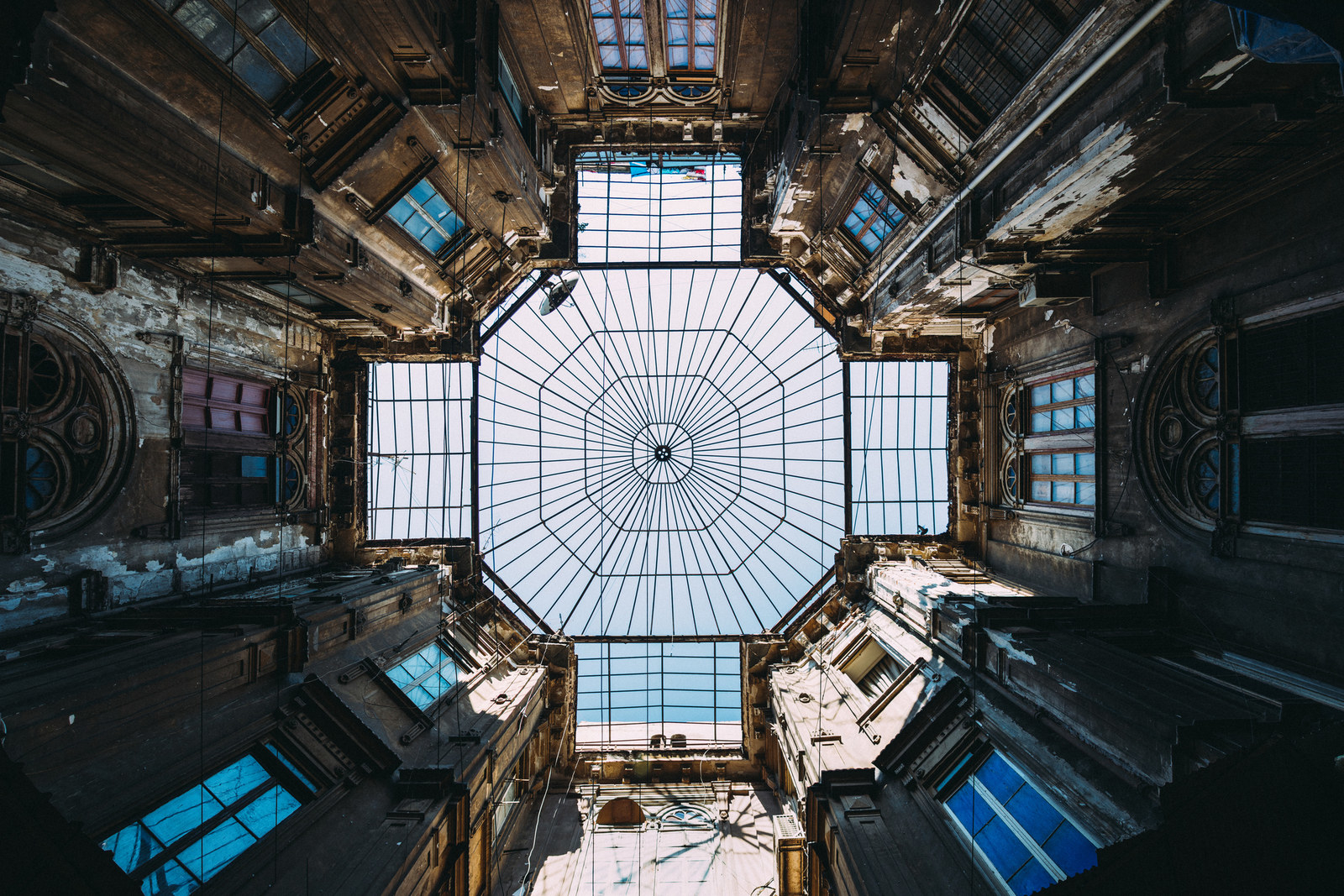 12. The incredible temples will transport you to another time.
13. There's an amazing monument hidden behind every mountain.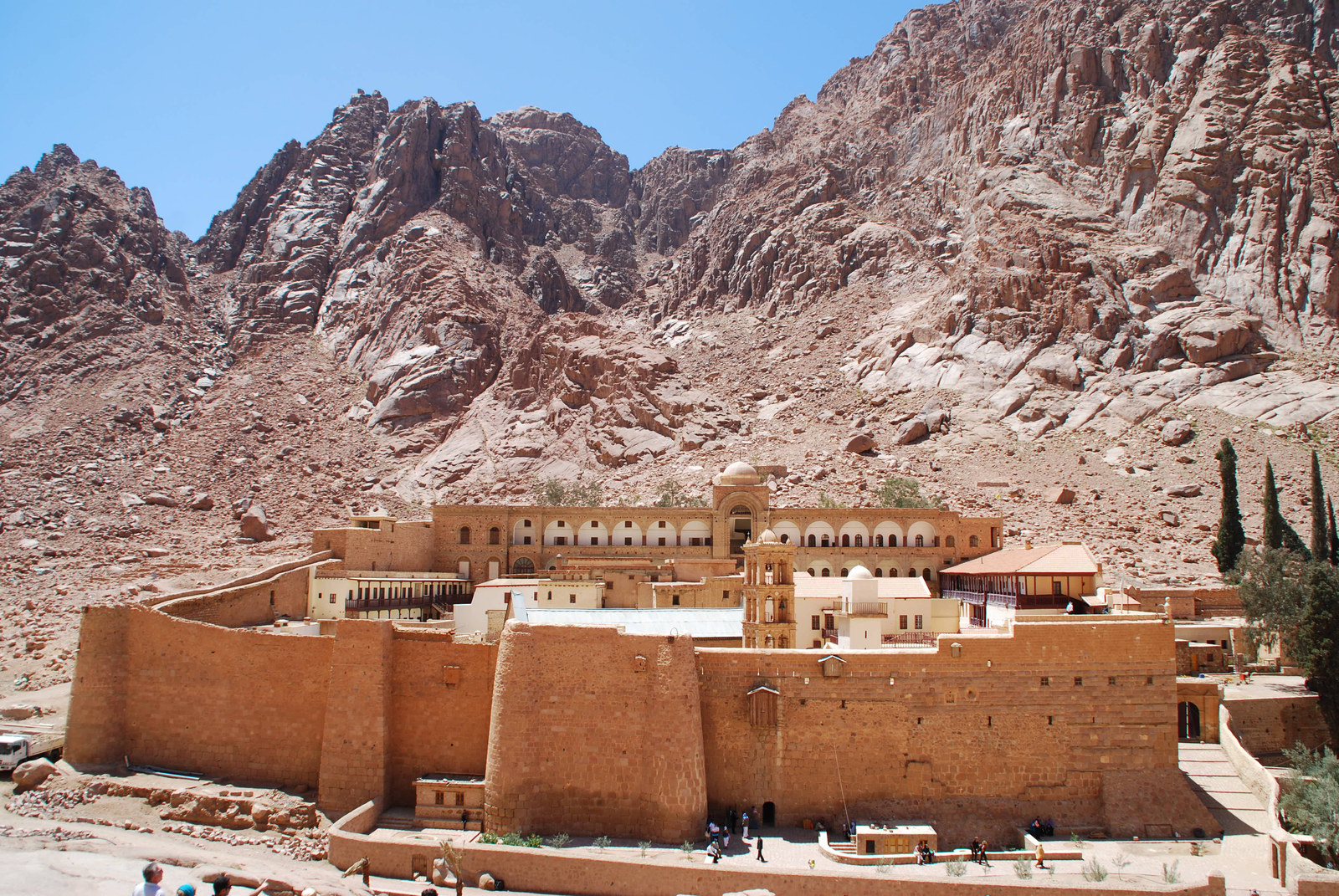 14. SERIOUSLY!!
15. And some of the natural formations are just as wondrous.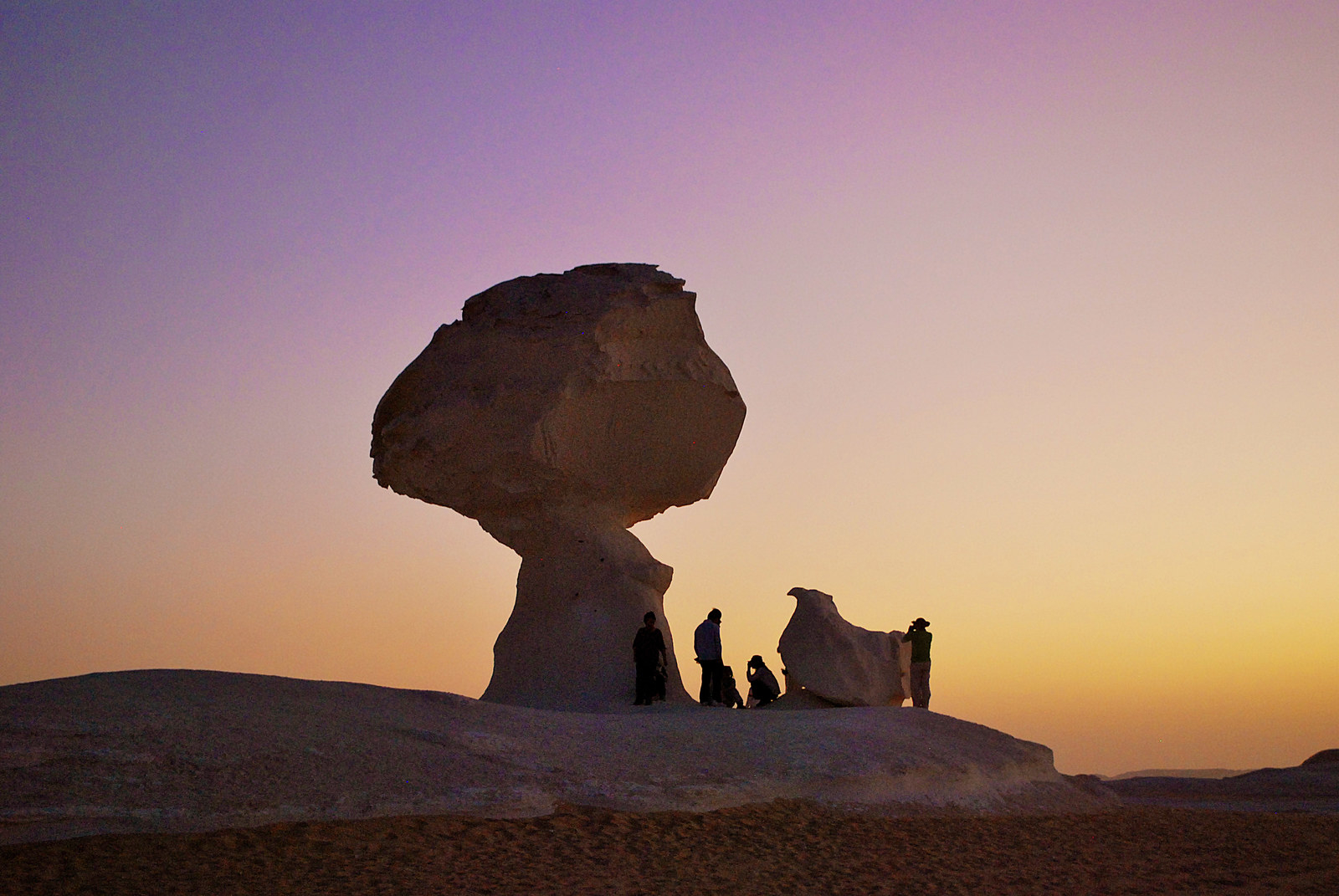 Let's take a quick break from all this sightseeing – you must be hungry. Treat yourself to a delicious golden falafel.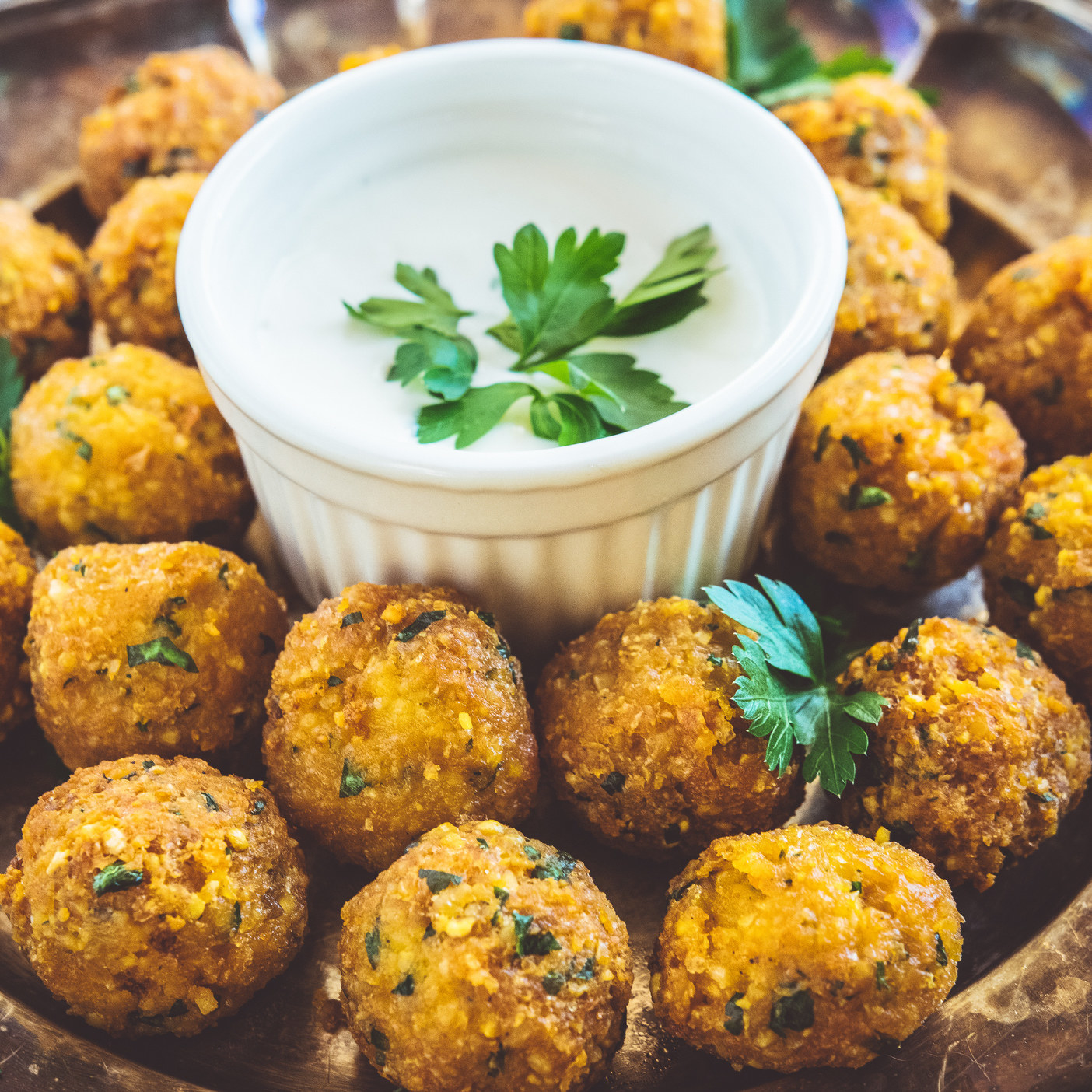 And maybe a touch of souvenir shopping. (Just remember you have to fit it all in your suitcase.)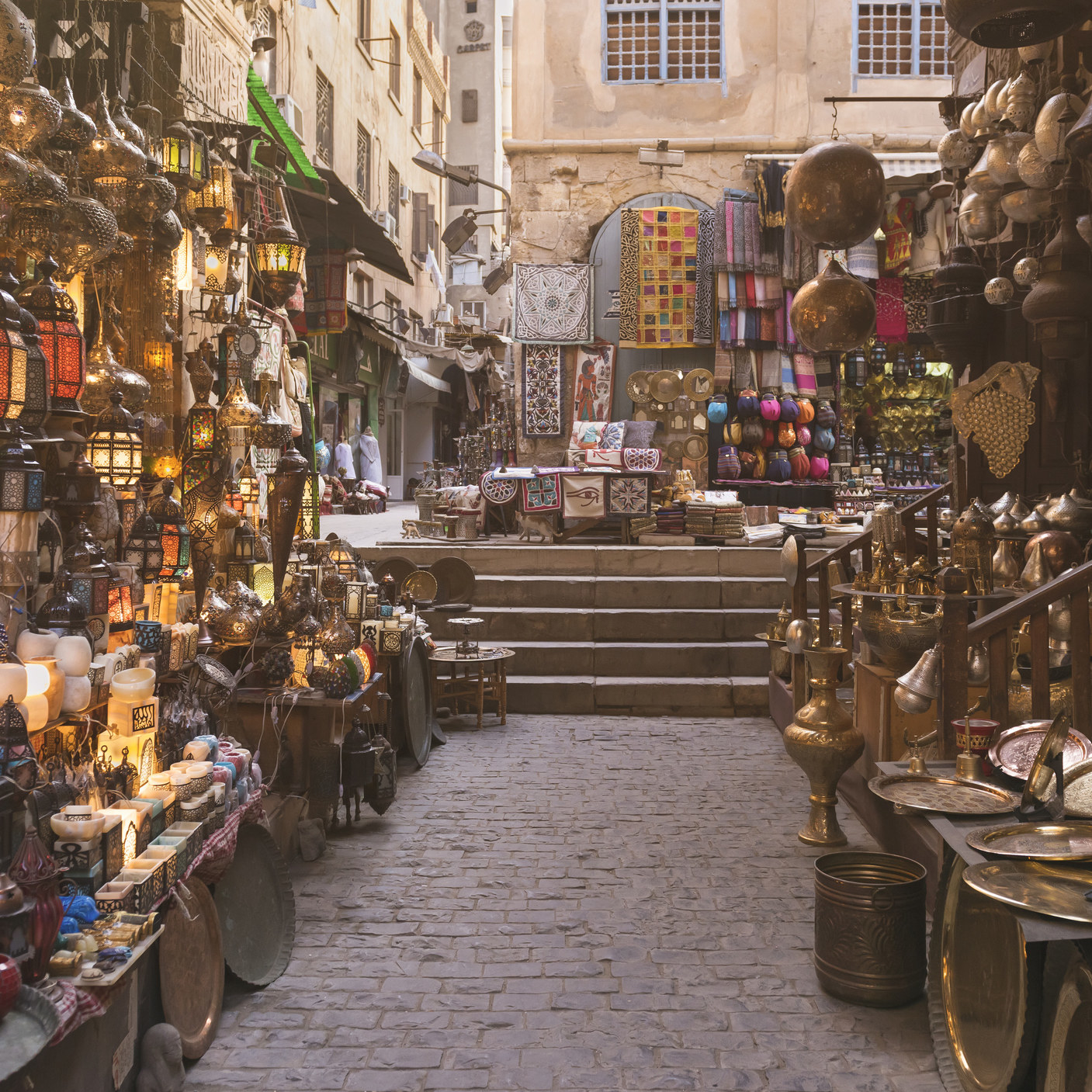 16. Now, where were we?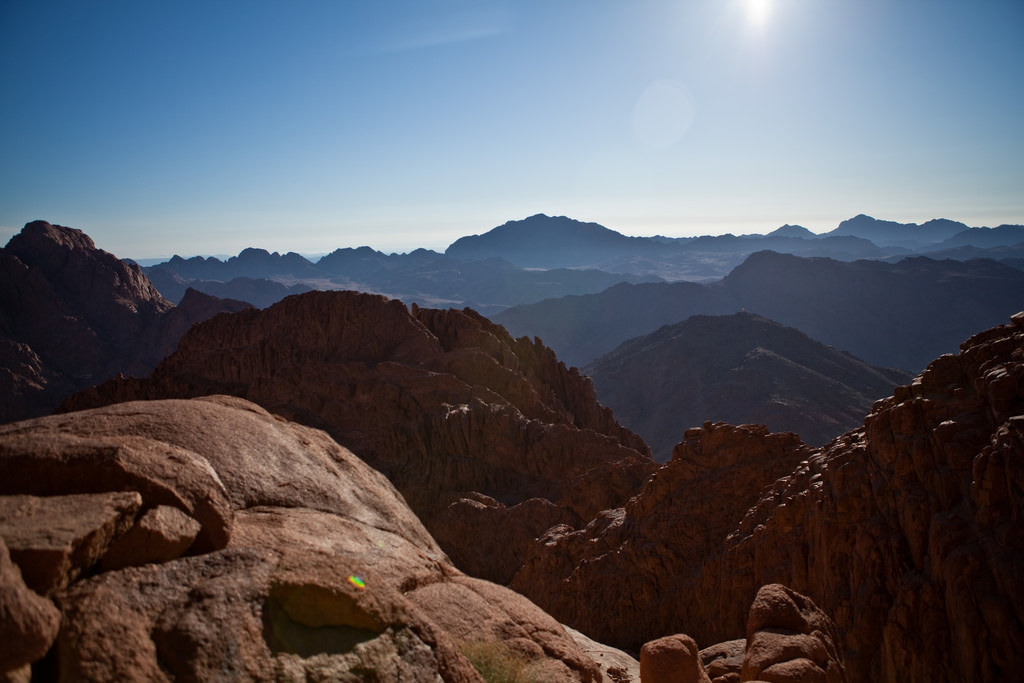 17. Ah! The White Desert. You could very well be on the moon!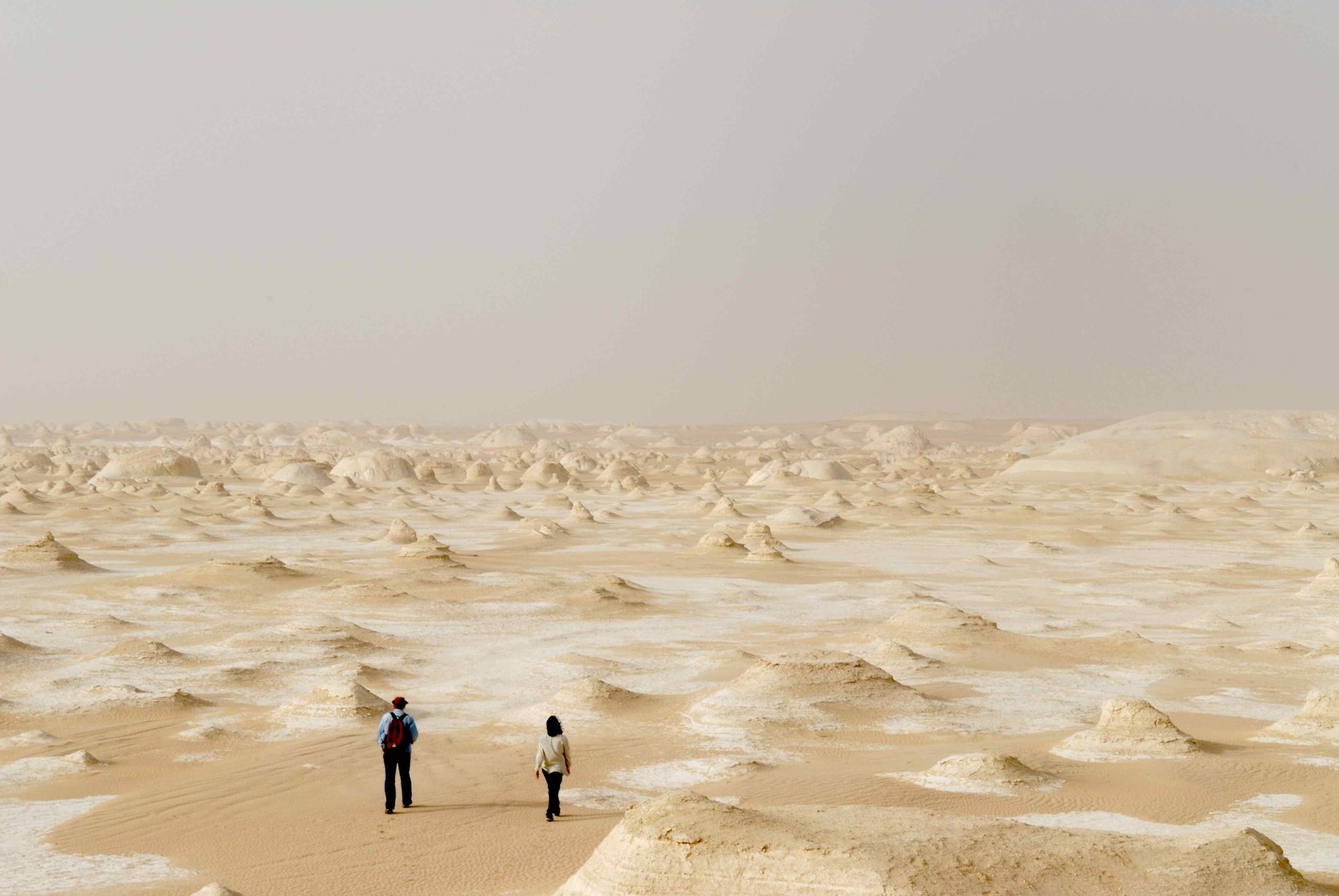 18. The journey to these places is half the fun.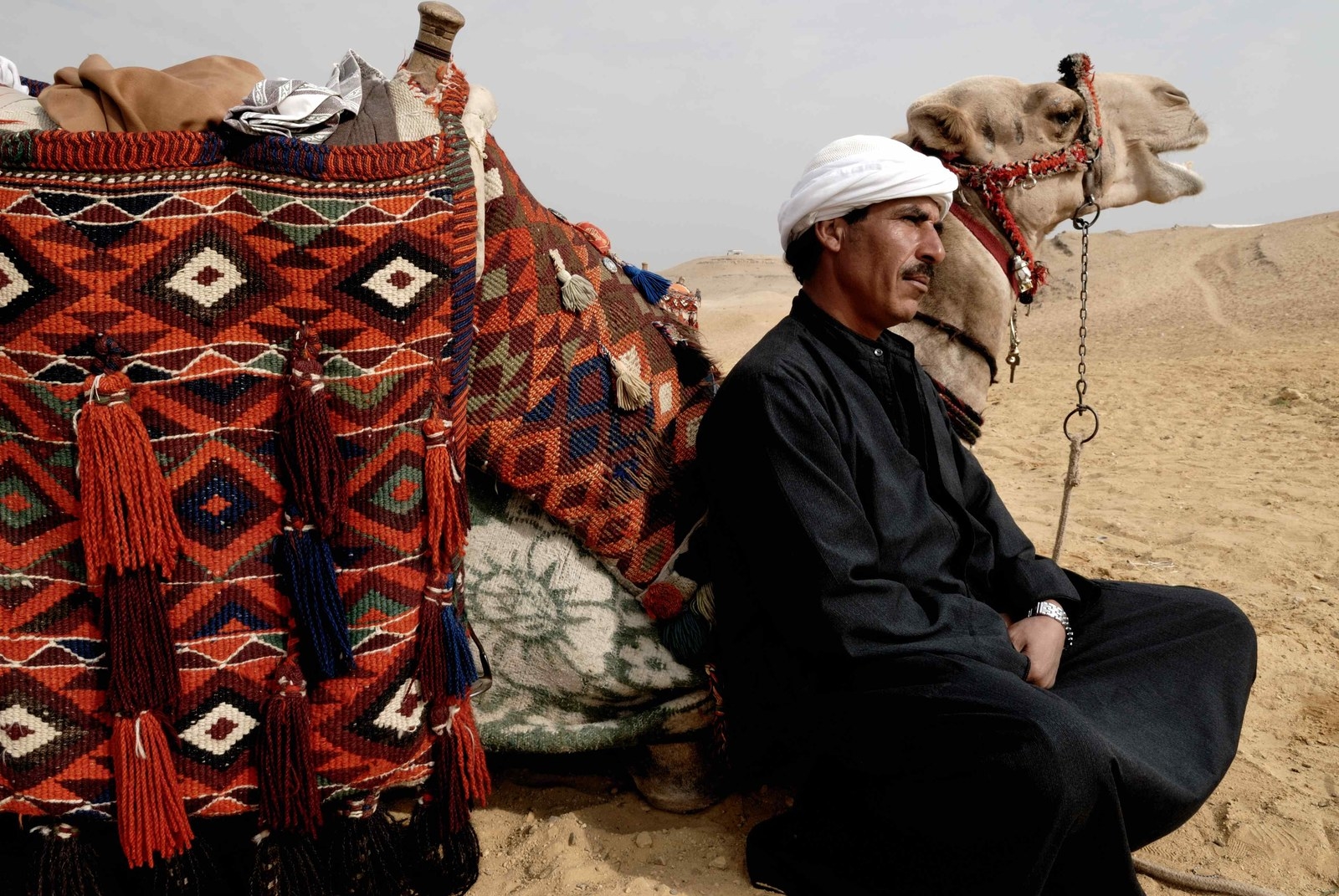 19. Did we mention the magical swimming spots?
20. Go on, dive in!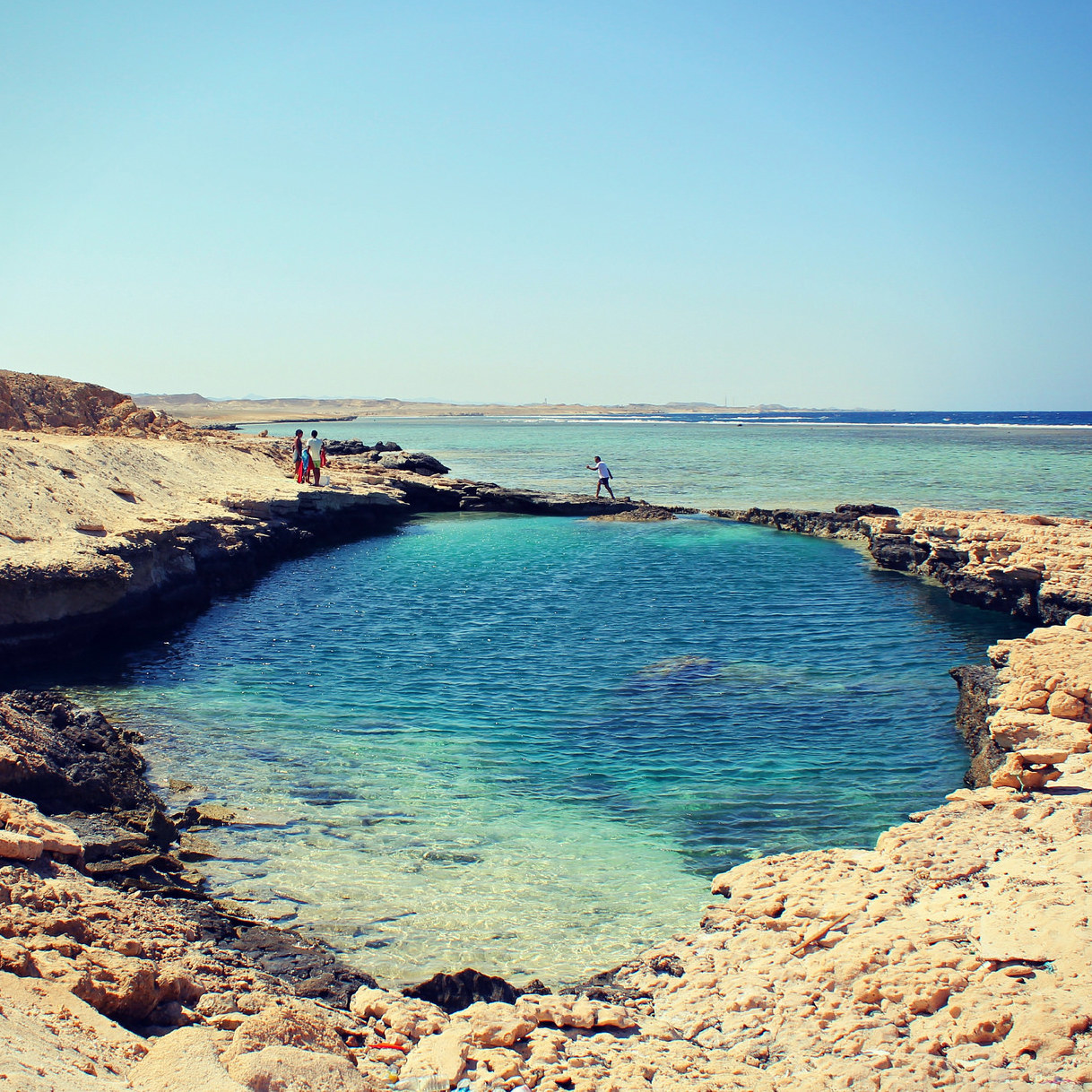 21. Deeper...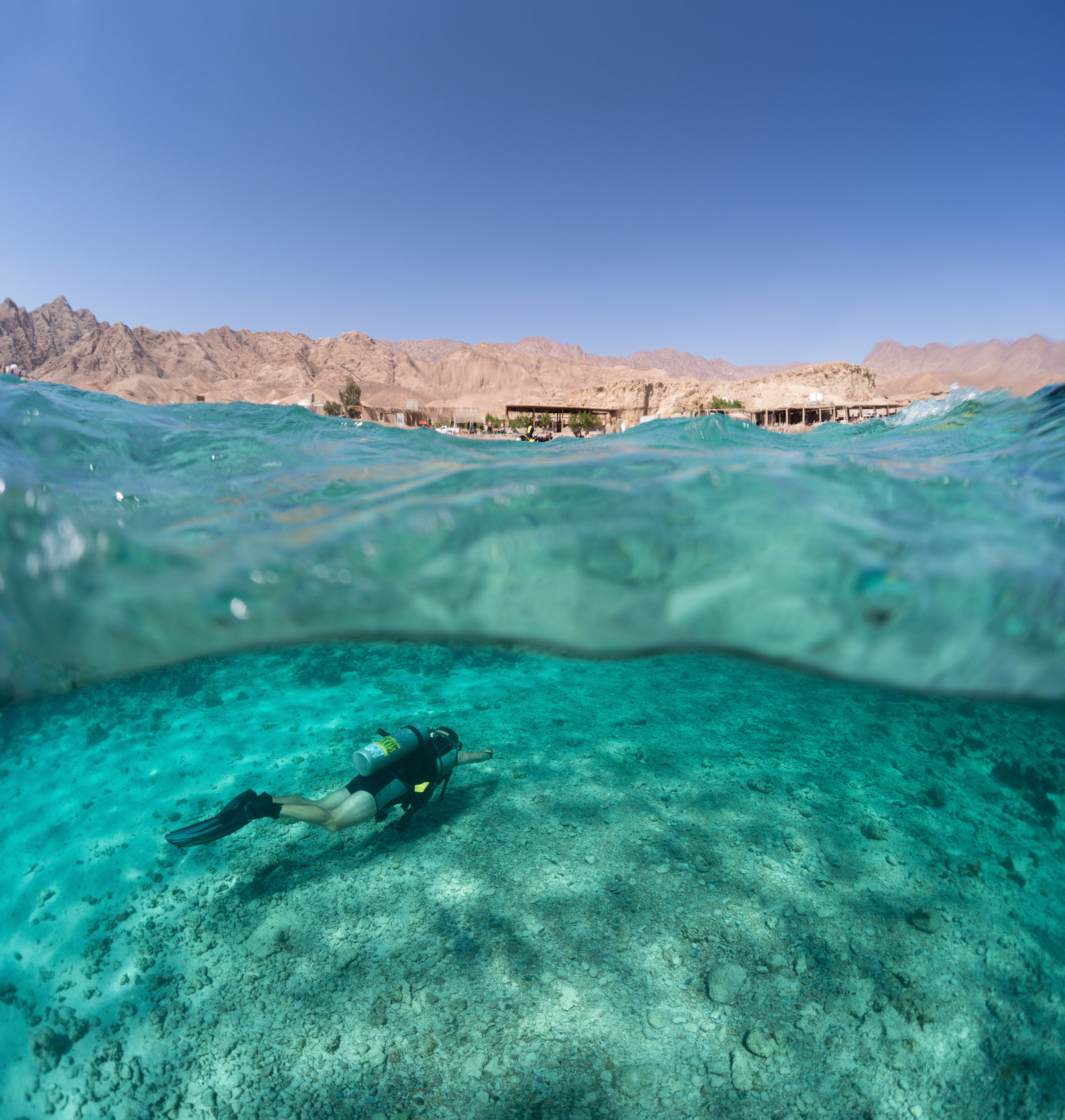 22. DEEPER...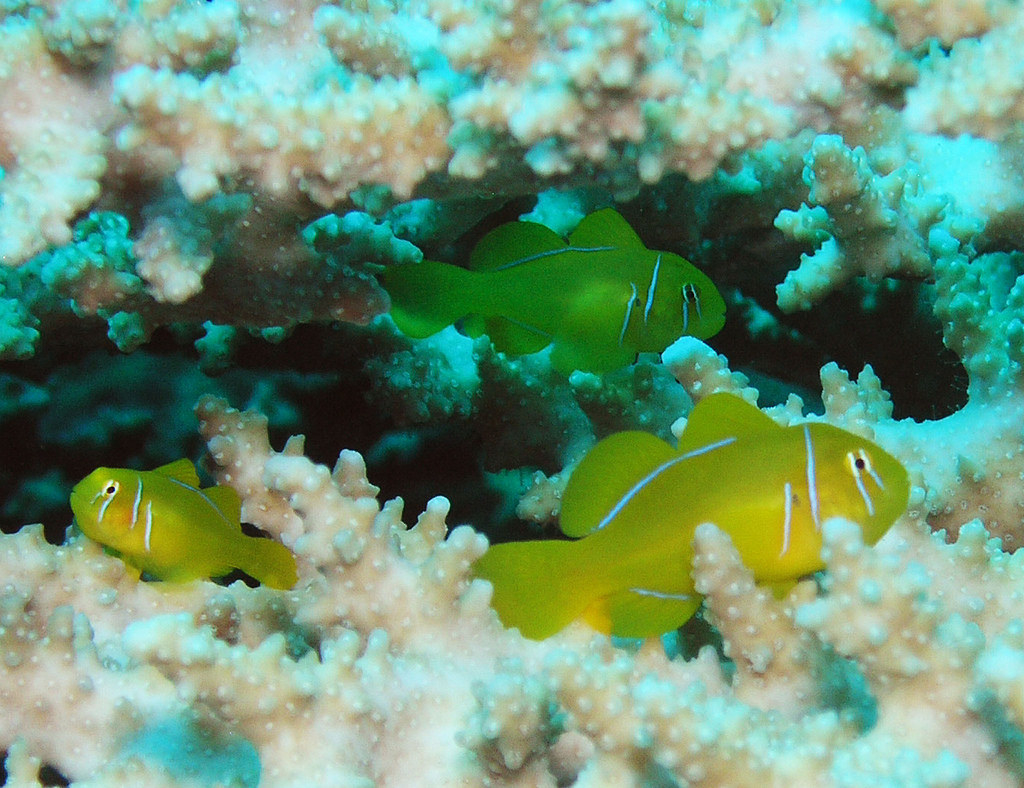 23. Who knows what you'll find down there?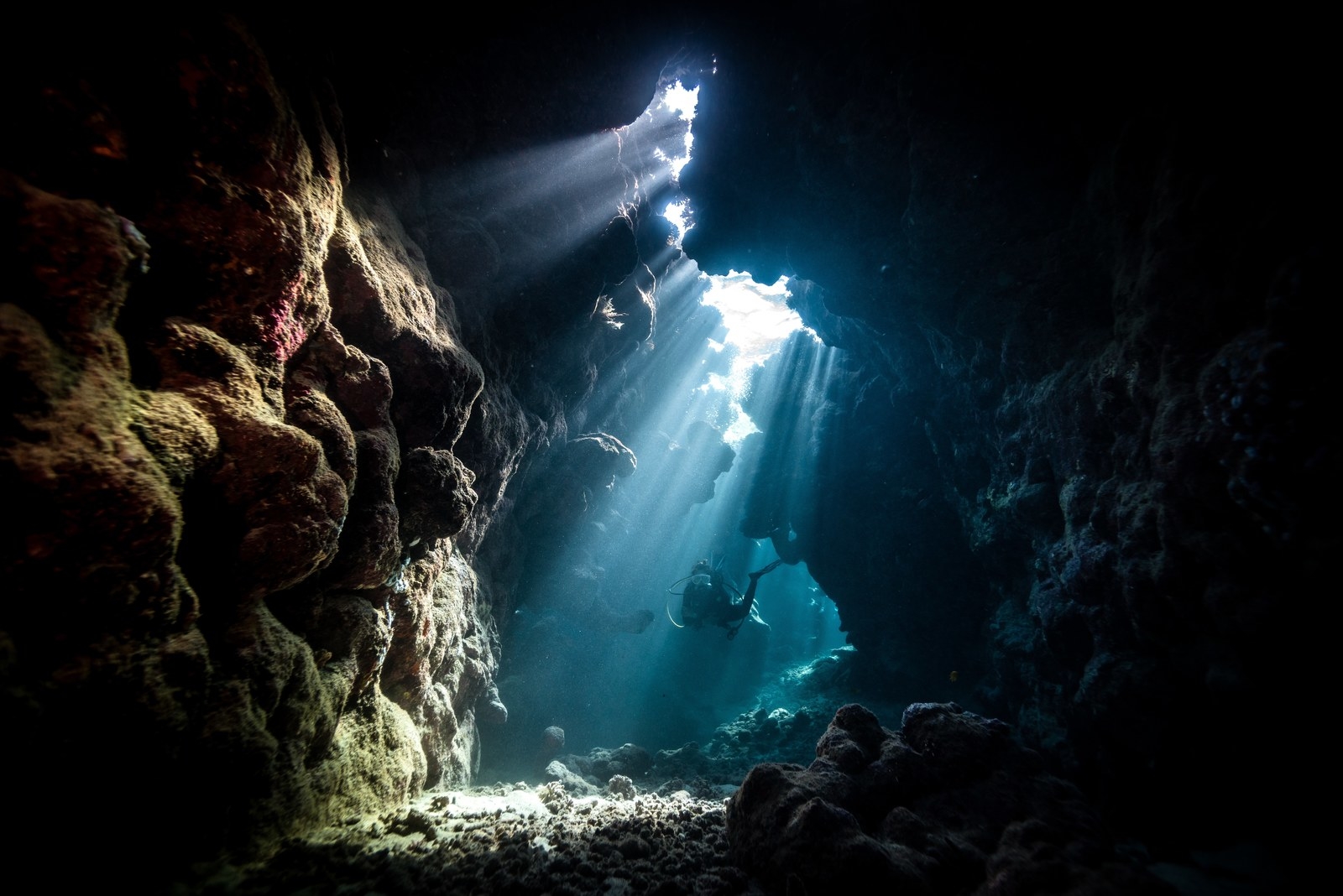 24. Though we won't judge you if you'd rather stay dry.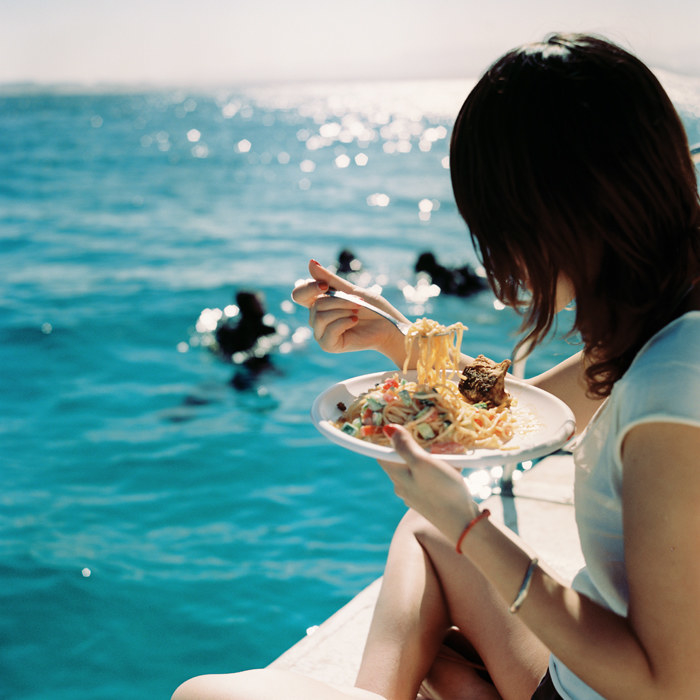 25. Everywhere you look is like a bloomin' postcard.
26. Stop it, Egypt.
27. Just STOP.