1.
Take a Day Trip for Apple Picking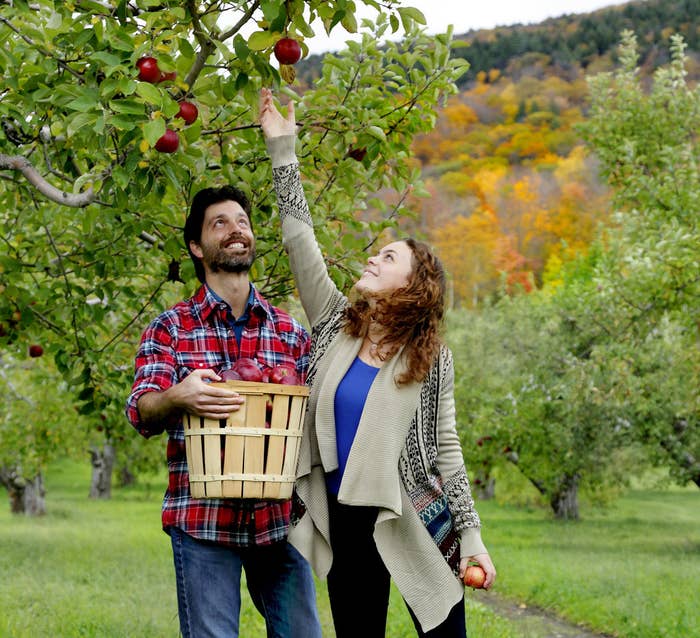 2.
Read Romantic Poetry at the Library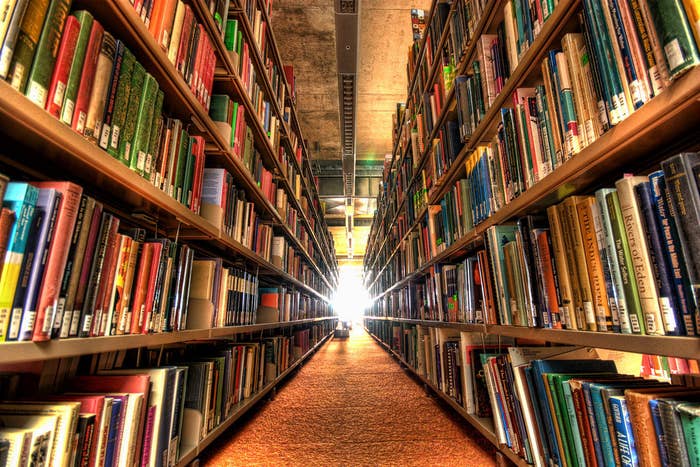 3.
Turn a Walk Into a Scavenger Hunt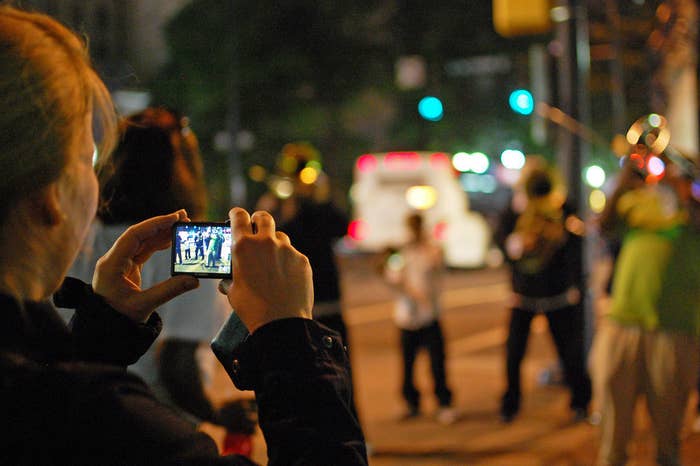 4.
Head to the Beach and Build Your Dream Castle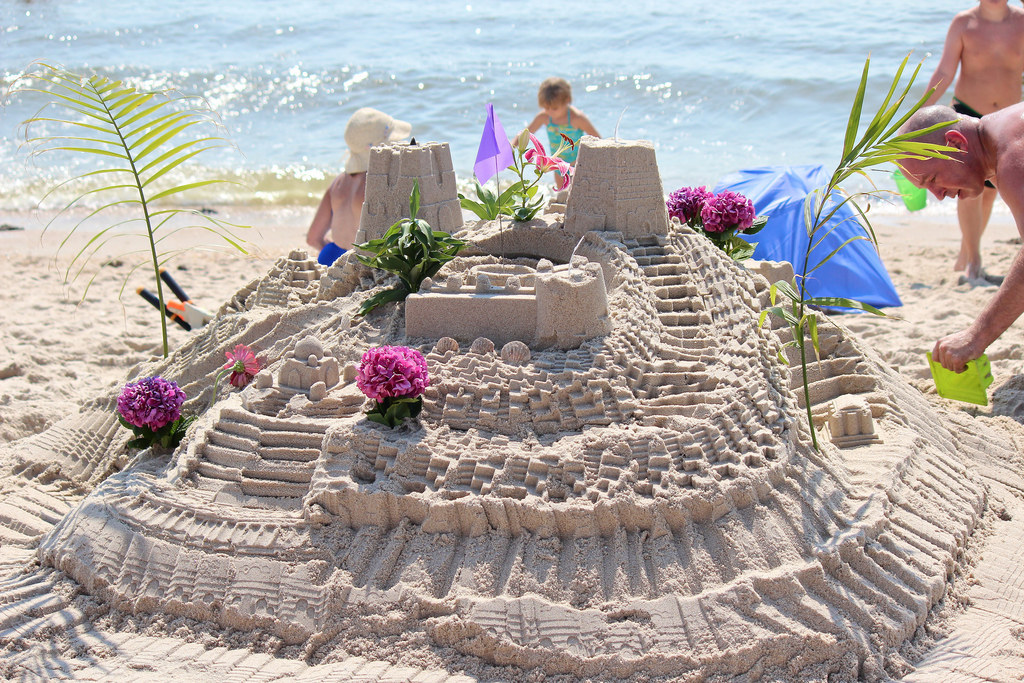 5.
Go People-Watching at a Museum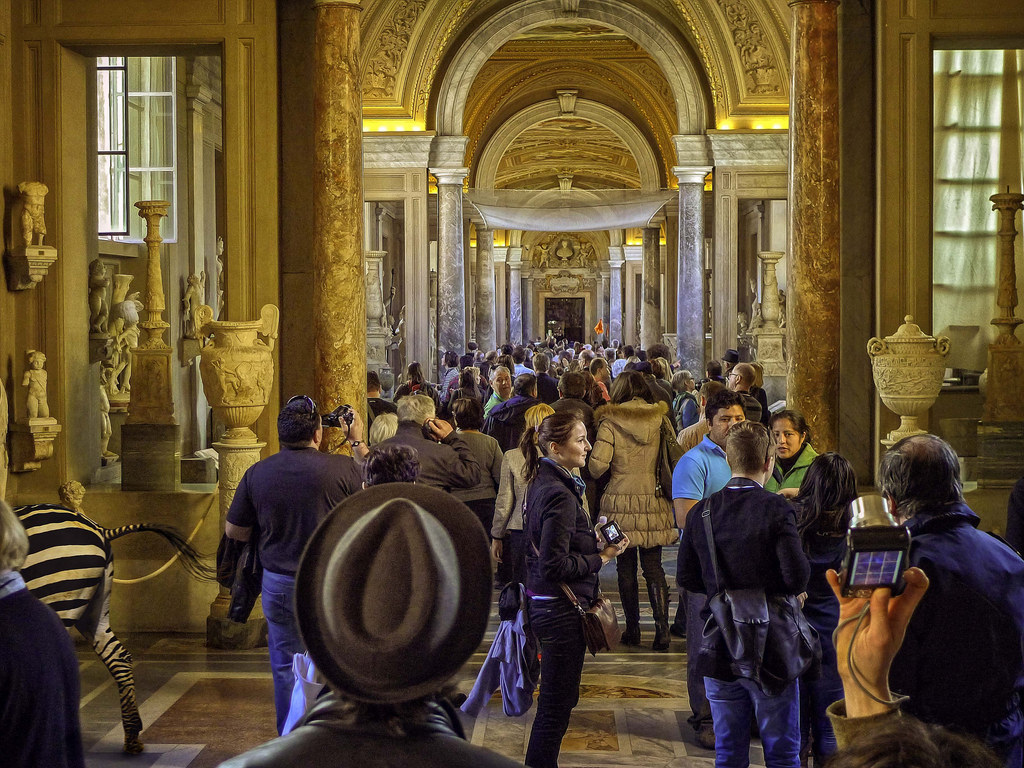 6.
Go on an Impromptu Picnic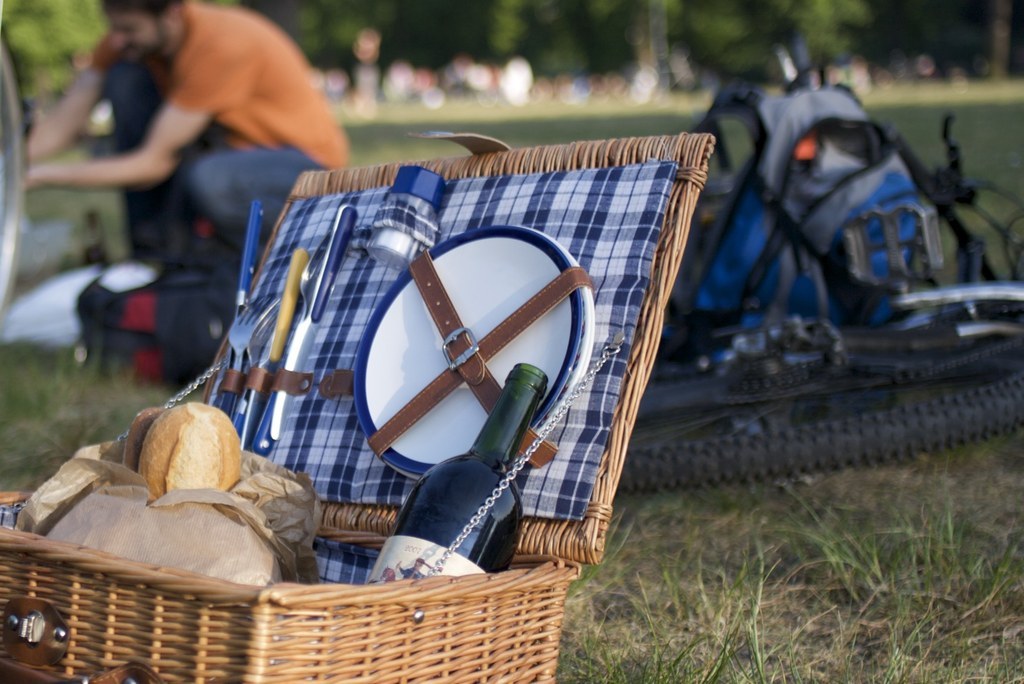 7.
Go Window Shopping at a Flea Market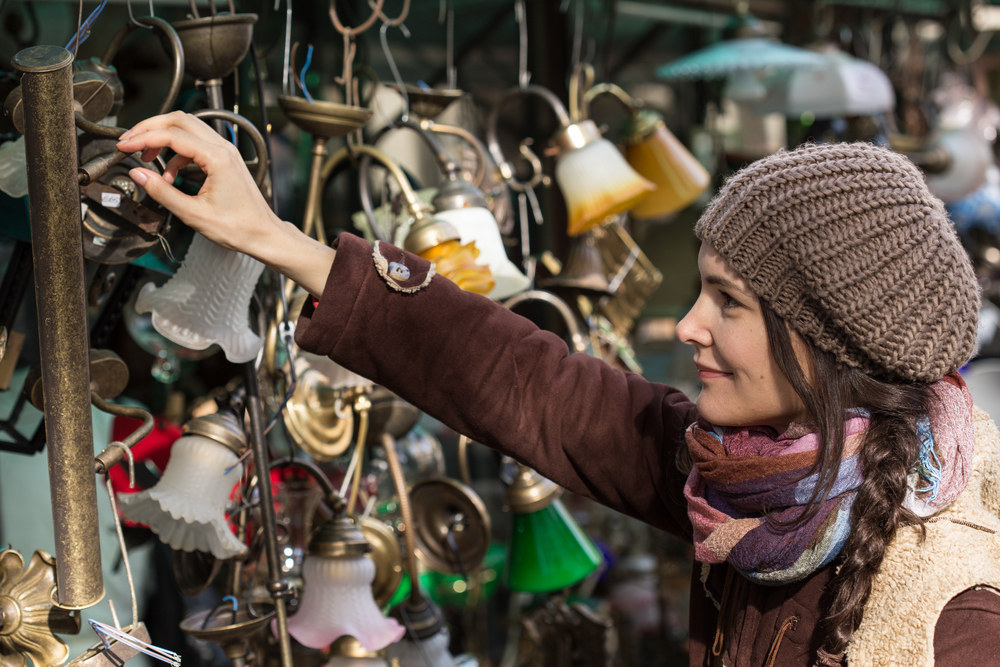 8.
Walk Dogs at an Animal Shelter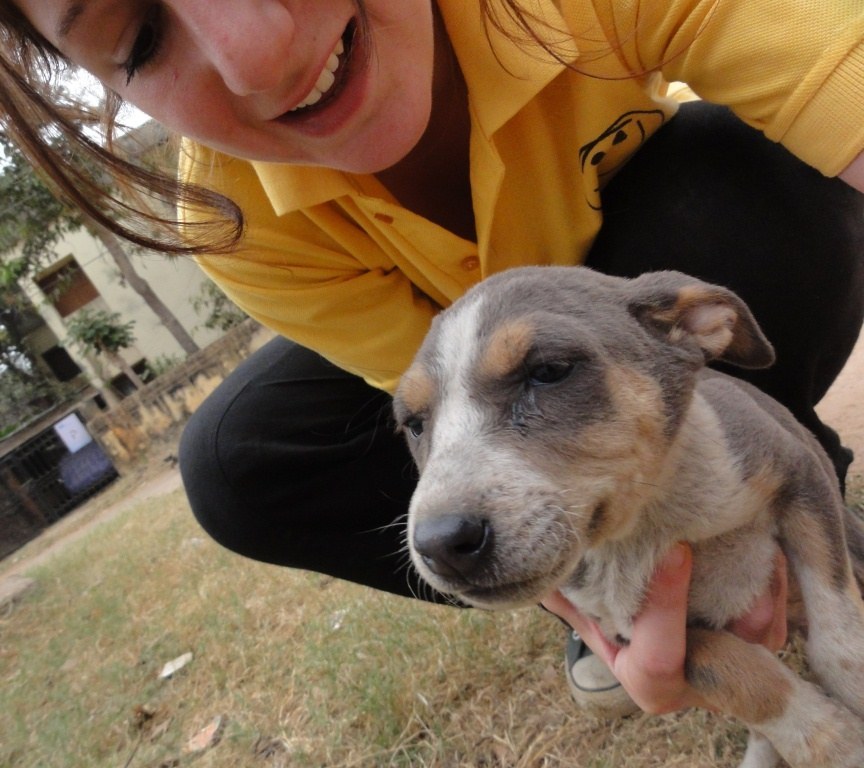 9.
View Some Art... Street Art, That Is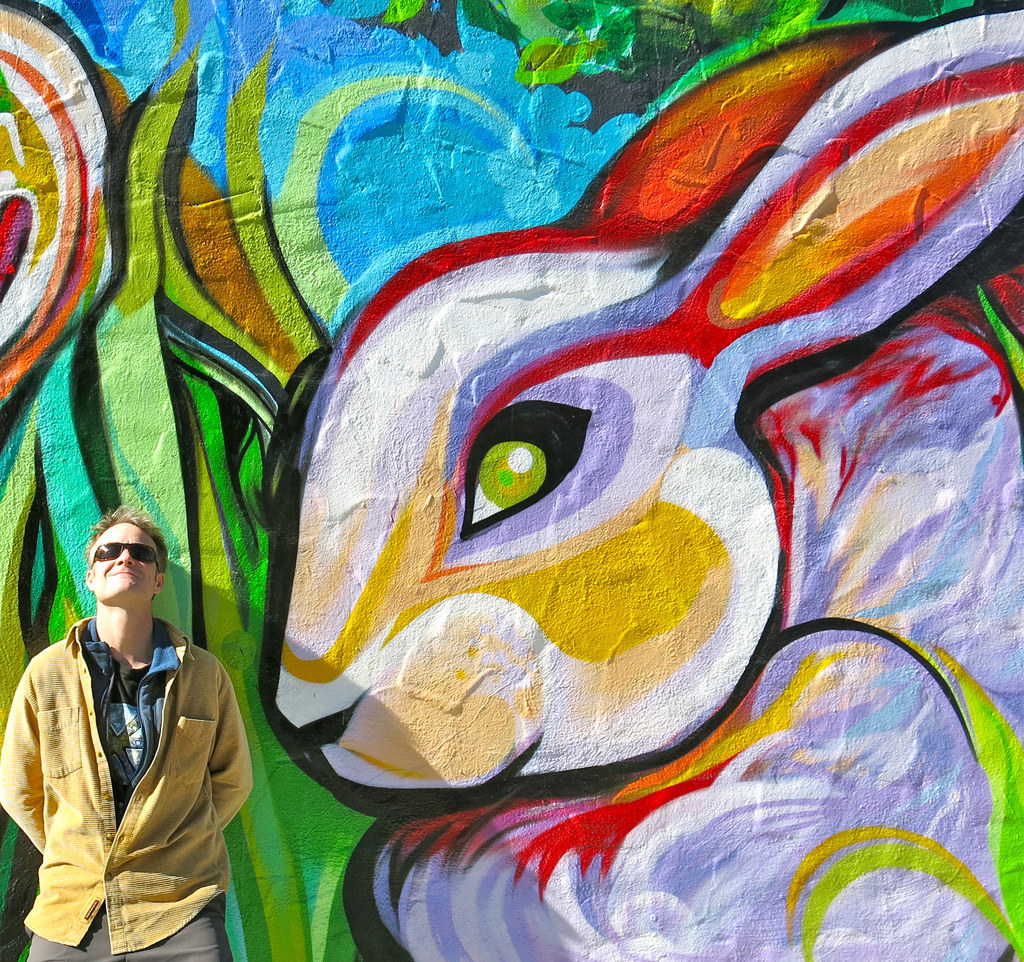 10.
Enjoy an 8-bit Game Night at an Old-school Arcade
11.
Commune With Nature While Birdwatching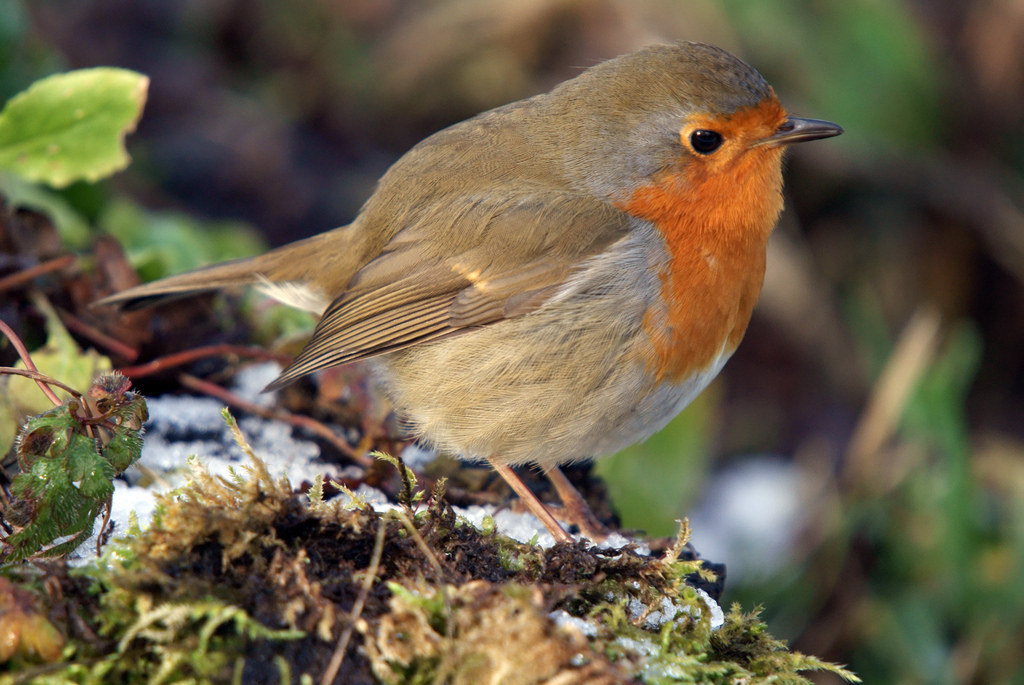 12.
Unleash Your Inner Artist on a Drawing Date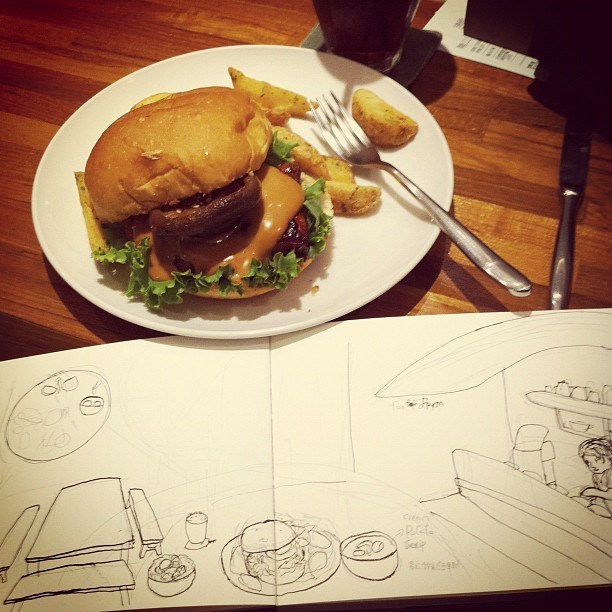 13.
Go Fly a Kite!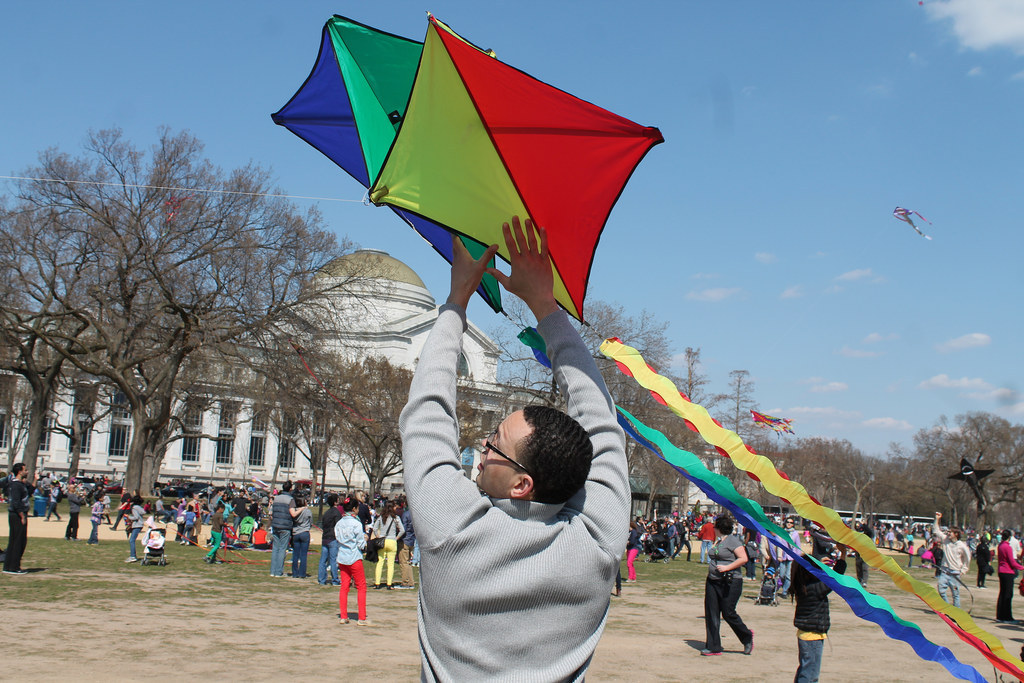 You don't need a lot of money for a wonderful date, but you don't want your credit score to potentially scare off a partner.