2.
Using public unsecured Wi-Fi to check your bank account because, y'know, convenience: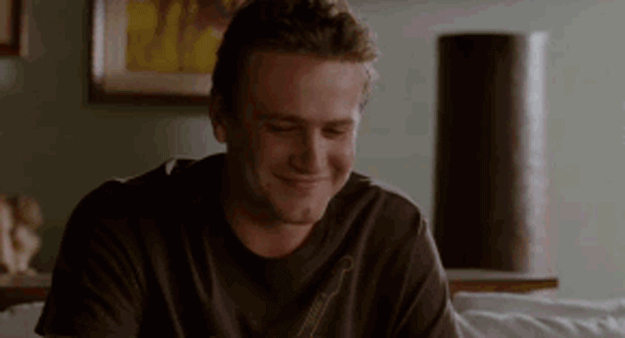 4.
Sharing your credit card number with sketch sites because you're trying to find your soulmate: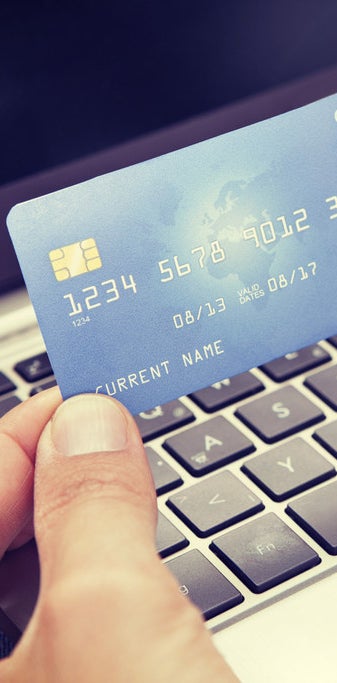 LOOK AT THE HOTNESS OF THE SINGLES. JUST LOOK AT IT.
5.
Opening phish-y looking attachments from senders you don't know:
7.
Not regularly running your antivirus software (especially after clicking on sweet links like this):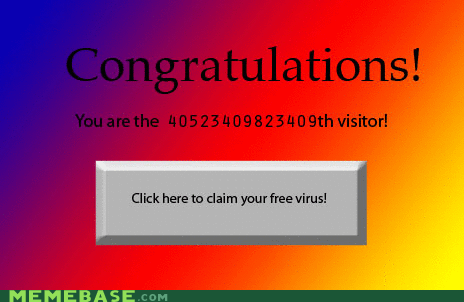 9.
Using super-obvious passwords: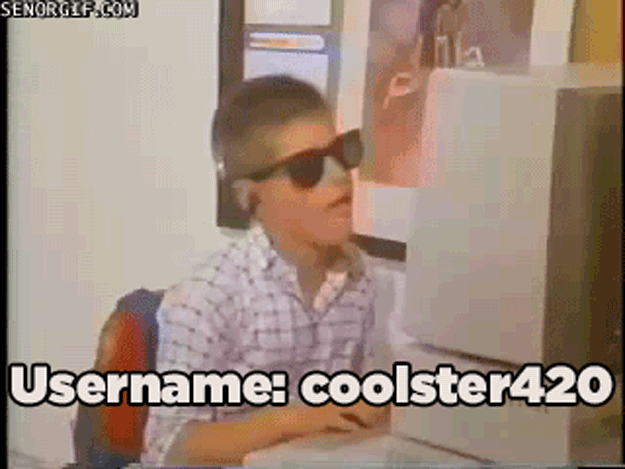 10.
Forgetting to wipe your data off your phone before you sell it or throw it away: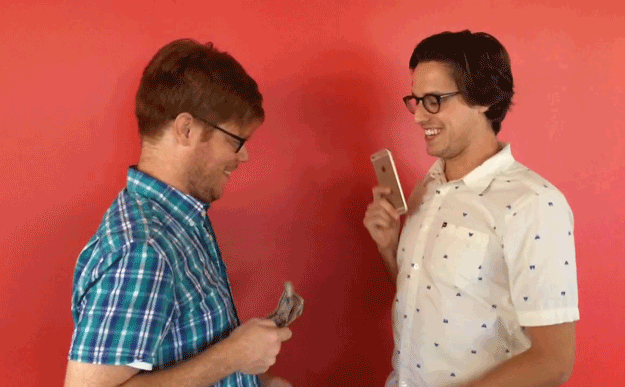 We've all been there. Check out Experian to understand more about credit and how to protect your identity.