5.
Tried way too hard to get a jumping photo.

11.
Decided you were going to move to the beach, thank you very much.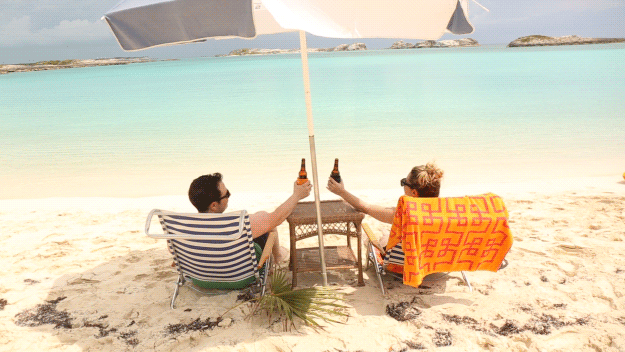 Photos © Sarah Stone // Illustrations by Tyler Naugle
Time to get your relaxation on — book a trip to the beach with Expedia.
Take this survey. It's almost like taking a quiz!