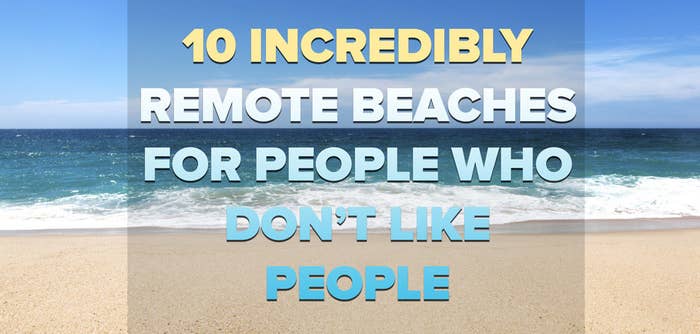 1.
Polihua Beach, Lana'i, Hawaii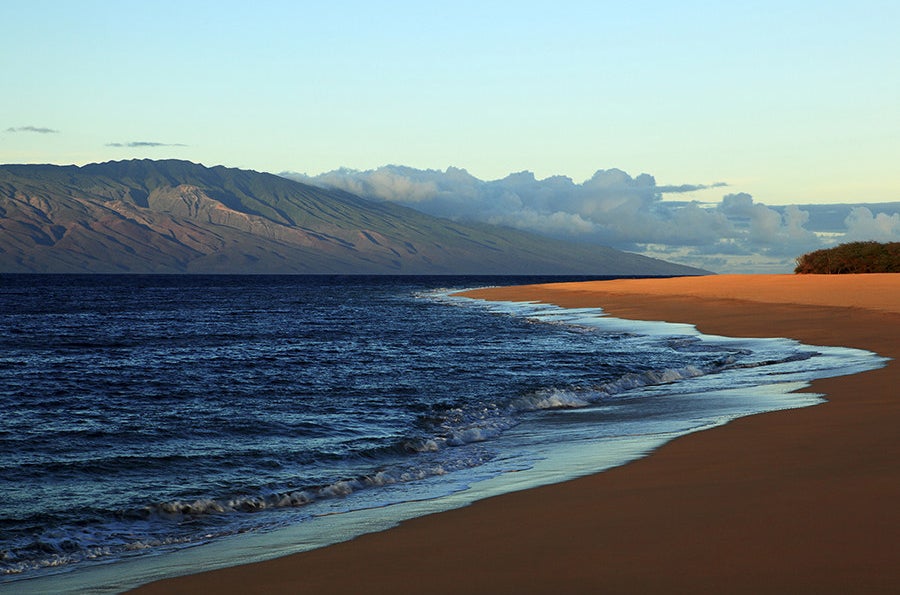 This two-mile-long beach can only be accessed via a long dirt trail suitable only for 4x4 vehicles. Those willing to make the trip will find perfect sands and an incredible view of Molokai. Sea turtles are known to frequent the area, and humpback whales migrate through the channel during the winter months.
2.
San Agustinillo, Oaxaca, Mexico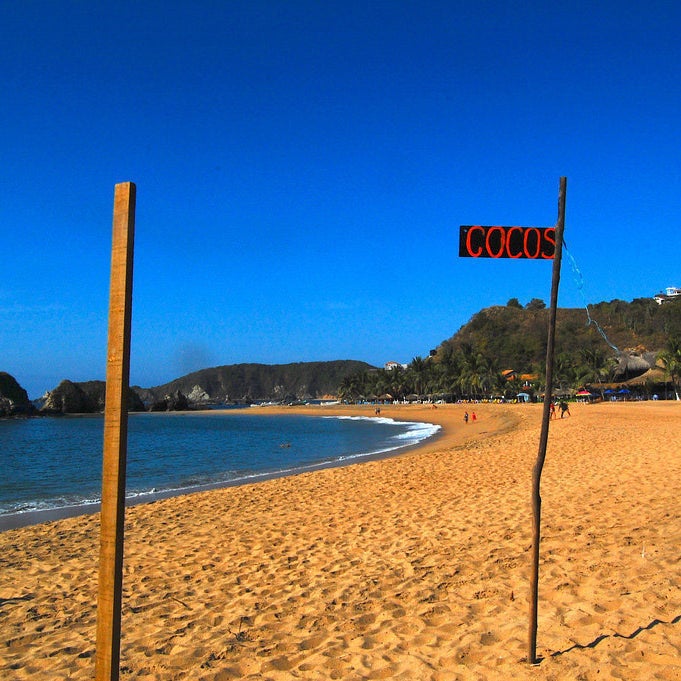 This quaint beach on Mexico's Pacific coast has it all: waves, water, and a decidedly chill vibe. Surfers will enjoy this sun-kissed shore where major development and luxury condos haven't priced out the regular people and laid-back bungalows.
3.
Inaccessible Island, Tristan da Cunha, South Africa

4.
Praia da Arrifana, Aljezur, Portugal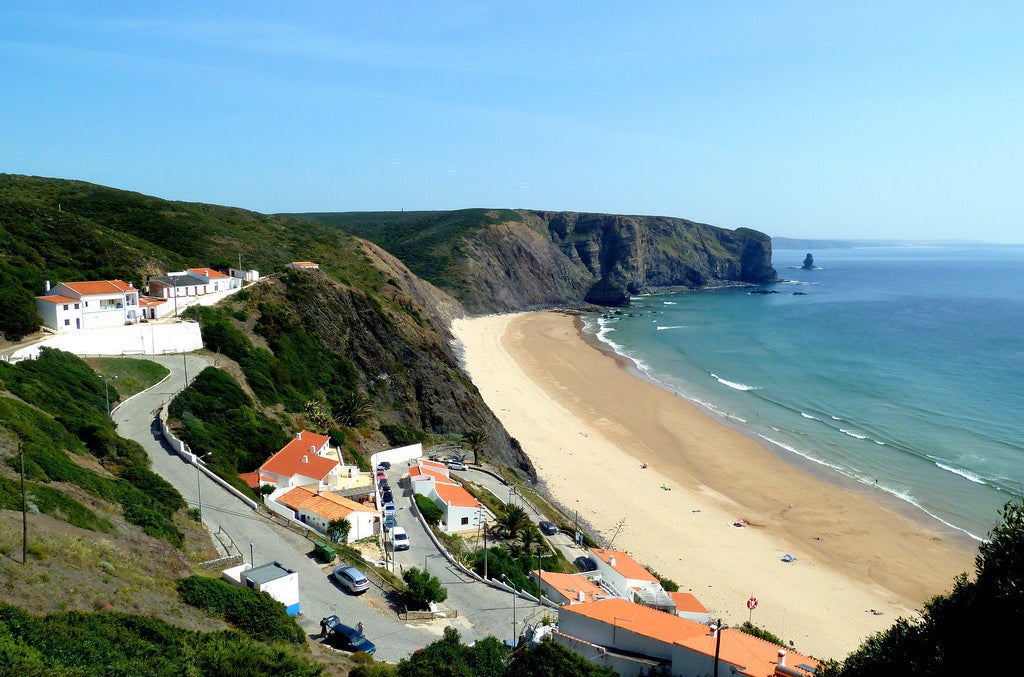 This small fishing village is made famous by the nearly kilometer of sand that stretches between two massive cliffs. The surfing is as renowned as the food and views.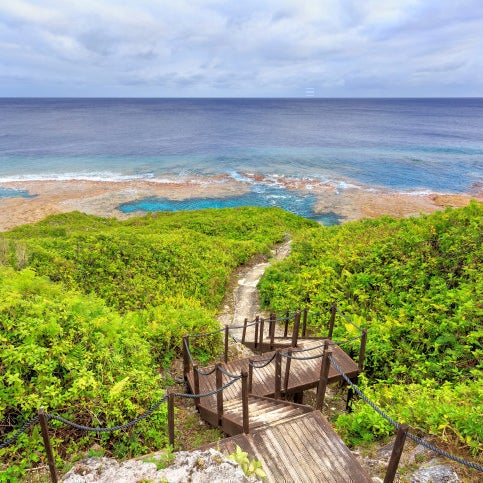 This small Pacific island offers a huge variety of gorgeous tropical scenes. With world-class snorkeling, diving, whale-watching, caving, hiking, and miles of pristine beaches, Niue is a paradise waiting for those willing to make the trip. The island's official currency features pictures of Western cultural figures such as Han Solo, Disney Princesses, and more. If that's not a reason to visit, we don't know what is...
6.
Cocos (Keeling) Islands, Australia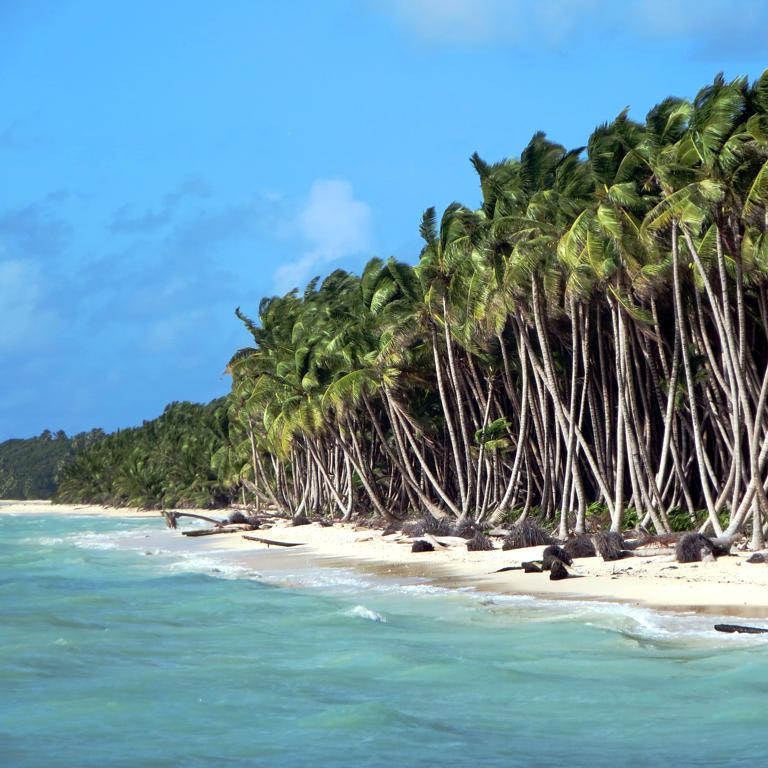 The Cocos Islands offer everything a world-weary traveler could want: snorkeling, kitesurfing, wildlife walks, reefs, and unspoiled beaches as far as the eye can see. With four islands to choose from, you can easily escape the (small) crowds to find a serene patch of sand for yourself. Explore the islands via bike, kayak, motorized canoe, or stand-up paddleboard, and live out your Crusoe fantasy!
7.
Rocktail Bay, South Africa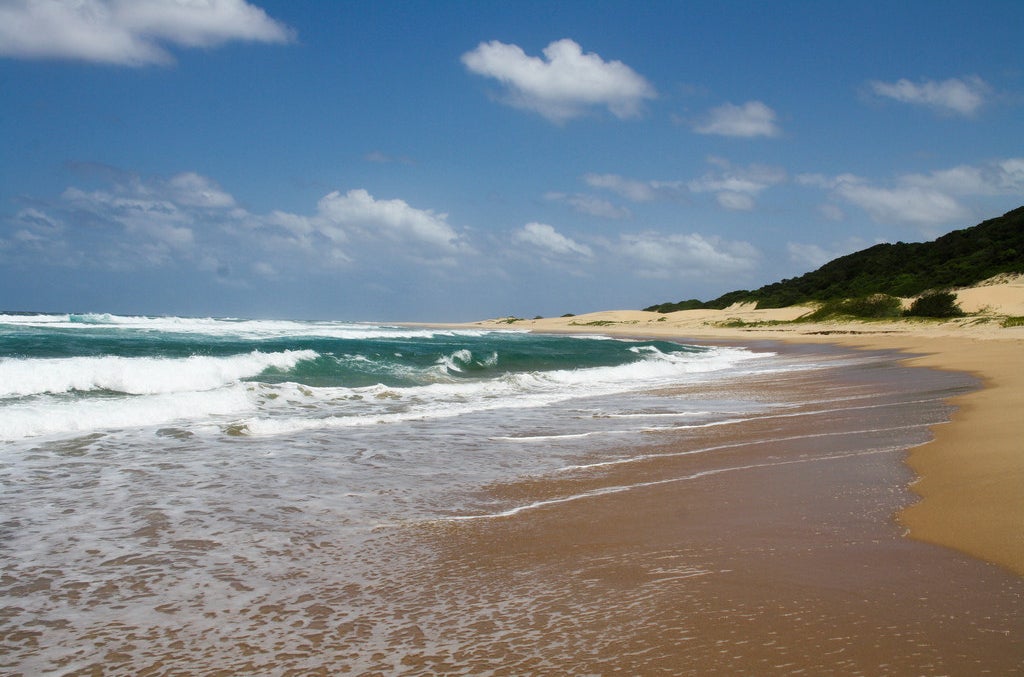 Rocktail Bay offers miles of unblemished sands on the ancient eastern coast of South Africa. Every summer, hundreds of turtles arrive from the Indian Ocean to lay their eggs on the sands. Now that's a beach with a view and entertainment to boot!
8.
Holbox Island, Quintana Roo, Mexico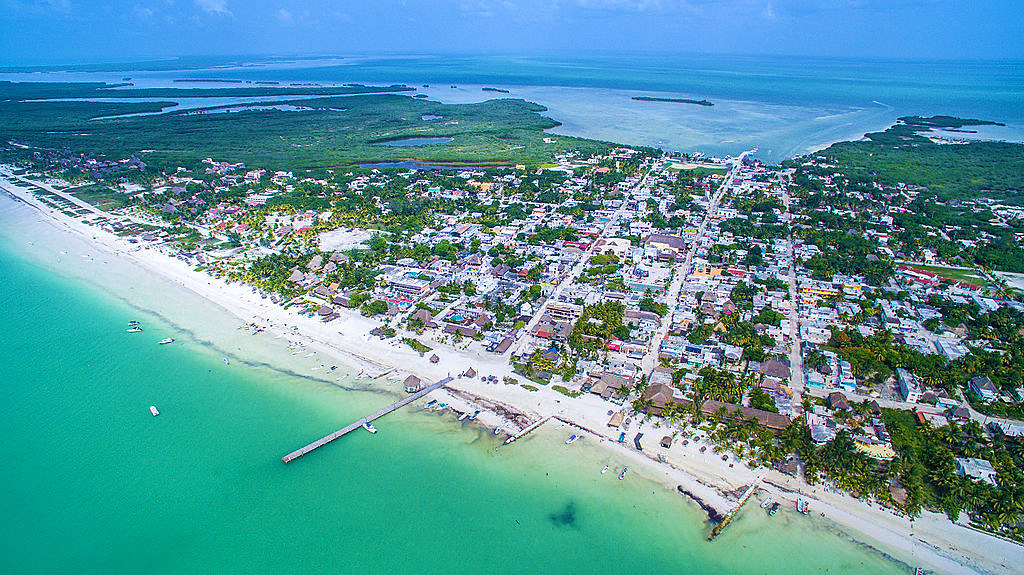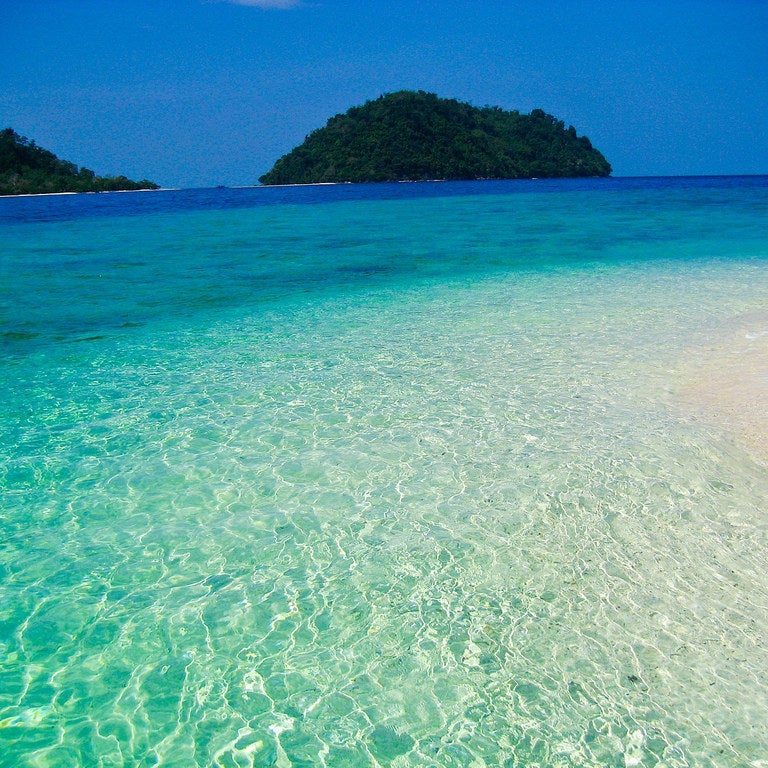 Part of the 51-island Tarutao National Marine Park, Ko Tarutao is the largest island there. Accommodations consist of a few bungalows and tent camping...but beware of the macaques! They will rip into your packs looking for crabs. Striking natural beauty, exotic wildlife, and empty coastlines await those who can make the trip and endure the plucky wild birds.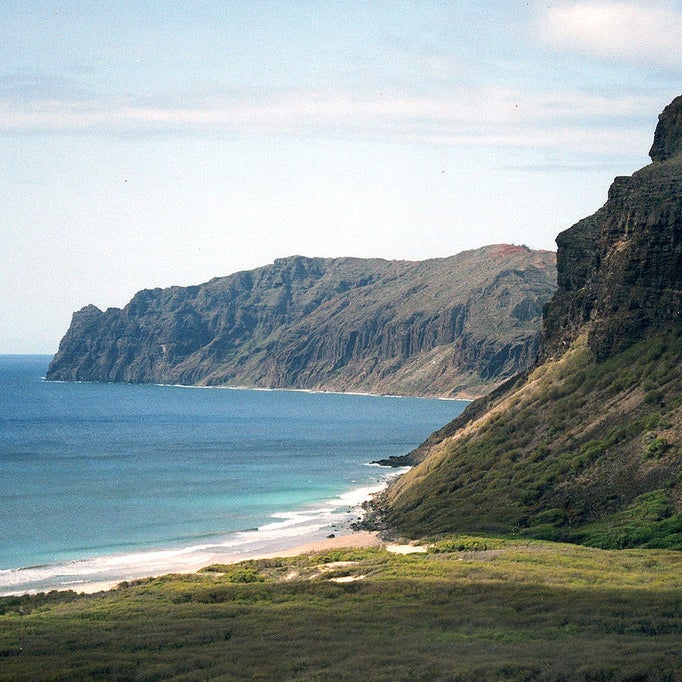 Haven't heard of this island? That's because it's privately owned. Also called The Forbidden Island, this tropical getaway has no roads, no cars, and no indoor plumbing. The family that owns Ni'ihau has barred all modern development. Those lucky enough to visit will find completely unspoiled natural lands where exotic animals and herds of pigs, sheep, and cattle roam freely.
The world is vast and full of beach adventures! Visit one of these remote tropical getaways or book a hidden gem of your own using Expedia.