1.
We need to talk about this hot, hot babe.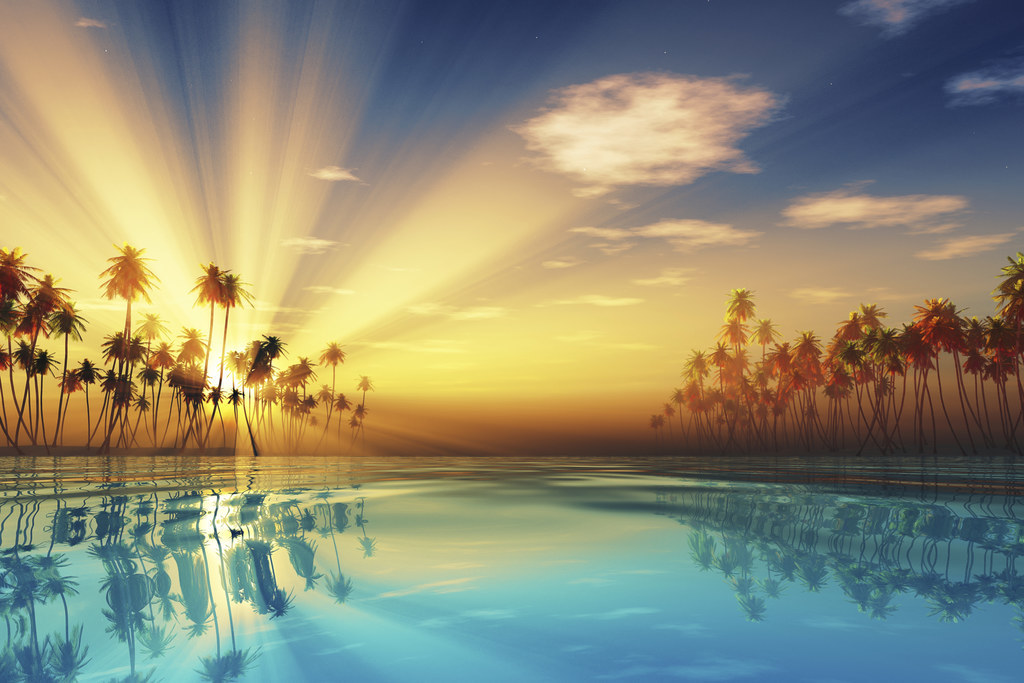 2.
Oh, and this one. 💦 💦 💦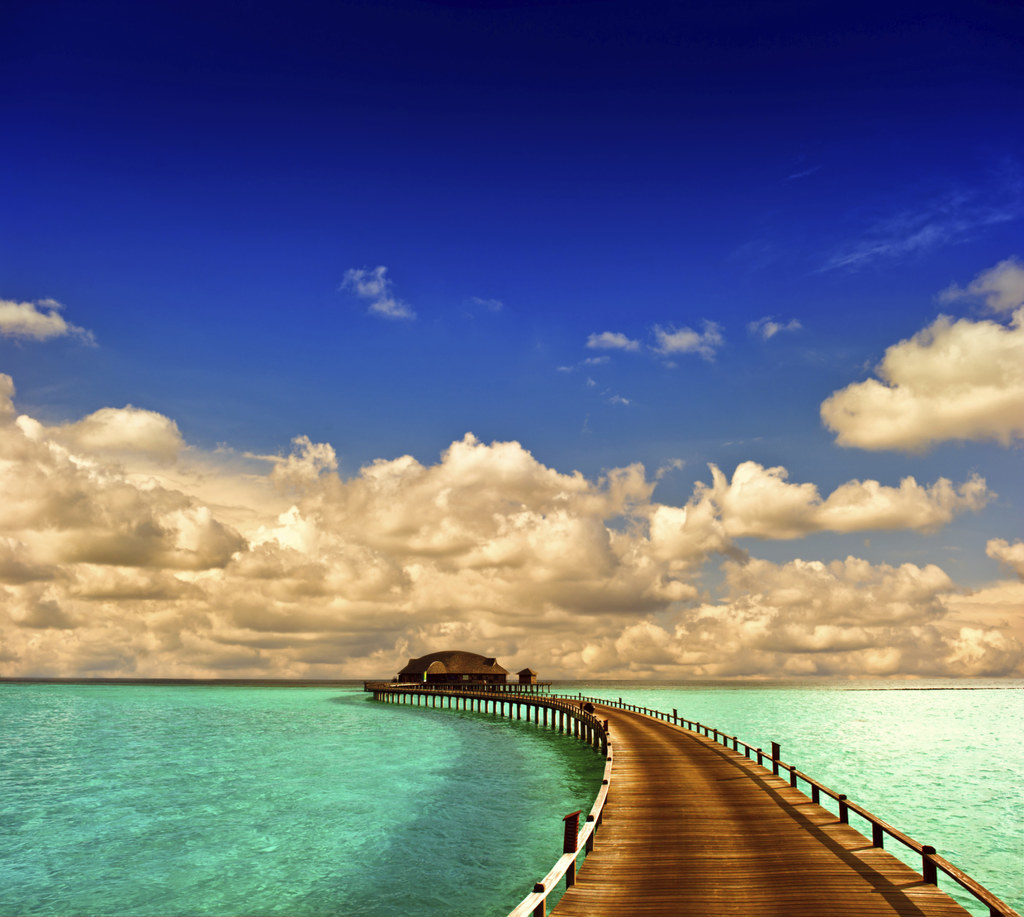 3.
Like, is it even normal to be this friggin' breathtaking?!?!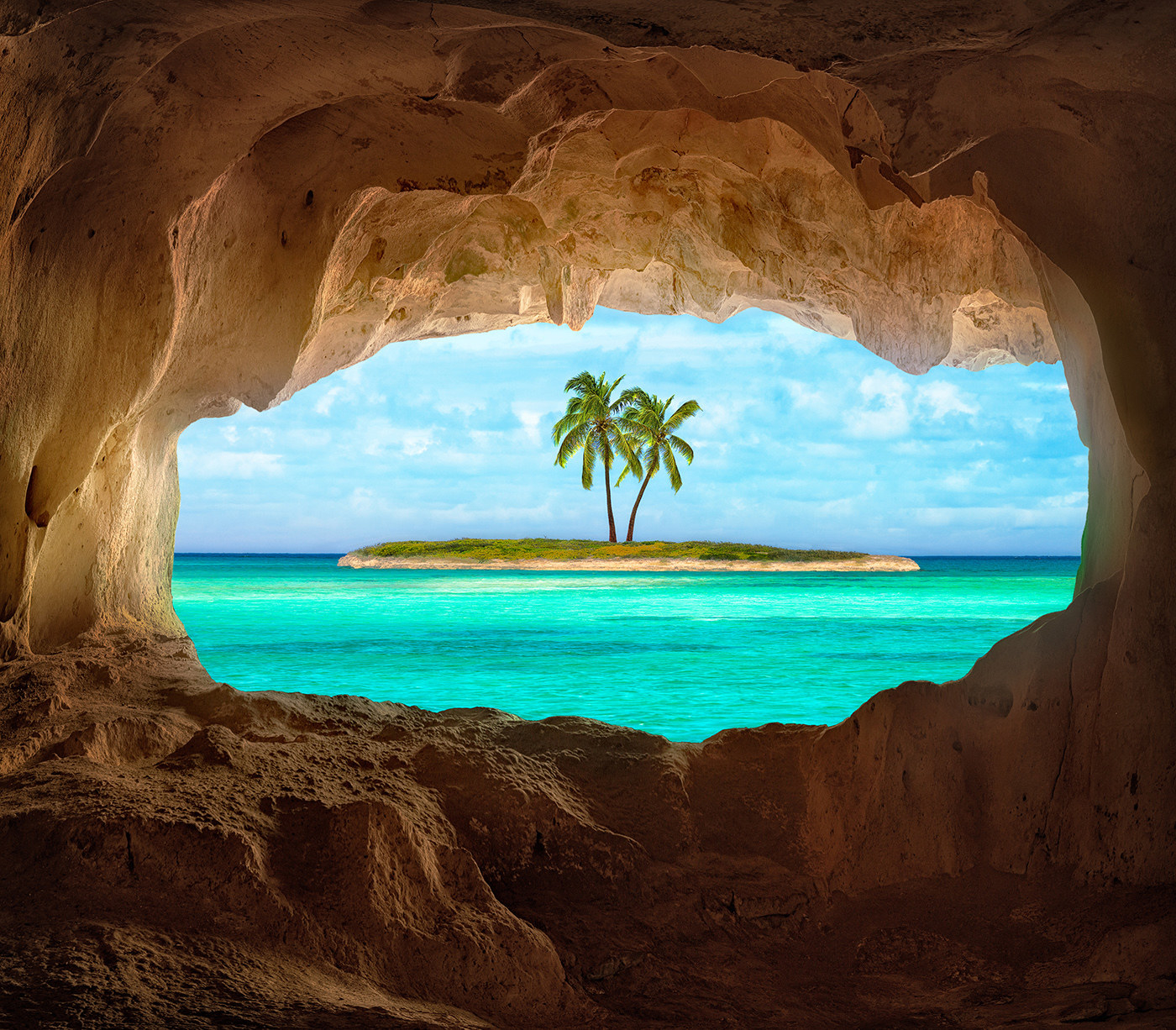 4.
LOOK. AT. THOSE. CURVES.
5.
Call the firefighters...'cause this beach IS ON FIRE. 🔥 🔥 🔥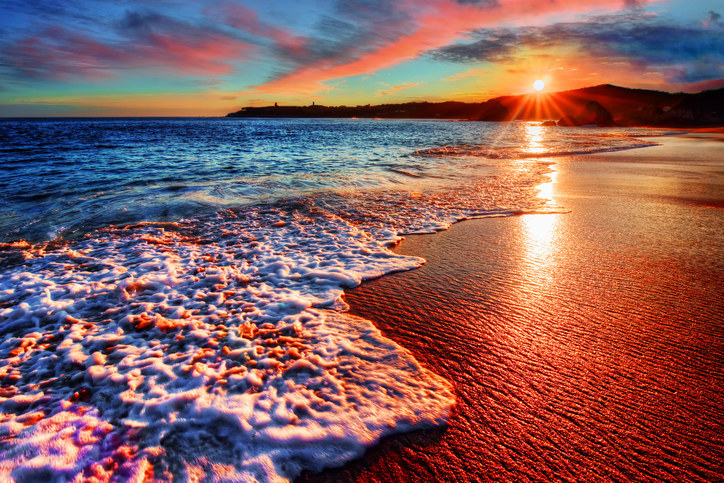 6.
So fresh, so clean.👌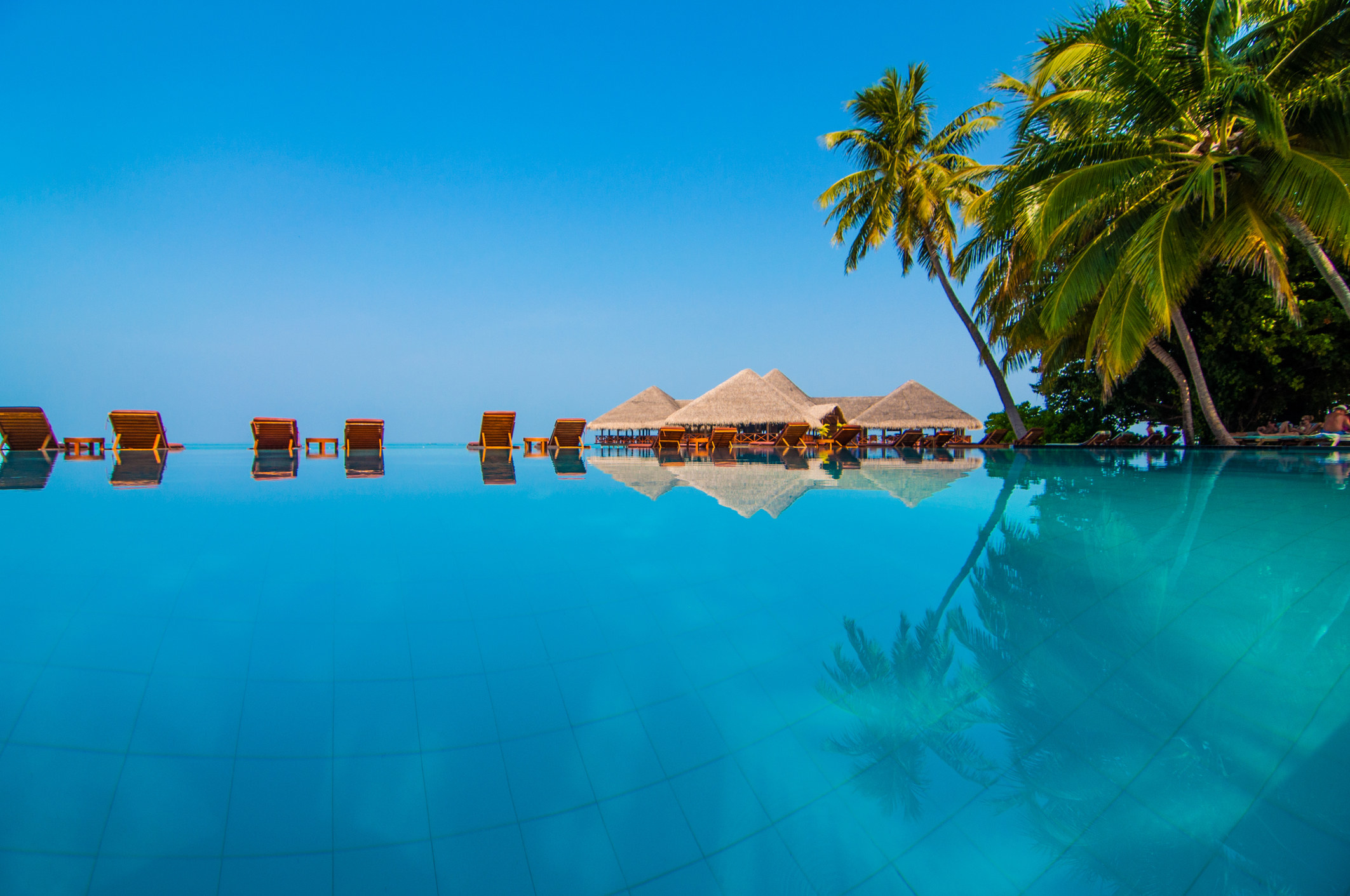 7.
DAMMMNNN – is this beach popcorn vapor? 'CAUSE IT'S HOT AS HELL.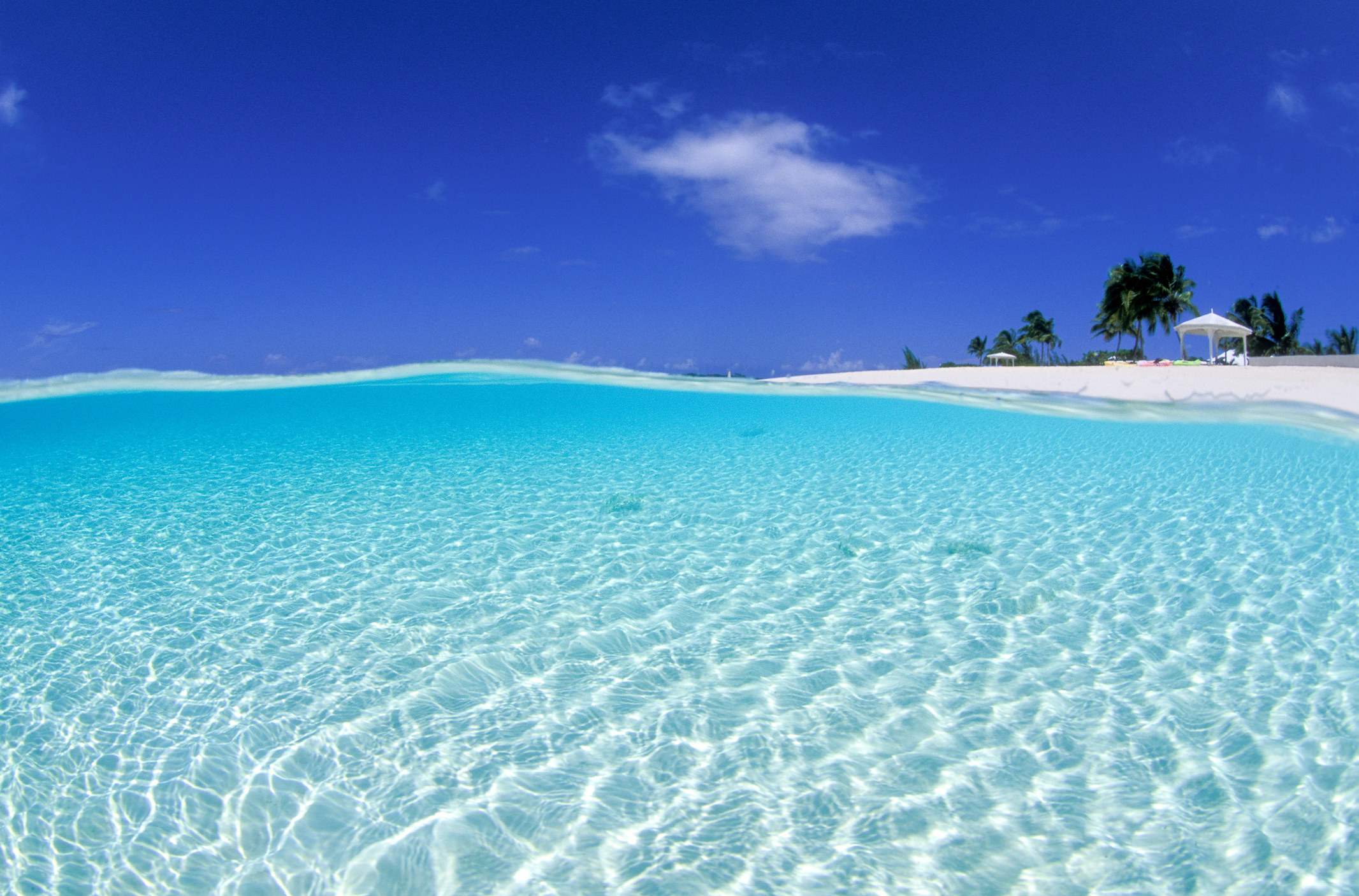 8.
BUT REALLY, CAN WE LIKE GET SOME COLD WATER HERE? IT. IS. HAAAWWWTTT.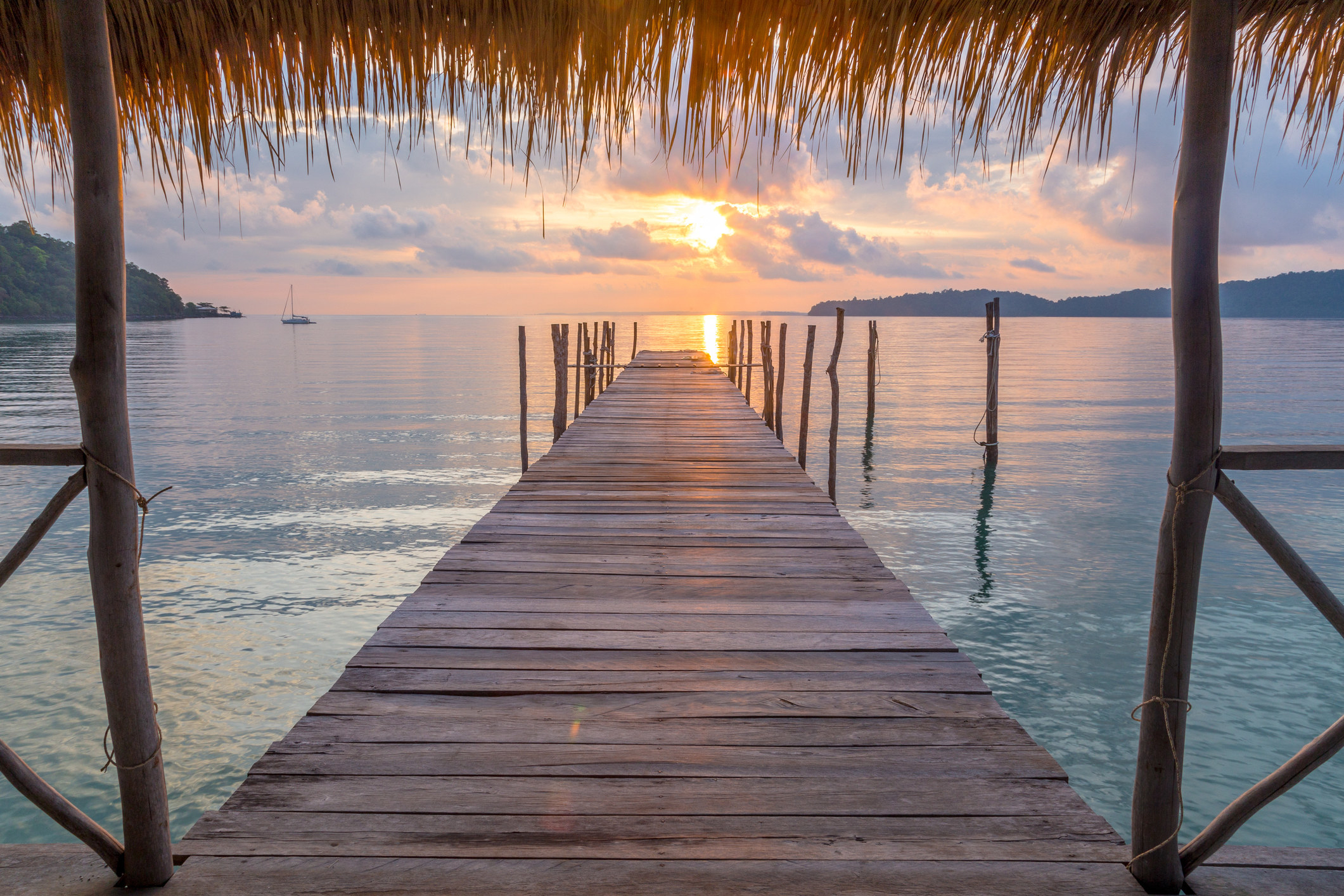 9.
*fans self to infinity*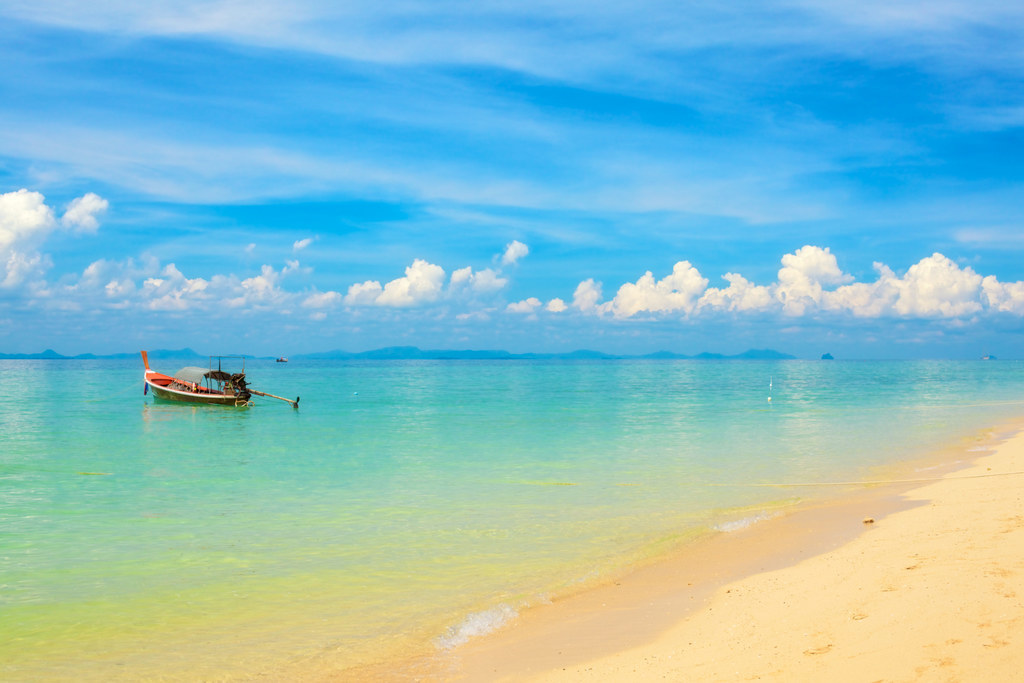 10.
THAT SKY THO.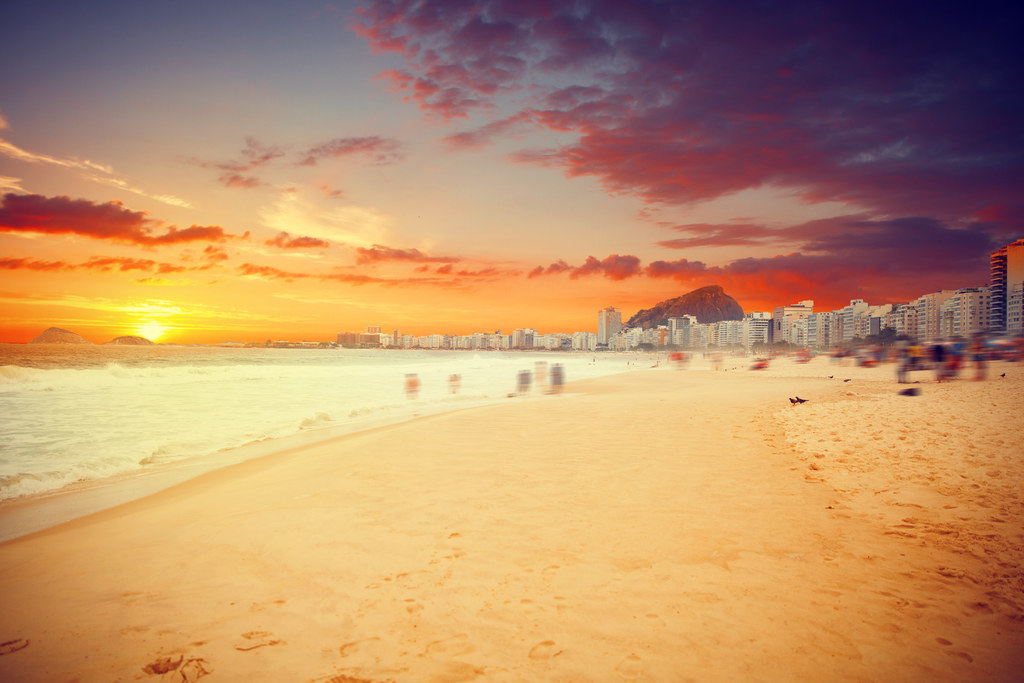 11.
This beach is sexy AF.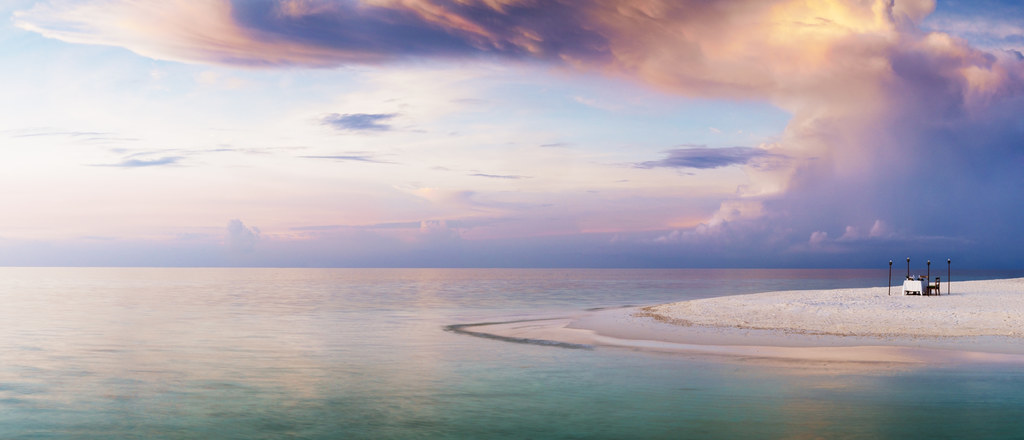 12.
Look, bottom line is: The beach needs you there. RN.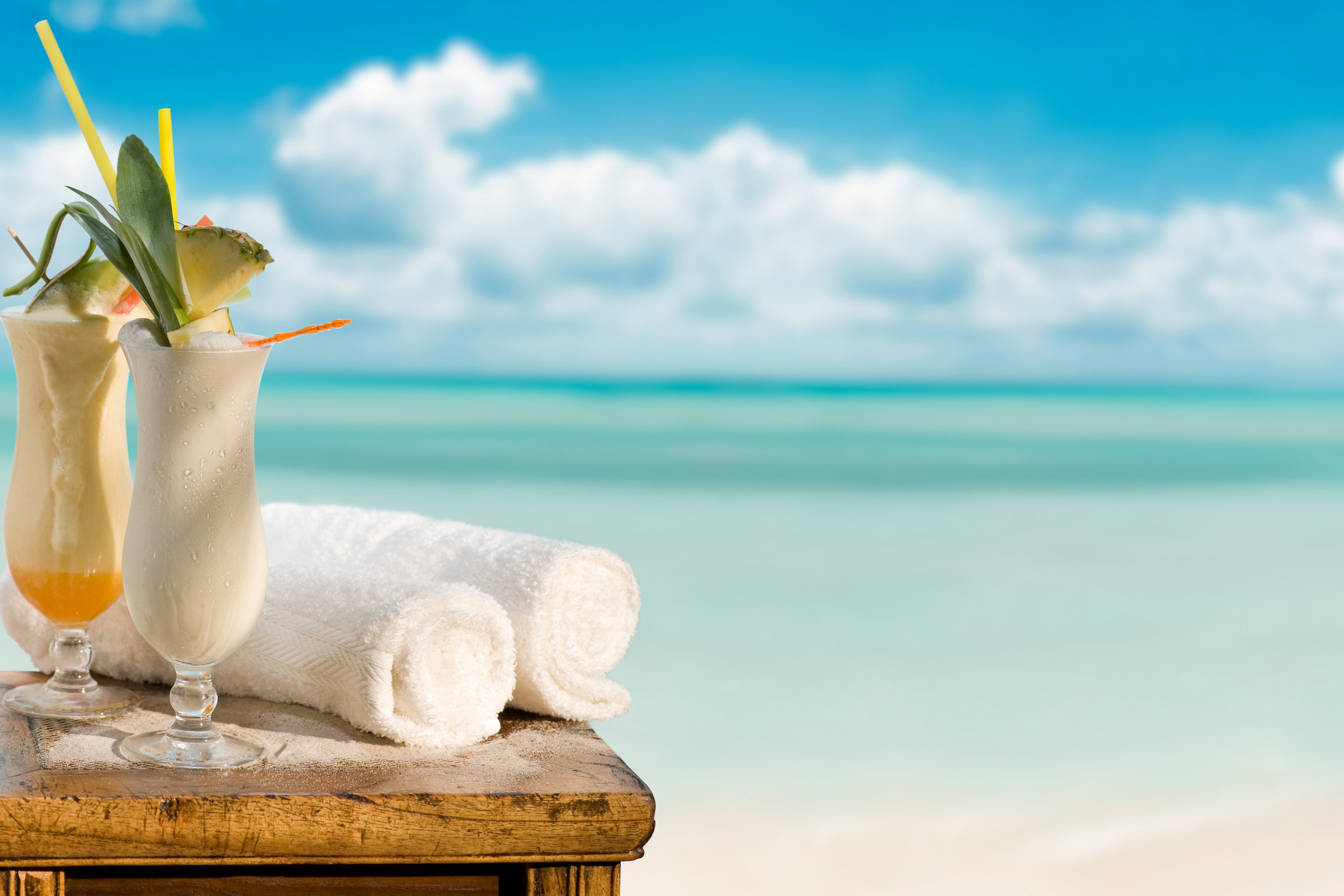 13.
SO MAKE YOUR STEAMIEST DREAMS COME TRUE AND GO HOP ON IT ALREADY.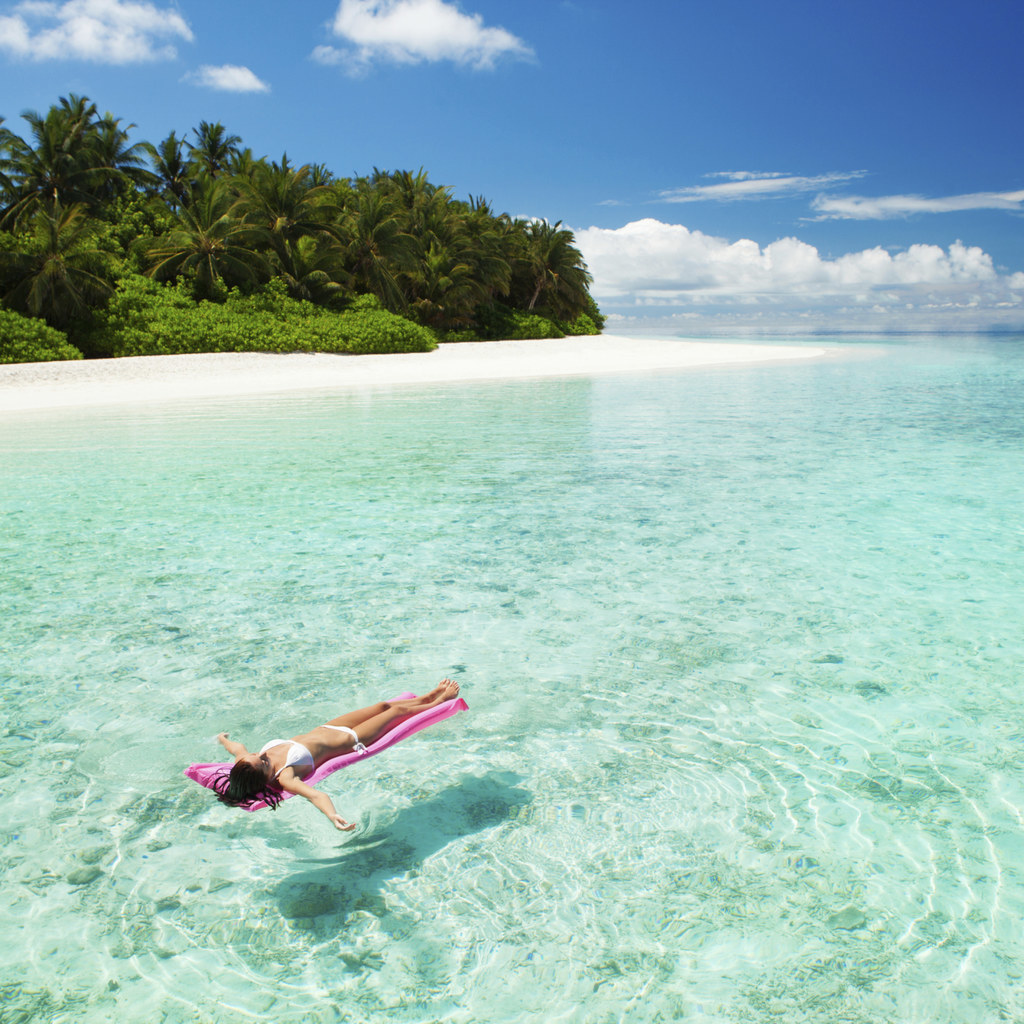 It's about time you go find the beach of your dreams — use Expedia to book a vacation today.