Against all instructions, absolutely everyone who's seen Encanto has been talking about Bruno!
Having studied music and English before, I couldn't help but think about the song and what makes it so good LONG after I finished the movie. I decided that since it has so many amazing elements to it, I would break down the song – and its accompanying visual sequence in the movie – and share my thoughts with everyone.
There are a million reasons why "We Don't Talk About Bruno" ("WDTAB") goes so hard (and why it topped the Billboard Hot 100!!!), so let's break some of the main ones down...
1.
Obviously, the song has a catchy beat and you can't help but bop to it!
2.
It also has endless replay value, as all good Disney tracks should.
3.
The song is cleverly aimed at Mirabel – who knows nothing about Bruno – and in doing so gives viewers a lot of helpful exposition.
4.
Consequently, the song adds a whole lot to the plot in just three minutes and 36 seconds!
5.
Each character's lines not only build the story, but add to their character development.
6.
Bruno is built up to be a terrifying creep, which isn't true at all, but it's still fun to see!
7.
All the key family members and their diverse personalities are expressed, which is relatable as heck!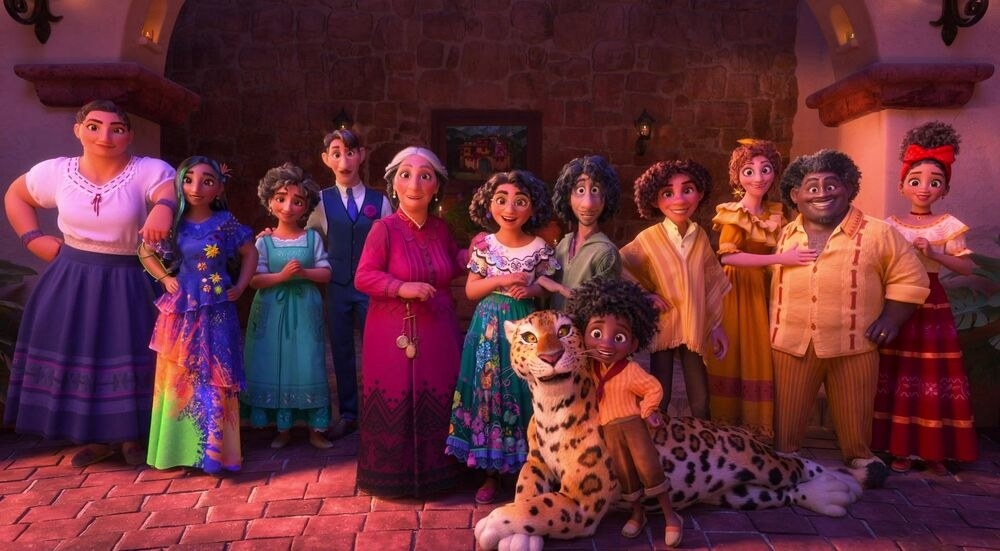 8.
Side characters like the husbands also get some character development too!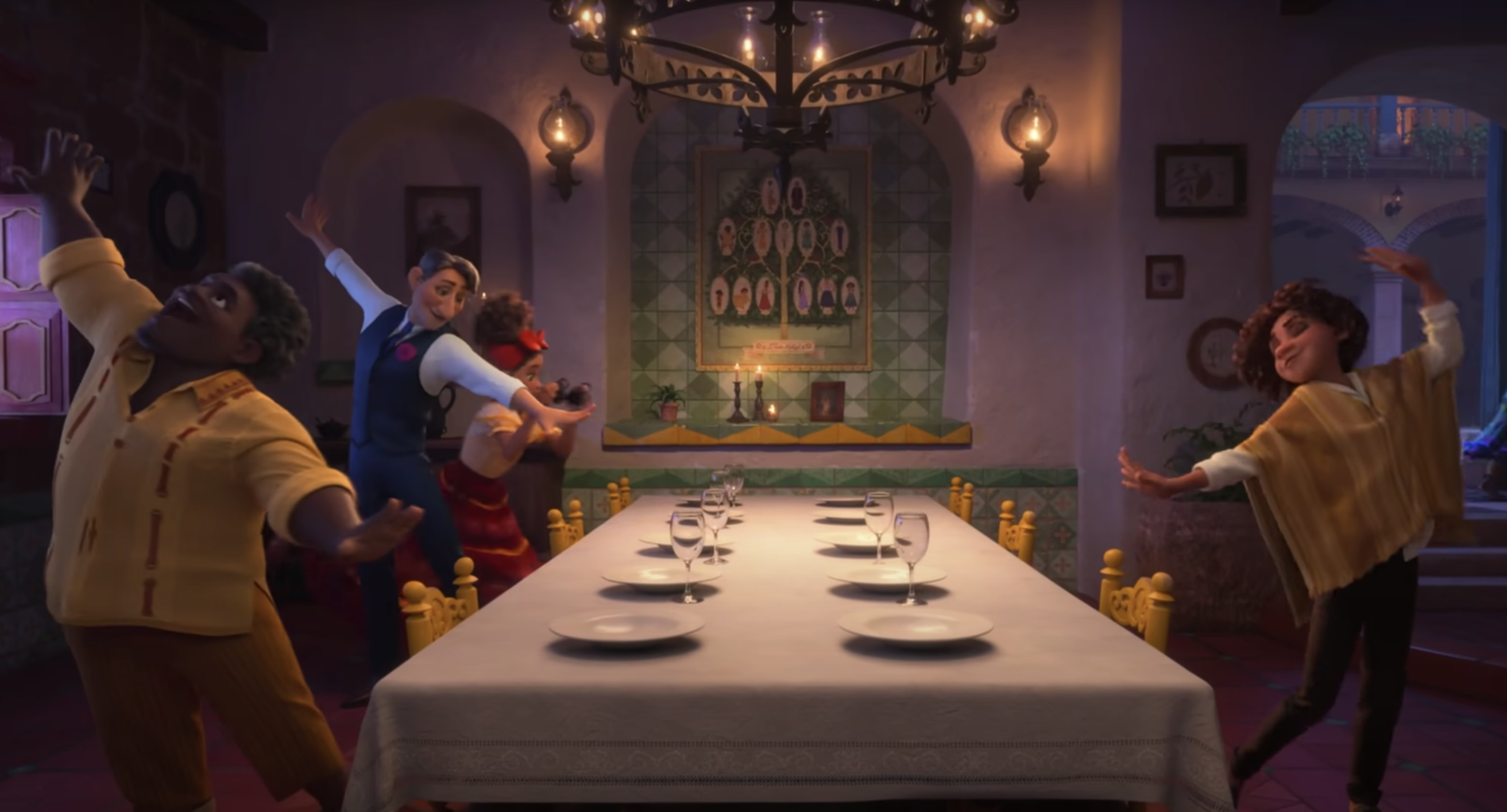 9.
The lyrics are just ~really~ clever.
10.
The writers and designers made the whole song (and movie) accurate to Colombian culture.
11.
The music style blends genres with Latin influences present throughout.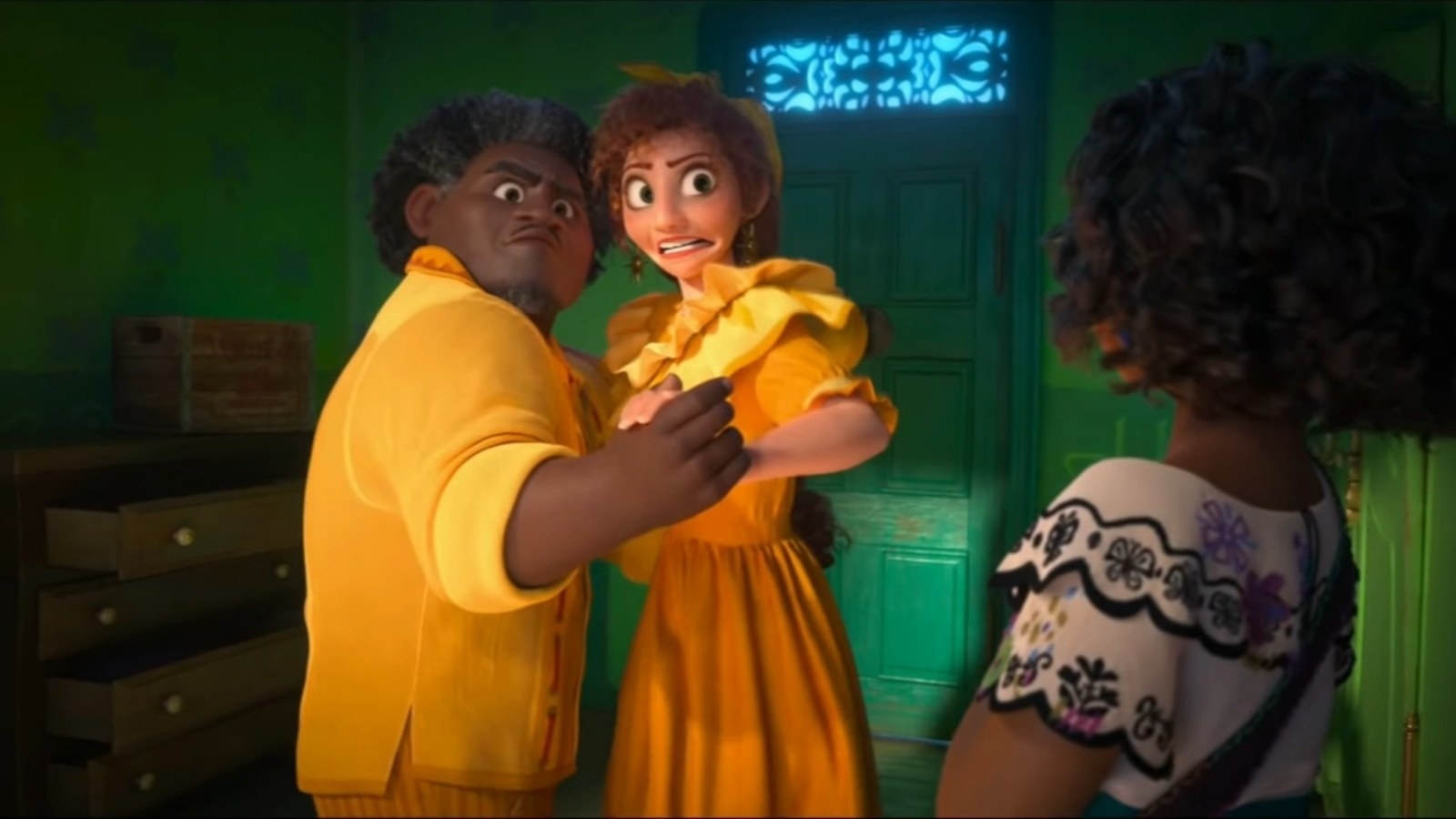 12.
The animation is so fluid and realistic – it looks like actual people dancing!
13.
The use of magical realism is really cool!
14.
The song is all about perception, so what we see goes hand in hand with what we hear.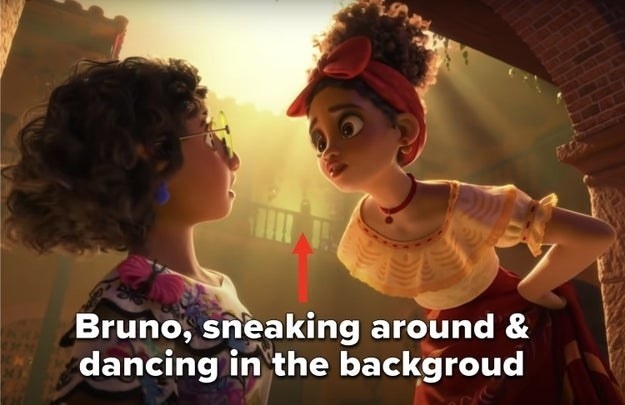 15.
Abuela isn't in the song at all, and that's the genius of "We Don't Talk About Bruno"!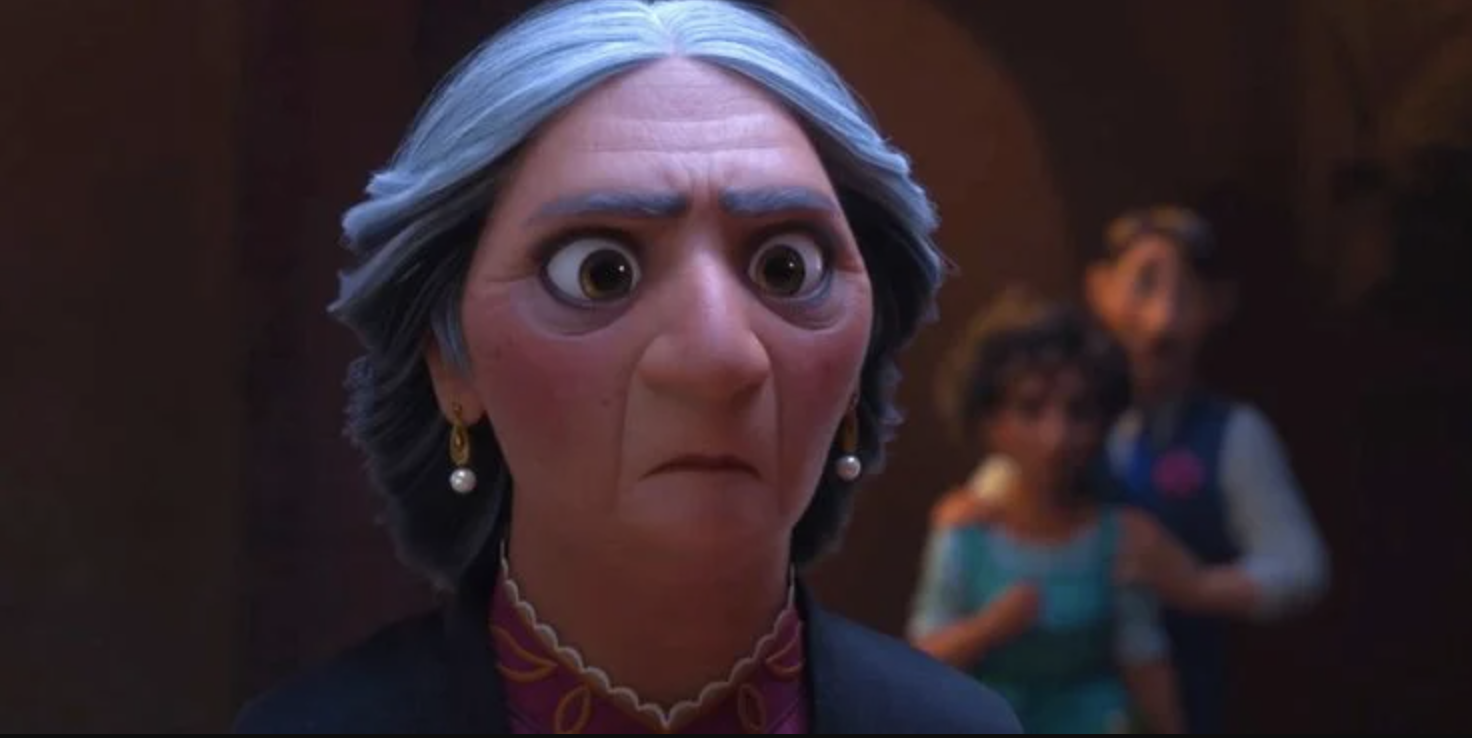 16.
And finally, this parallel is just really fun!
Basically, what I'm trying to say is Lin-Manuel Miranda's a musical genius... but we knew that already! Since you read all the way to the end, here's a hilarious cover by impressionist umokayig for you to enjoy!
Do you have a favourite thing about "We Don't Talk About Bruno"? Sound off in the comments below!