1.
Gifty suffers multiple kinds of loss.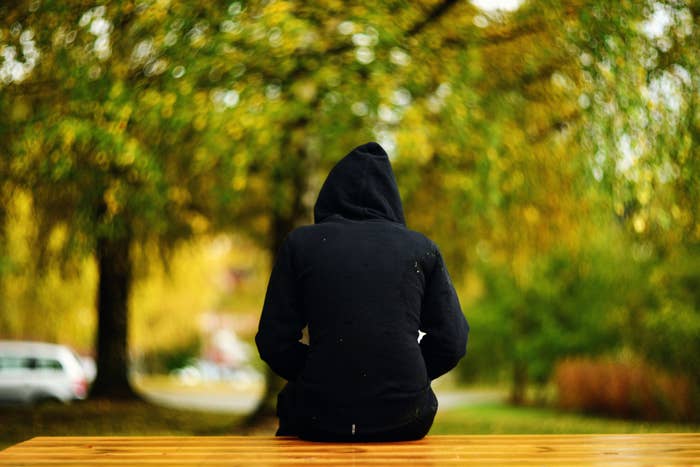 2.
As her brother takes a sudden turn from the golden child to an addict.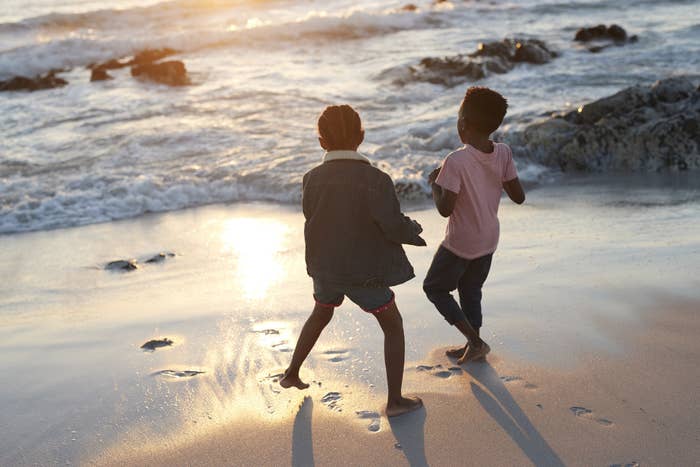 3.
You get a picture of the immigrant experience and struggle.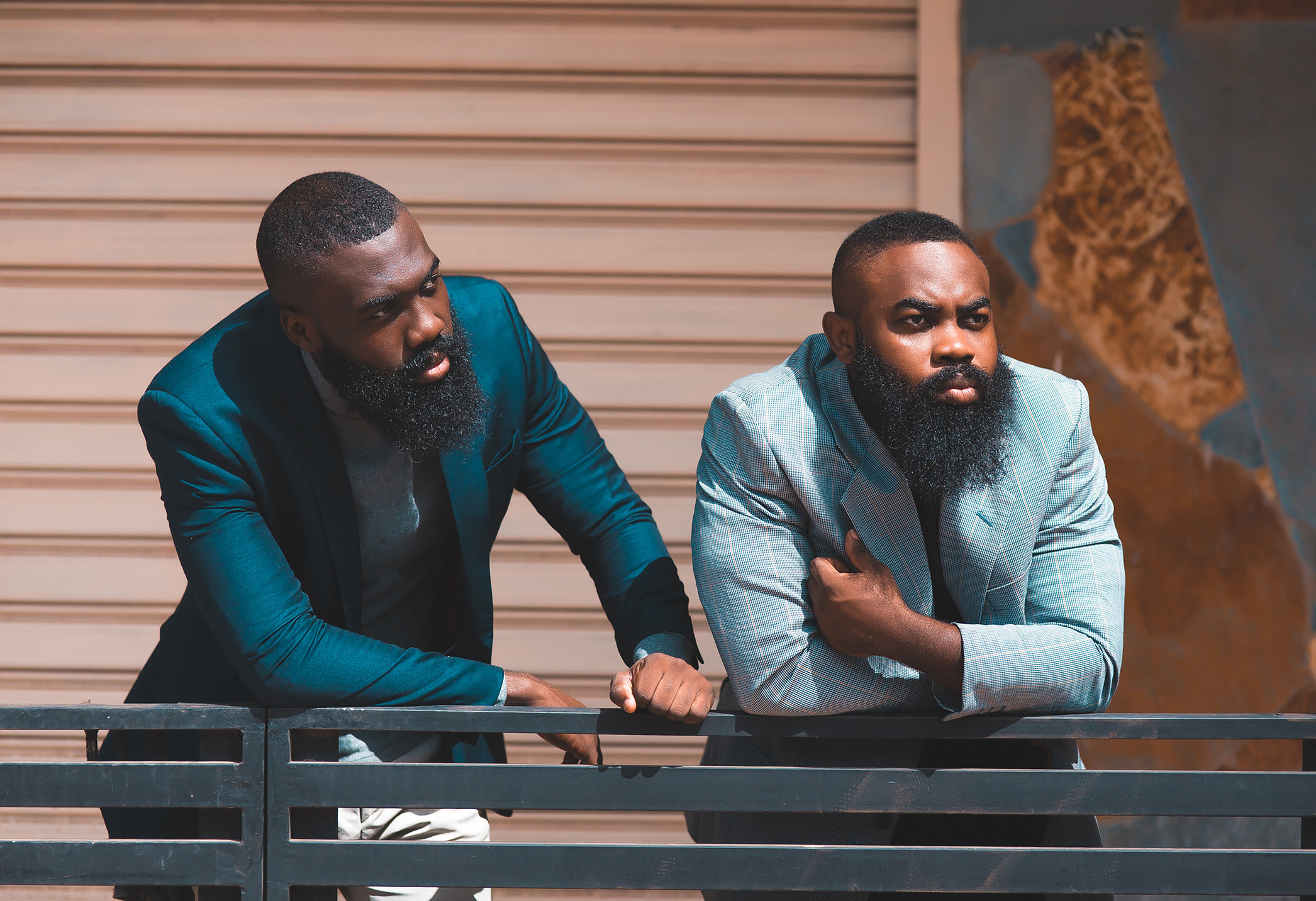 4.
Mental health issues are a big part of the story.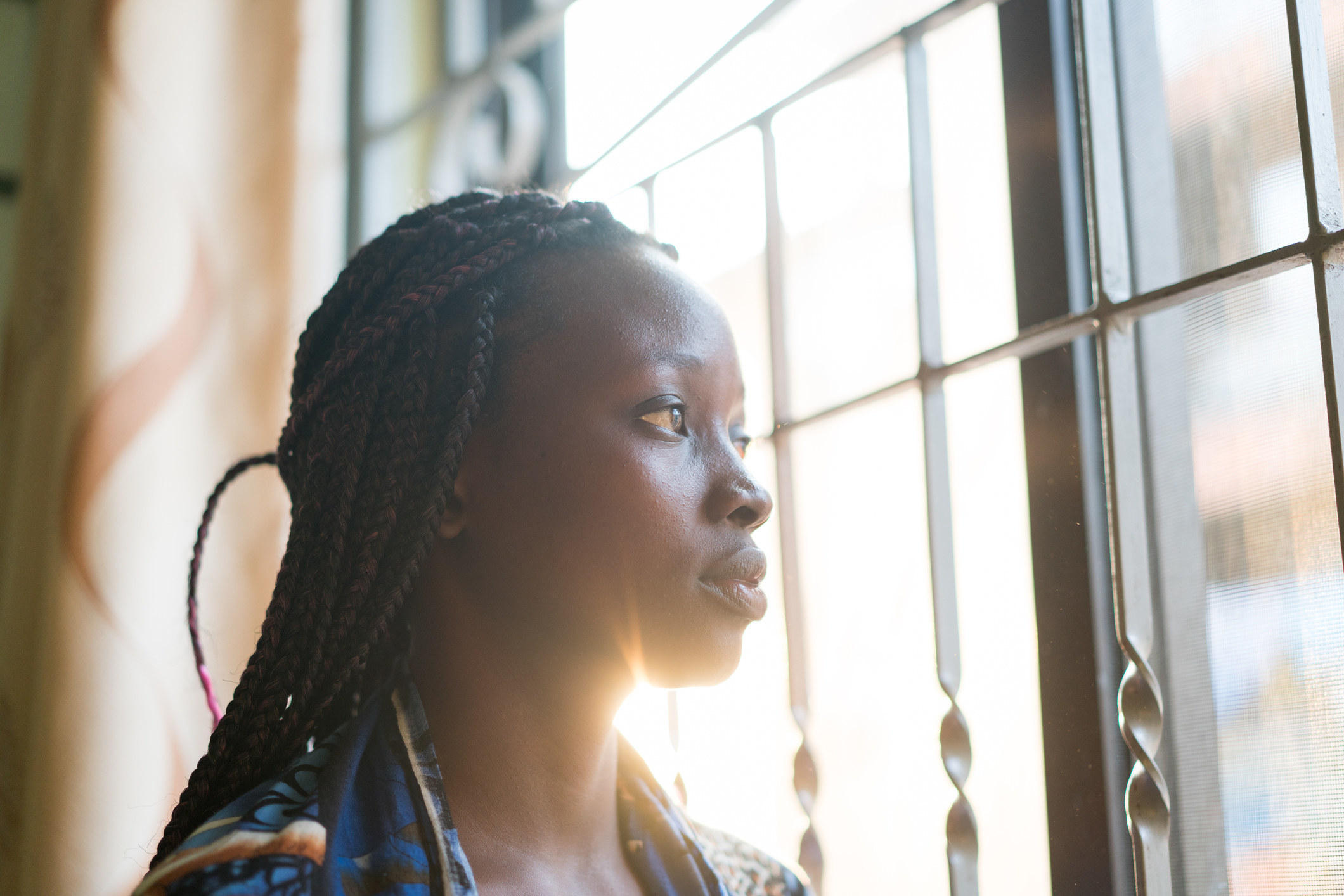 5.
There are themes of familial pressure and a sense of obligation.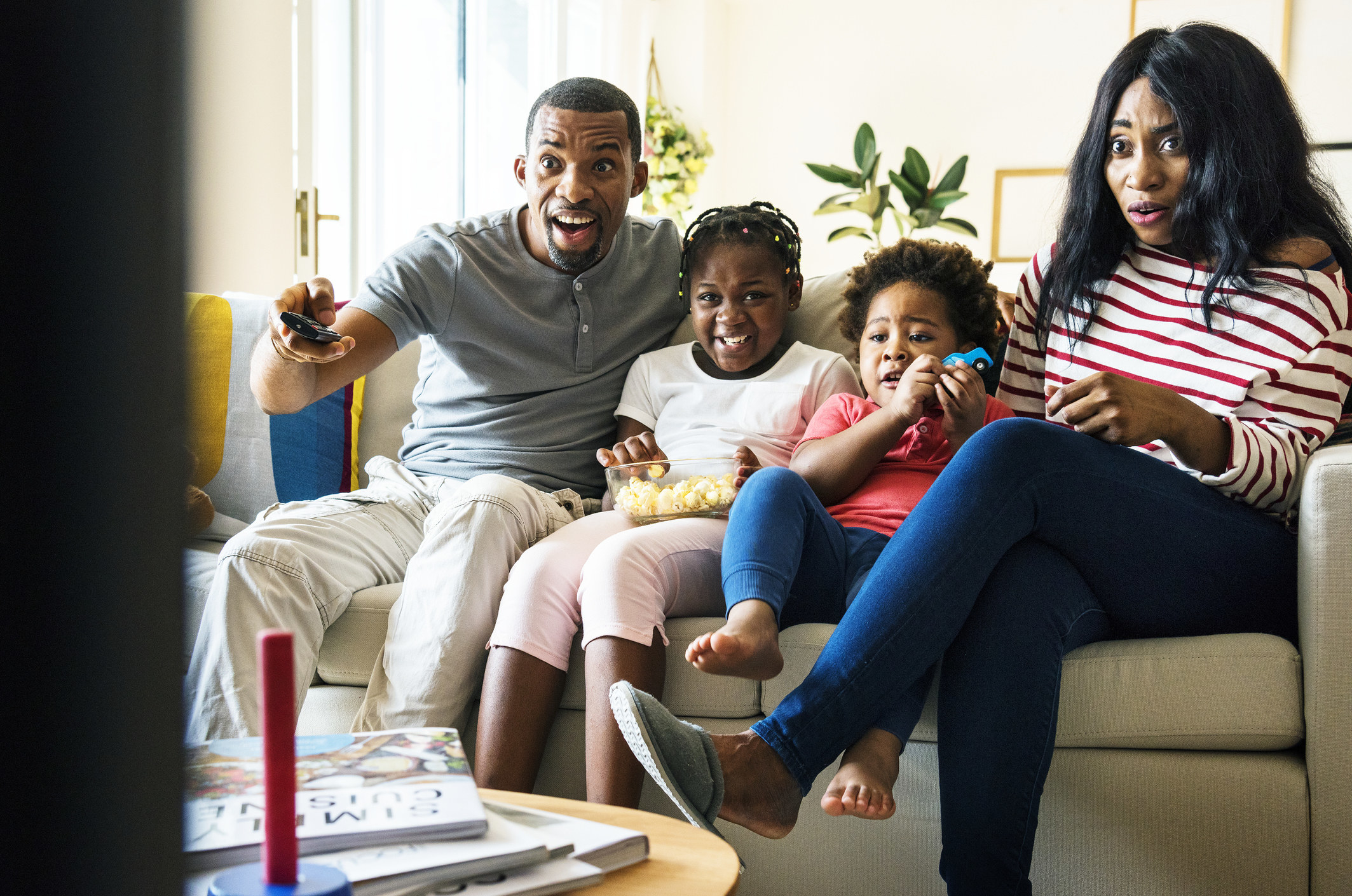 6.
Gifty grapples with her former religion.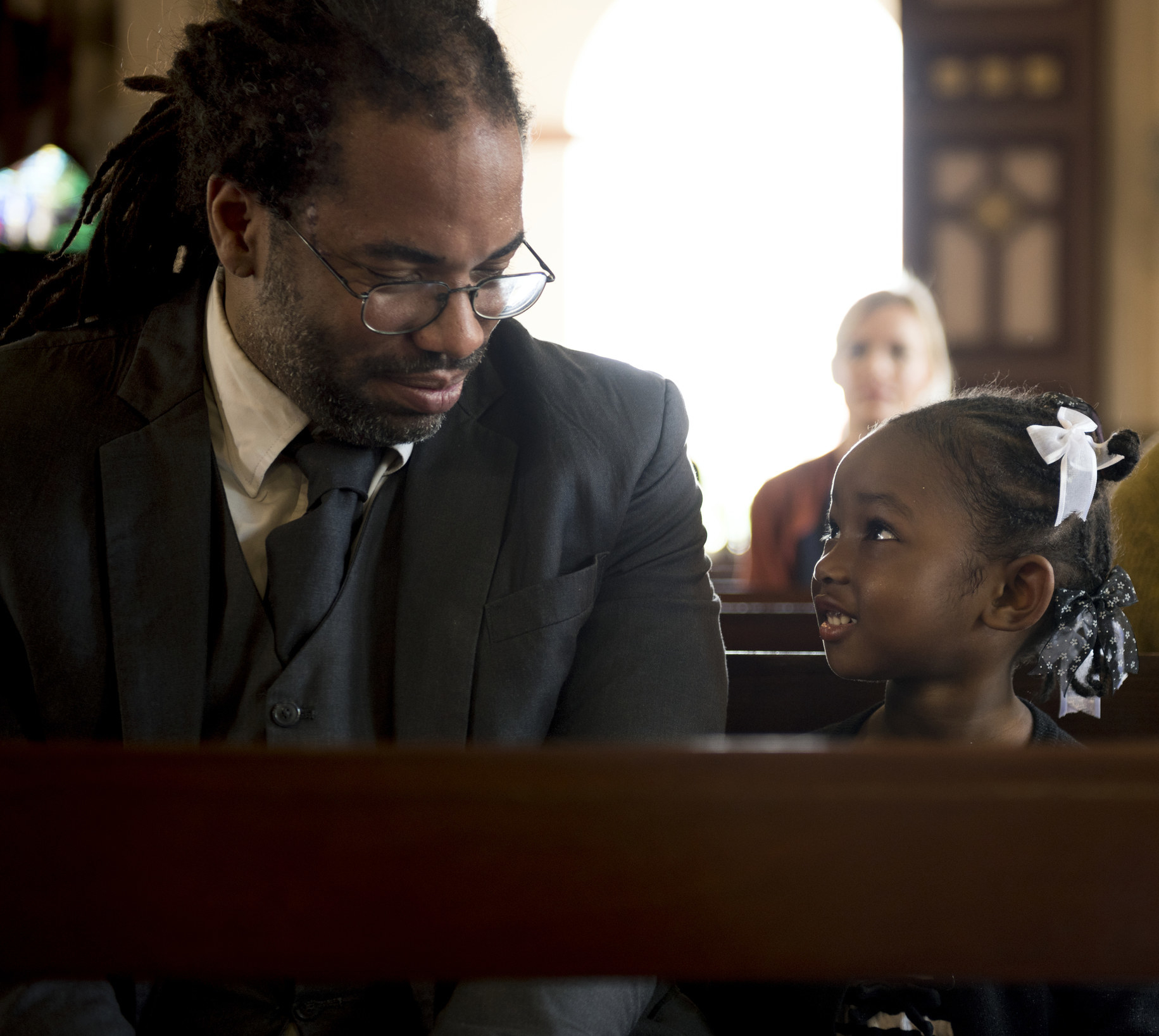 7.
Gifty tries to be clinical instead of acknowledging her emotions.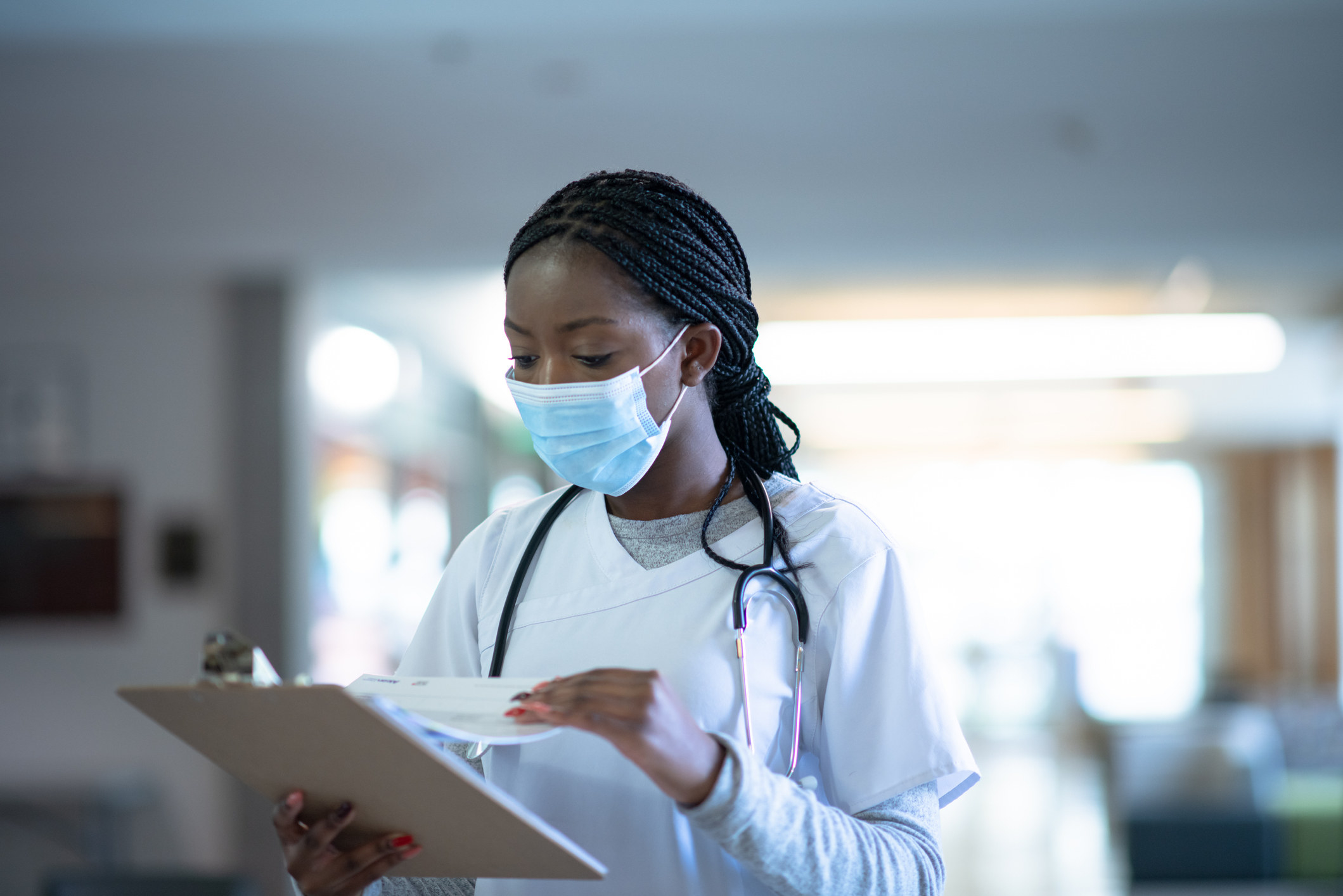 8.
Gifty's own relationships suffer because of her trauma.