So today is Alyssa's Birthday..
And she's 19 years old!!!!!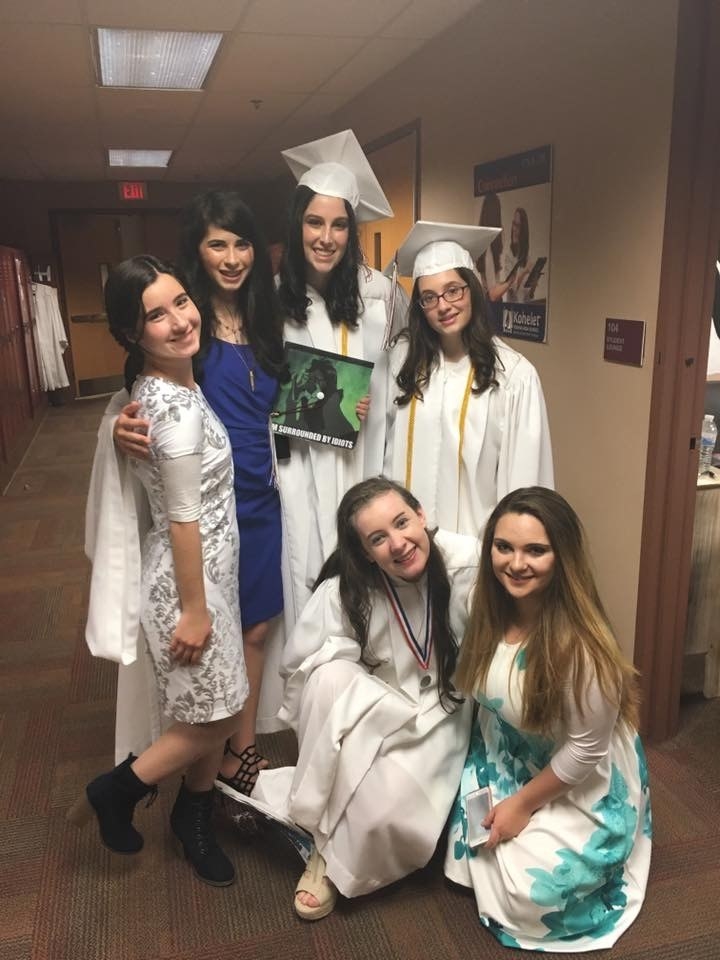 And well, I didn't want to make some clichè facebook post...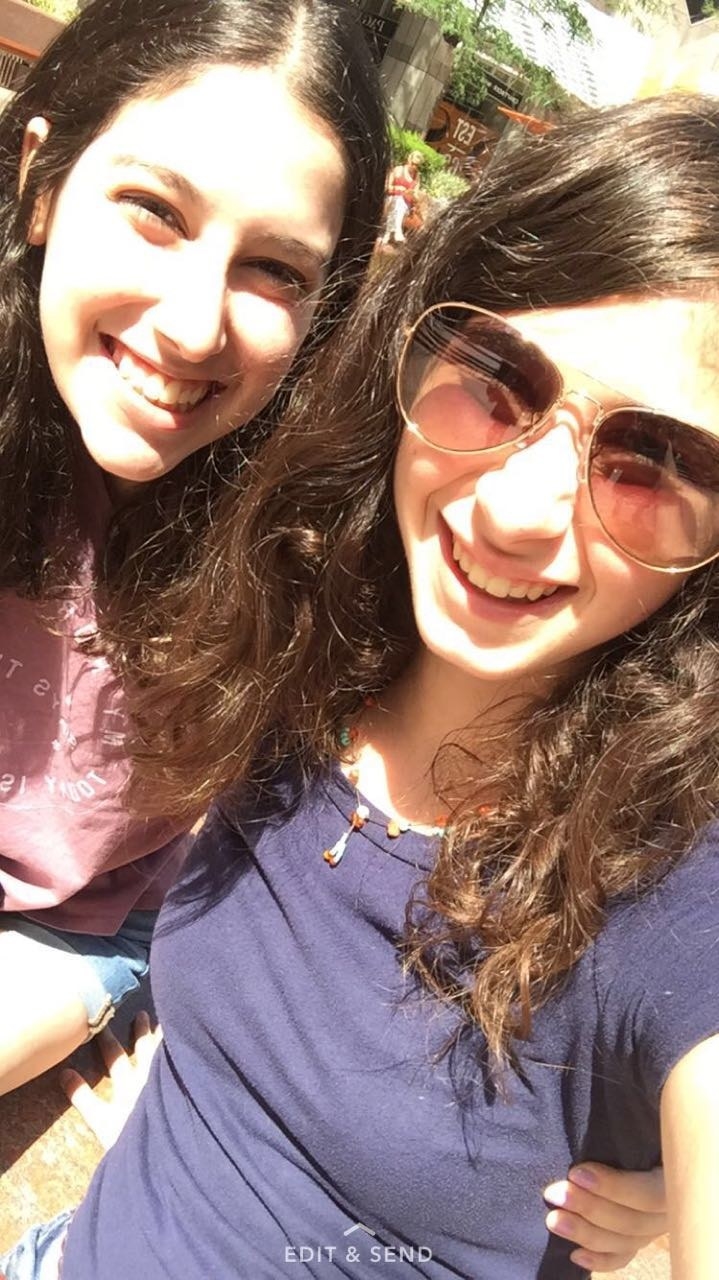 So instead she's getting her very own buzzfeed post!
Alyssa is an incredible friend
And super smart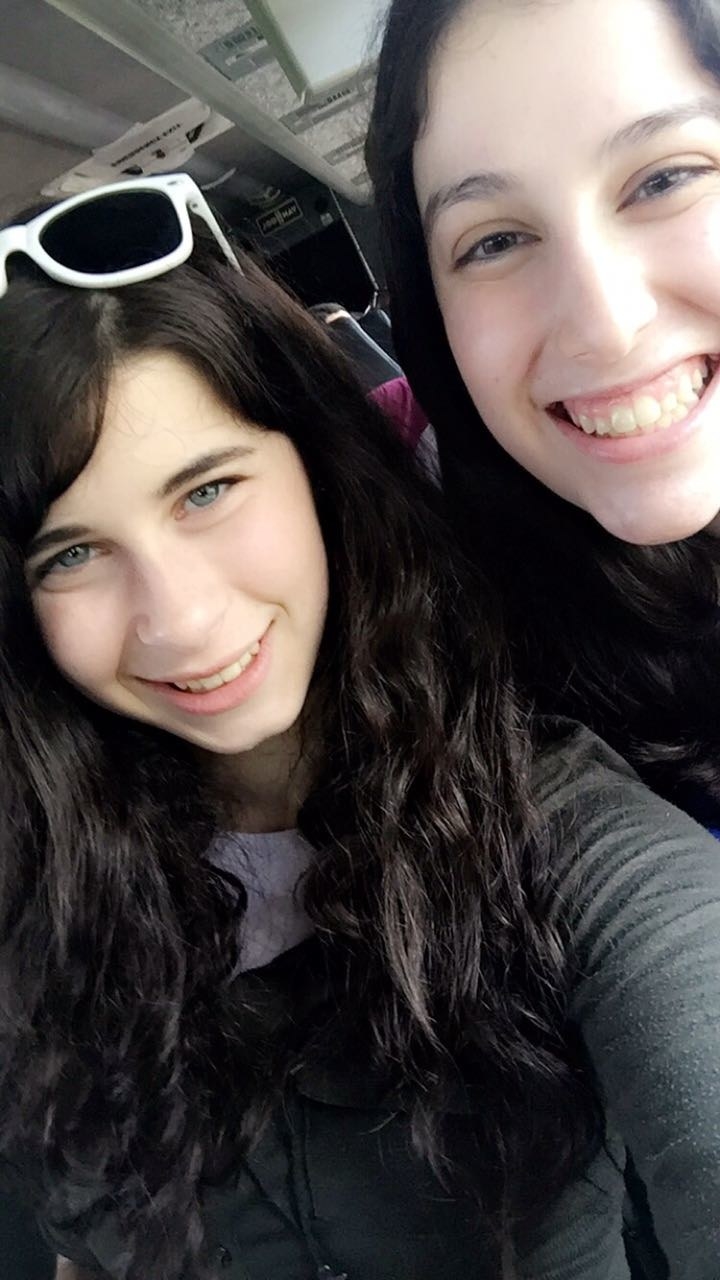 She's also a big time survivor. She survived high school!!!!!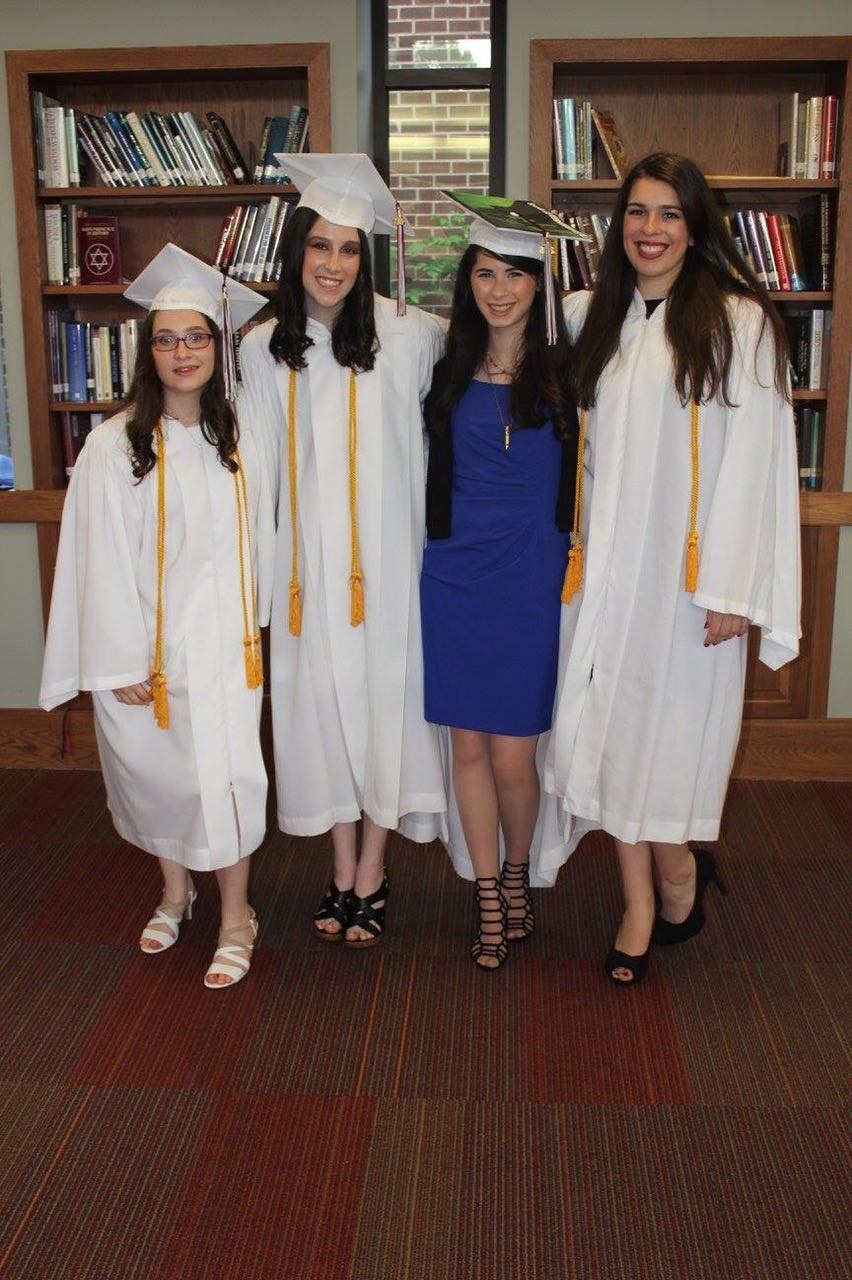 Besides, look at her! She's stunning!!!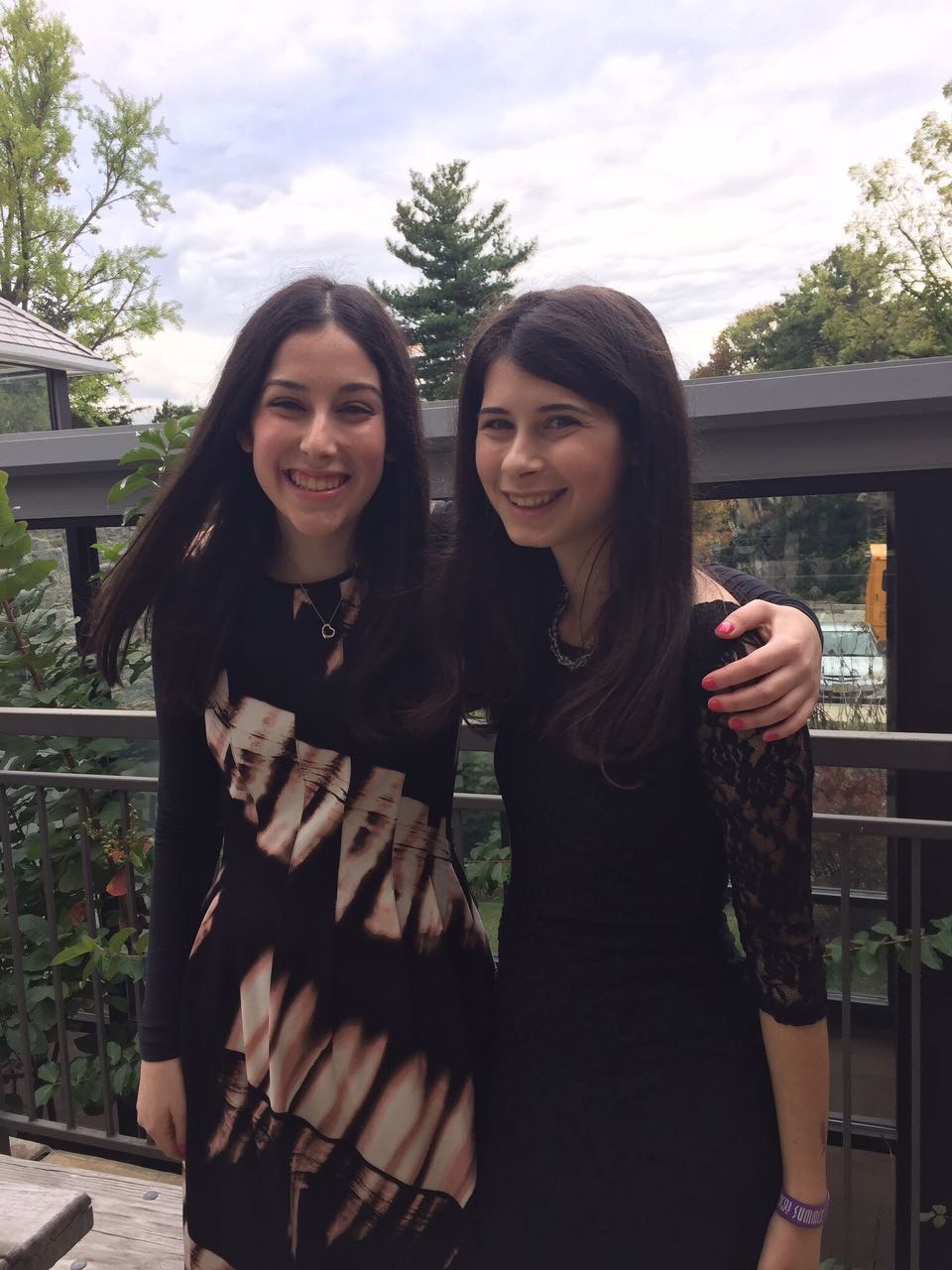 Alyssa, I'm so happy that I got to spend high school with you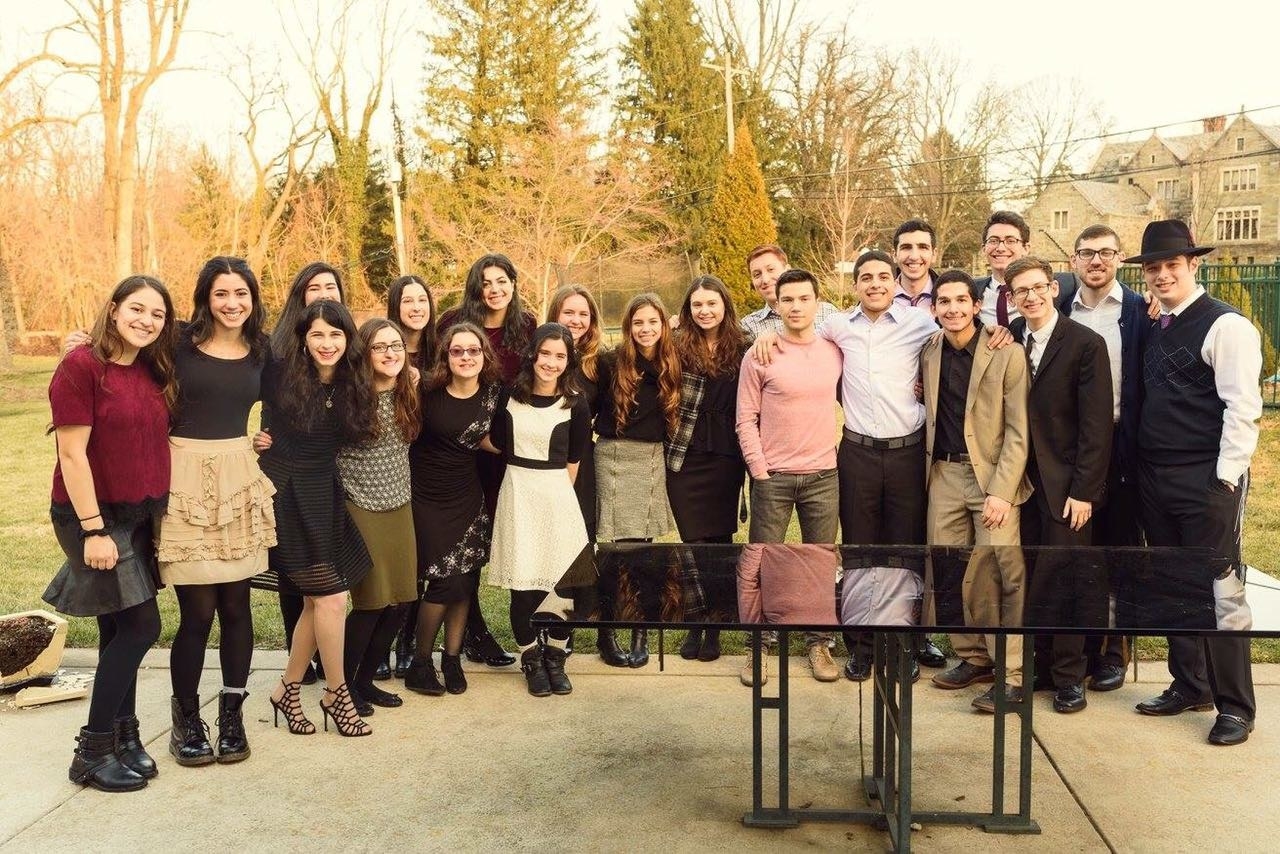 You've been there for me through thick and thin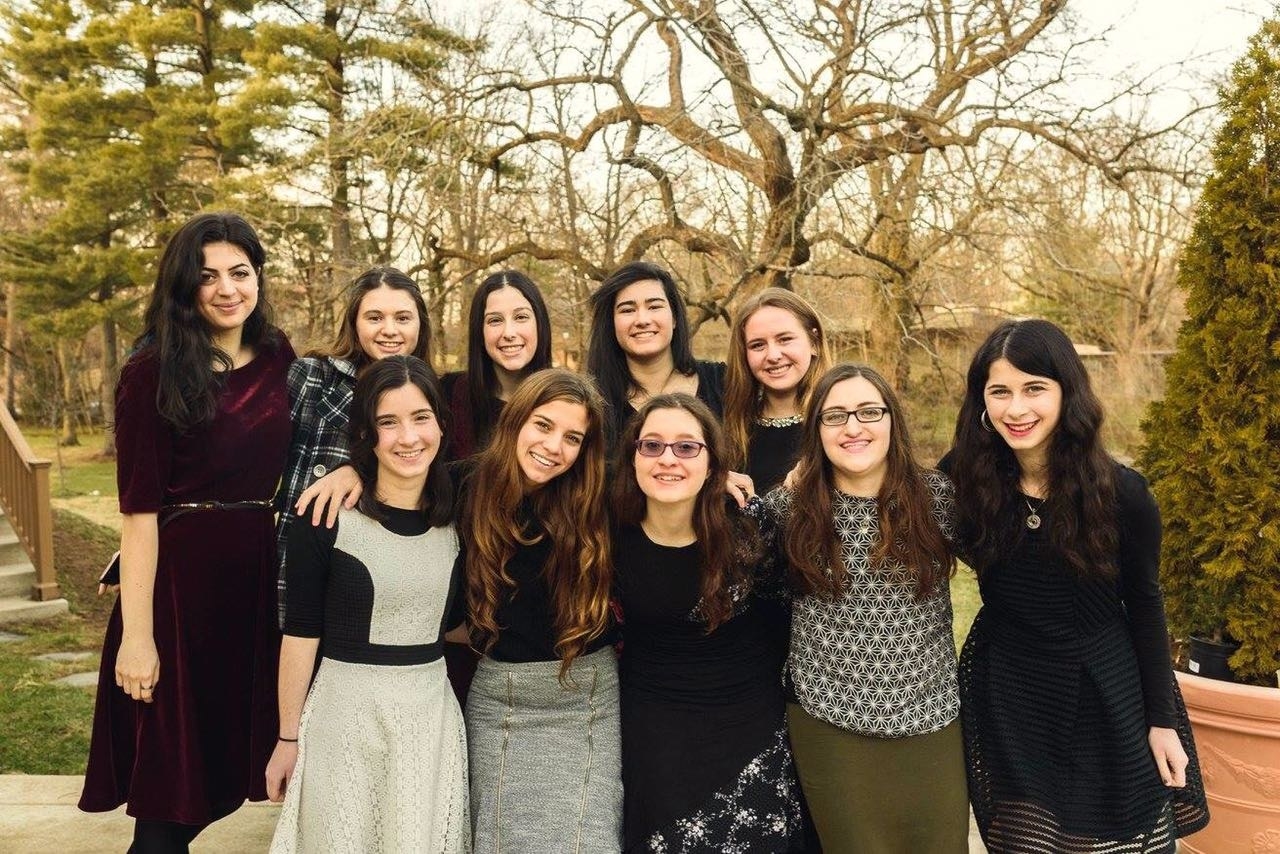 And we've come a long way too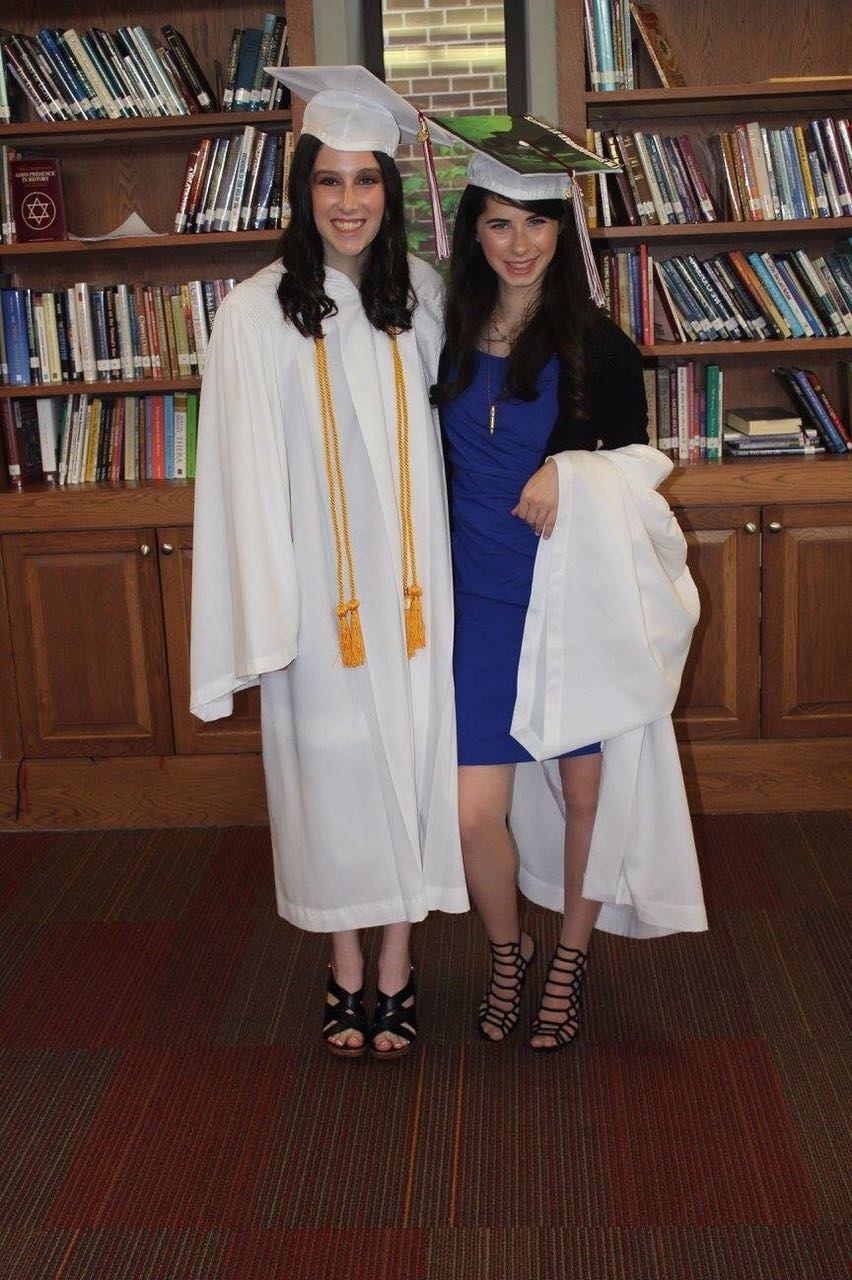 And I can't wait to see you in a couple weeks!!!
You're my best friend and I love you so much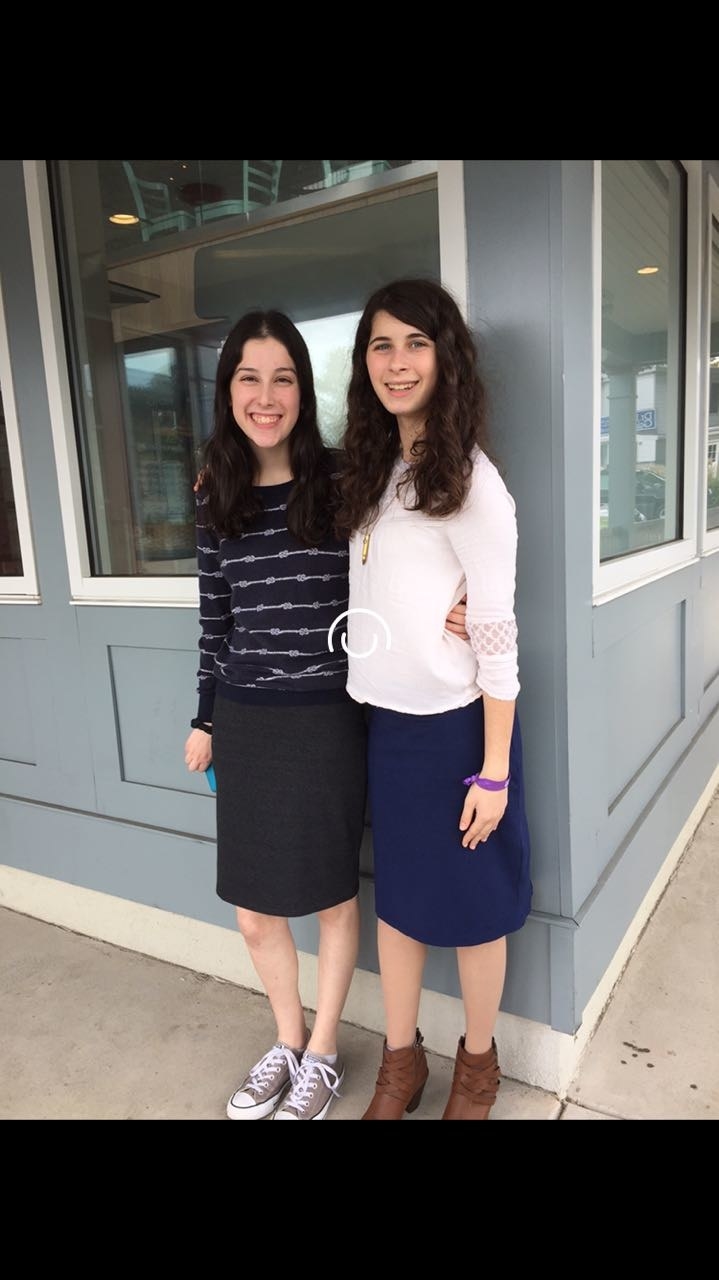 So....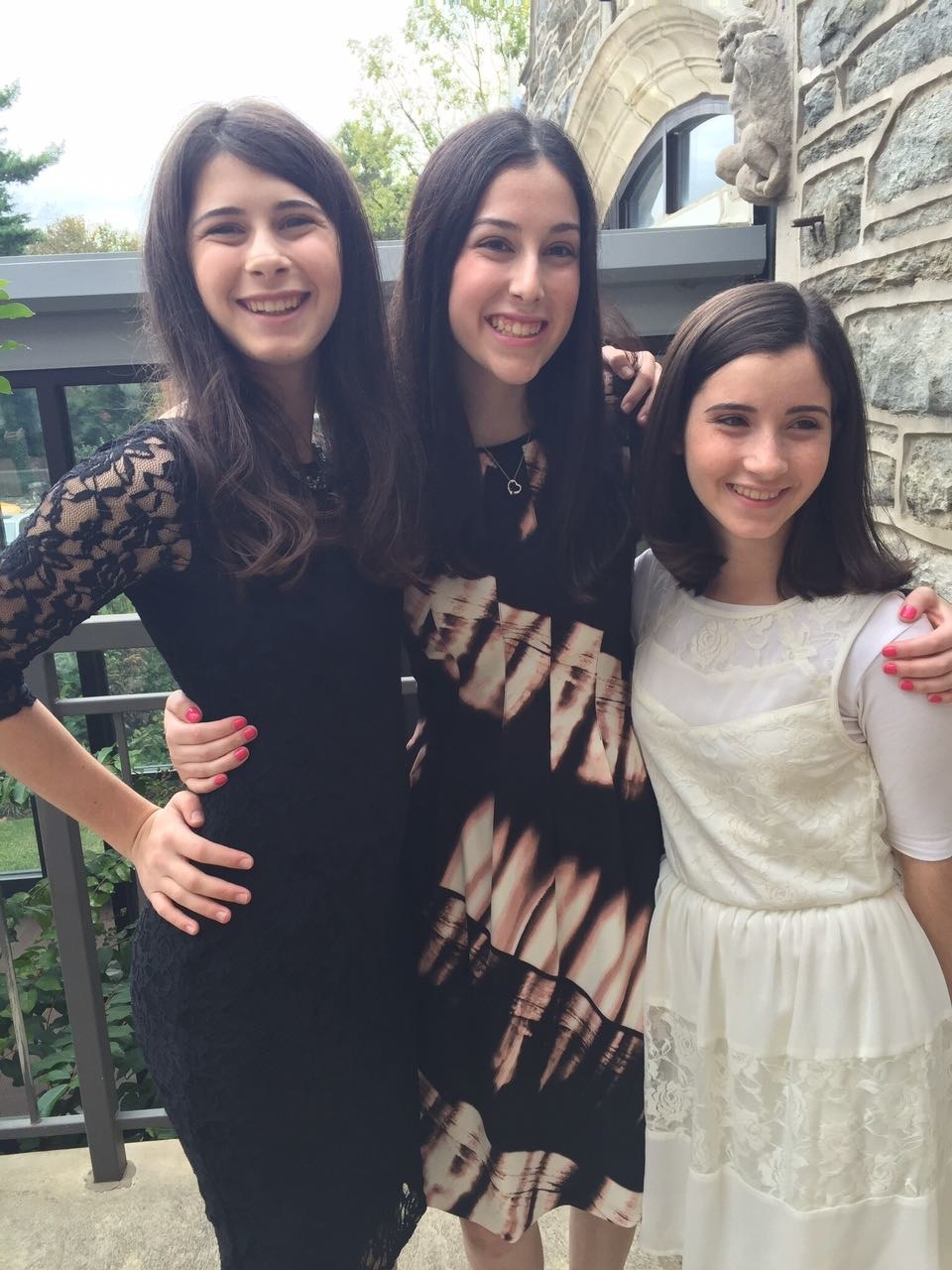 This post was created by a member of BuzzFeed Community, where anyone can post awesome lists and creations.
Learn more
or
post your buzz!