People have been attaching meaning to the stars for several millennia so it's not surprising that over 50% of Americans believe their horoscope has had a major impact on their lives.
The connection between astrology and money may have never crossed your mind but the AstroTwins are out to change that. Here's their take on each sign's strengths and weaknesses when it comes to money (and how to get more of it).
1.
Aquarius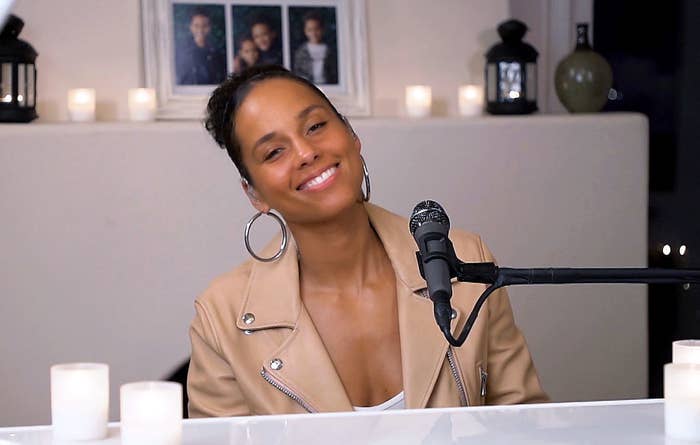 2.
Pisces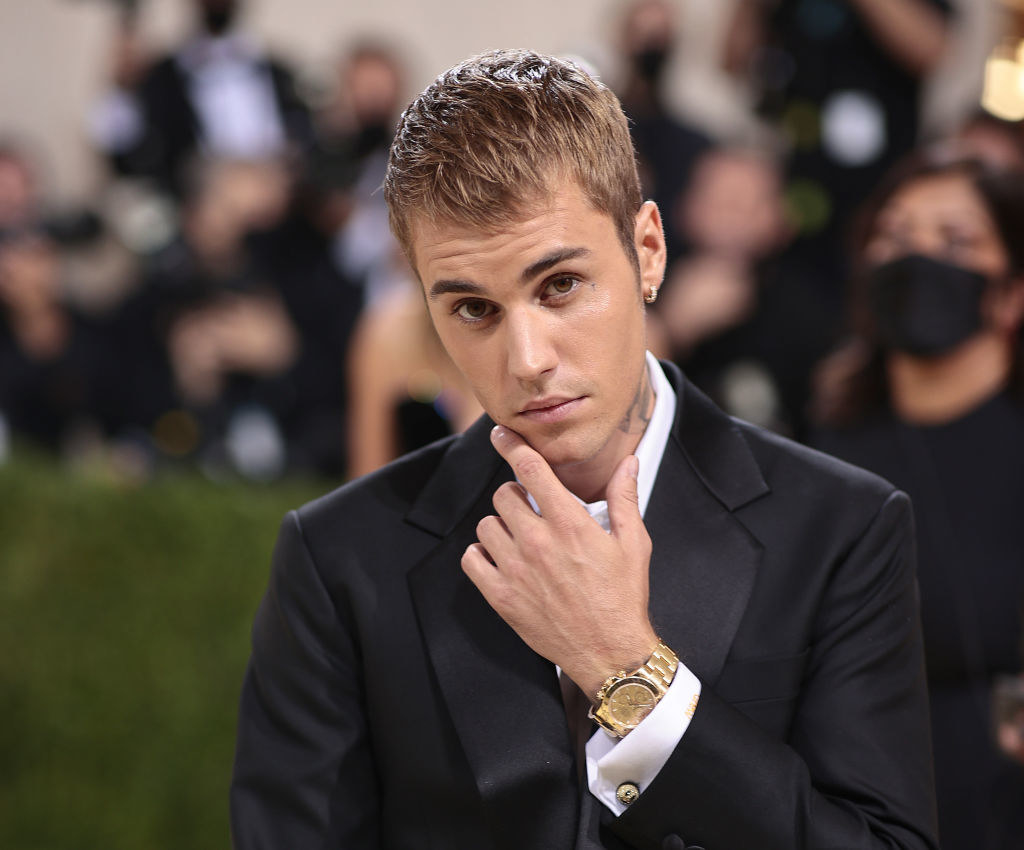 3.
Aries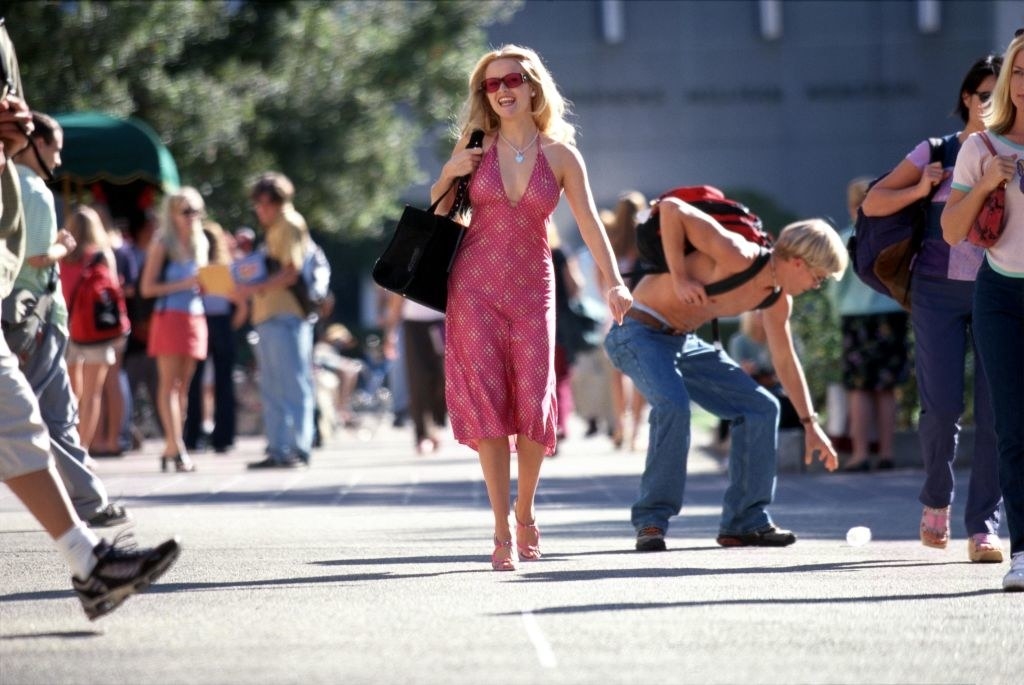 4.
Taurus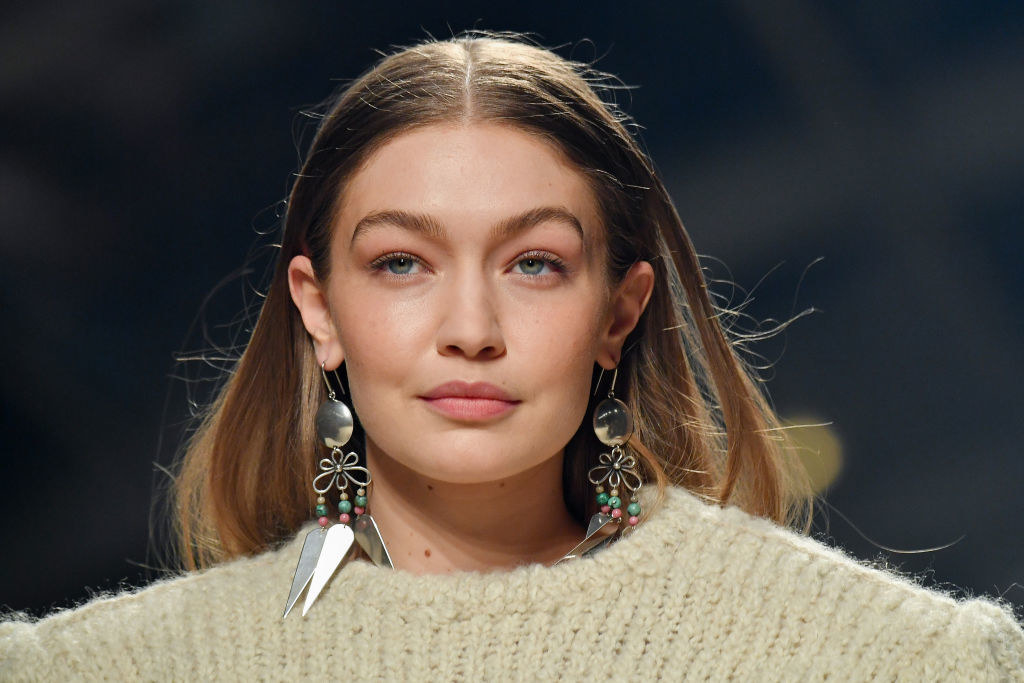 5.
Gemini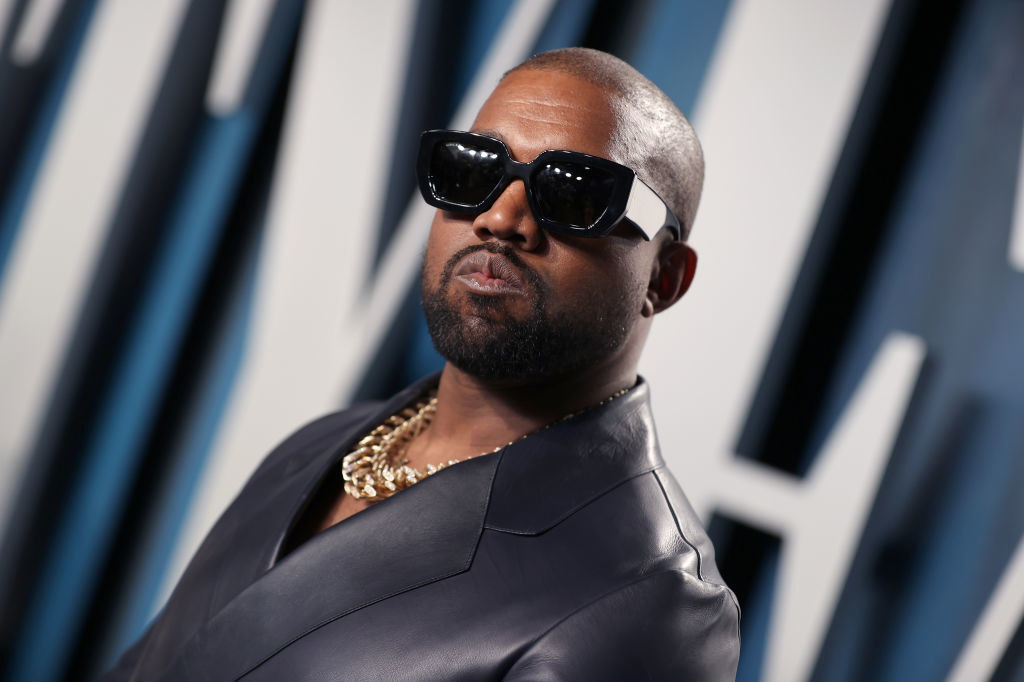 6.
Cancer
7.
Leo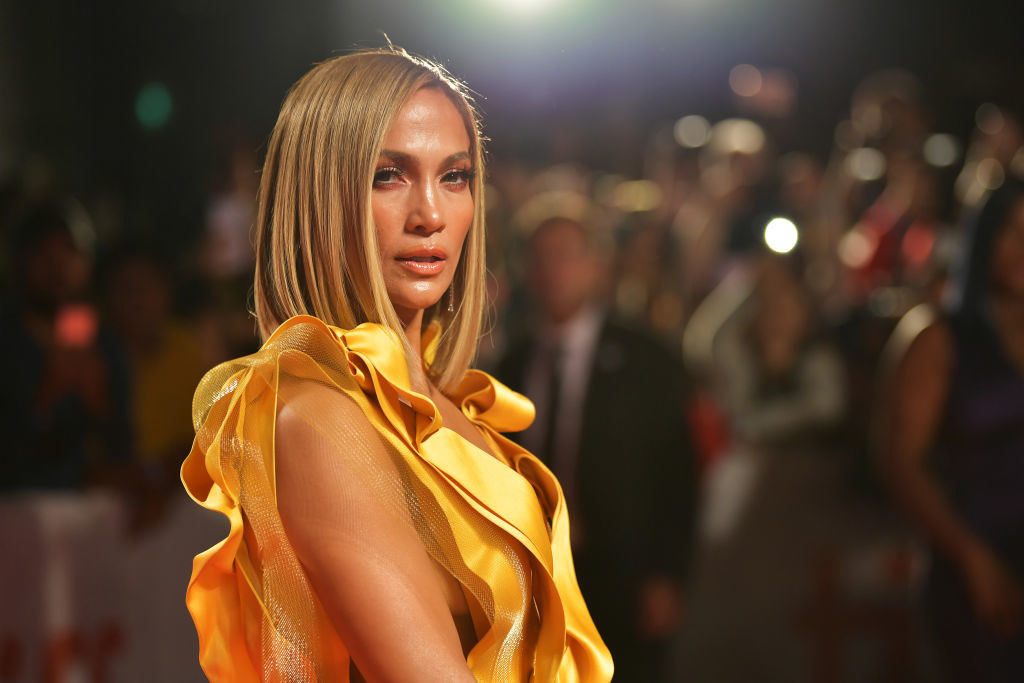 8.
Virgo
9.
Libra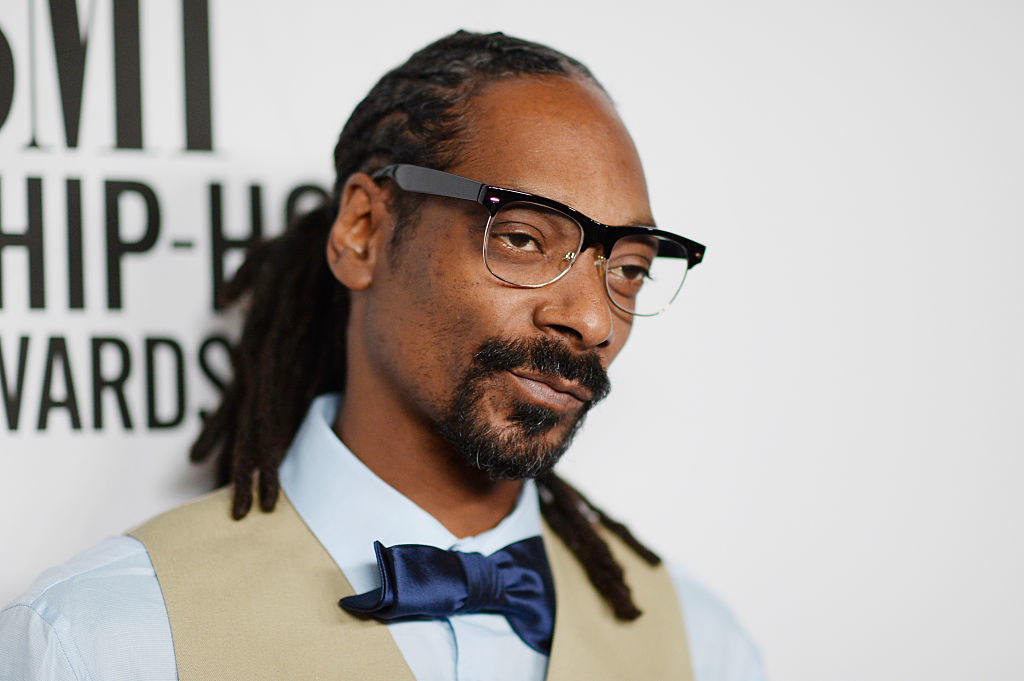 10.
Scorpio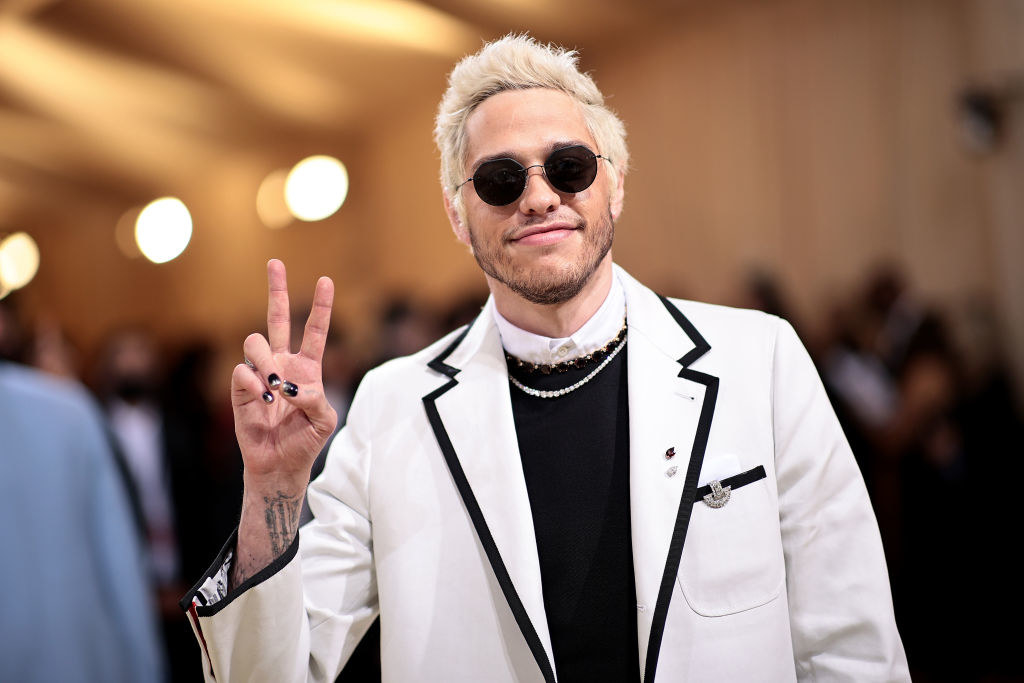 11.
Sagittarius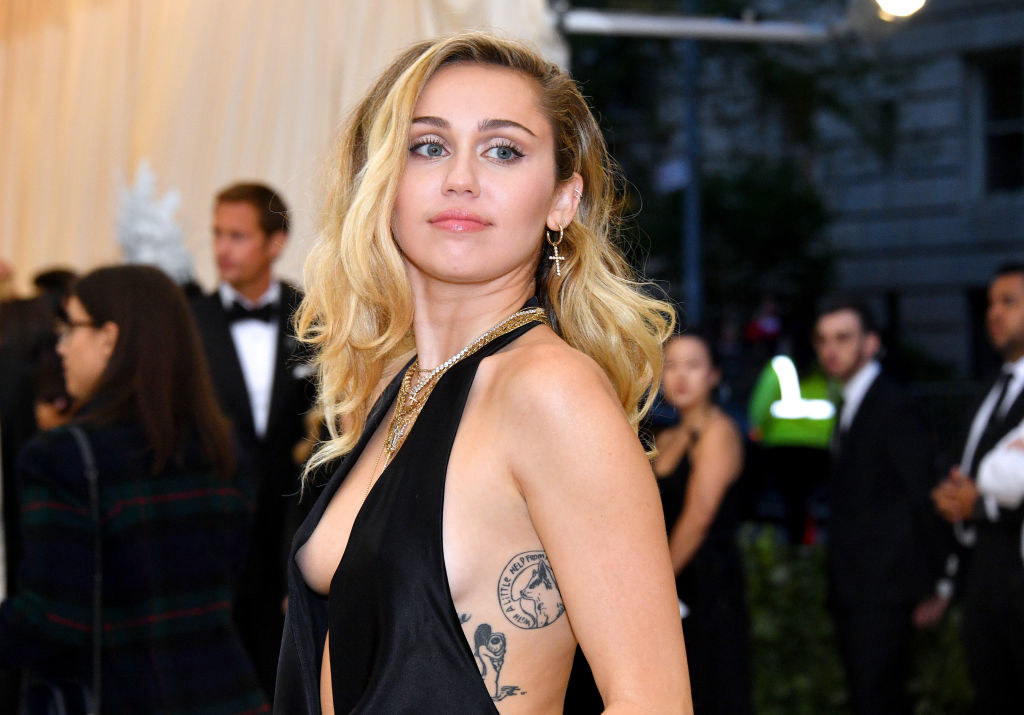 12.
Capricorn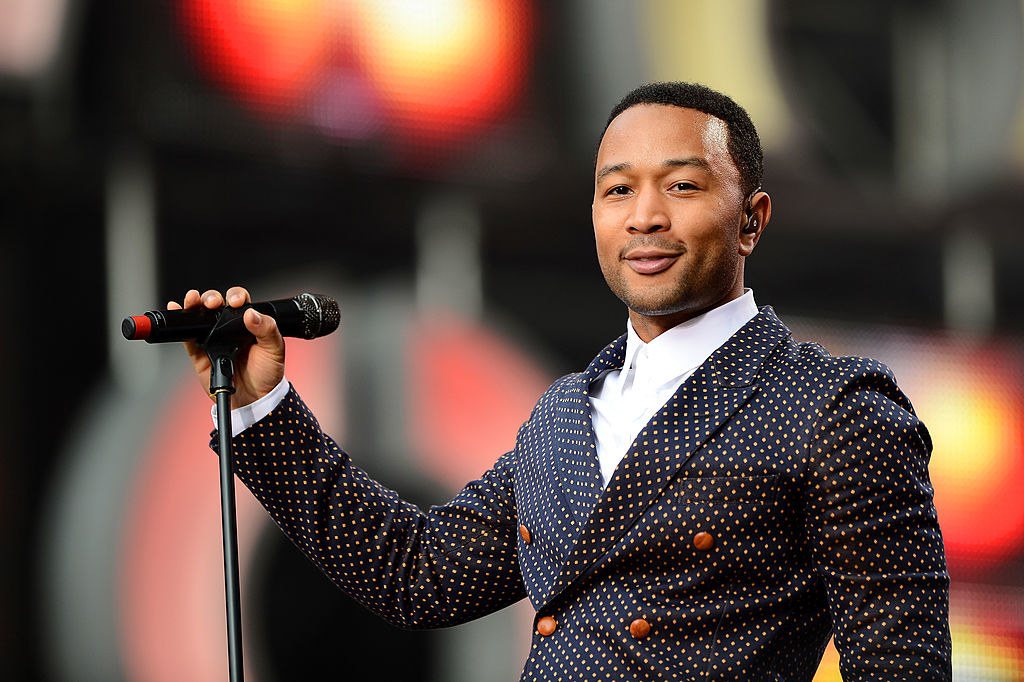 Did they get your sign right? Tell us what you think in the comments.
And for more stories about life and money, check out the rest of our personal finance posts.