14 Ways The COVID-19 Vaccines Could Change Travel From Here On Out, According To Experts
Getting vaccinated is a step in the right direction, but not a cure-all.
If all you can think about is when you'll be able to travel normally again, you're not alone.
And while everyone is itching to get out of town, even fully vaccinated people need to take safety precautions and be aware of the risks.
So I chatted with a few experts to find out what travel may look like in a post-vaccine world. Here's what they said:
1.
You'll likely need to wear a face mask — even when traveling domestically.
2.
And for international travel, you might need some sort of vaccination passport — and potentially a negative COVID-19 test.
3.
If you aren't able (or refuse) to get the vaccine, travel may be harder.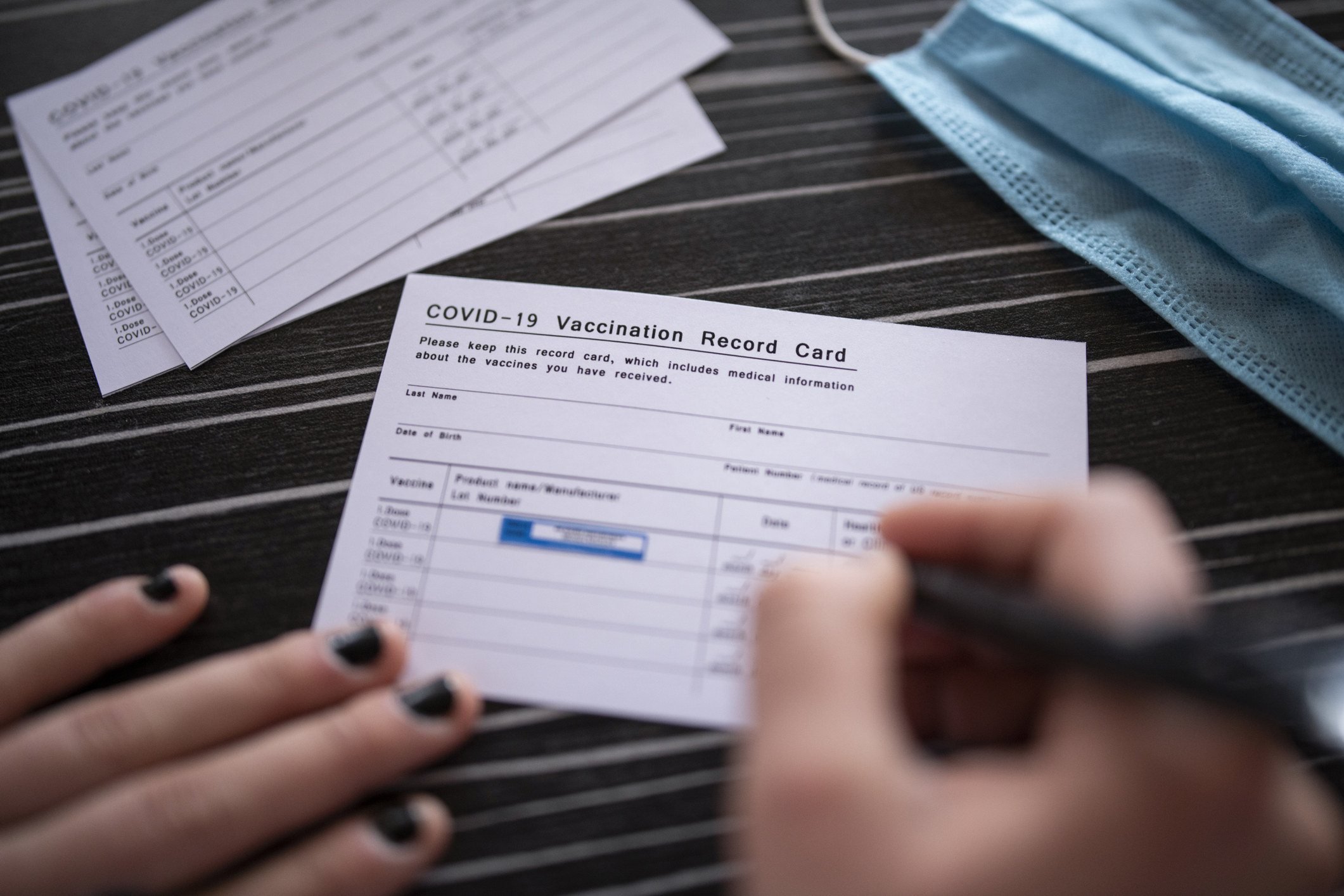 4.
Some countries will be more lax about travel — while others will have more restrictions.
5.
If you truly want to minimize risk, you should wait until we reach herd immunity.
6.
Or, wait for scientists to conclude whether the vaccines prevent the transmission of the virus or not.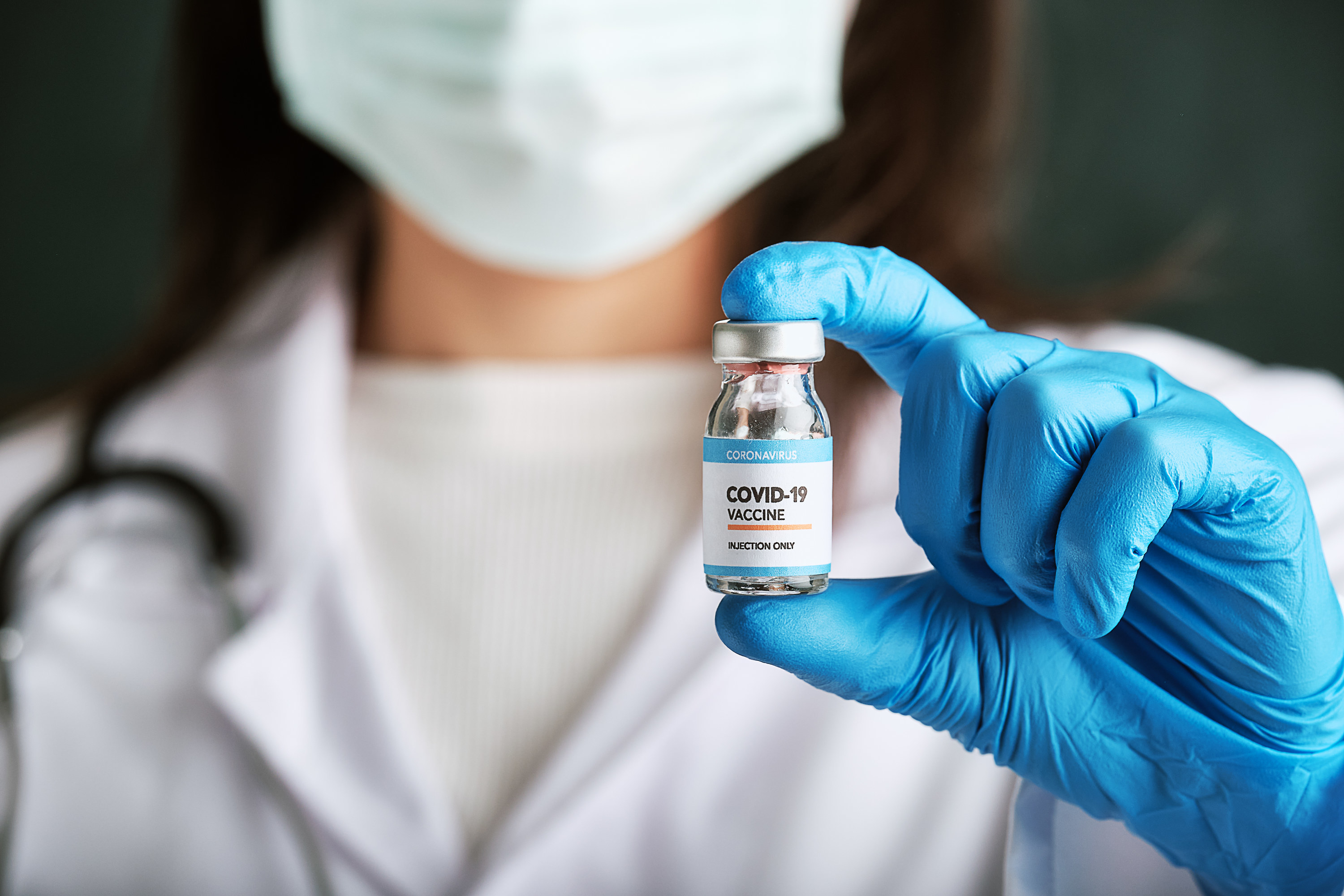 7.
Either way, you should prepare for the possibility that the risk of COVID-19 while traveling may never go away.
8.
If you have to travel early on, there are ways to go about it responsibly.
9.
You'll also still need to research travel restrictions and the coronavirus situation at your destination.
10.
In addition to considering your own health, you have to think about the people you'll come in contact with.
11.
International travel, in particular, will pose risks because you'll be interacting with people from all over the world.
12.
Airlines might maintain their new cleaning policies — but when it's deemed as safe, temperature checks and masks may be the first things to go.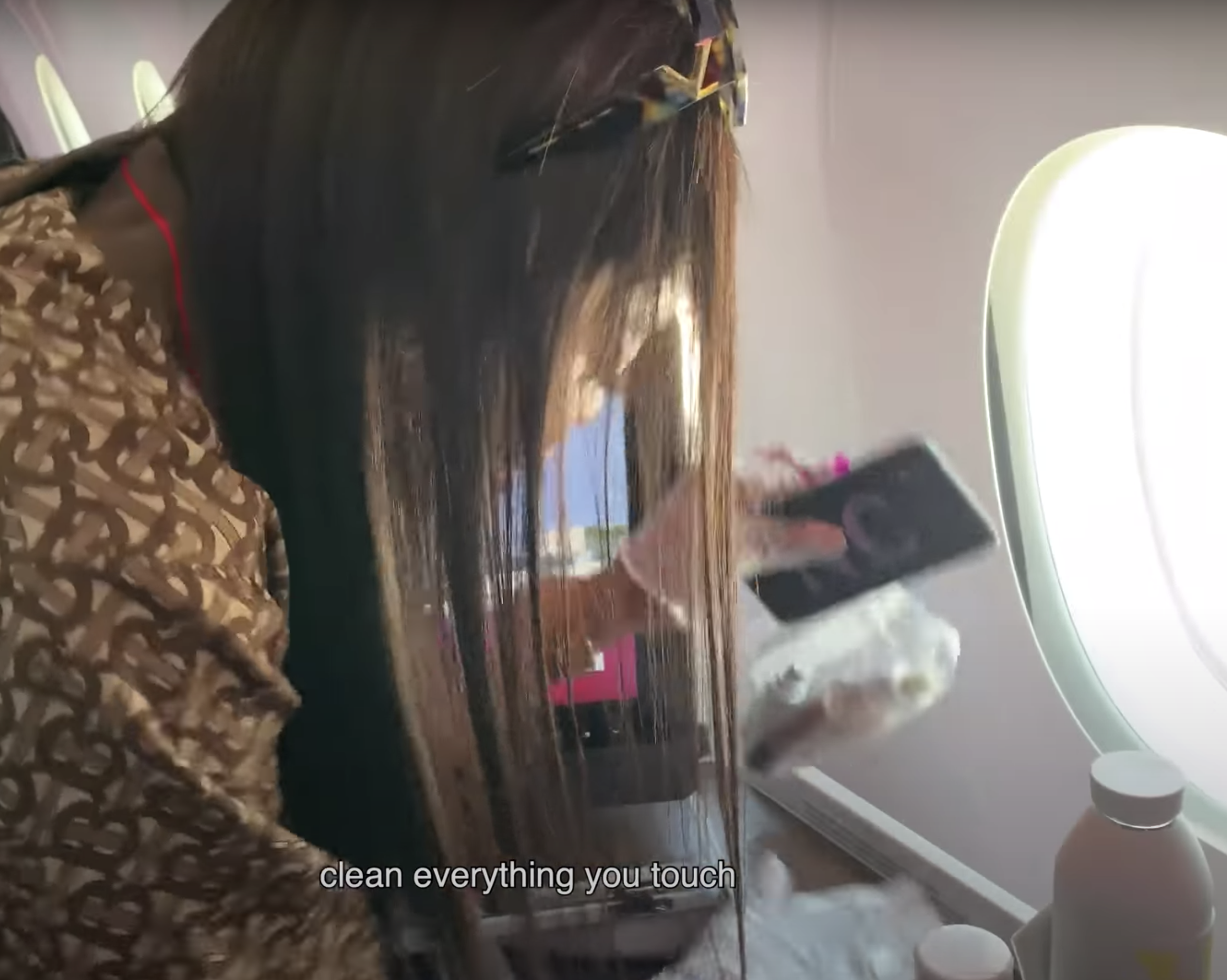 13.
The touchless airport experience is likely here to stay — and may be expanded.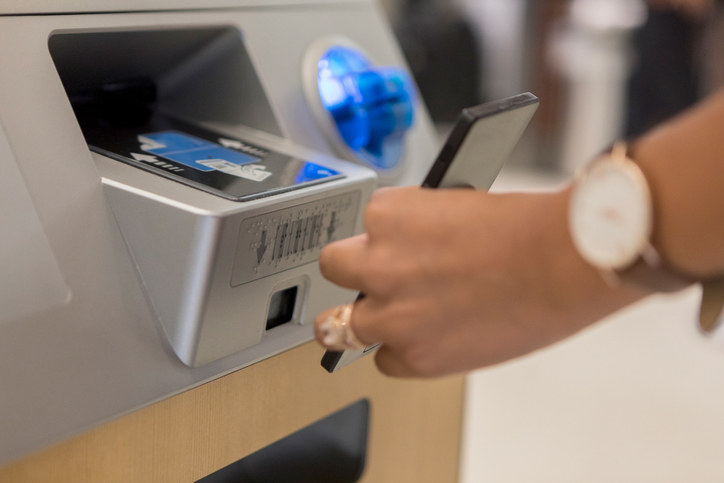 14.
And to end on some good news: The shift toward customer-focused travel — i.e. no more dreaded airline change fees — may be here to stay.