Have you ever sat in an airport watching other travelers pass by? Some people make travel look easy, but the majority of travelers look frantic.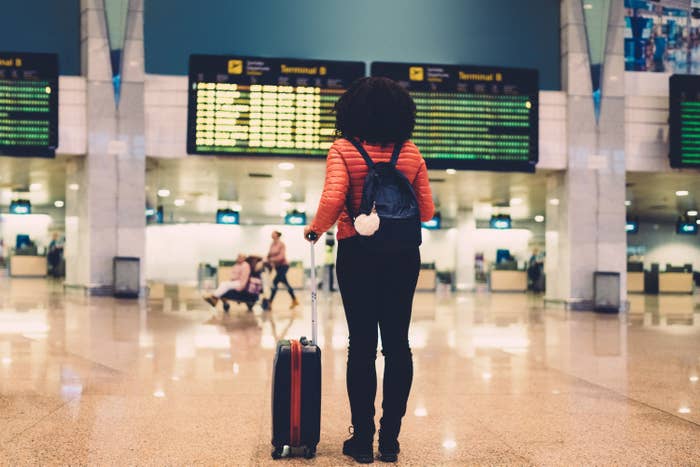 You don't have to fly often to travel like a pro. Here are the tricks and habits that make flying a whole lot easier for me.
1.
One day before your flight, download the app of the airline you're flying so you can check-in and get your boarding pass.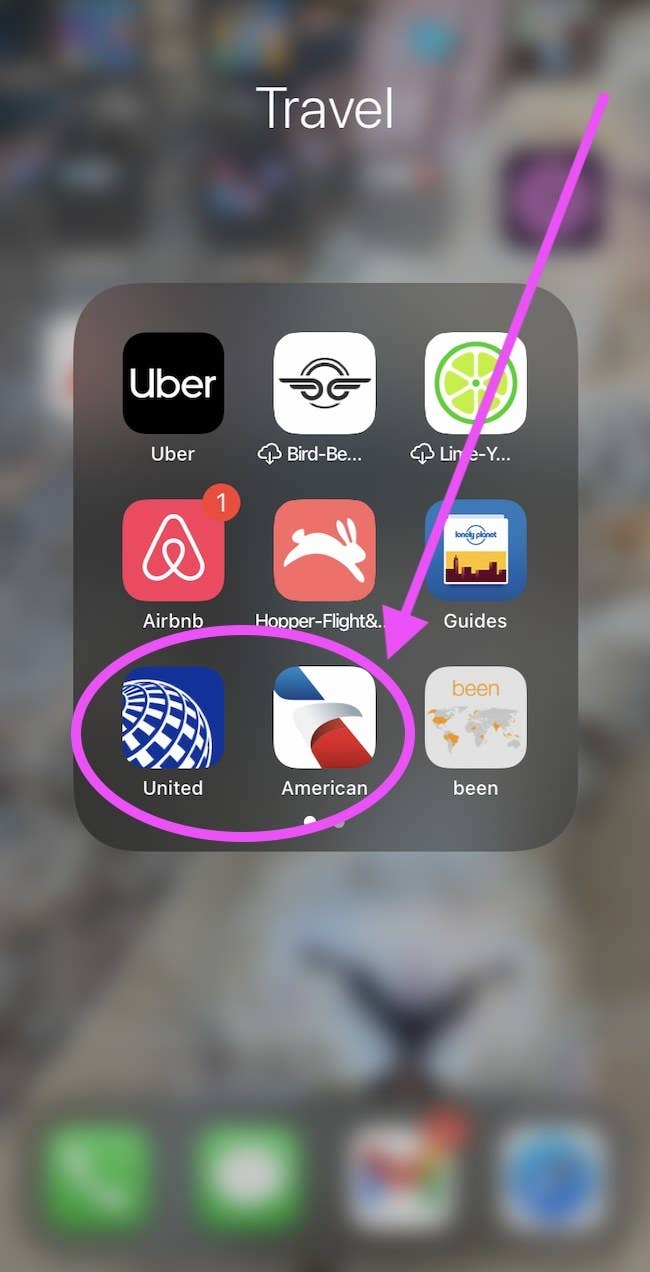 2.
If you have to get a COVID-19 test for your flight, download whatever app the airline suggests, and upload your test results (and/or vaccination record).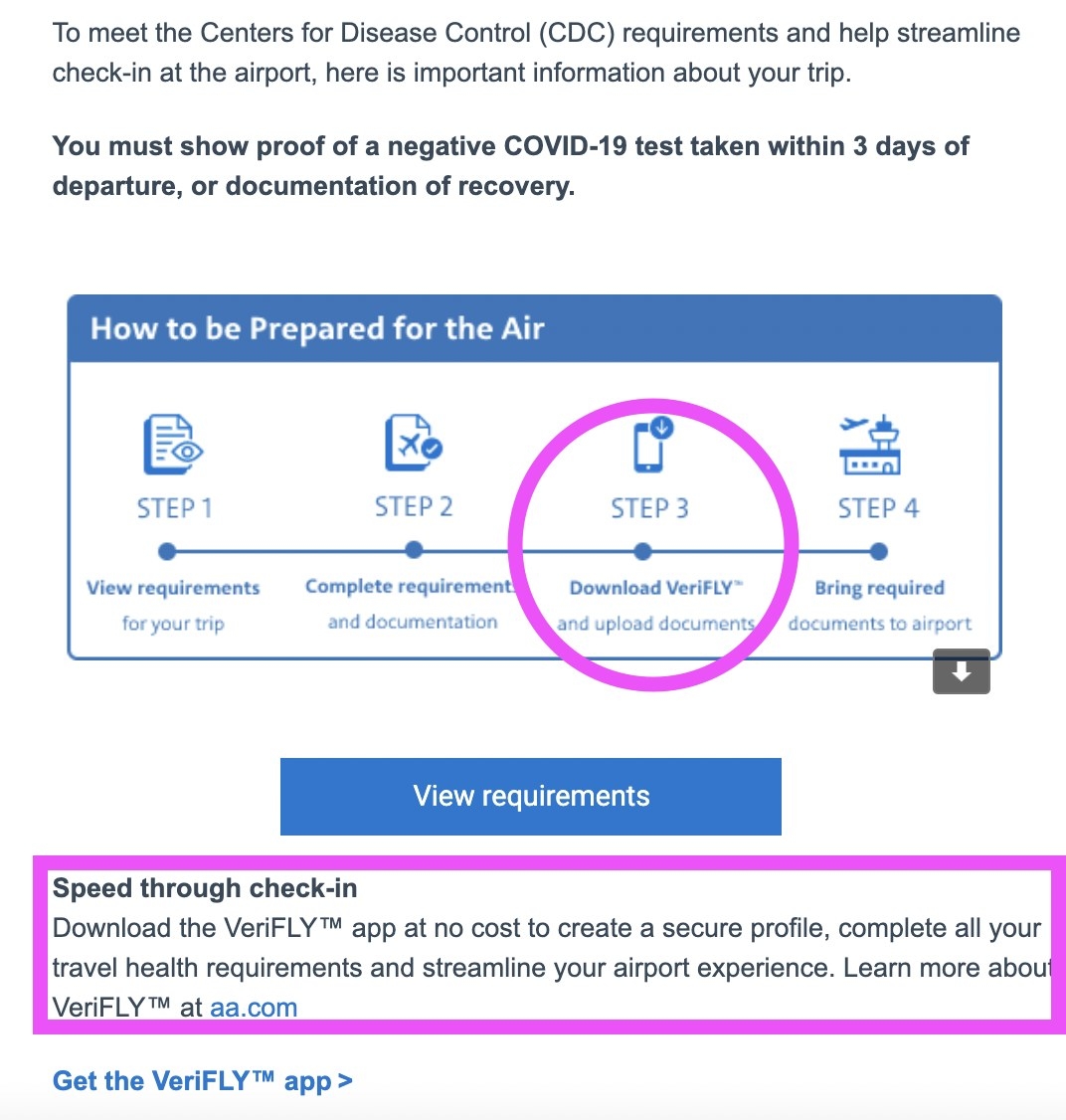 3.
Pack light and pack smart (aka skip the bag-drop line).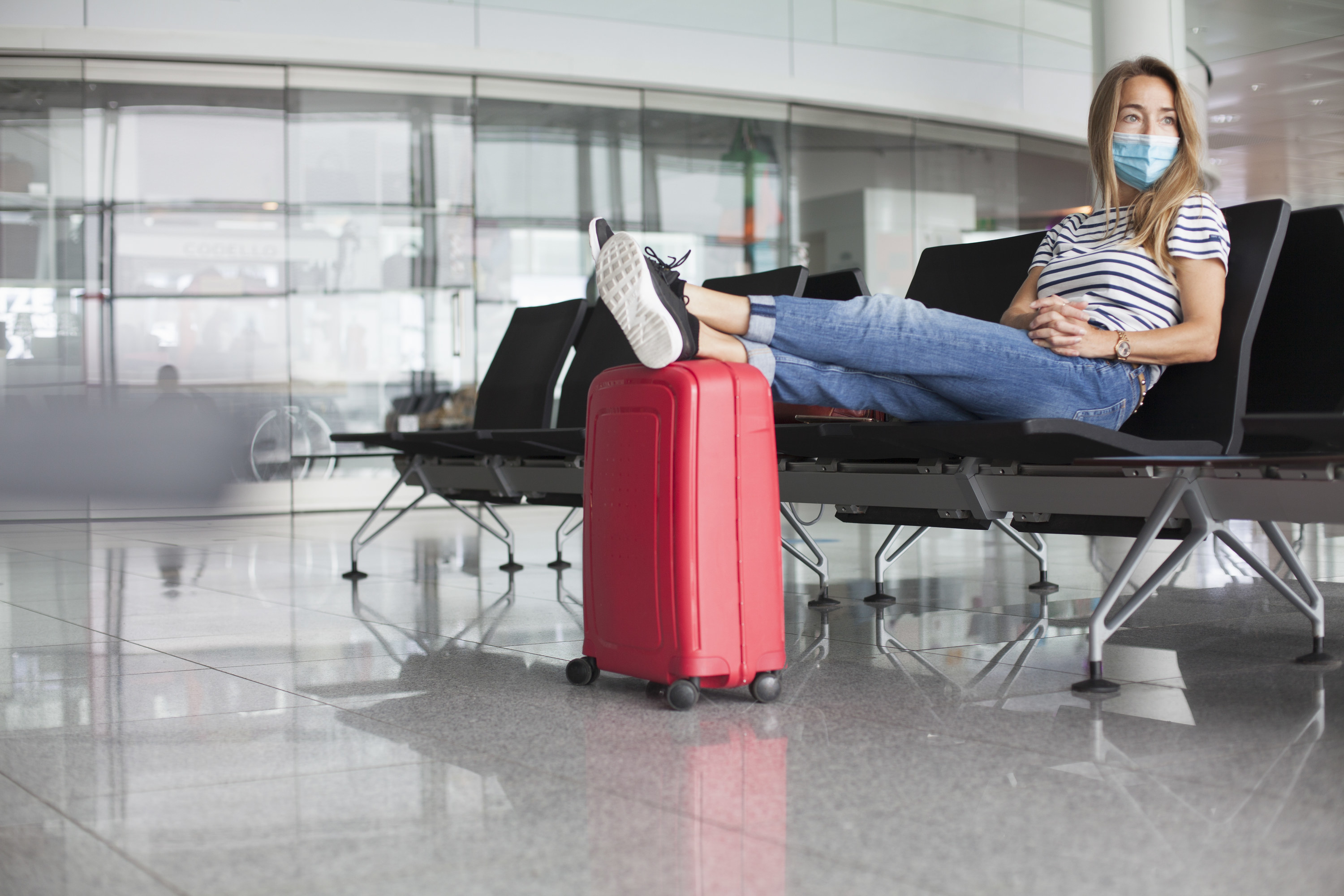 4.
Put your clothing in a carry-on, but store everything you'll have to remove at security as a personal item (aka your purse, backpack, shoulder bag).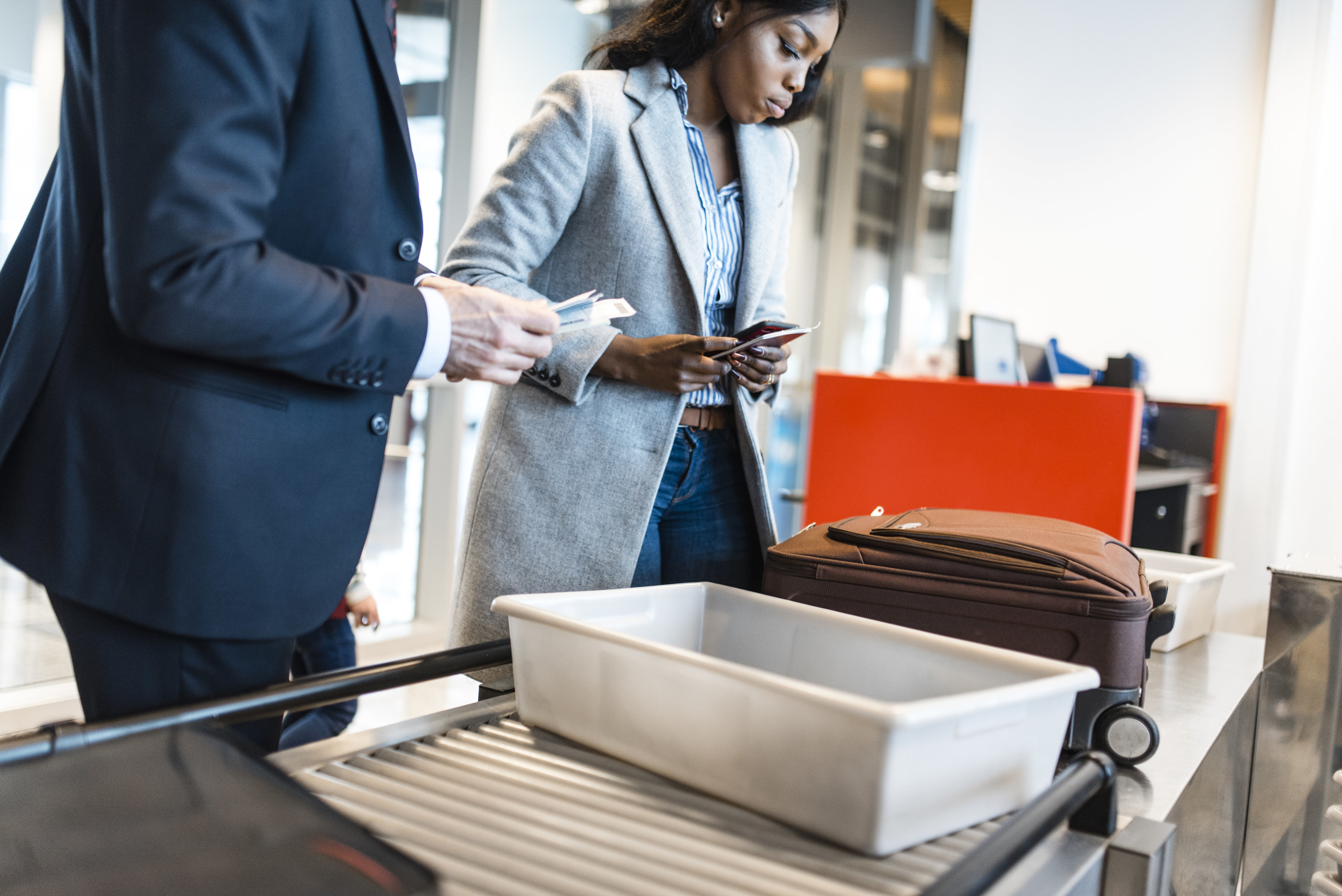 5.
If you're stressed about space in your carry-on suitcase, be strategic about what you wear to the airport.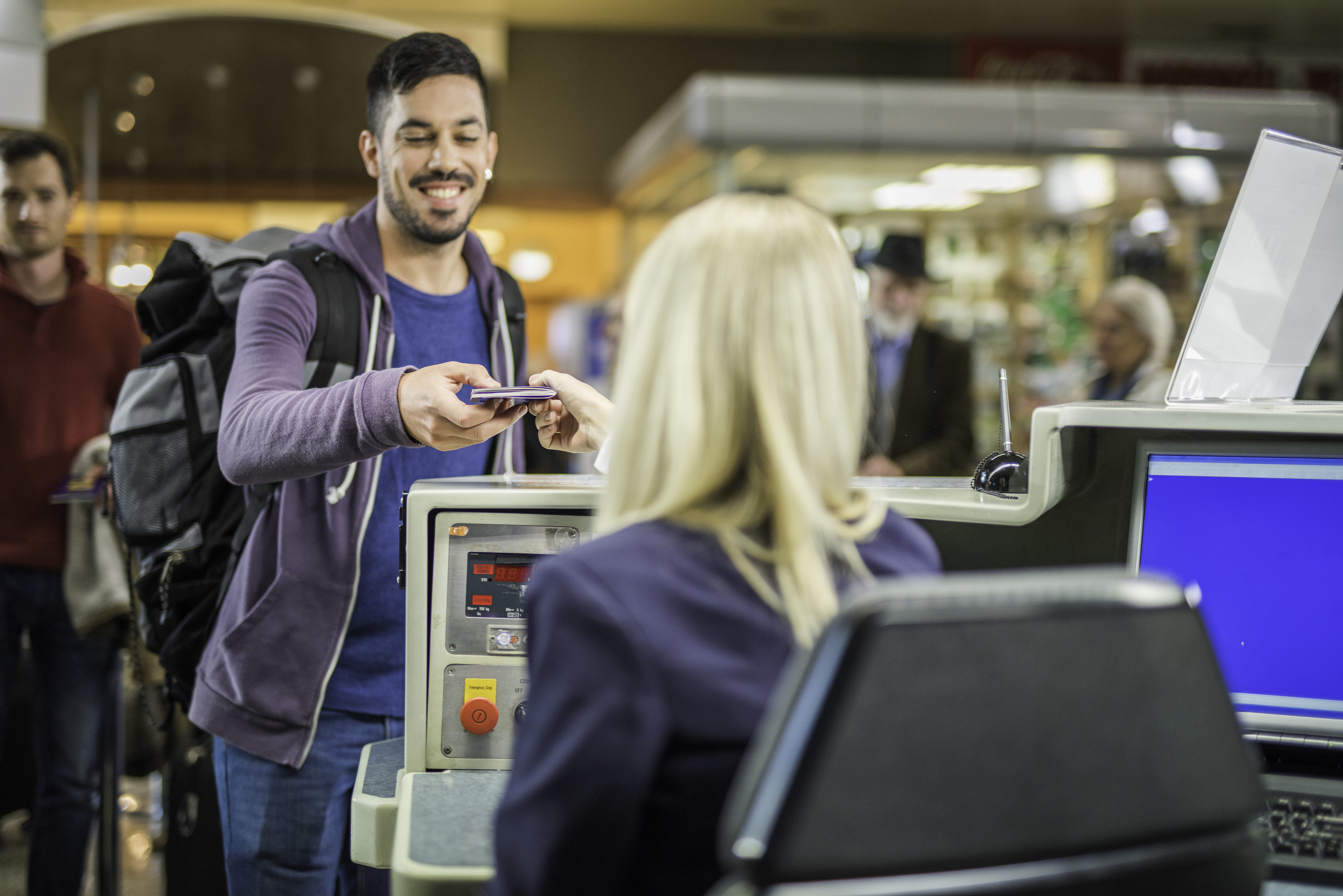 6.
And keep in mind that what you wear also effects how quickly you get through airport security.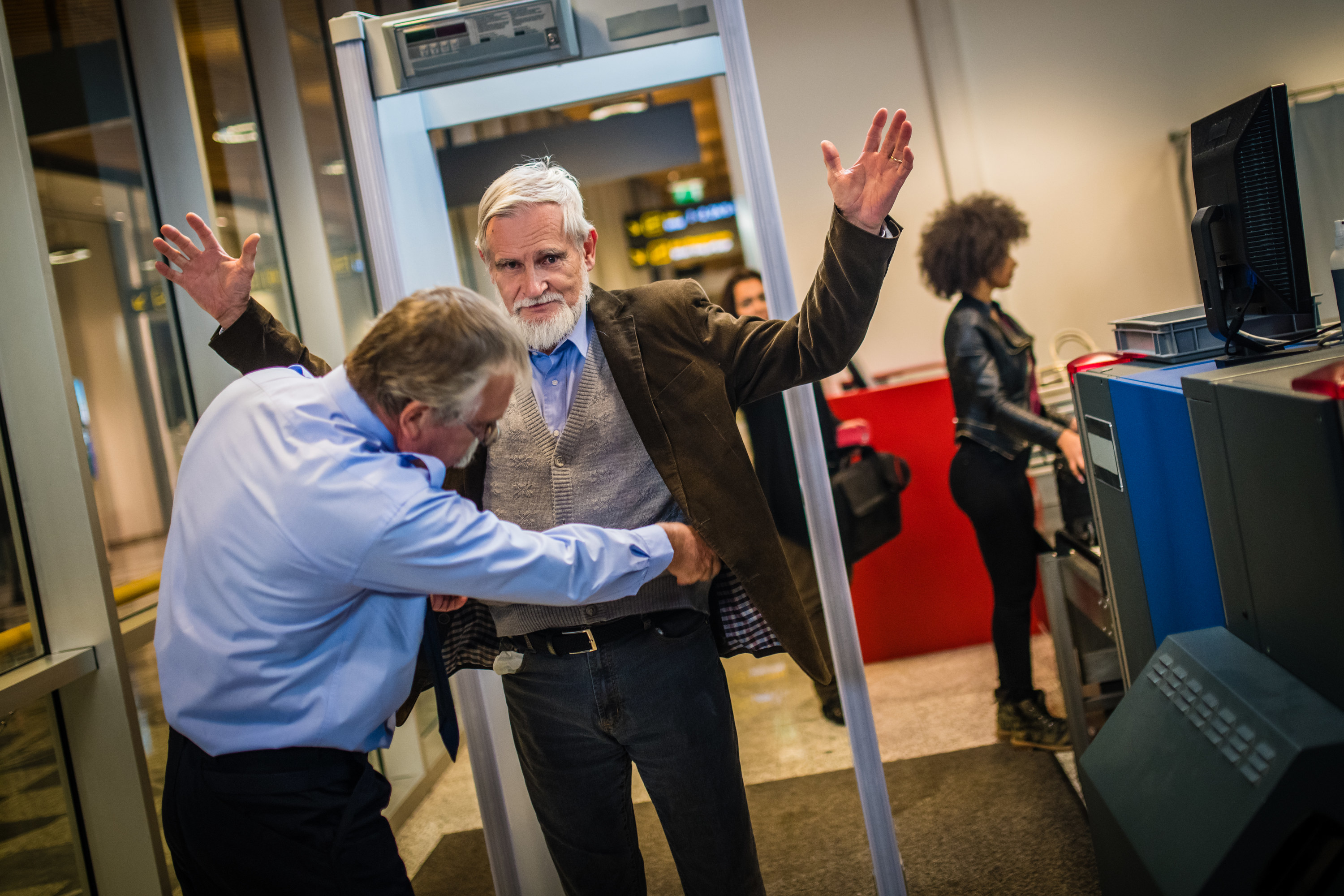 7.
Strategically pack your personal item, keeping items you'll need to remove in the security line accessible.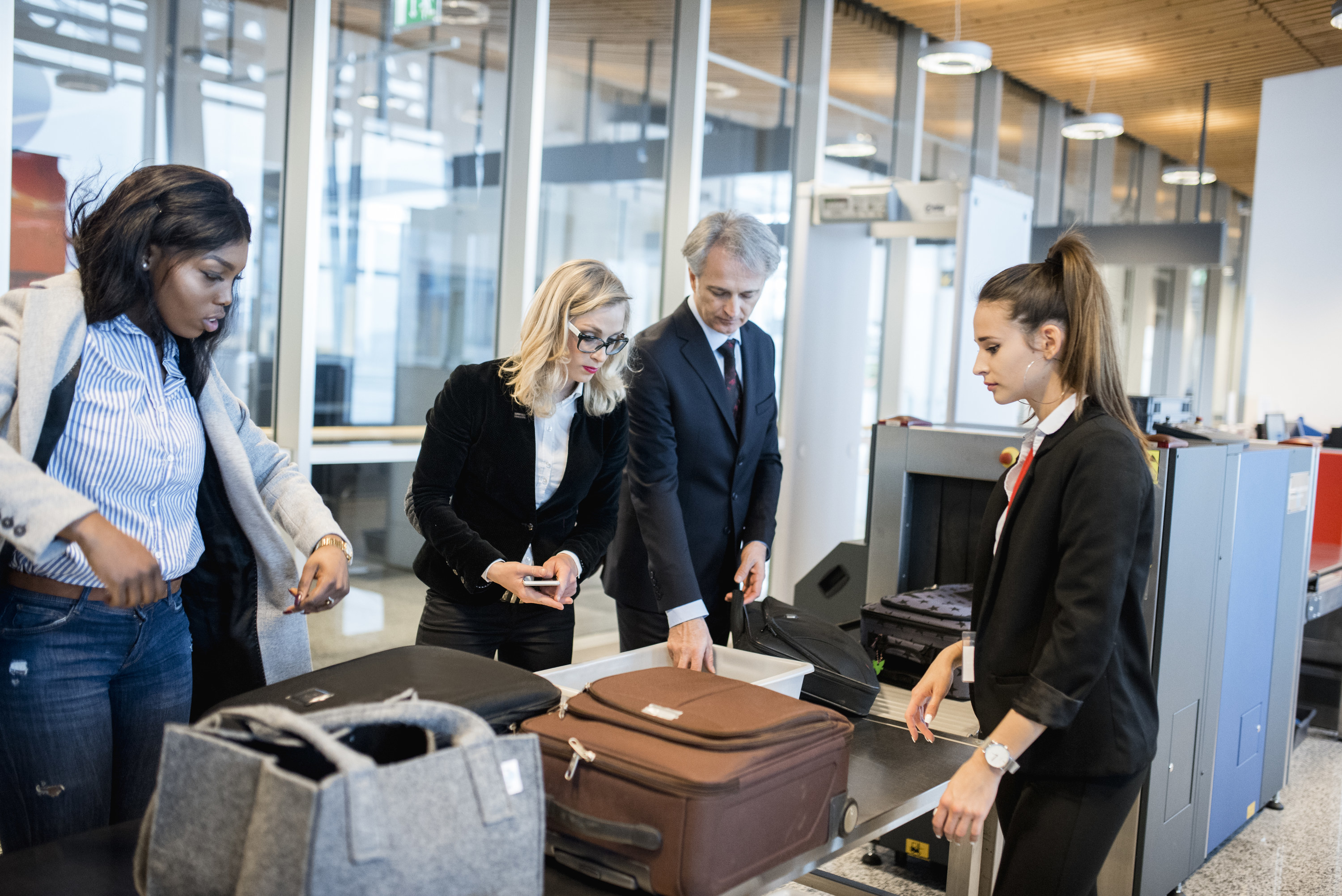 8.
Take TSA's liquids rules seriously.
9.
Bring an empty water bottle that you can fill up once you get through security.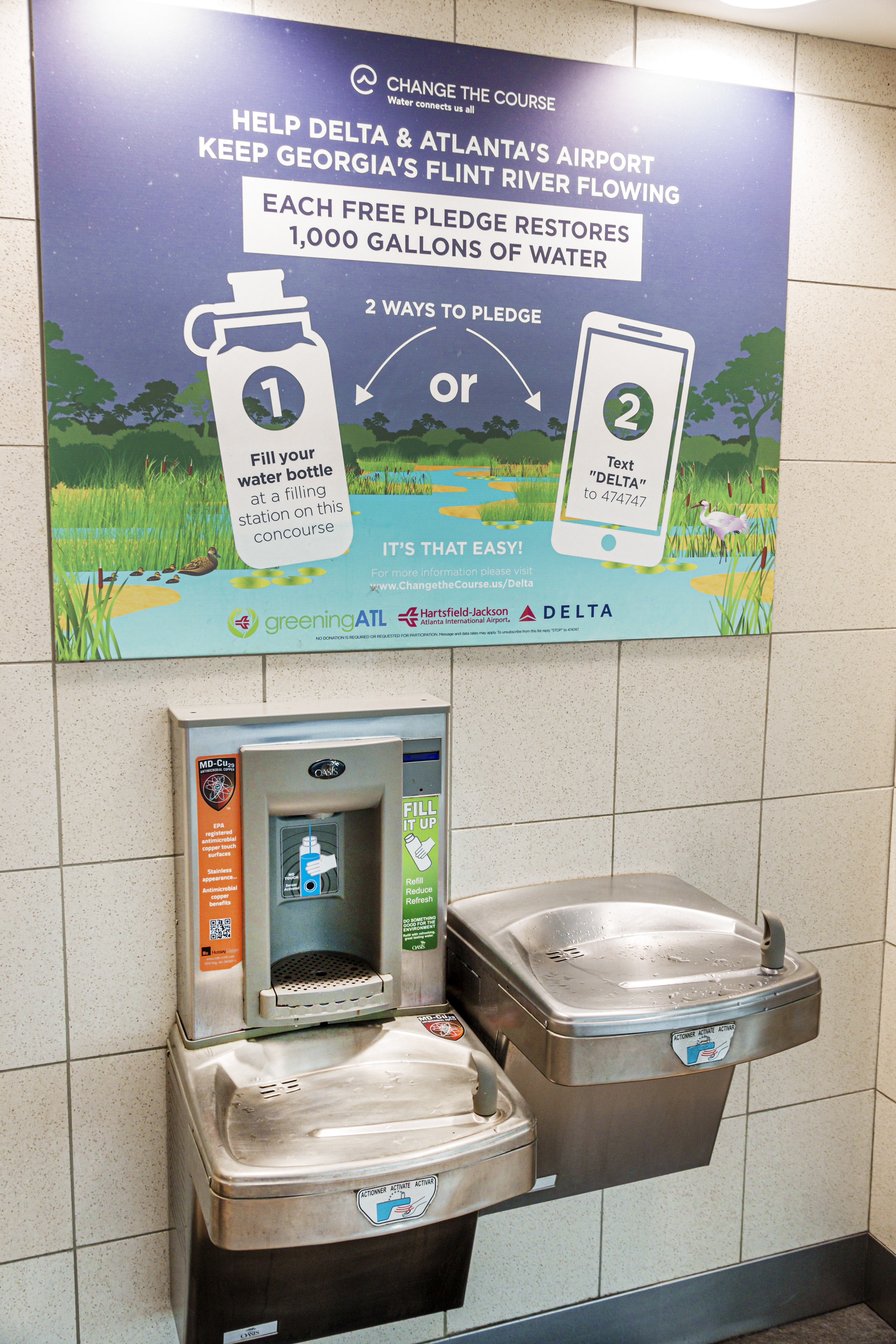 10.
You might also want to pack a few snacks in case you don't have time to grab food before your flight.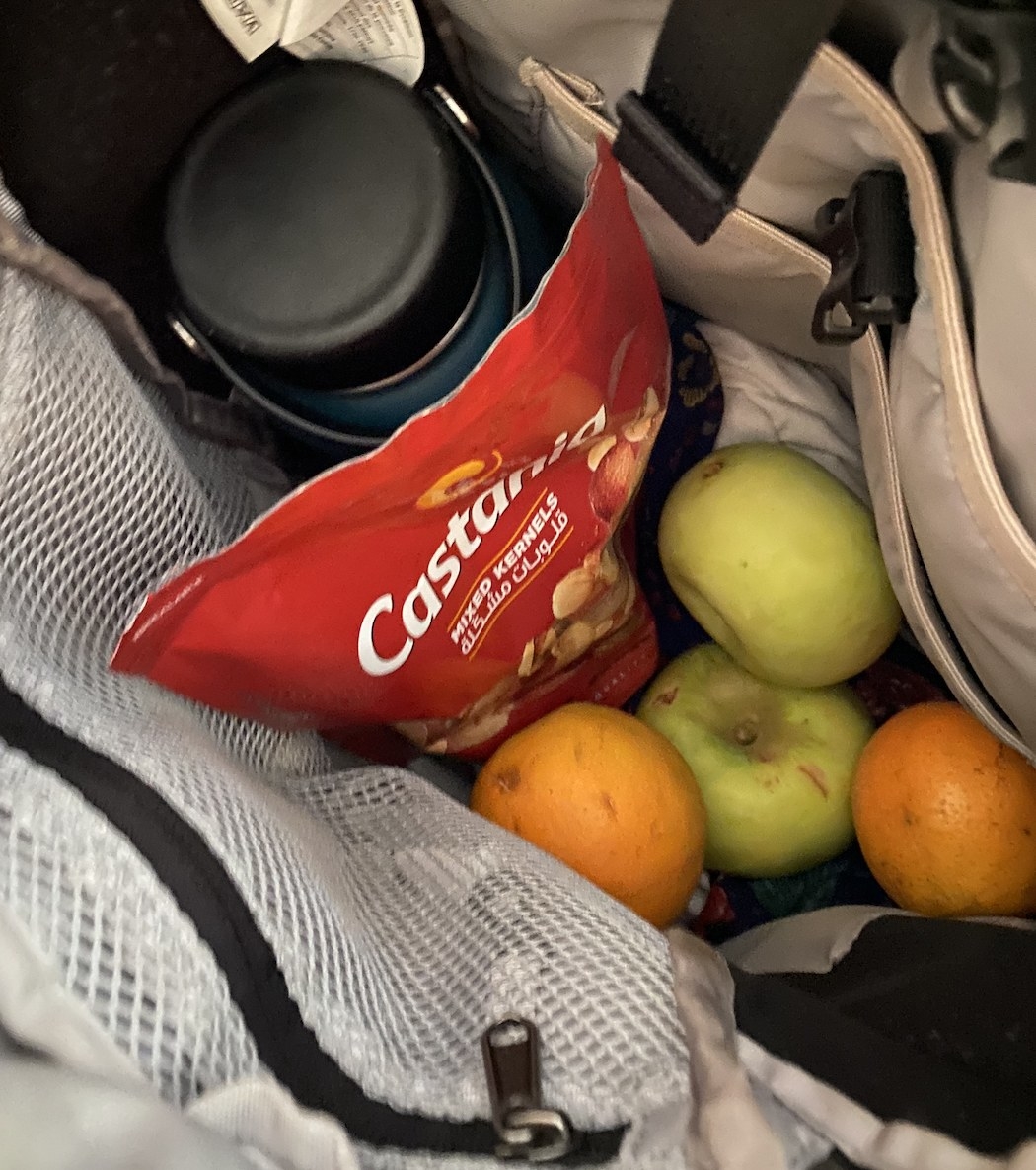 11.
Put together an airplane kit containing headphones, eye drops, extra face masks, hand sanitizer, and antibacterial wipes.
12.
If you need to sleep on the flight, also pack a few sleep essentials.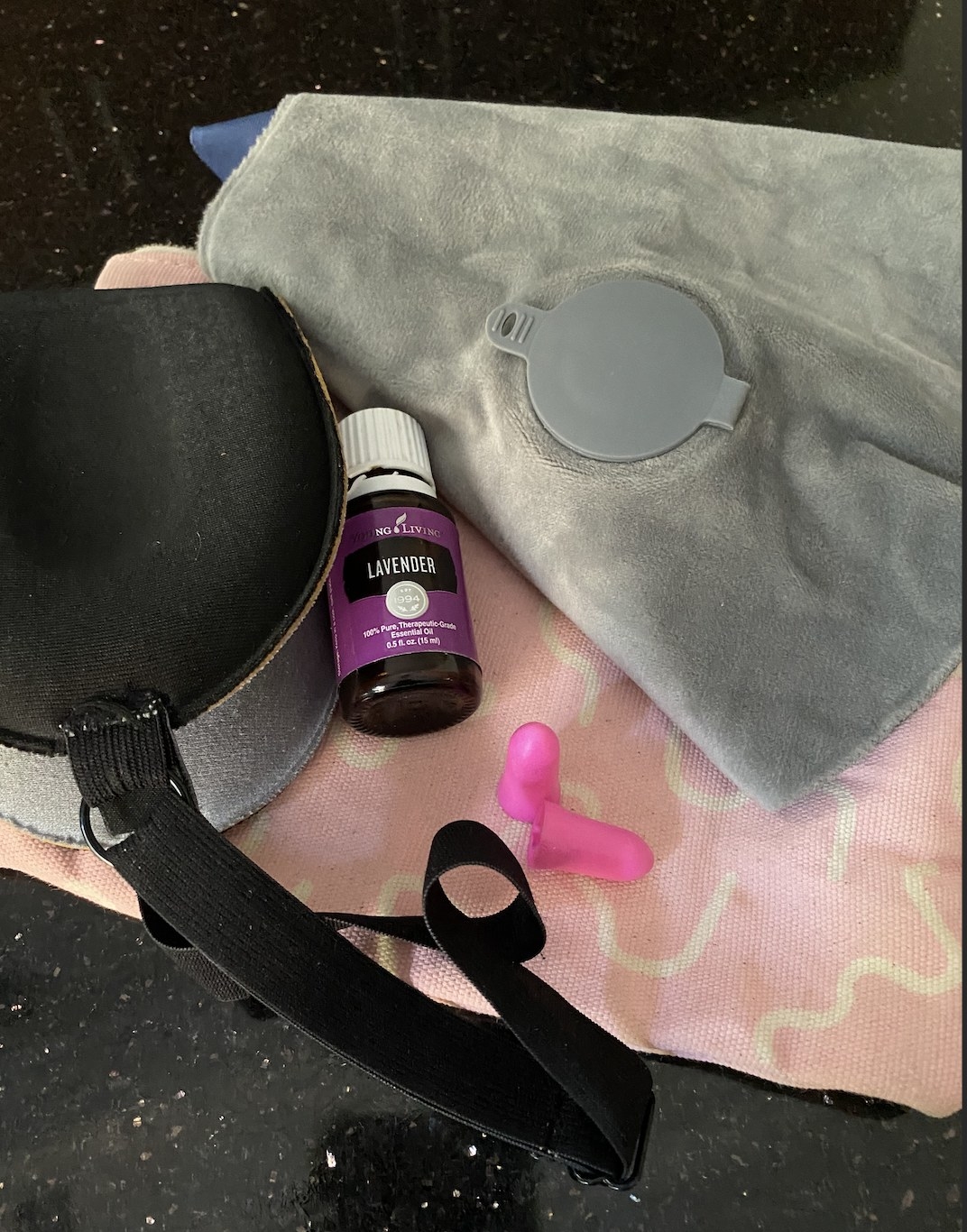 13.
If you have a carry-on suitcase and the flight is full, make sure you board as early as possible.
14.
If it looks like overhead bins are already full, put your carry-on bag in the first available bin you pass located in front of your seat.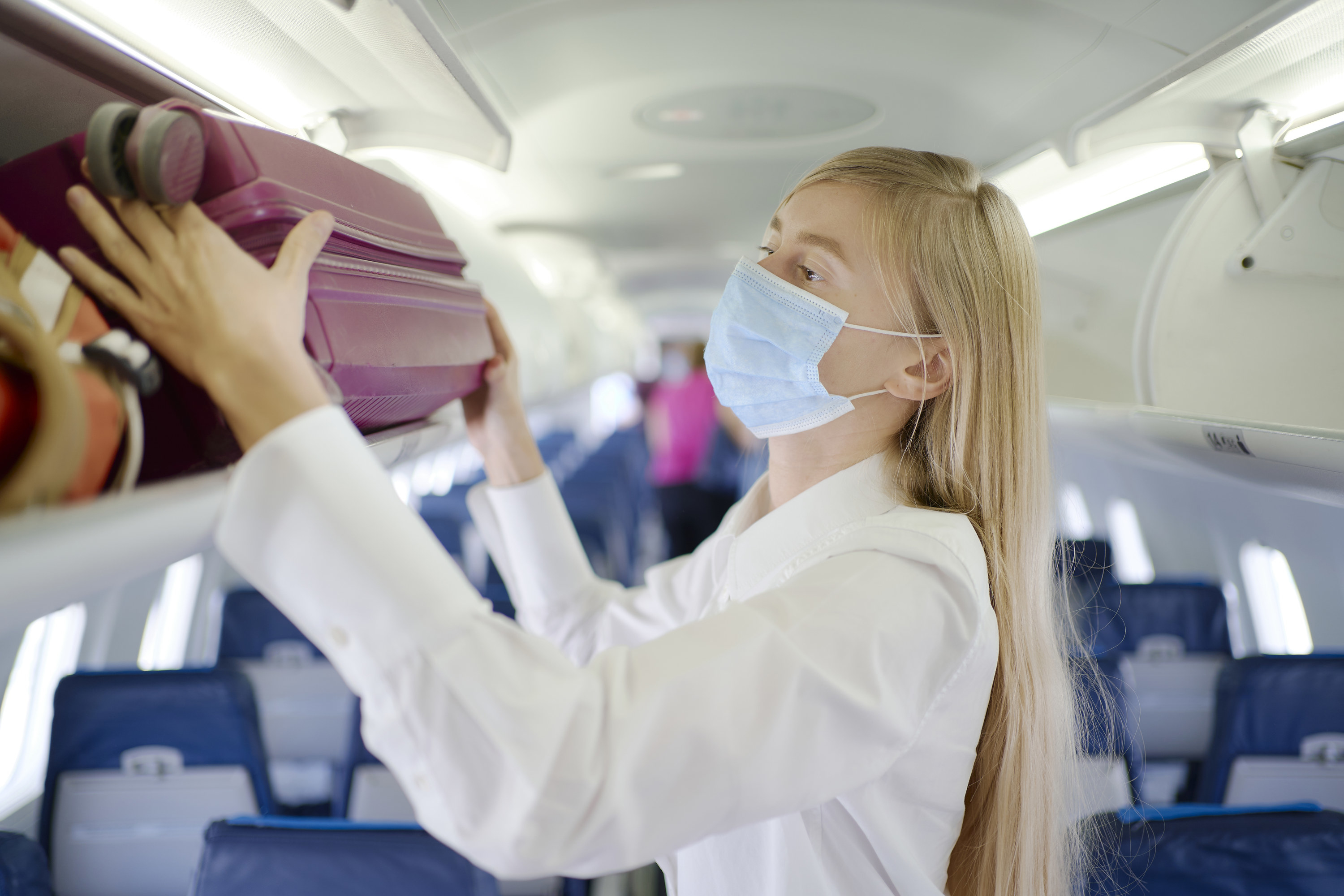 15.
If you have a tight connection, look up your landing gate and connection gate in the airline app. While you're at it, inform the flight attendant that you have a tight connection.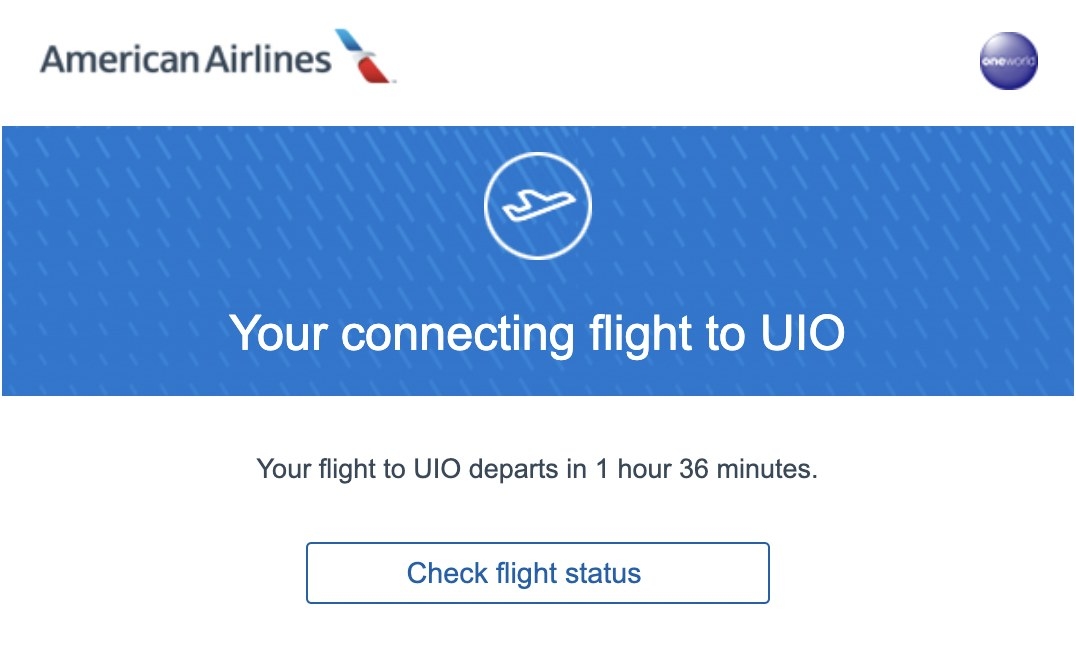 16.
Pick your carry-on suitcase and personal item wisely.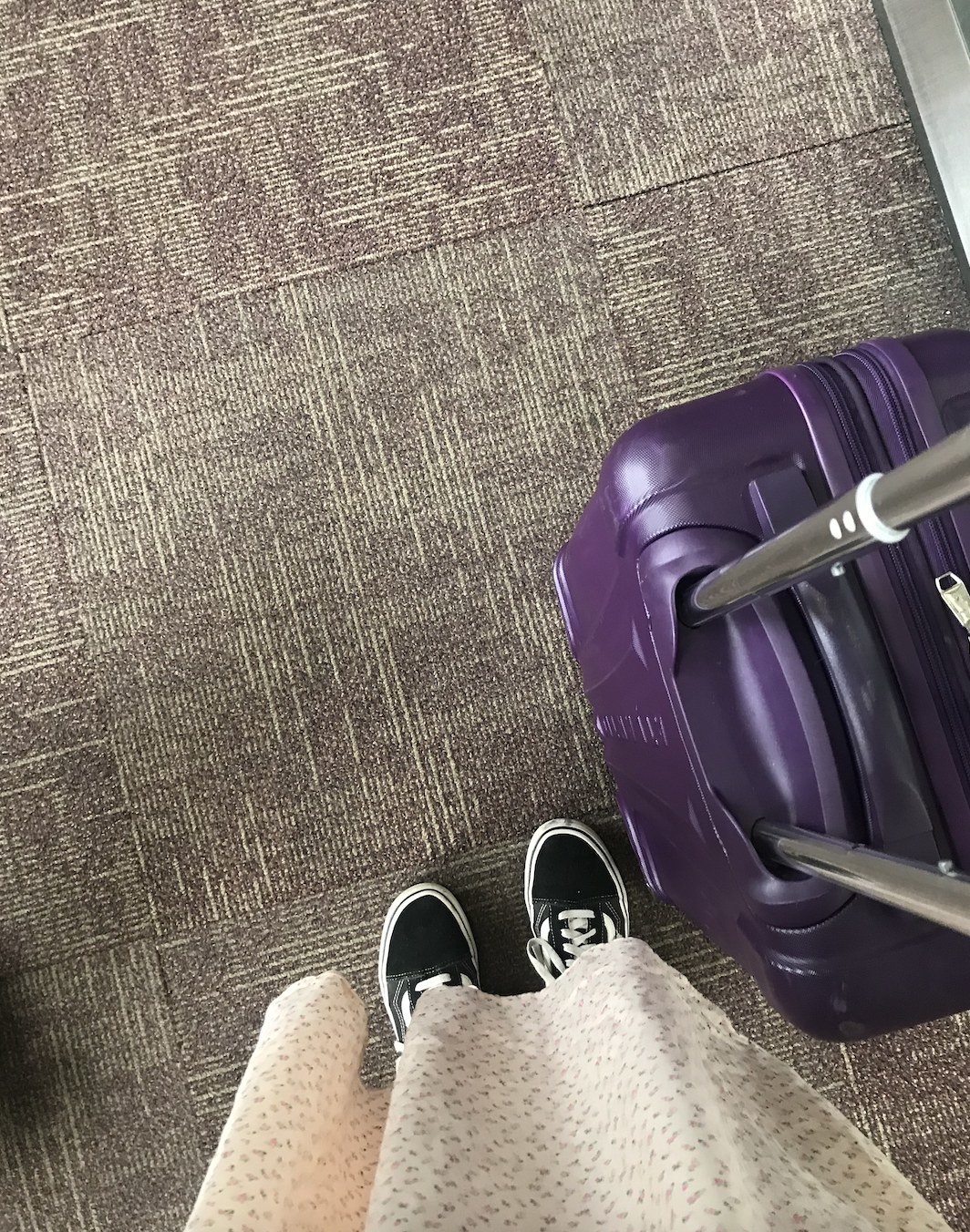 Do you have any great tips for flying that I either missed? Tell us in the comments below!
Disclaimer: This article was written to provide travel recommendations or suggestions; however, it's important to keep in mind your own health, community health, and exposure risk.