If you're over campsite crowds — and campsite fees — all you have to do is strap a pack on your back and head into the backcountry.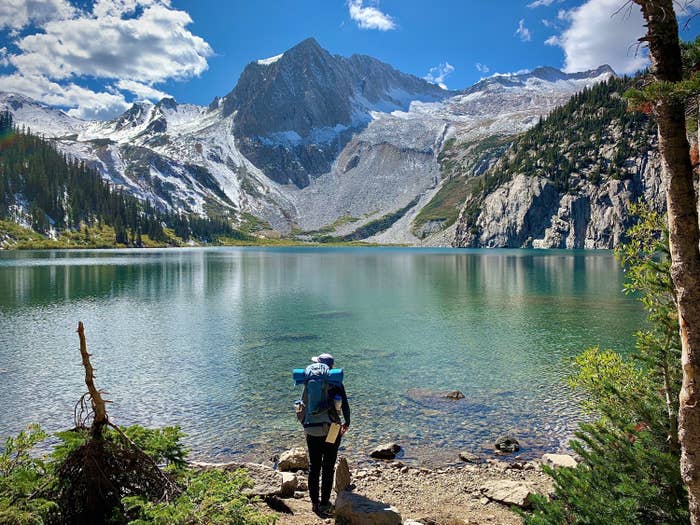 It sounds easy, but in all honesty, backpacking is totally different from standard tent camping — for starters, you have to carry everything you want to bring.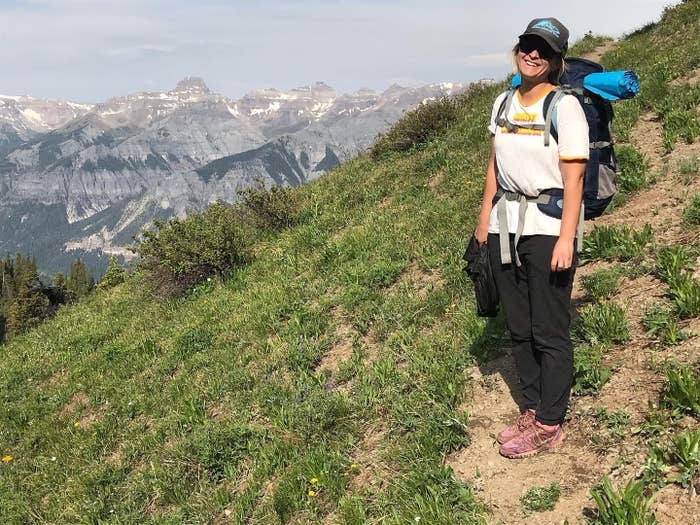 Here's how to do it, what to pack, and what to avoid:
1.
It all starts with a good backpack.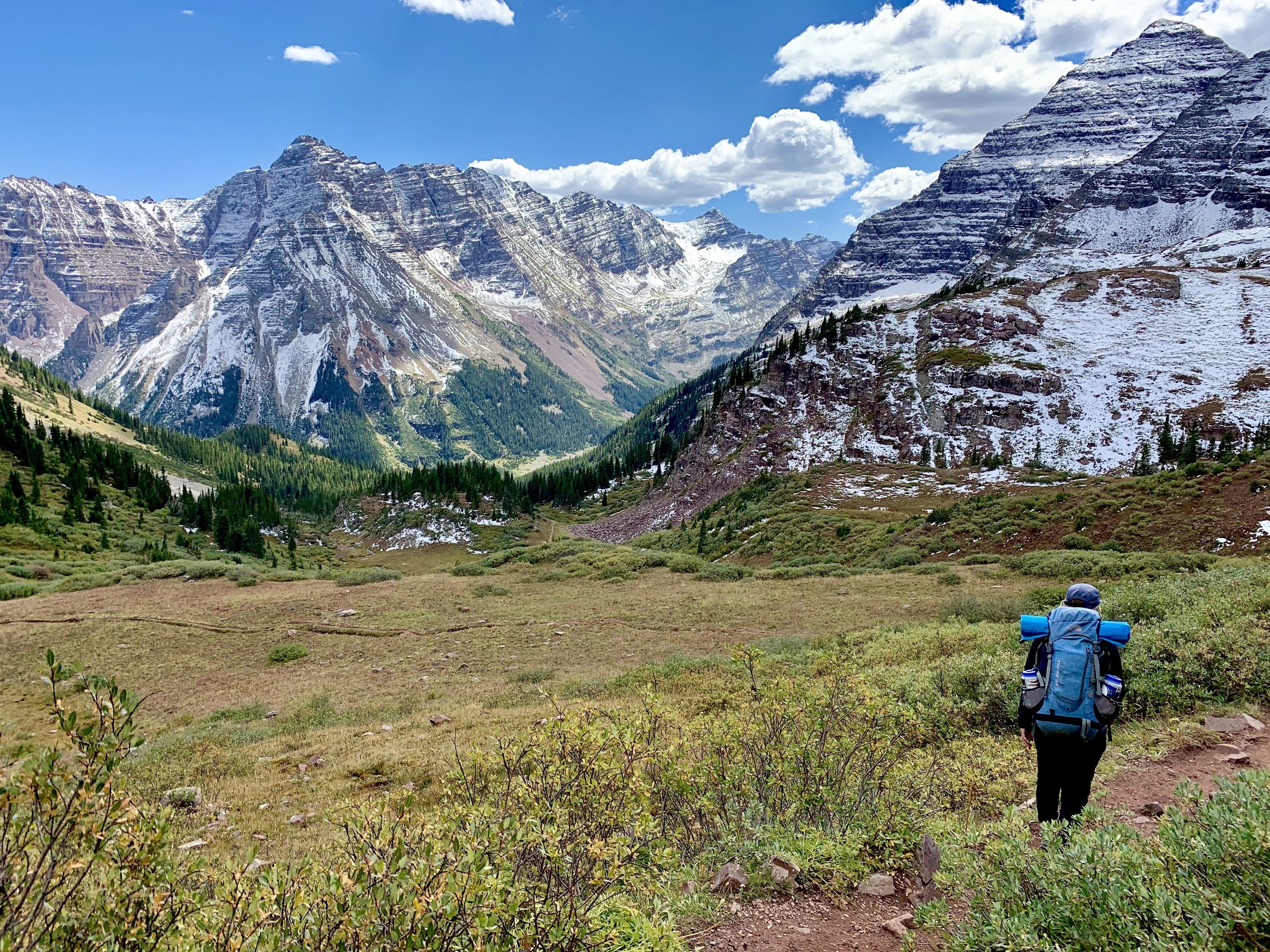 2.
Your sleeping bag, camping mattress, and tent will take up a lot of space — so make sure you go with lightweight, backpacking versions of all three.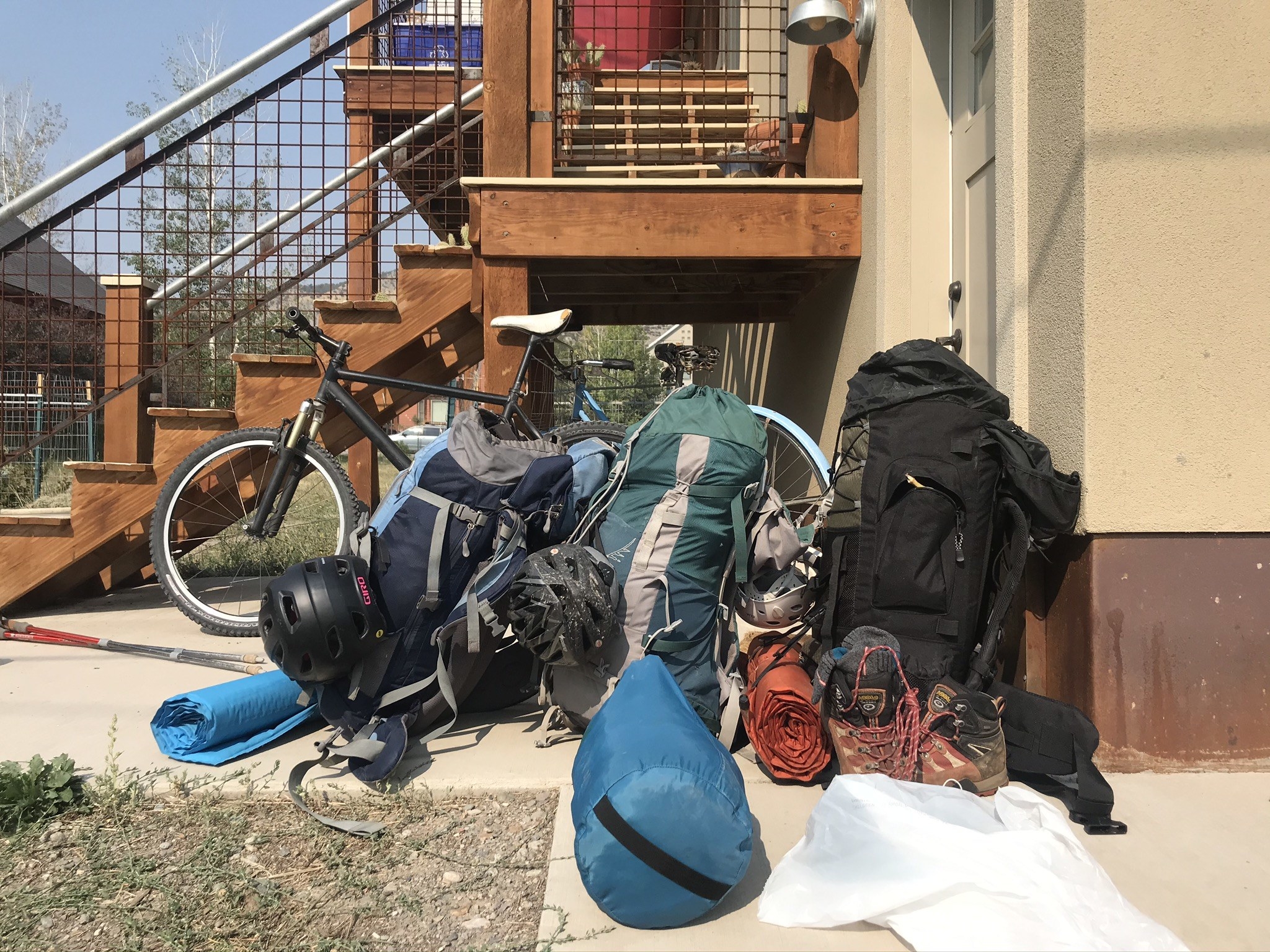 3.
Cooking on a backpacking trip requires some serious planning — thankfully, good dehydrated camping meals exist.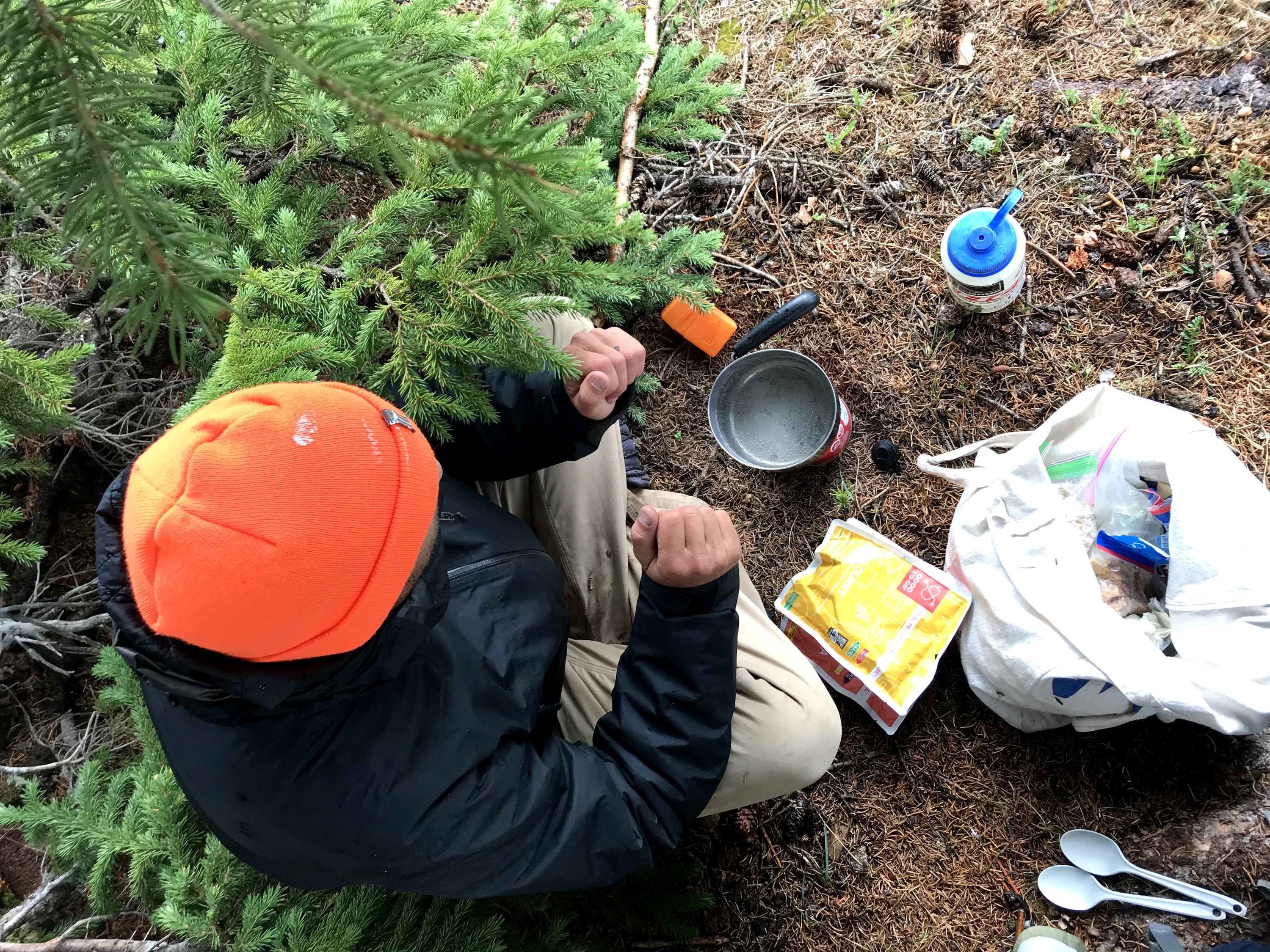 4.
And if you go the dehydrated meal route, the only cooking gear you'll need to bring is a Jetboil stove, a cup, and a spoon.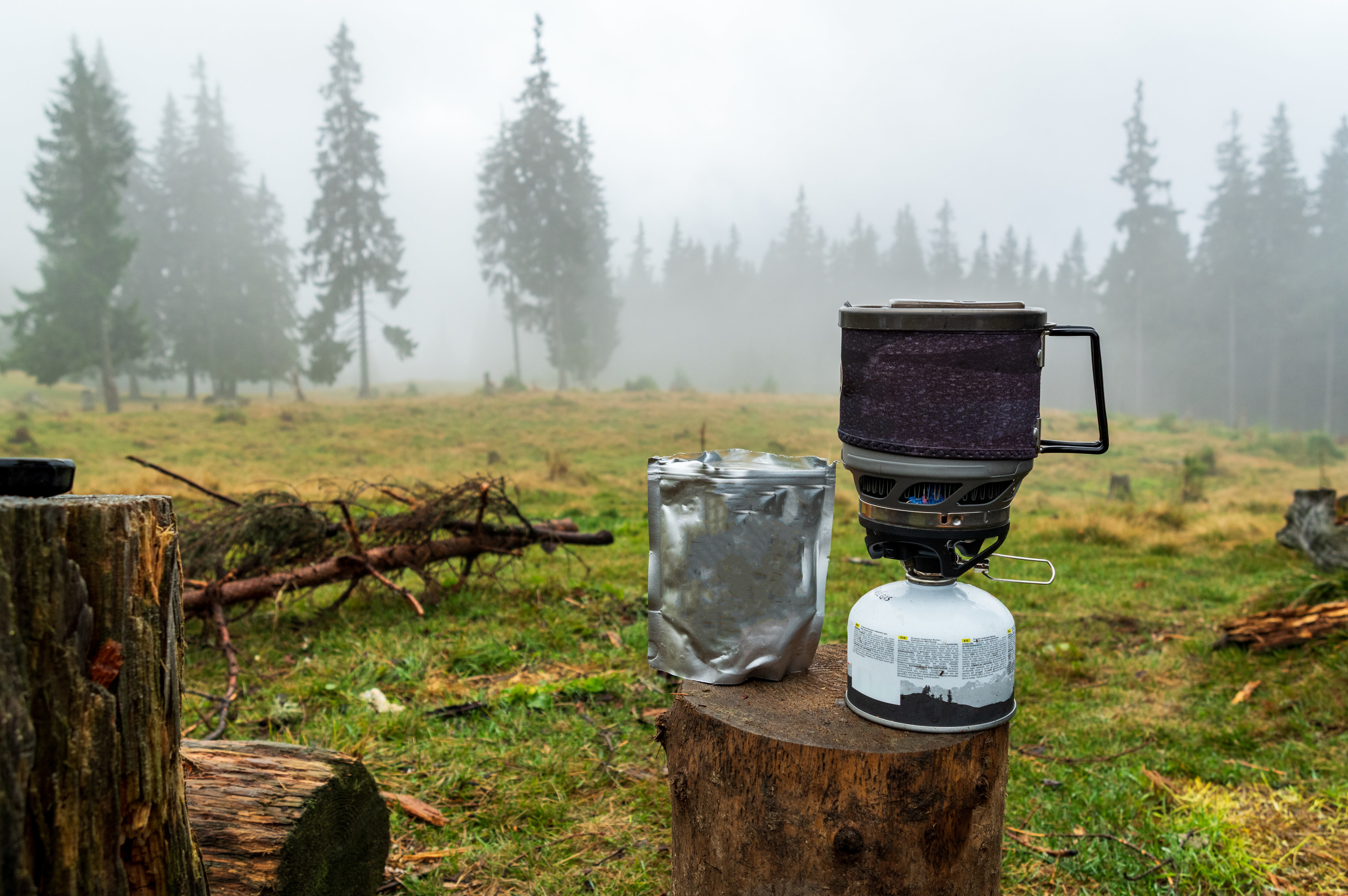 5.
Bring a Steripen purifier for filtering water.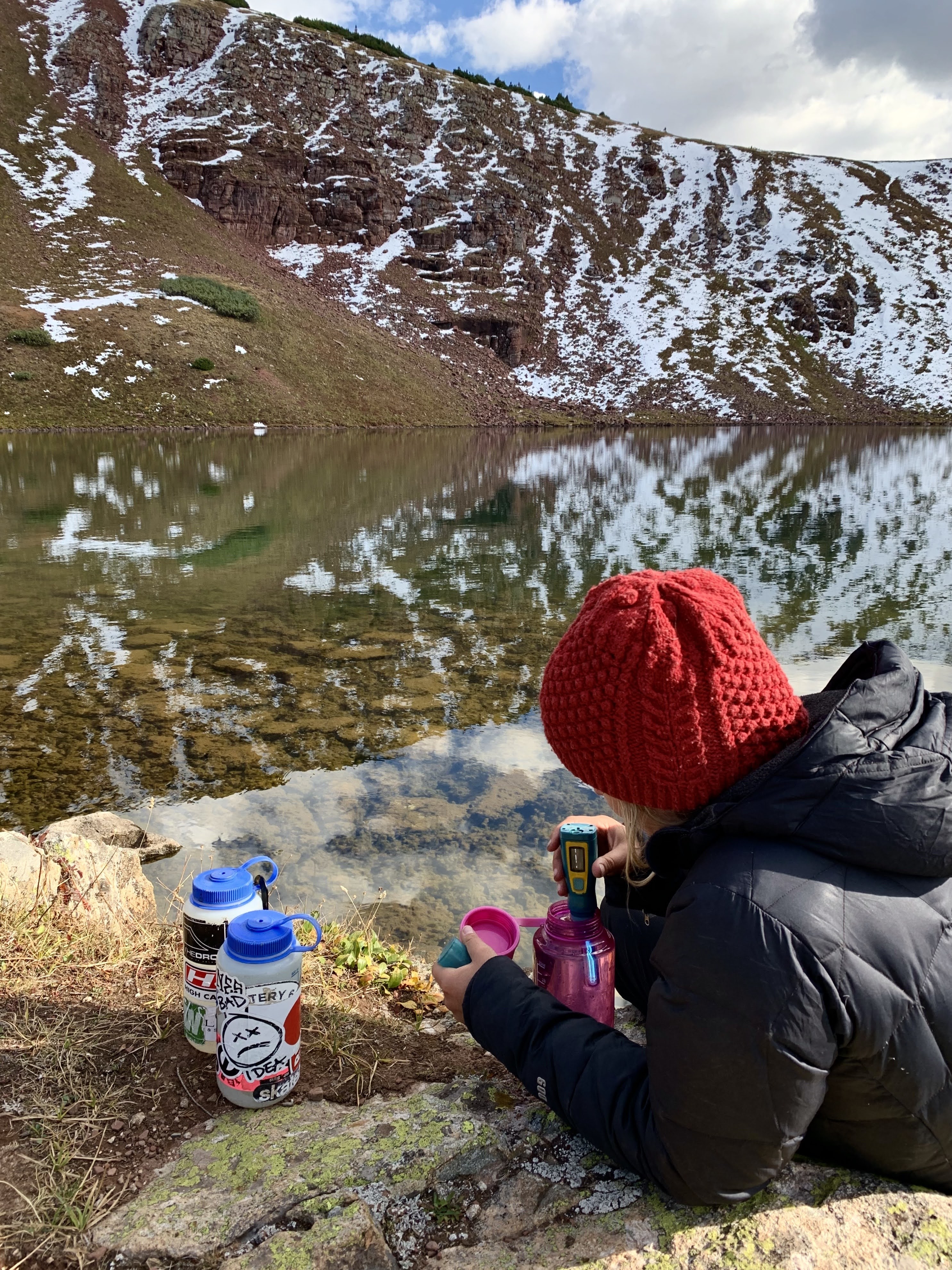 6.
Little extras can make your backpacking trip more enjoyable.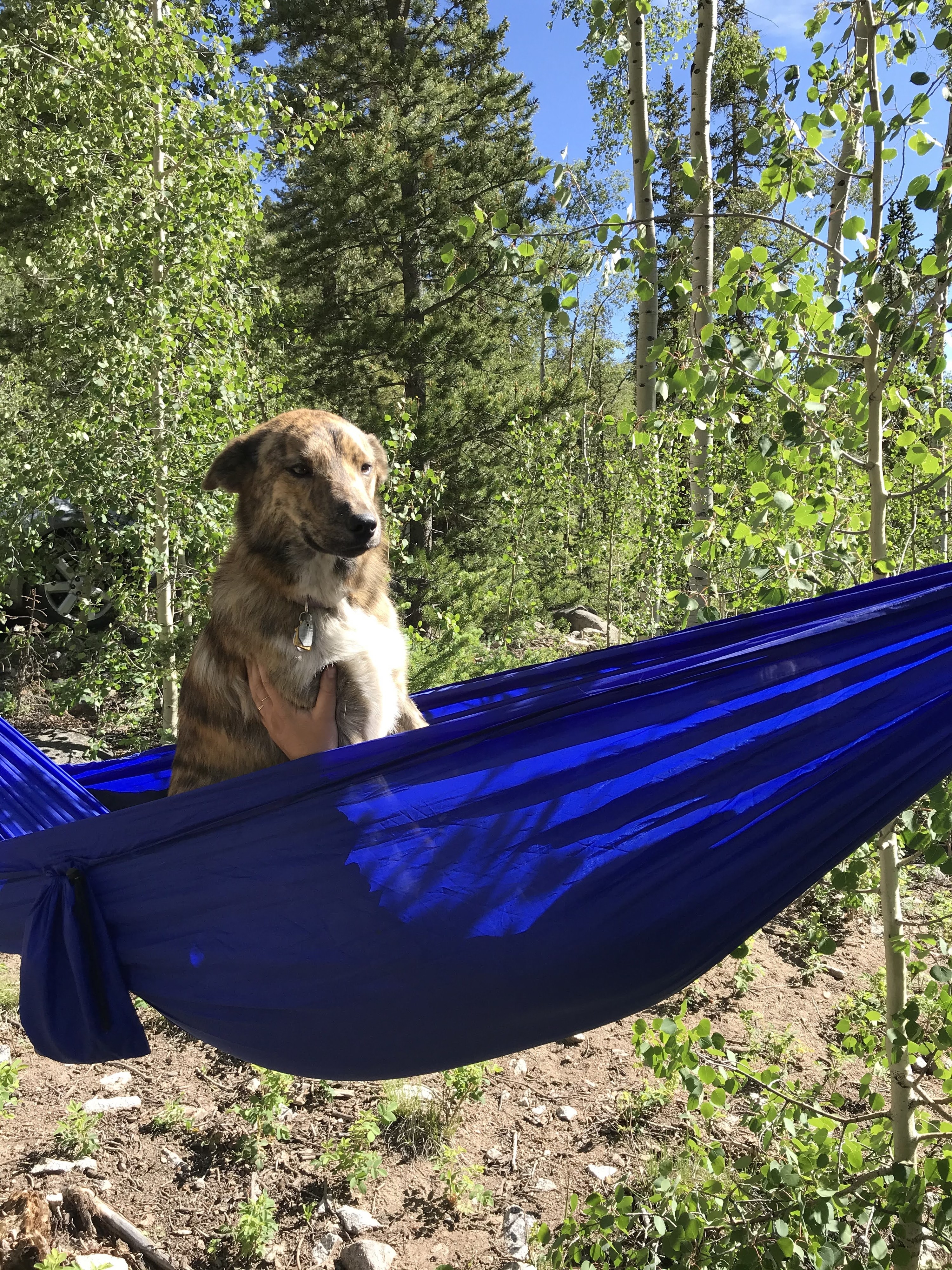 7.
When it comes to clothes, less is more and layers are key.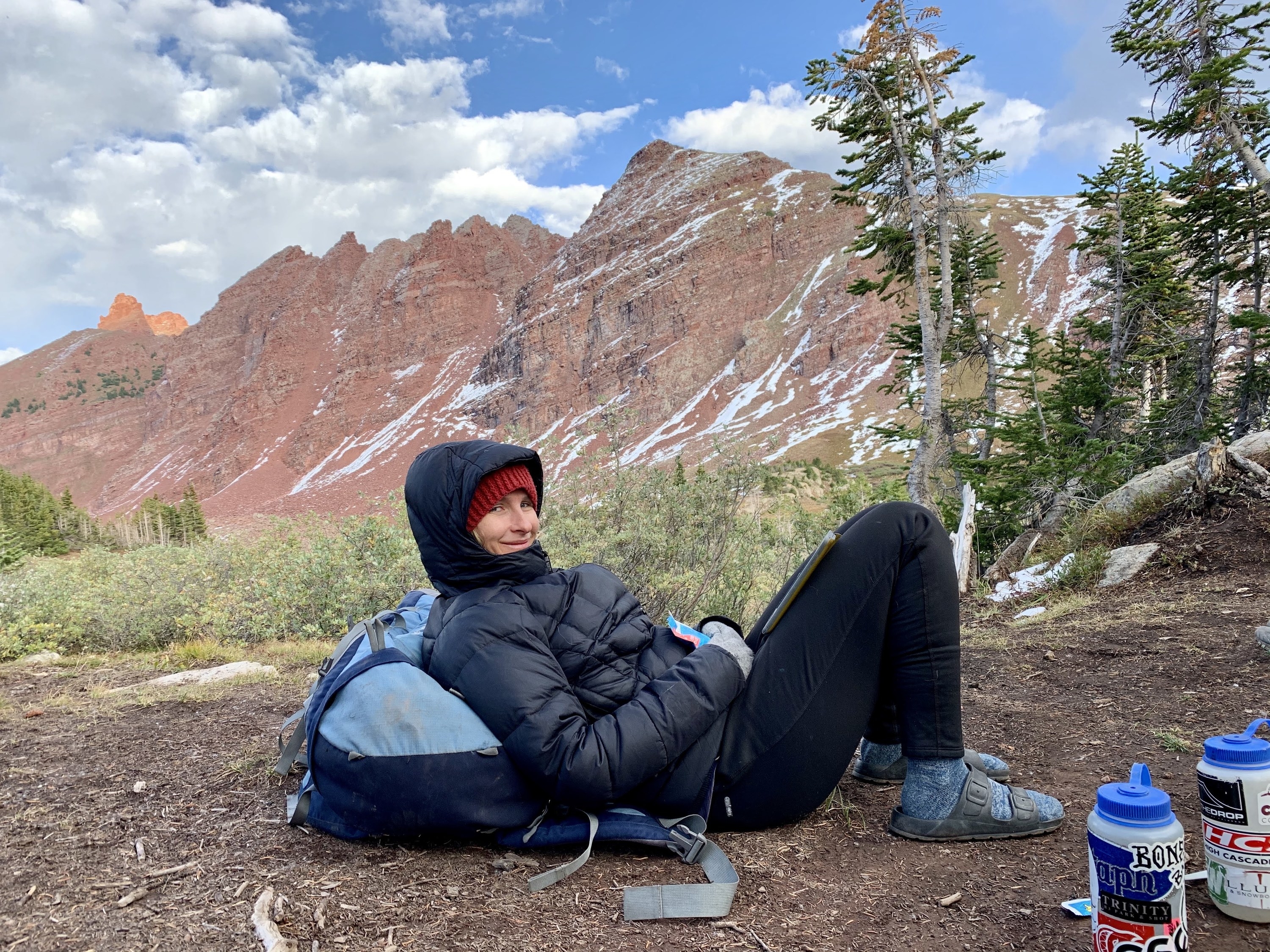 8.
Bring a pair of slip-on, lightweight shoes for hanging at camp.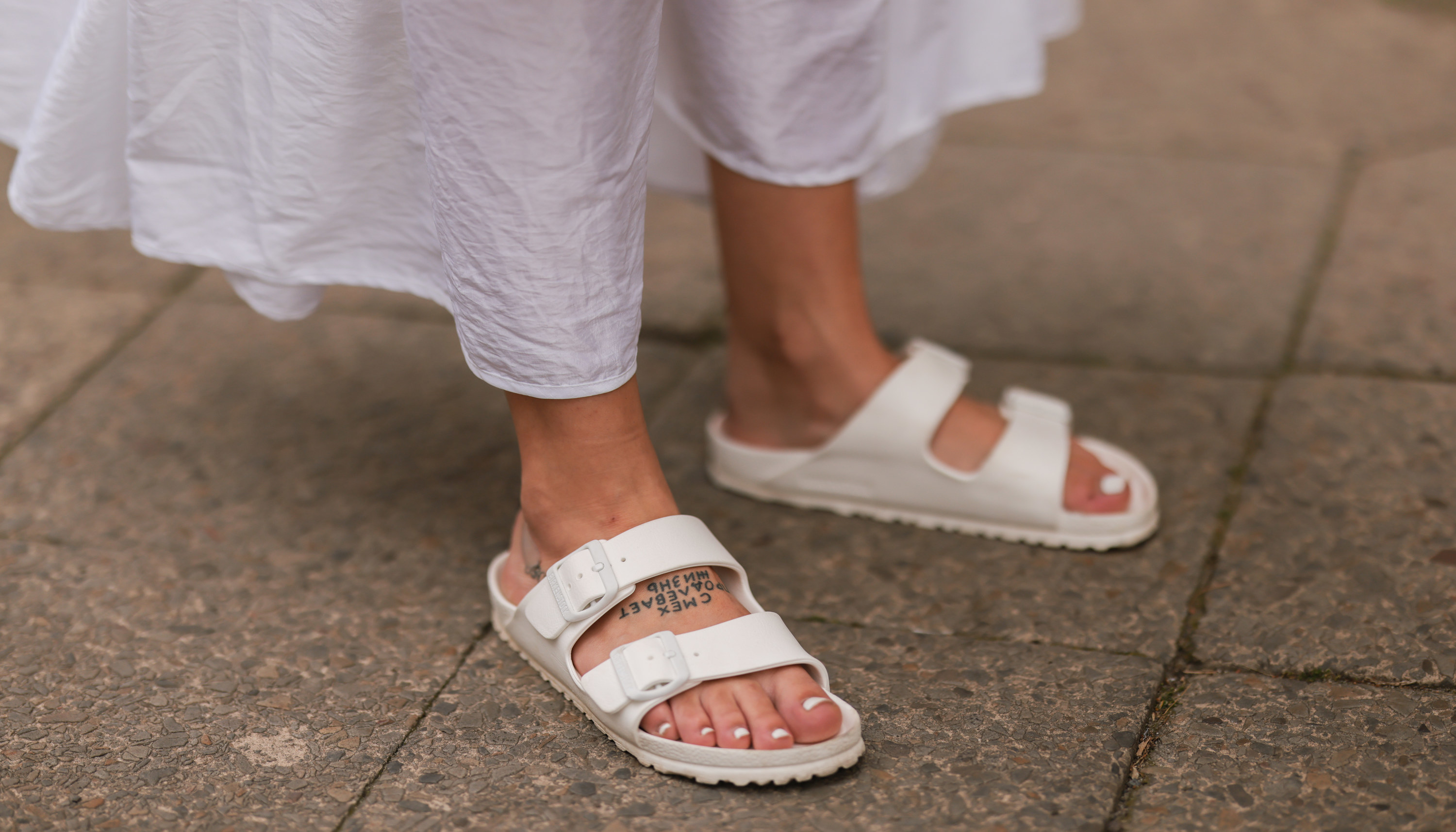 9.
Then there are all the extras — most importantly, a headlamp, sunscreen, mosquito repellent, and a camping towel.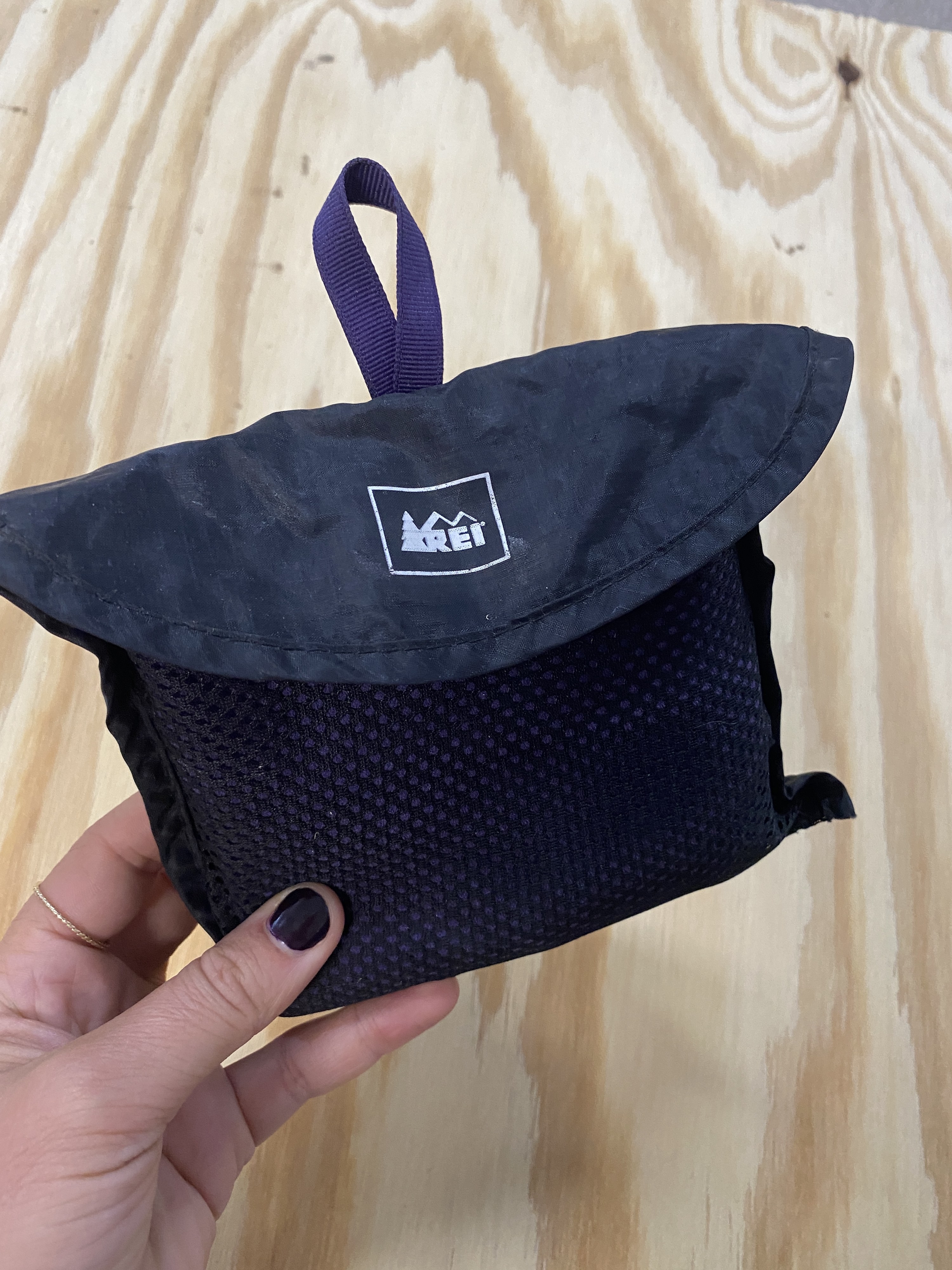 10.
If you're worried about your phone battery, bring a power bank and keep it warm.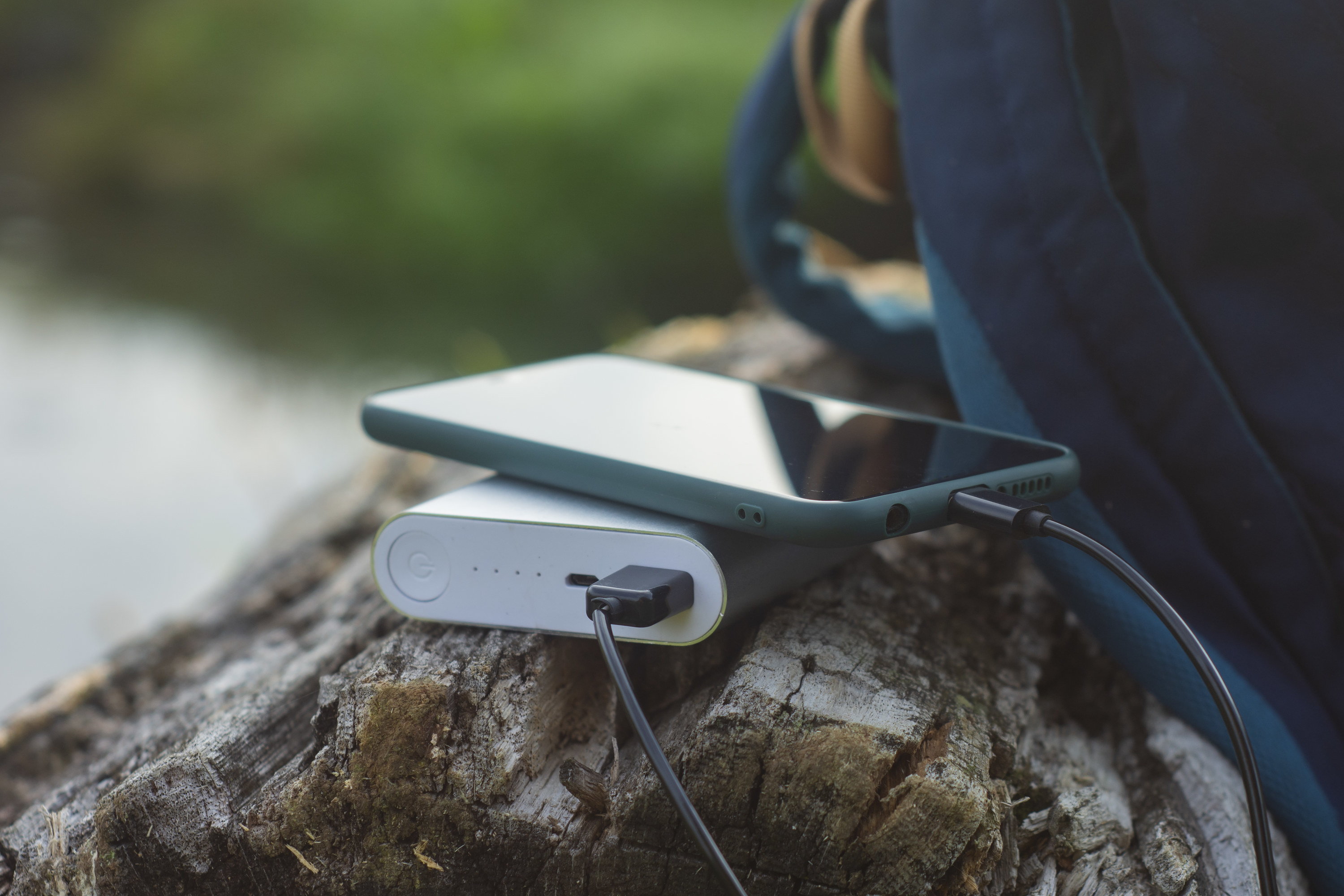 11.
I always bring along a little backpacking emergency kit with everything from trail marker tape and blister supplies to Tylenol and Pedialyte.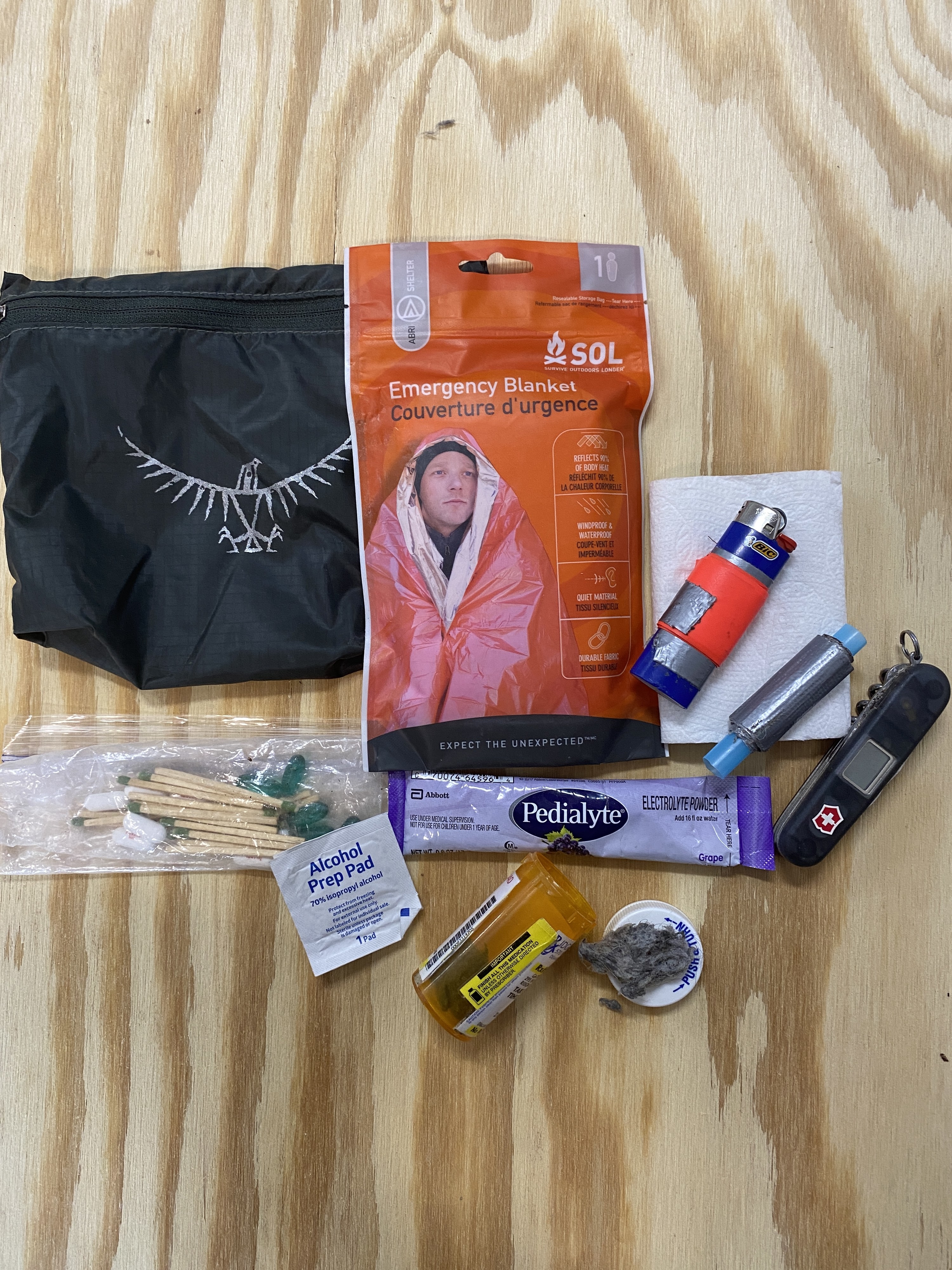 12.
I have fire starter in my kit, but first, make sure you're allowed to have a fire and collect wood where you're camping.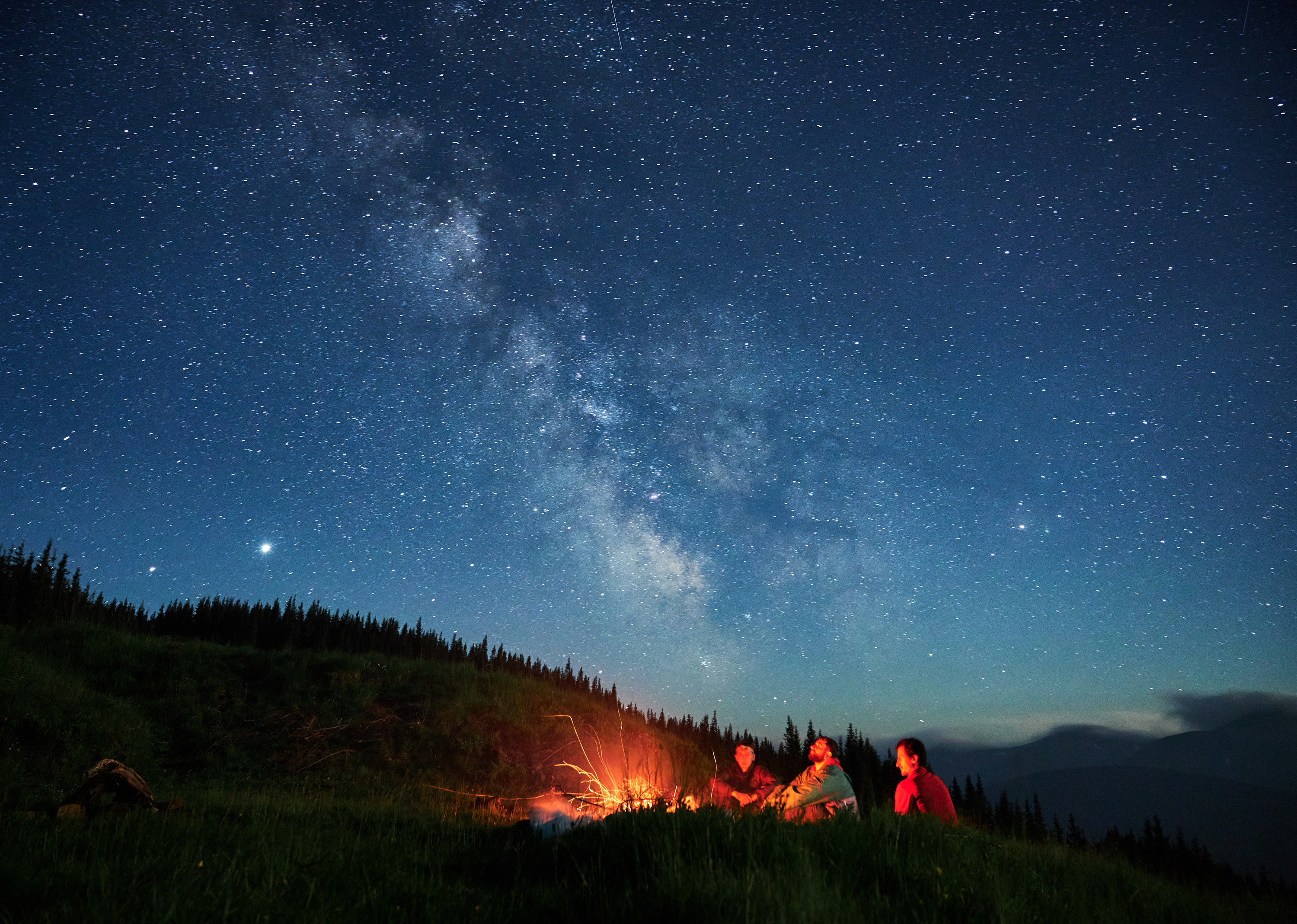 13.
You'll also want to review regulations around going to the bathroom in the woods.