Buying a brand-new car is not only expensive, but a new car loses value the moment you drive it off the lot — and it only gets worse from there.
Buying used is often the more budget-friendly way to go, but this comes with its own risks — like, what if the car breaks down in two weeks or had a shoddy engine repair?
Here are a few questions that can help you avoid a lemon and score a good deal:
1.
Why are you selling this car?
2.
What did you mainly use the car for?
3.
What's the car's mileage?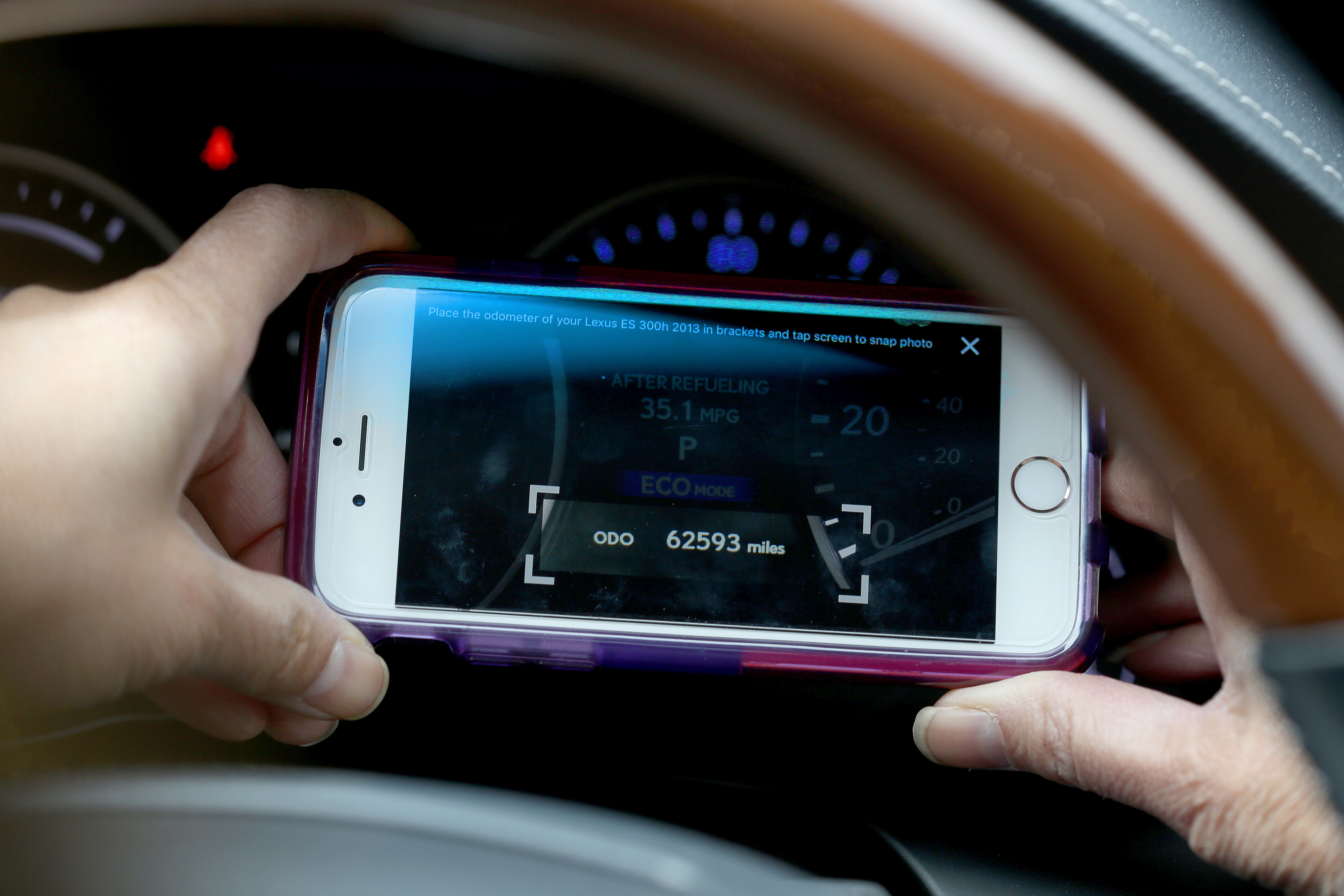 4.
How many previous owners were there?
5.
Has the car ever been in an accident?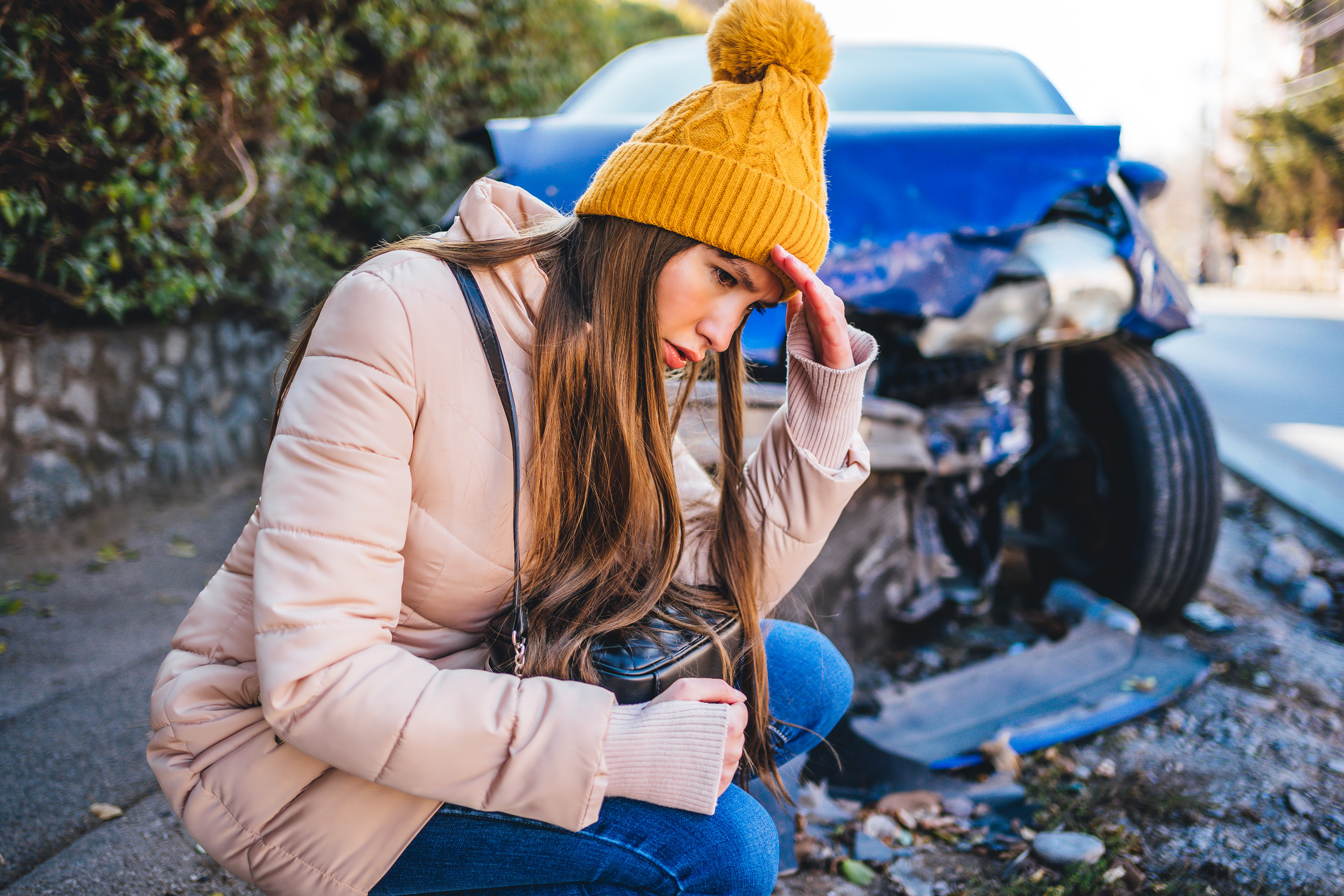 6.
Can you provide me with the vehicle history report or give me the VIN number so I can look up the car?
7.
How was the car stored?
8.
What parts have been replaced since you bought the car? What year were they replaced?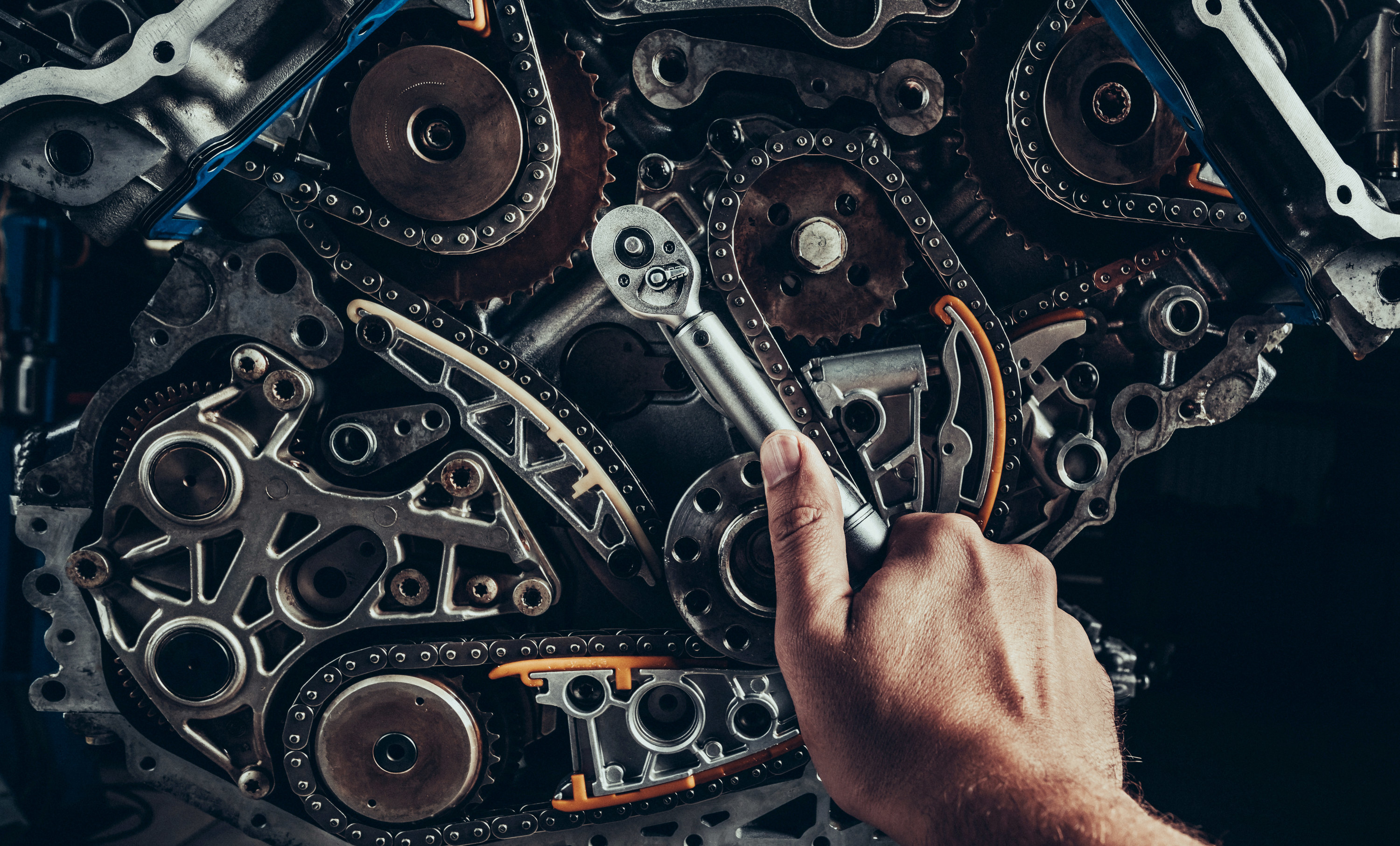 9.
What work needs to be done on the car in the near future? And can I take it to my mechanic to get it checked out before I buy?
10.
Is the car's title available?
11.
How was the car maintained?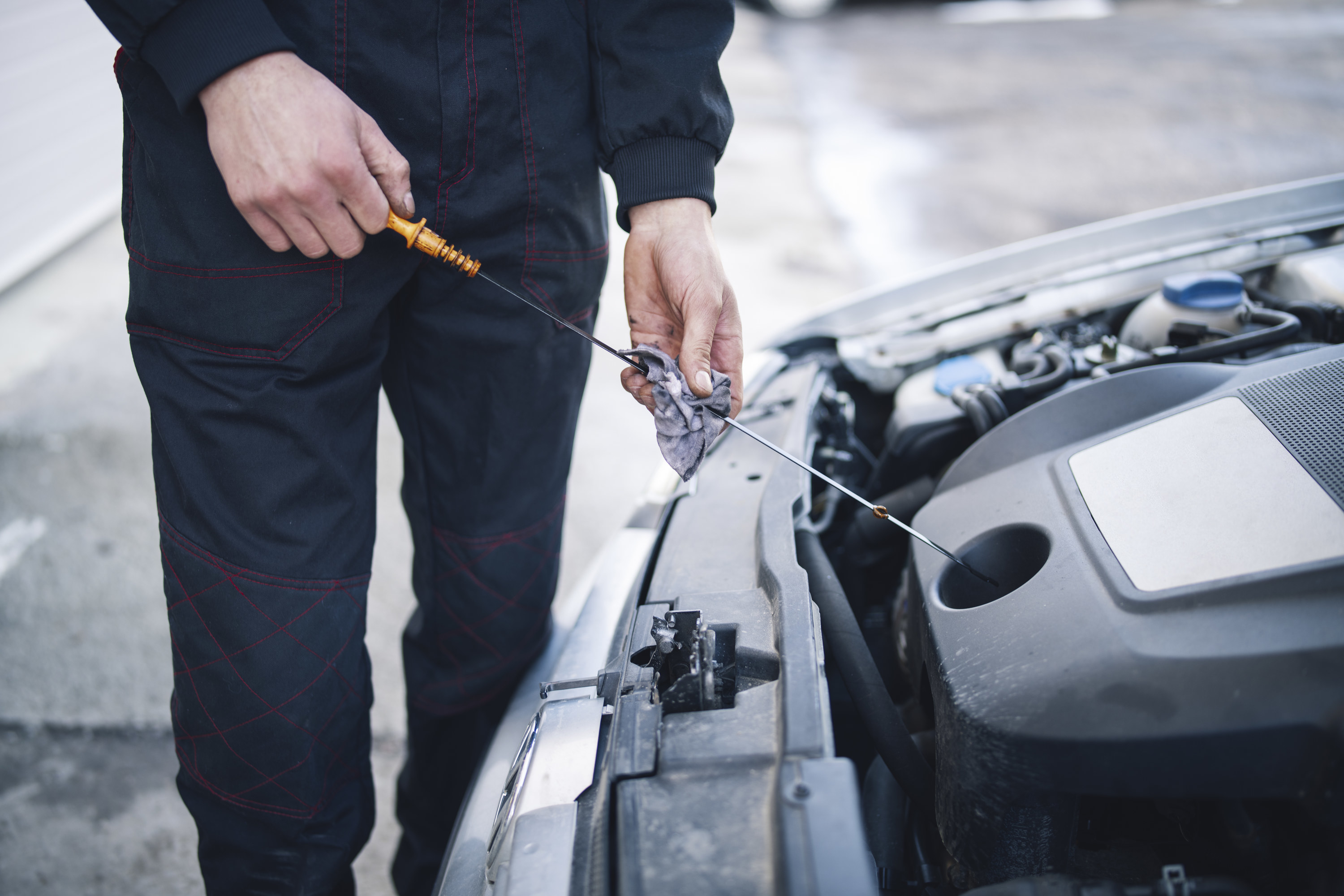 12.
Can I take the car for a drive and test everything to see what's working?
13.
What did you love — and what did you hate — about this car?
14.
How does the listing price compare to the Kelley Blue Book Value or Carfax History-Based Value?
15.
And finally, is the price negotiable?
Have any tips that have helped you buy a used car in the past? Share away!
And for more stories about life and money, check out the rest of our personal finance posts.