We hope you love the products and services we recommend! All of them were independently selected by our editors. Just so you know, BuzzFeed may collect a share of sales or other compensation from the links on this page. Oh, and FYI, prices and rates are accurate as of time of publication.
Buying a home is probably the biggest financial decision you'll ever make. And yet, there are a TON of misconceptions around the process.
To set the record straight, I talked with a pro who cleared up some of the most common myths about the home-buying process.
I interviewed Lexie Holbert, a home and lifestyle expert at realtor.com who knows a thing or two about buying a home. She gave me the skinny on the truth behind some of the most common misconceptions people have.
Just keep in mind: Everyone's financial situation is different, so take this advice with a grain of salt and do what makes the most sense for you.
1.
It's cheaper to rent than own.
2.
Now is a bad time to buy.
3.
You need to make a 20% down payment.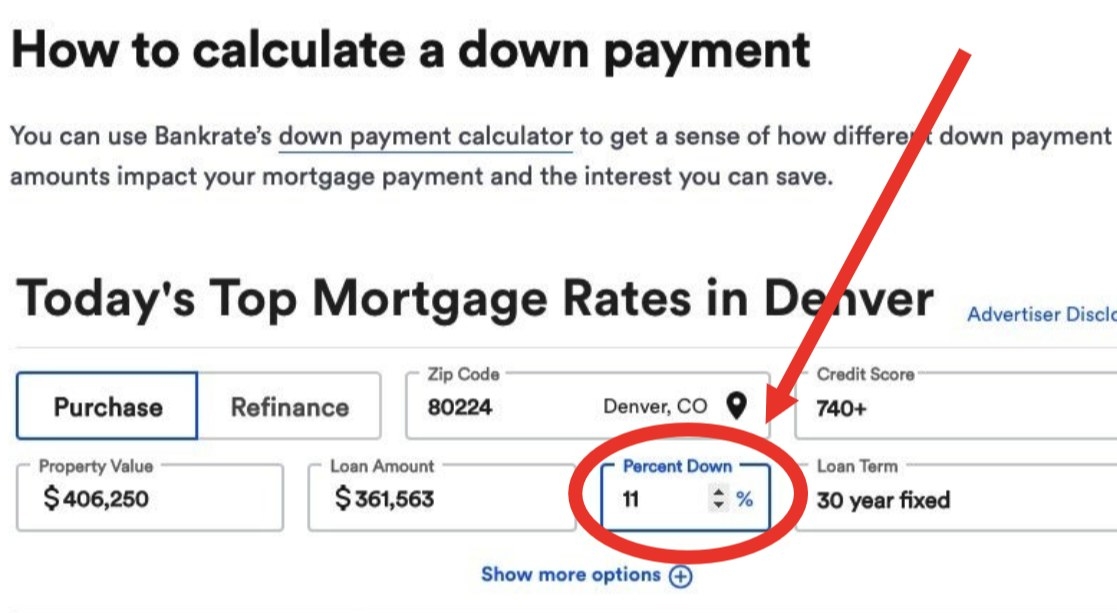 5.
You can't qualify for a mortgage if you have student loans.
6.
All lenders will give you the same deal.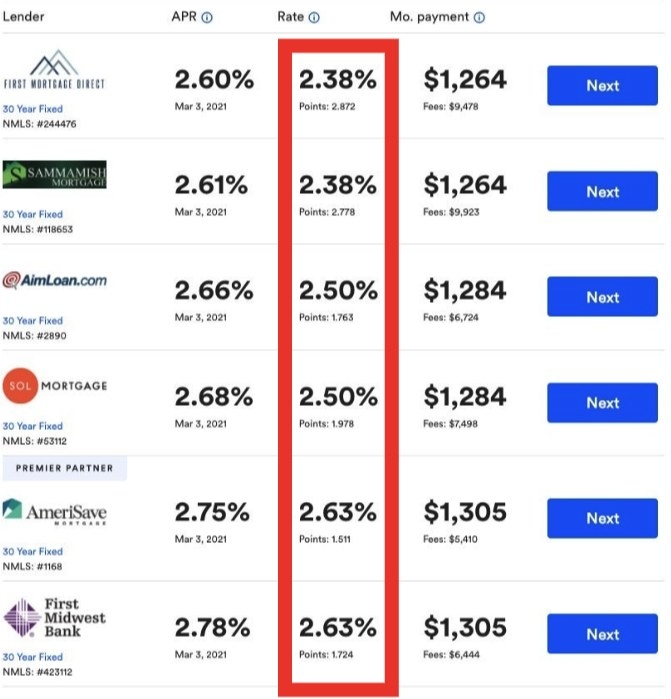 7.
You have to have a real estate agent.
8.
You should find a house you want, then apply for a loan.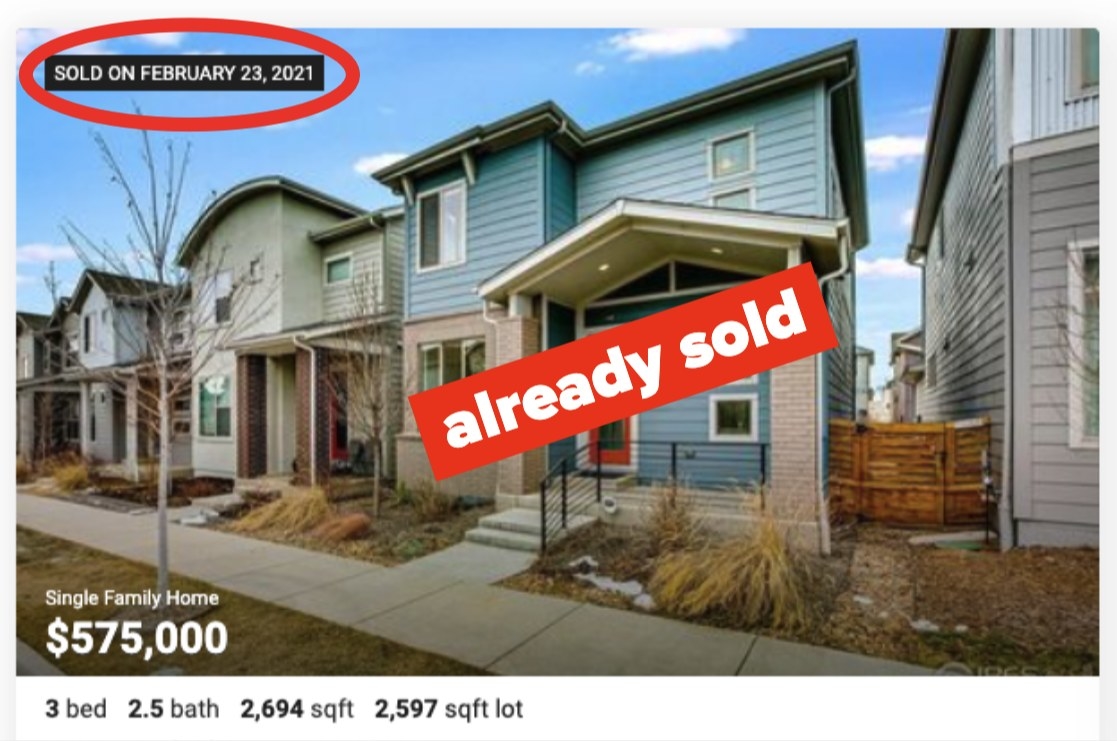 9.
If you're preapproved for a mortgage, you can automatically get a loan.
10.
You should buy a home for the maximum mortgage you qualify for.
11.
You should always go with a 30-year fixed mortgage.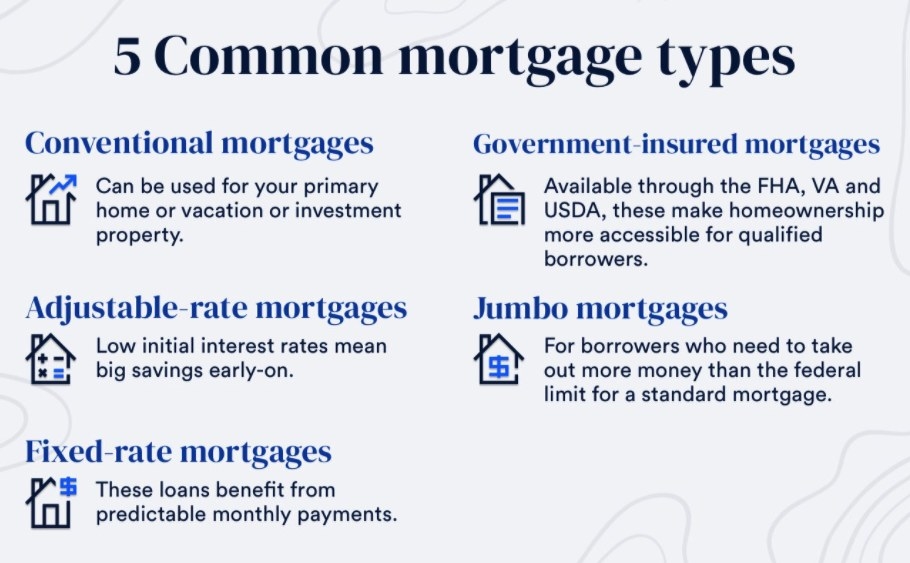 12.
You should always choose the loan with the lowest interest rate.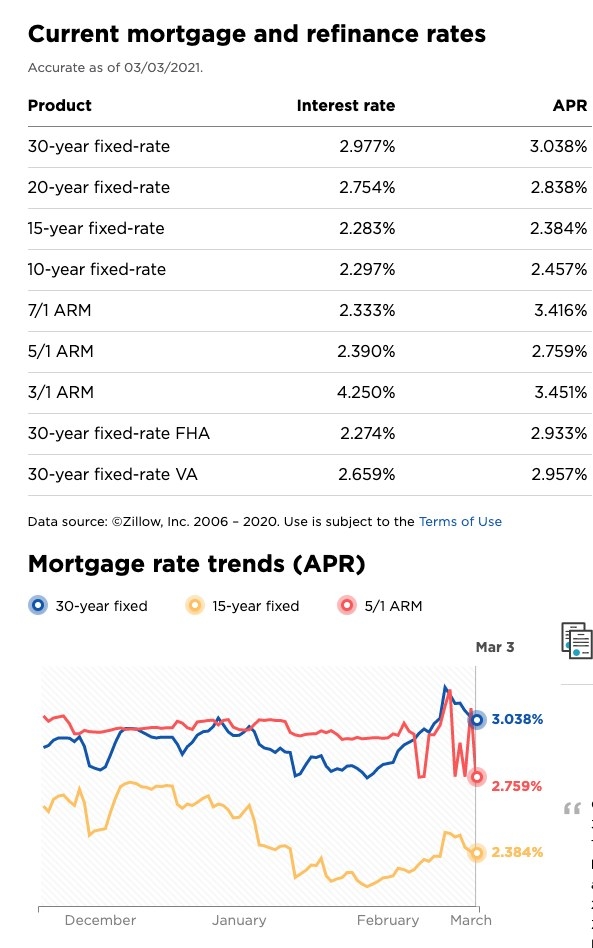 13.
Don't buy until you find your dream home.
14.
It's smarter and cheaper to buy a fixer-upper.
15.
A house's listing price is what you'll end up paying.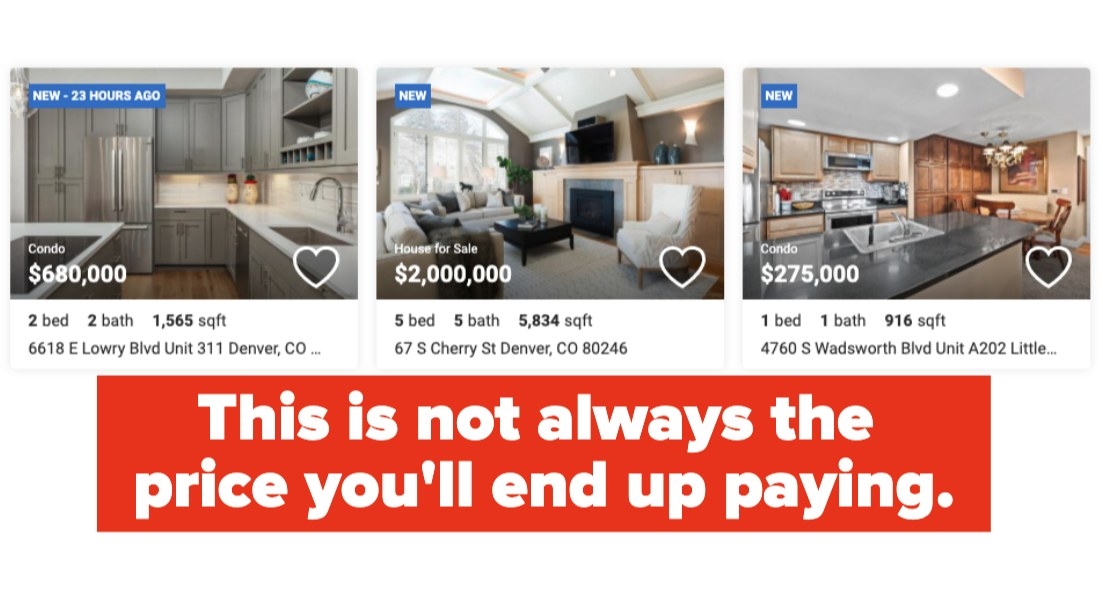 16.
Your mortgage will be your only monthly home-related expense.
17.
Your accepted offer is set in stone.
Are you a homeowner or in the home-buying process? Share your best tips you've learned about buying a home in the comments below.
And don't forget to check out more of our personal finance posts.