Hi! I'm Evie — and I've made a career out of writing about travel. So when I had a baby, I knew I wanted to travel internationally with her as soon as possible.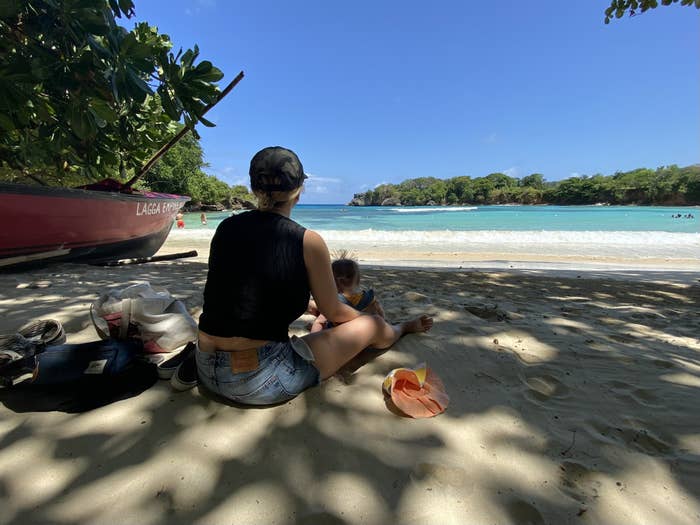 But no amount of prior travel could fully prepare me for the art — yes, the art — of traveling with an infant.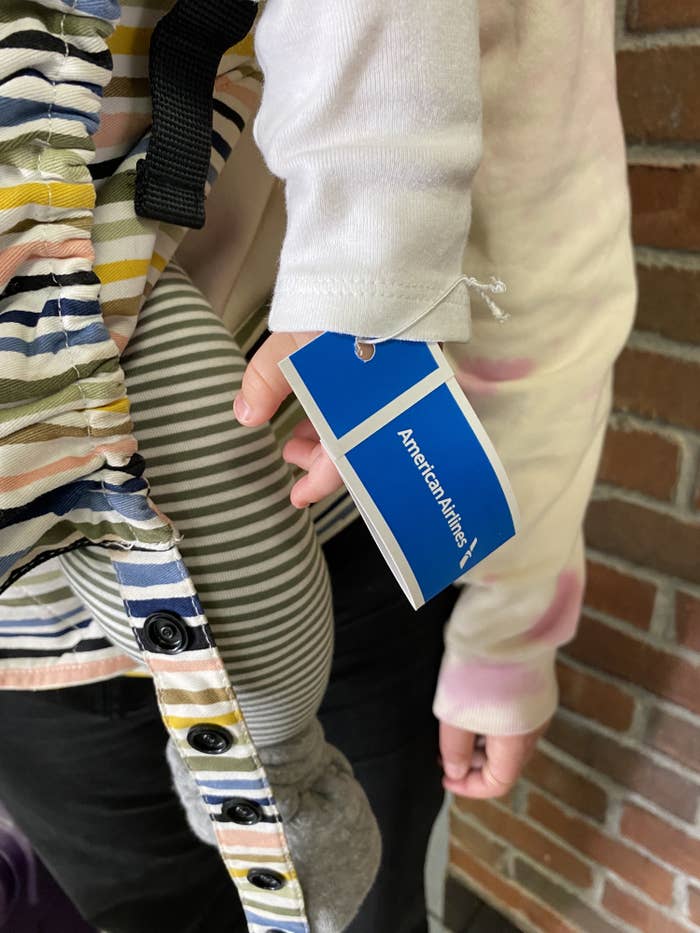 1.
NAILED: I applied for her passport as soon as I had her birth certificate.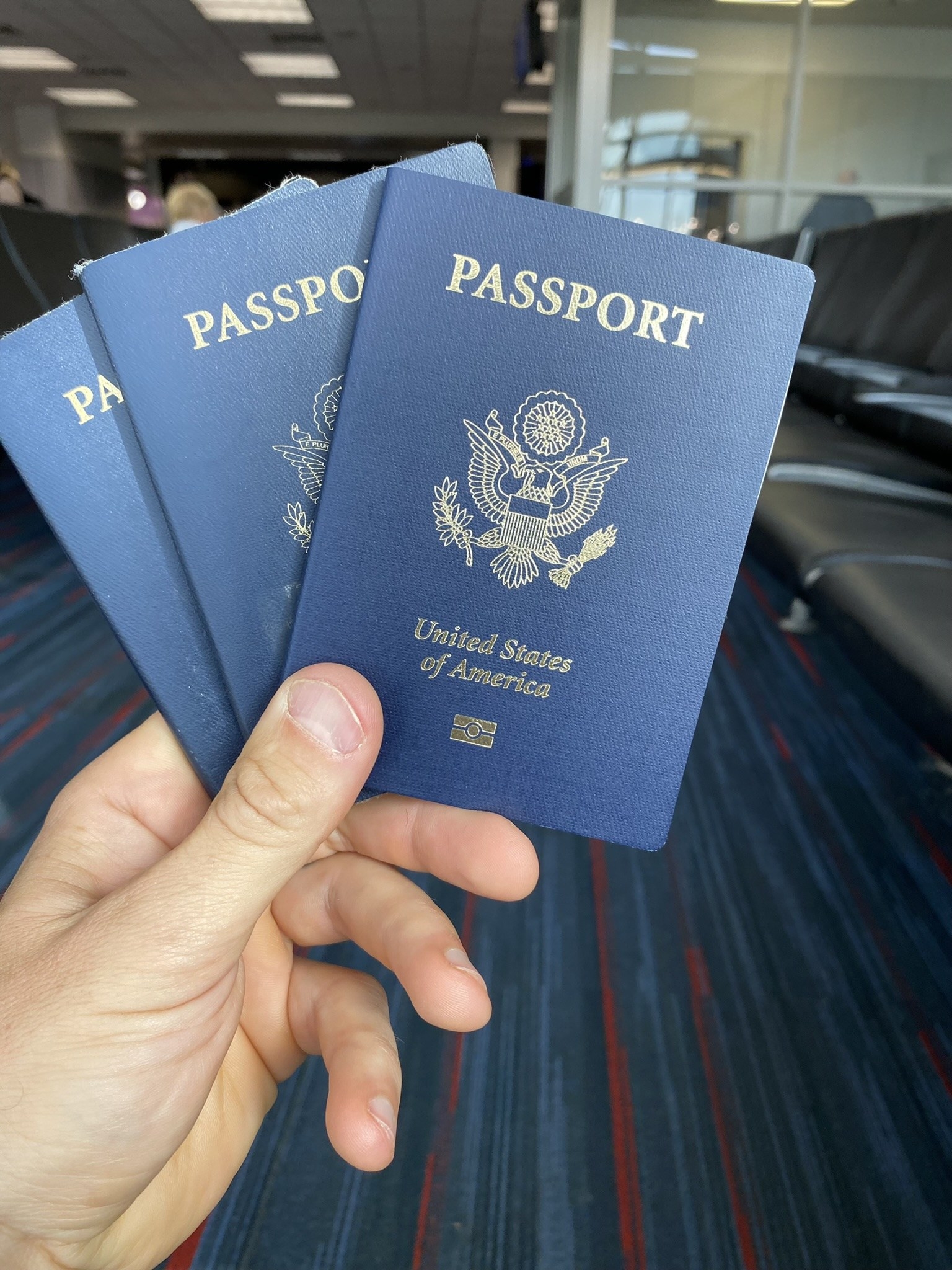 2.
FAILED: The passport process was painless — except when it came to getting her photo taken.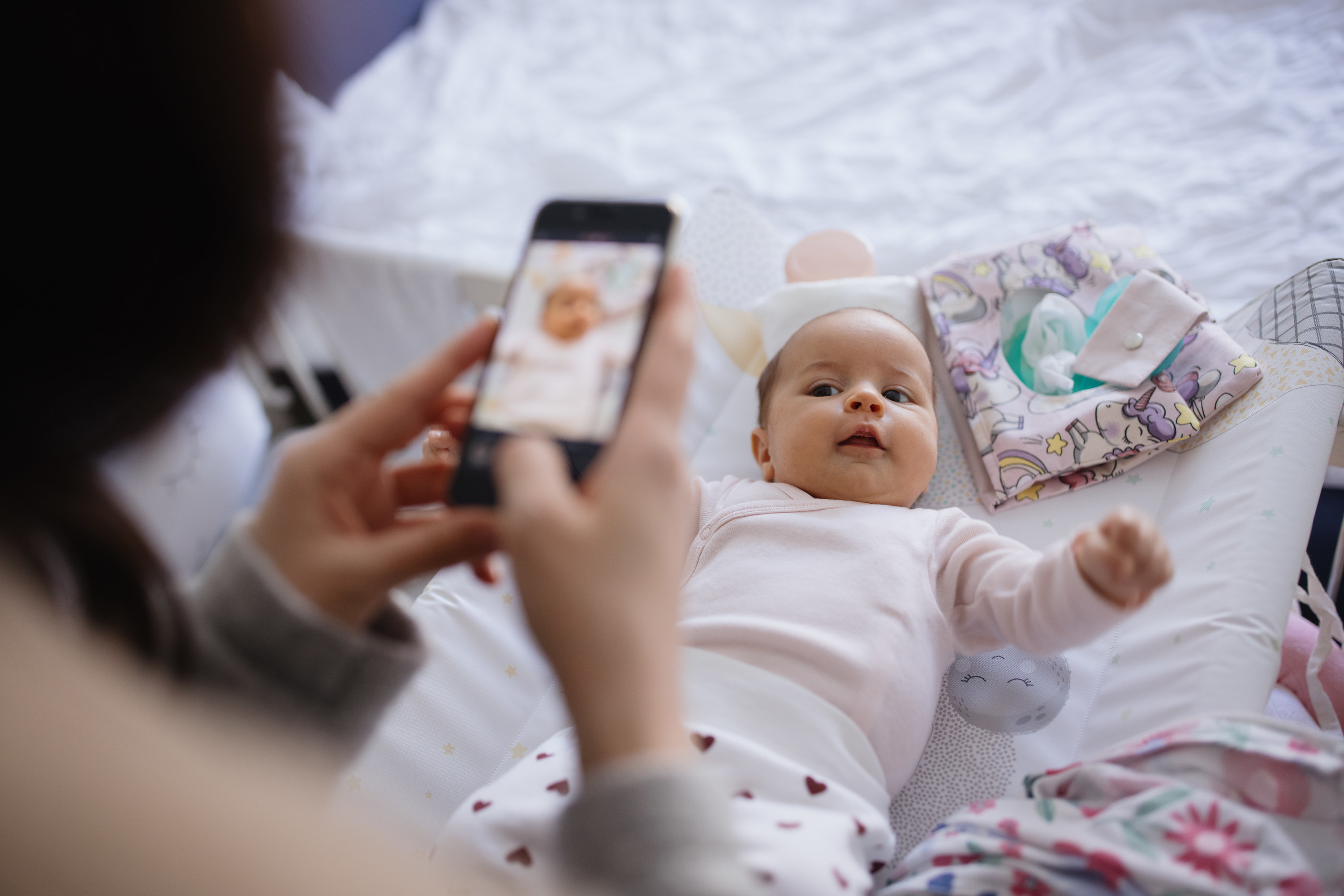 3.
NAILED: In preparation for the "big trip," we did a few overnights in other places so she would get used to sleeping in other places.
4.
NAILED: We chose Jamaica because it's close to home — and booked a trip for three full weeks.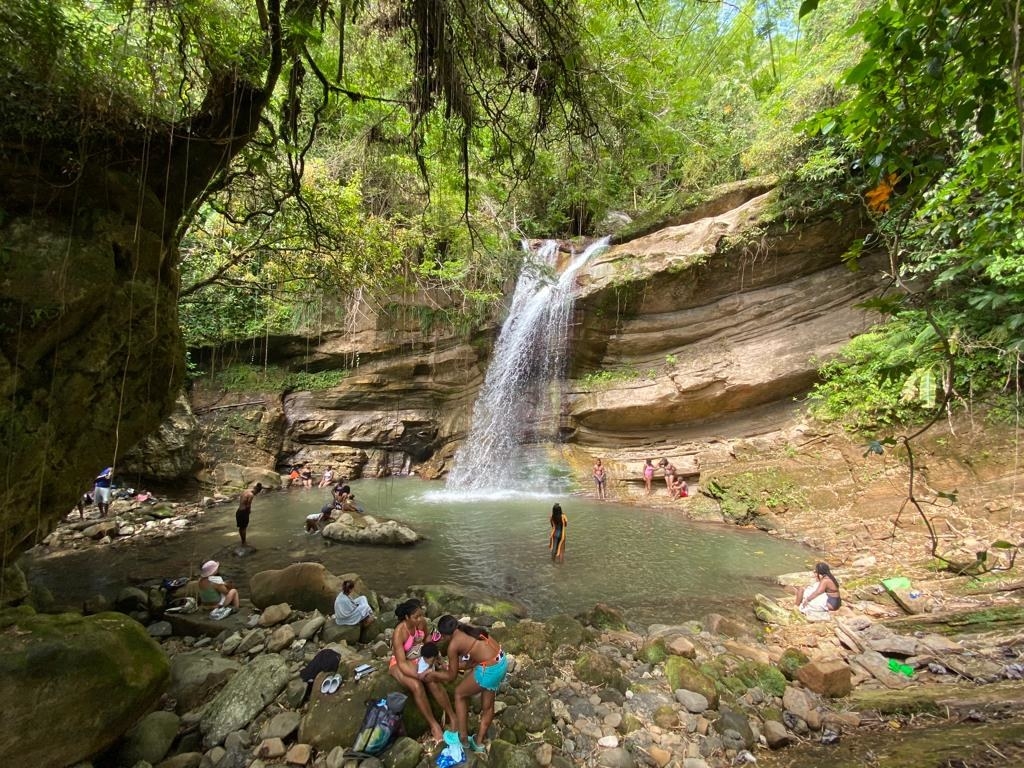 5.
FAILED: We booked our flights in two legs — first, a flight to Dallas, an overnight, then the flight to Jamaica.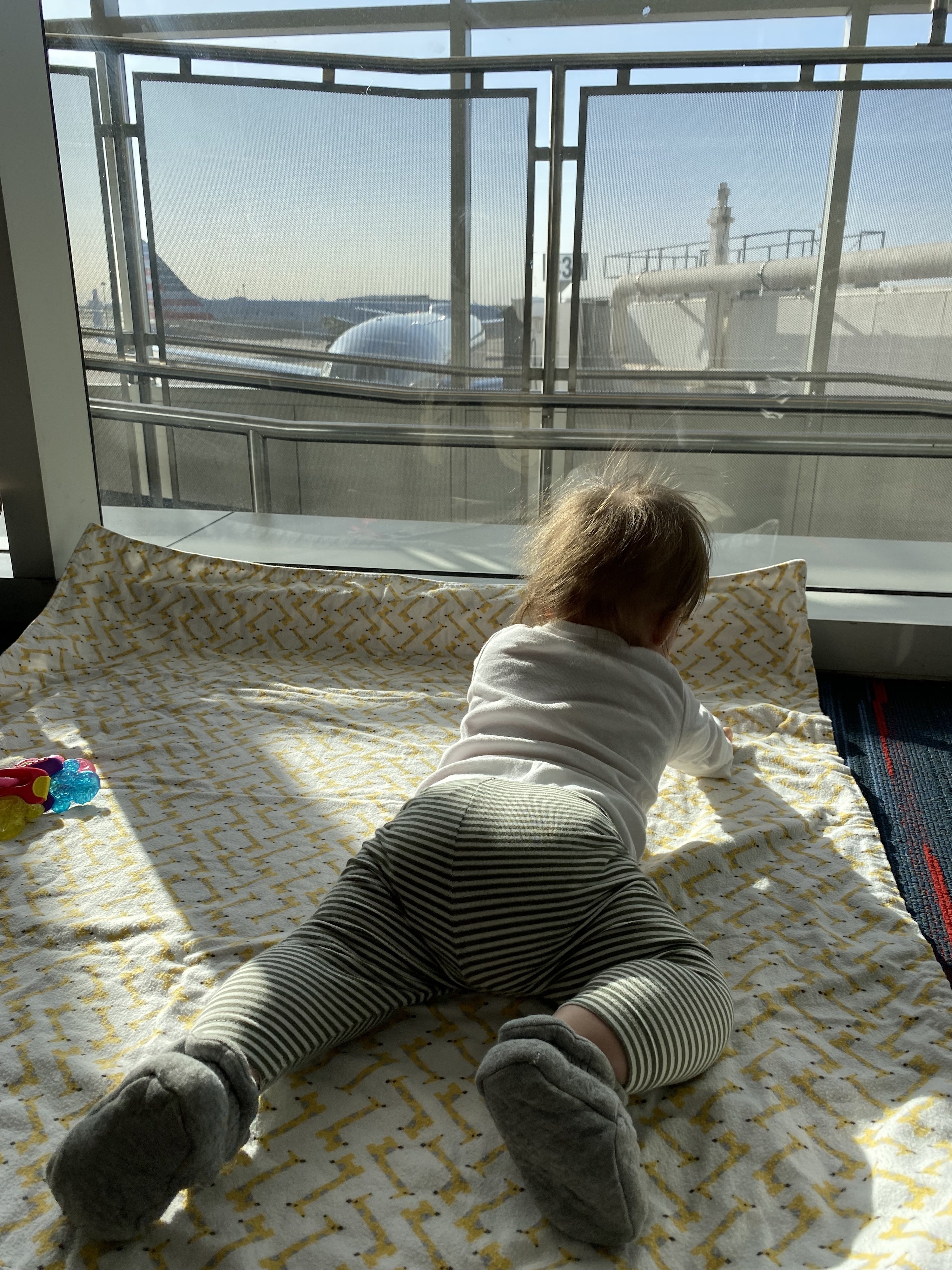 6.
NAILED: The Tula carrier (which I got as a hand-me-down) was key for on-the-go napping and transporting.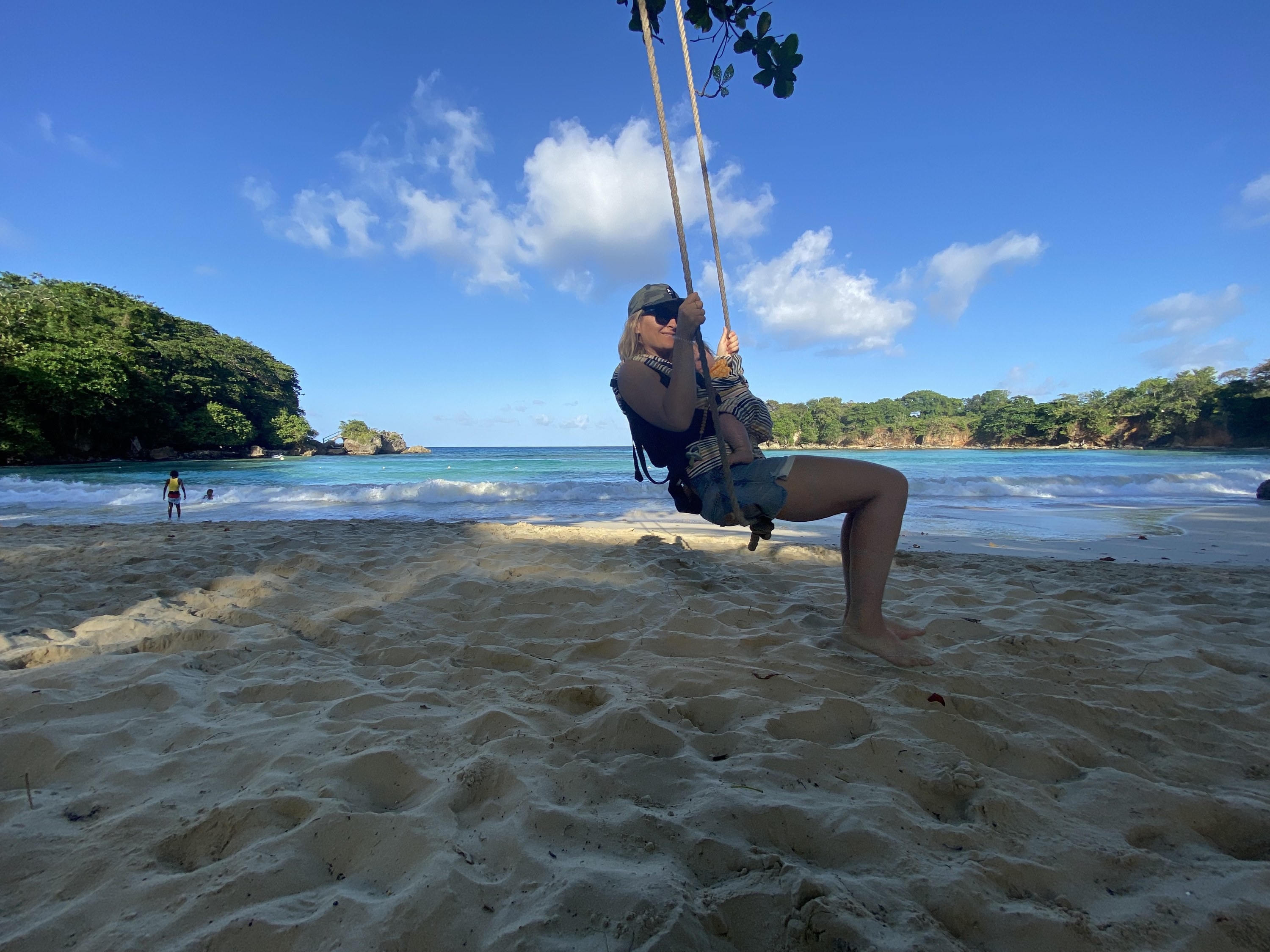 7.
NAILED: We brought her car seat and rented a car.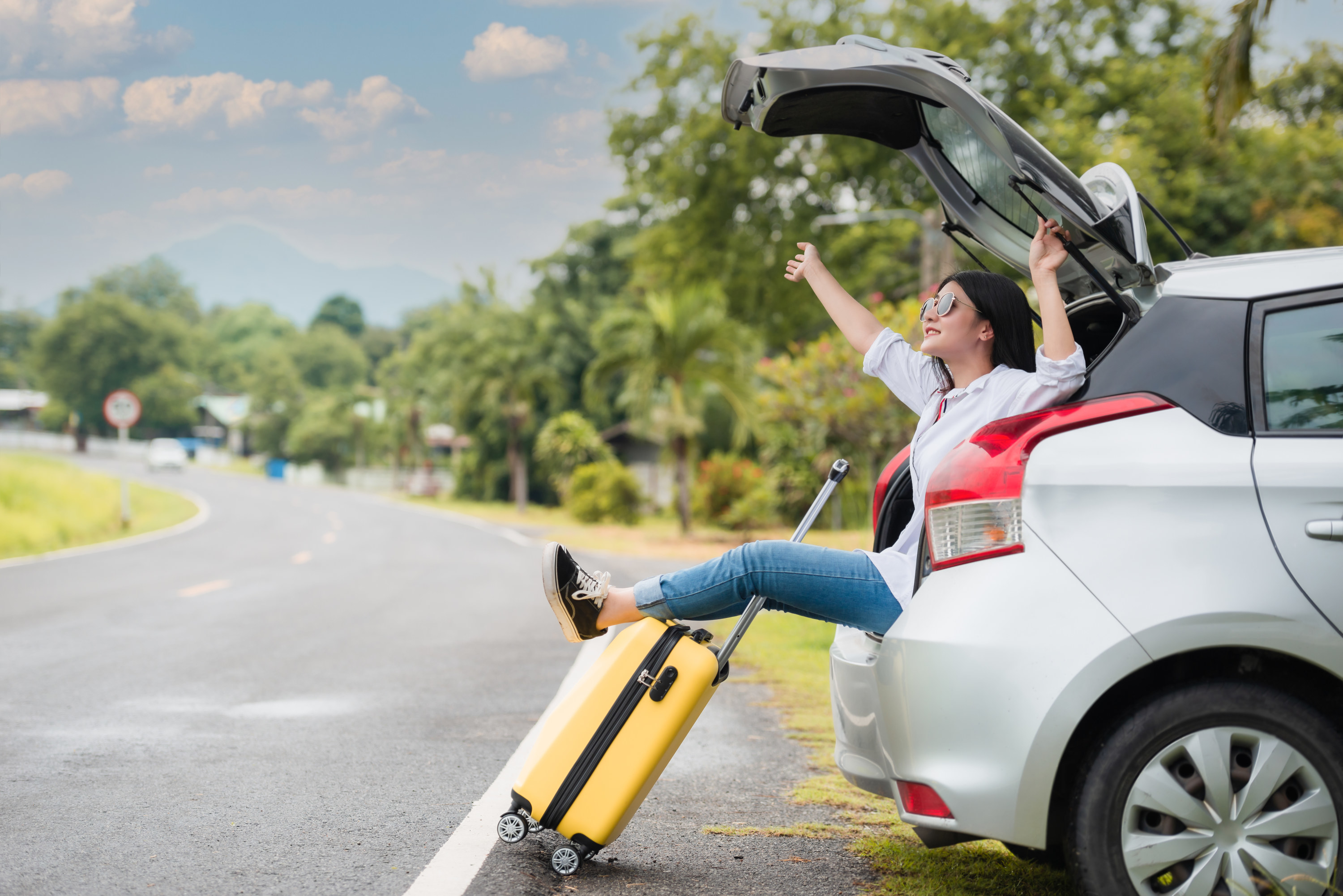 8.
FAILED: We ended up staying in a remote part of the island — and I had major anxiety about access to hospitals and the like.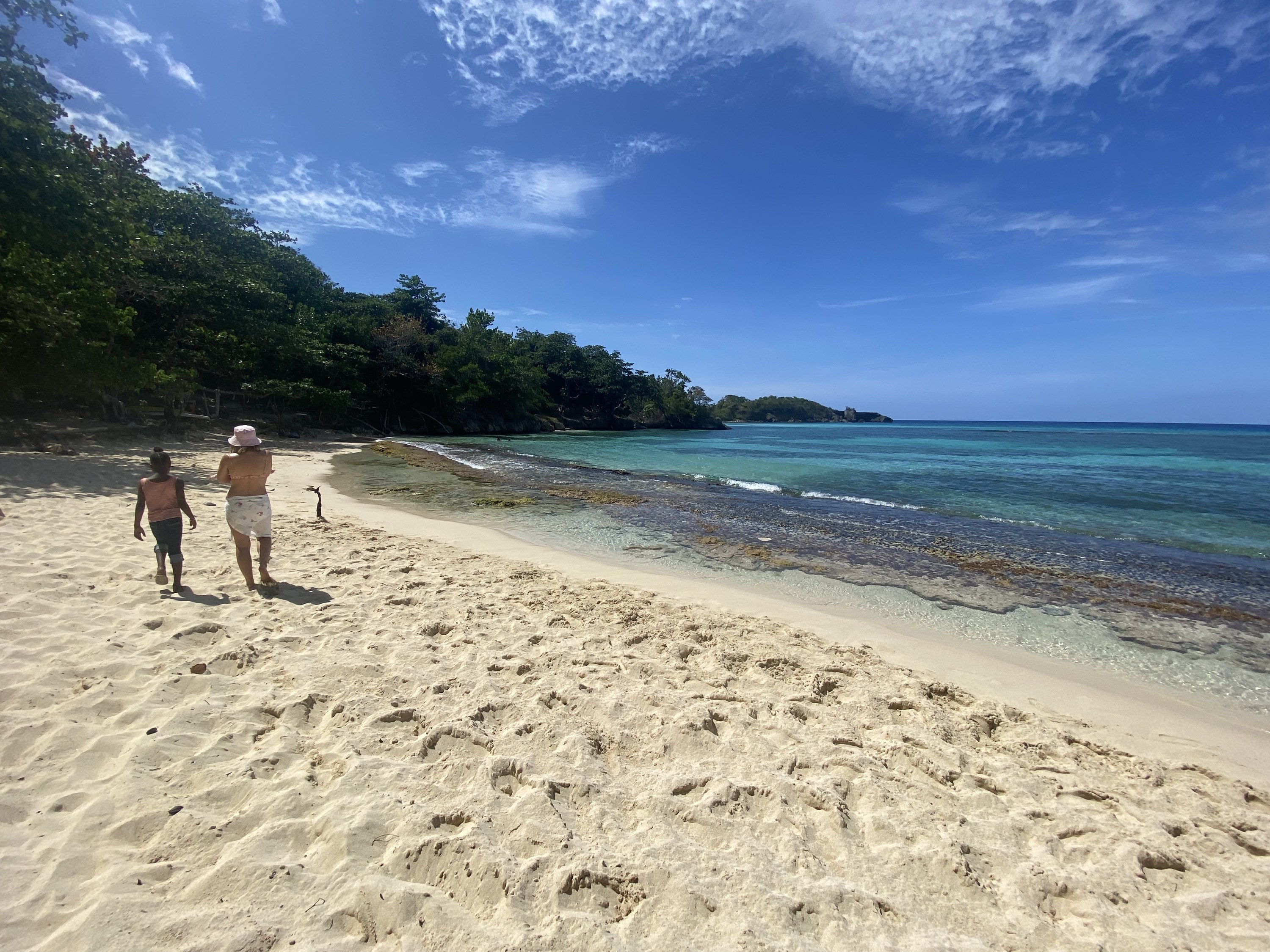 9.
NAILED: At the last minute, I packed a beach tent, which ended up being crucial.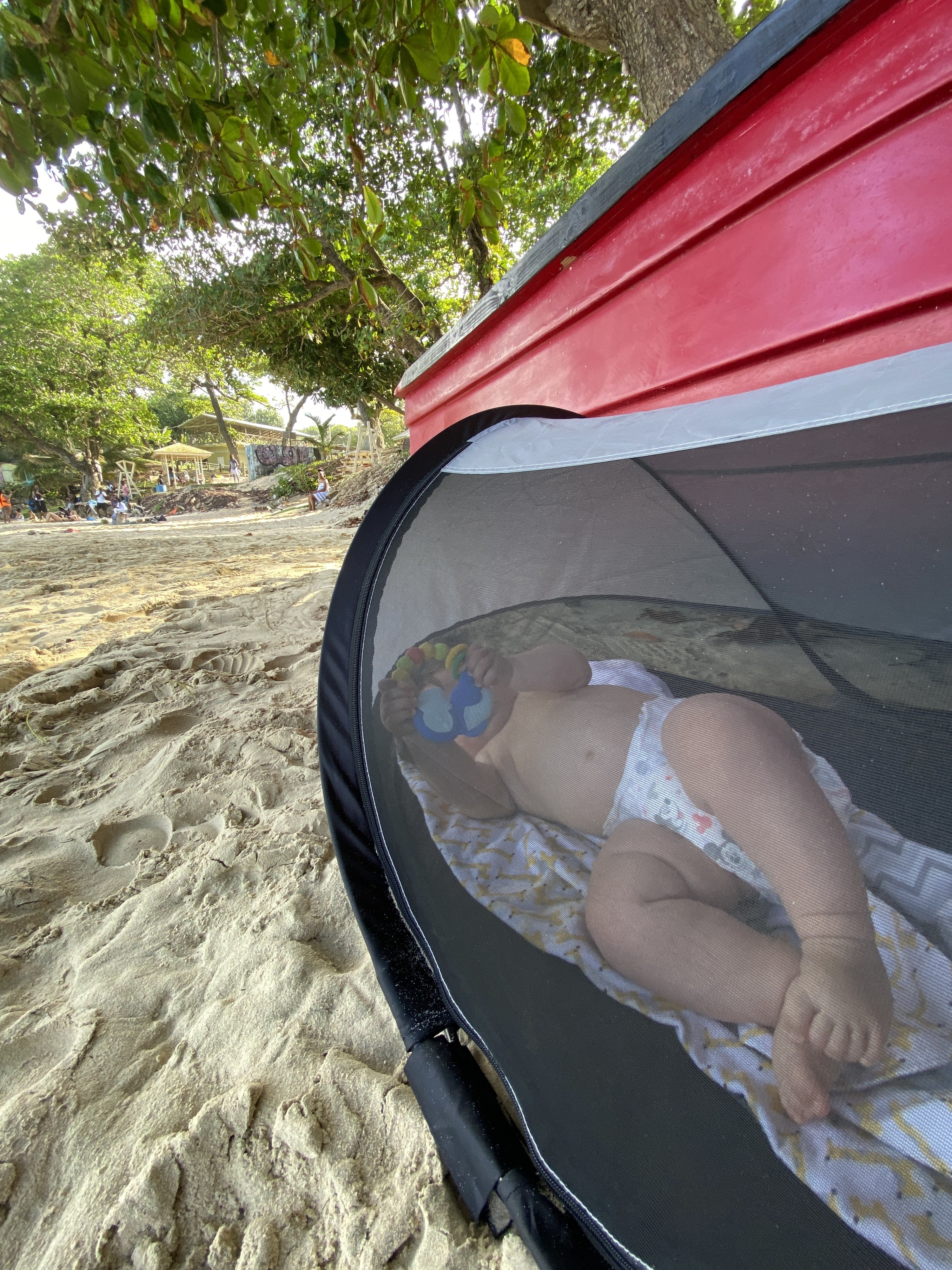 10.
NAILED: I brought the feeding basics, but didn't end up using everything I brought.
11.
FAILED: A full-coverage swimsuit is key — leave the cutesie baby bikinis at home.
12.
FAILED: Same goes for clothes — even though Jamaica was hot, we put her in long-sleeve onesies and pants every day.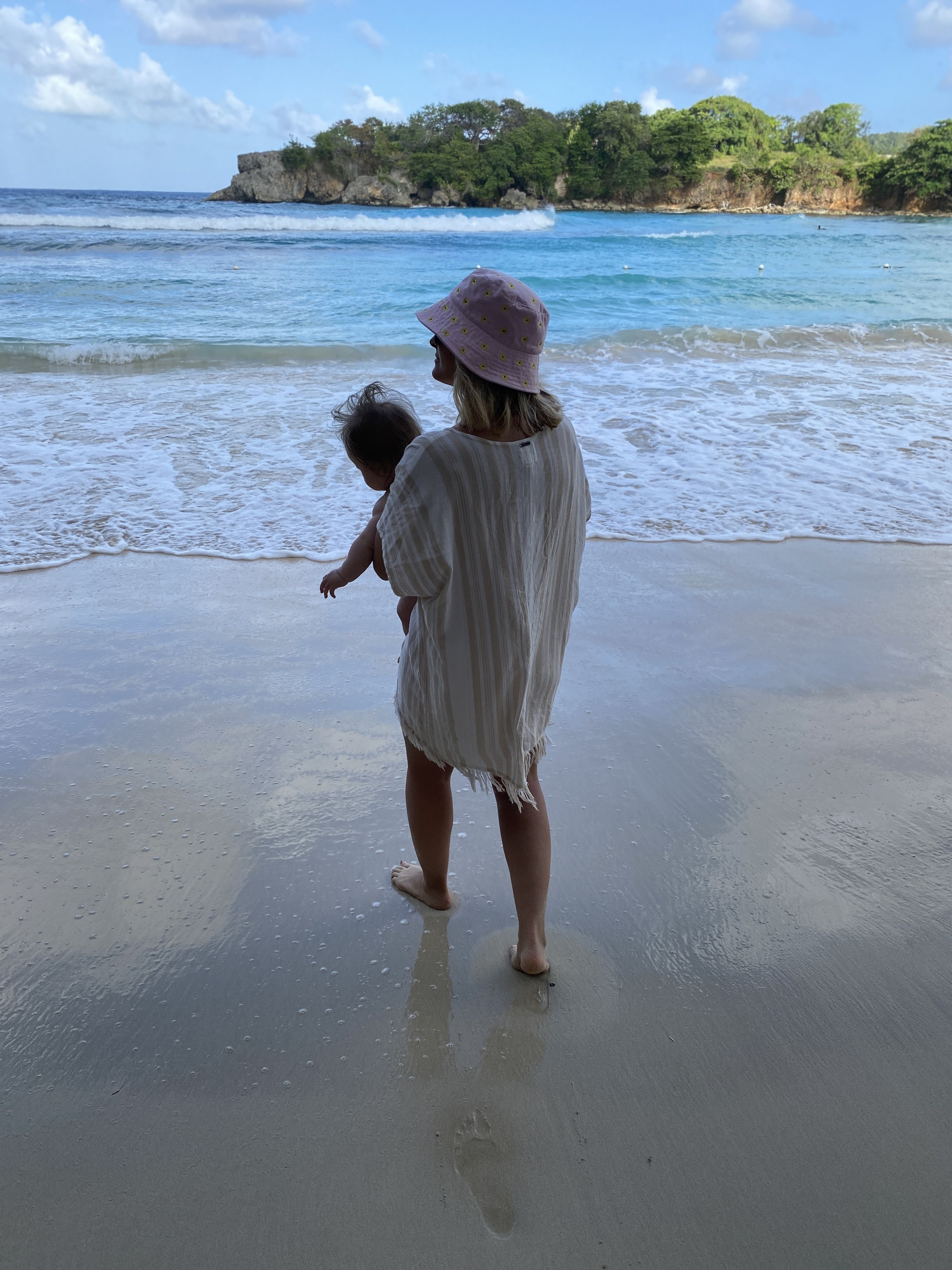 13.
NAILED: I did a TON of research on non-toxic sunscreen and bug spray and finally found the good stuff.
14.
FAILED: But, I forgot to sunscreen her hands.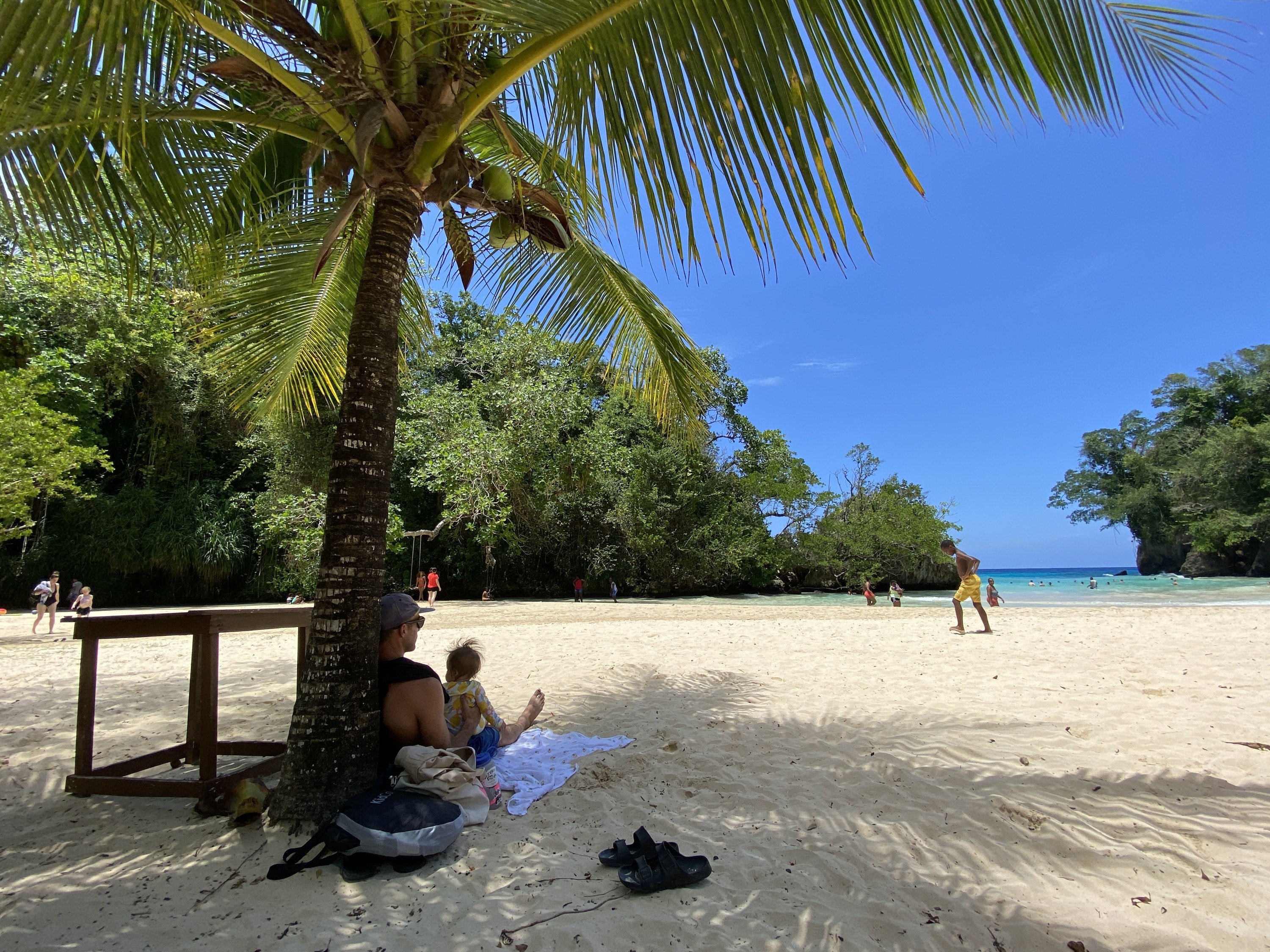 15.
NAILED: I only brought enough diapers and wipes for the first couple days.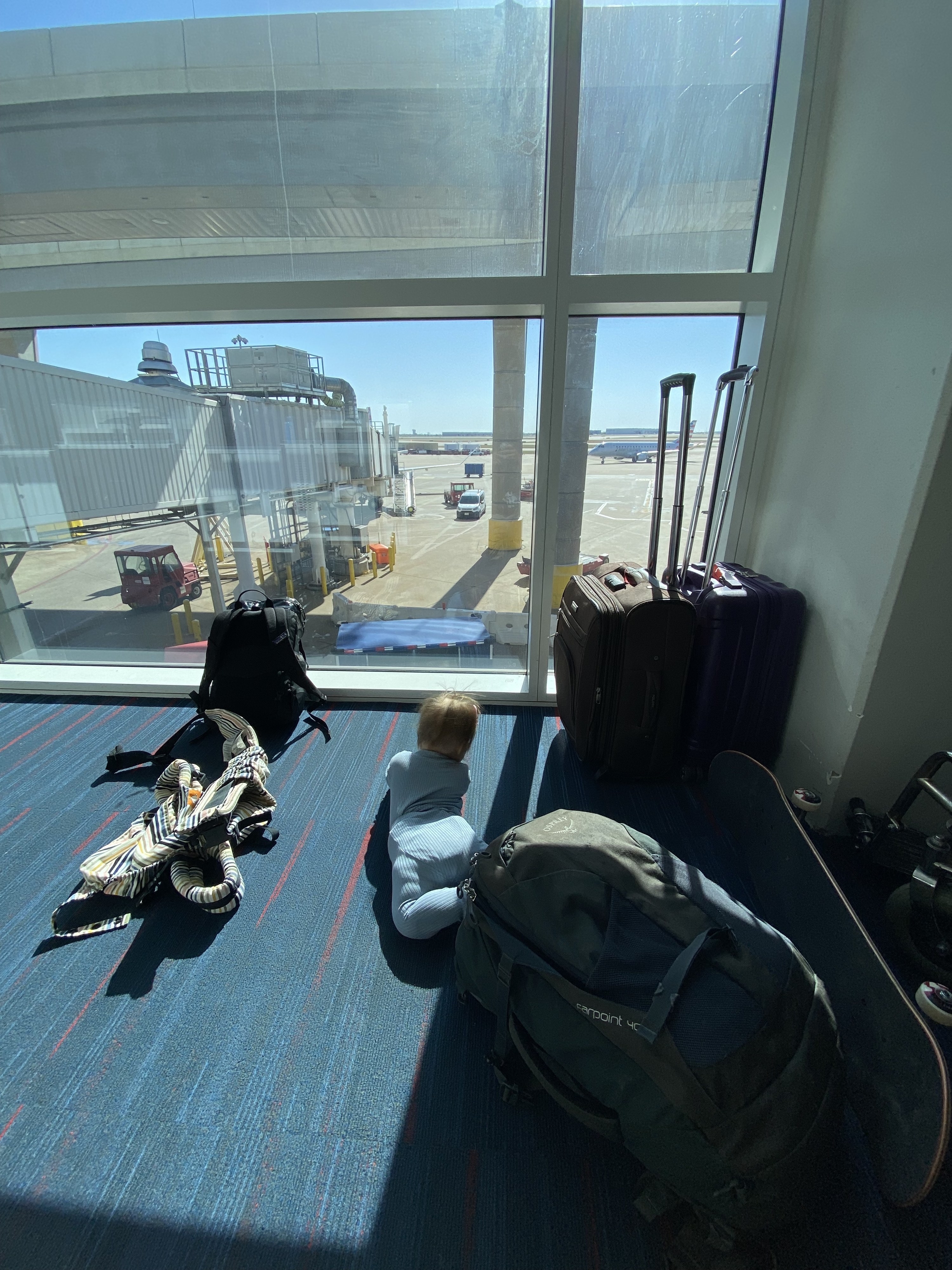 16.
FAILED: We improvised when it came to her bed — but a little extra planning would've made it easier on all of us.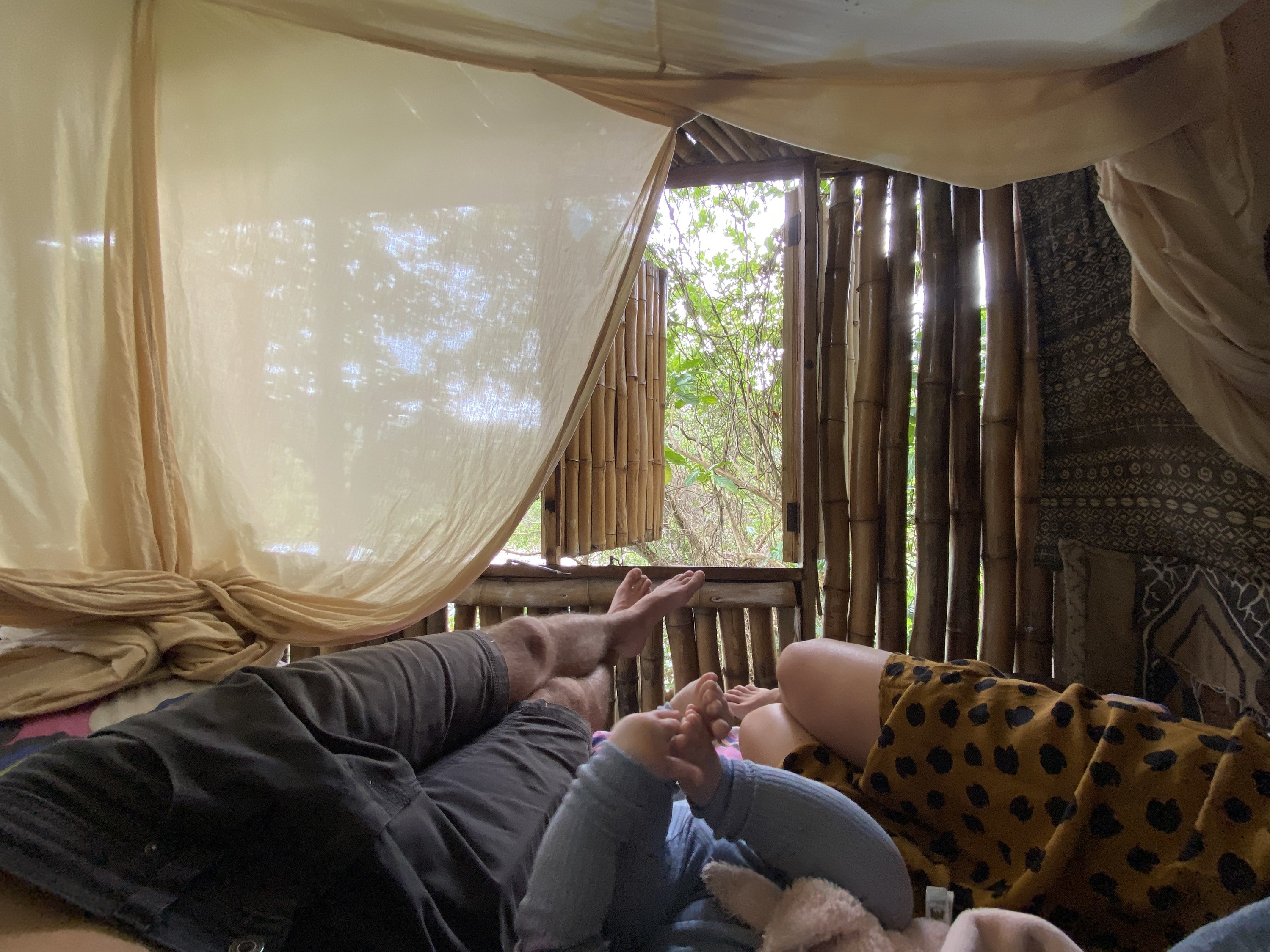 Have any tips to share? I'll be doing it all again soon and would love any advice!