I'm not really sure when the travel bug bit, but I do know that over the past decade I've traveled A LOT and eventually turned traveling into my job.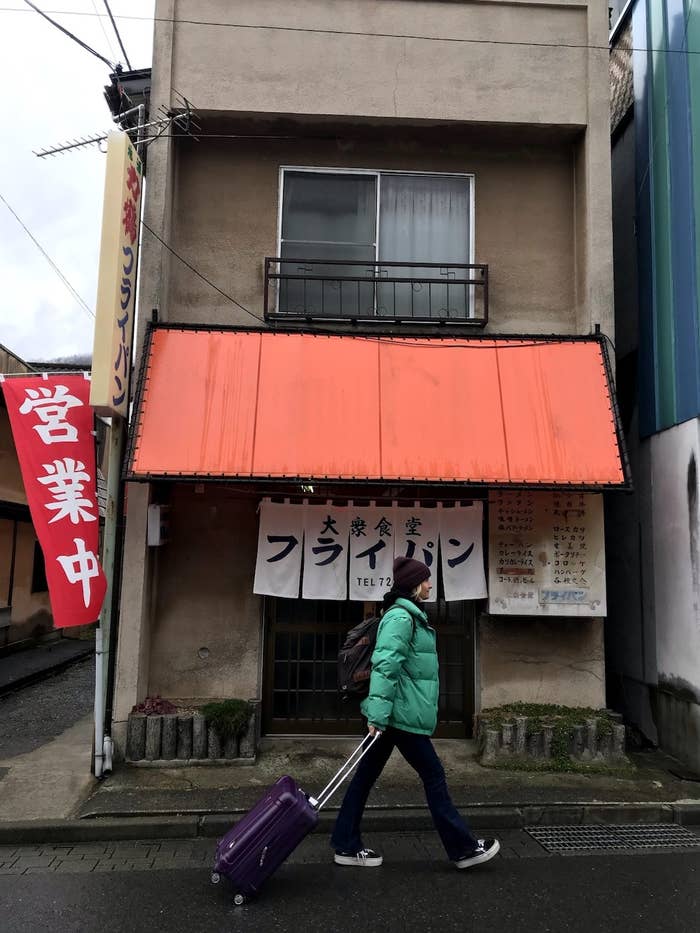 But other than a few rare opportunities, I travel on the cheap (which is where my second obsession, saving money, comes in). Here's how I make it work on a reasonable — and highly fluctuating — salary.
1.
First, when I travel, I keep working.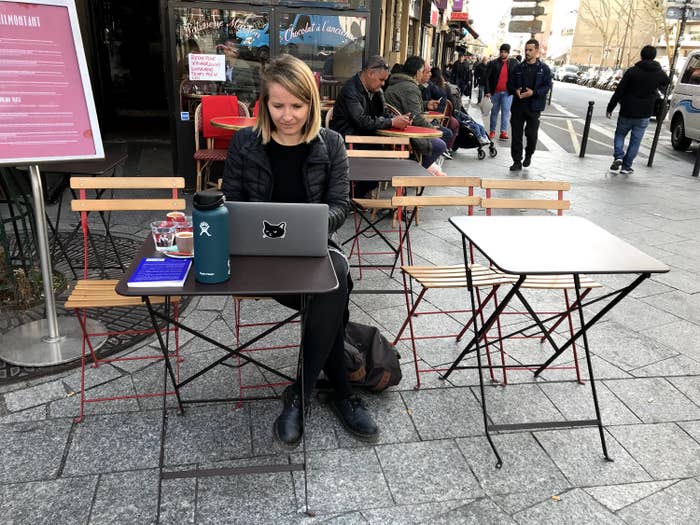 2.
I turn down higher-paying "regular" jobs to stay freelance so I can travel when and where I want to.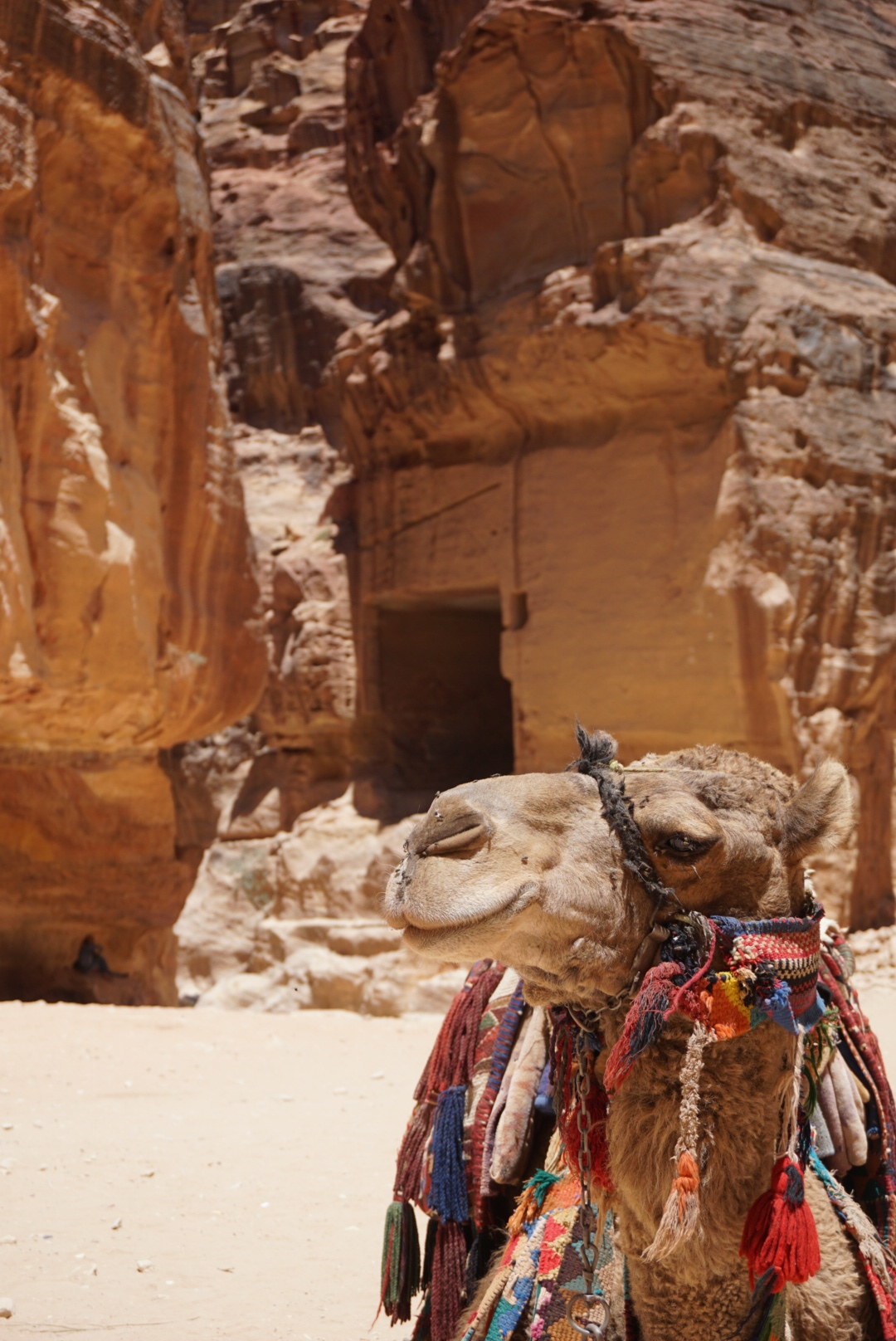 3.
I travel to fewer places for longer periods of time, which allows me to pay less for lodging, figure out the local food scene, and really get a feel for a country.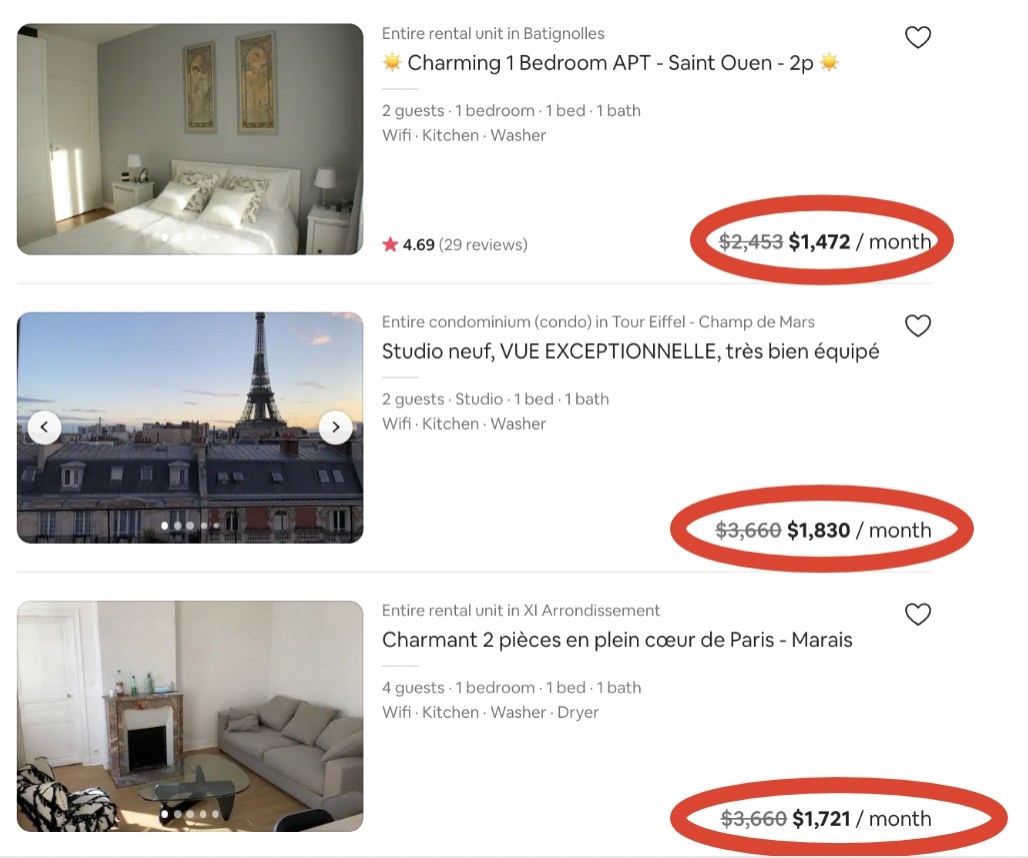 4.
When I'm traveling, I typically eat two meals a day at my rental.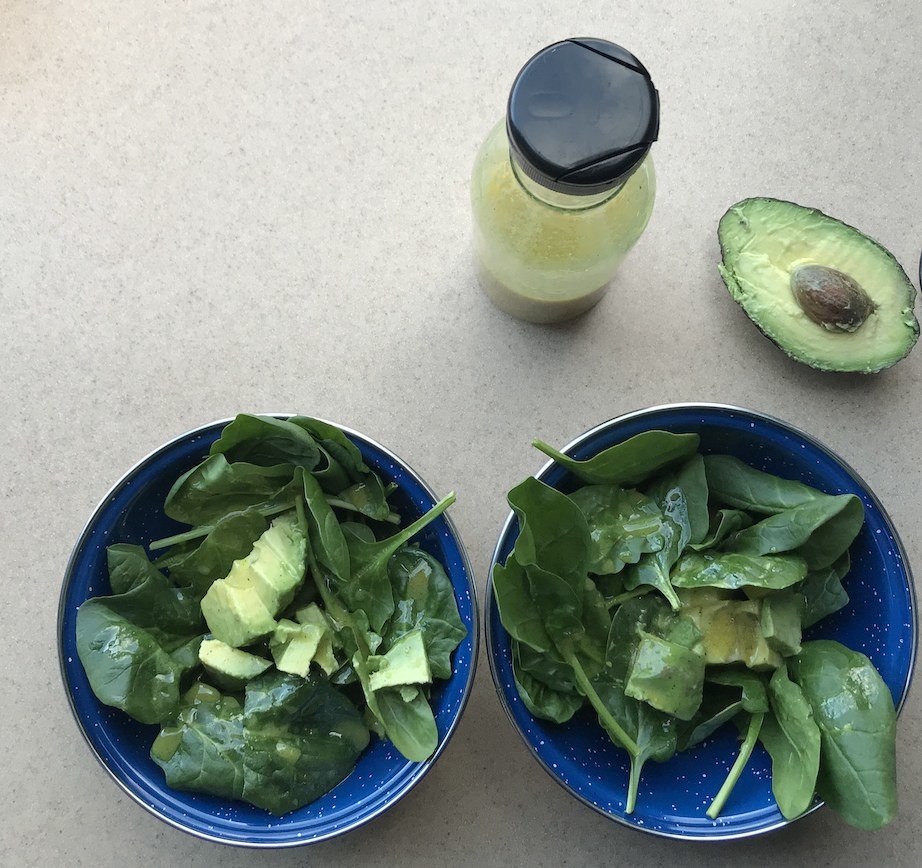 5.
I adjust my travel style (sometimes dramatically) based on where I am.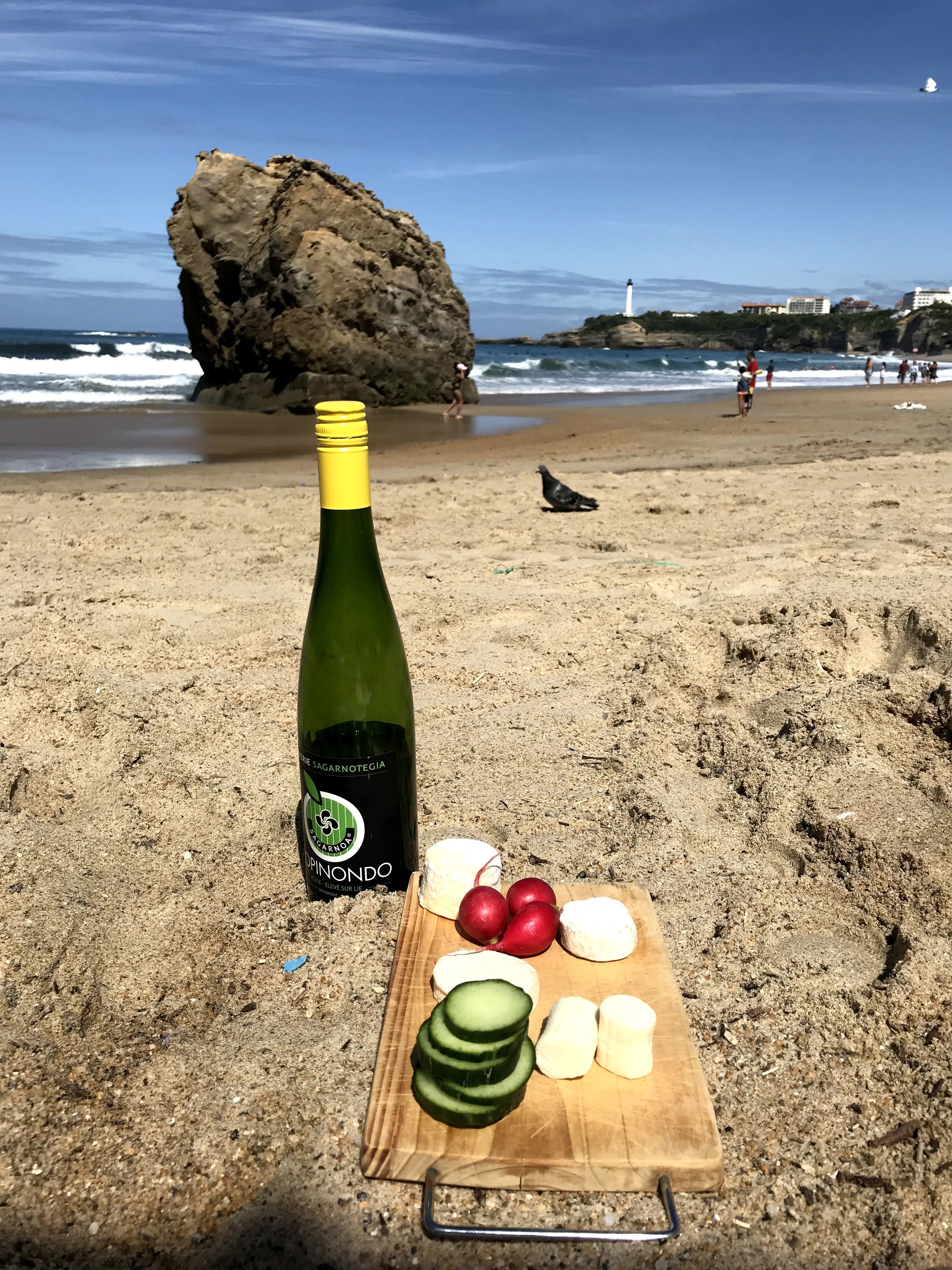 6.
And even if I'm in a country with an extremely low cost of living, I never pay for a fancy hotel and rarely eat out at expensive restaurants.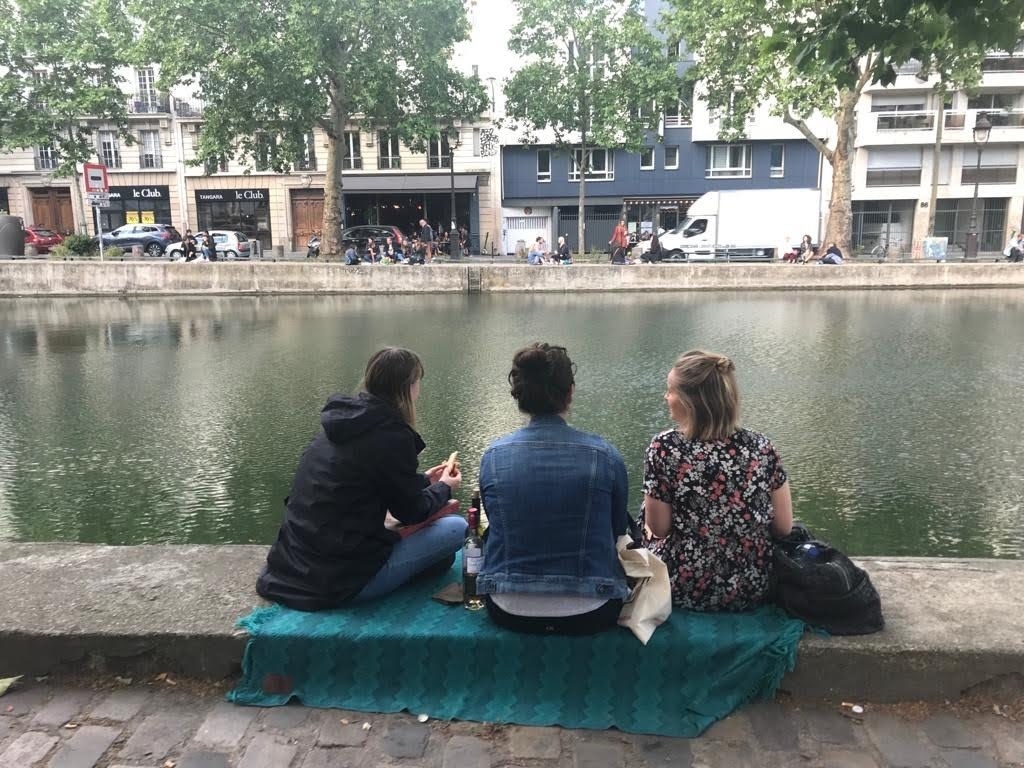 7.
I am also constantly adjusting my at-home lifestyle based on what sort of money I have coming in and what curveballs life has thrown at me.
8.
I drive a beater car so I can travel for extended periods of time without worrying about a monthly car payment.

9.
I live in a one-bedroom apartment with crazy-cheap rent so I can afford to pay a second "rent" when I travel.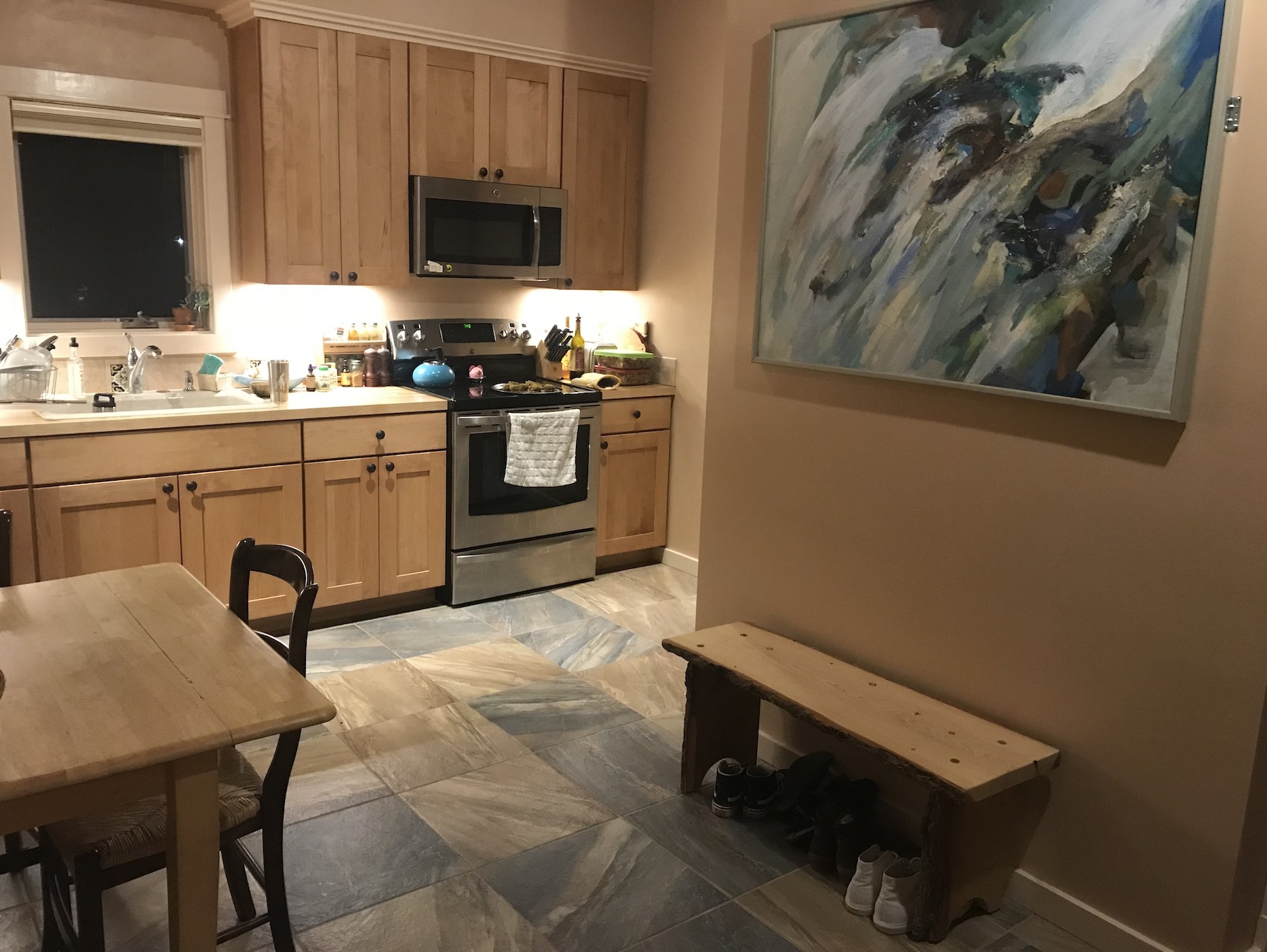 10.
I use credit cards, but if I don't actually have the funds to pay for something, I won't buy it.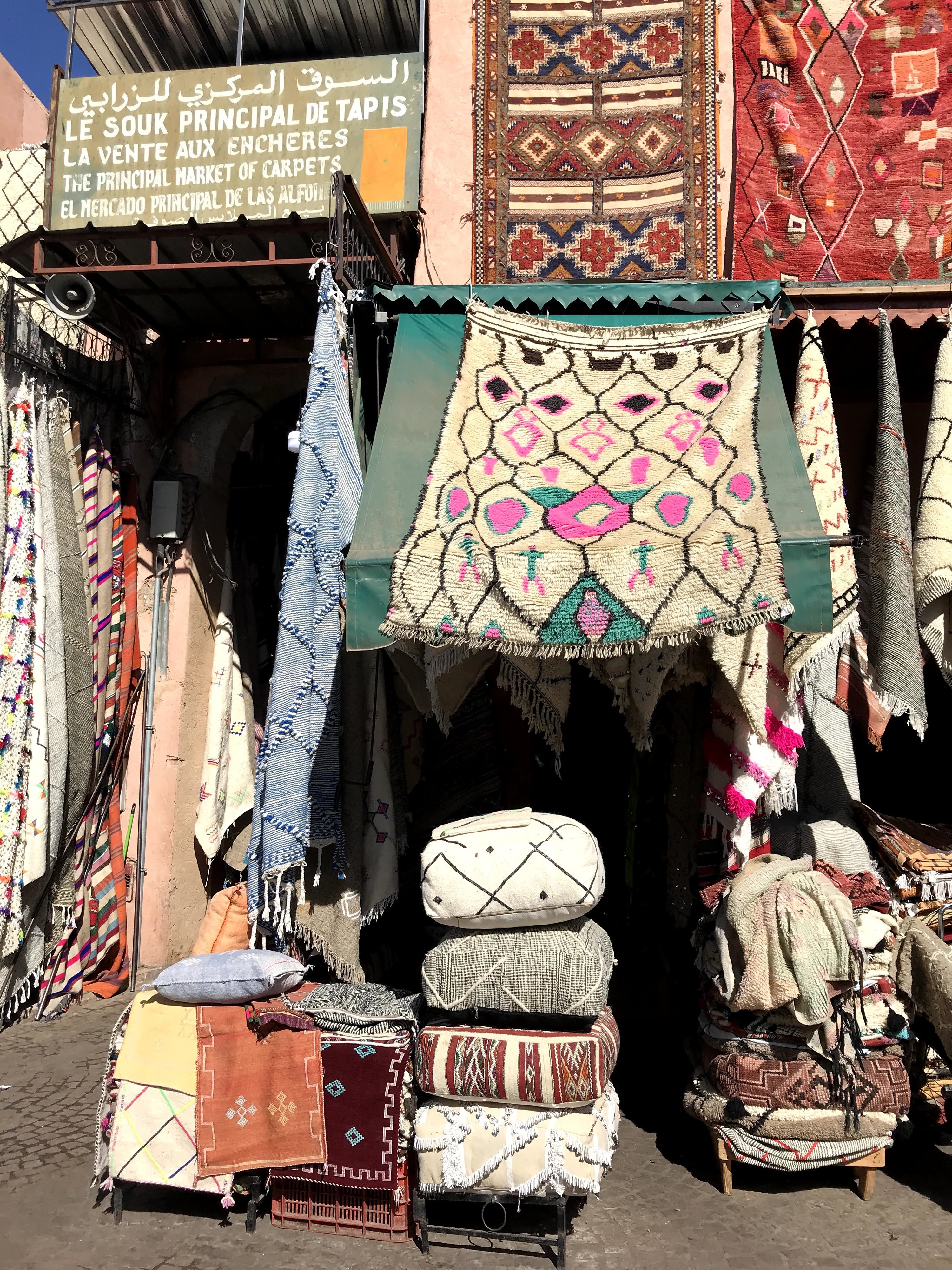 11.
I avoid debt like the plague, which is why I may never own a home or a new car.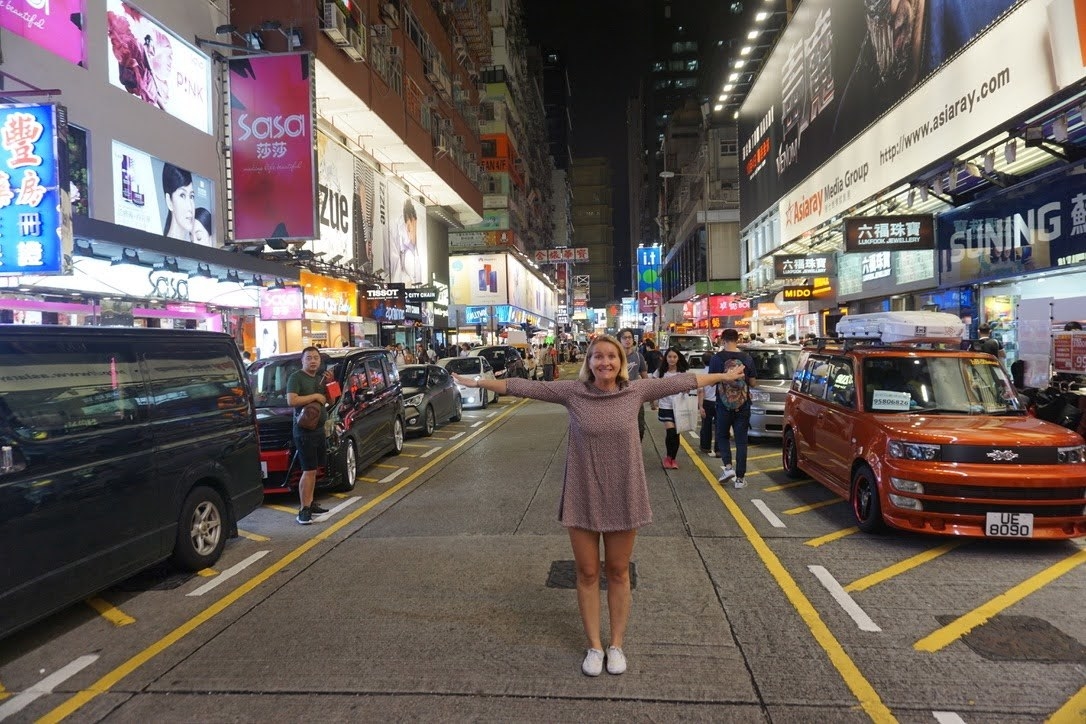 12.
I'm obsessive about saving money.
13.
I changed banks just to avoid ATM fees.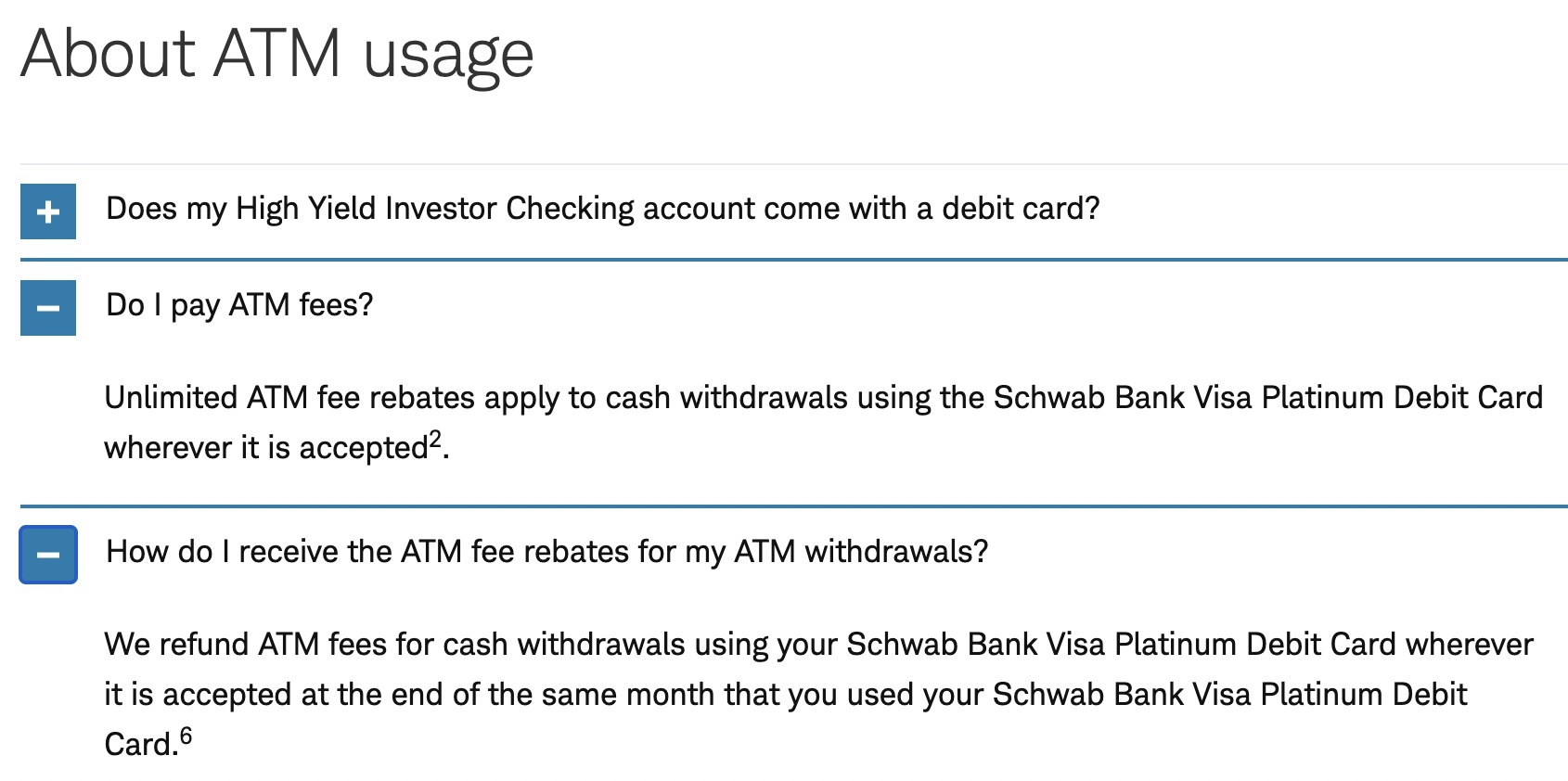 14.
And I only sign up for credit cards with great travel perks and no foreign transaction fees.

15.
Finally, I never check a bag or pay extra to choose my seat on the plane.

At the end of the day, personal finance is all about finding ways to budget for the things that matter most to you. Travel is that thing for me, but now I'm curious — what do you prioritize in your spending? Share your passions in the comments below!
And for more stories about life and money, check out the rest of our personal finance posts.